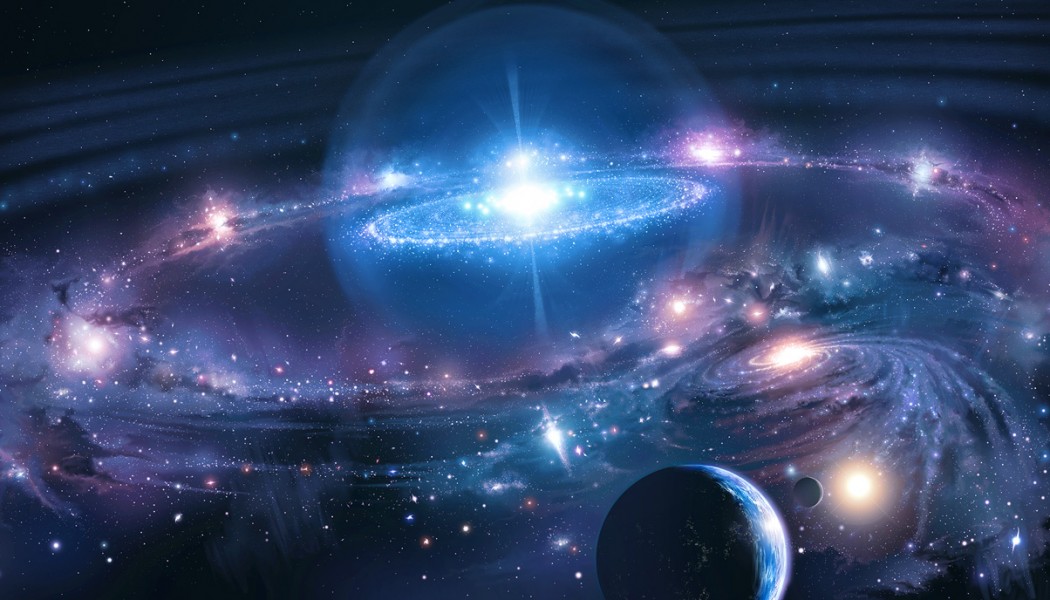 Make Discoveries This Weekend @ CoSM
Connected Universe 
Film Screening This Weekend at CoSM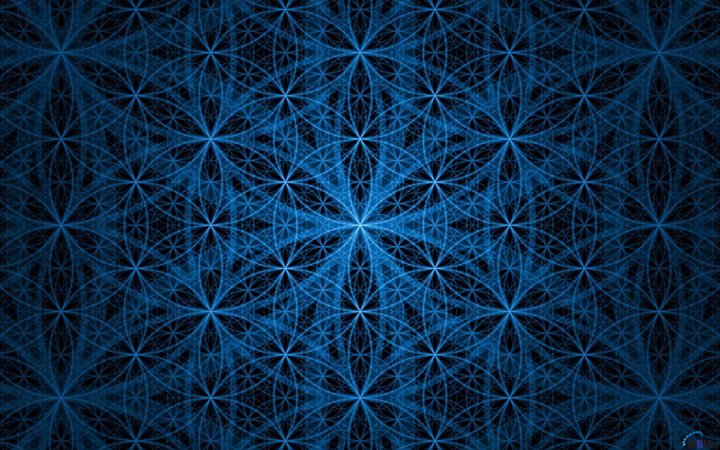 Mega ABunDance x Gem & Jam LA Pre-Party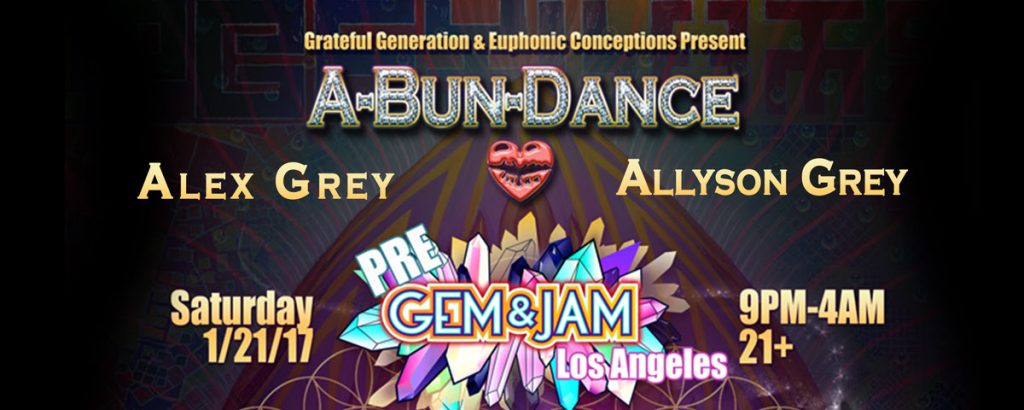 Live painting with Alex & Allyson, music and more
Saturday January 21st
Globe Theatre, Los Angeles
Get ready for the Mega ABunDance x Gem & Jam LA Pre-party!  Alex & Allyson. Live painting and a Meet & Greet with Alex & Allyson plus an accomplished array of live painters & music including The Floozies, Stylust Beats, Kaminanda, Gigamesh, Govinda Music & More.
Let your radiance shine this Saturday. Join us in an Indoor – Outdoor wonderland of Visionary Art, Stunning Projections, Playful Performers, Vibey Vendors, and Epic Music!
Friday Night @ CoSM: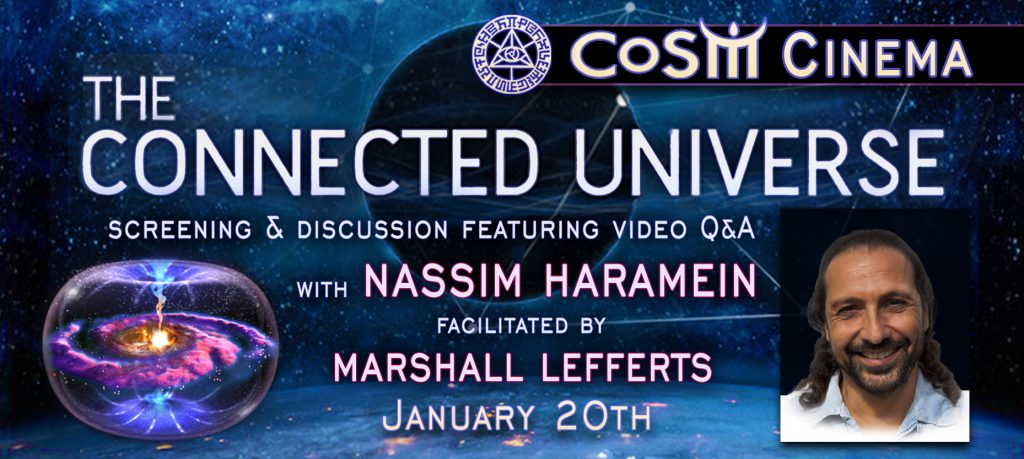 CoSM Cinema:
The Connected Universe
featuring video Q&A with Nassim Haramein
facilitated by Marshal Lefferts
7pm – 10pm
Take part in a special movie screening: The Connected Universe, followed by a live video Q&A with physicist, Nassim Haramein.
The Connected Universe explores new understandings in science that reveal a bigger picture of interconnection than what we have ever imagined. Discover amazing ideas that will not only help change the world, but it will also help change your world.
People in today's world want to feel more connected. In the midst of an accelerated pace of living, many people wish – hope – "feel" that there is more to life than what they are experiencing on a day to day basis. Through the lens of science this film helps people to see the world differently. It inspires them to think differently about their connection to the Universe and to each other, just as some of humanity's greatest minds discovered that the world and our Universe is more connected than anyone thought possible.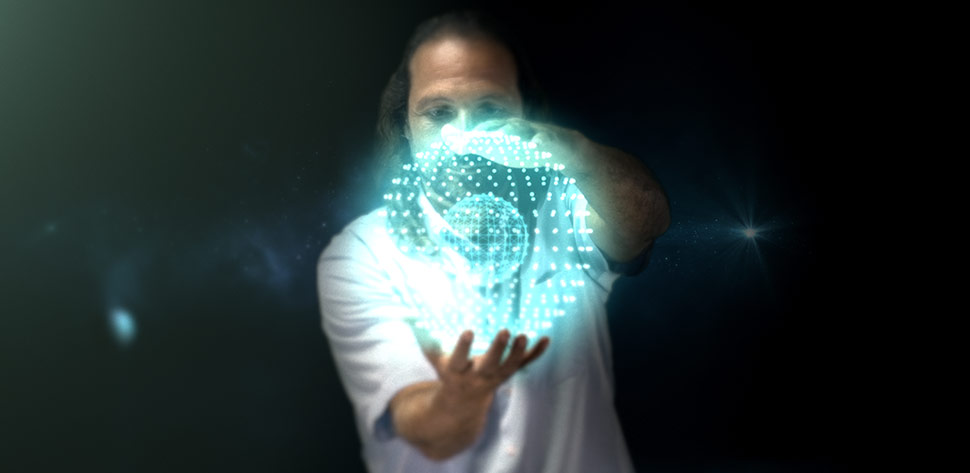 Science moves forward when theories, upon which predictions are based, are later confirmed by experimental data and results. In The Connected Universe, explore the bold, new predictions physicist Nassim Haramein makes about the nature of the proton and the confirmed experimental results of his theory and its implications. The film also reveals Haramein's work connecting the ideas of Max Planck (one of the father's of Quantum Physics) and those of Einstein's, that has allowed Haramein to include gravity into quantum theory for the first time!
When you discover all of the ways that you are physically and energetically connected to the Universe, you will never look at yourself or your world the same way again. This film will inspire to connect to the potential of who you are and who you can become.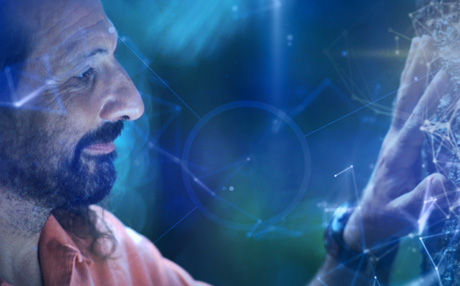 Explore CoSM by day (noon – 6pm) and stay late.The CoSM Shop will be open for your enjoyment. Sip and snack from the Mushroom Cafe and indulge in the ultimate movie experience this Friday at CoSM.
Saturday @ CoSM

Lost Landscapes and Hidden Legacies
with Glenn Kreisberg
7pm – 10pm
Does evidence exist to support the theory that an ancient cultural group used features in the landscape of the northeast woods, to carry out astronomical observations?  Is there an explanation behind the preservations and alignments between the horizon, landscape features and manmade monuments? Some arrangements appear configured over great distances where petroforms and geo-glyphs have been discovered showing correlations to star constellations in the northern sky. These findings hold the potential to reshape our understanding and concept of what ancient (prehistoric) man, in our region, knew and was capable of accomplishing.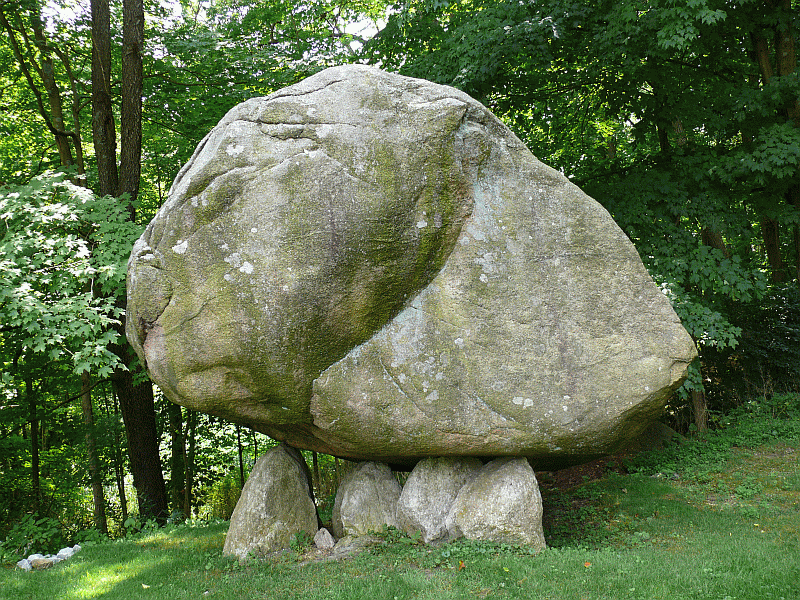 North Salem Balanced Rock, West Chester NY
Expert on Hudson Valley Antiquities, Glenn Kreisberg, will enlighten us this Saturday with a survey of stone structure sites in the Hudson Valley, Shawangunk and Catskill Mountains of New York.
Glenn Kreisberg is a radio frequency engineer, writer and researcher who served two terms as Vice President of the New England Antiquities Research Association. Glenn currently serves as Chairperson of the Overlook Mountain Center in Woodstock, NY. He has researched and published articles and interviews on electromagnetism and the ancients, ceremonial stone structure sites and alignments in the northeast U.S. He is also a featured author on the website of legendary author and public figure, Graham Hancock.
Love,
Alex & Allyson