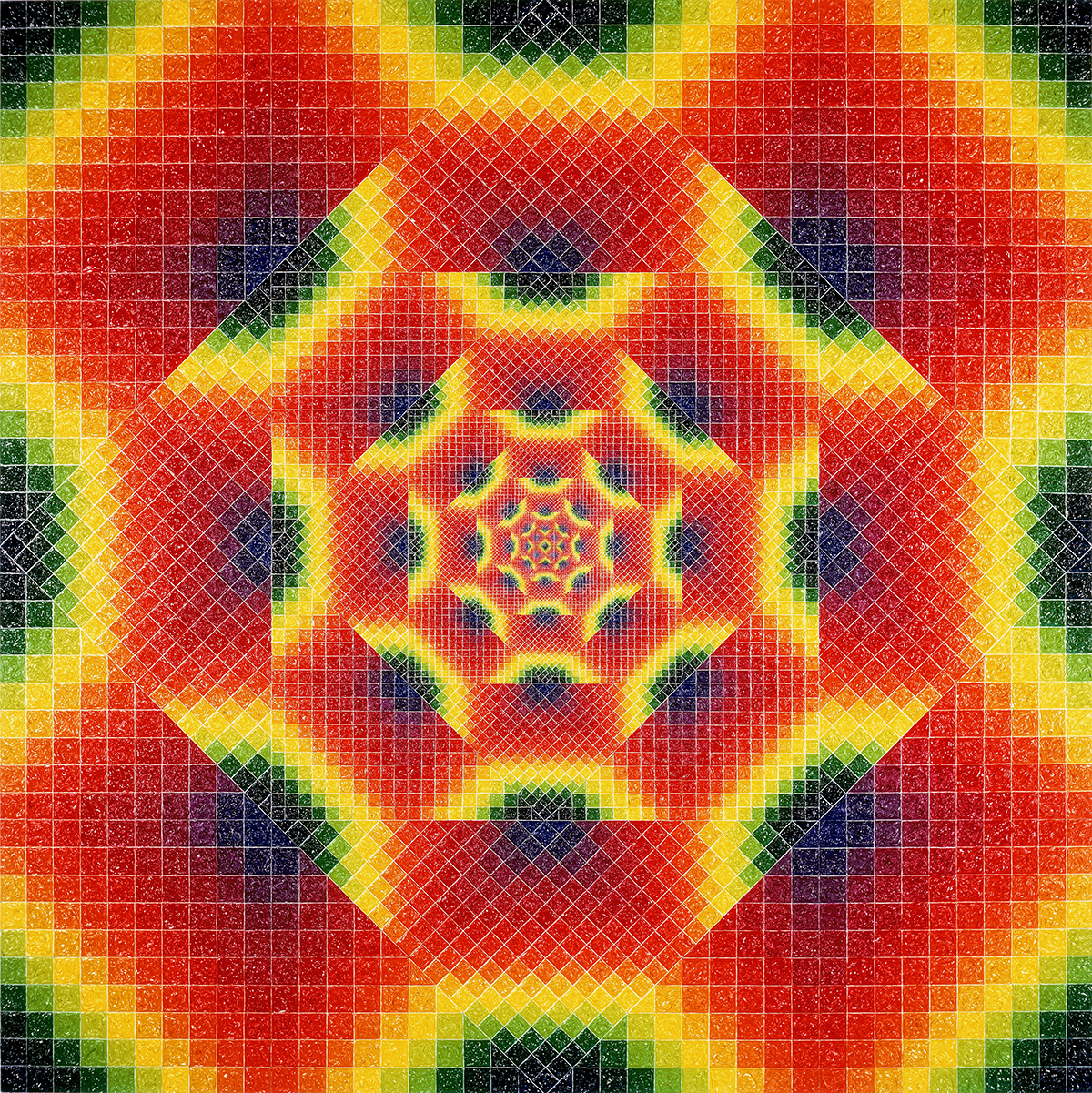 Hello,
I am about to make my first record as a semi-traditional country music artist. I've experienced DMT and other psychedelics. Sober, I've had telepathic conversations in this past year. I feel like I'm awakening and letting go of what needs to be trimmed away from my life. With something to say, I feel an incredible urge to educate the masses of country music fans with all that psychedelics and life has taught me.  How do I put all that into a parable that would engage the masses? The many songs I've written are mostly about relationships. I don't think the music I have written is good enough yet.
Impulses, thoughts and outside pressures get in the way of getting my the groove. The vast popularity of the country music world offers a unique opportunity to reach people and catch the current of consciousness uprising that could be expanded to include a wider audience.
Alex's "prayer" read on the Duncan Trussell family hour made me think I should just release the music that I've already created, let this album go, for better or for worse, and start writing another one."
Can you help me get a new perspective on moving forward with my music?
Love you guys and hope to hear from you,
Jack
——————————
Dear Jack,
Thanks for writing. Love Sturgill Simpson"s "Turtles All the Way Down," our personal fave in country music.
Right on and congratulations for posting youtube videos and setting up a website to represent your work. Watched your solo gigs on youtube, both with an audience and in the park. Playing for an audience is so important. as is watching your tapings and evaluating your performances with a critical eye.
Make a list of music industry professionals you wish would hear your work. While practicing and gigging, you need to identify powerful professionals in your industry. Creative mastery is a social business. Go to performances regularly and make an effort to meet and compliment musicians you admire. You need to make more friends in your chosen field. Watch their performances carefully for tips you can use in your work. A vocal and guitar coach can give you educated feedback that could improve your performance, lyric writing and musical style. Investing in your passion with some of the money from your day job is essential to move forward toward your goal. Working in a sound studio or as an assistant to more successful musicians could offer valuable insight into what accomplished musicians do, even if it means answering their phone. Work as an intern to get in the door and get the experience you need while developing your own music. Most creative people work more than one job. Alex and I have taken on a variety of passion related jobs.
The belief that country music fans are "ignorant" may come across in your music or lyrics. Cultivating a positive vibration toward potential fans may come through in your music and delivery and would be an attractor. Watch your performance videos and consider whether you could be more connected with your audience. What you ultimately want is for viewers/listeners to fall in love with you, to stop whatever they are doing to be inspired by your lyrics and music. If they seem bored or talk over your set, it is a sign that you need to work harder, be even more self-critical. Creative discontent is a force that drives artists forward. Never give up. Put MORE time, effort and energy into what you are doing and love the journey. The path is the nectar.
Love,
Allyson