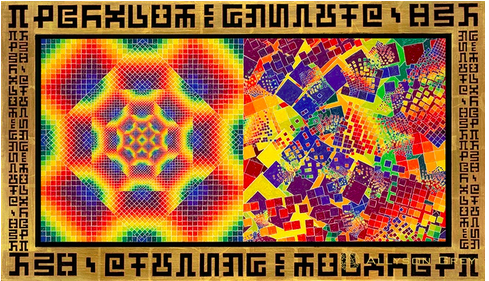 Ask Allyson: Pick a Direction
Dear Allyson,
How do you pick a direction and move forward. My husband and I are at a crossroad and don't know which direction to go. I love the work you and Alex do. I find you a be a great inspiration.
Thank you!
-Brittany Bolton
Dear Brittany,
Thanks for that essentialized yet critical question. How do we find a way in the crossroads and passages of life?
We have to look for external sign posts to follow and listen carefully to our inner voice. Sometimes we may have feelings about our future that we avoid admitting to ourselves or others. We resist following the call toward what we love or the warning signs of a direction we should not pursue. Instead of expressing our considerations, we make our self wrong or doubt our instincts.
First articulate your truth in private journaling. Make lists of pros & cons and share them with a trusted partner, friend or advisor, like a caring parent. See if you and your partner are aligned in your point of view about the issue you are addressing.
We love and have always used oracles. Our favorites are the I Ching (I recommend the insightful simplicity of Richard Wilhelm's book) or runes (our choice is the set by Ralph Blum). Tarot is excellent, too. Simply choosing a card or a rune and learn about it's meaning from a good book on those cards. The readings are, in a sense, like poetry in which you yourself decide what the description of the chosen card, rune symbol, or I Ching hexagram means to you.
A pendulum held over a paper with two choices written on it, will start to circle or sway toward one choice. Then, interpret how you feel about that selection.
Your transition or transformation is important and reaching out for feedback from others is a great direction toward making the best choices. With specific information about your choice, I or others can offer perspective on the route you might take at the crossroads.
Thank you for connecting and entrusting your inquiry with me. You are warmly invited and it is entirely possible for us to meet and chat at a CoSM event.
Love,
Allyson