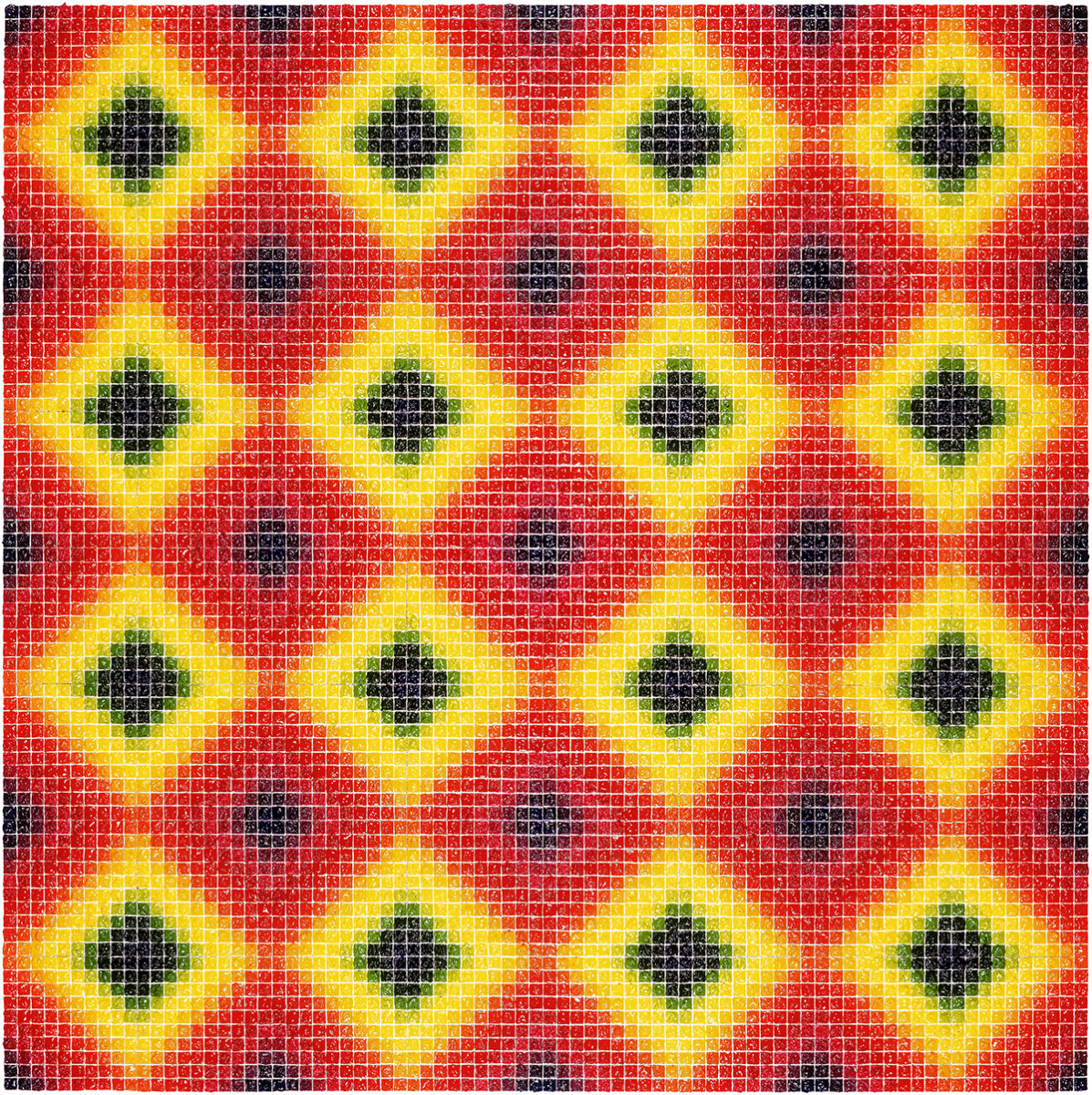 Ask Allyson: A Safe Place
Dear Allyson,
I'm looking for a safe place to live and work. I like to express myself through things made of wood, and am also a synth builder, and I like to draw. Very smart but also very socially withdrawn. Can you recommend a community to which I can flee and be safe, and be myself, without having to work 50 hours a week just to pay the rent and still go hungry? I'm looking for a safe place and will go anywhere. Please.
J.

Dear J.,
Thanks for writing. We would love to see pictures of your wood work. A synth builder? I'd like to know what that is. Send pictures.
A community is often a place where people live together, sharing lives and responsibilities. Artists and musicians living and working at CoSM are expected to integrate with all staff and guests, They must prove themselves to be indispensable at moving CoSM toward greater sustainability. Everyone living in the community is expected to contribute to the social well-being of the collective. An artist who needs privacy and avoids the company of others might be encouraged to visit CoSM and experience the love there. If they felt a calling, they would be encouraged to live nearby and join community when they choose
Artist colonies welcome exceptional artists who create with great promise of future success. In our experience, those artists accepted into an "art colony" by applying for admission through a portfolio application, may be offered a scholarship of weeks or even months to focus exclusively on their artwork during that period, assisted by temporary faculty and service staff, most of these artists go home after a time, live off-campus and work full-time in service to the community.  Check out a model artist colony, Vermont Studio Center, or another art colony posted online. An artist retreat is an exceptional opportunity for a successful creative person to take their work to the next level.
Unless an artist has an inheritance, is funded by a patron or by collectors, most artists must "ride more than one horse." Many of us return home from our job serving others, to do our REAL work at a drawing table, an easel, a sculpture stand… We carry sketchbooks to draw for practice. We plan our next creation in every free moment we have. We draw ketchup bottles, glasses of iced tea and people in a restaurant while waiting for our meal. We work hard at our job, saving money to purchase the best art supplies we can afford. We join a master class or go on an art retreat for our annual or bi-annual vacation. We learn a skill and a job that brings us closer to our passion. 
As a young artist, Alex cut mats in a framing department. He spent a year painting commercial billboards from 9-5, painting giant oil paintings with enormous brushes. At 23, I gave up waitressing and got a job in a museum that paid minimum way. With a Master's Degree in Art, I was given the opportunity to learn how to effectively organized art events & workshops. But, everyday after work, Alex and I met back in our studio and gave our weekends to creating the best work we could create. With a fire under us, art sales, gallery representation and a community of artists and art appreciators emerged with vigor.
Alex and I wish you every success with your creative life. It would be wonderful to meet you at a CoSM event.
Love,