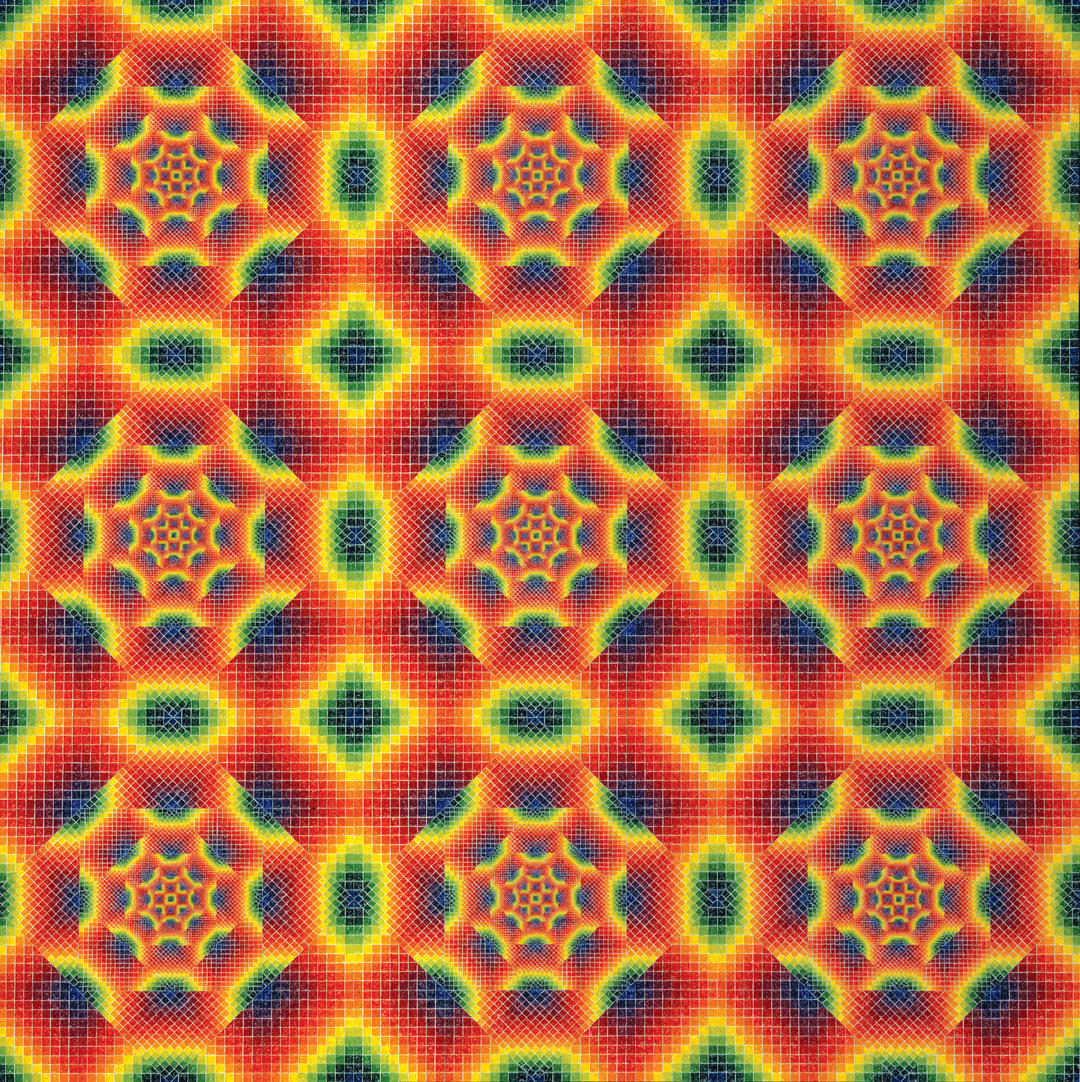 Dear Allyson,
I met you at Gem & Jam 2014 and you signed my Net of Being book. After hearing you and Alex talk and watching you paint, I was moved in a way I have never been before. The poem, "The Gift" really affected me and touched my heart.
After working hard and finally free of debt, I can choose what to do next, but that choice is paralyzing me. I have always been an artist but pursued a Geography degree to please my family. Now, I want to follow my artistic dreams and to make a difference, to be a part of something that is helping the world. I never thought I would feel so lost and overwhelmed when I finally became free. My direct family does not support the art visions I have and wants me to go into business.
I live far away from CoSM but wish I could be there to help build temples and be a part of what CoSM is accomplishing. I know I need to make decisions for myself I just have such little support for what I want to do it is very draining. The book, poems, writings, images, art are all incredibly inspirational and really help me center myself and come back to who I wanted to be at the core.
Do you have any advice or suggestions for me?
Love,
Alli
Dear Alli,
Thanks so much for writing after meeting us at Gem & Jam. Please forgive my delayed response.
Most creative people have to "ride more than one horse." Unless your family is capable and willing to support you financially, they may want you to be independent with a comfortable income all your own. Right livelihood, making a living that well-serves others and yourself, will make your family proud of you. Unless your family is capable and willing to support you financially, you will have to figure out how to have a creative life you love. We offer many programs that help others craft that kind of life and career. We'll soon be teaching the 24th Annual 5-day Visionary Art Intensive at Omega Institute in which we cover that material quite completely with individuals and with the group. We also offer private art consultations at CoSM and you are most warmly invited to check out those programs. Meanwhile, having a creative life you love takes many small steps. First, start envisioning and writing down and honing and editing the creative life you'd most love to live. What does it look like? With the end in mind, what would be the first small step — one thing that you could do TODAY? Sign up for a class? Find that class? Clear out a studio or the corner of a room to create? Look at art online? Alex and I would be happy to be your guides. Being "pro-active" means you have to choose the steps.
The books Seven Habits of Highly Effective People by Stephen Covey and Loving What Is by Byron Katie. There are many books, teachers, coaches, workshops and practices that have guided us along our way. We would be honored to be among those help-mates for you. Your priorities are your choice entirely and ANYTHING is possible. Key staff members have moved to CoSM from Arizona, Indiana,Texas, Santa Fe. etc. It is not necessary to live or work at CoSM to have the creative life you love but anything is possible.
Taking a workshop with us or chatting after a CoSM program is a cinch. People come from the world over. If you are flush, join us for the workshop June 29th-July 4th. A barbecue at CoSM is schedule for Omega class members that would like to see CoSM while in the area. [Omega is up the Hudson an hour from CoSM.] Or plan to join us next summer or for an event any month of the year. We would love to see you again and hear more about how you are "sculpting" the creative life you love. Honor your artistic self and dare to do one thing YOU really want to do.
Love,
Allyson and Alex