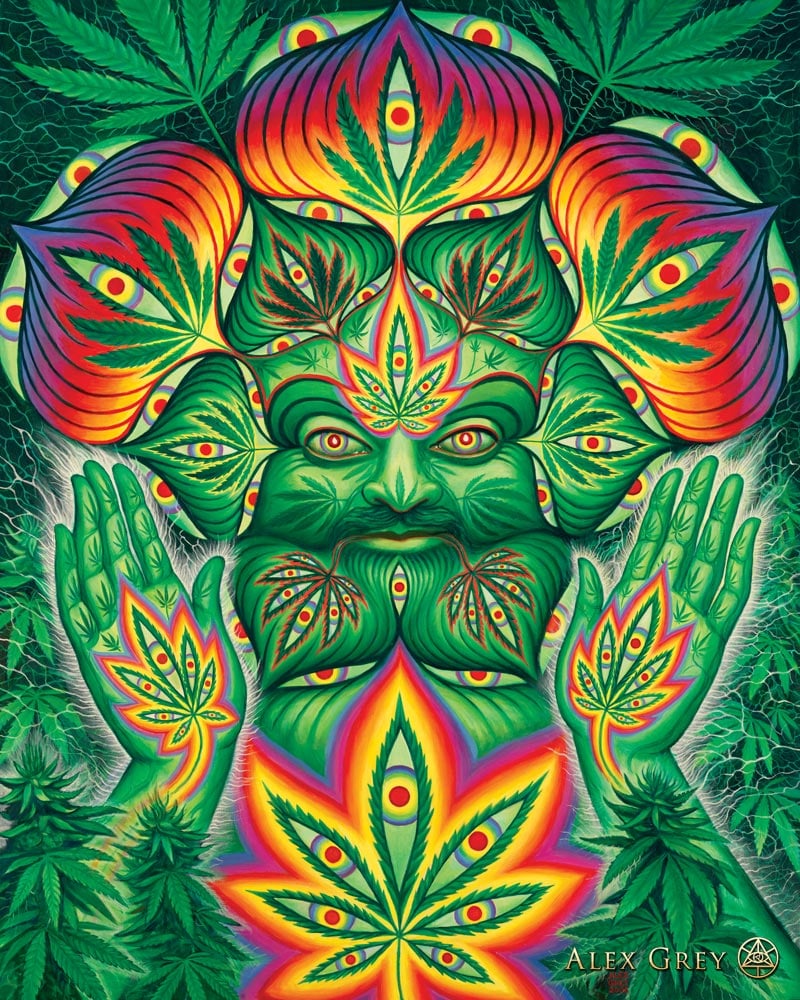 Allyson,
I'd like some advice around business. One reason I moved to Seattle was
that my favorite sacred substance is legal here. Being involved in a
community of medical marijuana business people, I see a real need for
the medicine to be legal and affordable throughout our country. It is a
challenge to stay in the cannabis growing business, to afford the costs,
to invest in it and choose a fair price. Medicine for the common good
should be available to everyone who needs it. How do we most effectively
achieve this divine goal?
Truly,
David
---
Dear David,
It will be great not to be an outlaw when partaking of ones favorite
sacred medicine. In the future, more people will surely be empowered to
grow their own weed, too. Cannabis is already becoming far more
available and affordable, as are growing options. Not everyone wants to
grow their own weed and many of us are very willing to pay the price for
the best, most consciously grown sacrament.
When pot seems unaffordable, if we do not wish to grow our own, it may
be God's way of telling us to cut back on partaking of the sacred
medicine.
Thanks for writing,
Allyson