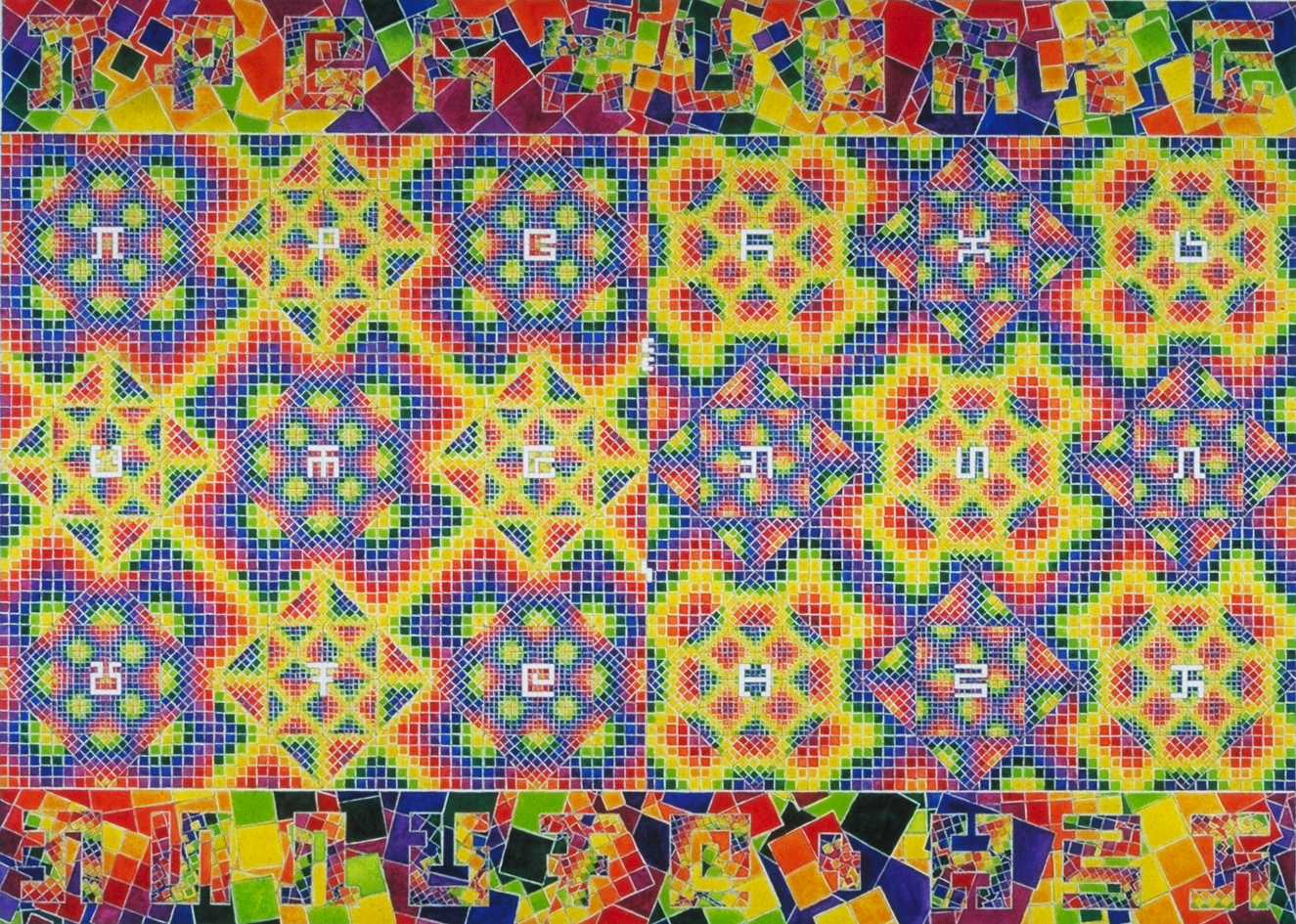 Hello Allyson,
My name is Sonya and I have followed CoSM since I heard about you. I have always dreamt to visit chapel of Sacred Mirrors now, the Chruch of Art, Entheon and have dreamt of working there one day and going to a workshop and concert.
My friend who was talking to me about Aliens controlling our Chakras – on our backs, he gave me this link today http://chakraremoval.com/ and as I've done massage for 14 years and balance chakras, I am unsure about doing this.
Your artwork astounds me, it's amazing, are we in a matrix? I'm lost and am trying to find myself again as a single mum with 3 children who I adore! My nearly 4 year old daughter Jemma Rose Davidson, has so many expectations placed on her which is upsetting, because I believe she will grow and develop at her own pace. Do you have any suggestions for her? (My other two are nearly 23 & 19).
I'm sure you are busy and are inendated with emails, so thank you for the chance to ask your opinion.
Much Love,
Sonya Eve & Jemma Rose
---
Dear Sonya & Jemma,
Thanks for writing and sharing deeply about your concerns.
Alex and I do not believe that one's chakras can be removed. Perhaps in the mind of the author, this gives him and his wife a peace of mind they need.
Chakras are energy nodes in the subtle body, part of our invisible life force. To rid oneself of chakras would mean being "not alive."
The removal of them would have to take place in the mind.
"My wings remove chakras and other implants by dissolving them in place." There is no specific information given here that describes how his "wings" removes invisible, non-material forces. The author claims to be among the enlightened now and that others need his services. No proof is illucidated in his writing of how this is accomplished (other than in the mind of the patient/client) except for his own committed assessment of his personal power. To say that his "wings" can transform the energy of others maybe one delusional being supplanted by another. It is our ultimate choice to believe what serves us.
You also mention your four year old. You've had the experience of two other children now grown. Likely, with much space between your children, you may want to do things differently this time around. We raised one beautiful daughter who is confident, independent, healthy and living a creative life. We let our daughter make the major decisions that affect her throughout her life with our support and counsel always. We learned to trust her choices and focus on her strengths. School can give children the confidence and ability to get along with their first community outside of the family. They fail, they succeed, they learn. Any portrayal by you that her life as "hard" will transfer to your daughter. She will agree with you, whom she loves and needs, and she will align your projections like a wish-fulfilling prophecy. Avoid negative projections of all kinds. Instead, support her in doing her best within her community. Getting along with others is the most important lesson they can learn in school — their teachers, their classmates — grades mean little in the end compared to getting along.
Thanks for writing. Perhaps we will meet in Australia. A visit to several cities is on the table for February 2015. Stay tuned.
Love,
Allyson