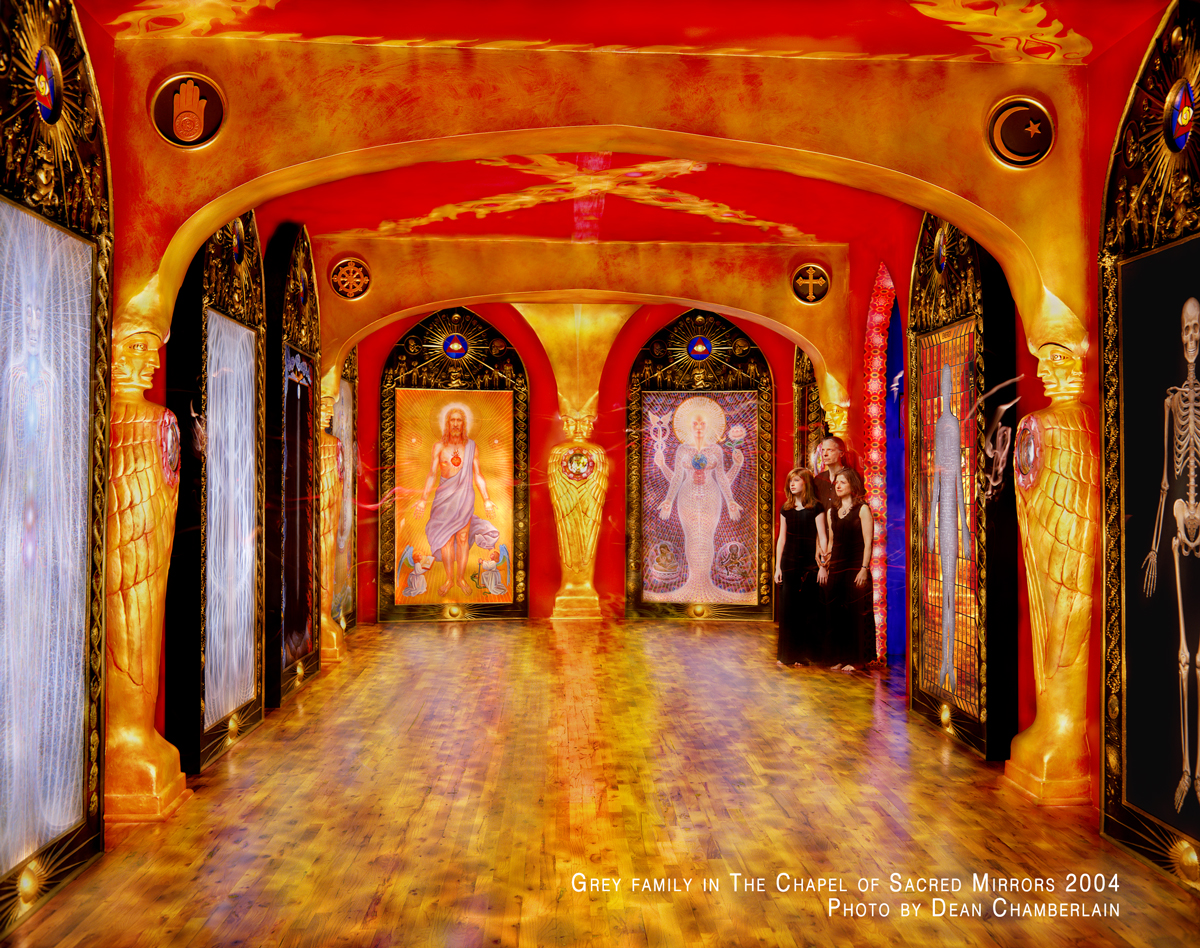 A Cinematic Pilgrimage This Weekend at CoSM
Saturday Night @ CoSM


CoSM: The Movie – Screening
7:30pm – 10pm
From 2004 until 2009, in the heart of New York City, CoSM was a visionary cultural oasis hosting a wide range of authors, artists, filmmakers, musicians, thinkers, and spiritual leaders. CoSM served as an experimental church space, showing art not as a commodity, but as a portal to the mystic dimension. Tens of thousands of visitors viewed Alex and Allyson's artwork at CoSM during that time, contemplating the truths of both science and universal spirituality.
In 2005, filmmaker Nick Krasnic made a documentary of the New York installation and Alex giving a guided tour.  For the Chapel of Sacred Mirrors to fulfill its greater destiny, the Grey's moved CoSM upstate to create its permanent home. It takes a community to build sacred space.
Following the movie, A & A will update the latest developments in the building of Entheon, the sanctuary of Visionary Art at CoSM. Admission includes organic popcorn prepared with coconut oil & sea salt. YUMM!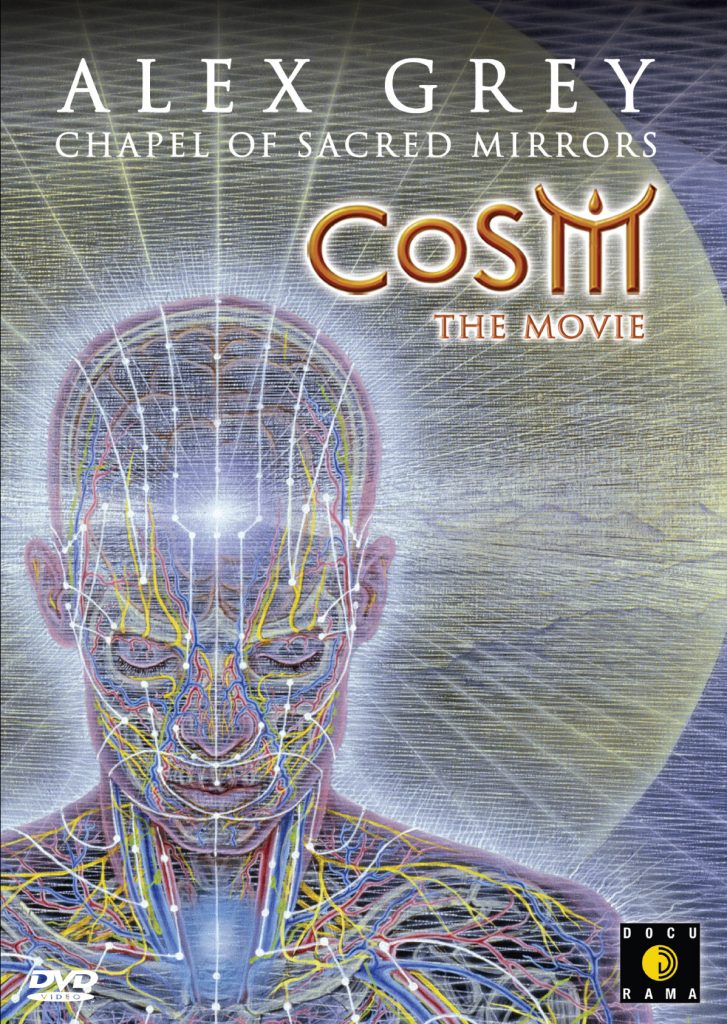 "CoSM: The Movie is a magical documentary experience, leading us on a sense-heightening journey into the Visionary Art cosmos of world-renowned painter,  Alex Grey.
Grey is our guide on a cinematic pilgrimage through the Chapel of Sacred Mirrors gallery in New York City, where his vividly rendered depictions of human anatomy and transcendental imagery reflect the universal human experience with birth, death, family, love, and enlightenment as the unfolding iconic narrative.
Fusing the power of music with stunning cinematography, director Nick Krasnic channels the raw power of Grey's art into a potent film odyssey that captures the essence of this unique sacred space, and offers rare, personal insight from one of the most significant artists of our time." – Written by InspiredMind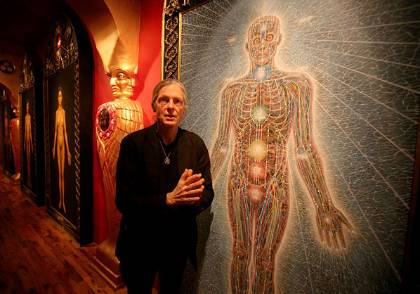 The Mushroom Cafe & CoSM Shop will be open for snacks and shopping. Journal or draw, if you wish. Alex & Allyson will be painting.
CoSM Open Hours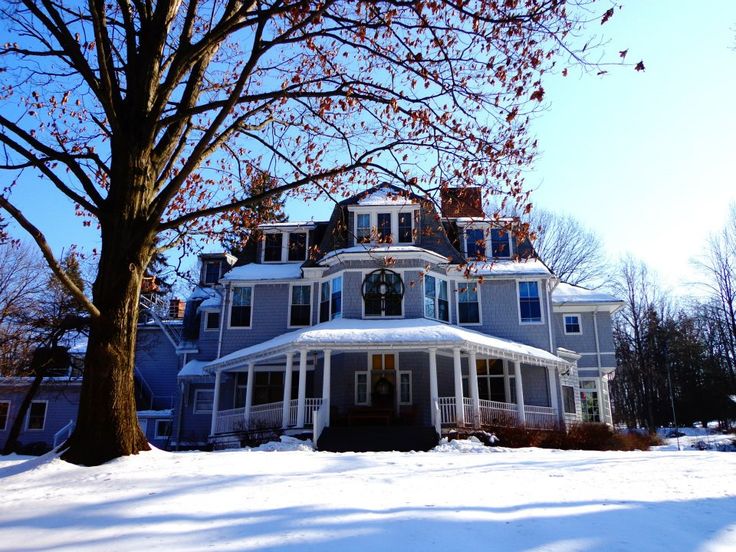 Friday, Saturday, Sunday & Monday year-round
12pm – 6pm
Powerfully attune with the creative force of your soul in the tranquil beauty of nature and art. An exhibit of the complex and fascinating art of Alex Grey & Allyson Grey is on view throughout Grey House.
Food served in the Mushroom Cafe is created by CoSMonaut chefs onsite. The Mushroom Cafe mural collaboration features over a dozen of the finest invited Visionary Artists. CoSM Shop offers artful treasures from apparel to altar objects. Outside, explore the mystery of CoSM's Wisdom Trail.  Your friends and family at CoSM look forward to seeing you!
Love,
Alex & Allyson