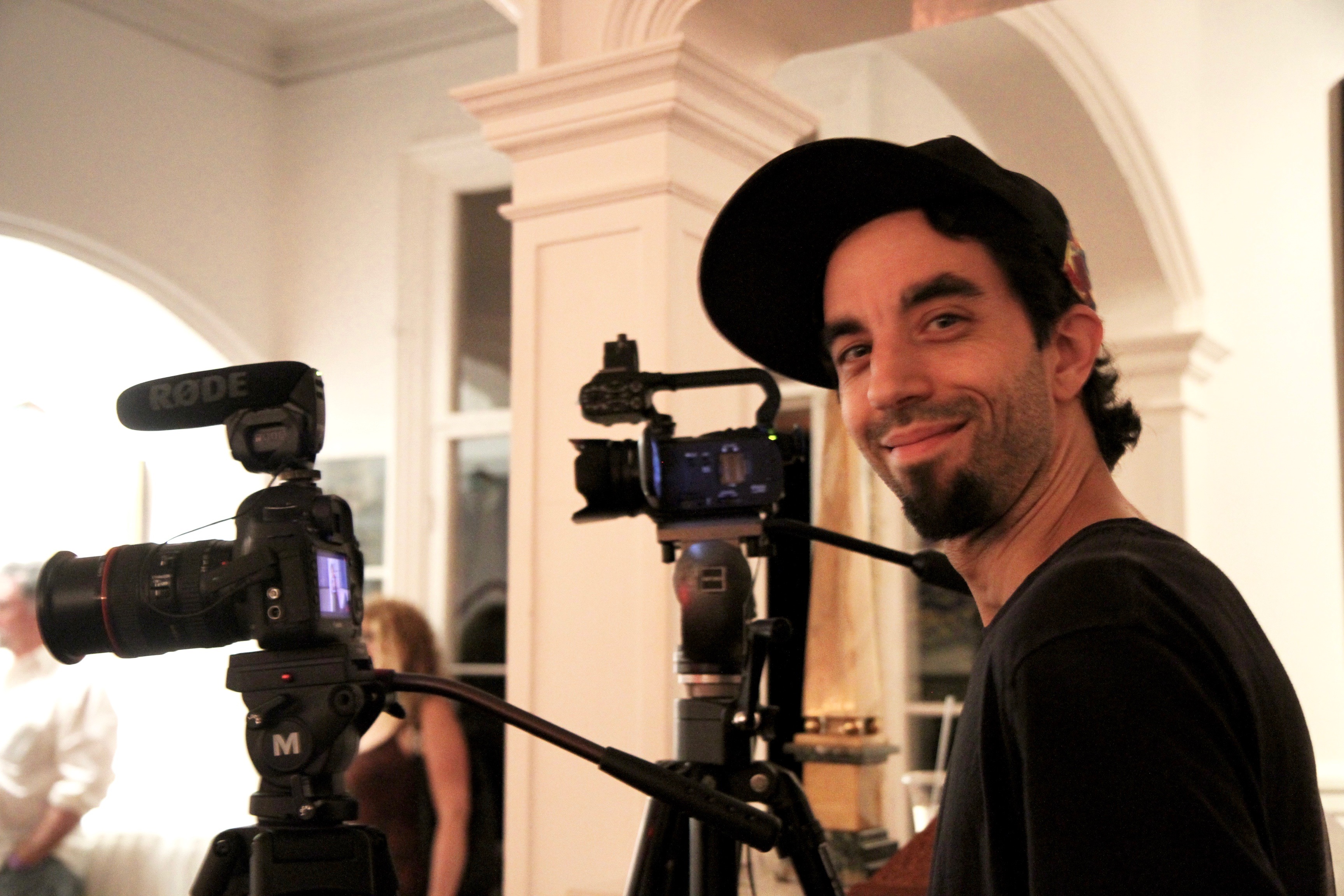 "He who works with his hands is a laborer.
He who works with his hands and his head is a craftsman.
He who works with his hands and his head and his heart is an artist."
― Francis of Assisi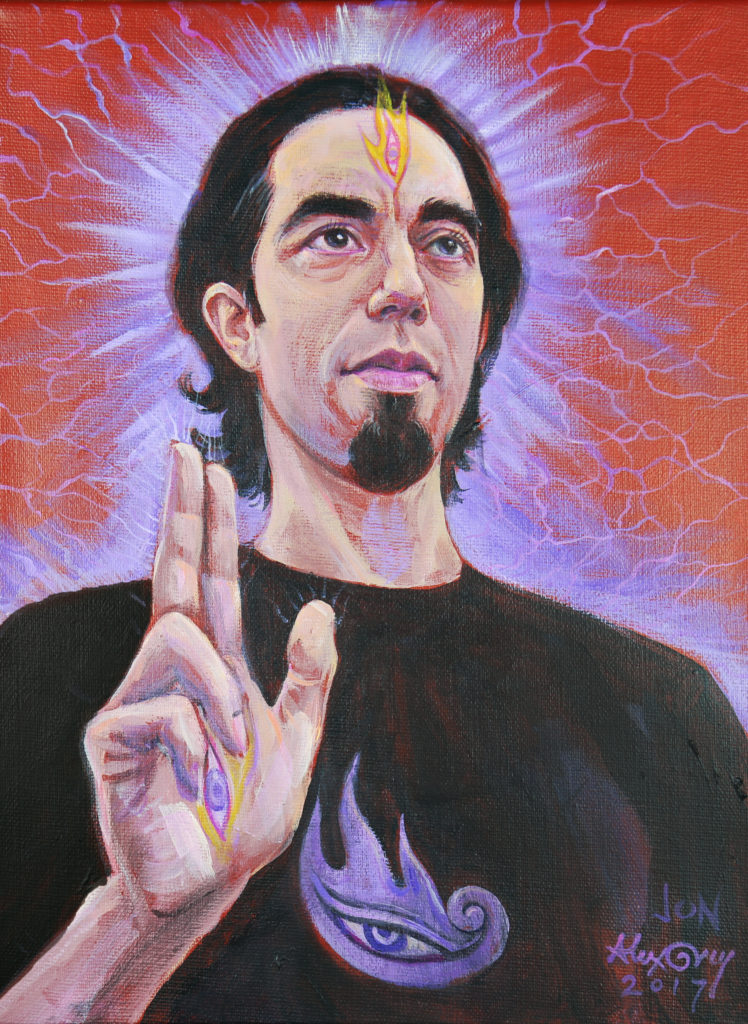 art by Alex Grey
Celebrating one of the beloved heroes of the CoSM team, Jon Ohia, who is taking time to focus on his personal path. Jon will be dearly missed as his presence has been a major upgrade for the organization and team in so many ways. We celebrate the amazing contributions and skills that one of the CoSM Angels, Jon Ohia, has made and look forward to sharing many more visionary times with him.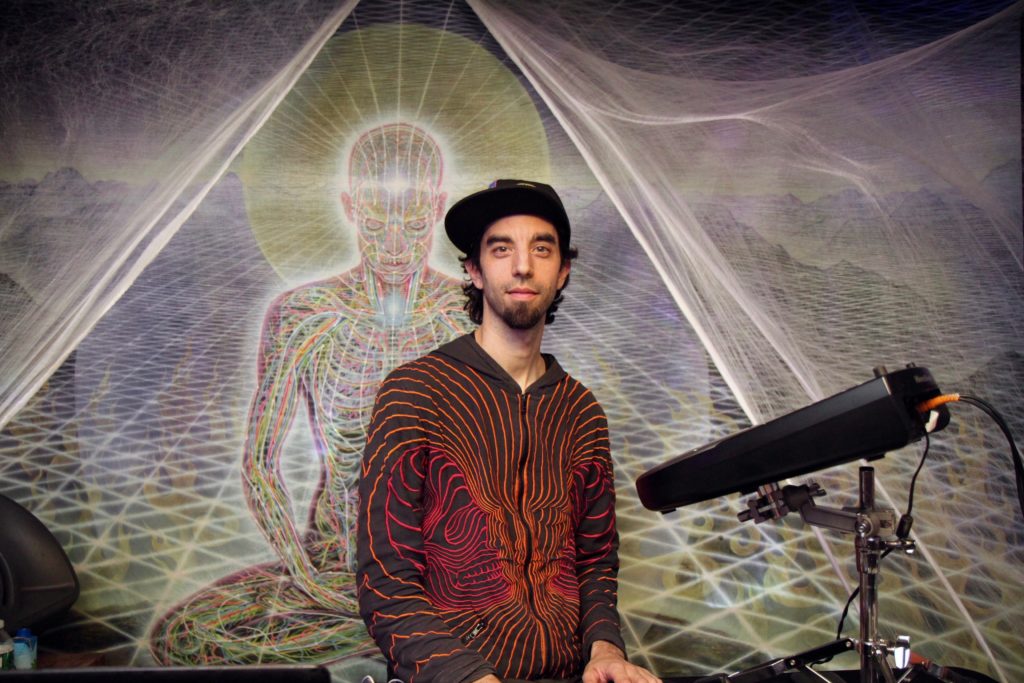 Jon has played a multitude of roles at CoSM including, Program Director, booking all our events for the past five years, managing the many limbs of the media department, as well as working in Audio/Visual Event Production, and also has been our in-house CoSM photographer, videographer, and archivist. With the support of the media team, he has helped to upgrade and maintain our online presence, which includes multiple websites and social media channels, as well as promotion of the organization through events, products, blogs and newslettters.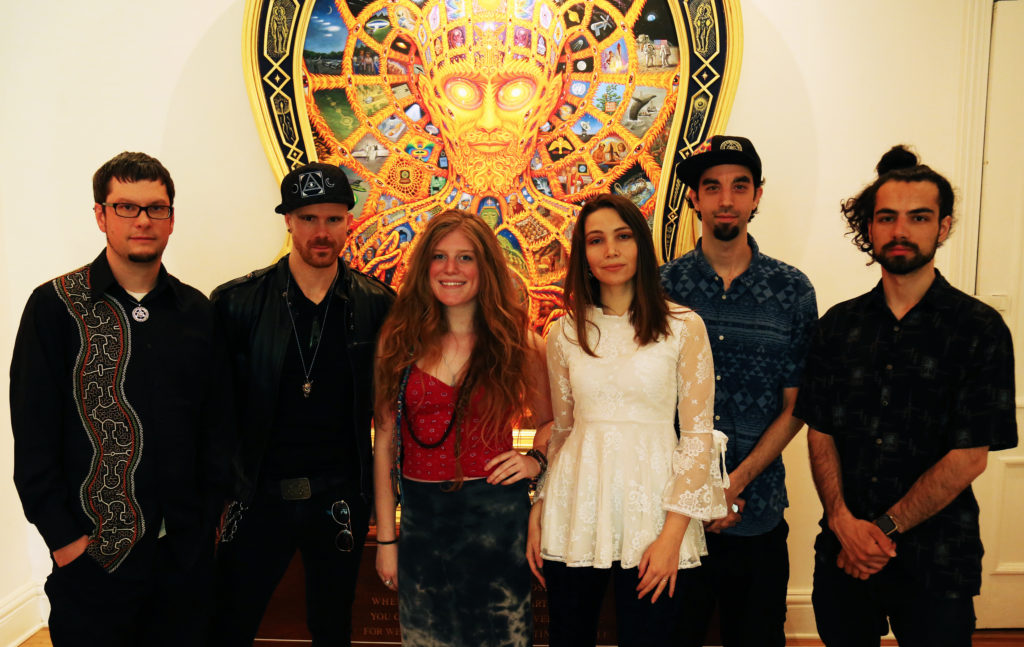 We love Jon dearly and thank him for his exceptional dedication to the mission of CoSM, and for helping the growth of the organization and community in countless ways. We look forward to our continued relationship and collaborations.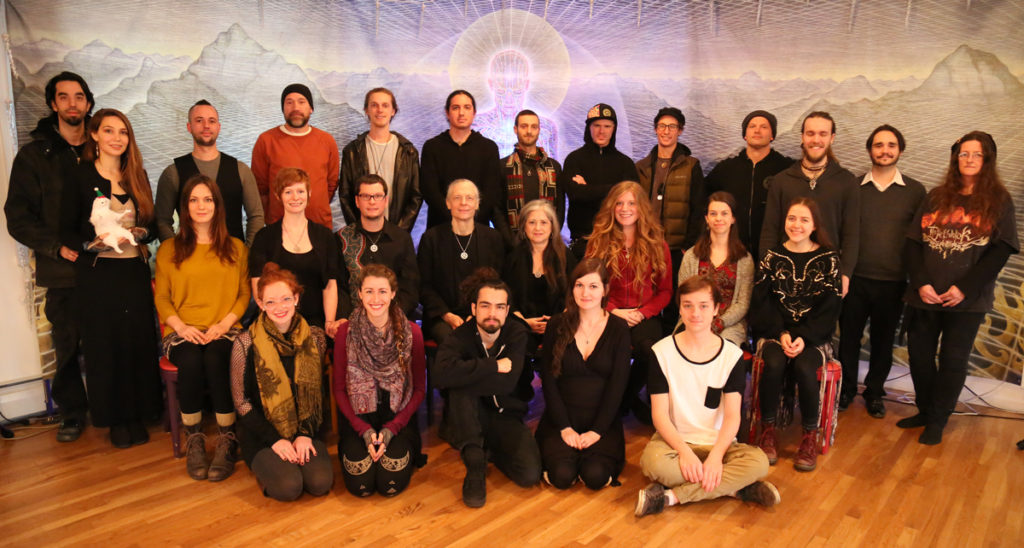 "Jon Ohia has been a good friend and has worked hard for CoSM. We wish Jon every success and everything his wishes for in his life. Thank you, Jon, for bringing CoSM to the next level in Programming, Media, Web Development, Event Production, Video and so much more."
– Alex & Allyson Grey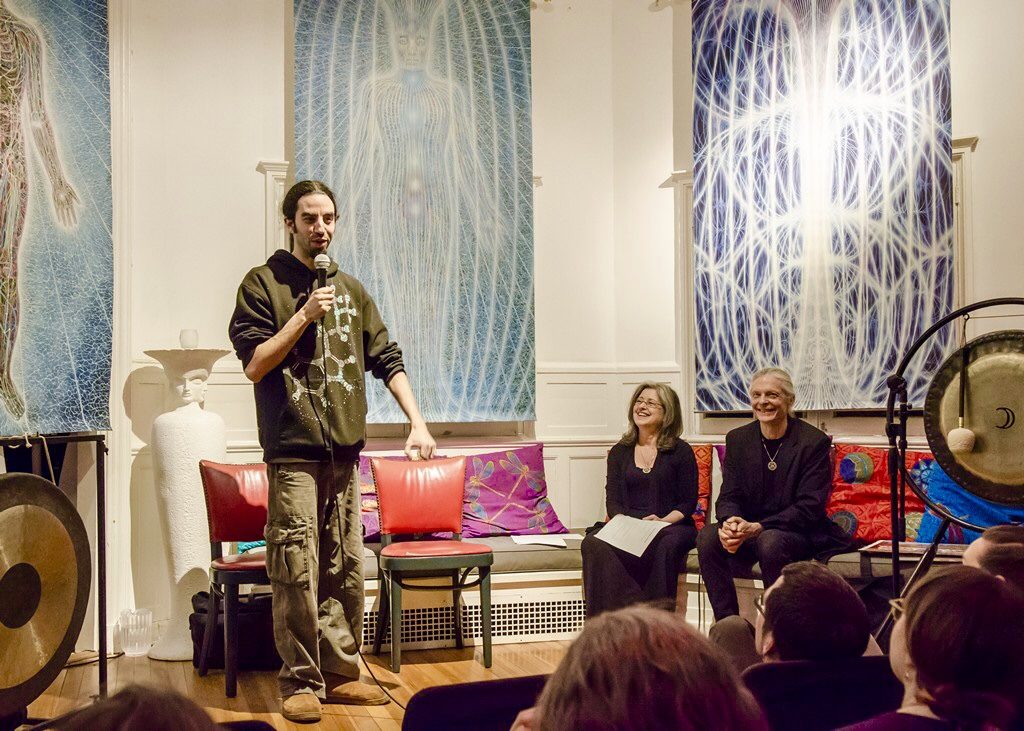 Follow Jon's creative pursuits: