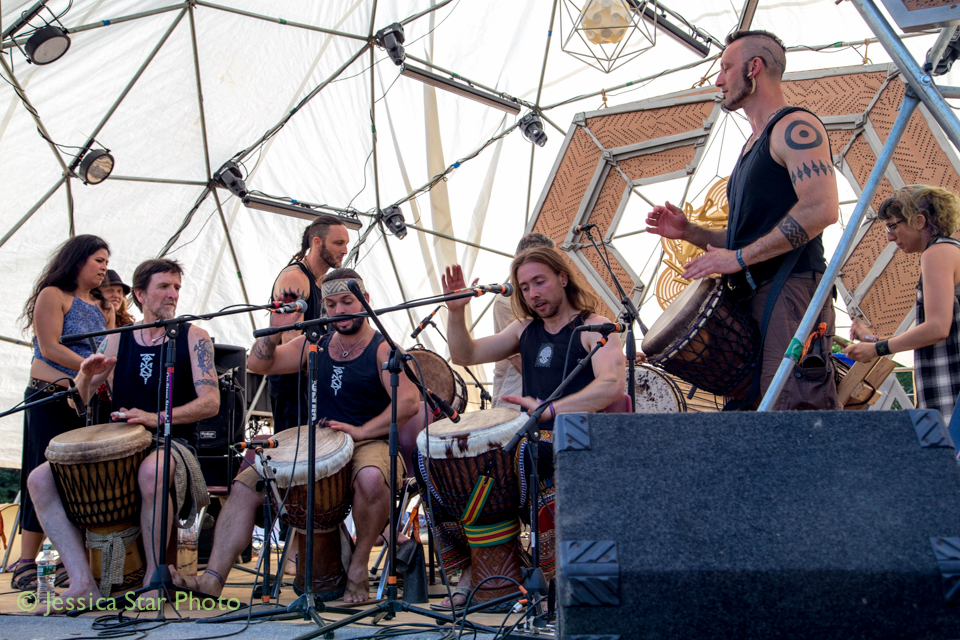 At CoSM this Weekend: Drawing, Drums & Ecstatic Dance
Alex & Allyson featured at
Emerald Cup in Santa Rosa this Weekend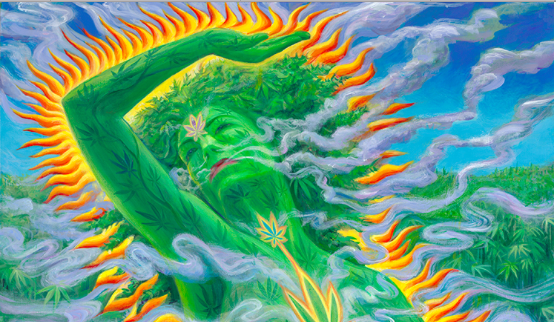 December 10-11, 2016
Sonoma County Fairgrounds
1350 Bennett Valley Road, Santa Rosa, CA 95404
For tickets & information: Click here
Friday Night @ CoSM:

This Friday CoSM will be open for day visitors from noon to 6PM and stay open late for a night of ambient live music and the option of figure drawing.
Enjoy Friday night dinner at CoSM with a delicious, healthy buffet prepared by a master chef. Vegan and vegetarian options available.
Secure a meal ticket in advance. 845-297-2323 x104
Or have heavenly snacks & beverages in The Mushroom Cafe.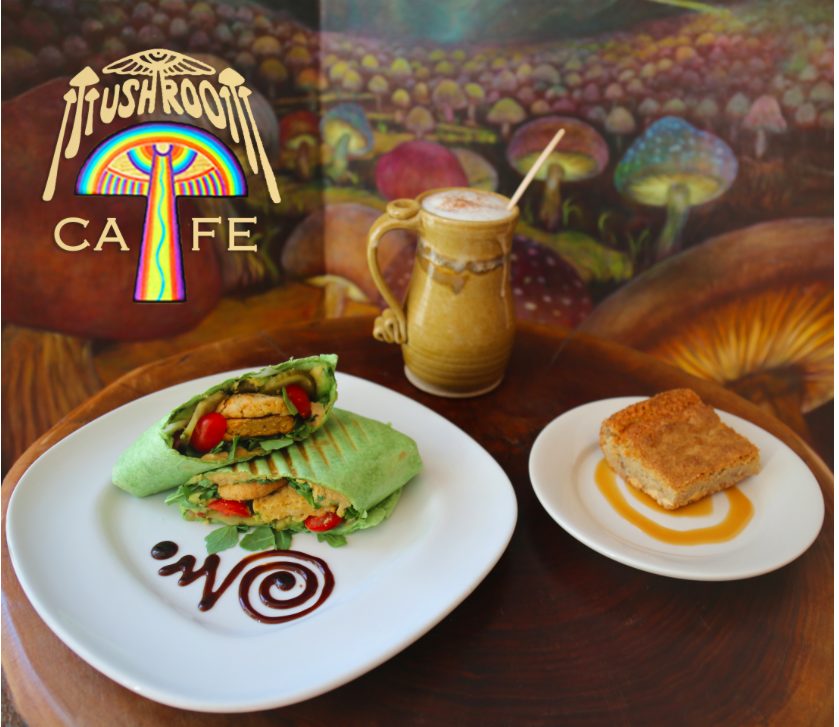 The Galleries, Parlor and Library will be open late with fireplaces going.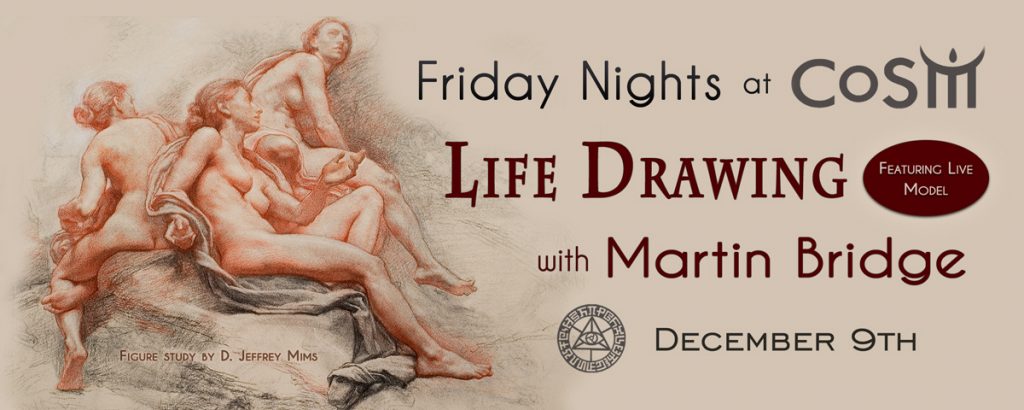 Life Drawing
with Martin Bridge
7pm – 10pm
Painting and drawing the figure effectively takes practice in the art of seeing. To effectively depict the human form as a convincing archetype in our artwork, study and practice leads to discovering our unique style within this ancient discipline.
Make a reservation to join us for dinner. 845-297-2323 x104 Maggie or Genevieve.
You can also join the special figure drawing session, led by the premier visionary artist and teacher, Martin Bridge. Martin will share his expertise, offering an essential download on the skills of drawing, basics anatomy and proportions, shading & highlighting, integrating figure, space and form. Participants will portray the physical and metaphysical anatomy, with the assistance of a beautiful yogini model. Artists at all levels of experience and skill will practice rendering the human form.
For maximum enjoyment, bring a sketch book, pencils and colors. Basic supplies will be on hand.
Also featured on Friday night at CoSM: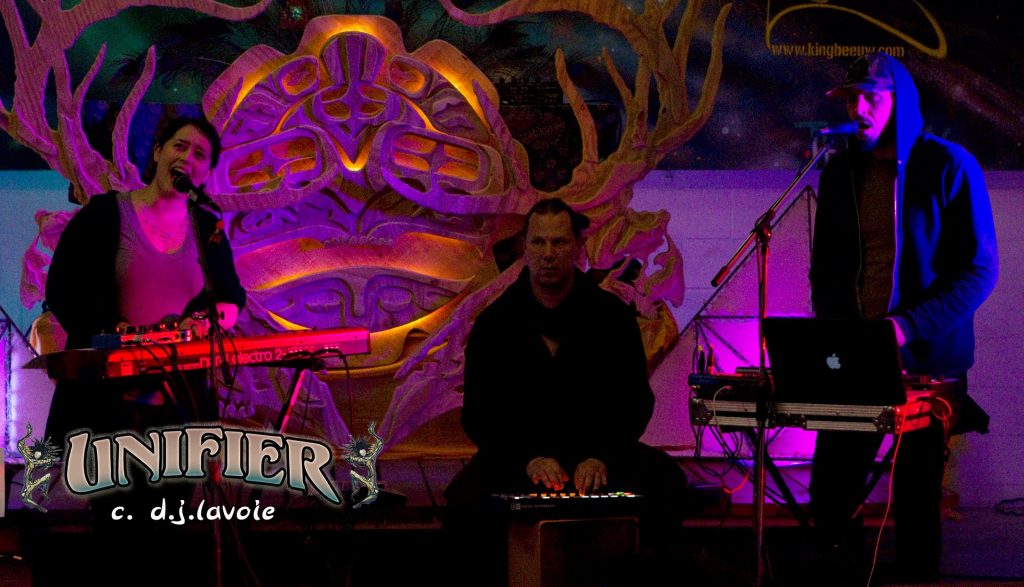 The ambient world fusion music of Eric Freeman of Elderflux, Shawn Starkweather of Om Frequency and the extraordinary Carl Bridge.
Saturday Afternoon @ CoSM:

Kidimandi
Percussion Workshop & Evening Interactive Performance
3pm – 6pm
The drum, a powerful sound carrying instrument, is used by indigenous people throughout the world in sacred ceremonial practices, representing the heartbeat of Mother Earth. Surely, the first musical instrument, for virtually every culture known to humankind drums were used in religious rituals, social dances, sporting events, feasts, special ceremonies, in preparation for hunting, and as a prelude to war, but primarily to communicate, over long distances as a warning or signal. Some say the beat of the drum has the power to change natural elements, including the weather. Some claim that drumming in a sacred context, has the power to heal sickness and send messages to the animal and spirit world.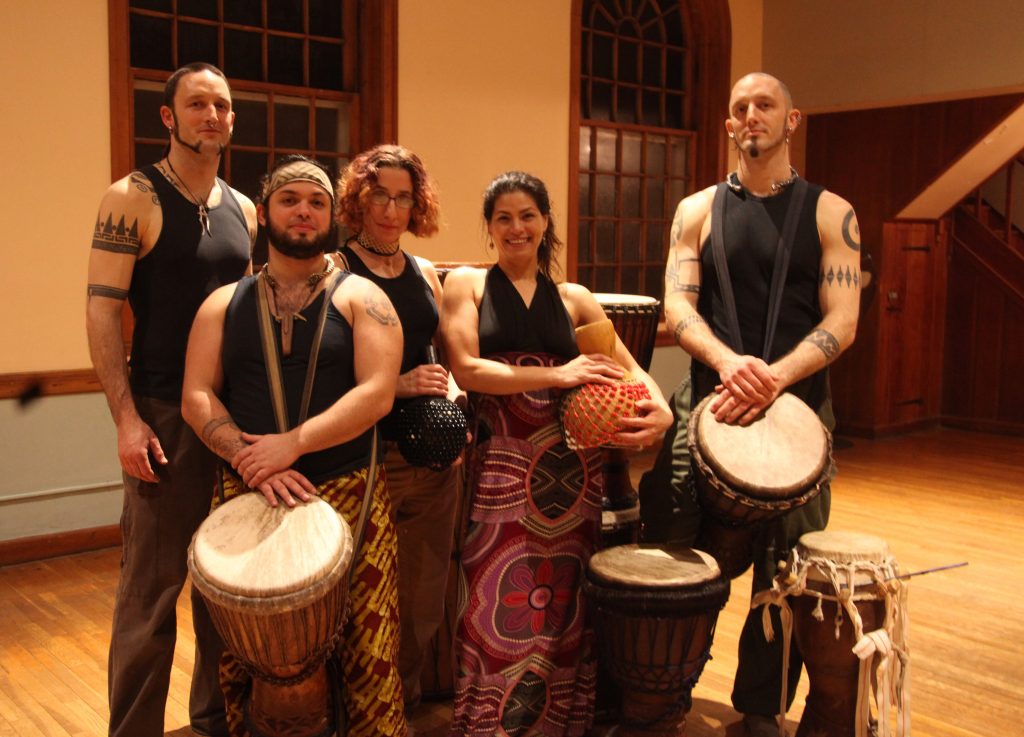 Drum leaders, Martin Bridge & Carl Bridge, along with the Kidimandi troupe, have facilitated Full Moon circles since CoSM's earliest days. Now, the Kidimandi troupe will lead a daytime series of workshops at CoSM focusing on foundations of percussion in a drum circle.
This Saturday's workshop will include foundations of Middle Eastern Percussion with Amanda Turk, West African Hand drumming with Aidan Talbot and Dunun Foundations with Carl Bridge.
Saturday Evening @ CoSM:

Percussion Performance & Ecstatic Dance
with Kidimandi
7pm – 10pm
An ecstatic dance and drum experience following the drum workshop will offer a circle of percuccionists from the day's workshop facilitated by members of Kidimandi. The CoSM Shop and Mushroom Cafe will be open. Come prepared to move and sweat your prayers!!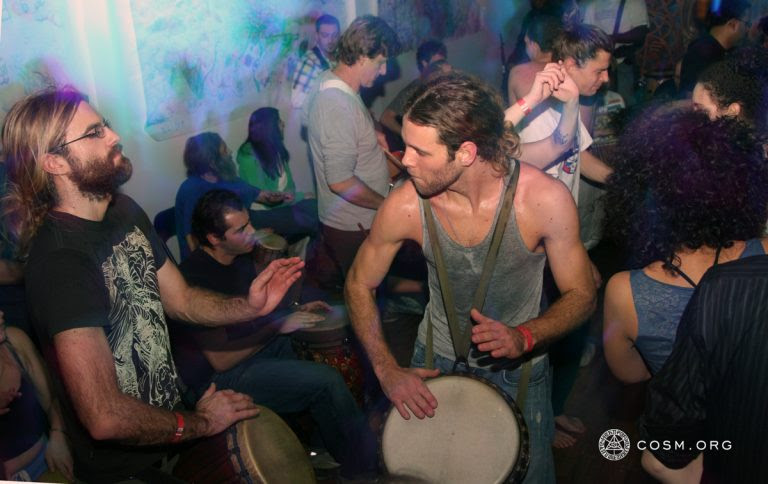 Kidimandi is a percussion troupe forged of connections built through the Earthspirit Community and Northeast Fire Circle Tribe. Their music is inspired West African rhythm and instrumentation infused with instruments and music from other traditions.
Love,
Alex & Allyson