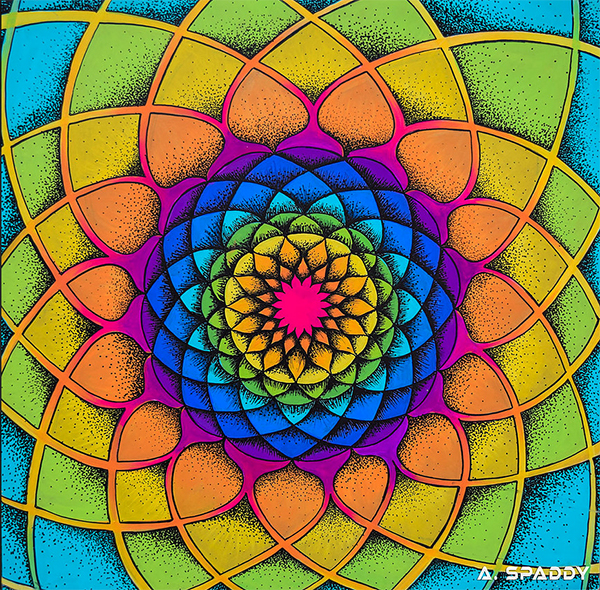 CoSMic Gallery : CoSM Journal of Visionary Culture
"There is nothing more artistic than to love"
– Vincent Van Gogh
All across the planet, the Love Tribe joins together in celebration of the Creative Force. An alliance of artists share collective Spirit to uplift spiritual creative friends world-wide.
CoSM Journal of Visionary Culture celebrates visionary art from all over the world, sharing artists work with a planetary network of galleries, arts organizations, aficionados and collectors. Journey through this vast collection of visionary artists sharing their creative inspirations.
To get on an update list for CoSM Journal and find out how you can participate in this visionary community building arts initiative, contact [email protected]
Celebrating love in art and creative expression, the new number 10 'Love' edition of CoSM Journal of Visionary Culture is now available.
Feature artists include :
The journal also features a CoSMic Gallery celebrating a community of visionary artists from all over the world.
The theme of the upcoming CoSM Journal #11 is ENTHEON, the Sanctuary of Visionary Art at CoSM, opening in 2019. This upcoming CoSM Journal will feature iconic Visionary artworks to be celebrated in the inaugural exhibition at Entheon and include the CoSM collection of paintings and sculpture, including the Sacred Mirrors and other best-loved works by Alex Grey & Allyson Grey. Sharing leading examples of art and wisdom admired by the global Love Tribe, this souvenir edition will offer a keepsake for many visitors to Entheon, opening in 2019.
Your artwork in any medium, or business, can be shared in the next CoSM Journal Entheon Edition and reach countless thousands of people, aficionados, communities, galleries, arts organizations and festivals all over the Earth. Email [email protected]  for more details.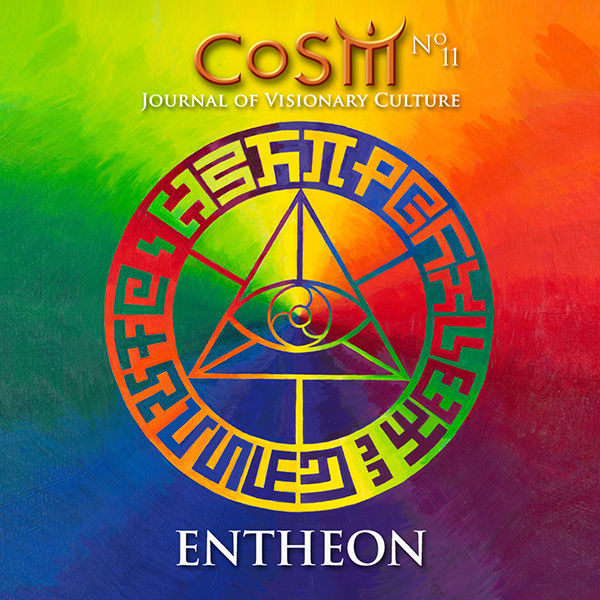 Journeying through the inner reaches of visionary reality, artists everywhere are exploring new and creative ways to express the ineffable. Every moment is a unique opportunity to love, and share new visions of love to uplift and inspire a more artful world. Celebrating creativity as a spiritual practice, the Chapel of Sacred Mirrors co-creates CoSM Journal of Visionary Culture to support its Core Mission to build an enduring sanctuary of visionary art to inspire every pilgrims creative path and embody the values of love and perennial wisdom.
Love from the CoSM Staff Team