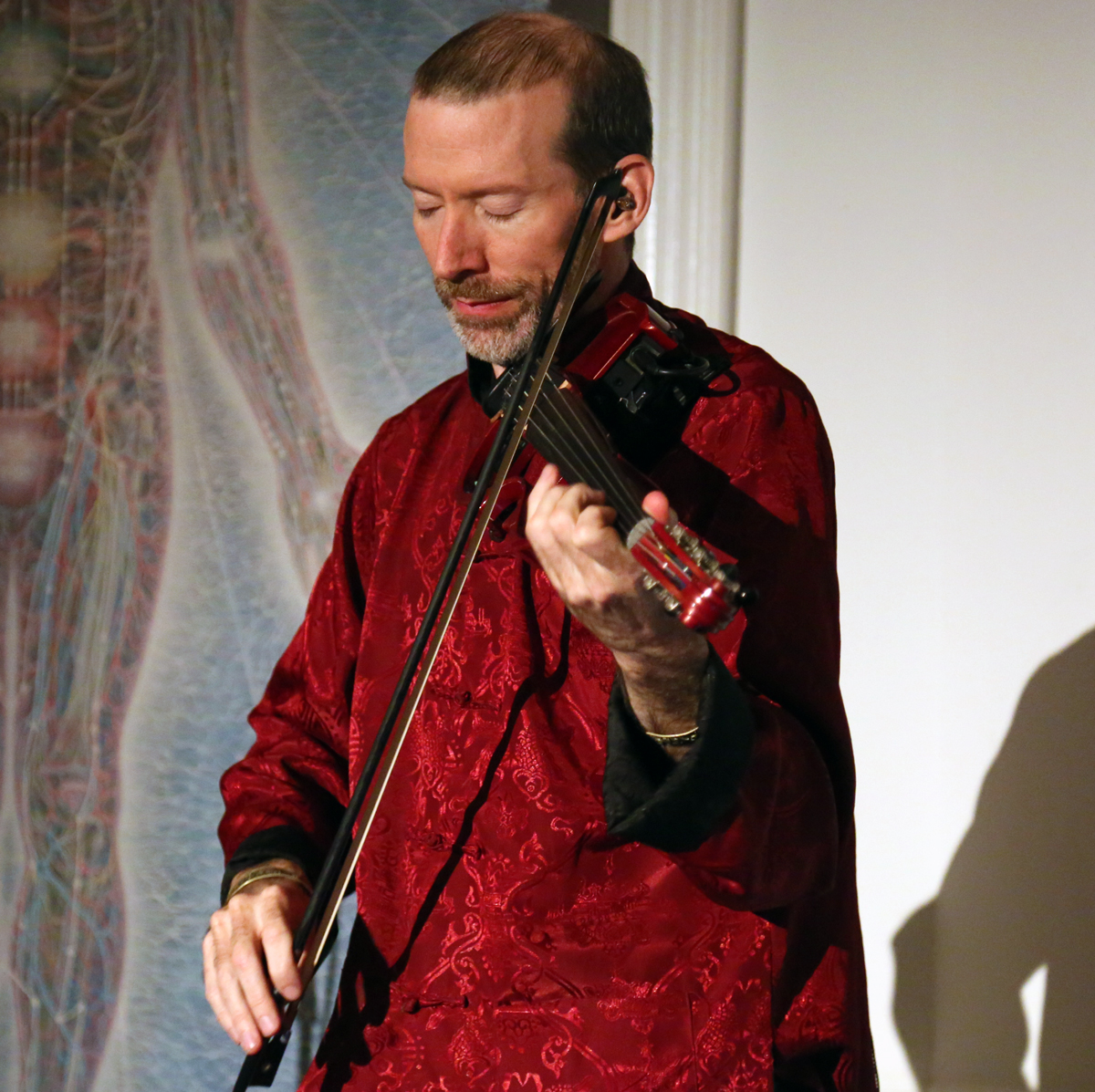 Dixon's Violin: A One Man Symphony
Dixon's Violin is a journey of transformation, unlike anything else. A one-man-symphony, his music takes you on a emotional roller-coaster uplifting the soul one song at a time. CoSM was delighted to host the visionary violinist for another unforgettable musical performance.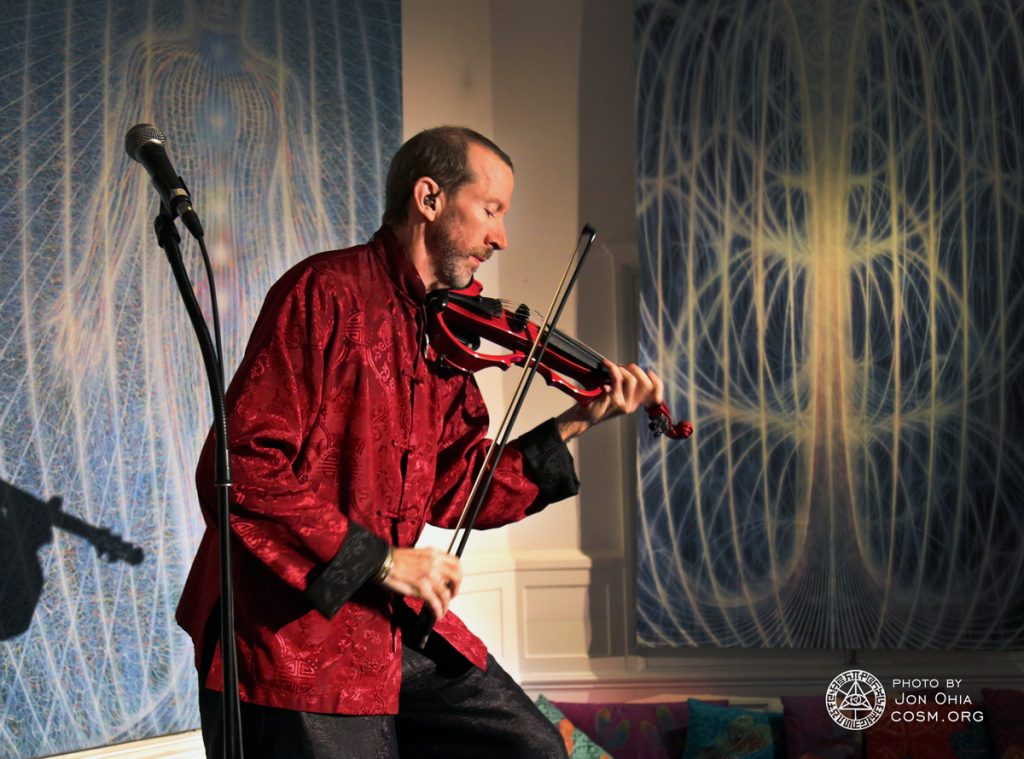 His performances are fully improvised using a 5-string electric violin and a looper. The ebb-and-flow between Dixon and those receiving his sweet sounds provide a musical experience unparalleled from ones before. Dixon feeds off the environment that is presented to him, thus the crowd is equally as essential as the music itself. A very interactive, crystal of an experience!
The gift of inspiration is a cherished side-affect to the human experience. Those who inspire play integral roles in shifting the world around them. Dixon's life mission is to inspire and shatter away any expectations. Unlimited gratitude to Dixon for the musical download.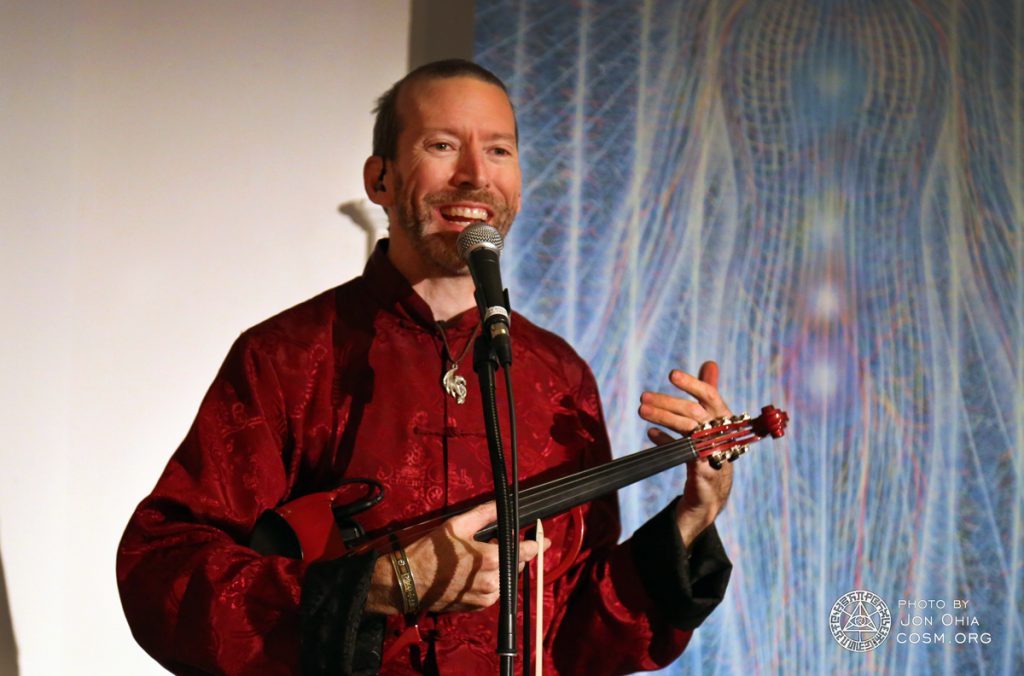 Be sure to get a taste of his music by visiting his official website.
Save
Save