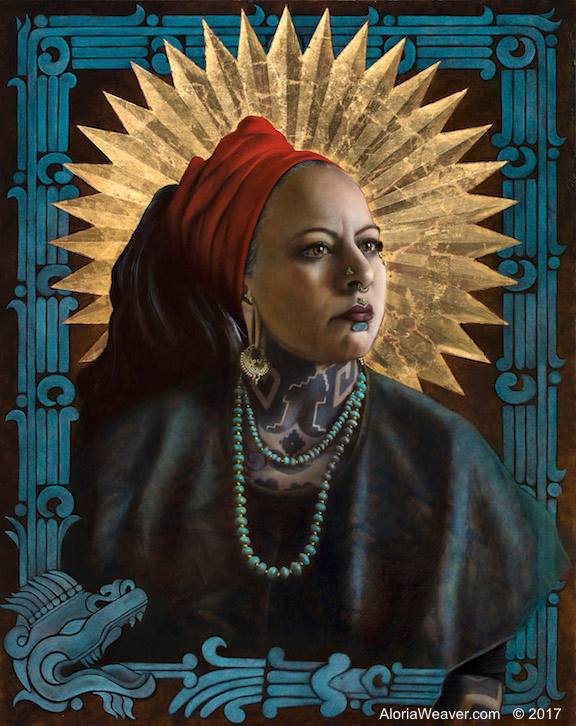 Full Moon in Aries: Give Peace a Chance
Featured art: "Integrity, Piercing the Veil of Obscuration" by Aloria Weaver
October's Full moon peaks in Aries Thursday the 5th at 1:26 PM EST. Thinking of the ancients who first recorded the system of Western Astrology, the start of Libra signaled by the Autumnal Equinox meant a decent into shorter days, and longer, colder nights. It seems fitting that the cardinal air sign, Libra, would be the sign of relationship; a time of seeing what connections our life's work has brought us at harvest time.
Libra rules the stunning twilight hours of sunset, when it's ruling planet, Venus becomes the first "star" visible. Between the colors of dusk, and the changing leaves of autumn, nature gives us clues into the spirit of Libra. Social functions, dinners, receptions, and gatherings often begin at sunset. Diplomacy, justice, fairness, peace, beauty and balance are all Libran ideals. Creatively active Libras will often express these themes through their art.
"Give Peace a Chance" & "All You Need is Love" are just some of the key Libran concepts expressed by Libra native, John Lennon.
While Libra signals who we are in relation to others, Mars-ruled Aries' bright, primordial fire is the sunrise of the Zodiac, signaling the birth of the individual. Aries is the unchanged self, pure in its radical expression, free from social constraints. With these two energetic themes activated by the sun & moon, we are offered the chance to reflect on our personal needs in relation to our offering to the group.
This is a special full moon in that both sign's ruling planets (Mars & Venus) are exactly conjunct, or aligned, in Virgo. Add this to the fact that Virgo's ruling planet Mercury is joined with the sun; we have the heavenly makings for some real balancing & grounding in our personal relationships. Virgo in this case brings health, order, and organization to the masculine/feminine, self/others dynamic.
If there has been a lack of clarity in your relationship(s), now is an excellent time to seek solutions to long-standing or unspoken issues. Define mutual goals or boundaries, and be willing to constructively express your emotional needs for the betterment of both parties. Since Libra is a sign of balance, this could imply listening as well as talking.
The Four Agreements by Don Miguel Ruiz (click link to get the book) is a great wisdom teaching that encompasses themes of both of these signs; taking self responsibility in personal conduct to improve your relationship to yourself and others: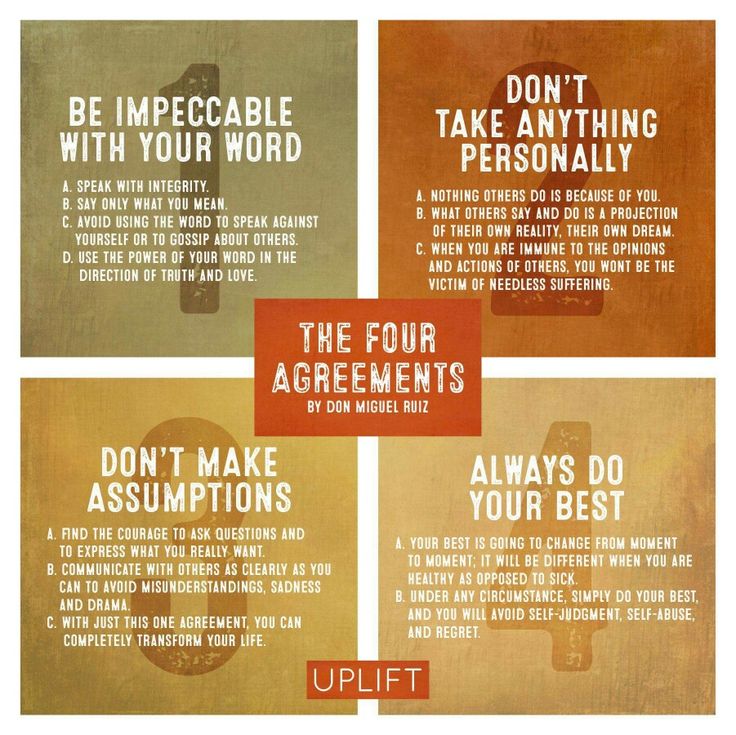 Setting Intentions
The Libra/Aries polarity is one of air & fire. Consider building a fire in a safe container outdoors and enjoying its warmth in the crisp sunset air with loved ones. Otherwise, lighting candles indoors & playing meditative music can also help you to engage with these elements.
The Full Moon signifies a culmination of energy. Give thanks at this time for the harvests of your spring/summer, for good connections, & for the beauty you see in the world. If there are any obstacles in your relationships, consider writing the challenges on a paper and burning them; symbolically allowing blockages to be purified and removed by Spirit.
This moon, consider; How can I bring my best offering to relationships? What can I do to ensure that my needs, as well as others', are being met? What role can I play in bringing more peace, harmony, and beauty into the world? How can I bring balance into my life & schedule? What messages do I keep hearing from others that I need to integrate?
Libra is a highly creative sign, and with the planets so neatly aligned, it is a great time to make some headway on projects that need extra attention to detail. Make art, and share the results!
If you're feeling inspired, join me & a group of conscious creators for The Art of Manifestation, happening  Saturday, at CoSM before the October Full Moon Gathering!