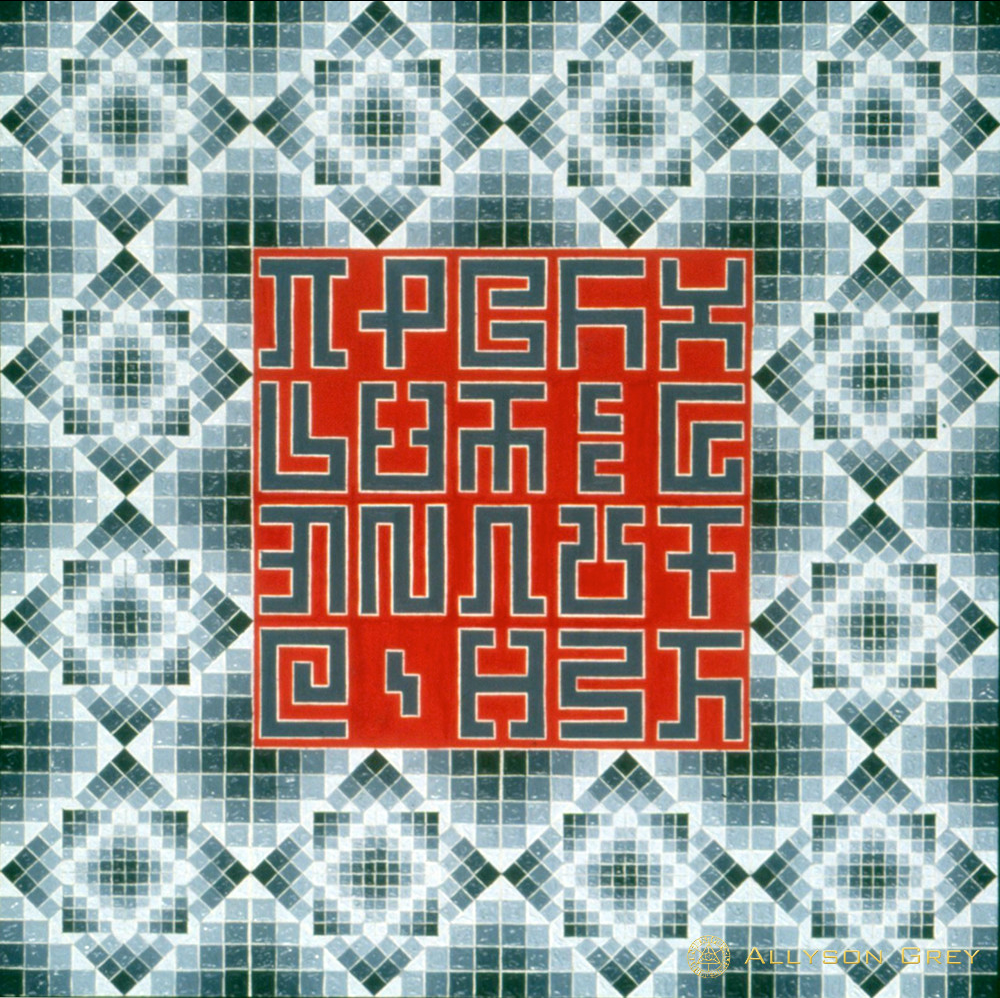 Dear Allyson,
My name is Keanan. I am an 18 y/o from Oregon City who is about to graduate highschool next week.
I have a surplus of questions but I suppose I'll get to my purpose in attempting to contact you.
I, last year, had a series of experiences that brought my life goals into question as well as shaped me as a person and added perspective to my collection of things that I used to not know.
Anyway, I was hoping to be put in contact with Alex Grey and Maynard James Keanan to learn of their experience with the divine and to maybe get their help in shifting the paradigms of this world. You see, I am a musician and I want to use music as a Tool… A tool for conveying messages. I am an individual that plans on creating an album to be released when the time is right to potentially instigate a revolution to "deconstruct" the monetary system.
Any response is appreciated.
Keanan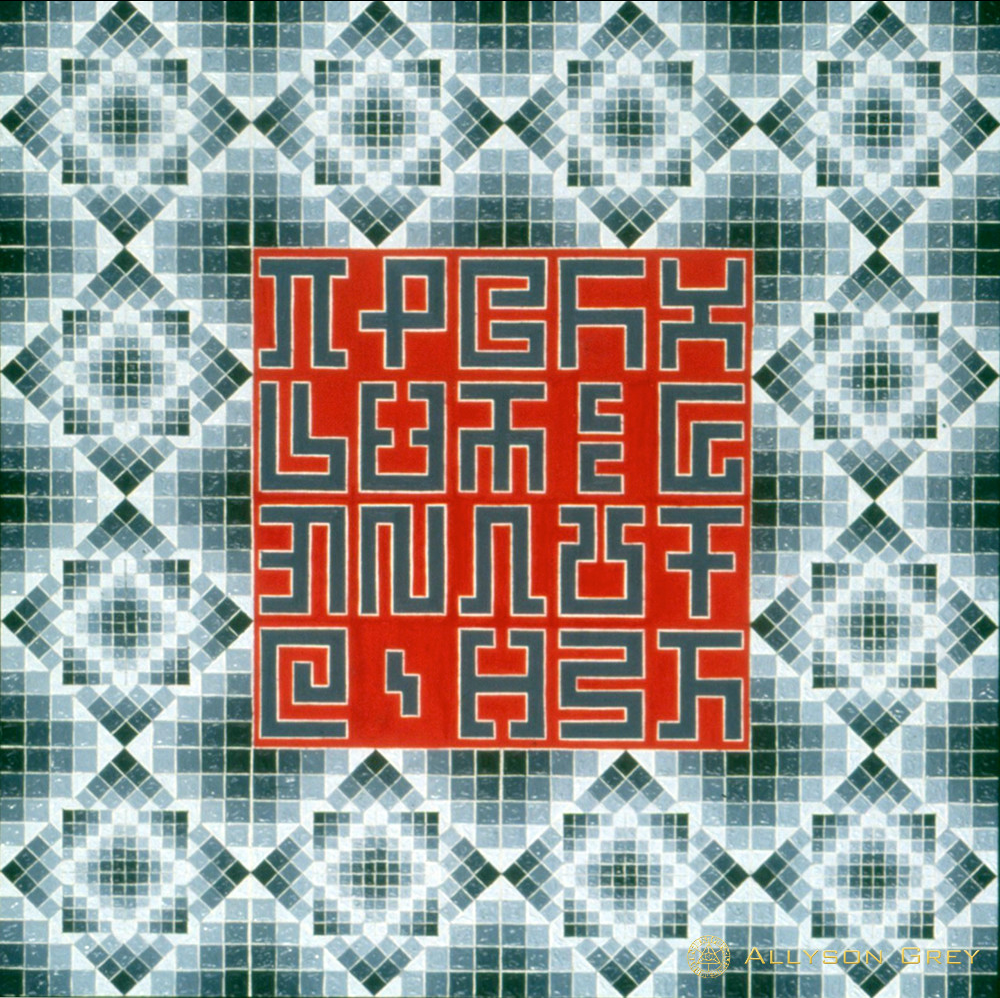 Dear Keanan,
Thanks so much for writing. Alex sends regards and is honored that you feel a resonance with his artwork/lifework.
A apt question might be:
How do I make music that influences a generation?
OR
How do I, as an artist/musician, in my lifetime, make the most significant contribution to the largest number of people?
Alex and I refer you to the very short volume: How to Be a Great Artist by Zena Grey (our daughter, age 5 — Sold at cosm.org/shop)
There are the three advice pinnacles in that book:  Be Yourself; Do Your Best; Never Give Up
Our annotations of Zena's essentialized perfection:
Be Yourself — Seek and identify your unique expression of creativity, your ever evolving signature emanating from a lifetime of personal filters including history and experience.
Do Your Best — Be uncompromising. Do it over. Do it better. Repeat.
Never Give Up — Now. Next year. Ten years from now. If you are a musician, that is who you are. Maintain your integrity as a musician throughout your life and, if you are willing to learn from others, your music will become increasingly rich and others will trust you as the excellence-demanding musician you have been and will continue to be.
Alex and I would love to listen to your music.
BTW, we are very available to our global community. CoSM, where we live, is an artist's retreat center 65 miles north of New York City, accessible by train. Guests can stay in the ten bedroom guest house. Volunteers can stay overnight. Alex and I are present for most CoSM events and together, we offer workshops.
To find out more about volunteering, write to: [email protected] and
The website events section tells you where we'll be all the time — workshops, events, etc.
New York would be an epic pilgrimage from Oregon City. Plan ahead. You'll never forget it and we will get to meet you. It could happen.
Maynard is not accessible through us. When the music is ready and if you make it your business to always make more friends, the perfect people will hear it.
Love,
Allyson and Alex