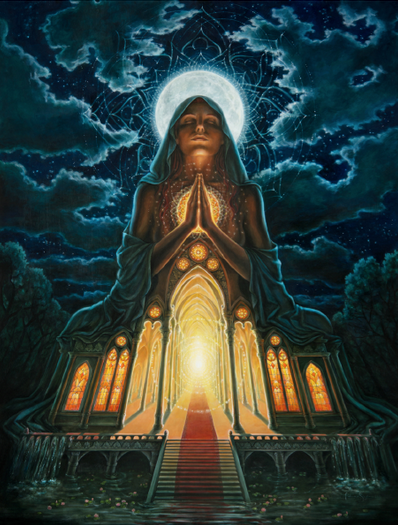 The M.A.G.I. join Kickstarter
CoSM is thrilled to announce the addition of the CoSM M.A.G.I., Mystic Artists Guild International artists to the Kickstarter rewards.
There are original and limited edition offerings of contemporary masters: Aloria Weaver, Amanda Sage, Andriod Jones, Autumn Skye, Banjo, Bridgid Marlin, Burgandy Viscosi, Caren Charles, Carey Tompson, Carrie Ann Baade, Chris Dyer, David Heskin, Eric Nez, Johnathan Singer, Joness Jones, Kuba Ambrose, Laurance Caruana, Mark Henson, Martina Hoffman, Maura Holden, Michael Divine, Morgan Mandala, Nikki Moon, Olga Kilmova,  Randal Roberts, Robert Venosa, & Seth Lebowitz.
If interested in any of the Add-Ons below, please contact [email protected] to ensure they are still available. See full rewards list at www.buildentheon.com
Thank you to the M.A.G.I. and all who are helping manifest this vision!