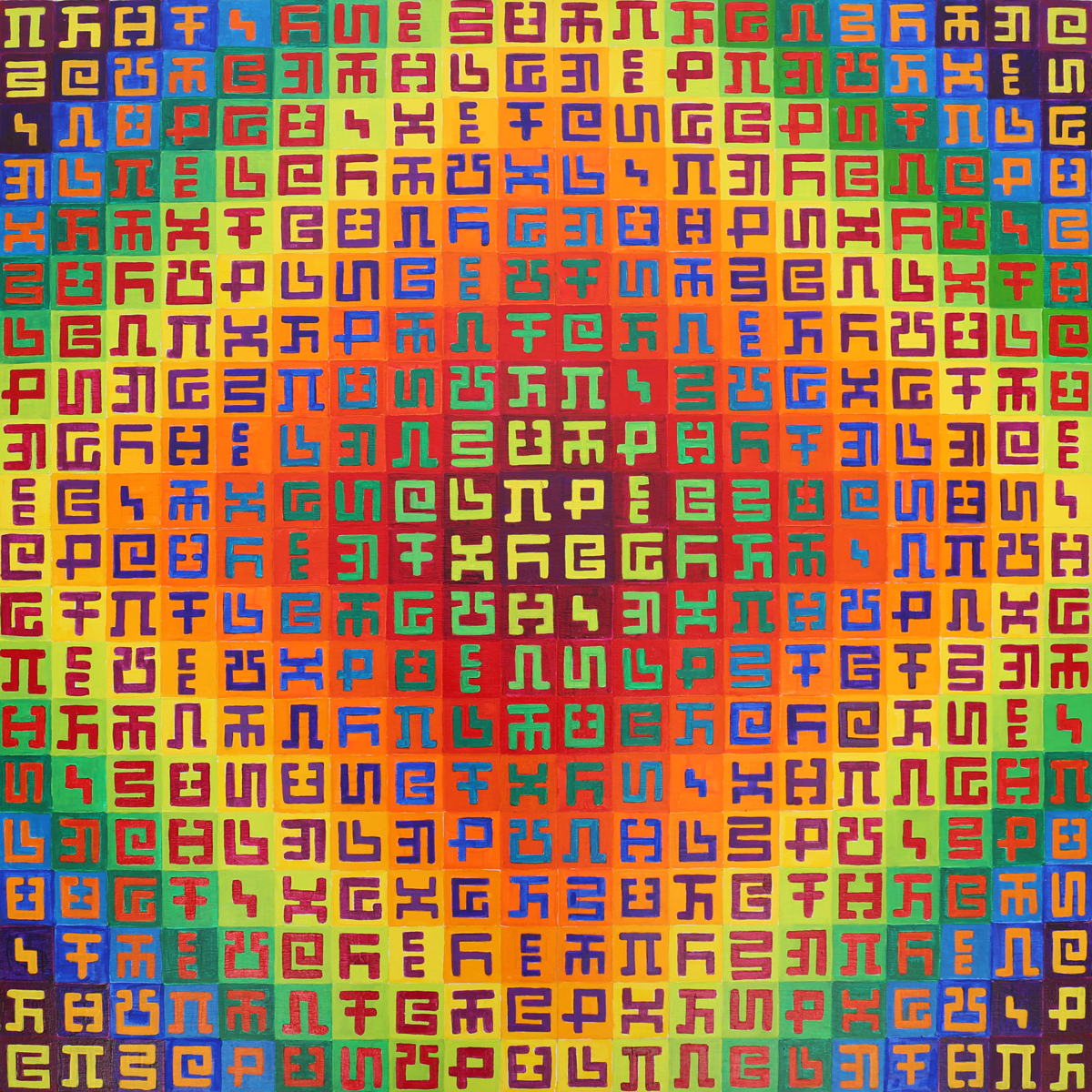 Hello Allyson
I just want to say how much I love your artwork! You are such inspiration to me.Your work is captivating, chaotic and beautiful. I'm in awe of your style and essence. Could you give me  advice on how to get my own artwork out into the world? I would love to share, with the world and with you, some of my amazing artworks. I'm scared to share my artwork online in case someone tries to copy or display my work as their own. Do you have any advice about copyrighting and how to go about guarding your own artwork?
Thank you for taking the time to read this.
-Kassendra Reed
Dear Kassendra,
So good to hear from you. Thank you for asking two questions that are surely a wonder for many artists.
You say that you would like to share your amazing artwork.
Answer these questions: Is your best work well documented by digital photography? Are your best works beautifully framed? Are these works on display? Those are the first steps in sharing your work. If this has been accomplished, have you
logged on to Instagram, looked around and started following some of your favorite artists?  The "art world" is only looking for you as long as you are looking for it. Do you go to gallery and museum openings in your area? Have you created a friend and family list and invited everyone to an open studio event at which you art is beautifully presented. This is a great thing to customize and offer annually  at holiday time. All business is social. Take an interest in the work of other artists. When you are ready, start posting your work and getting feed back.
Keeping your art in your studio in fear that someone might steal your ideas may never satisfy your attraction toward sharing your finest works. The real work of an artist is to identify and celebrate their uniqueness, a quality that comes purely from the Divine. Finding and cultivating that special quality that characterizes your work, making it unrecognizable to all and identical to none is the quest of every great artist.
Copyright laws posted online are simplified for artists to understand. Step by step instructions will walk you through the simple administrative work of establishing a copyright for your best art. Any valued original image should be copyrighted and it's not expensive. Thievery is indeed rampant and many artists are affected by the disregard for intellectual property held by advantageous parasites. Only the grossest offenses by larger businesses can be worth pursuing, but your domain over those images is incontrovertible with proof of ownership.
Thank you again, Kassendra, for starting this conversation. I'd like to post your question and my response on my blog, Ask Allyson about Art & Life. If you'd like to send me a picture of your best three artworks, I'll choose one to include with the post. If you have a url or website address, that can be included, too.You can also opt out of being identified at all.
Grateful, in loving service,
Allyson