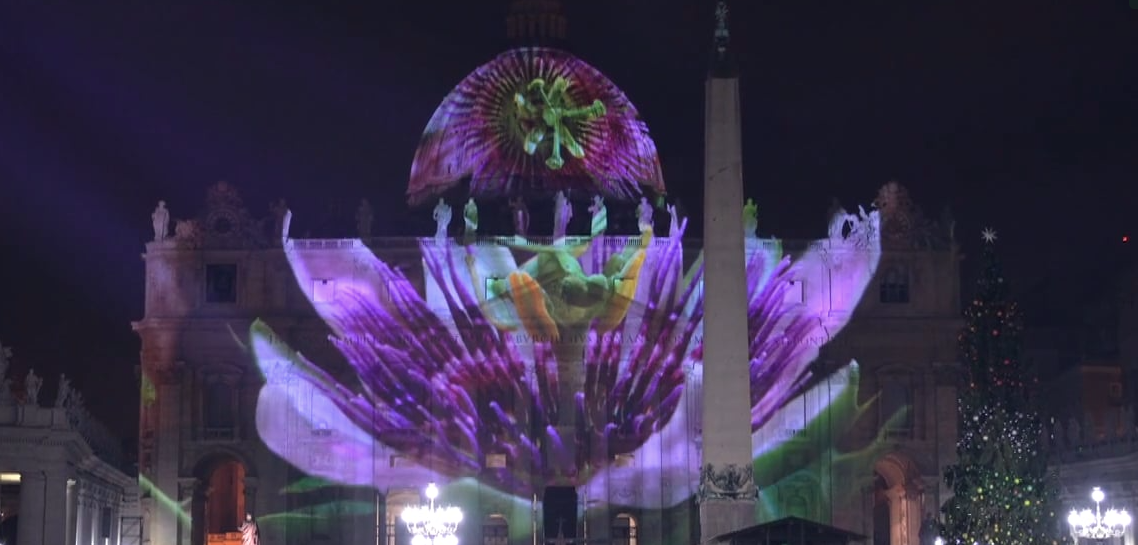 Shining a Light Upon the Vatican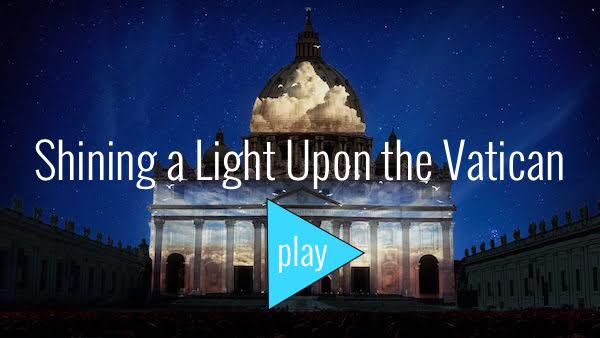 Our dear friend, visionary filmmaker and stop-motion pioneer, Louie Schwartzberg, triumphed as projections of his footage splashed over the architecture of St. Peter's Basilica in the Vatican. Pope Francis graciously featured Louie's films to call global awareness to the eco-crisis during the inauguration of the Extraordinary Jubilee of Mercy; a special year-long celebration of compassion and forgiveness. Gratitude Revealed interviewed Louie to catch his perspective on the experience.
Follow Louie Schwartzberg online via his Social Networks and newsletter, found on his official site.