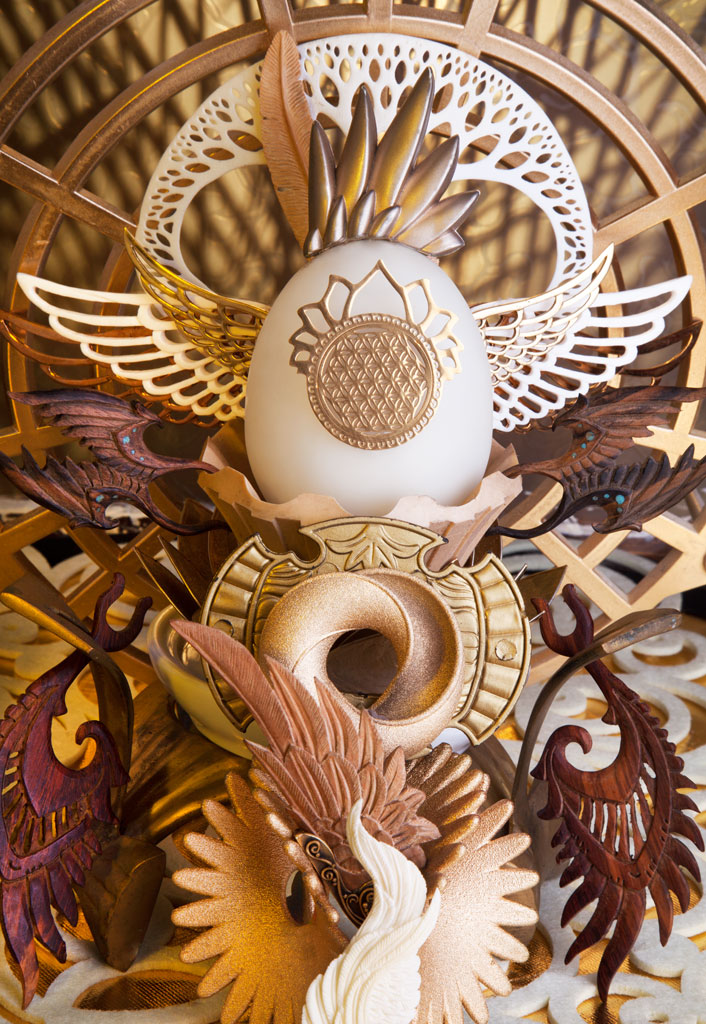 Study Visionary Art at CoSM
Dear Allyson & Alex,
I am an international visionary artist currently based in Melbourne, Australia who would happily jump on a plane and come see you without delay.
I am eager to introduce you to my artwork and would blissfully make my way over to see you.
Looking forward to linking up,
Steve Willis
Light Wizard
www.lightwizard.com.au
——————————-
Dear Steve,
Thanks for the introduction.

We are easy to access, if you do decide to travel this way.
Together, we teach workshops and can be counted on to be in attendance at all CoSM Full Moon Ceremonies and Celestial Events. We lead Art Church, a three hour art class and meditation, one Sunday afternoon each month. Check the schedule at cosm.org and plan a trip.
To have your artwork reviewed you can ask a specific question that might be of benefit to the community.
Send to the blog, Ask Allyson: About Art & Life, accessible on the cosm.org website.
OR, sign up for a workshop. The 5-day Visionary Art intensive and the 7-day portfolio reviewed Painting Intensive were held in July and will be held again next summer, plenty of time to make plans to join us. The Body & Soul Drawing Intensive is coming up Nov.
25-27.
Other faculty including Amanda Sage, Chris Dyer, and artists teams Randall Roberts & Morgan Mandala and David Heskin & Aloria Weaver have workshops upcoming at CoSM.

 It would be a pleasure to discuss your art and future.
In loving service,
Allyson & Alex
Featured art:  'Luminest' by Steve Willis, Light Wizard