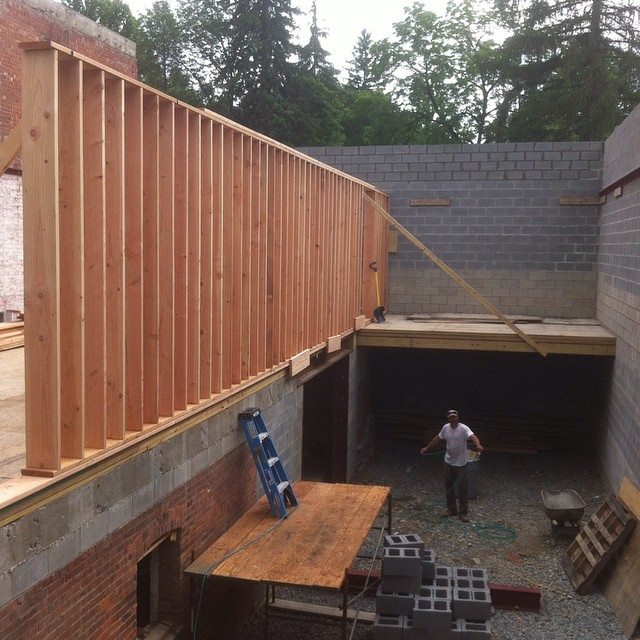 The Walls of Entheon are Rising!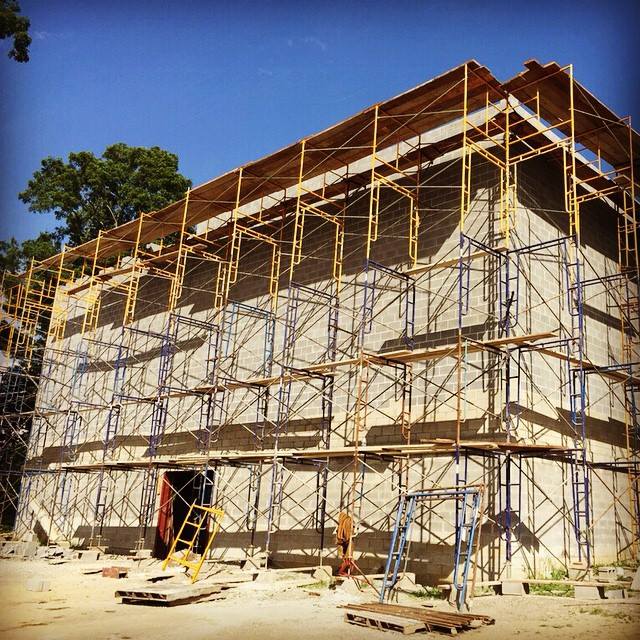 The walls of ENTHEON are rising!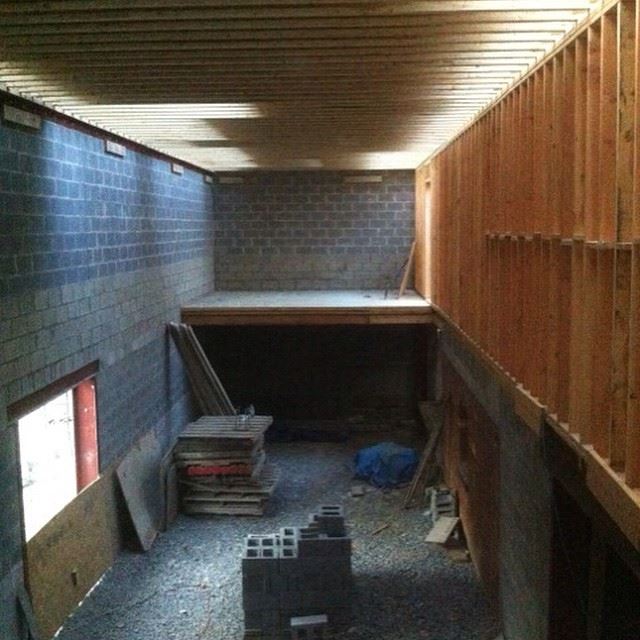 Looking at Entheon entry Gallery area. If visionary art has been a blessing in your life consider making a donation to build this permanent Sanctuary of Visionary Art at CoSM.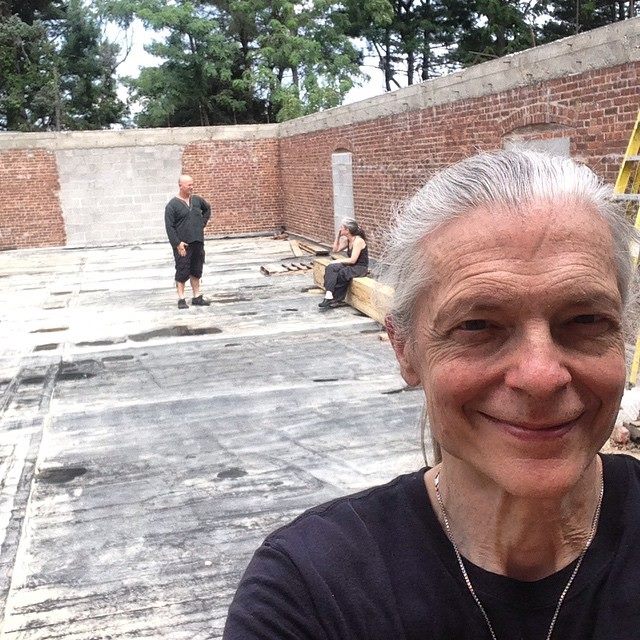 Here is the room the Sacred Mirrors will be displayed in about a year and a half from now. I am on the third floor of Entheon. Still needing a roof… That should be coming later this summer!