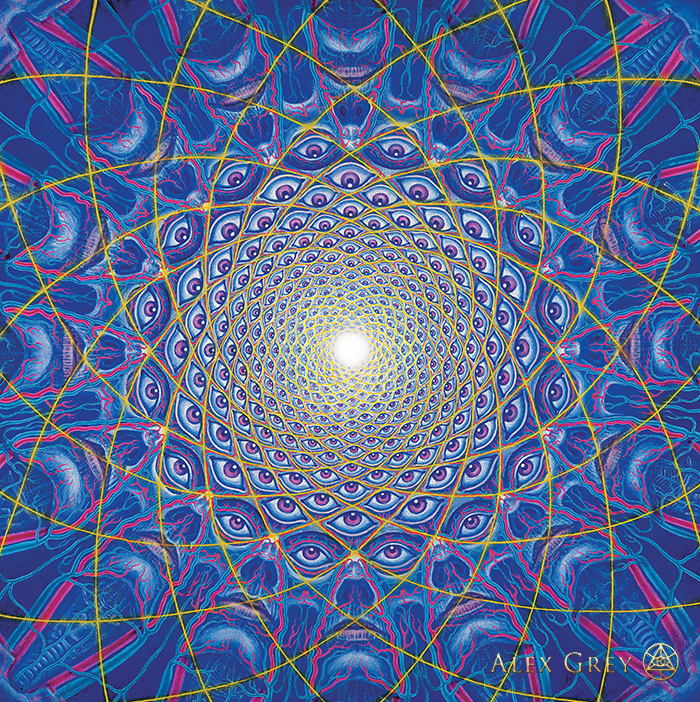 Saturday @ CoSM:
Pysanky: Traditional Egg Painting
with Jennifer Santa Maria
2:00 pm – 5:00 pm
Pysanky is a folk tradition that is both art and prayer, typically made in Ukraine, Poland, and Russia and practiced as an Easter ritual. The method is similar to batik – patterns are drawn on the egg with hot beeswax, protecting the covered areas from the dye that is applied. By repeating this process with different colors of dye, a multi-colored pattern is built up. Finally, the wax is removed to reveal the colors that were covered up at each stage.
Enjoy a tutorial on the history and traditions surrounding Pysanky, how to make your own egg, and an independent practice session.
A great deal of patience and concentration is required to complete a single egg, but it is very rewarding to reveal your hard work when the wax is taken off. You will leave with a beautiful egg at the end of the session.
Instructor, Jennifer Santa Maria, will provide a variety of eggs, many hard-to-find traditional and non- traditional colored dyes, and tools. All skill levels and ages can create an original pysanka. Please bring a container or old egg carton.
---
Saturday Night @ CoSM:
Visionary Salon:
The Power of Vision
with Marc Grossman
8:00 pm – 10:00 pm
How you see helps determine who you are. Visual symptoms provide valuable messages that allow you to become more aware of your true soul nature.
Optometrist Marc Grossman uses a full range of mind-body therapies, including Chinese medicine, applied kinesiology, holistic vision, Continuum Movement therapy, and Emotional Freedom Technique. His pioneering approach can help you see more, feel more, and be more—in everything from intimate and business relationships to career choices and financial planning.
Enjoy an eye-opening, visionary salon at CoSM, and integrate the art and science of expanding your vision, as well as its practical and spiritual aspects. Reprogram your consciousness and gain skills to enhance your perception of the world.
---
Sunday @ CoSM:
Figure Drawing
Full Day Workshop with Alex & Allyson
3:00 pm – 9:00 pm
Take part in a special figure drawing session, led by the premier visionary artists and teachers, Alex Grey & Allyson Grey. Gain an essential download on the skills of drawing, basics anatomy and proportions, shading & highlighting, integrating figure, space and form. Participants will portray the physical and metaphysical anatomy, with the assistance of a beautiful model.
Artists at all levels of experience and skill will practice rendering the human form.
For maximum enjoyment, bring a sketch book, pencils and colors.
Basic supplies will be on hand.
Love,
Alex & Allyson