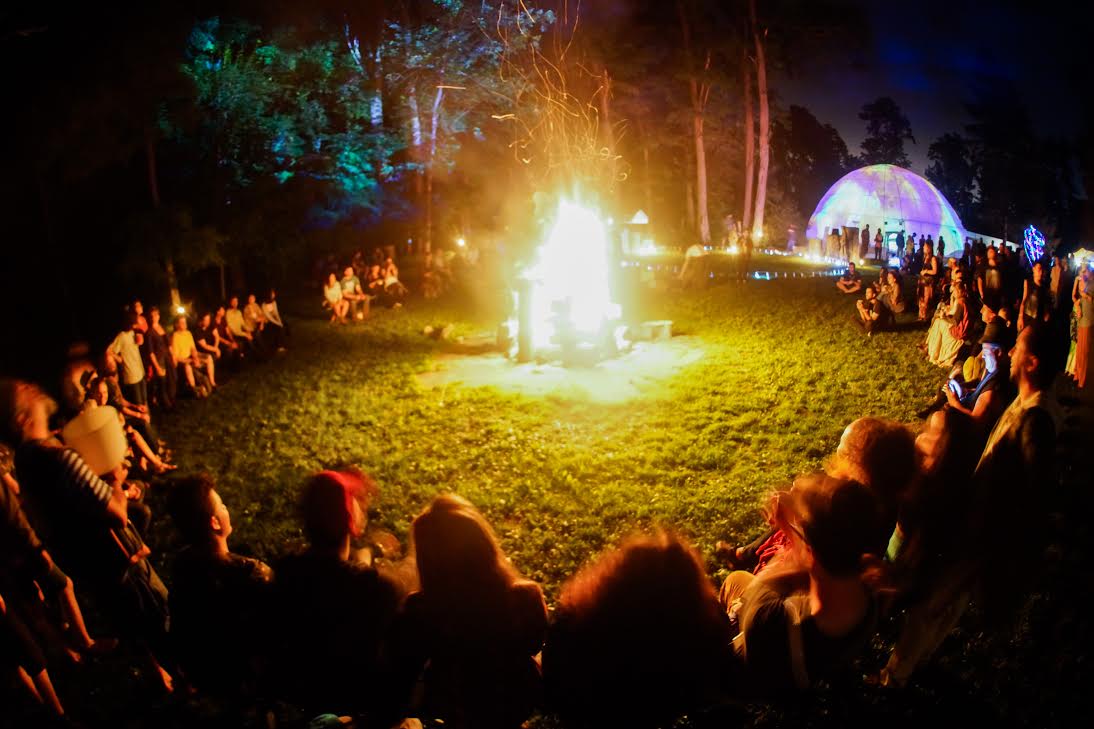 Winter Solstice Weekend at CoSM
Friday Nights at CoSM: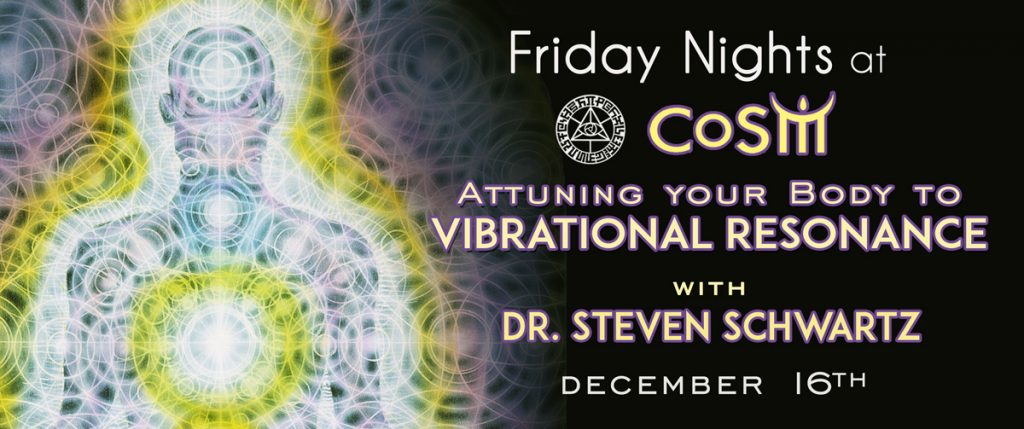 Attuning your Body to Vibrational Resonance
with Dr. Steven Schwartz
7pm – 10pm
What is the common denominator of music, movement, healing and transformation? They are all creative expressions of consciousness. Whether you feel you are a direct channel from source or find fleeting moments of inspiration, there is a distinct scientific formula for tapping into this fertile field of self expression and creation.
Connect with Dr. Steven Schwartz, author of Primal Resonance, Discover the Secrets to Health, Vitality and Optimal Human Performance as he guides you through the variant components involved with this scientific process. An unparalleled workshop experience, Dr. Schwartz will combine lecture based material, therapeutic sound healing frequencies and movement exercises to formulate healing, and transformational change.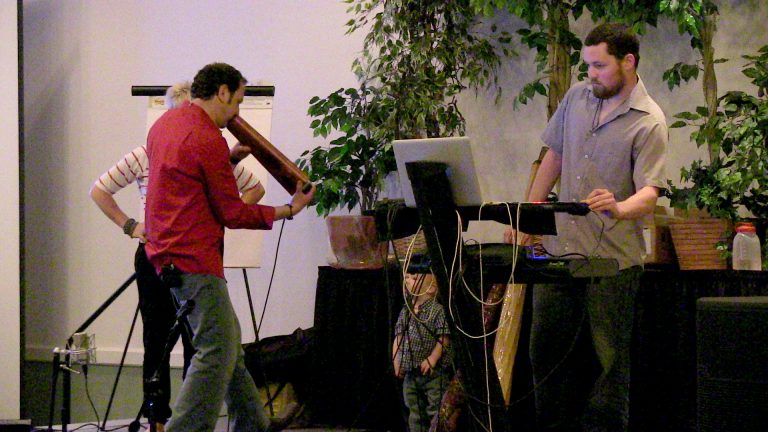 Prepare for a unique therapeutic music journey into the wondrous world of physiological frequencies, mathematical ratios, sacred geometry and movement. An informative, interactive, meditative and transformative adventure, join Dr. Schwartz and be guided through a journey that will connect directly into your mind, body and spirit.
Friday Night Dinner is available before the evening program.  Indulge in a delicious meal prepared by the house chef. Vegan and vegetarian options available.
RSVP — Reserve a meal ticket in advance. 845-297-2323 x104
Or have heavenly snacks & beverages in The Mushroom Cafe.
Saturday Afternoon @ CoSM: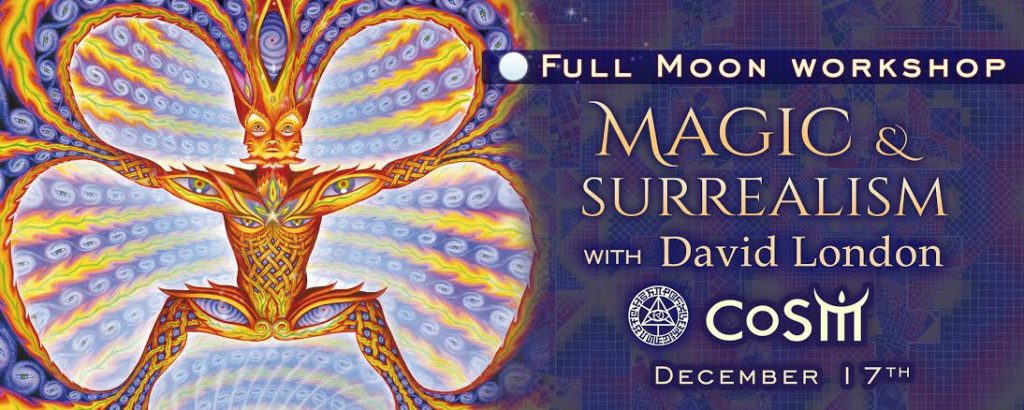 Full Moon Workshop:
Magic & Surrealism
with David London
3pm – 6pm
Take part in an interactive tour through the realms of play and possibility. Visionary virtuoso, David London, will guide guests through an exploration of magic, surrealism and creativity.
In this crash course in illusion, begin to discover new ways of seeing reality. Turning your attention to surrealism, explore ideas by playing surrealist games. See how the intersection of magic and surrealism relates to the world around us. We will all go home with more questions than we brought with us and take with us tricks, games and ideas to share with the world.
Peer into the mind of a magician and learn about the dreaming and waking self while sparking your creative spirit and imagination.
David London's shows combine magic with storytelling, comedy, surrealism, and that which cannot be defined, to create an original wizardry. David is founder of the Circus of Wonders, creating unique entertainment and large-scale interactive experiences
Saturday Evening @ CoSM: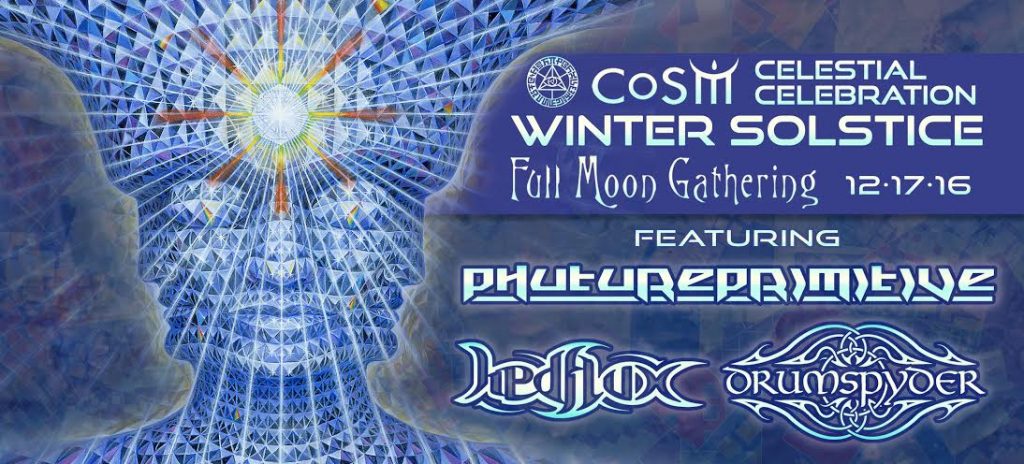 December Full Moon Gathering &
Winter Solstice Celestial Celebration 2016
7pm – 1am
With the Full Moon and Solstice falling within close proximity, CoSM is combining two regular programs into one spectacular evening event. The journey begins in the Library at 7pm with an opening ceremony of music, poetry and wisdom.  Fire-circle performances begin at 10pm.  The Moon Lounge welcomes back our old friend, the inimitable Phutureprimitive, with All-Star featured musicians Hedflux, and Drumspyder until 1am.  Co-create a sand mandala with our blessed facilitators Rosie & Dr. Mike.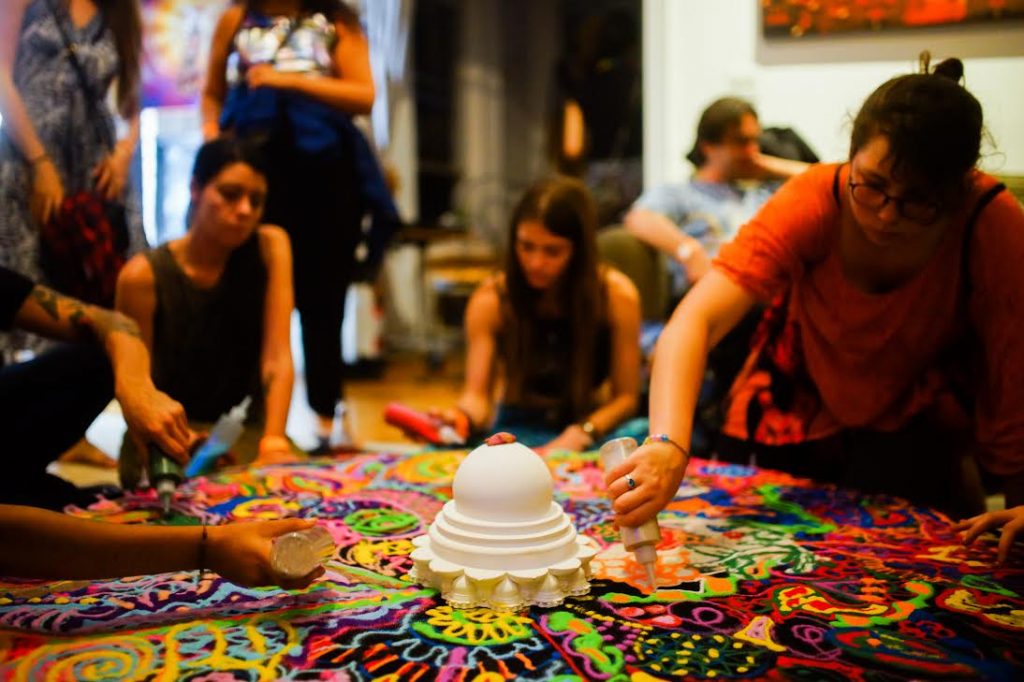 Food at The Mushroom Cafe is superb. CoSM Shop is ready to satisfy your holiday shopping desires while you help build an enduring temple of Visionary Art.
Live painters will shine through the Grey House including, Alex & Allyson, Caren Charles, Douglas Lakota, Joness Jones, Keith Prossick, & Steve Shorts. Thanks to CoSM's extraordinary Decorating Committee with an extra shout-out to Nephilnine.
Outdoors, it will be cold, but not while sitting in the fire circle watching excellent fire spinning. Go outside, but take warmth in the heated Starwood Dome where visual artist, Joshua Inman will take us on a visionary odyssey. Also in the Dome, Dr. Steven Schwartz will guide us along a sound frequency and 3D journey accompanied by live instruments and vocals.
Come celebrate the orb of night and the return of the light! See you Saturday!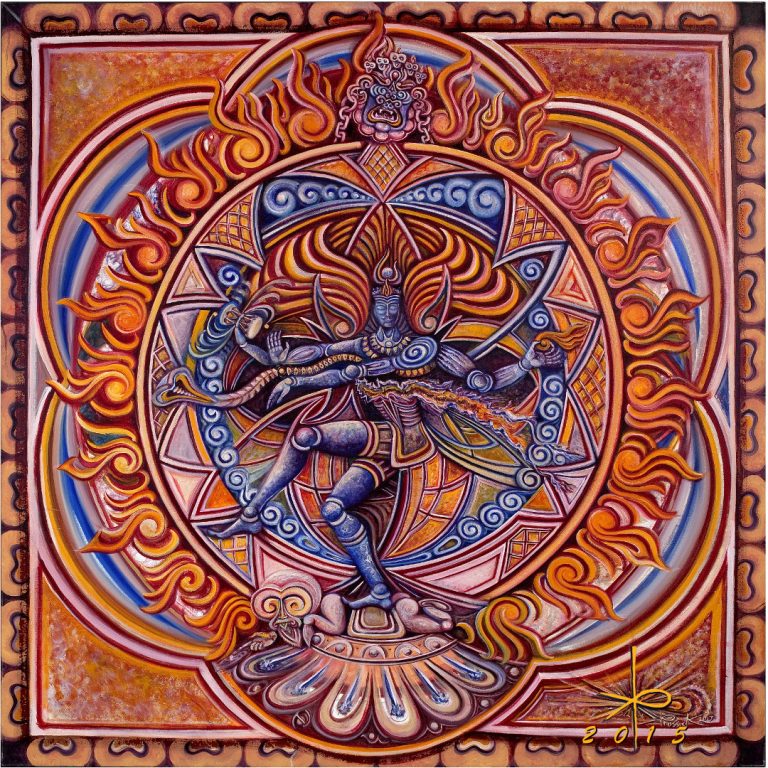 Keith Prossick
Sunday Morning Yoga @ CoSM: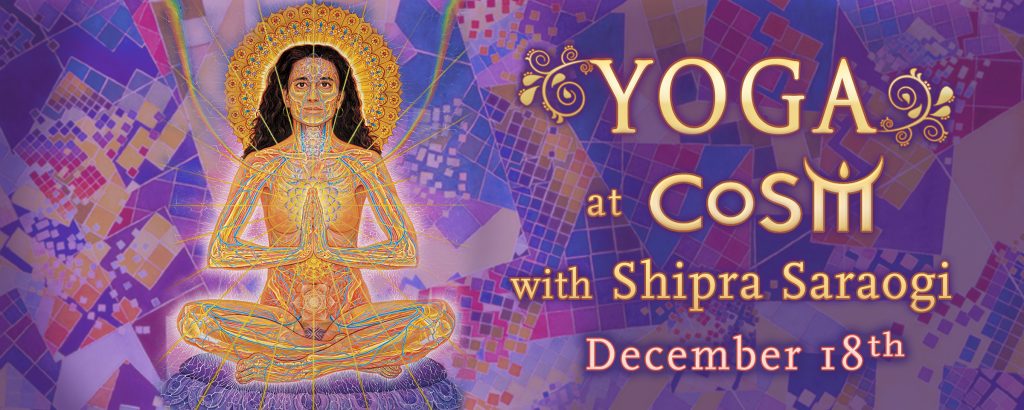 with Shipra Saraogi
10am – 12pm
Yoga Sundays at CoSM bring an enlivening element to the mornings following the Full Moon, thanks to dancer & yogini, Shipra Saraogi.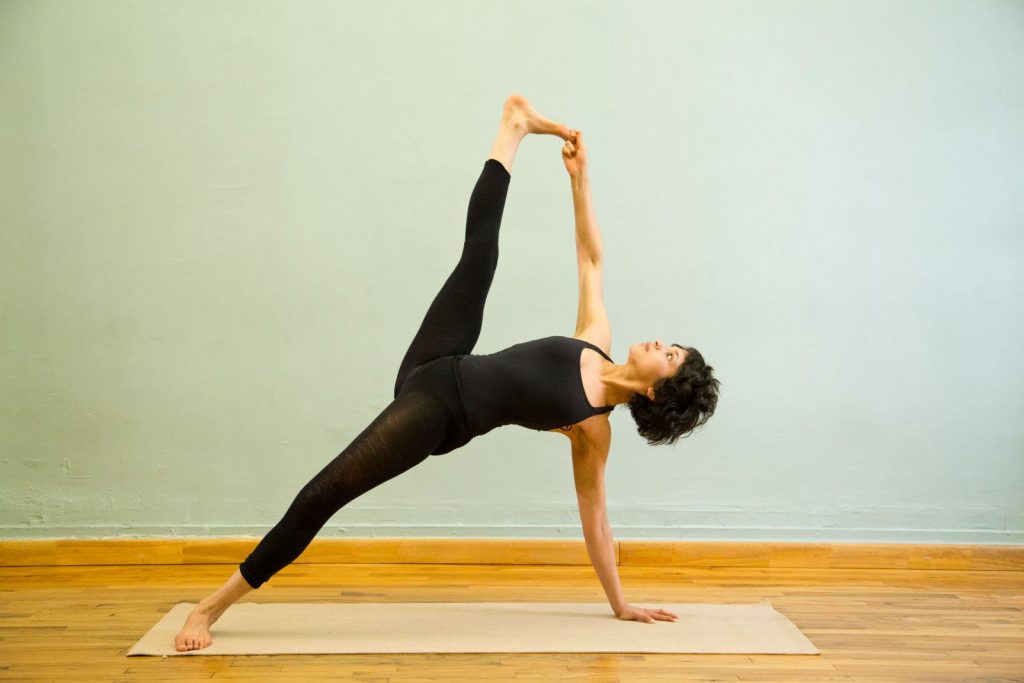 Shipra guides yogis & yoginis toward their body's potential and takes us safely deeper into asana practice. 
Premier instructor, Shipra, offers illuminated guidance toward physical rejuvenation for all levels of experience. A perfect countermeasure to the Sunday blues, Yoga begins at 10am.
$10 donation requested. Mats available.
Love,
Alex & Allyson