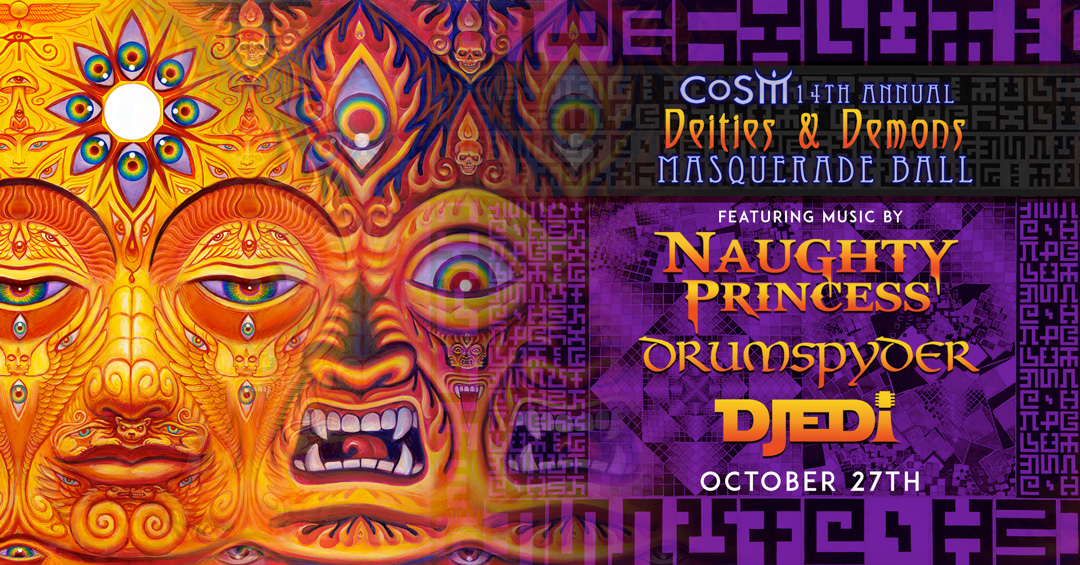 14th Annual Deities & Demons Masquerade Ball
6:30 pm
– Doors Open
7:00 pm
– Opening Ceremony with Alex & Allyson
9:00 pm
– Ceremony Ends – Celebration begins – Dance Music, Live Painters, Fire Performers, etc.
11-12am
– Costume Walk
1:00 am
  – End of Deities and Demons Masquerade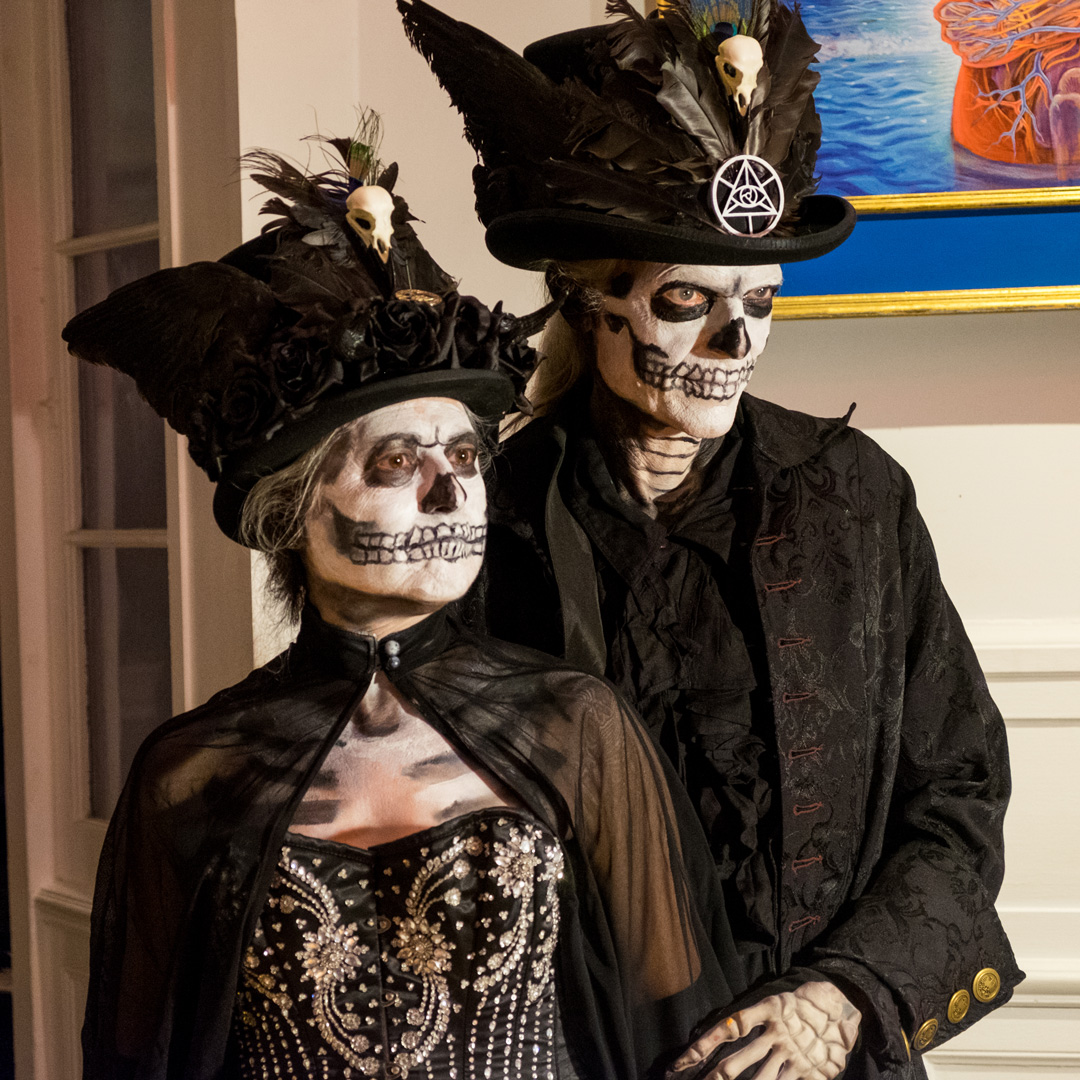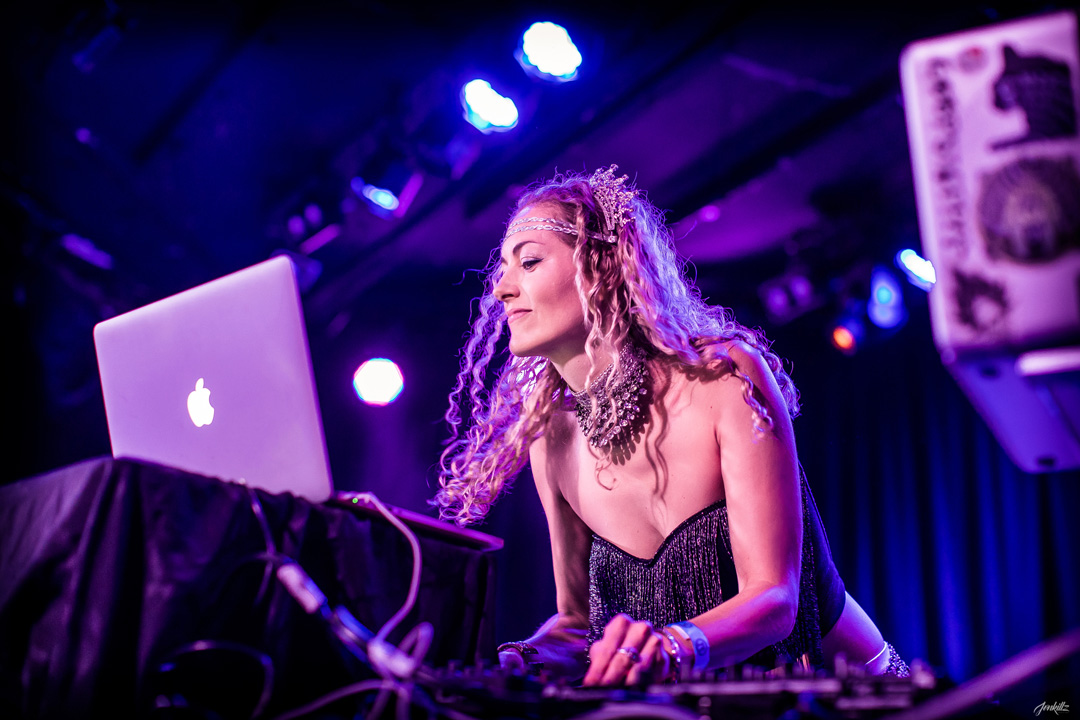 Naughty Princess weaves beautiful melodies and sexy bass beats into a journey to inspire that dance floor heat!
Jasmine Fraser grew up with the influence of traditional Indian music and was inspired by intricate tabla beats and soaring vocals. Her sets range from downtempo soundscapes to fun eclectic beats with searing late-night bass-drops. Naughty Princess bridges the sacred, the saucy & the sublime, blending a diverse range of beats with melodies and lyrics to make the dance-floor go wild.
Drumspyder feat. Ilen Halogram & Visuals by Audrey Lane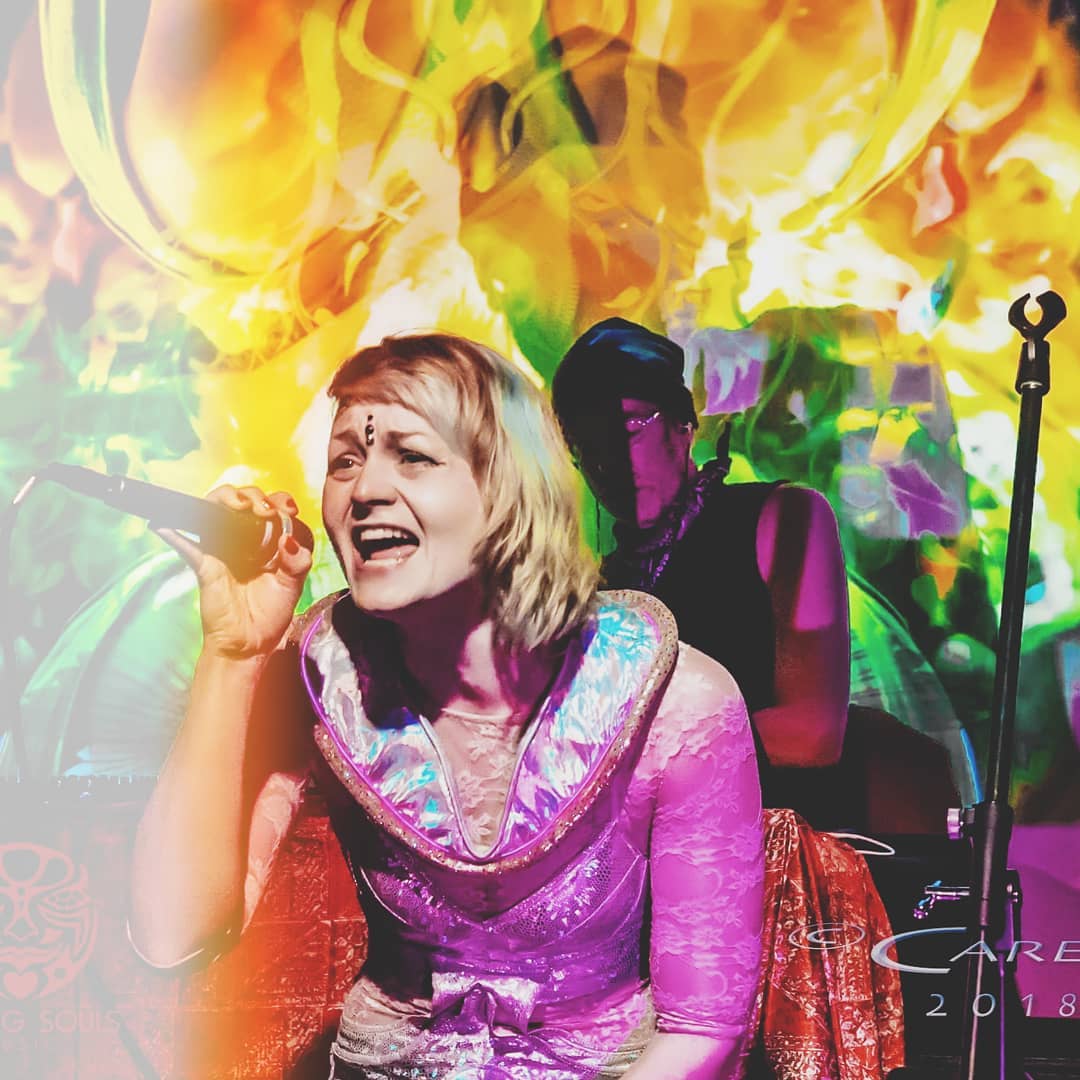 Scott Sterling brings a deep love of rhythm, drums, and dance to his distinctive style of organic, tribal folktronica. An expert percussionist specializing in tamborines and framedrums, he weaves together intricate hand percussion and electronic sounds into finely sculpted grooves, equally inspirational to the dance floor and the on-stage performer. Drawing inspiration primarily from the old music of Europe and the Mediterranean, his music is a unique alchemy of musical traditions, energetic tribal rhythms, and sensual pagan atmosphere.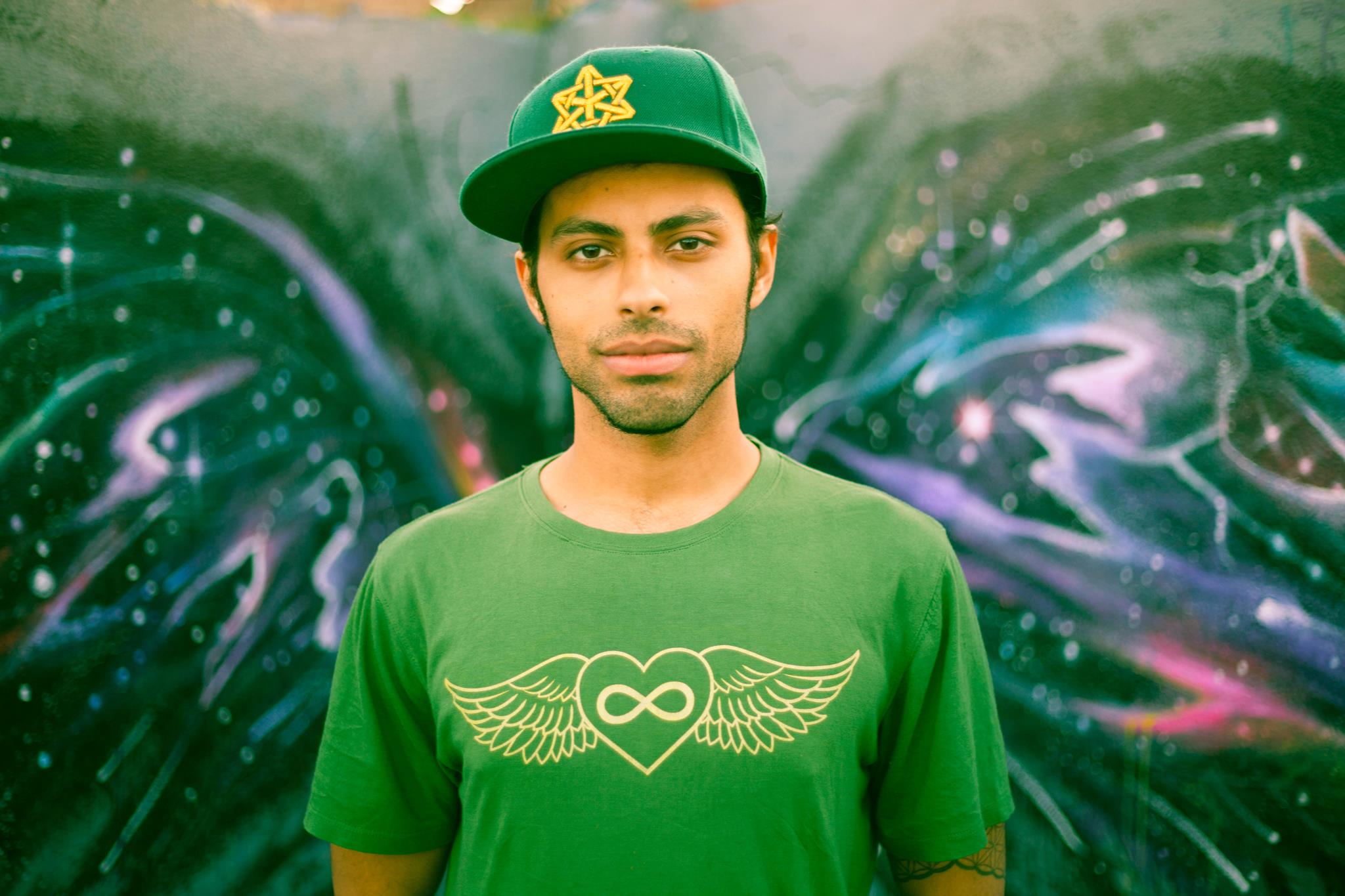 Djedi ("dee-Jedi") is a San Francisco based Producer/DJ with 7+ years DJing
festivals/clubs delivering to the dance floor a genre of melodic emotive bass music. With an educational background in philosophy, religion, cosmology and consciousness, he has learned to see the world through a geometric vibrational framework, making music a powerful tool for transformative experiences of body, mind and spirit. Spending countless hours meticulously selecting only the finest quality tunes, delivering to the dance floor a genre of music described as "Laser Soul." That is, bass music with each track having its own personality, character and emotive quality weaved together into a truly captivating sound experience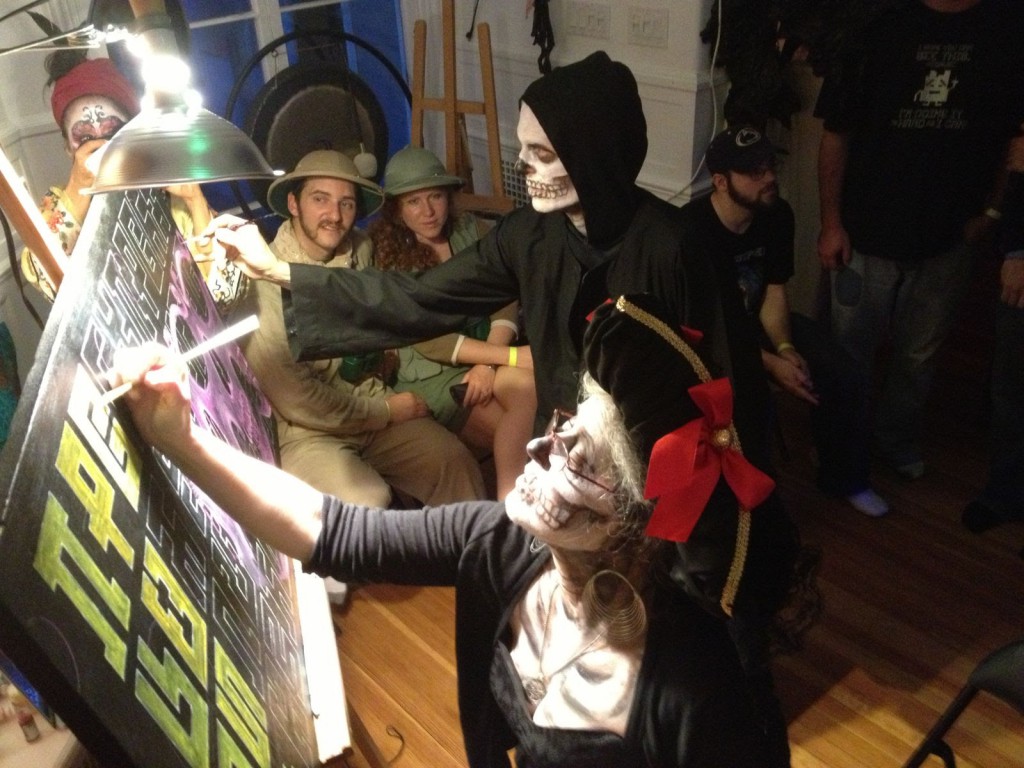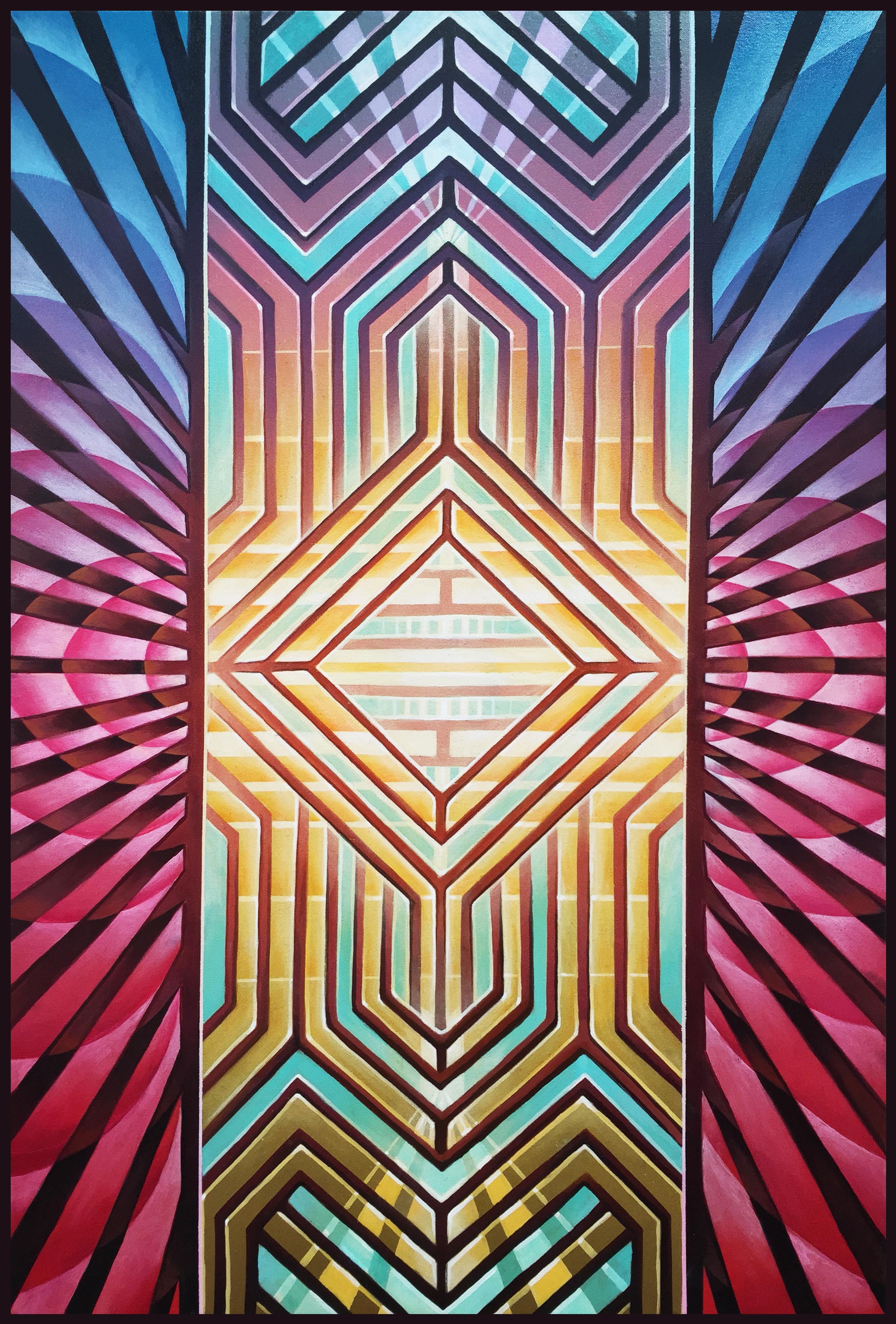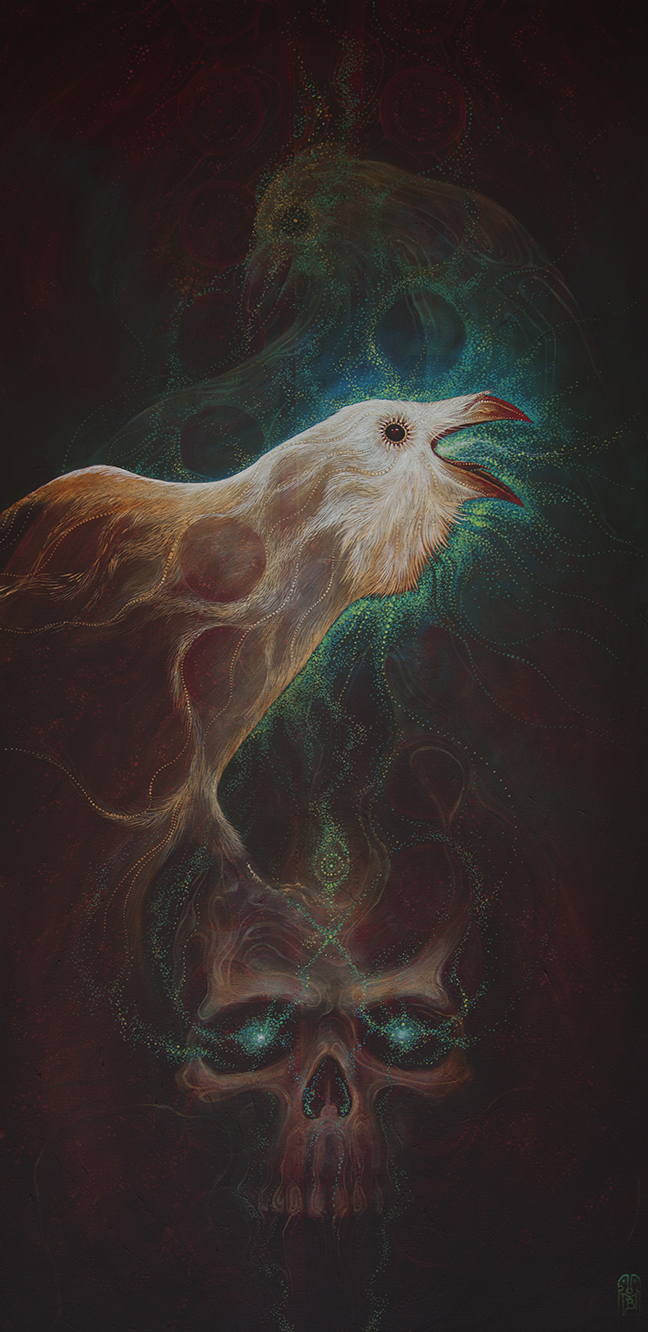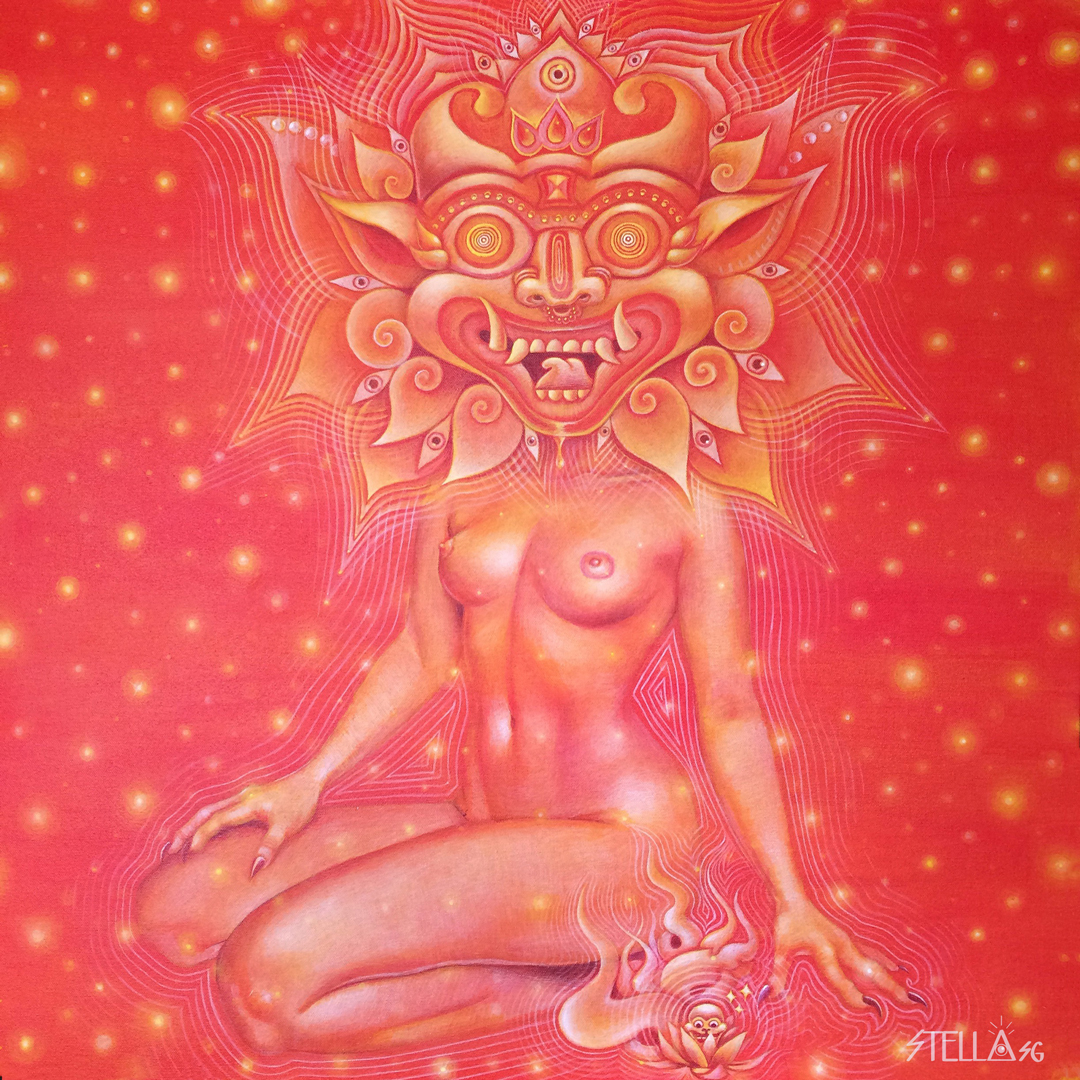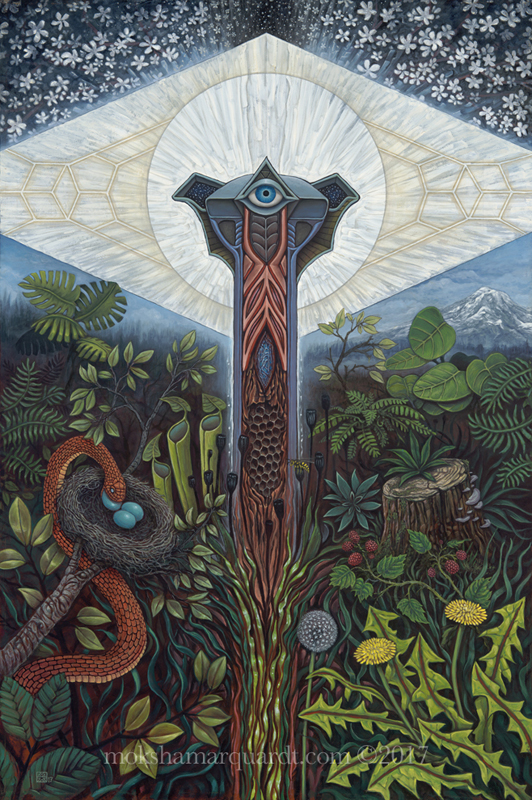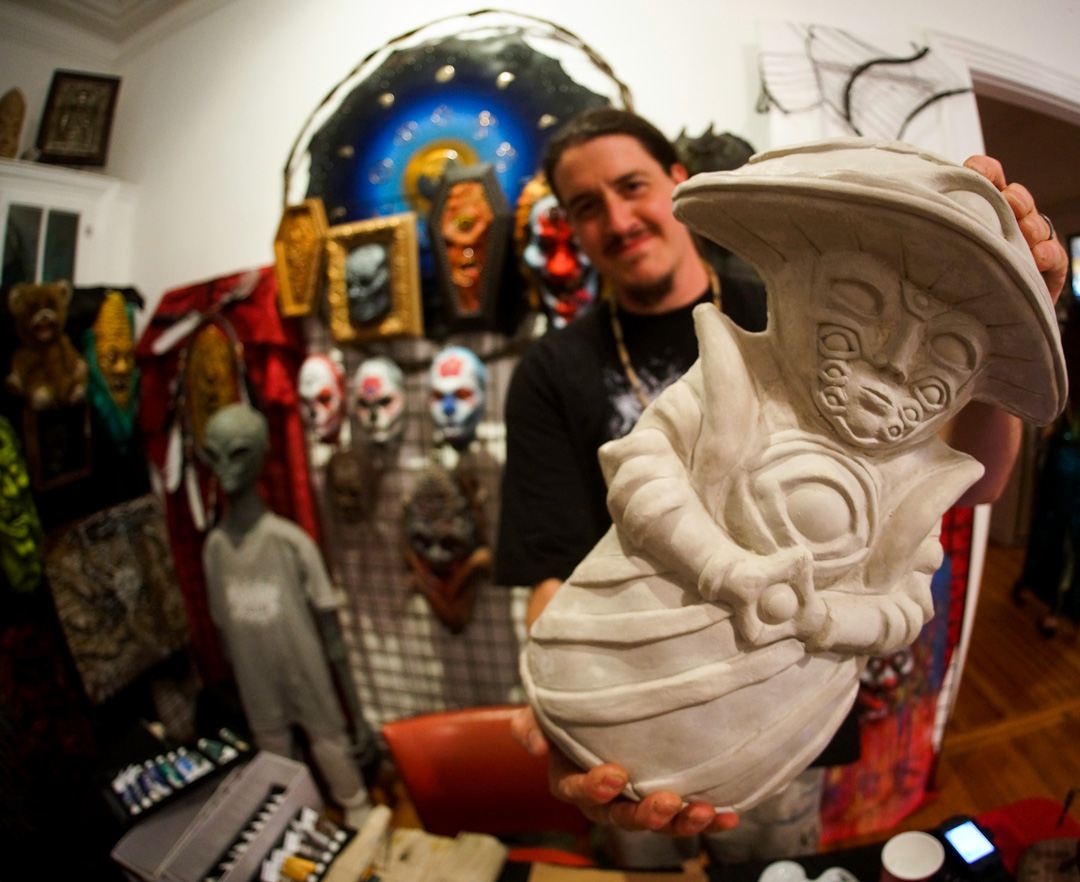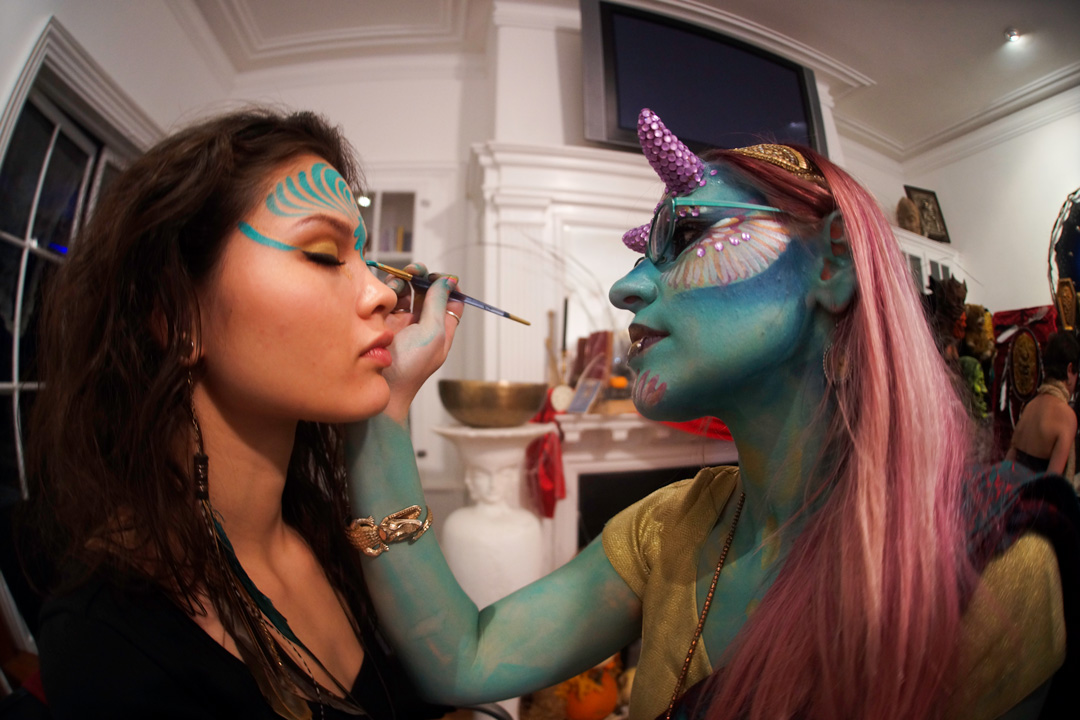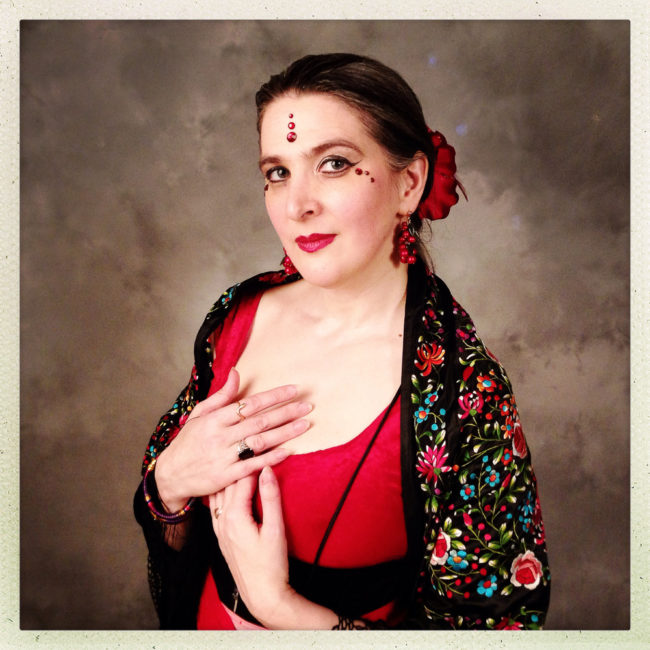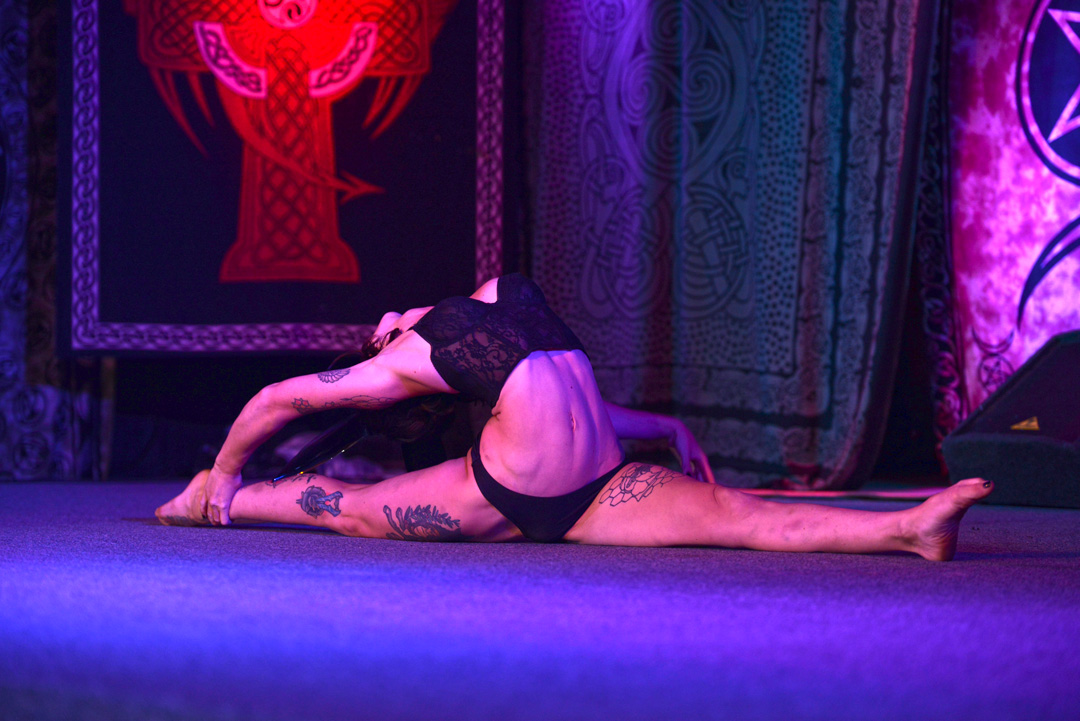 Portal Puppetry by Entity Sam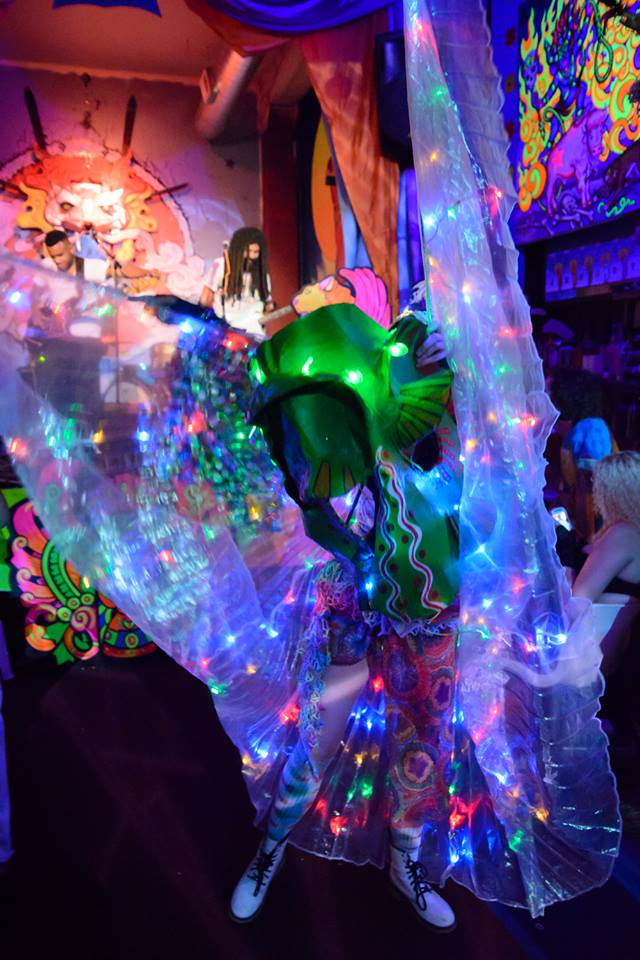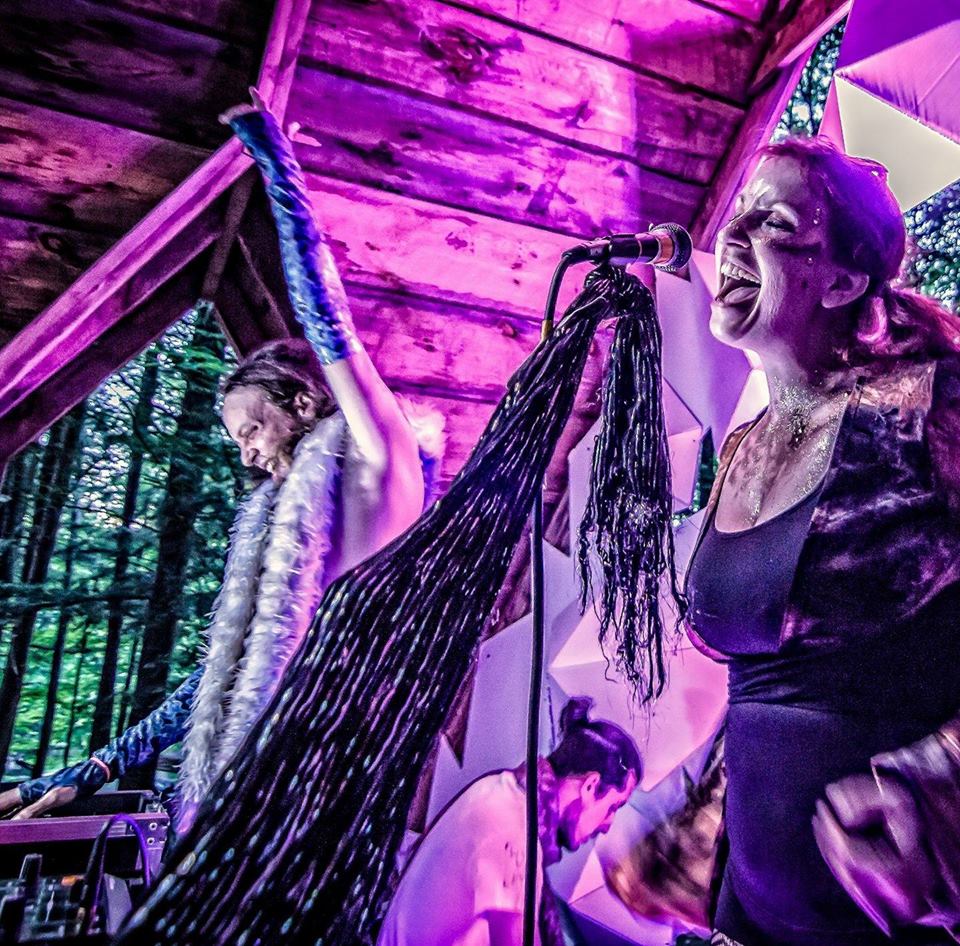 Echo Mecca is an all-original electronica duo who continues to bend genres by twisting digital and organic instruments to forge their own unique sound! With influences ranging from trip hop to punk to psychedelic to dance music.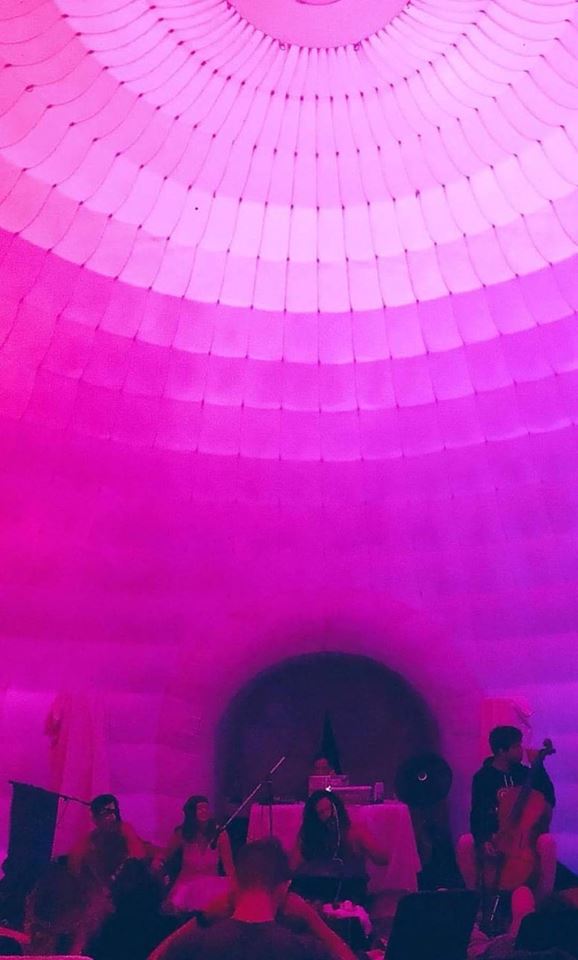 Implementing immersive experience via quadrophonic sound, overtone based instruments, binaural drones, pantam, vocal toning and tuvan throat singing we aim to explore the nature of the human relationship between the flow state of conduit playing and the deeper state of consciousness we can reach through frequency and sound.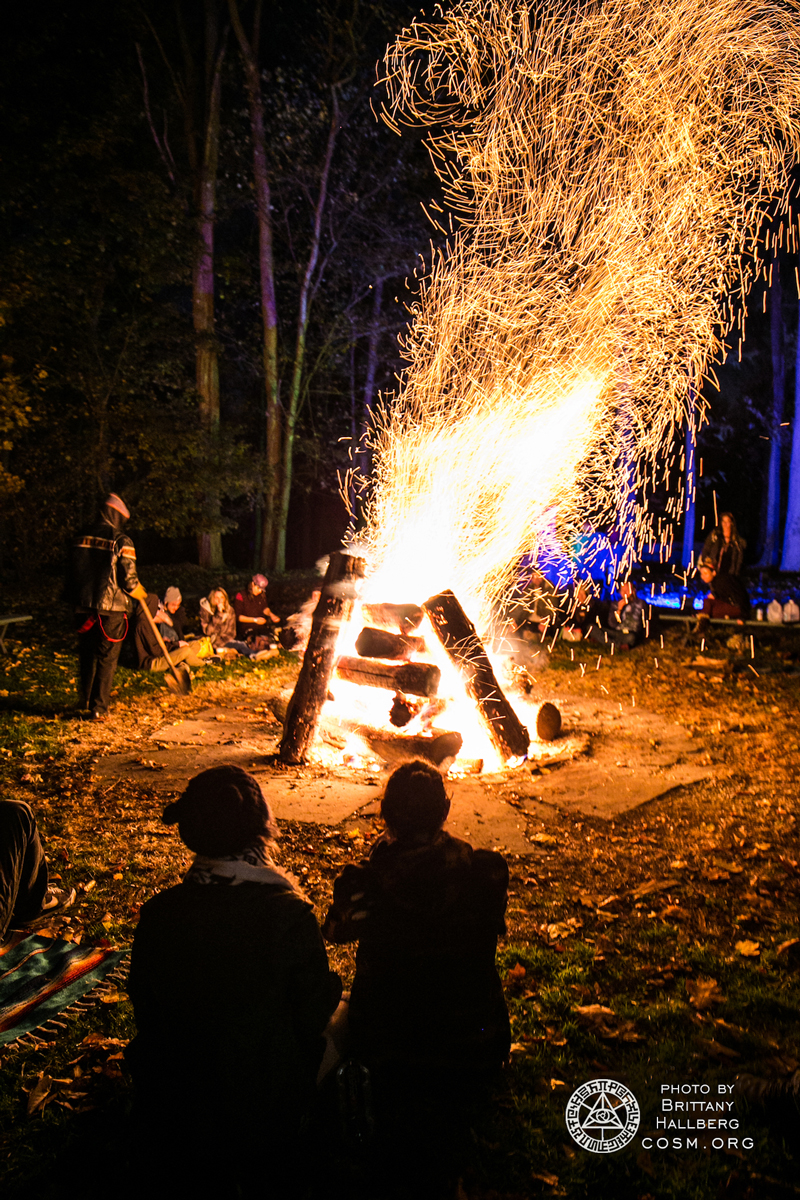 Rooms are available for rent in the Grey House, CoSM's fully renovated Visionary Victorian guest house.
Accommodations for this event must be booked directly through Hospitality. Please call 845-297-2323 ext. 104 or email us at [email protected]
To plan a future stay, please view our Booking Calendar.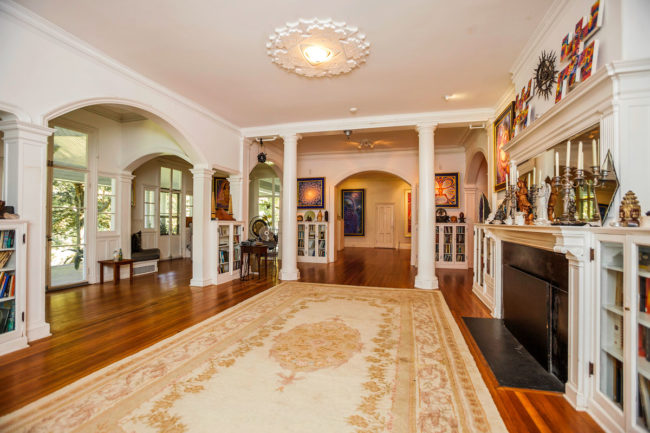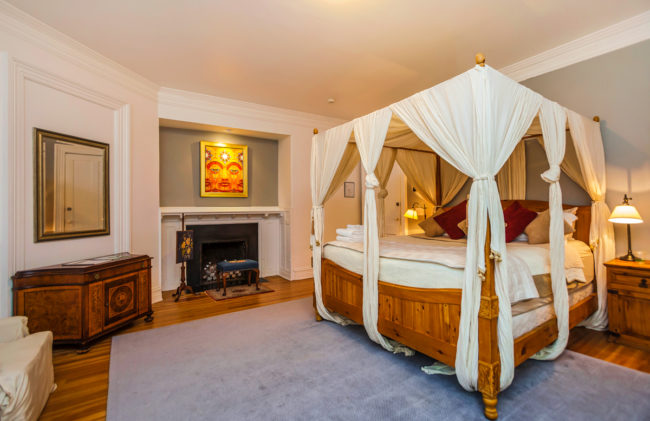 The artwork of Alex Grey & Allyson Grey plus many other visionary artists are on display in the guest house.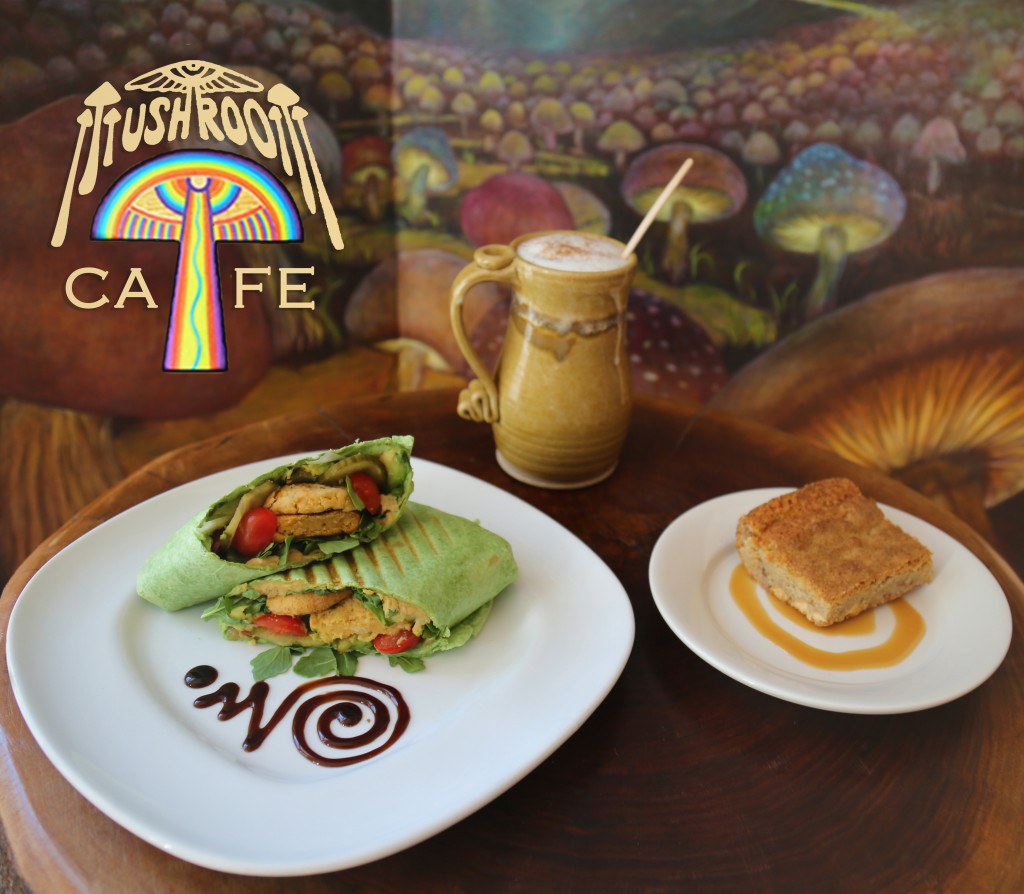 CoSM, Chapel of Sacred Mirrors, 46 Deer Hill Road, Wappingers Falls, NY 12590.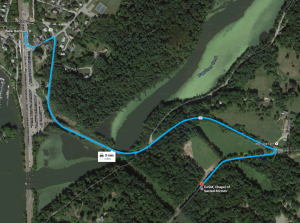 Save
Save
Save
Save