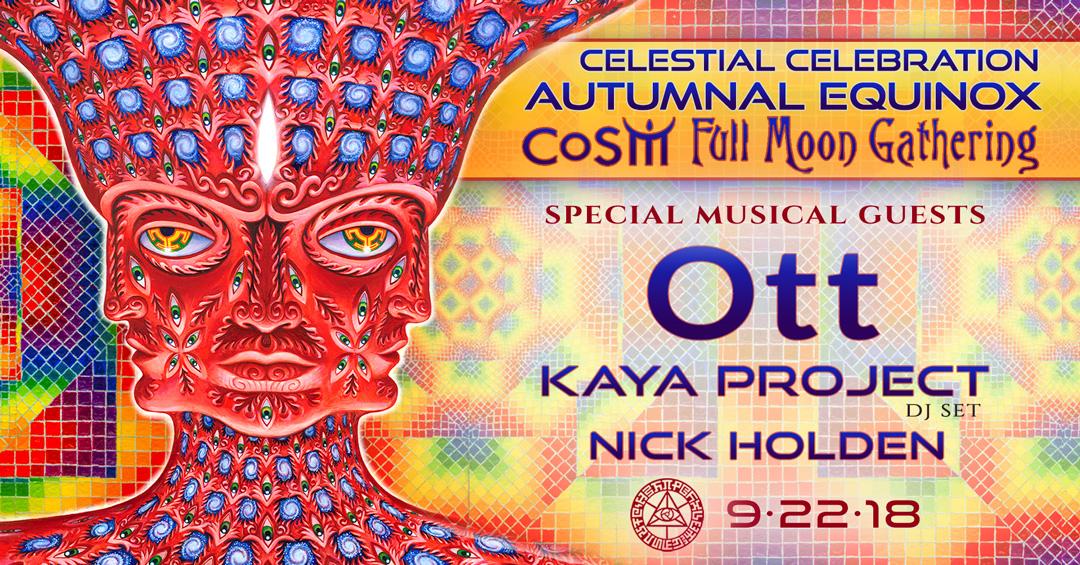 2018 Autumnal Equinox Celestial Celebration / September Full Moon
12:00 pm  – CoSM Open Hours (Grounds, Gallery, Trails, Shop, and Cafe Open)
7:00 pm – Opening Ceremony with Alex & Allyson
8:30 pm – Ceremony Ends – Celebration begins
9:00 pm – Dance Music, Live Painters, Fire Performers, etc.
1:00 am – End of the 2018 Autumnal Equinox Celestial Celebration
With Your Hosts:
Alex Grey & Allyson Grey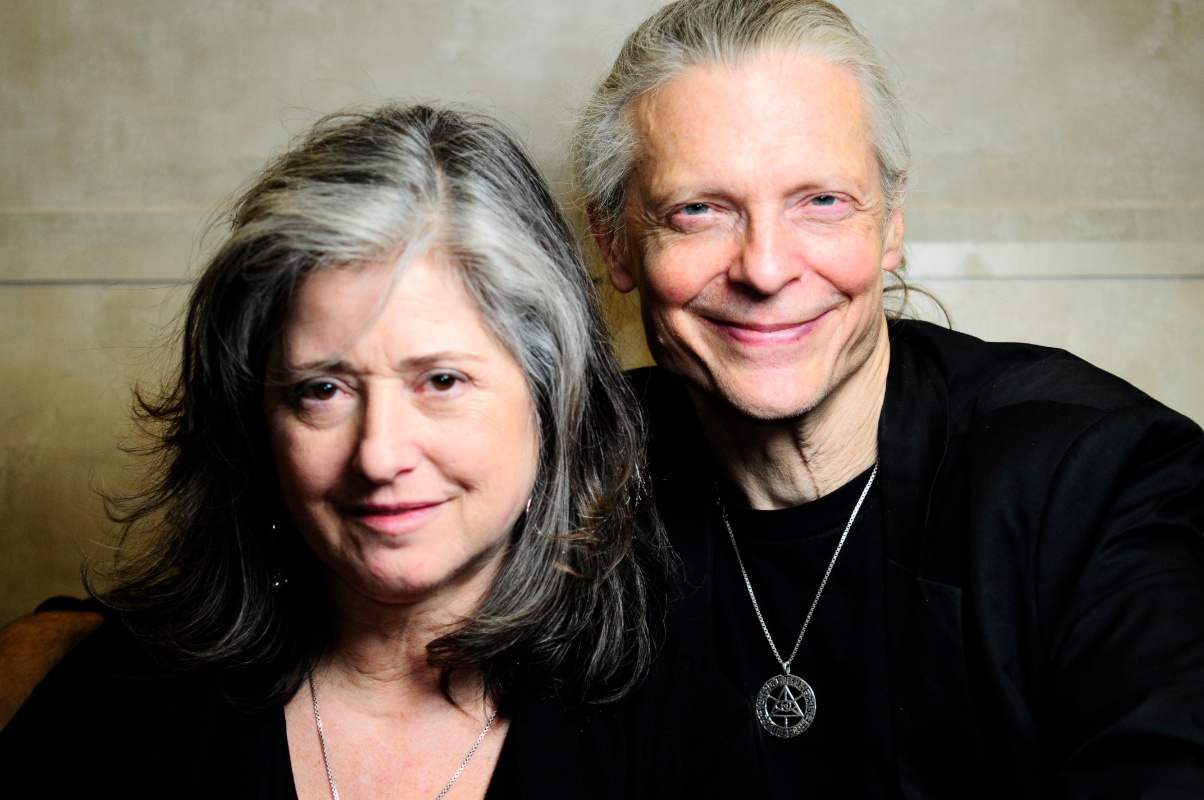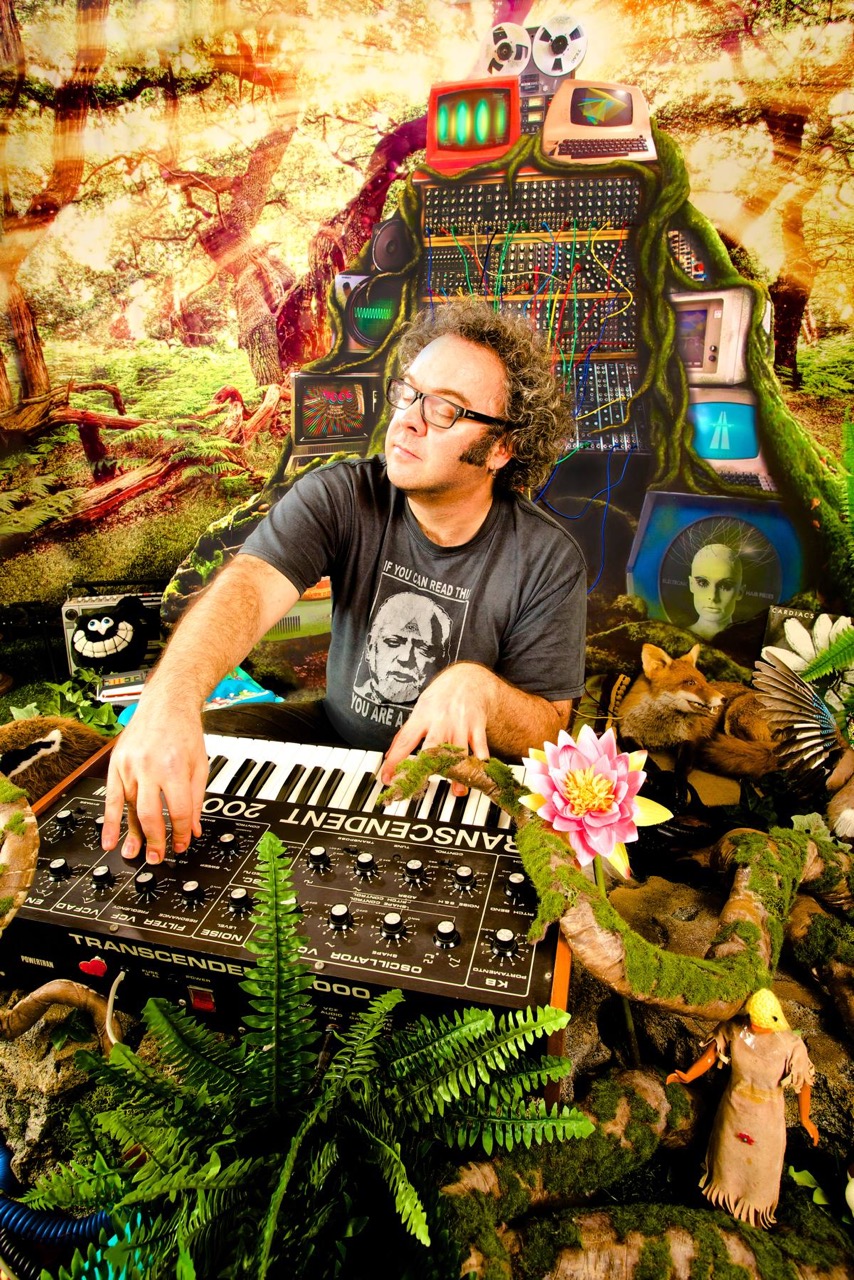 Ott has been messing about with sound boxes every day for as long as he can remember. Having spent the '90s flitting between his day-job as a freelance studio engineer and long weekends under the stars at psychedelic trance parties, the obvious next step, as the millennium turned, was to create music of his own from the jumble of sounds which filled his head. After teaming up with Twisted Records, 2002 saw the release of the acclaimed 'Hallucinogen In Dub' album, followed in short order by his first solo effort, 'Blumenkraft' in 2003. 2008 saw the release of 'Skylon' and in 2011 the album 'Mir'was born. A pattern has formed: every four years or so an album coalesces from the chaos, heads out into the world and takes on a life of its own. 'Fairchild' was released in 2015, and fall 2018 will see the release of his heavily anticipated fifth studio album.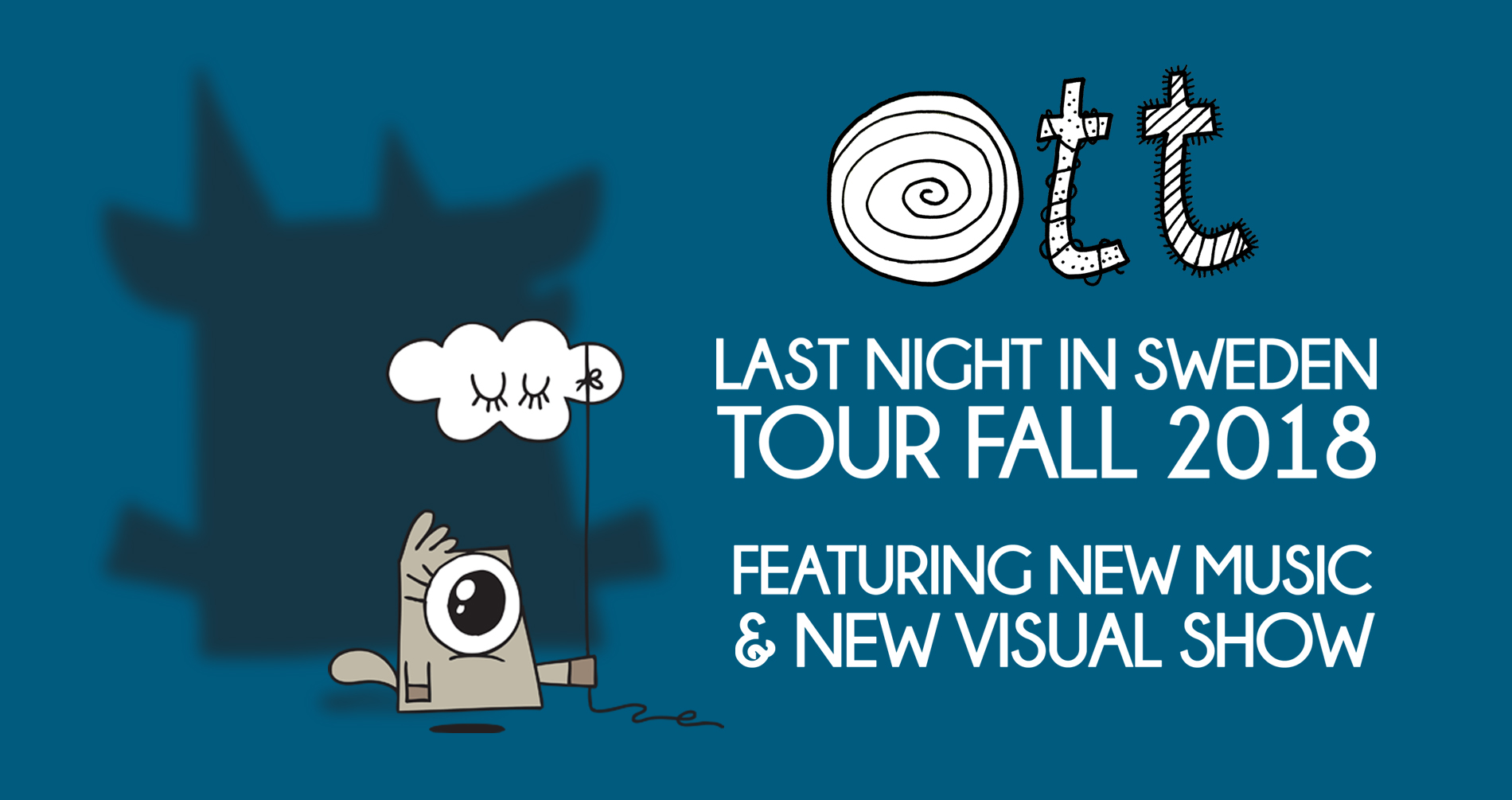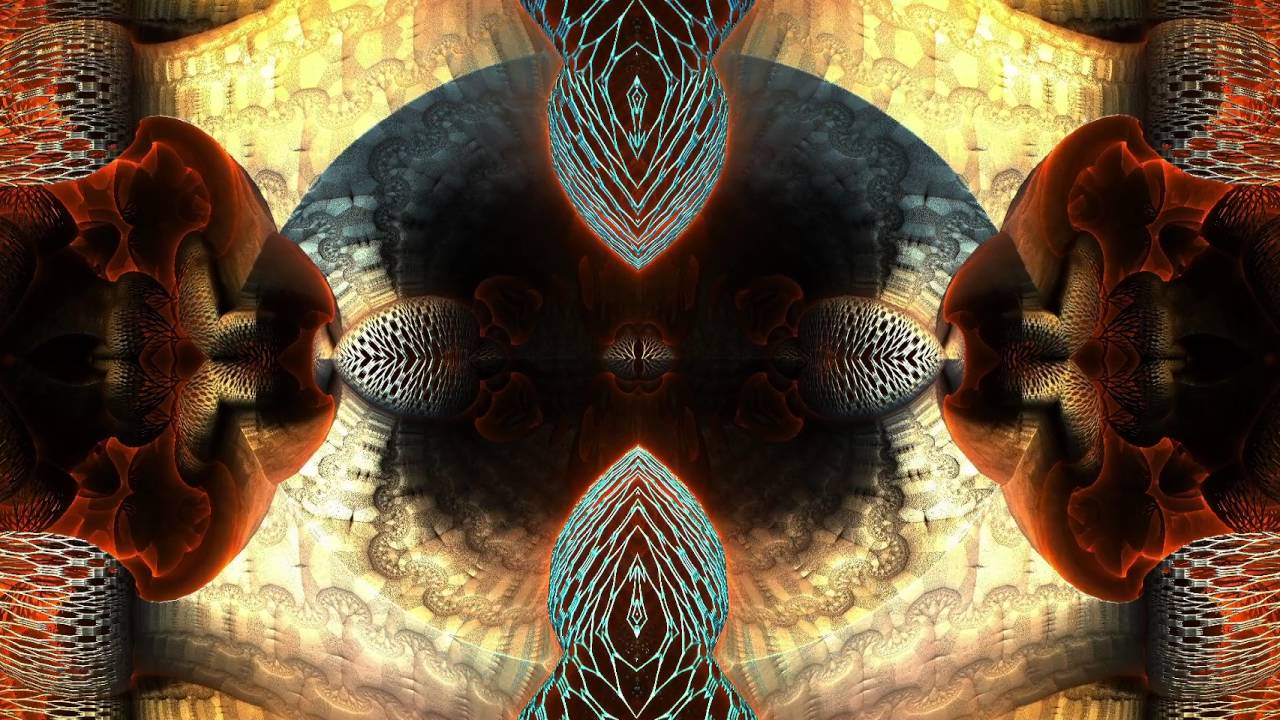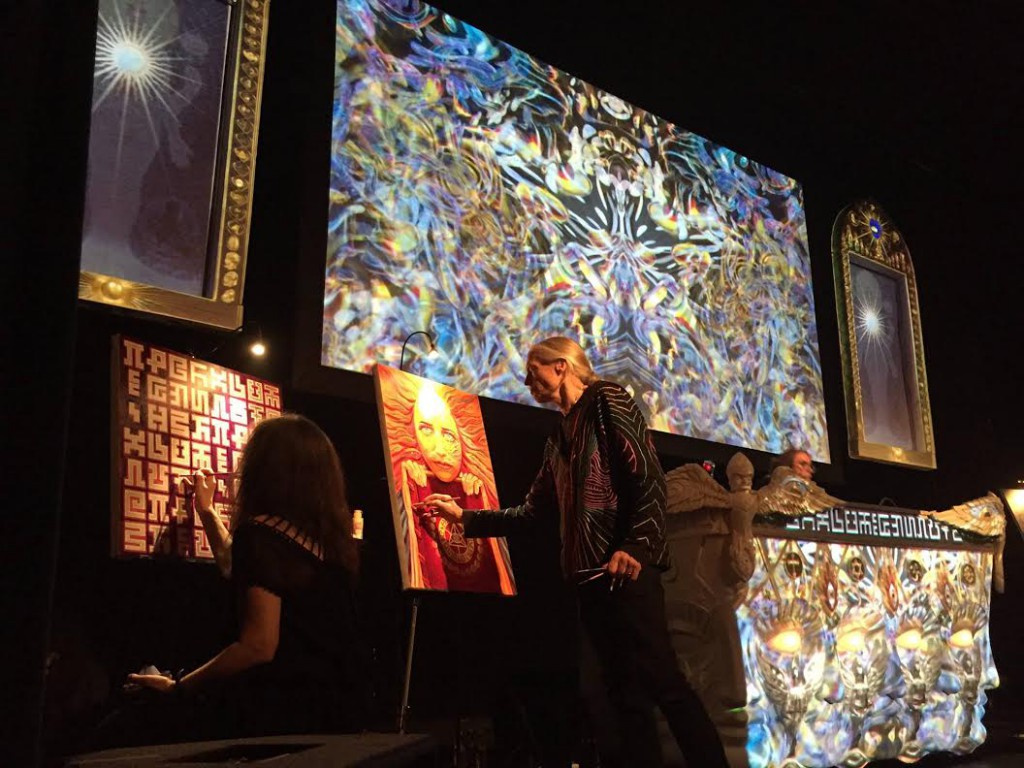 Photo by Daniel Leist Photography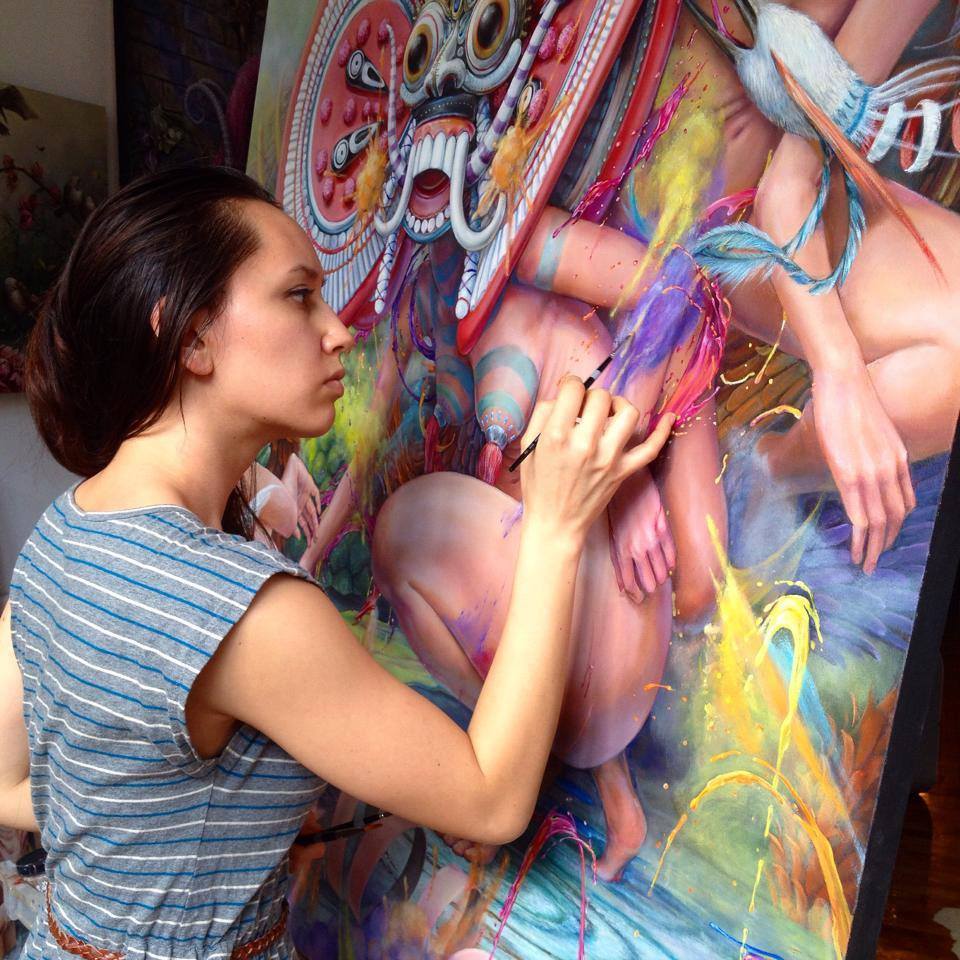 Hannah Faith Yata was born and raised in a small town in Georgia. She is half Japanese and Caucasian. She grew up with a deep love of nature and animals passed down by the beautiful surroundings in the country and her mother.
As a young adult, she studied feminism, psychology, and art in college. Graduating with a BFA in painting from the University of Georgia in 2012 she moved up to New York to focus on her work and how to put her ideas into paintings. In 2015, she was commissioned to do several works of art for musician B.o.B, which are now featured on his latest album: "Psycadelik Thoughtz." Now married to fellow artist, Jean Pierre Arboleda, the two painters work passionately to call attention to the darker themes of nature and industry.
In her paintings, Yata seeks to interweave the parallels of the unconscious with the struggle of the natural environment and how it relates to views regarding the body of the woman and that of nature. Her use of masks express different types of emotion while incorporating her fascination with other cultures and tribes. Body paint and designs play with a romantic idea of becoming more in touch with the earth and the life forces that dwell within, while also celebrating the feeling of energy and wildness. The surreal and psychedelic landscapes of her work erupt with tension and beauty, the grotesque and the wild to form exhilarating and mind altering dreamscapes.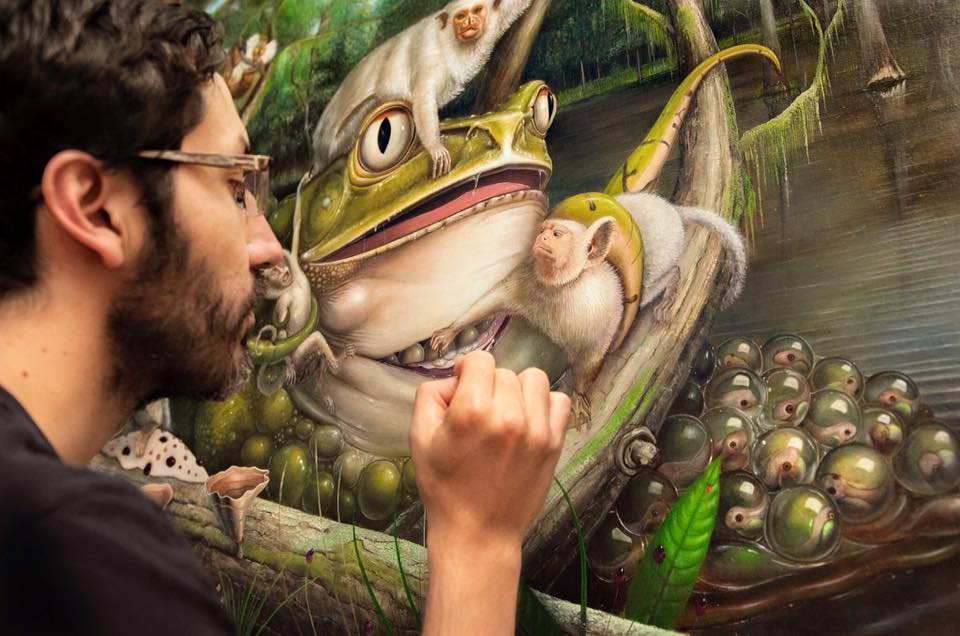 Jean-Pierre Arboleda was born in Quito-Ecuador and moved to the United States in 2000. He graduated from the School of Visual Arts with his BFA in Illustration and later attended the New York Academy of Art where he received the Chairman's Travel Scholarship and completed his MFA in painting. Jean-Pierre has shown his work frequently in New York City, California, nationally and internationally.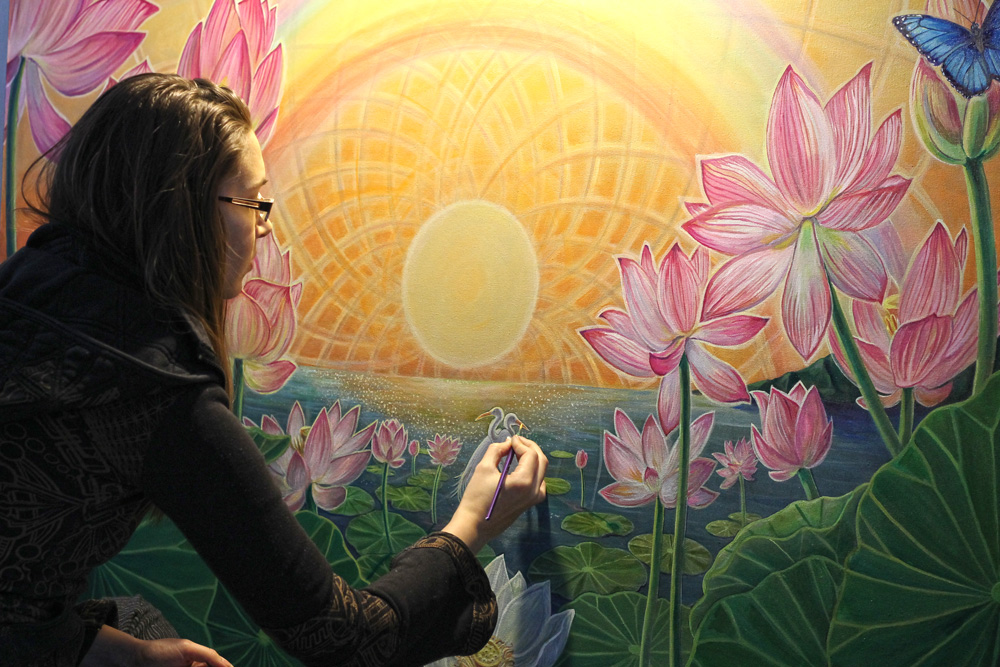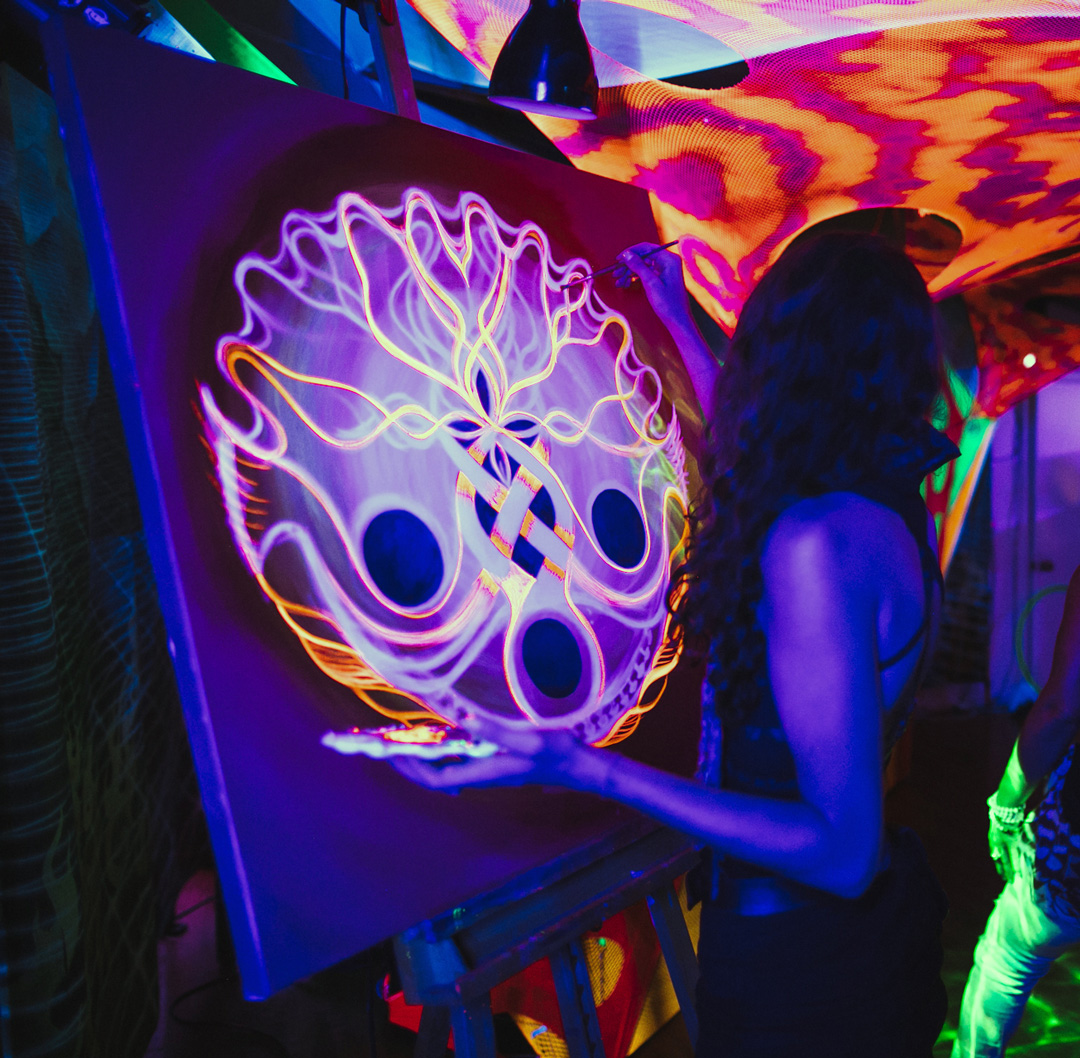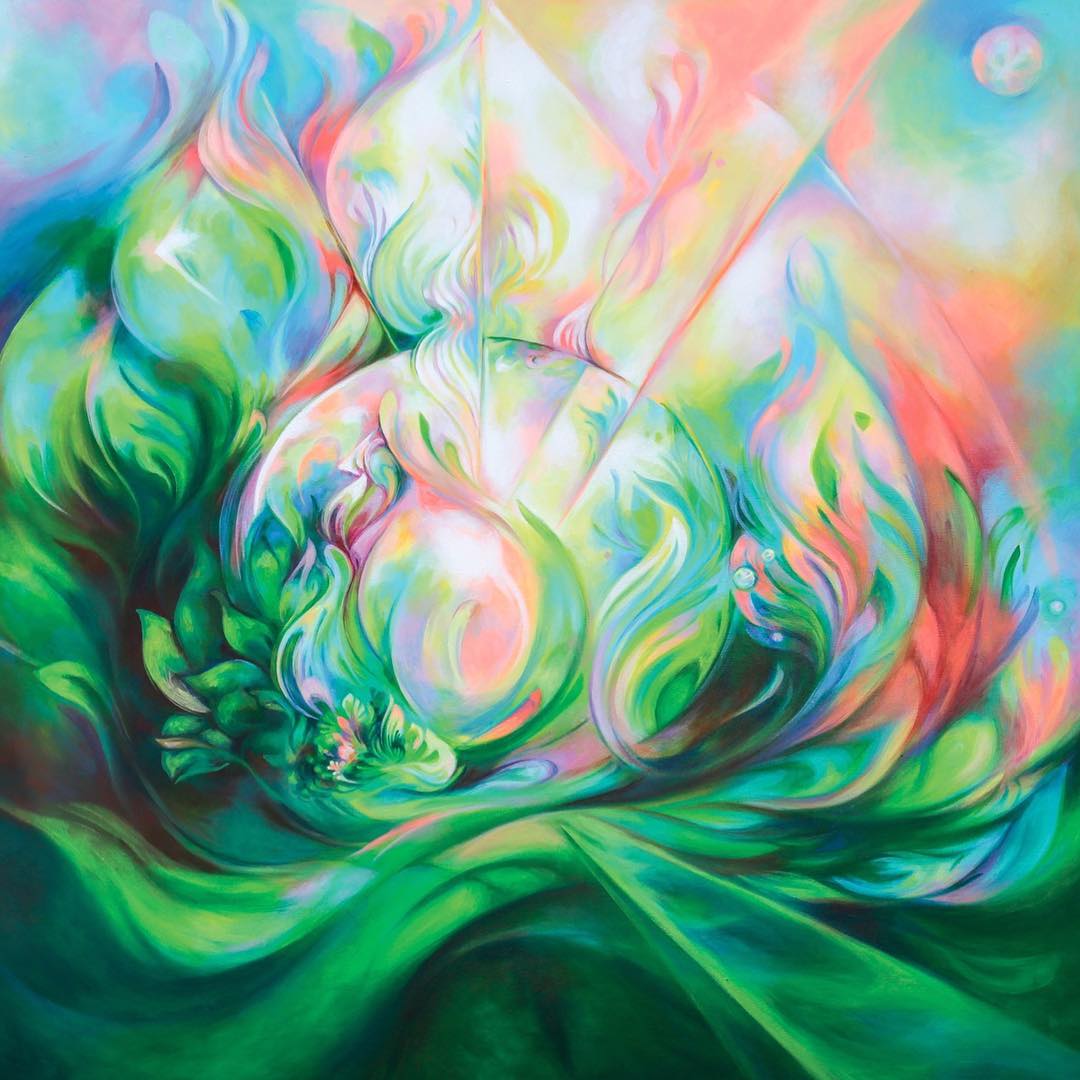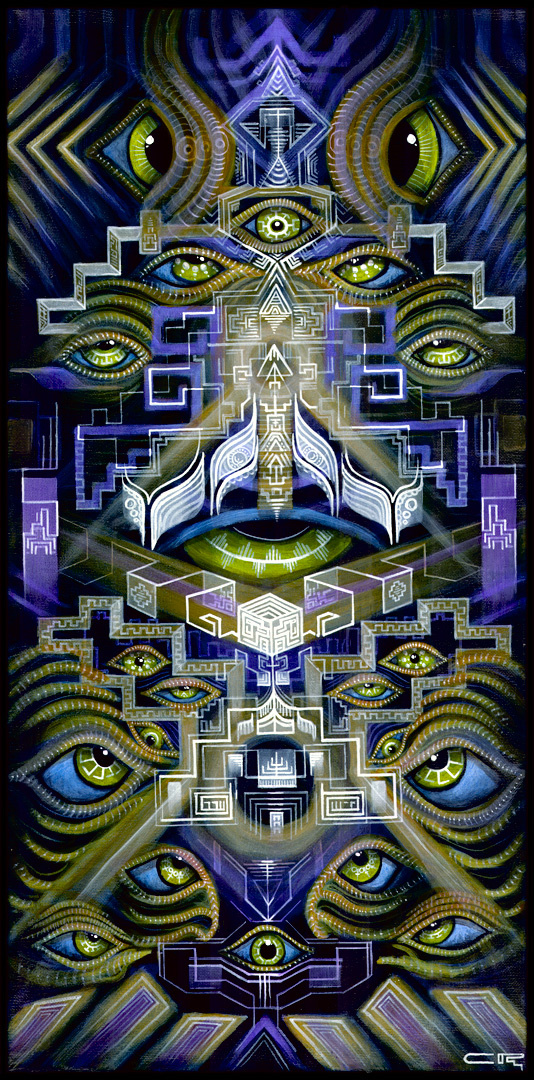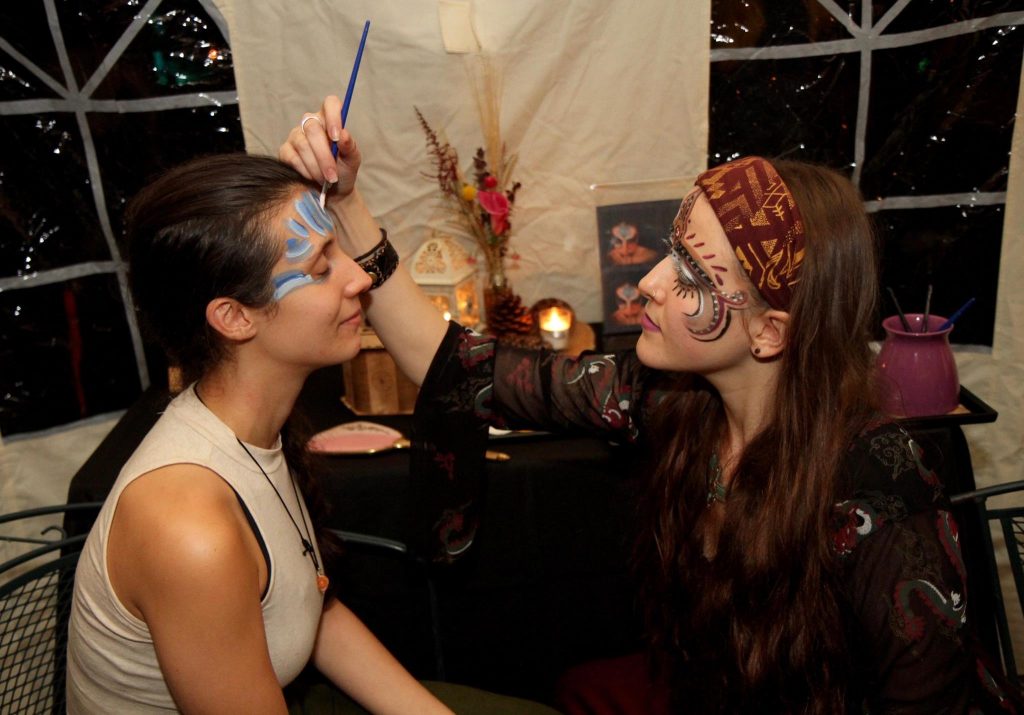 Brainwave Laser & FX | Thai Ghai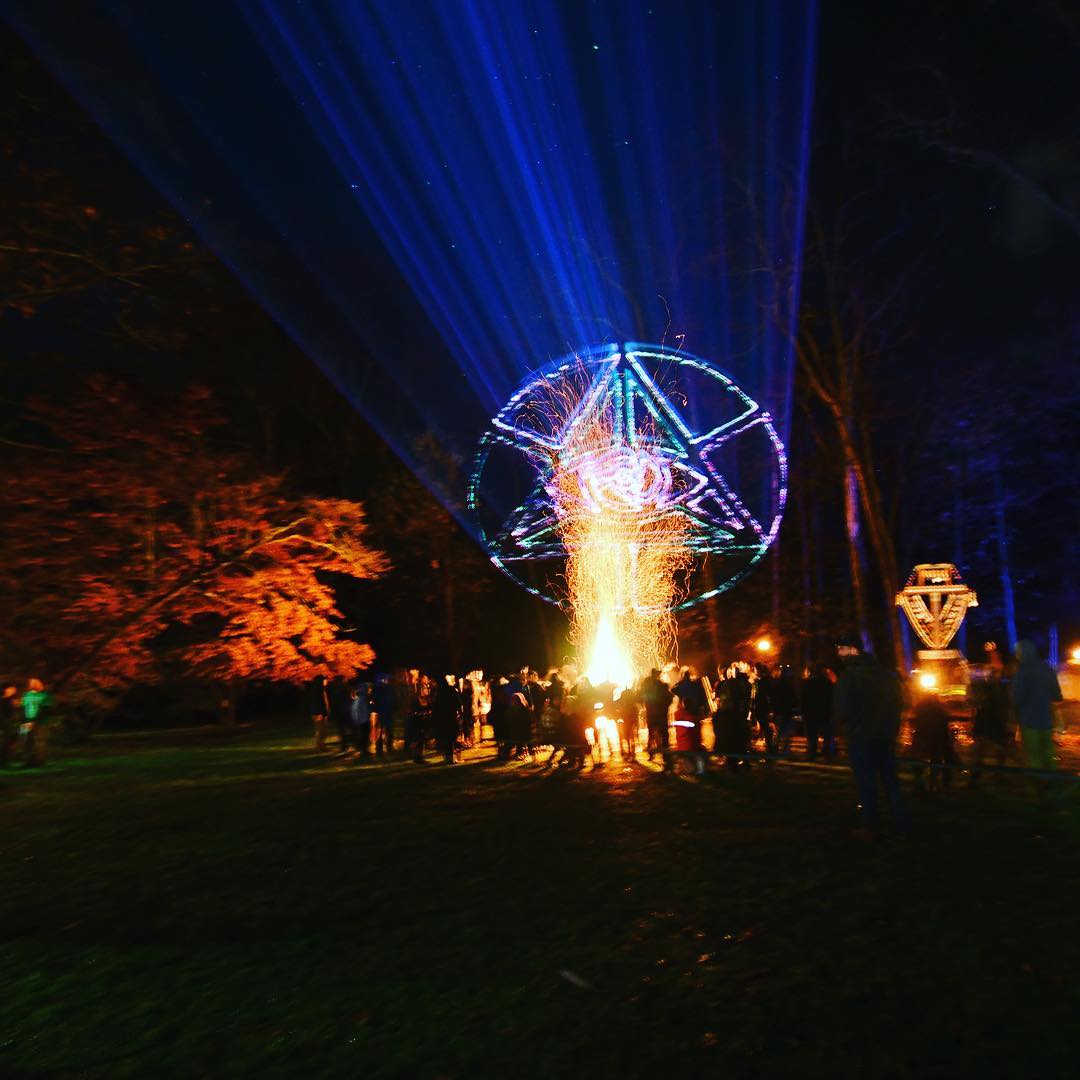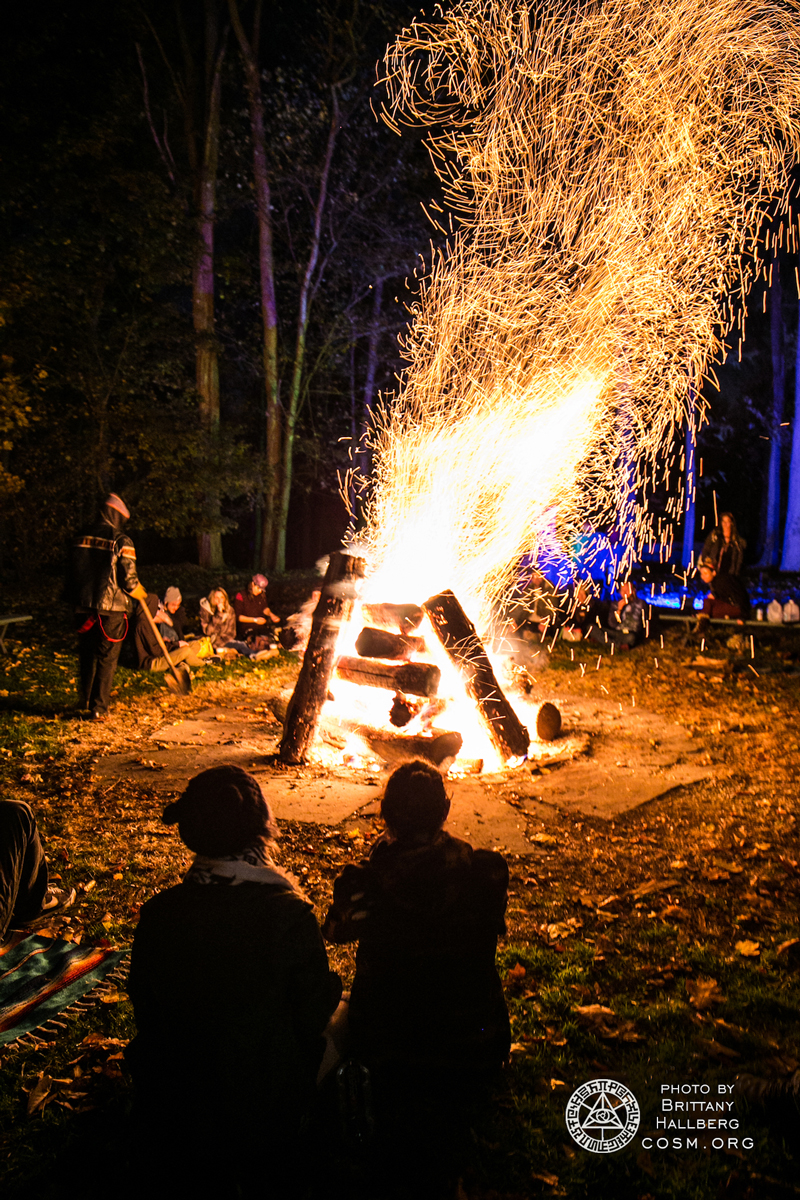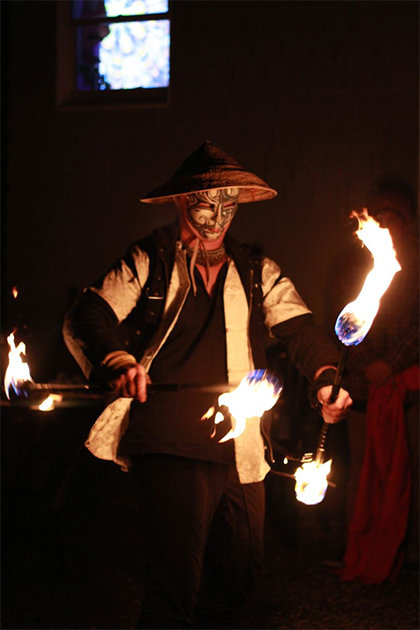 Rooms are available for rent in the Grey House, CoSM's fully renovated Visionary Victorian guest house.
Accommodations for this event must be booked directly through Hospitality. Please call 845-297-2323 ext. 104 or email us at [email protected]
To plan a future stay, please view our Booking Calendar.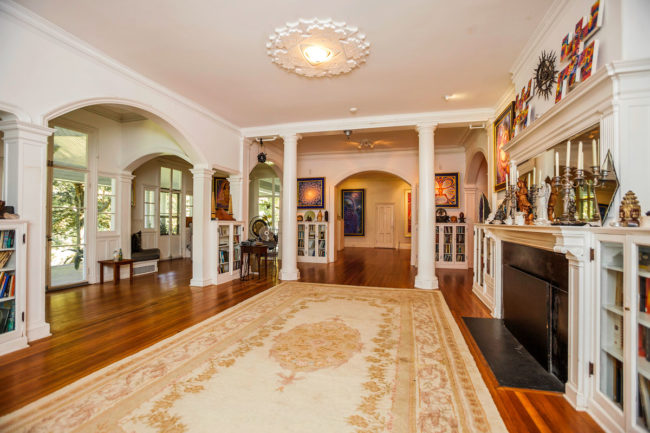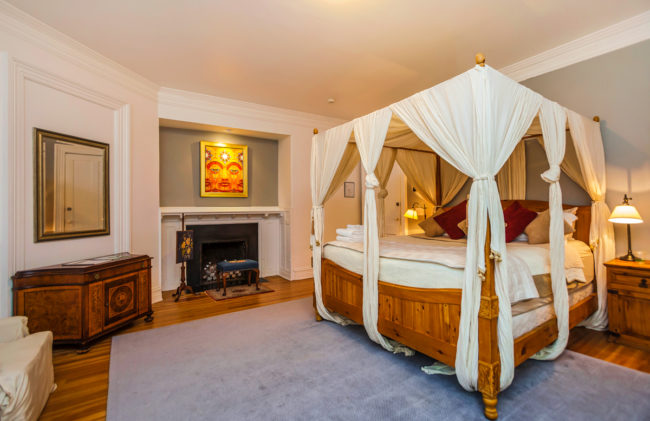 The artwork of Alex Grey & Allyson Grey plus many other visionary artists are on display in the guest house.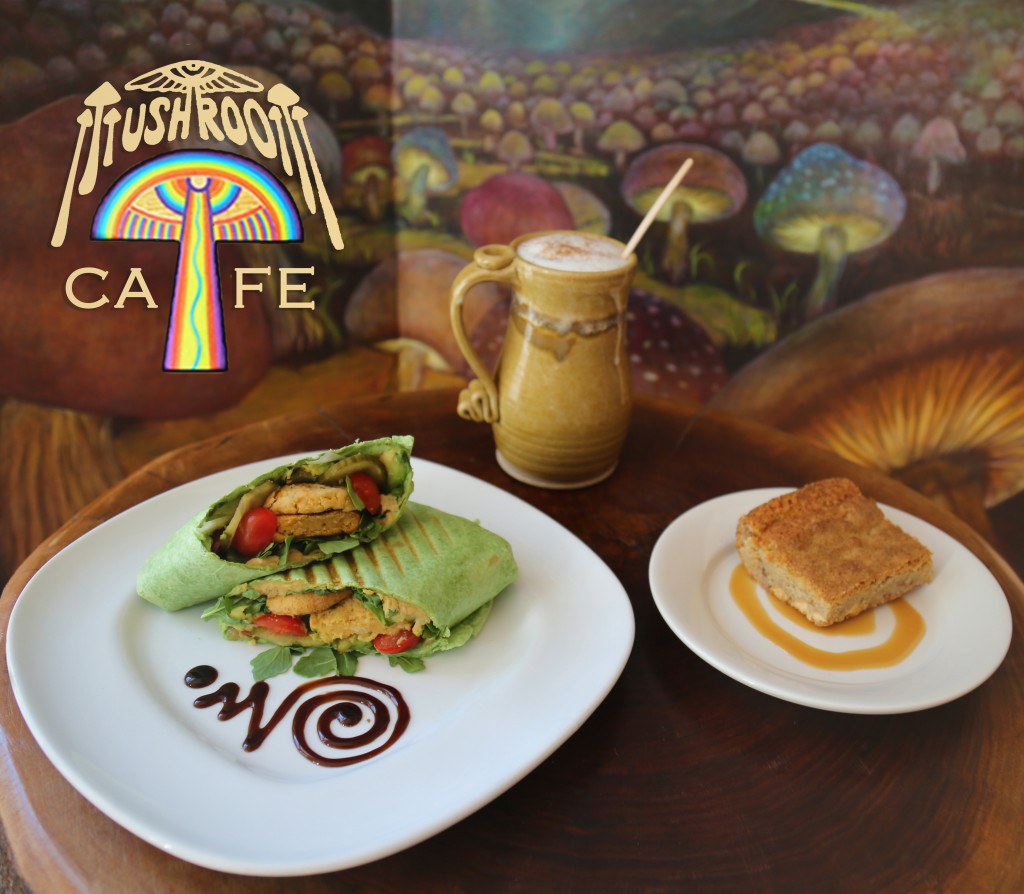 CoSM, Chapel of Sacred Mirrors, 46 Deer Hill Road, Wappingers Falls, NY 12590.