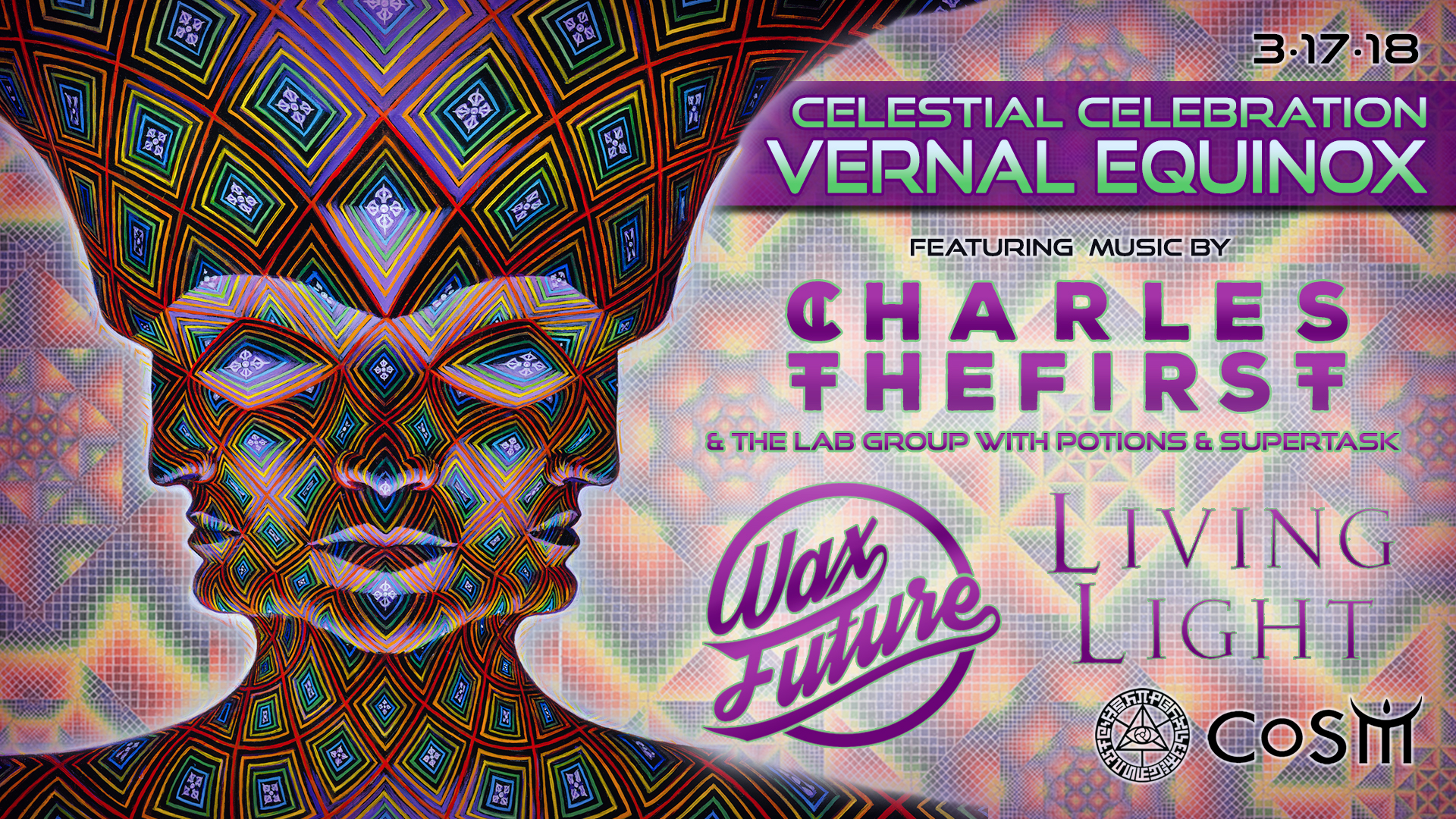 2018 Vernal Equinox Celestial Celebration
12:00 pm  – CoSM Open Hours (Grounds, Gallery, Trails, Shop, and Cafe Open)
7:00 pm – Opening Ceremony with Alex & Allyson
8:30 pm – Ceremony Ends – Celebration begins
9:00 pm – Dance Music, Live Painters, Fire Performers, etc.
1:00 am – End of the 2018 Vernal Equinox Celestial Celebration
With Your Hosts:
Alex Grey & Allyson Grey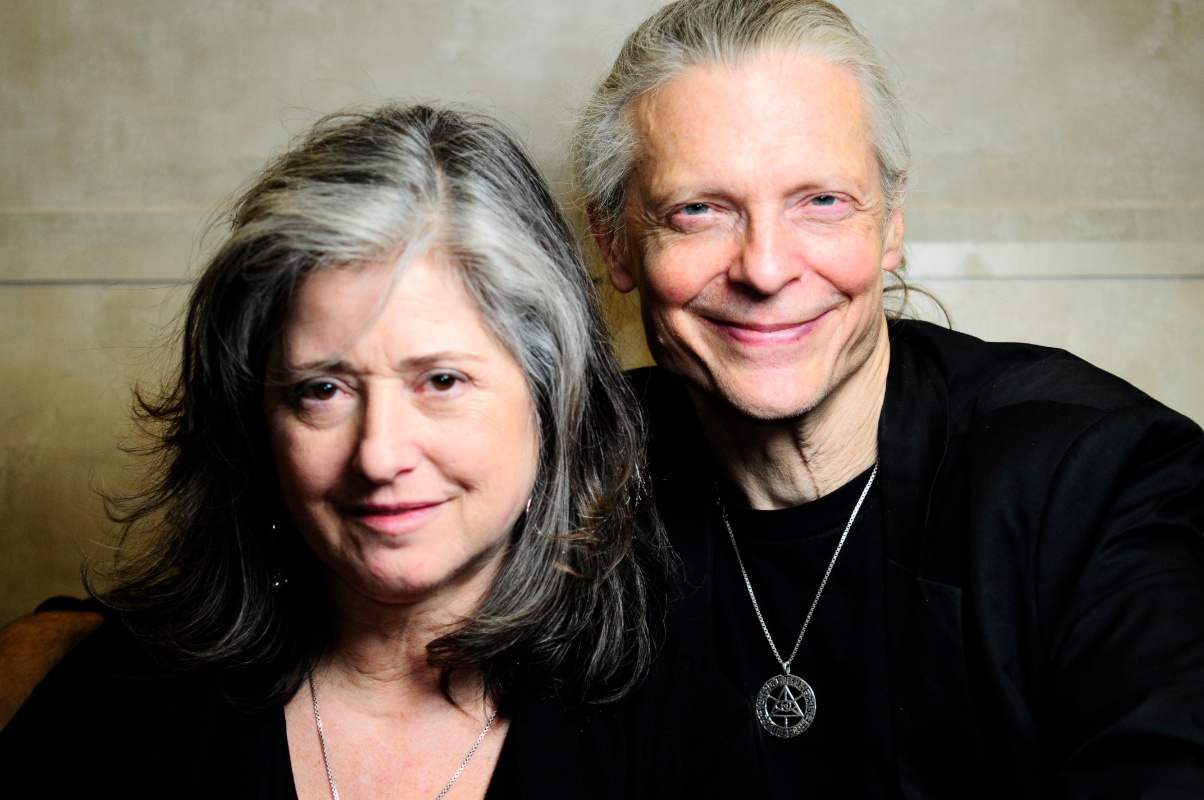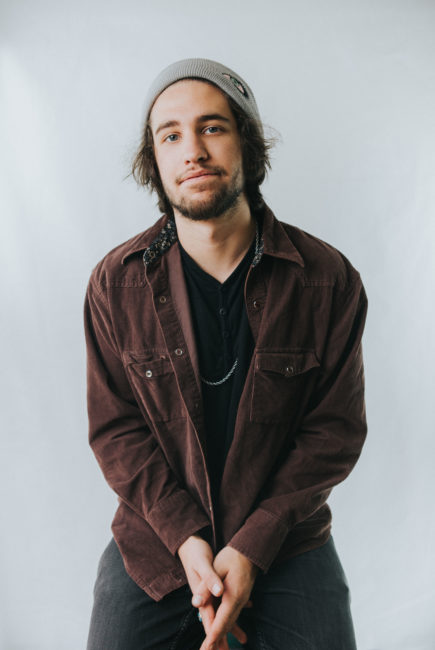 Fusing his organic hip hop roots with lush and experimental electronic composition, CharlestheFirst has developed a danceable style steeped in dreaminess and pyschedelia. Born in 1996 in the Sierra Nevada mountains, Charles has been heavily influenced by nature and the adventure that coincides with it.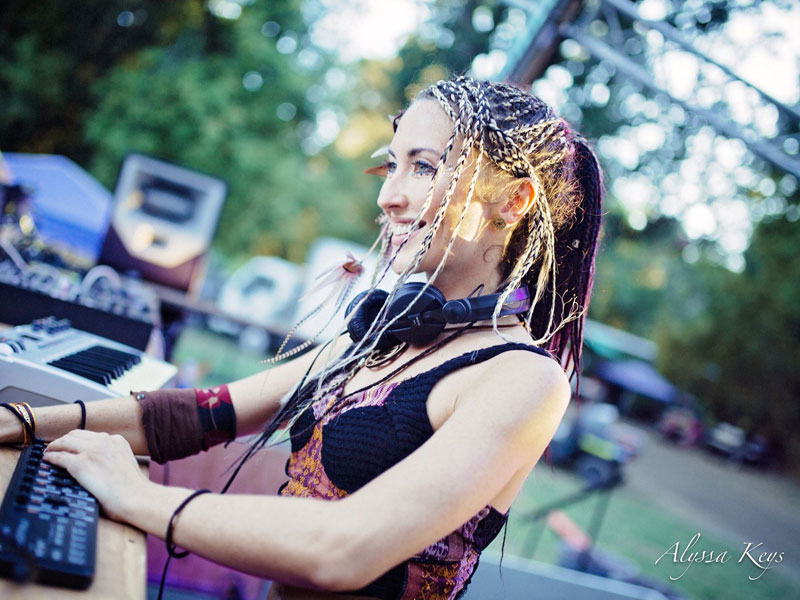 Entrancing dub and body-moving uptempo electronic opuses are the hallmark of the Living Light sound, blending global beats, indigenous voices, swirling symphonic melodies, and a dash of psychedelia that has lit up audiences coast to coast. Eartha Harris officially launched her Living Light project in 2012 having spent half a decade behind the keyboards in the pioneering live electronic hybrid Psylab. She now has two full albums and two EP's under the Living Light name, her most recent pair released in 2016 on Desert Dwellers' Desert Trax label, in addition to compilation appearances on Merkaba Music and Sofa Beats, and official remixes for Papadosio, CloZee, Wildlight, Desert Dwellers, and many more heavy-hitters on the festival circuit.

A duo by the name of
Wax Future
has been captivating listeners around the world with a refined funk drenched, hip-hop driven sound. In 2016 they dropped their 2nd EP with Adapted Records titled "Make Me Feel Again" which takes listeners on a immersive musical journey, blurring the boundaries of genre. Tracks like Grime Piece showcase the advanced sample collaging and production techniques of producer Connor Hansell paired with the guitar mastery of Keith Wadsworth, while tracks like "A Long Journey Into Night" showcase the storytelling and songwriting that Wax Future has come to be known for. Wax Future's sophomore release opened up big doors for them as they began to take the national stage with opening support slots with artists like Big Gigantic, Opiuo, Pretty Lights, Tipper and more. The Philadelphia Duo has cultivated a dedicated and loyal fan base, that has been self proclaimed with the name "Wax Mob". The Mob brings the same passion to the dance floor that Wax brings to the stage, and they are known to tenaciously represent Wax Future. When performing live the duo also feature's the visual artistry of Jamal Rab, who brings yet a deeper level of sensory enjoyment, creating a ethereal and captivating visual experience, with touches of live recorded footage and vintage analogue style FX.
2017 Has brought the Philadelphia duo even further success. They kicked things off with a sold out show in New Orleans and a Performance at the At Pretty Lights New Years Eve Episodic Festival VIP Mansion. From there they launched into a festival filled summer taking the stage at Elements, Big Dub, Dreamscape, and Camp Bisco, alongside of some of the biggest names in the game. In addition, their single "Cenote" has reached over 250,000 plays on Spotify. Wax Future has huge winter approaching with a release schedule of multiple singles, as they gear up to release a new EP in early 2018.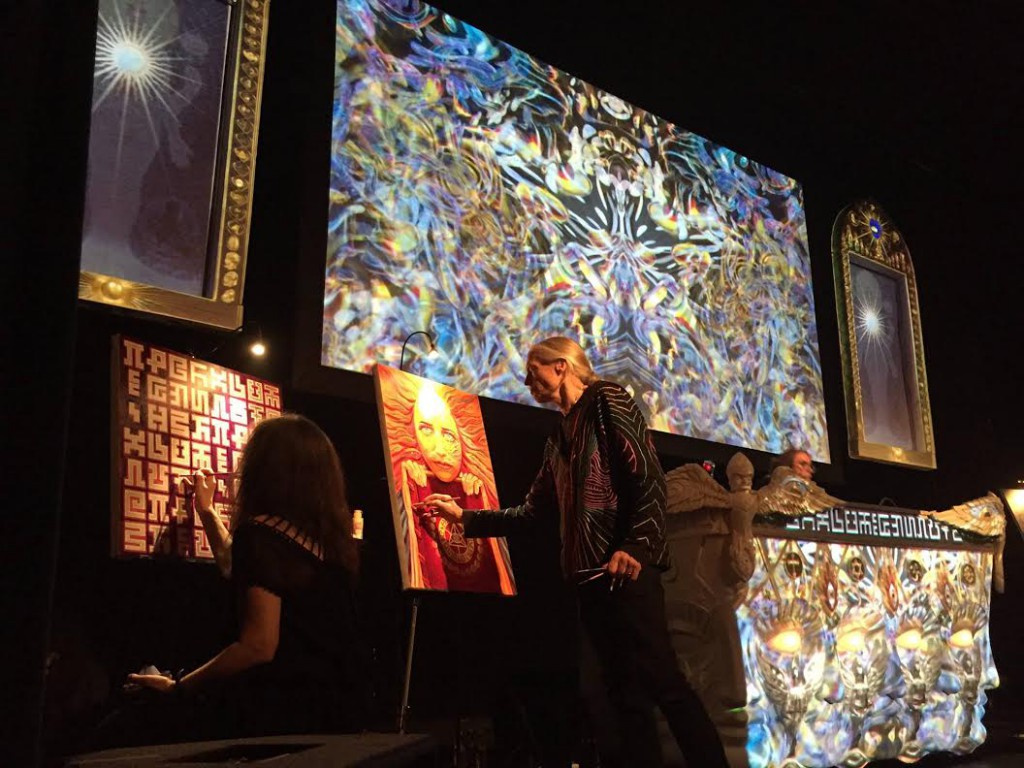 Photo by Daniel Leist Photography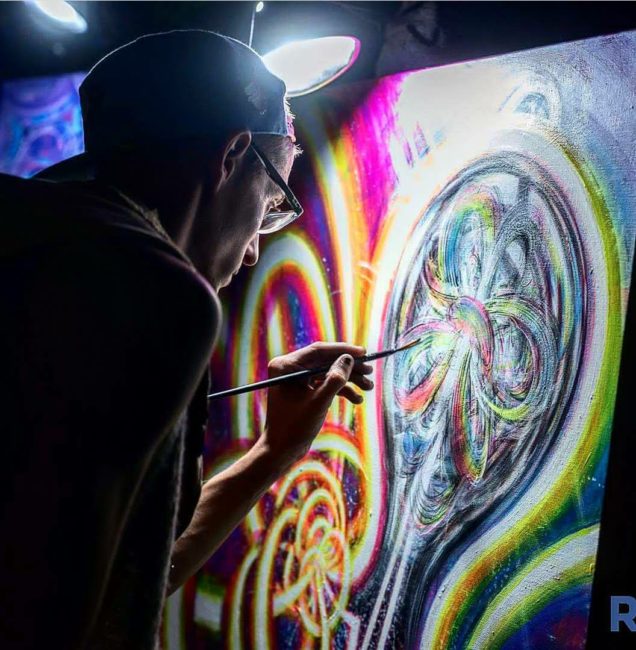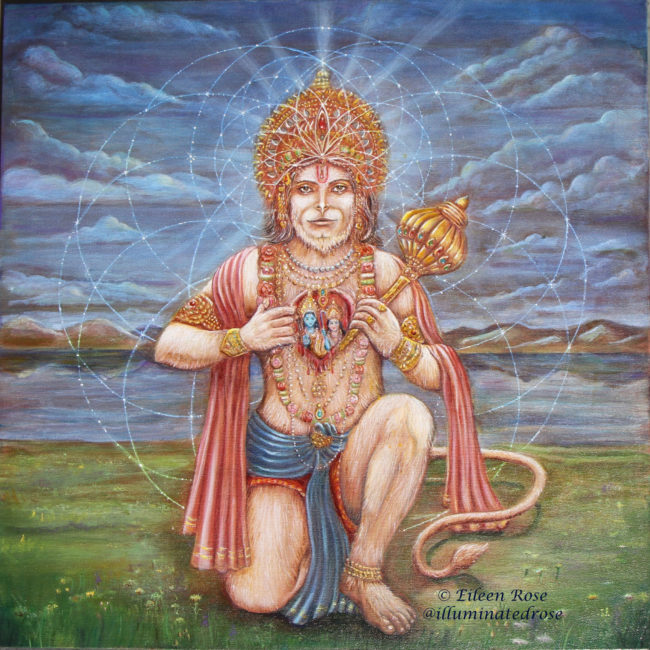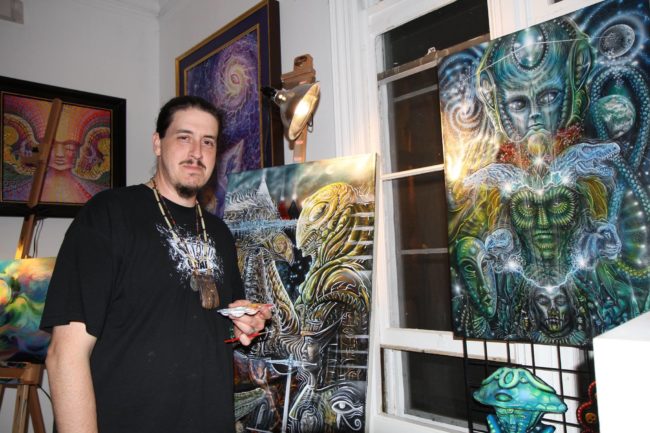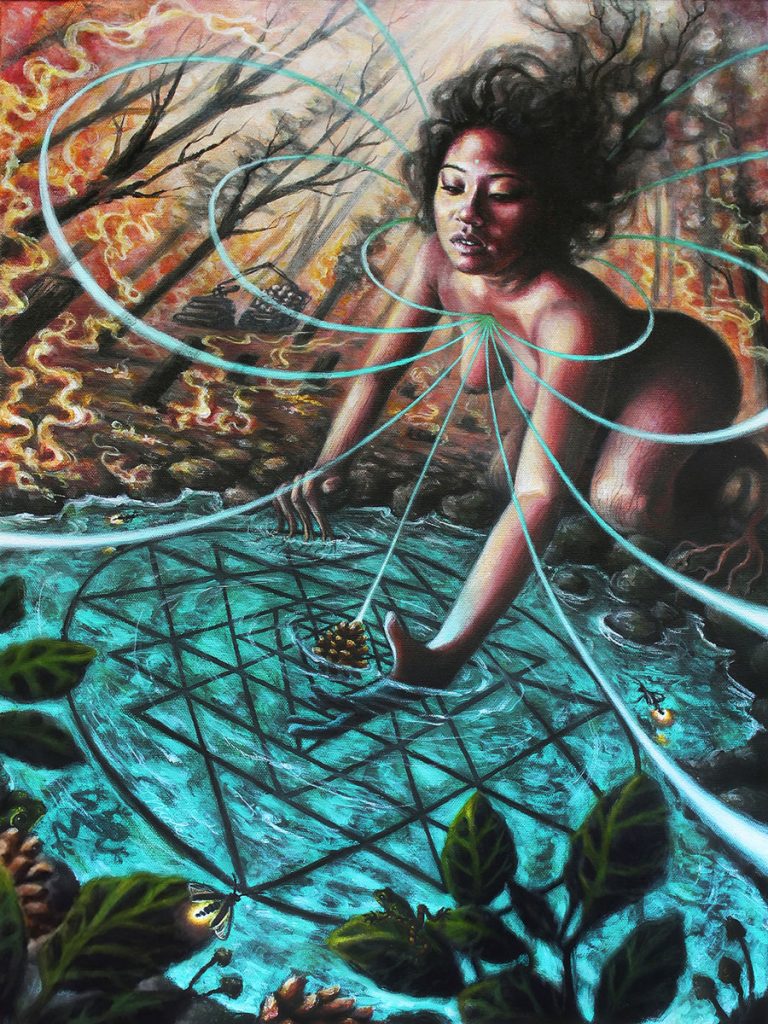 Seth Leibowitz painting at Gem & Jam 2015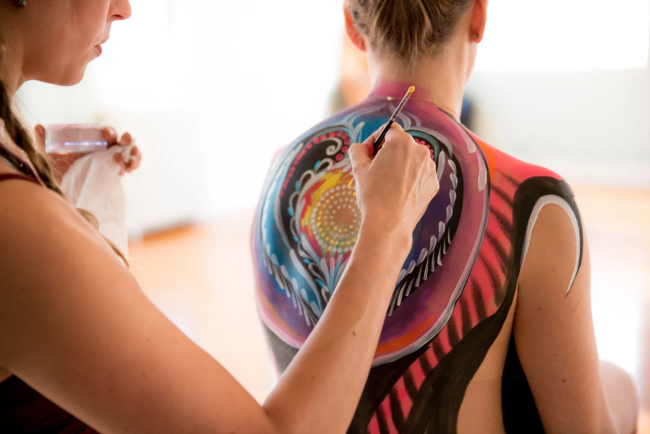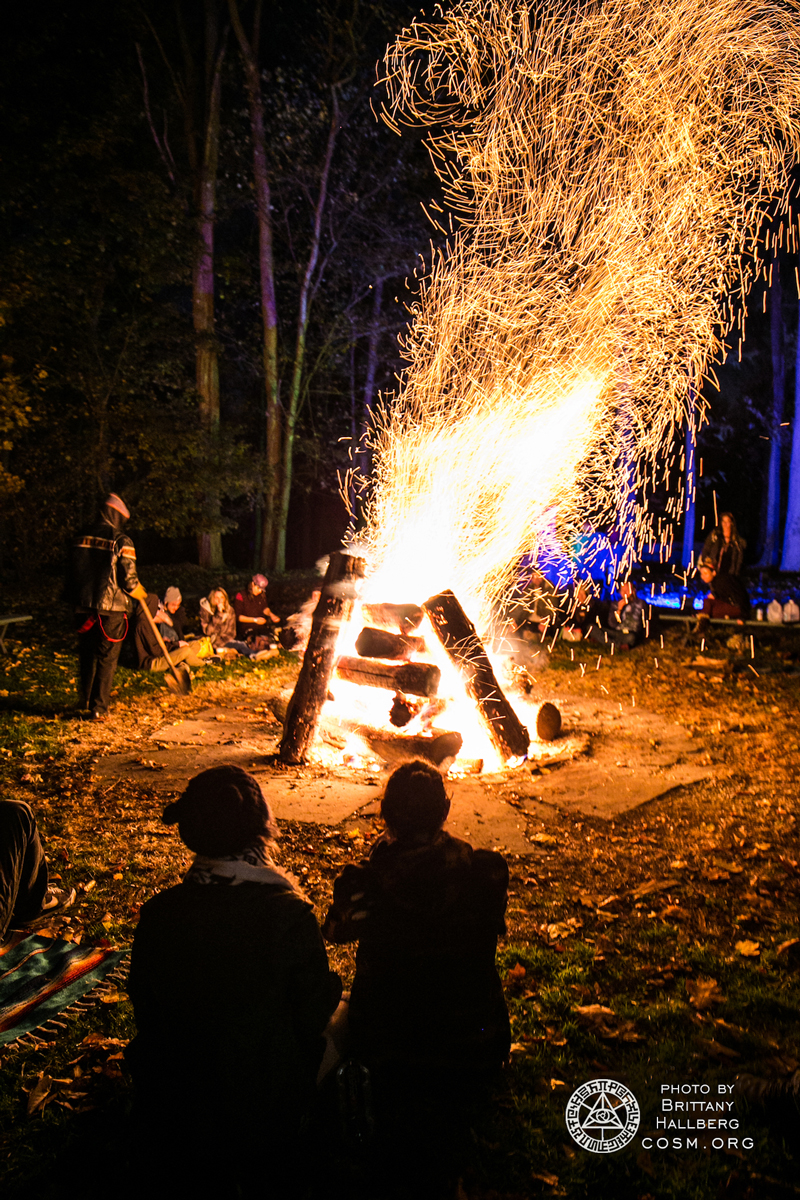 Rooms are available for rent in the Grey House, CoSM's fully renovated Visionary Victorian guest house.
For assistance in booking your stay, please call 845-297-2323 ext. 104 or email us at [email protected]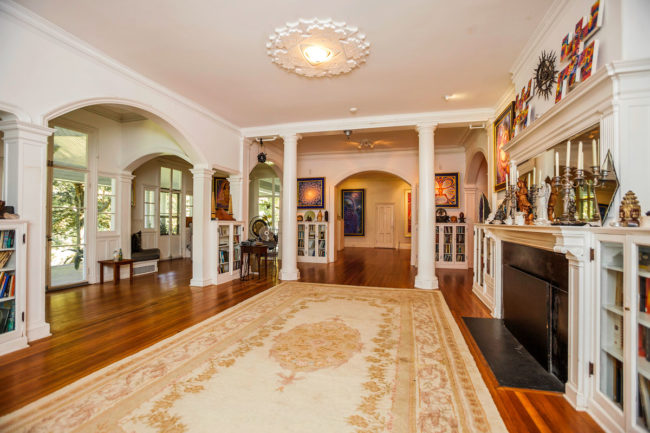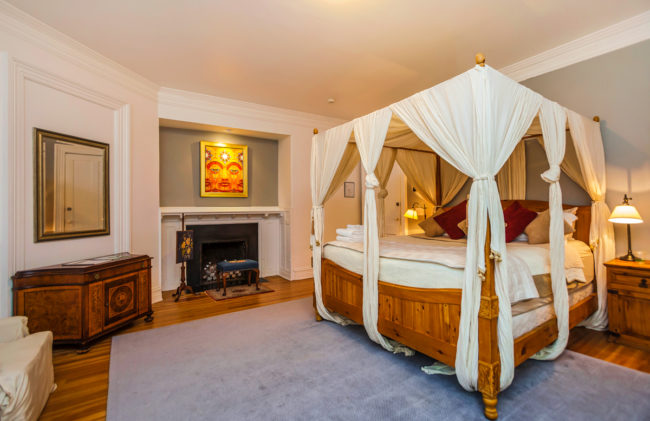 The artwork of Alex Grey & Allyson Grey plus many other visionary artists are on display in the guest house.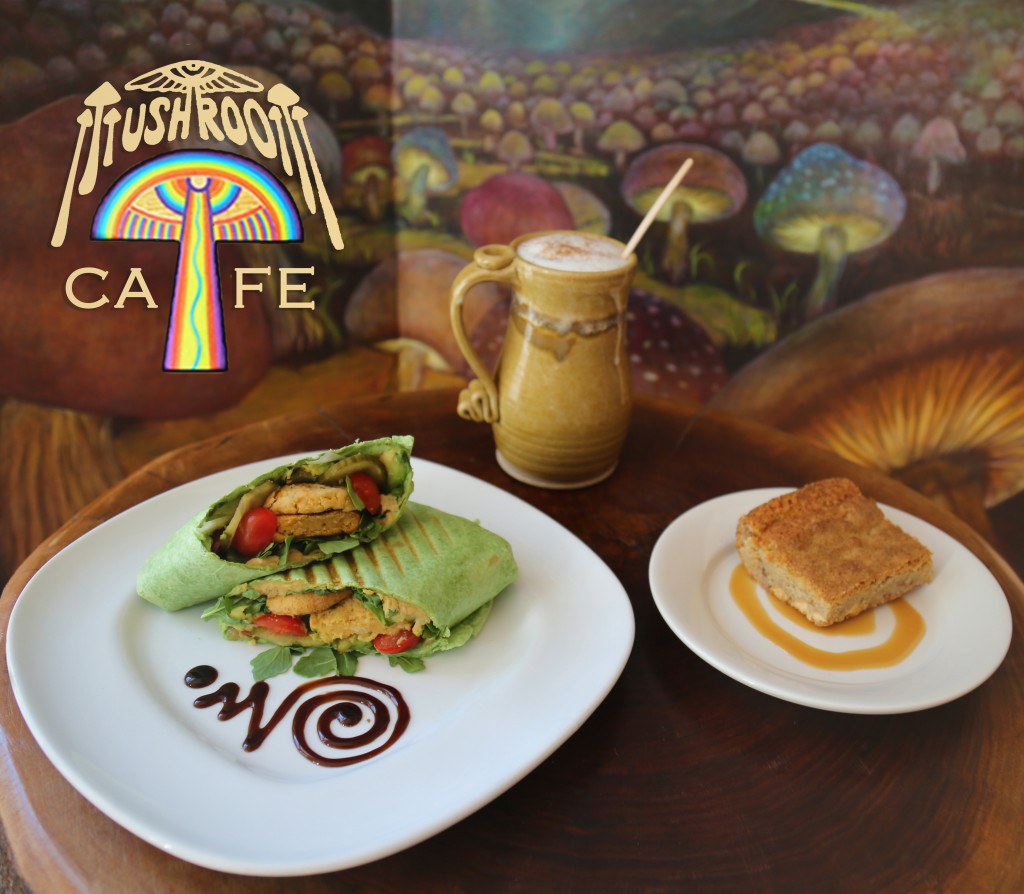 CoSM, Chapel of Sacred Mirrors, 46 Deer Hill Road, Wappingers Falls, NY 12590.