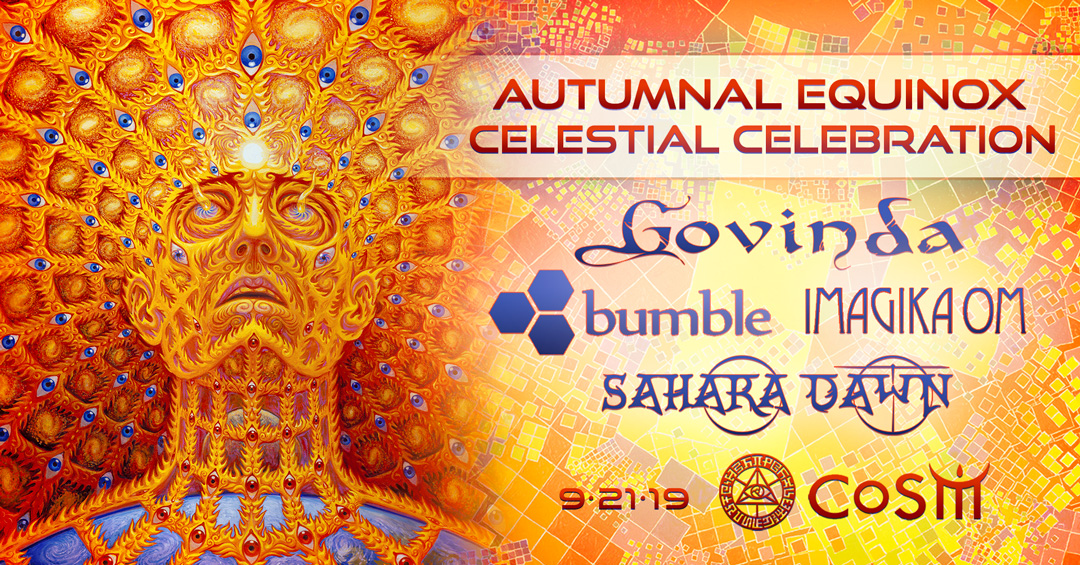 2019 Autumnal Equinox Celestial Celebration
12:00 pm  – CoSM Open Hours (Grounds, Gallery, Trails, Shop, and Cafe Open)
7:00 pm – Opening Ceremony with Alex & Allyson
8:30 pm – Ceremony Ends – Celebration begins
9:00 pm – Dance Music, Live Painters, Fire Performers, etc.
1:00 am – End of the 2019 Autumnal Equinox Celestial Celebration
With Your Hosts:
Alex Grey & Allyson Grey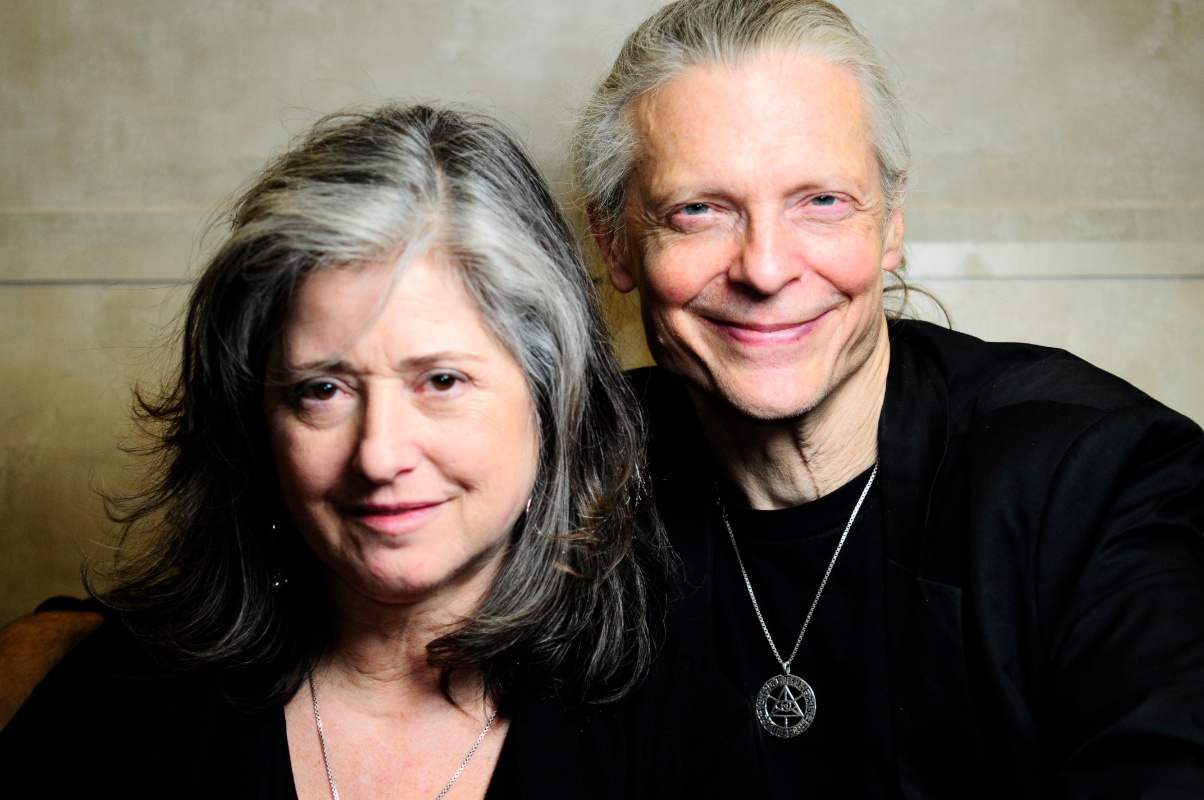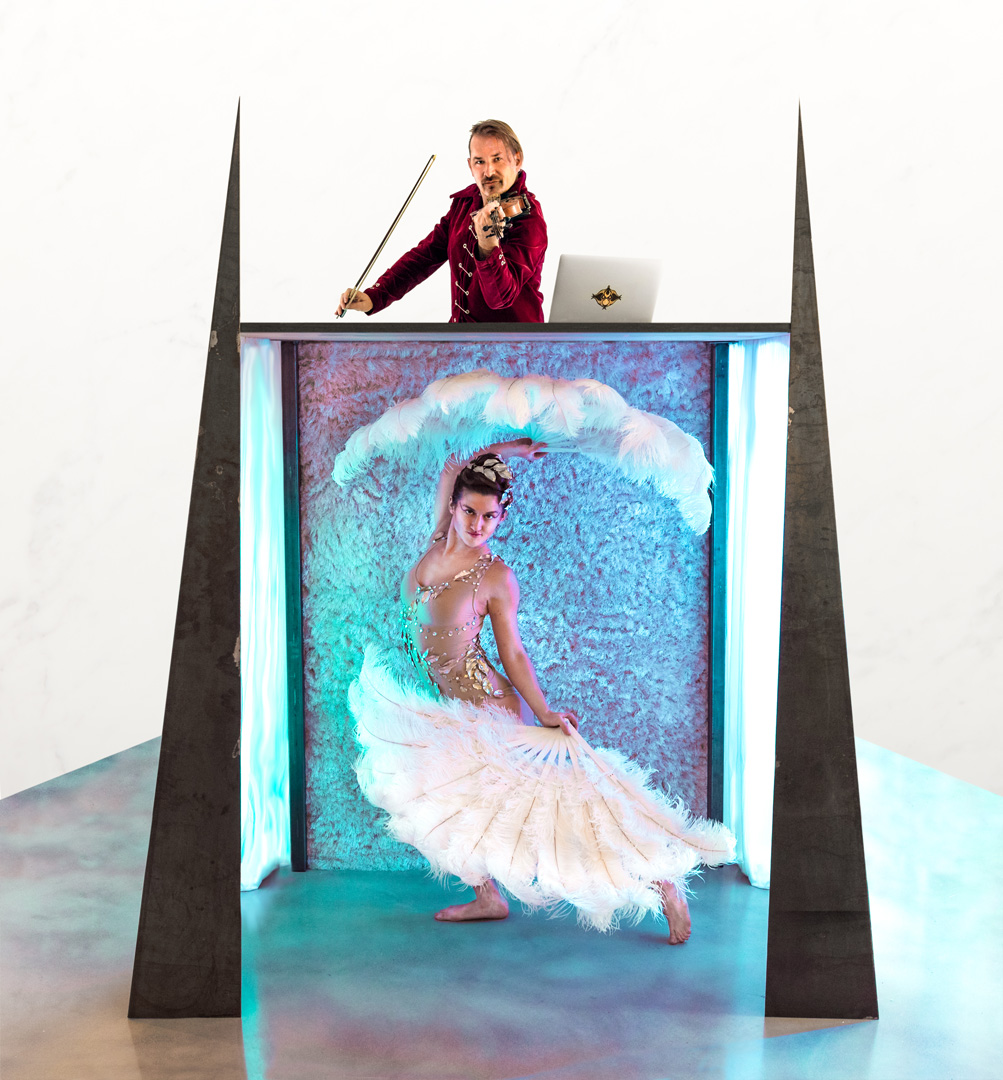 Govinda is the alter-ego of producer/composer Shane Madden. He began studying violin and composition at the age of eight and went on to study classical violin at the University of Texas where he fell in love with electronic music production. It was in Madden's pursuit of his gypsy roots that opened his ears to music from around the world. From experiences learning violin with mysterious masters on his journeys across the globe and his passion for modern design and technology, the current sound of Govinda was born.
The Govinda live show immerses the audience with a textured atmosphere of exotic bass vibrations interwoven with cosmic visual projections, world class dancers and mesmerizing vocals- all to the magic of his live electronics and violin.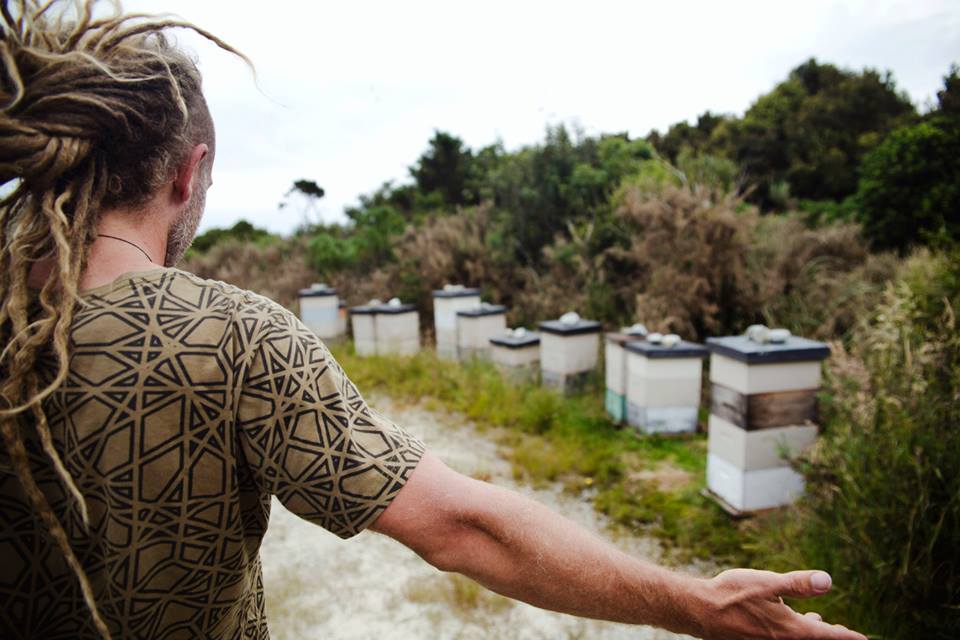 After over 150 million years of facilitating the romance between plants, collecting delicious fragrant pollen, and regurgitating it into the sweet…. sweet nectar that we call honey…it is time.
It is time for you to lie on your side as Bumble (Max Von Bumble) generously ladles our organic viscous liquid produce directly into your eccentric floral ear vessels.
It is this floral bloom and its color, fragrance and sexual intrigue that has guided Bumble's flight so far. Using these experiences he has brooded these into a frequency of wobble which can be interpreted as 'waggle dance'.
Present your ear for a trial.
Over the past 5 years Bumble has been lucky enough to buzz up and down the east coast of Australia creating said frequencies at innumerable festivals and events. During these events, Bumble has had the pleasure of playing with some of his favorites including: Tipper, Spoonbill, Beats Antique, Heyoka, Grouch, Opiuo, & Tetrameth.
Imagika Om is a sonic alchemist, music producer, & life artist.  Her mystical musical tapestries have taken her around the world many times, uniting sounds that span the globe.  Her original tracks are filled with earthy primal beats, mystical mantras, & atmospheric layers sparking cosmic remembrances.  She is also known for spontaneously activating the dance floor with her potent blend of exotic world-fusion rhythms, & live layers of remixed sound collage configurations.   Her ecstatic dance journeys flow in deeply delicious ways & run the full spectrum of tempos & flavors for soul body activations.  Some of the ingredients to her unique sound palette include tantric temple trap, tribal percussion, primal midtempo heartbeat house, lush latin bruja beats, deep devotional dakini omstep, shaktifed sound healing bliss & kundalini-raising bass.  Imagika devotes her time to connecting with the harmonic frequencies of space time dimensions through the main mediums of music & meditation, & she also loves cultivating Life-Art every day, & creating new ways to share these multi-dimensional & multi-media transmissions with the world.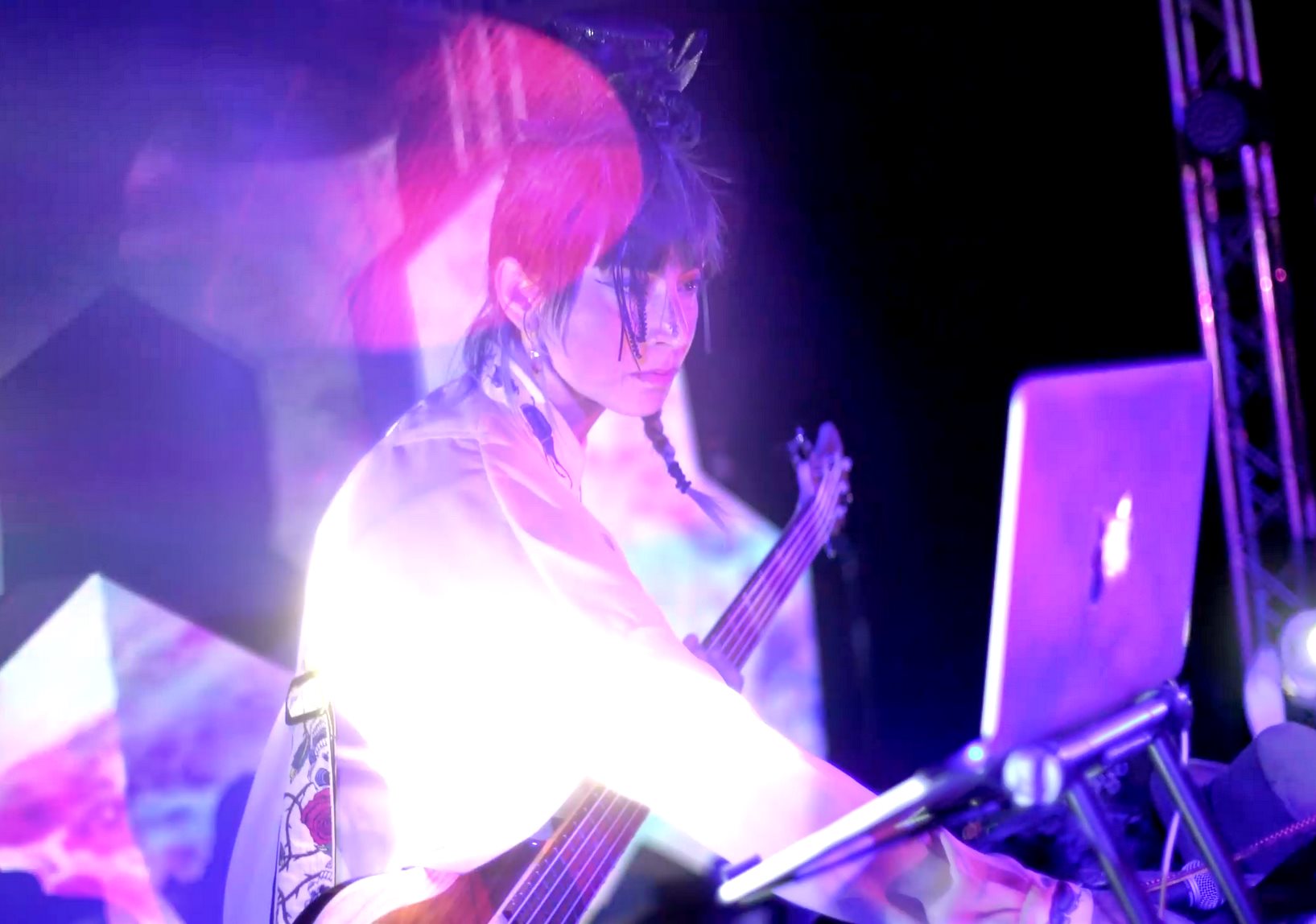 Sahara Dawn has been a composer and performer ever since being first inspired by Sufi and Persian poetry and her family traditional music, as a young girl in Tehran, Iran.
With a hunger & fascination for both the parallelism and divergence of music & cultures around the world, she traveled and played across the globe in places London, Germany, France, India, Greece and Turkey. There she took out the furthest reaches of human expression, in forms such as Electronic Bass, Psychedelic, Jazz, World beat, Drum and Bass, Sacred intonations and avant-garde with a hint of Persian organic instrumentation.
Sahara's deep Melodic Bass lines keeping you grounded, and her voice brings out a blend of haunting melodies and raw emotions that will surely take you on a transforming, soulful journey into the mystic realms of consciousness.
Since moving to the US, Sahara has shared the stage with renowned artists such as Desert Dwellers, Amani Friend, Kaminanda, Govinda, Kalya Scintilla, Eve Olution, Random Rab, Emancipator, Whitebear, Tribone. She intricately weaves sonic energies of antiquity and the future; bringing people together through the freeing discovery of new movement and transcendental divine connection. She is currently working on her upcoming EP and Music video based on her true story 'Rebirth of a Soul', which will be released soon.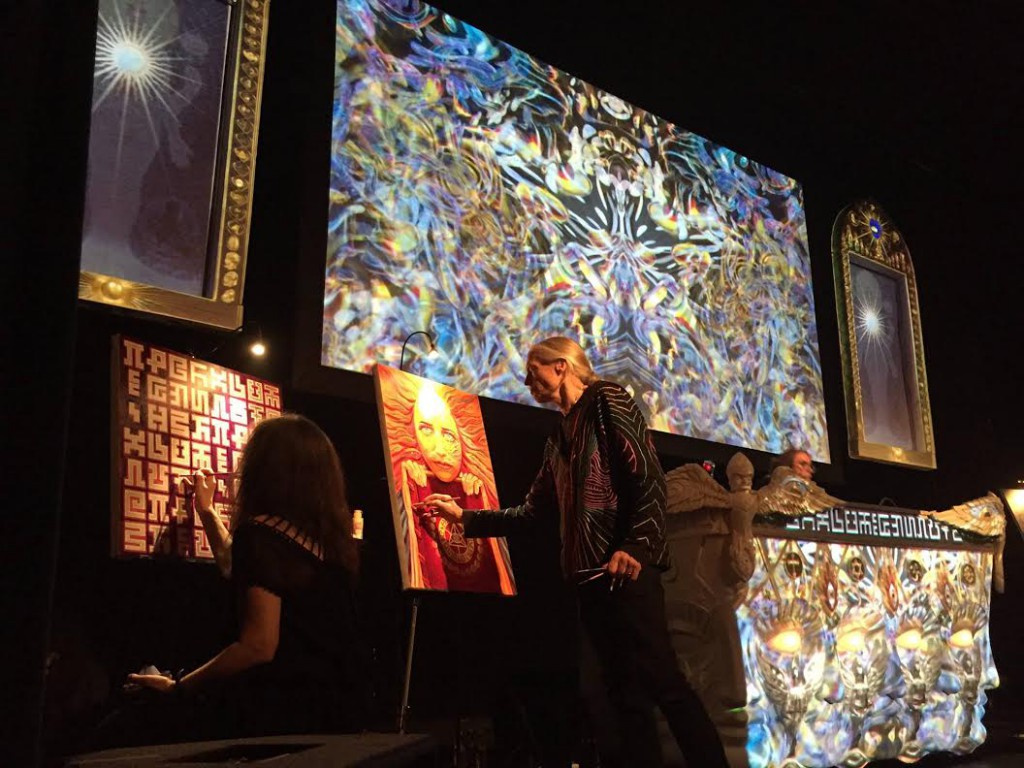 Photo by Daniel Leist Photography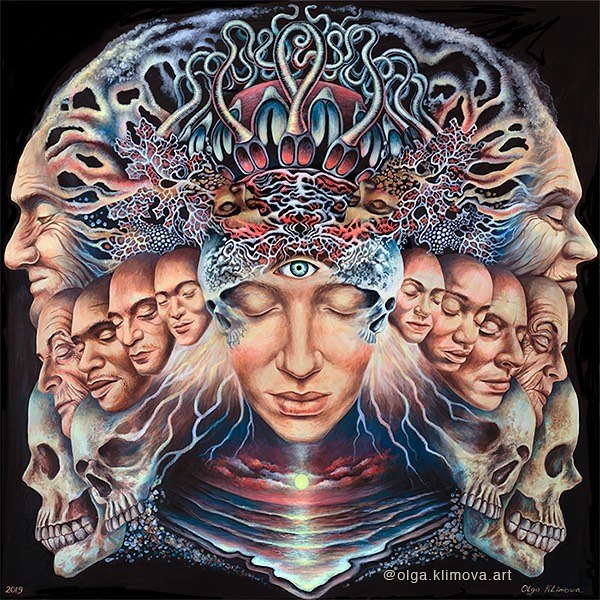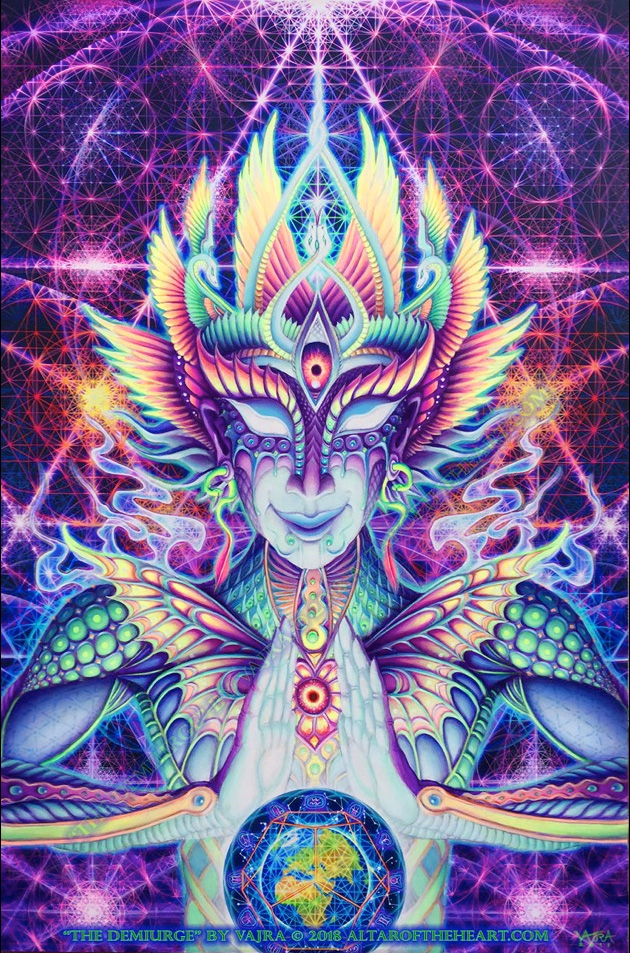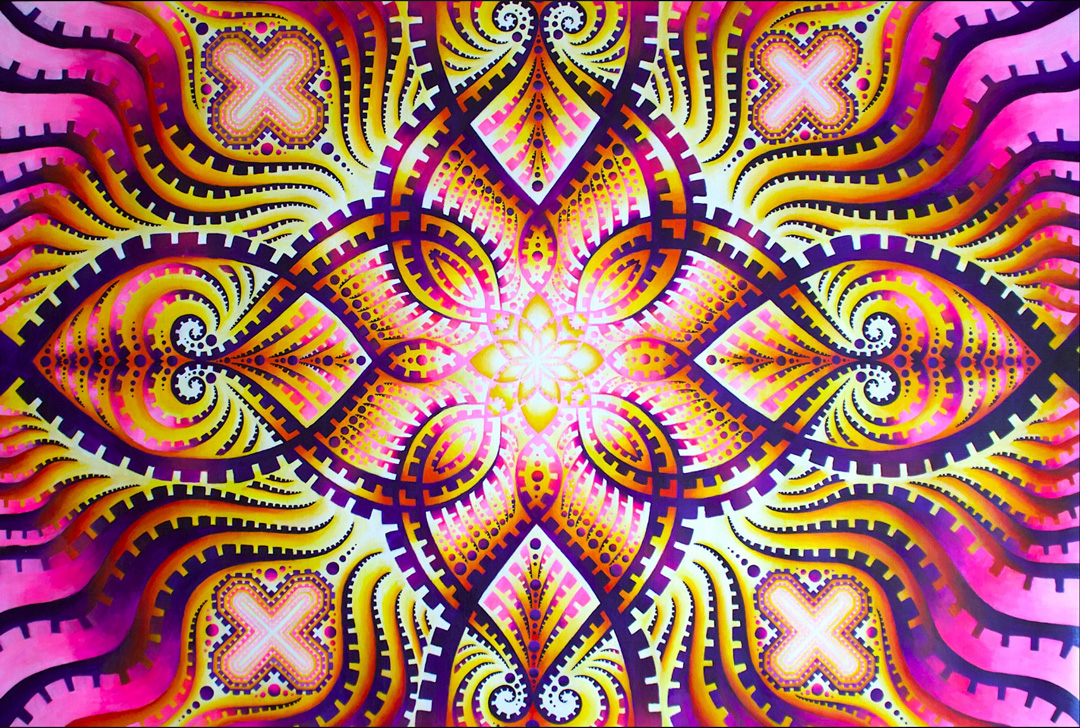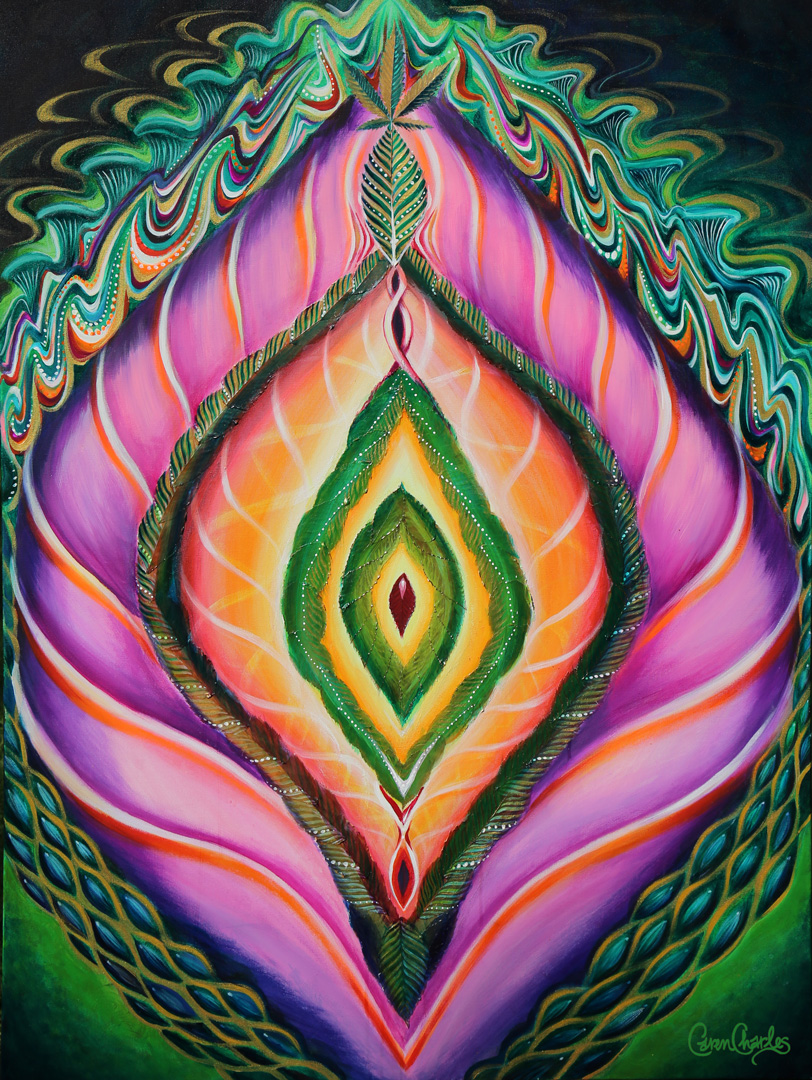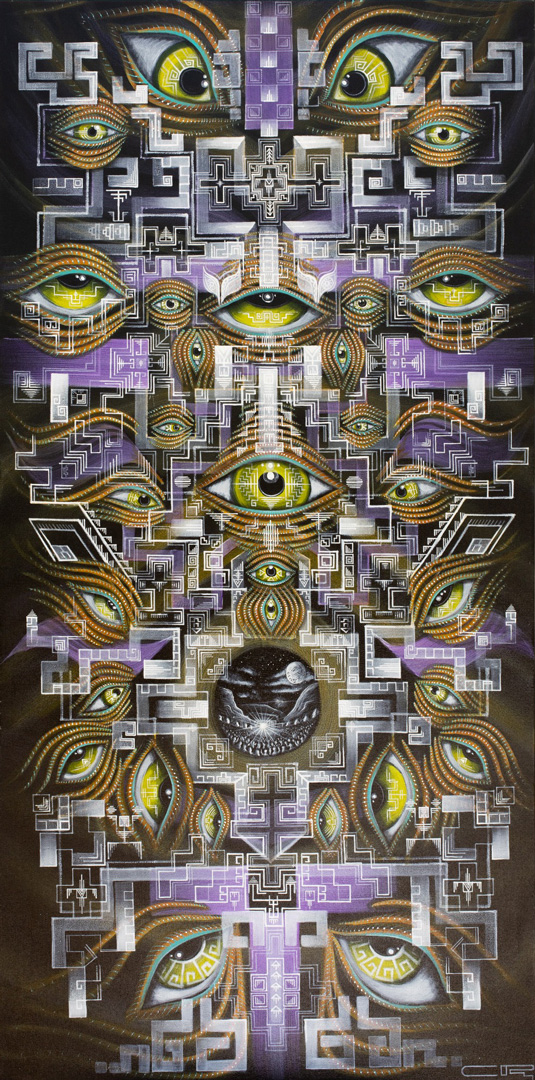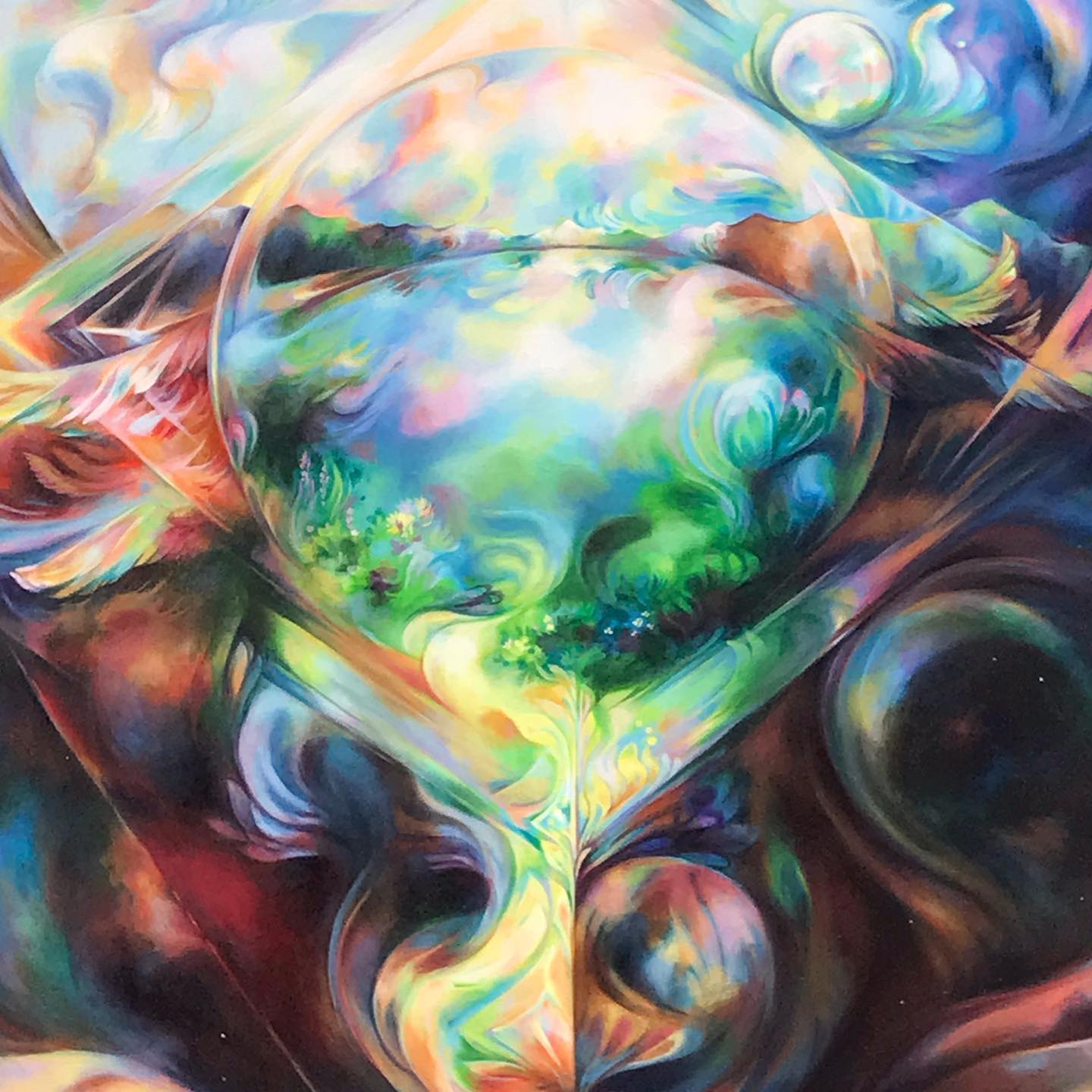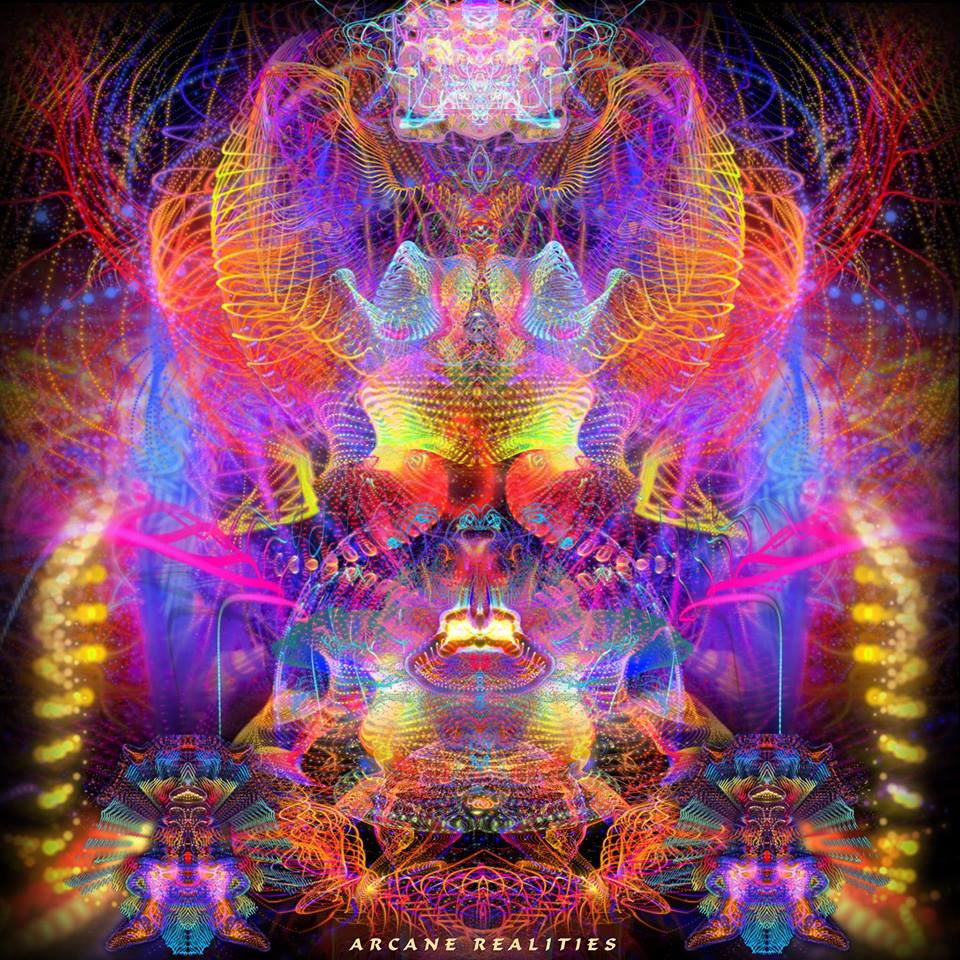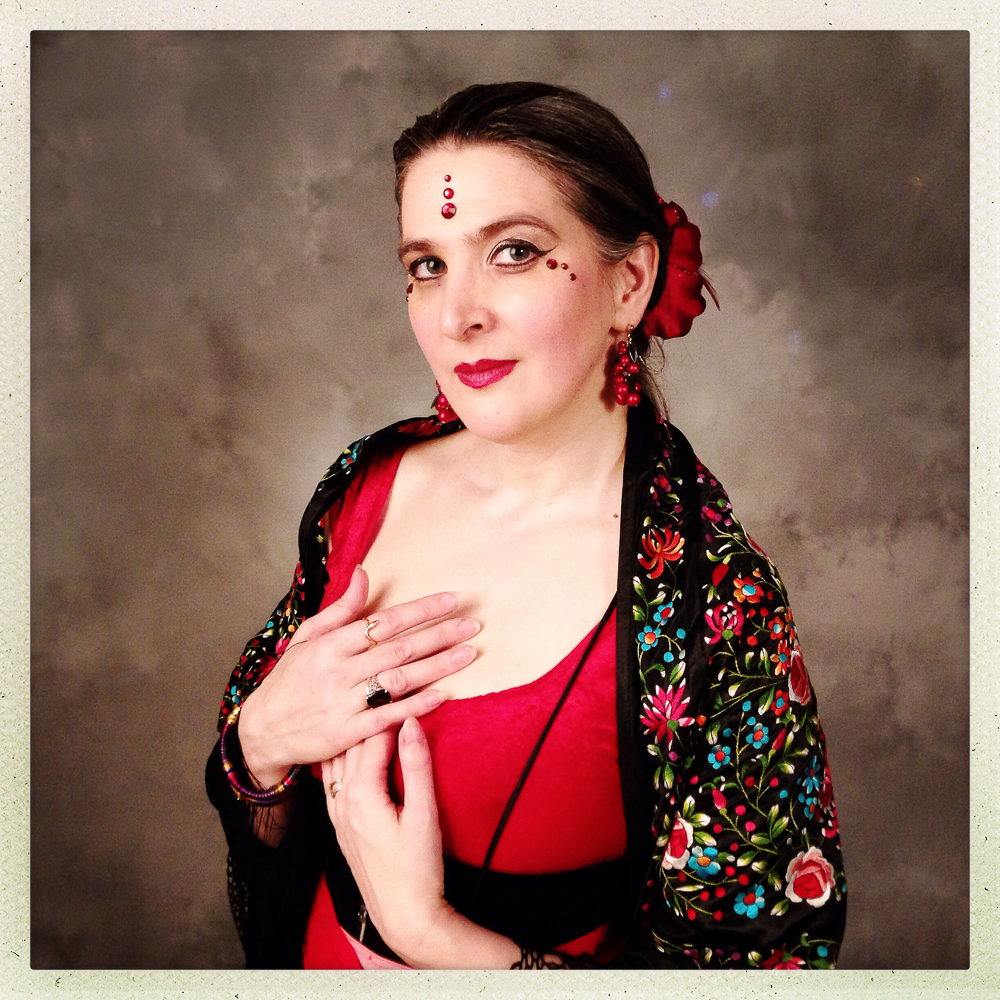 Sound Healing with Seer & Sage
Seer & Sage is a mystic tribe of artists, musicians and healers whose mission is to guide, uplift and restore balance to those in need.
Operating out of the Mid-Hudson Valley region of New York, Seer & Sage provides Shamanic Sound and Energy Medicine, along with Reiki, Crystal Therapy, Soul Retrievals in the "House of Heart" Tipi.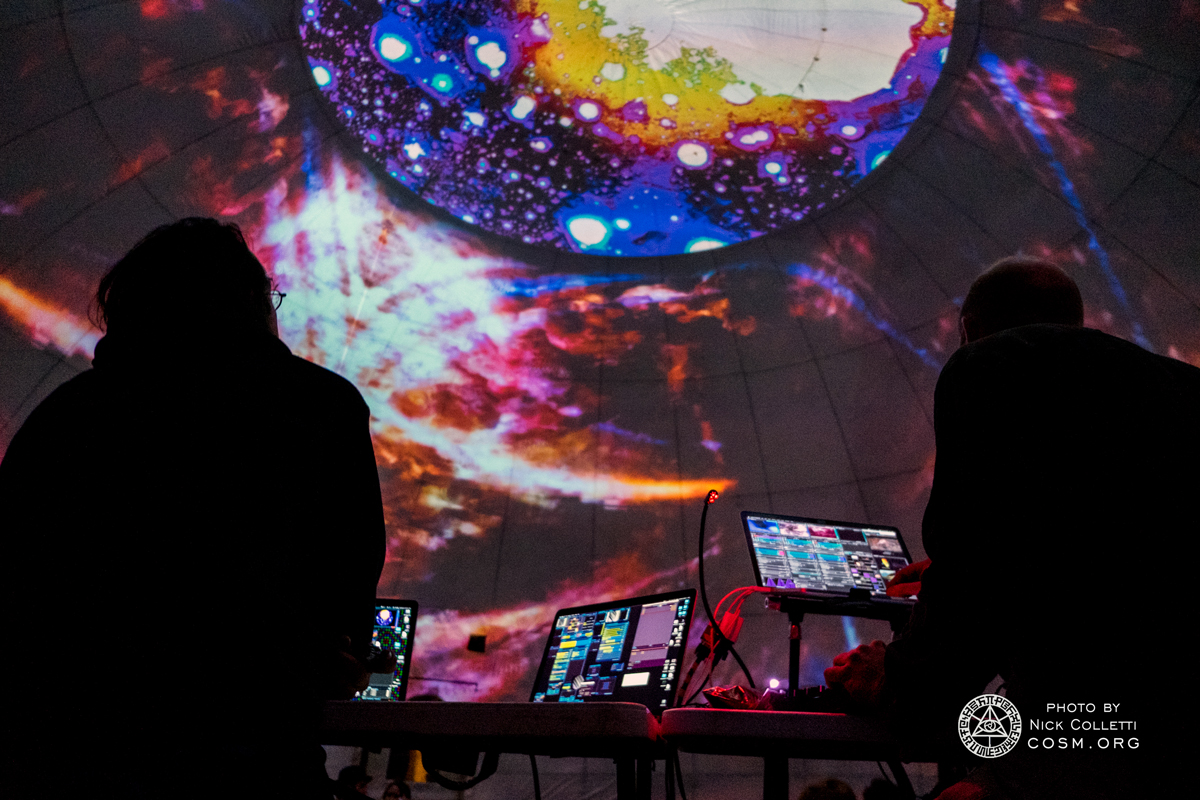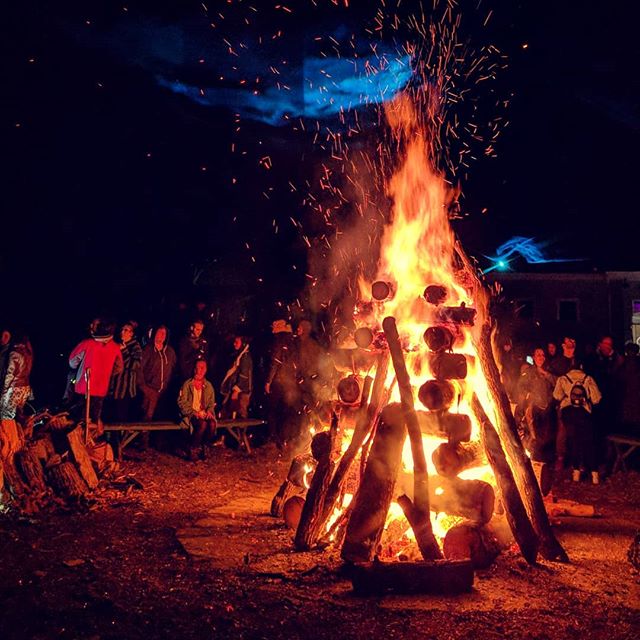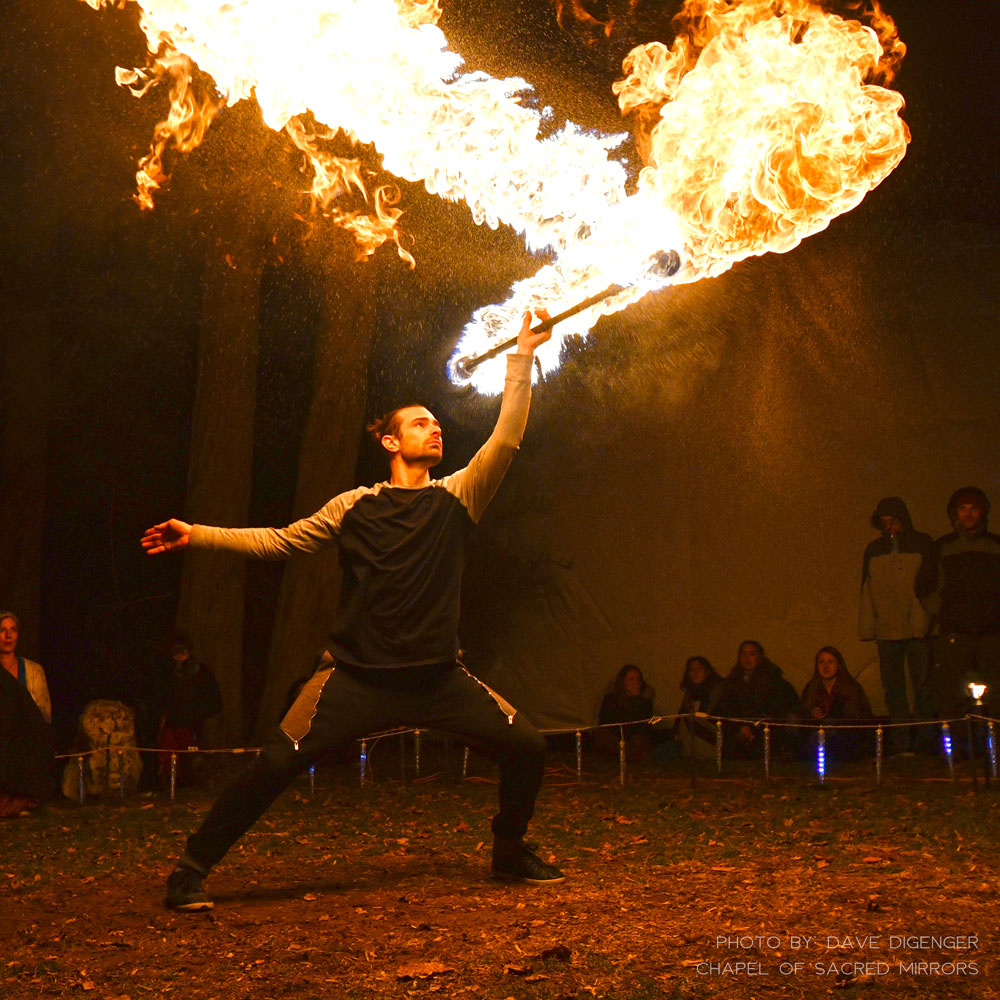 Rooms are available for rent in the Grey House, CoSM's fully renovated Visionary Victorian.
Accommodations for this event must be booked directly through Guest Services. Accommodations may only be booked once event tickets have been purchased. Please call 845-297-2323 ext. 104 or email us at [email protected]
To plan a future stay, please view our Booking Calendar.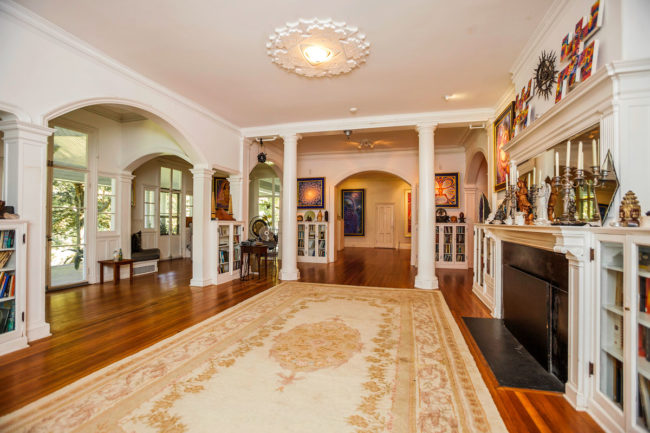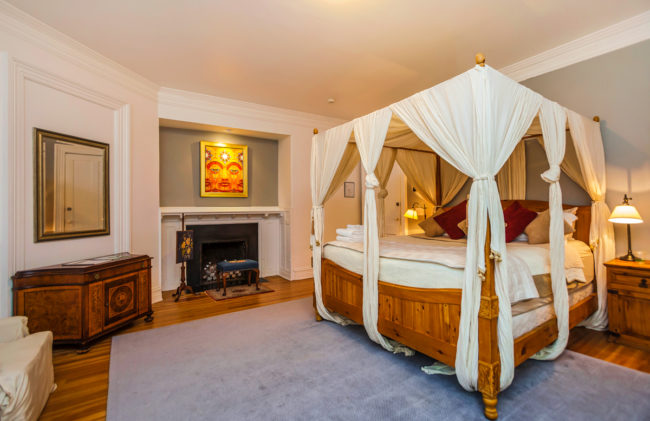 The artwork of Alex Grey & Allyson Grey plus many other visionary artists are on display in the guest house.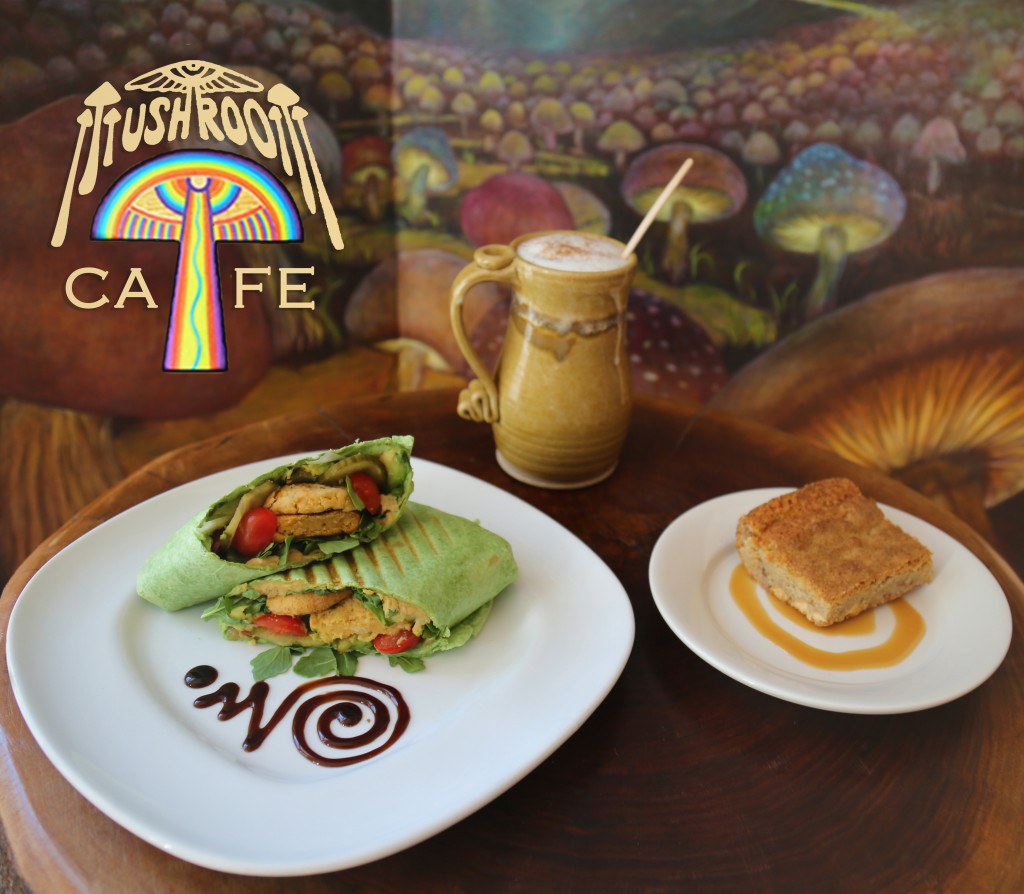 CoSM, Chapel of Sacred Mirrors, 46 Deer Hill Road, Wappinger, NY 12590.