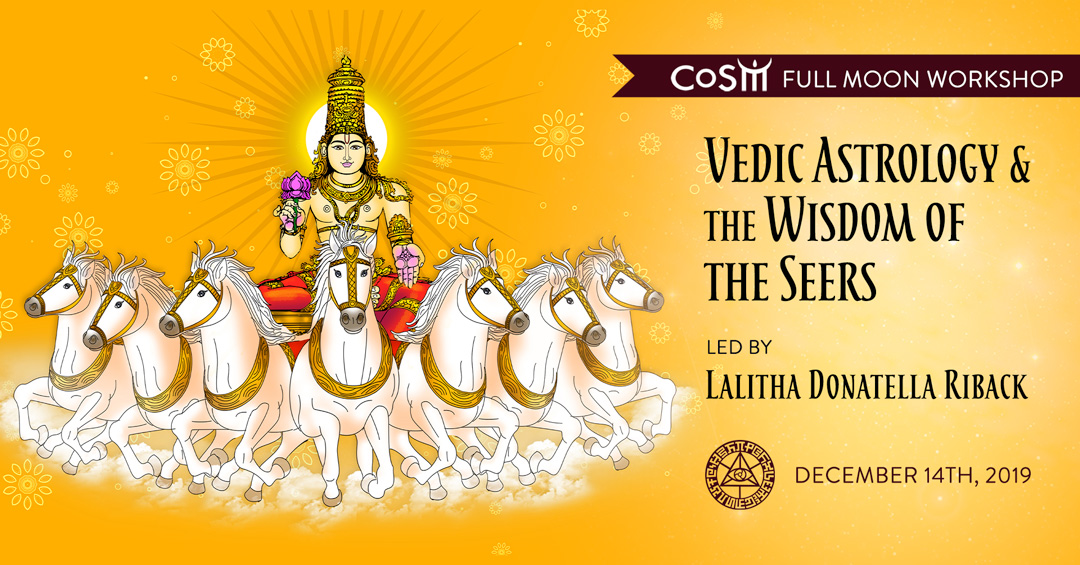 2019 December Full Moon Workshop : Vedic Astrology Lalitha Donatella Riback
Full Moon Workshop: Vedic Astrology and the Wisdom of the Seers
with Lalitha Donatella Riback
12 pm:
CoSM Open to the Public (Gallery, Grounds, Shop, Cafe open)
**Event Day Gallery Hours: 12 pm – 2:30 pm
2:30 pm:
Vedic Astrology & the Wisdom of the Seers with Lalitha Donatella Riback
5:30 pm:
Dinner
7:30 pm:
December Full Moon Ceremony
9:30 pm:
Full Moon Celebration
12 am:
CoSM Closed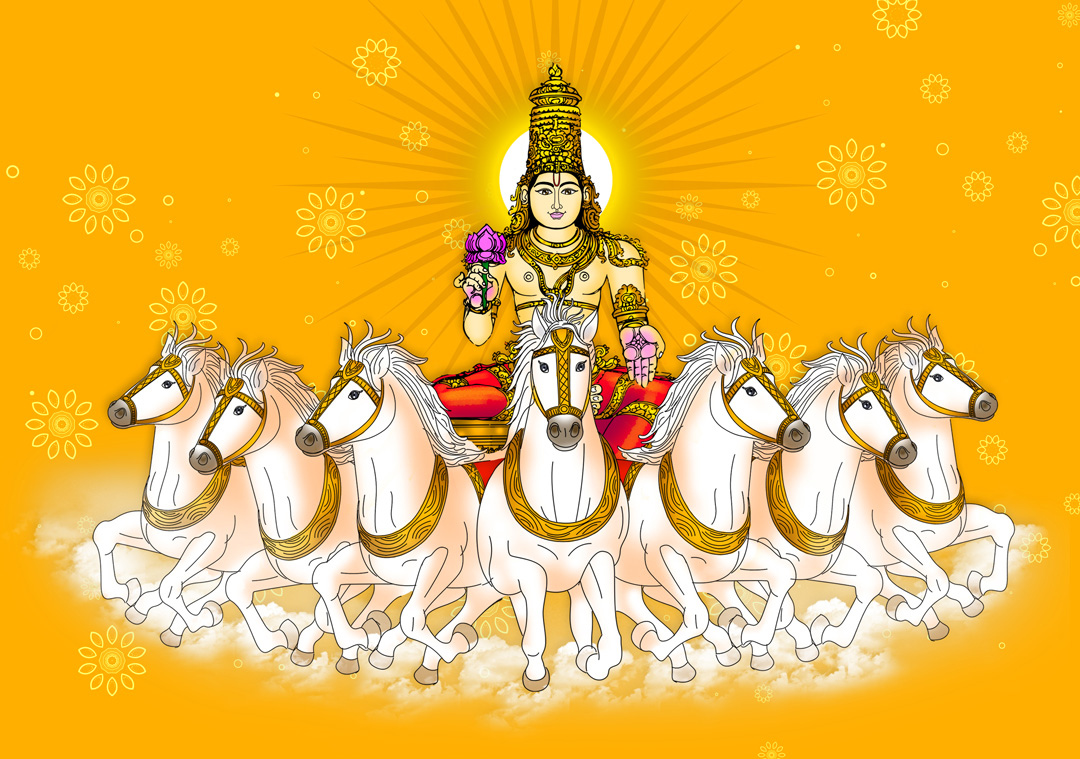 Learn the secrets of time, refine your consciousness, and attract joy and abundance. Uncover the mysteries of the most ancient system of prediction for manifesting a career you love, abundant wealth, meeting your soulmate (or fixing your current relationship), and fulfillment of your purpose.
Vedic astrology is a super science that helps you accelerate your destiny, and raise your consciousness through practical remedies. In this workshop, you will learn how to use the energy of the planets at the right time to create your dream life. You will also learn easy steps to use this ancient technology to create a life beyond your wildest dreams.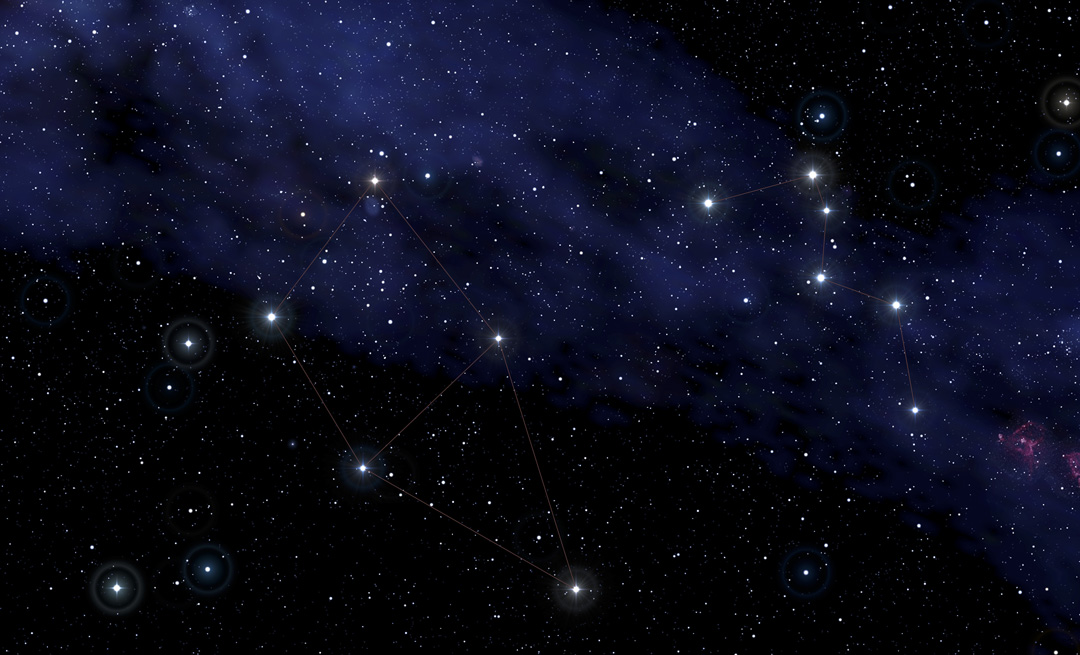 The unused brain is mostly a mystery for modern neuroscience—but Vedic astrology tells us how to decode dormant brain power. You'll be guided to better understand how the mind really works, how to rewire your brain for greater success, and learn ways to uncover your inner powers.

Become more aware of unconscious thoughts, so you can make better decisions, and acquire wealth consciousness. Gain the ability to connect with your planets in easy ways, even without a birth chart reading.Using the planets' positive influence, make small shifts and co-create with the Universe.  Generate your best life, and remove doubts.
You will learn…
~The Manifesting Formula
~ Secrets of time for manifesting: Astrology for abundance and wealth archetypes
~ Celestial timings that support acceleration and progress with the sounds
~ How to remove money blockages
~ Learn the 3-step process that allows you to clear the past, create in real time and accelerate the manifesting of your desires
~The sounds (mantras) for prosperity
~Meditation immersion sessions
~ Full body immersion in the Wealth Mantra (Meditation for Integrating the Wealth Mantra in the Mind, Body, Soul)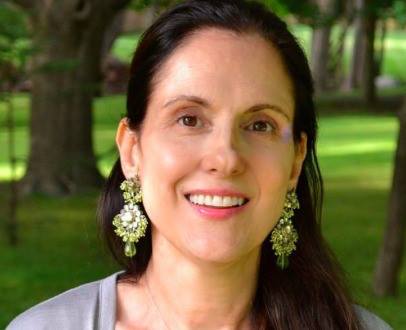 Italian born Lalitha Donatella Riback holds a B.A. in Vedic Art and Science, and is a certified Vedic astrologer. She is the author of a book on Vedic Astrology, Manifesting and Consciousness, "Bliss Lab: How the Ancient Yogis Acquired Supernormal Powers and How You Can Too," rated on Amazon #1 in Eastern Astrology, and #2 in Astrology categories.
Lalitha helps women who want to create their dream life: more success, happier relationships, more abundance, a deeper spiritual connection, and fulfilling their life purpose. Lalitha has been studying with great masters of Ayurveda, yoga and meditation. Her two most influential teachers are Dr. Deepak Chopra and Dr. Baskaran Pillai.
In the last 25 years, she's been researching Eastern wisdom traditions, and lived in India for over 5 years. Her ongoing passion for consciousness studies and teachings has also taken her to Italy, Japan, Africa, India, Europe, and USA.
Rooms are available for rent in the Grey House, CoSM's fully renovated Visionary Victorian.
Accommodations for this event must be booked directly through Guest Services. Accommodations may only be booked once event tickets have been purchased. Please call 845-297-2323 ext. 104 or email us at [email protected]
To plan a future stay, please view our Booking Calendar.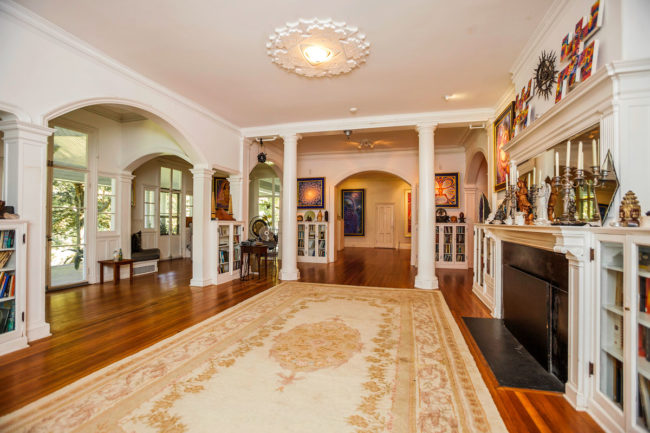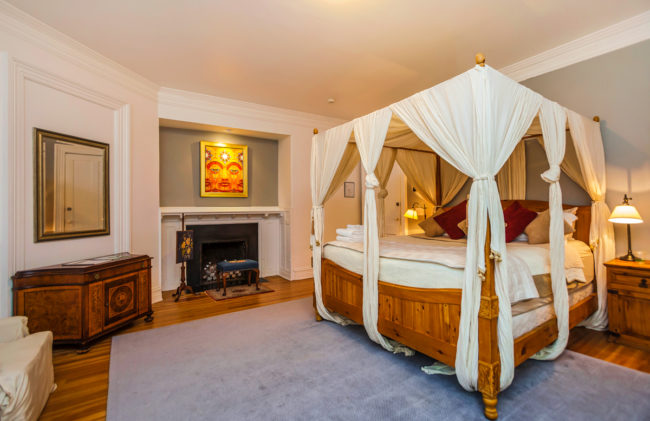 The artwork of Alex Grey & Allyson Grey plus many other visionary artists are on display in the guest house.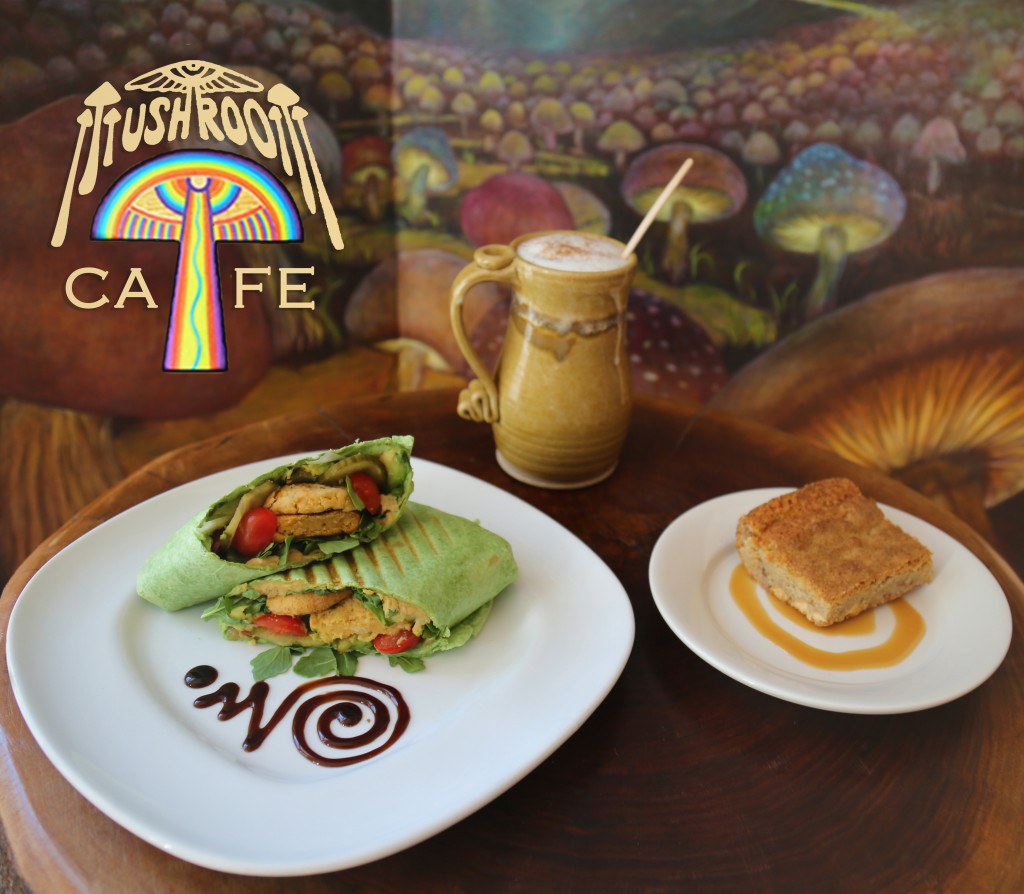 CoSM, Chapel of Sacred Mirrors, 46 Deer Hill Road, Wappinger, NY 12590.