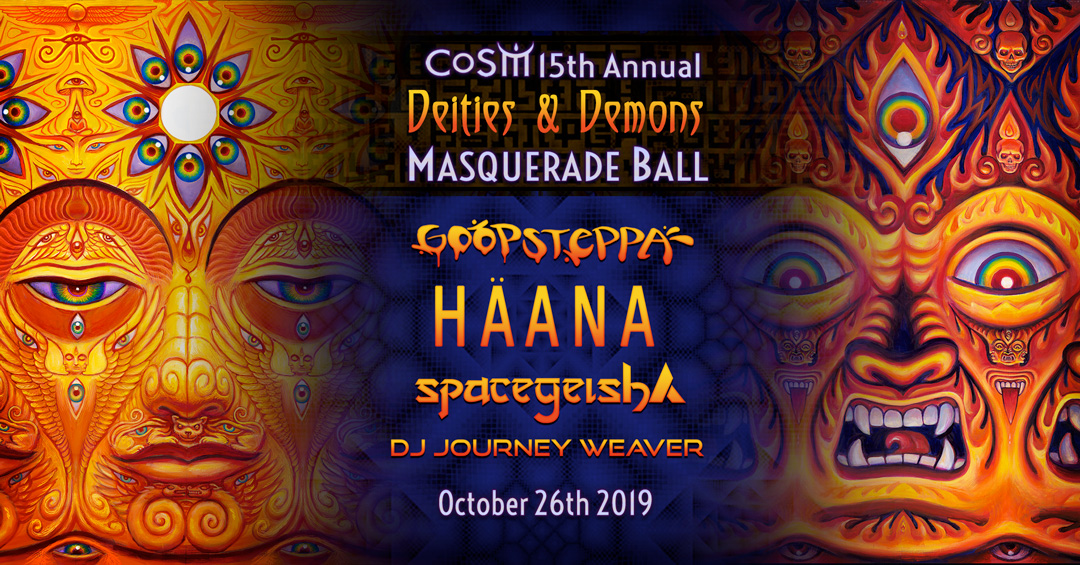 2019 Deities & Demons Masquerade Ball
6:30 pm
– Doors Open
7:00 pm
– Opening Ceremony with Alex & Allyson
9:00 pm
– Ceremony Ends – Celebration begins – Dance Music, Live Painters, Fire Performers, etc.

1:00 am
  – End of the 2019 Deities & Demons Masquerade Ball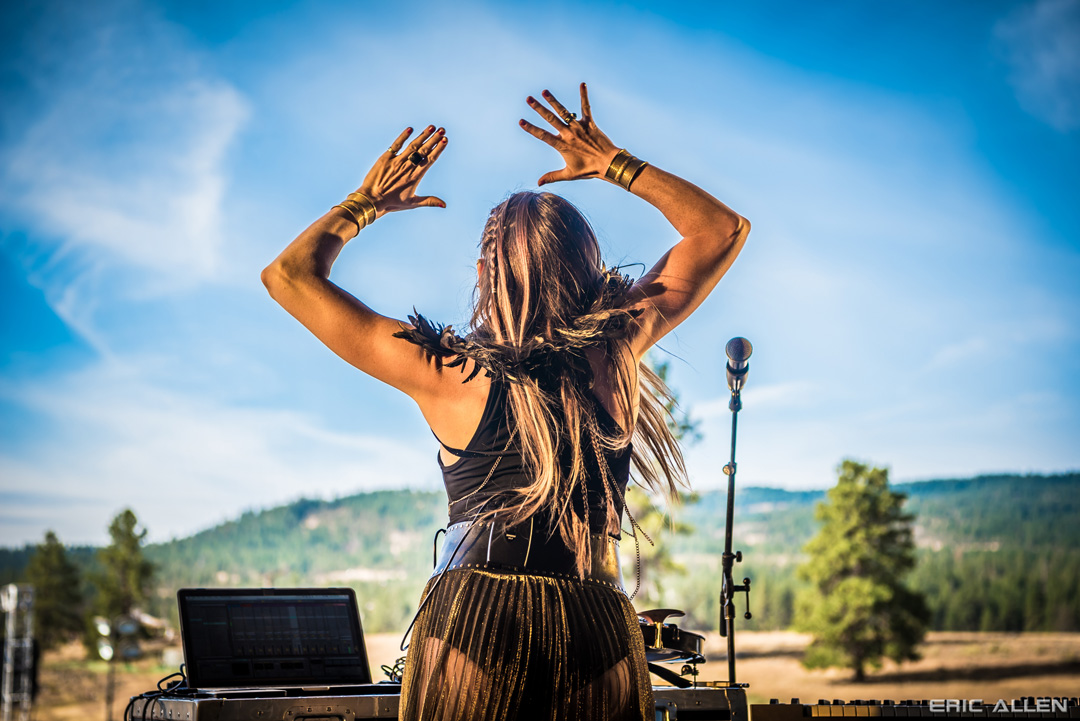 Los Angeles-based HÄANA is a one-woman orchestra, combining music + tech + art with Nordic/Icelandic influences set to a broken beat. Her original productions are like a dynamic film score. HÄANA counts Massive Attack, Björk, and Trentemøller as influences in crafting her sounds, featuring electronica influences, synthetic sonority, and vocal textures. The resulting sonic palate takes listeners on a journey whose destination is a crossroads between classical and contemporary, organic & man-made, familiar and mysterious. She studied contemporary improvisation at New England Conservatory (Boston, MA), and electronic music production at Dubspot (NYC).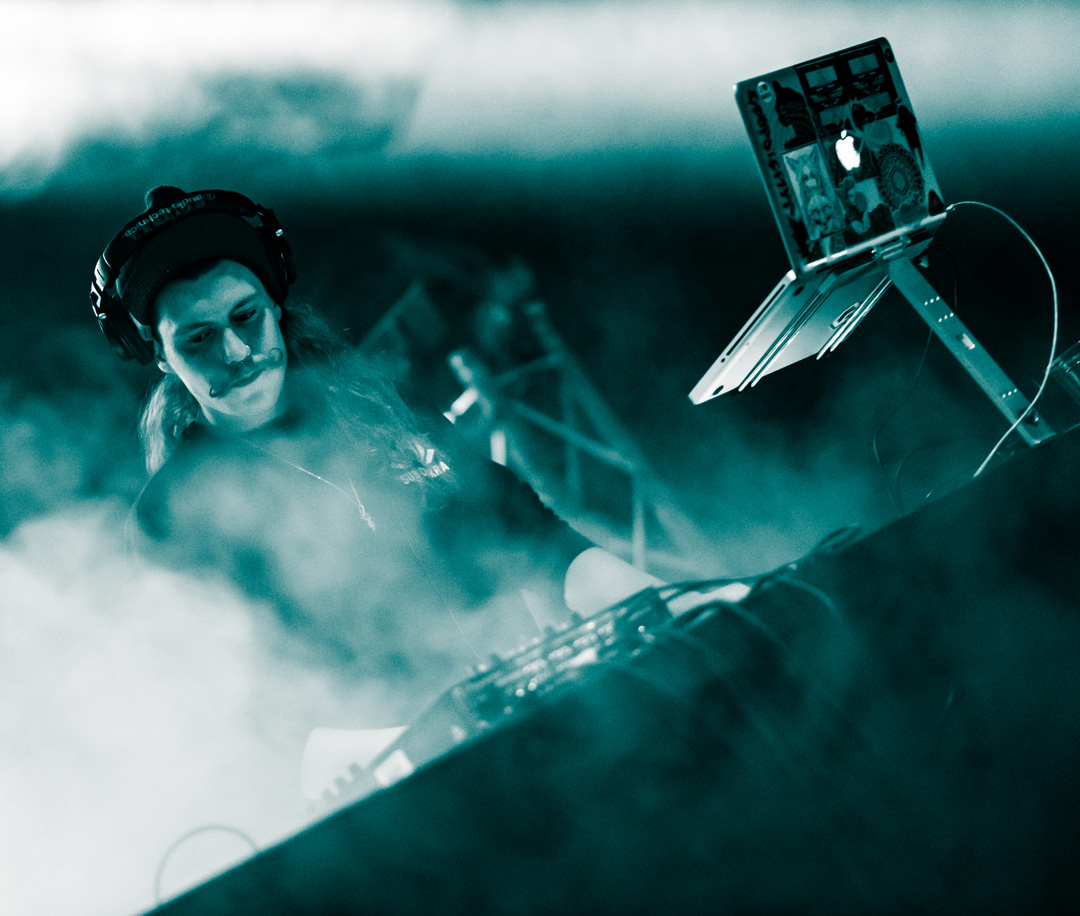 Goopsteppa is the sounds of Alexandre Engel from Vancouver BC. Sidestepping standard bass music, Goopsteppa navigates his spaceship to universes where sound systems emanate lush gangsta ambience, the combination of the dreamy thoughts one has on a rainy day mixed with urban low end making one's shoulders drop and head nod.
Goopsteppa has performed across the world, at events far flung in the tropics of Costa Rica, to the megalopolis centers of New York. He has opened for some of the largest artists in the sphere, performing at Bassnectar's inaugural Freestyle Sessions, while also simultaneously headlining events as tight knit as Alex Grey & Allyson Grey's CoSM. Goopsteppa regularly sells out events across the United States and Canada performing prolific sets in the jungles, in the desert, in sprawling cities across the country. His most recent album Black Moon 3131, a collaboration with prolific hip hop vocalist, Ill Chill, has been garnering massive response across the world. You can find him bouncing across the space-time continuum, creating new galaxies in his wake..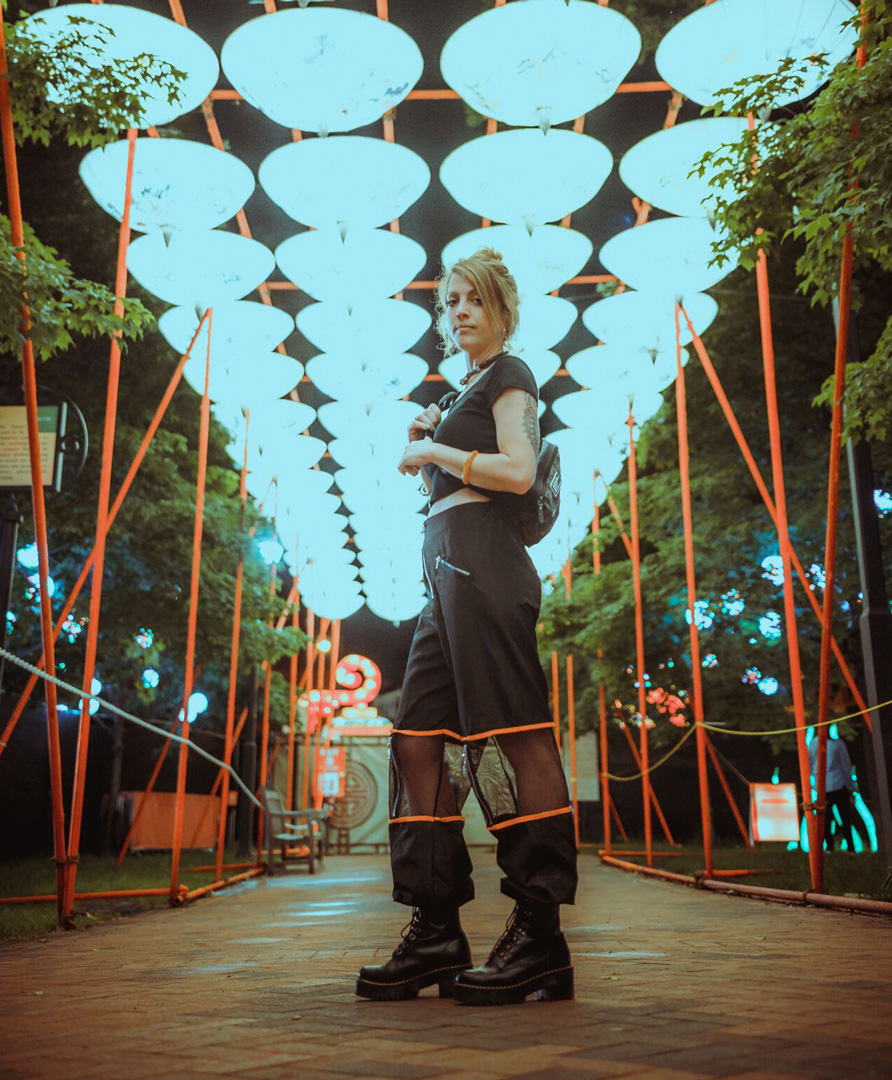 spacegeishA is an intergalactic bossbAbe with a penchant for all things bass-heavy. She's constantly defying gravity, working as the Label & Agency Director at Street Ritual by day and a DJ night; representing Shanti Planti and of course Street Ritual. spacegeishA tirelessly scours the outer galaxies, curating Street Ritual's catalogue of 100+ albums that showcase producers from the United States, Australia, Canada, France, Germany and India. 
Her refined taste reflects cutting edge, mid-to-high tempo psychedelic bass — specifically halftime, dubstep, drum & bass, glitch-hop, psybass and dark prog. With over a decade of music industry experience under her ray-gun holster, spacegeishA embodies genres from underground black holes to radioactive cosmic rays, establishing a cumulative universe of freaky, hard-hitting wobbles and whomps. Her musical collages reflect the dedicated selecting and skillful sampling of a true celestial being. spacegeishA has abducted crowds at festivals from Lightning In A Bottle and Symbiosis to Enchanted Forest, Lucidity and Burning Man.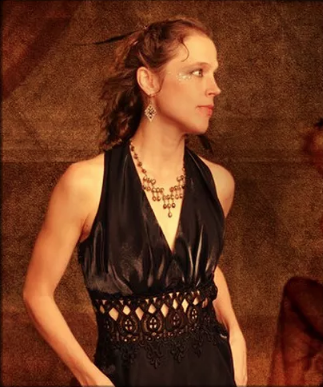 Inspired by a love of dance and connection, Journey moves your spirit and form through space with the push of beats and the invitation of melody. From organic world beats to ambient chill, deep house to global base… each set is nourishingly familiar yet cravingly unique. Founder of Ecstatic Dance Boston, Nexus Ecstatic Dance Amherst, HeartBeats Cacao Dance, and Co-founder of I-Opener Dance, she also works with Mandala Dance, Pollinate, Ecstatic Dance NYC, Dance New England, and several festival organizations around the world.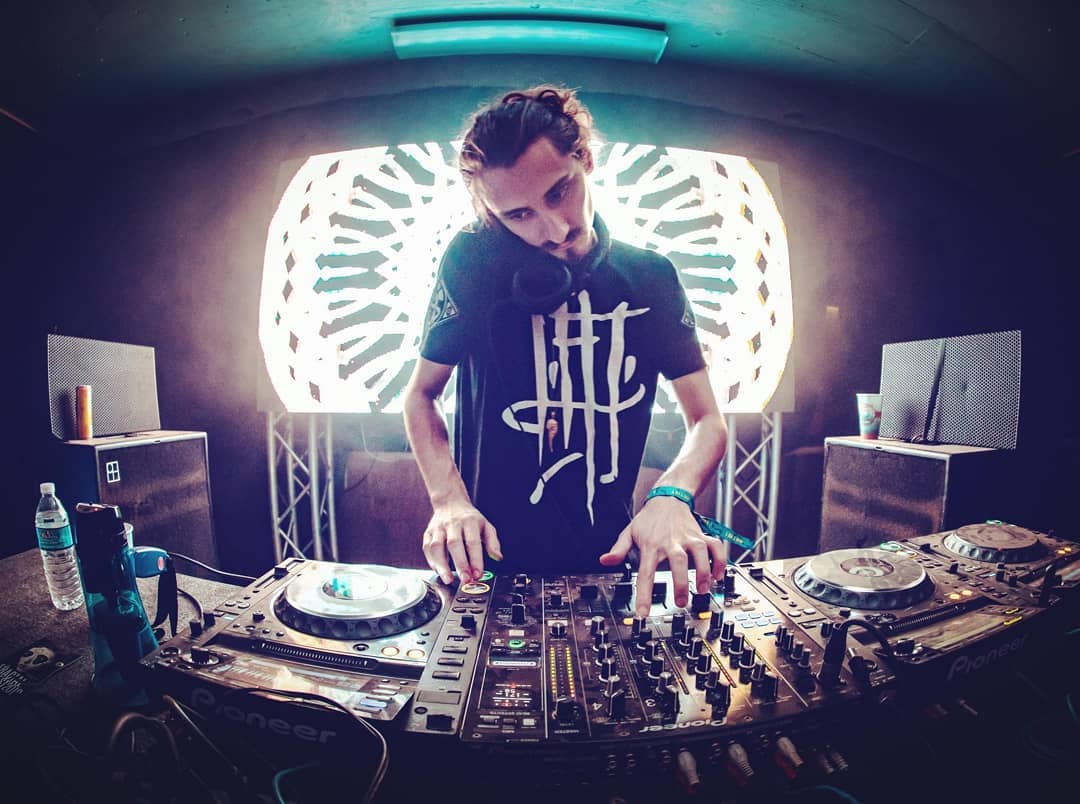 Deep and emotive bass music exploring 85 & 140bpm soundscapes with a focus on field recordings, experimental resampling, organic sound design, live instrumentation, & classical music influence.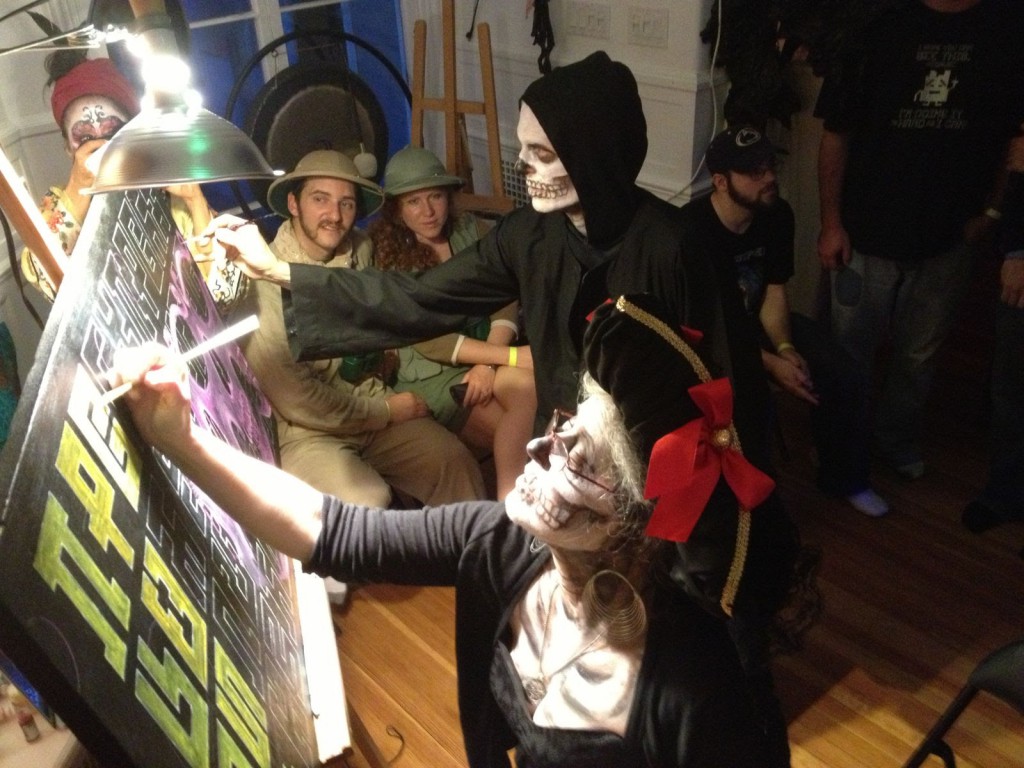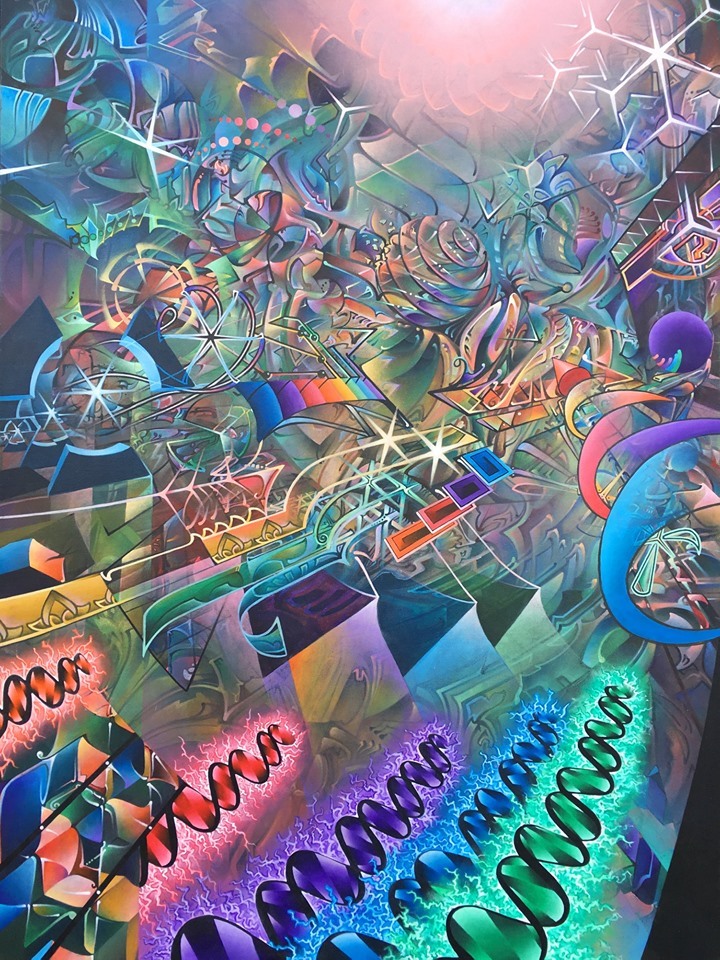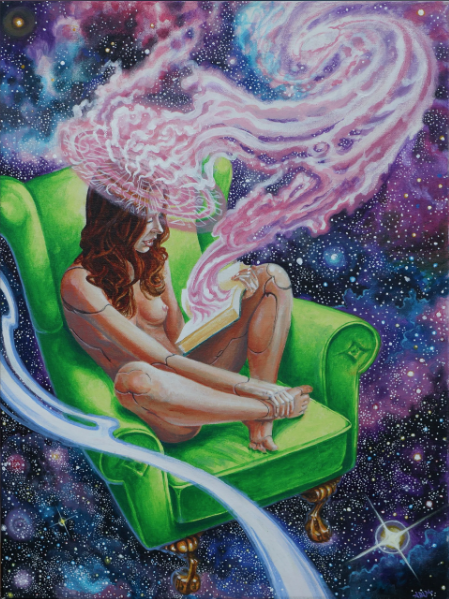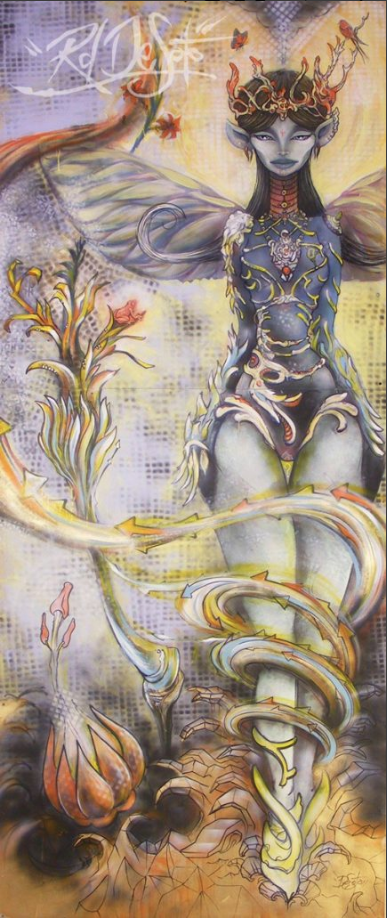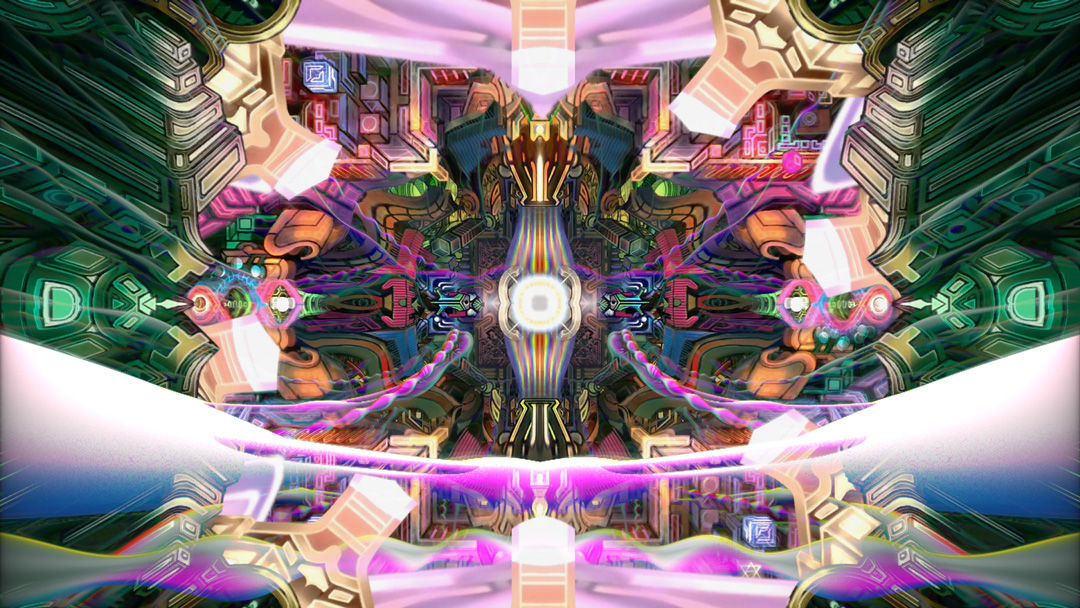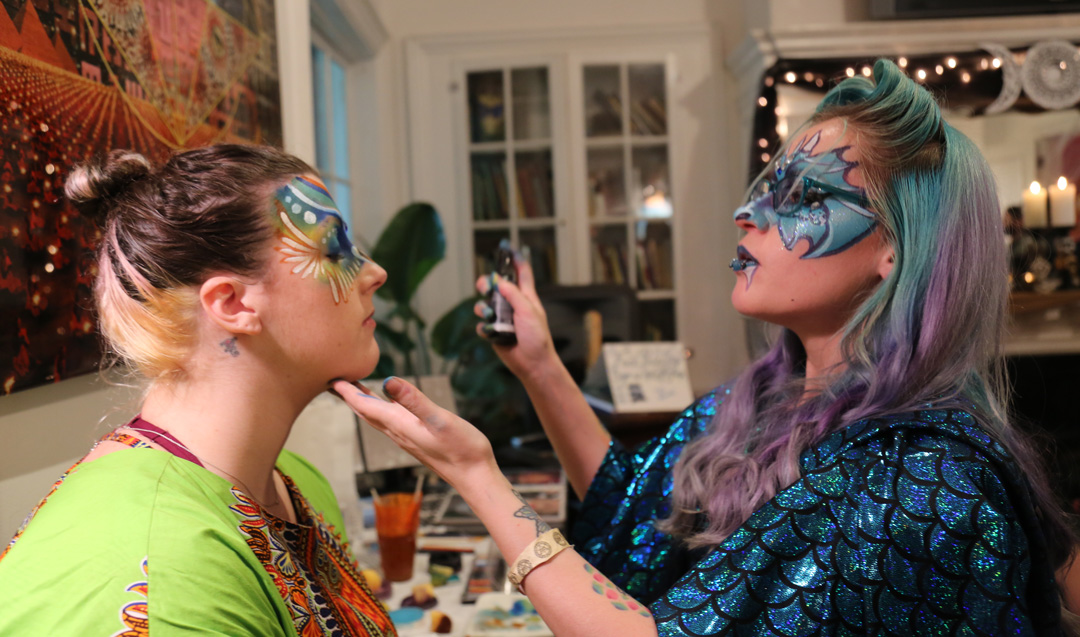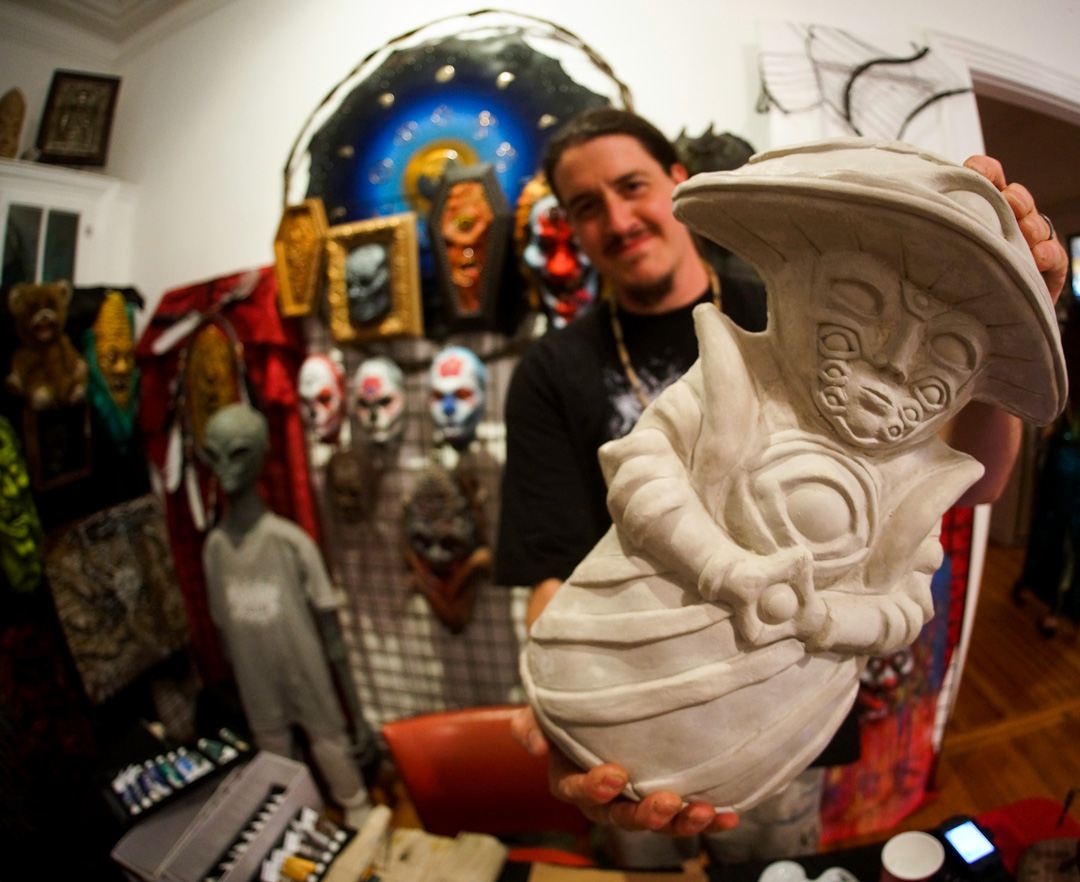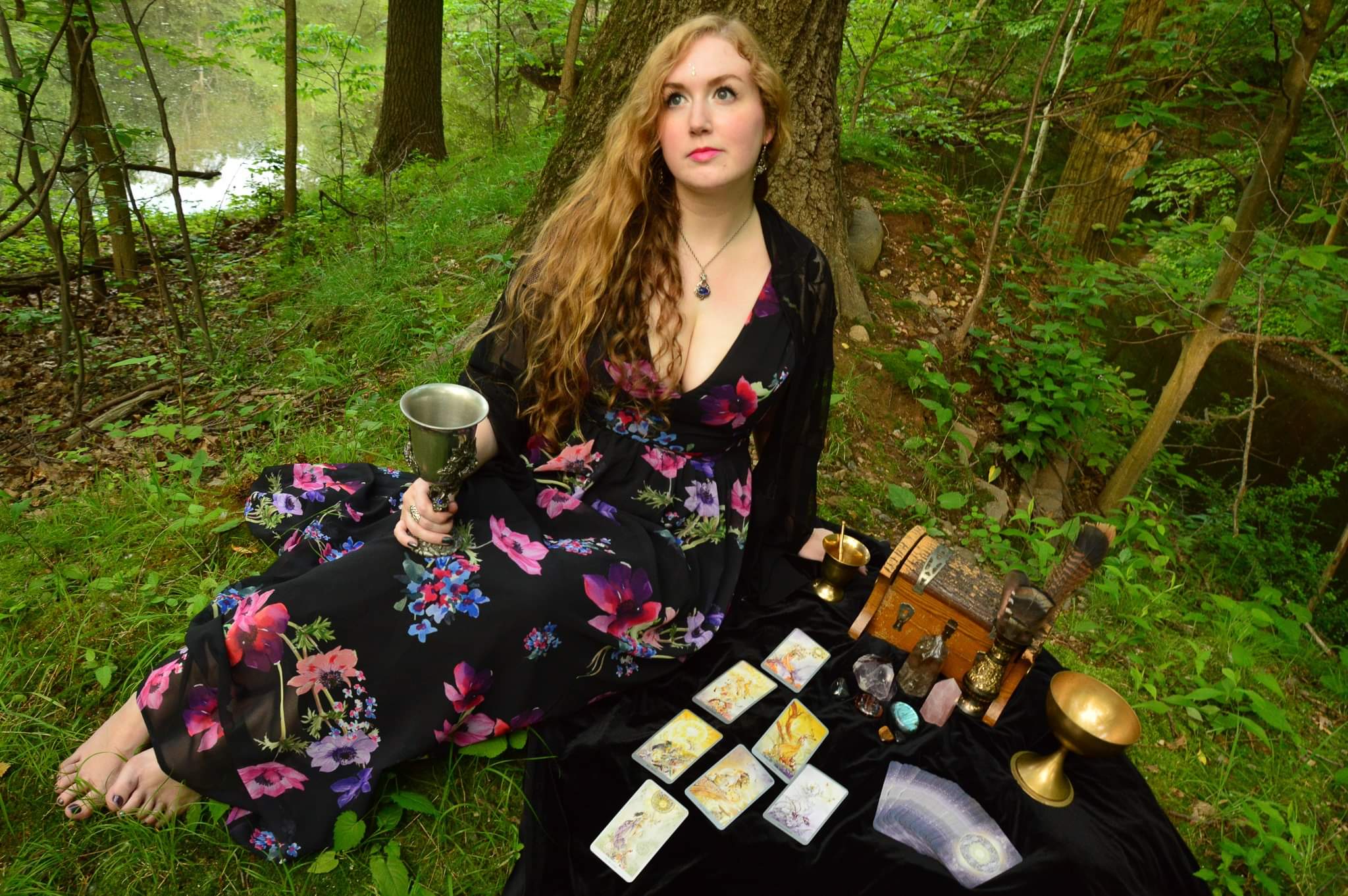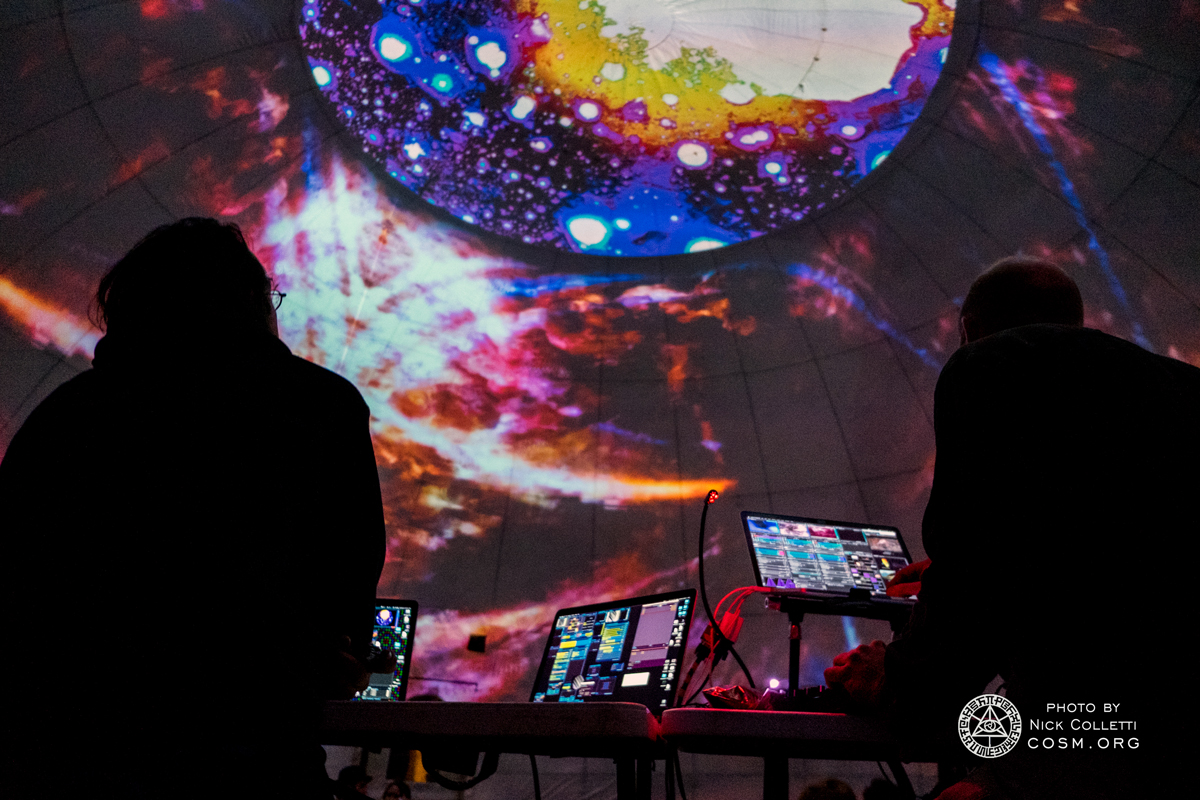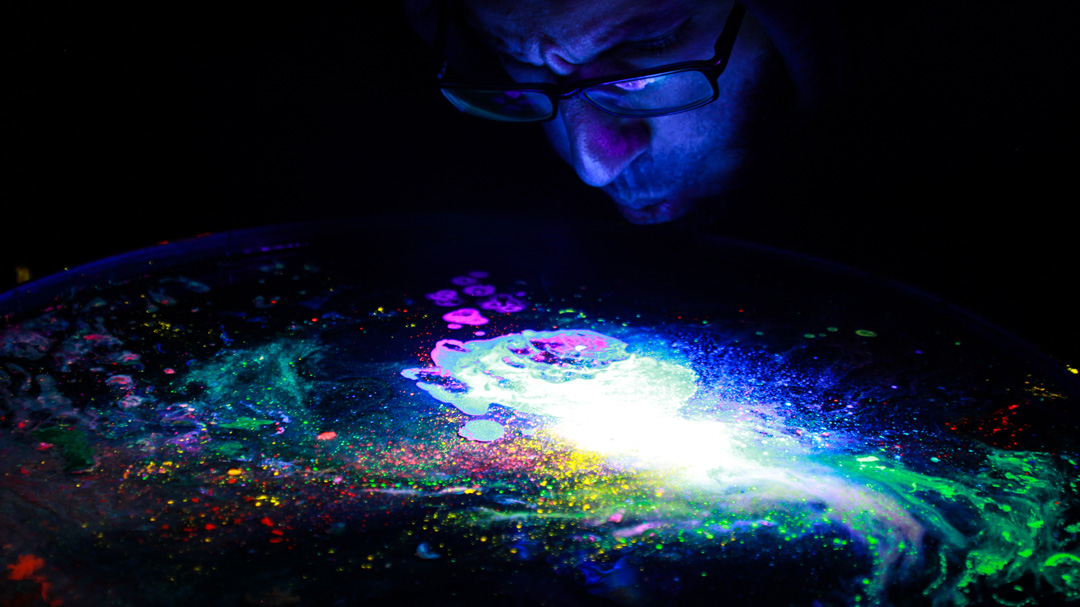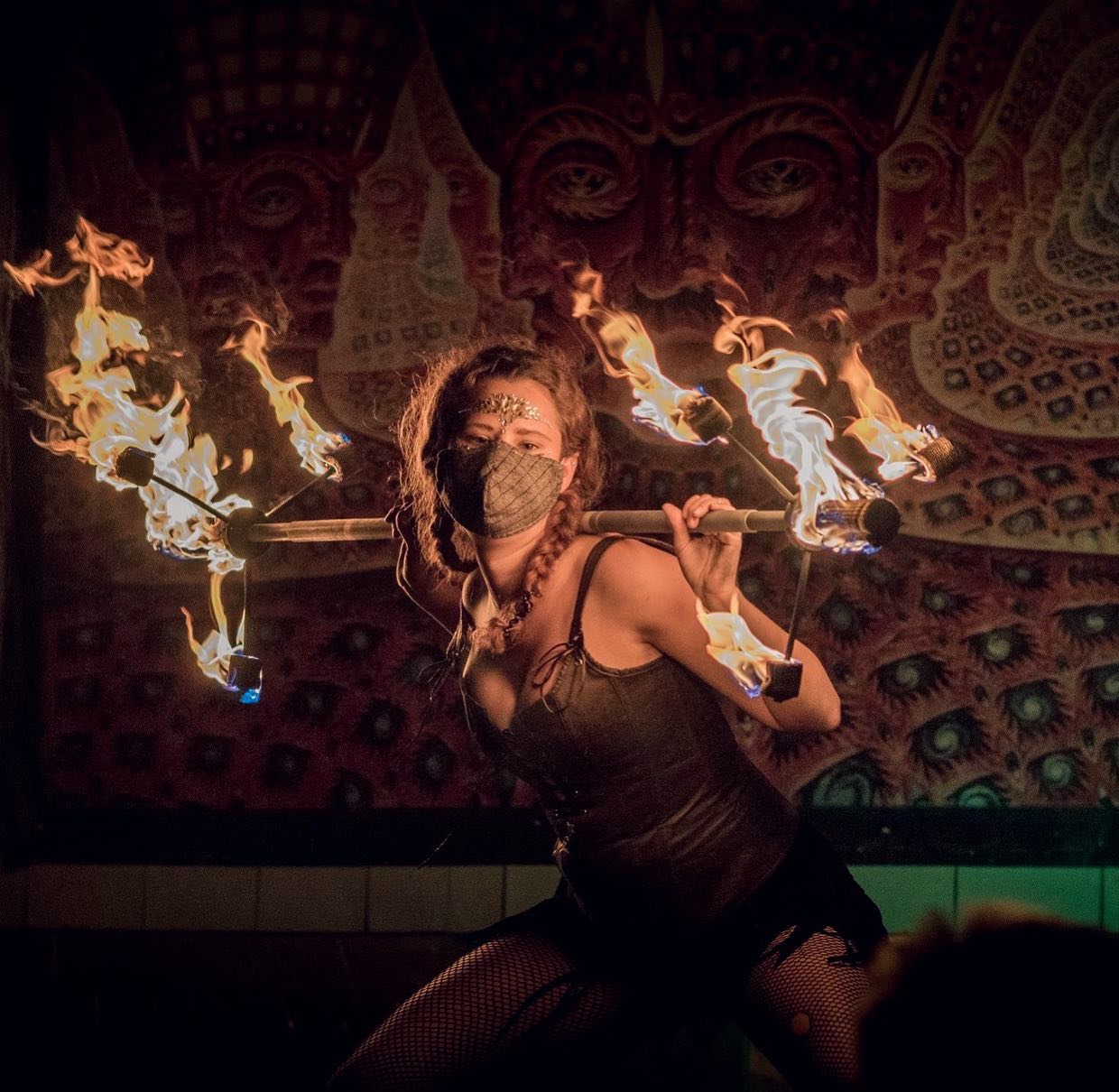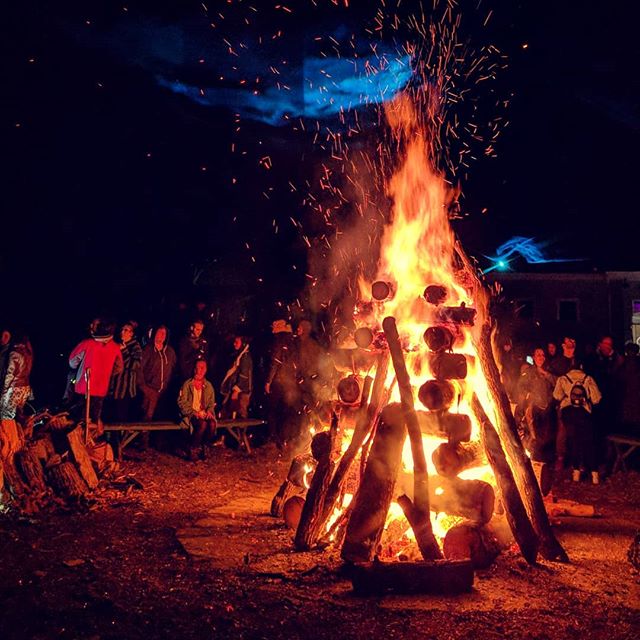 Rooms are available for rent in the Grey House, CoSM's fully renovated Visionary Victorian.
Accommodations for this event must be booked directly through Guest Services. Accommodations may only be booked once event tickets have been purchased. Please call 845-297-2323 ext. 104 or email us at [email protected]
To plan a future stay, please view our Booking Calendar.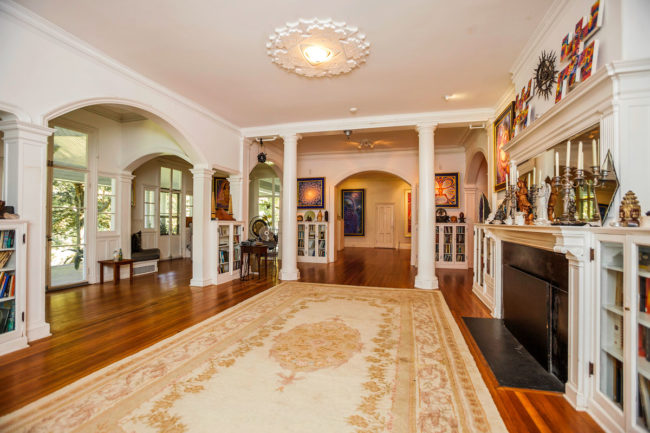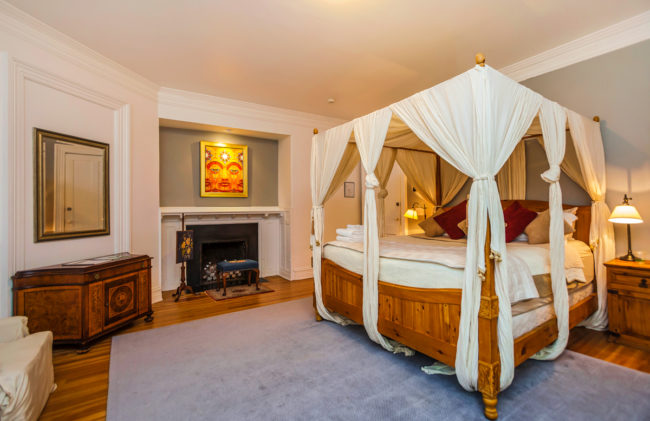 The artwork of Alex Grey & Allyson Grey plus many other visionary artists are on display in the guest house.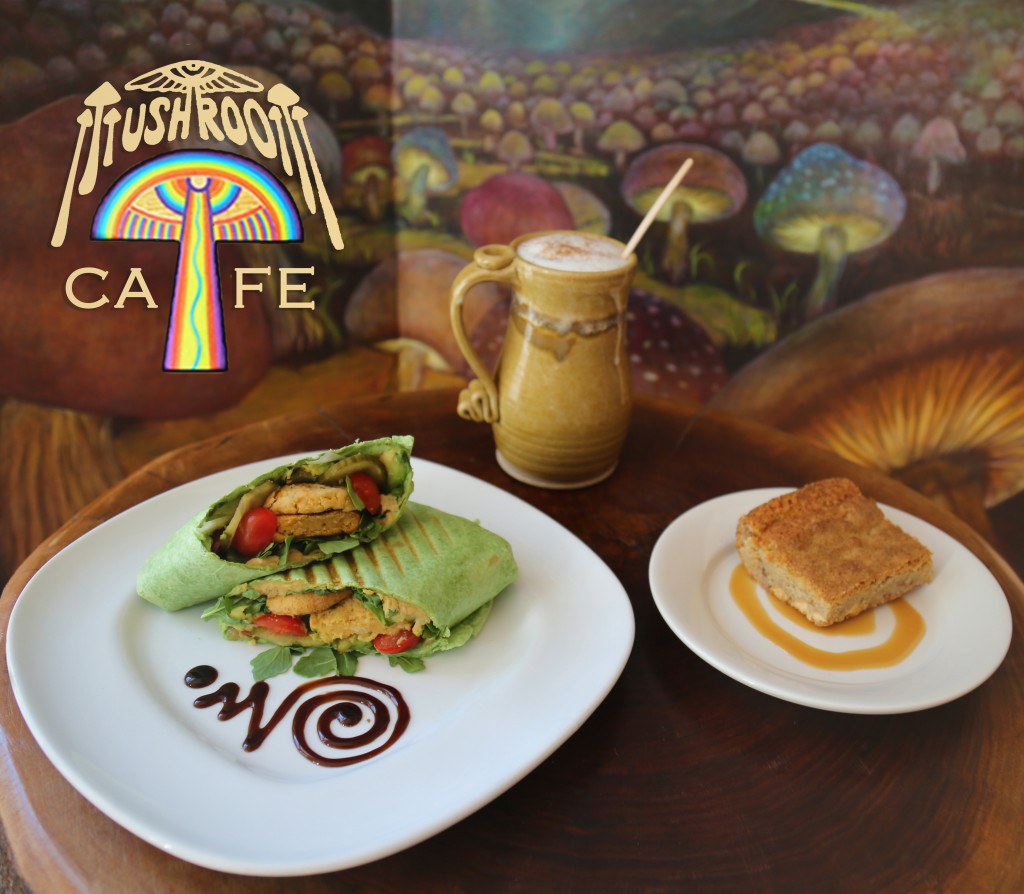 CoSM, Chapel of Sacred Mirrors, 46 Deer Hill Road, Wappinger, NY 12590.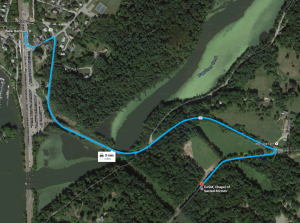 Save
Save
Save
Save