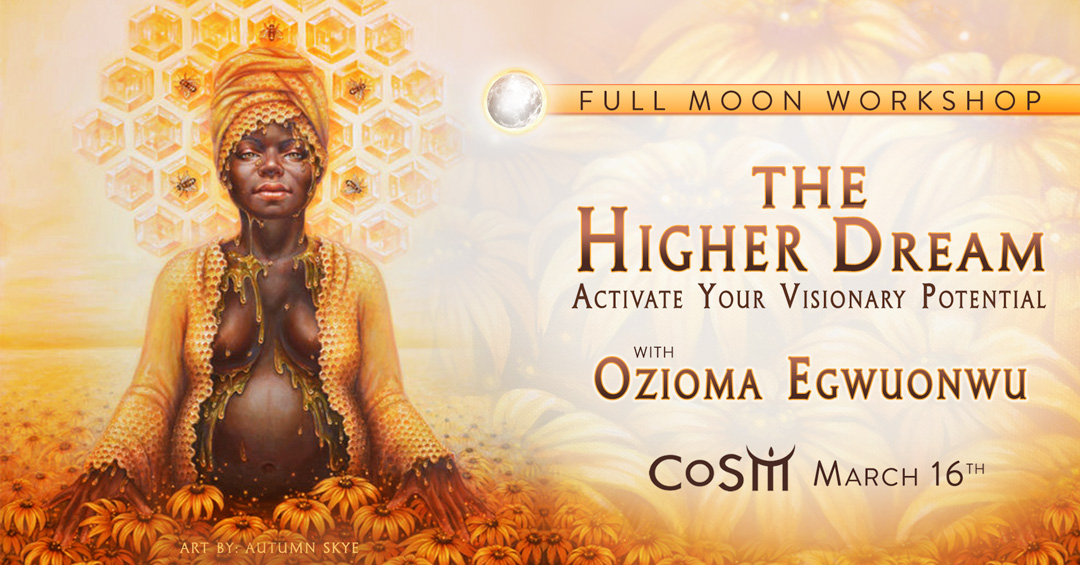 2019 March Full Moon Workshop: Activating Your Visionary Potential
Full Moon Workshop:
The Higher Dream Activate Your Visionary Potential
with Ozioma Egwuonwu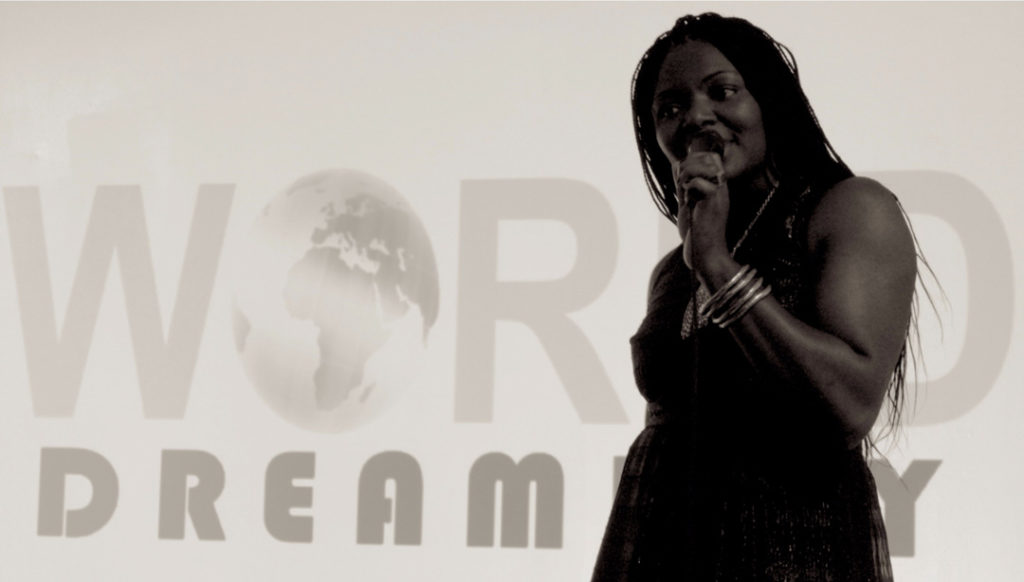 Every great dream begins with a dreamer. Always remember, you have within you the strength, the patience, and the passion to reach for the stars to change the world.
—Harriet Tubman
GET READY TO AWAKEN AND ACTIVATE YOUR TRUE CALLING!
Join international acclaimed speaker and visionary strategist Ozioma Egwuonwu for Awakening the Higher Dream, a profound journey into your visionary potential.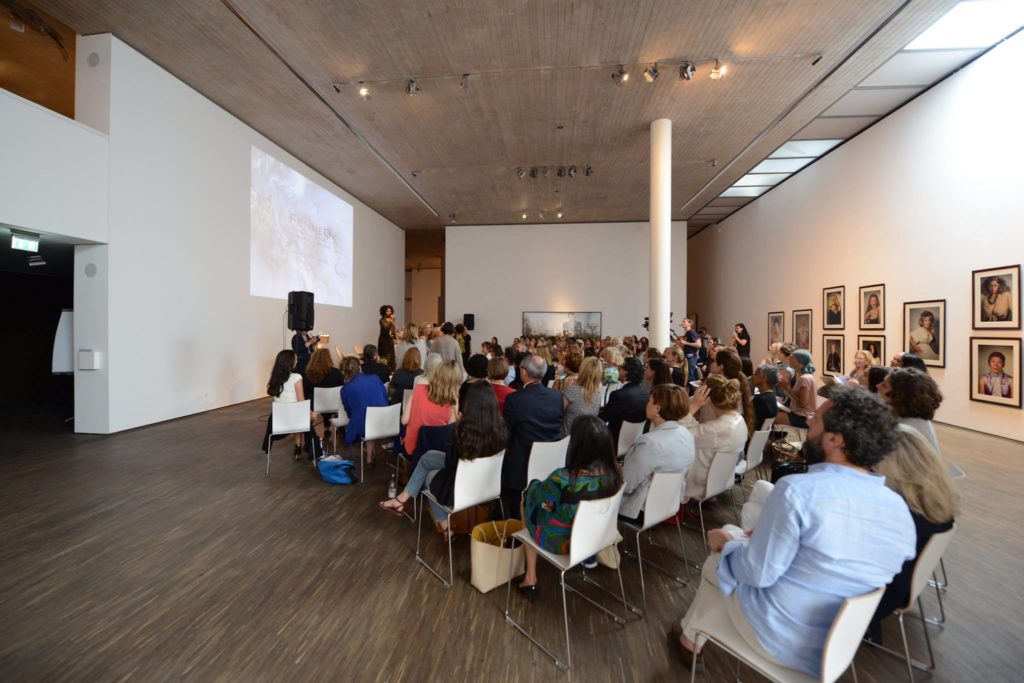 Within each of us exists the capacity for a higher order of expression, connection, and creation. However, on a daily basis, we find ourselves negatively impacted by limiting beliefs, and faulty perceptions of "reality" that block our ability to live, work and create from the higher states of potential that deep inside we know is possible.
Redeem the Time. Redeem the unread vision in the higher dream.
—T.S. Eliot
Many of us realize that we can no longer pretend as if we have the luxury of time; or that we can wait another day, year, or decade to "be the change we wish to see." We know we must become it NOW.
Awakening the Higher Dream is a transformational experience that teaches you how to directly tap into, embody, and embrace who you are really meant to be in this world at this time so that you can direct your life, and your life's work in the direction of your highest vision.

During this transformational afternoon:
Engage in transformational techniques that will support you in radically shifting the thoughts, emotions, and behaviors that hold you back from accessing, igniting and activating your highest potential.
Access your deepest calling and supported in the process of aligning yourself with your unique zone of brilliance so that you can step more readily and fully into the level of potentiality you truly desire to live/create from.
Engage in the process of creating an IVP-Illuminated Vision Plan: a comprehensive personal template/plan for activating your desired future reality.
Awakening the Higher Dream is dedicated to holding space and assisting those who desire to rise into a new reality, devise and develop a plan to birth their evolutionary transition.
Join us for a beautiful workshop at CoSM, as we awaken the higher dream that lives within you.
12 pm – 6 pm –
CoSM Open Hours (Grounds, Trails, Shop, and Cafe Open)
*Event Day Gallery Hours: 12 – 3pm
3 pm –
Workshop
6 pm –
Dinner
7:30 pm – 12 am —
 Full Moon Gathering
Ozioma Egwuonwu is an internationally celebrated speaker, transformational strategist, and best-selling author. Her personal and professional mission is to support individual and collective transformation through awakening and activating the higher dreams of humanity.
She is the Founder of BurnBright International, a transformational coaching & consulting company dedicated to helping individuals, businesses, and leaders activate their full potential. burnbright-lifeworks.com
She also created World Dream Day, held in September 25th, a global day of activation used as a vehicle for empowering ideas, goals and dreams around the world. worlddreamday.org
She has shared her wisdom at the United Nations, an a variety of other global platforms including the United Nations, SXSW Interactive and TEDx, and Oxford University and Columbia University. She has also been honored as an innovator on NBC, and made guest appearances on CBS, ABC, FOX, MSNBC, Time Warner Cable and the Houses of Parliament and written for numerous publications, including Huffington Post and other media platforms.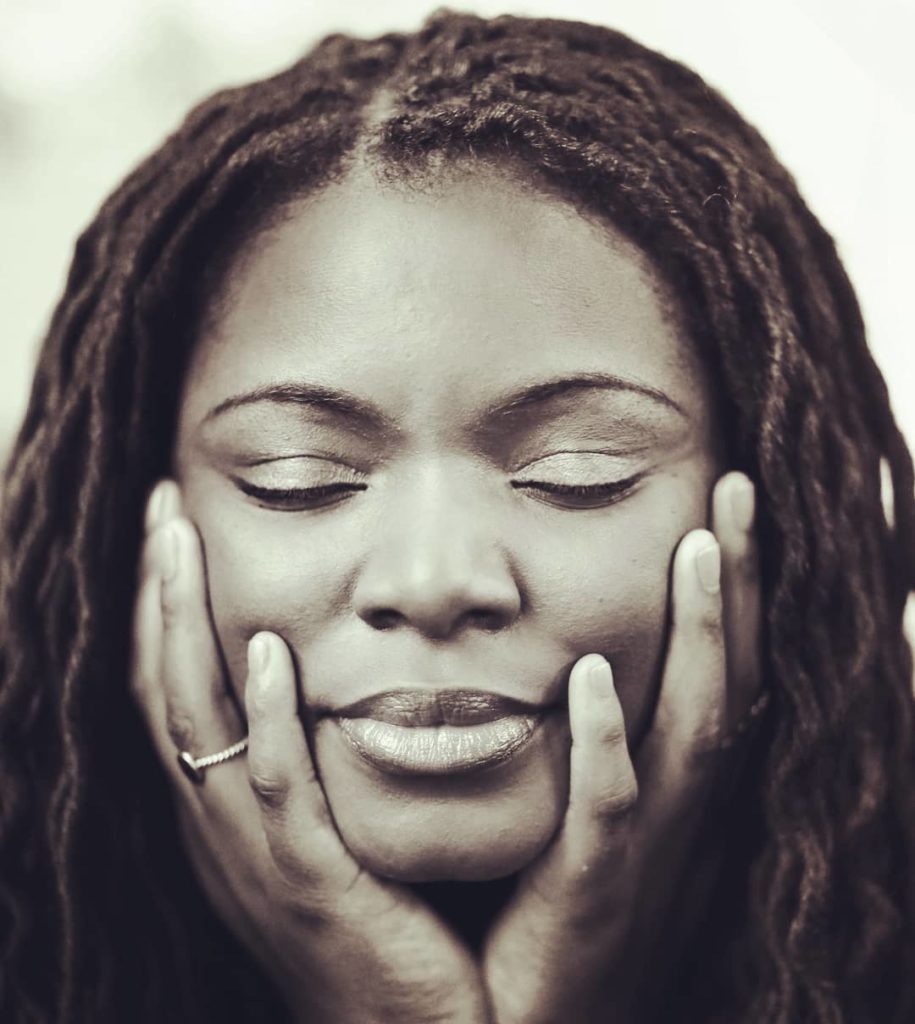 Ozioma has led and consulted on a diverse array of community-based initiatives, including founding The Newburgh Renaissance, a civic innovation platform highlighting the city's innovative people and projects; the design and development of the Newburgh Clean Green Ambassador program focused on green practices, sponsoring the installation of the Newburgh Dream Wall and Reimagine Festival, promoting the "Power of Postive Progress."
Ozioma leads seminars all around the world. She is based in Lisbon, Portugal + New York's Hudson Valley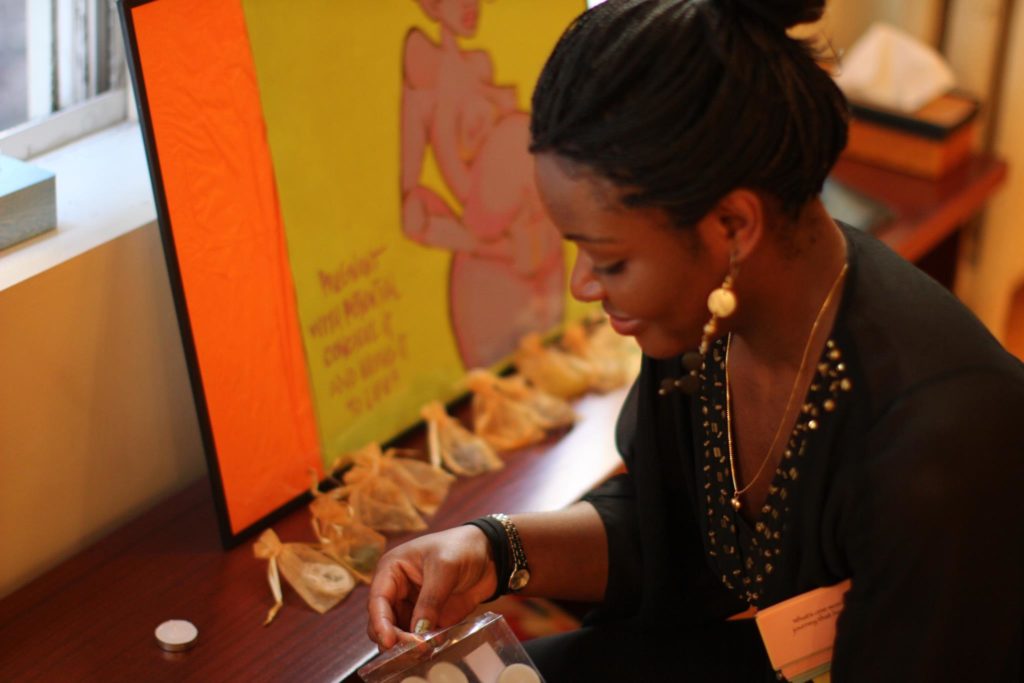 In my long experience of having known and worked with some of the "Greats" of our time, I can say with all fairness that Ozioma belongs in that company. She is a true original. Her solutions are startling in their brilliance and effectiveness. She brings both depth and breadth, wisdom and compassion. To know Ozioma is to observe the finest example of rising leadership and have hope in a future where before there was despair.
—Dr. Jean Houston, World Renowned Transformational Leader, Co-founder of the Human Potential Movement
Rooms are available for rent in the Grey House, CoSM's fully renovated Visionary Victorian guest house.
Accommodations for this event must be booked directly through Hospitality. Accommodations may only be booked once event tickets have been purchased. Please call 845-297-2323 ext. 104 or email us at [email protected]
To plan a future stay, please view our Booking Calendar.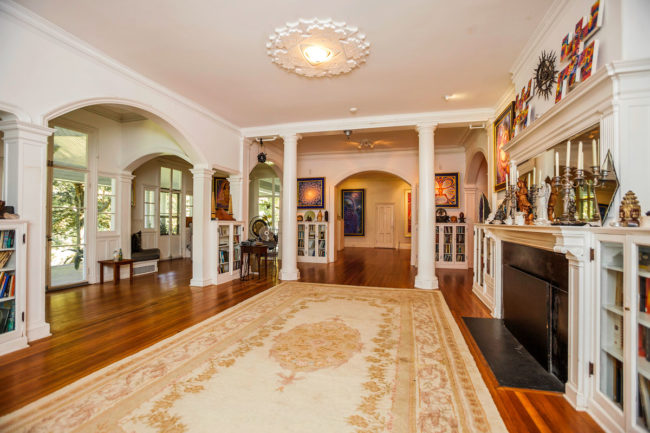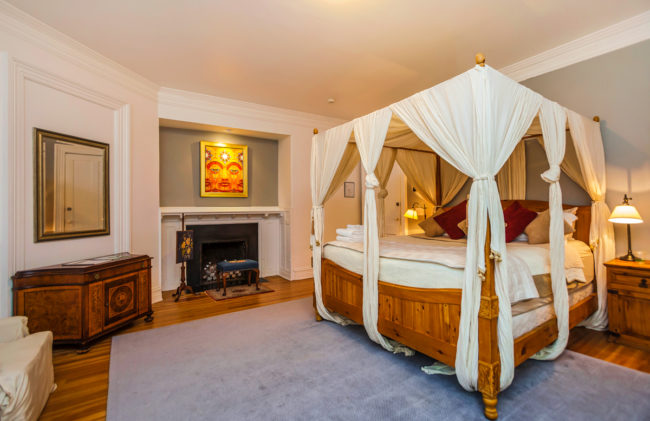 The artwork of Alex Grey & Allyson Grey plus many other visionary artists are on display in the guest house.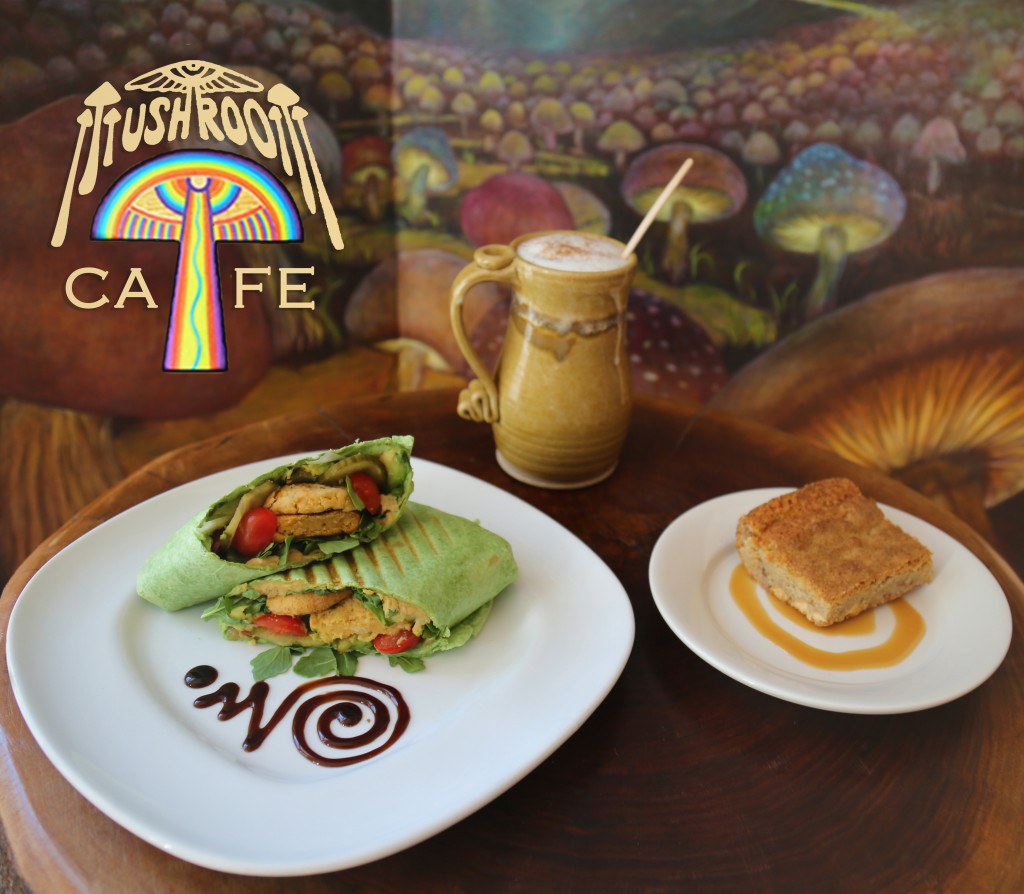 CoSM, Chapel of Sacred Mirrors, 46 Deer Hill Road, Wappinger, NY 12590.