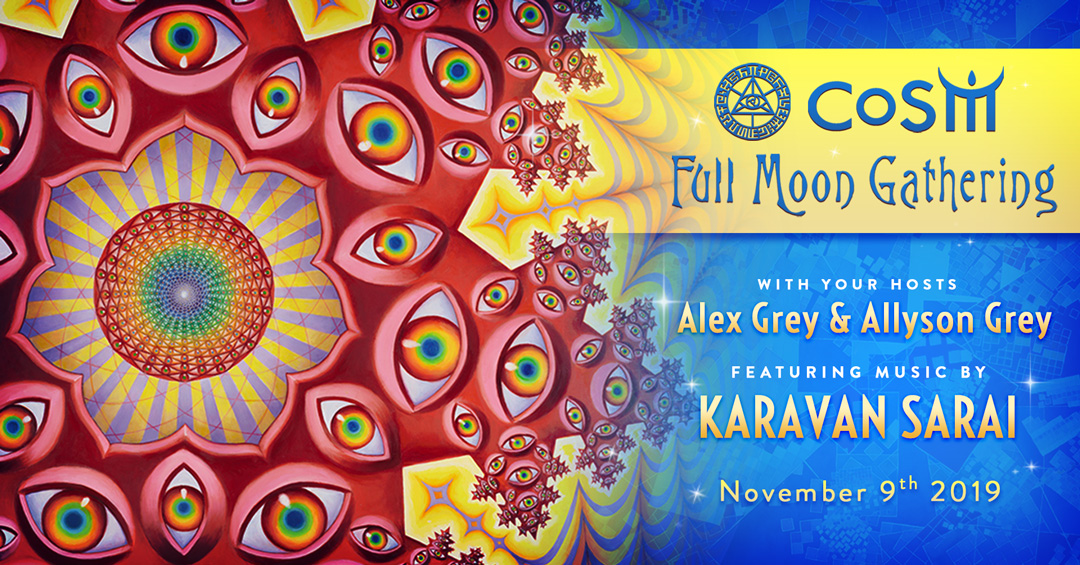 2019 November Full Moon Gathering
Full Moon Gathering: November 2019
3:00 pm – 6:00pm – TBA
7:00 pm - Doors Open
7:30 pm - Full Moon Ceremony
9:00 pm - End of Ceremony
9:30 pm - Music, Live Painting, Tarot Readings, Tea Lounge, Supportraits & more.
12:00 am - CoSM Closes
With Your Hosts:
Alex Grey & Allyson Grey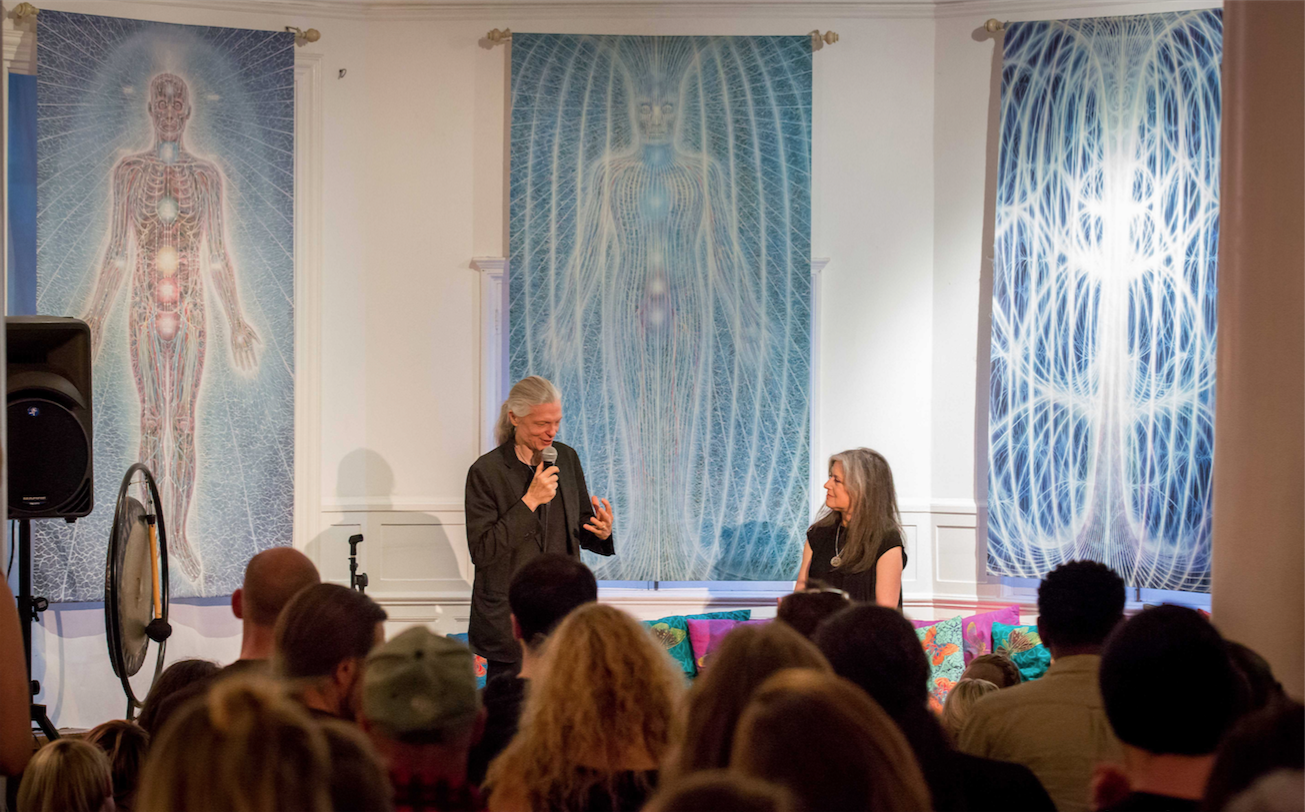 At the Chapel of Sacred Mirrors, Alex and Allyson Grey invite you to celebrate the Full Moon with an evening of wisdom and prayer from all faiths. In this inter-denominational ceremony, we embrace the richness of our diverse cultures in music, poetry and shared community.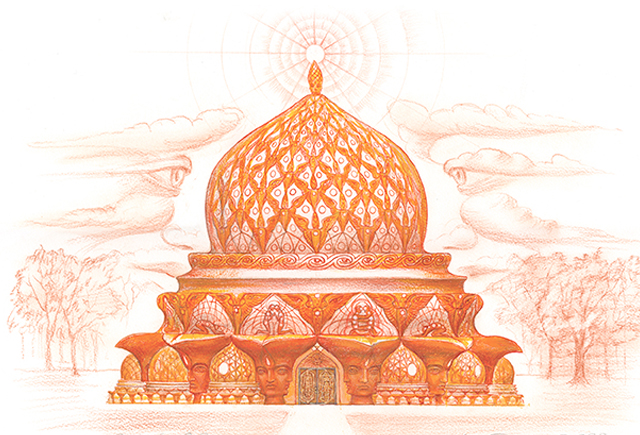 Come with an open mind and heart…expect lively dialogue and interactive experiences through art, music, meditation, prayer and rhythm. All are welcome.
One portrait by Alex Grey each Full Moon to fund Entheon. A Supportrait is a personal portrait of a community member or a couple attending the CoSM Full Moon Ceremony. Once each month, Alex commits an hour or more at the Full Moon, creating a portrait from life.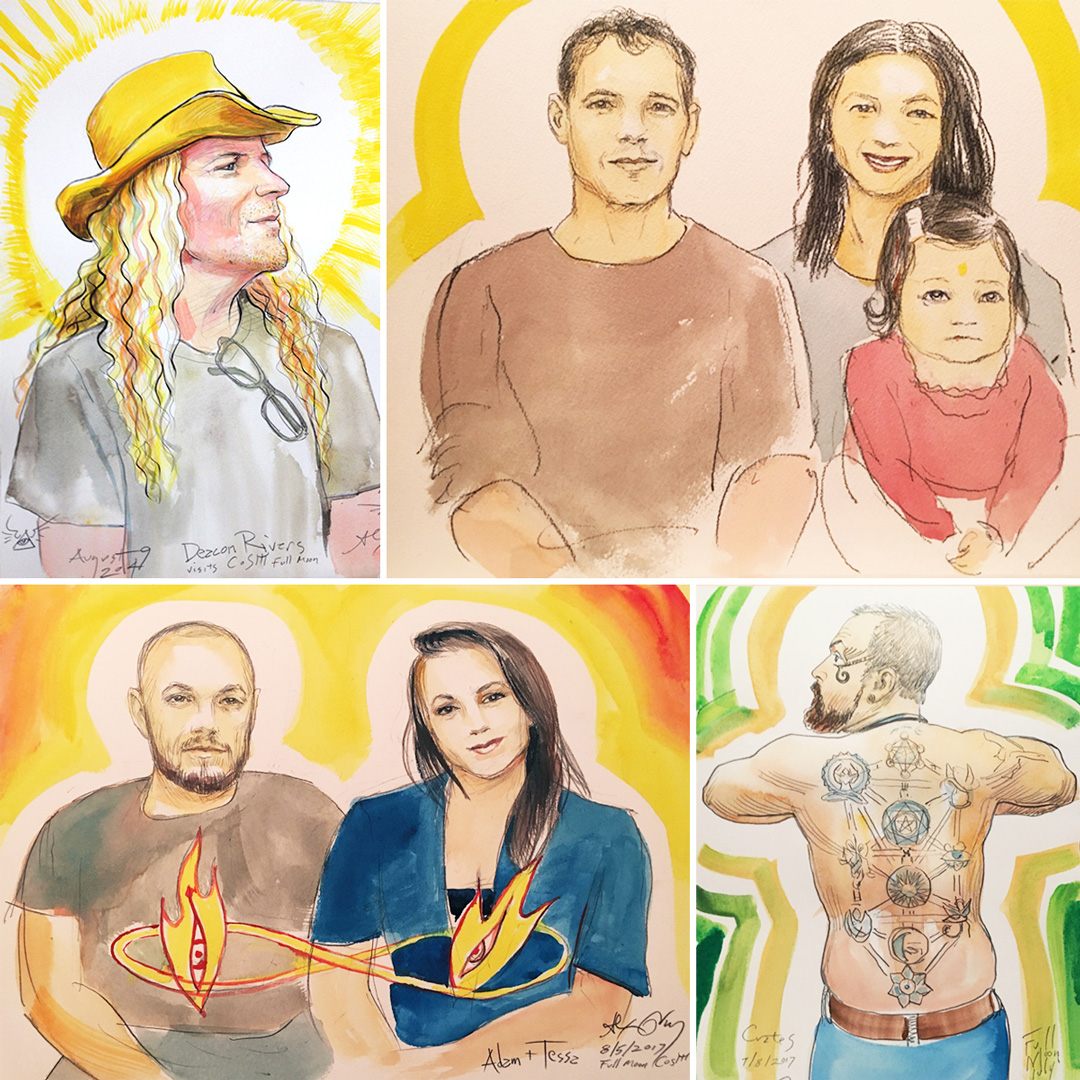 Reserve a Supportrait and make a donation to CoSM. 100% of this offering funds the building of Entheon, the Sanctuary of Visionary Art, now in construction at CoSM, Chapel of Sacred Mirrors. Help build a temple, a sacred legacy for the future, and receive and heirloom by one of the best-loved living artists today. Single: $850 | Couples: $1,250 To reserve your Supportrait, call Jerika at the CoSM Shop: 845-297-2323 x104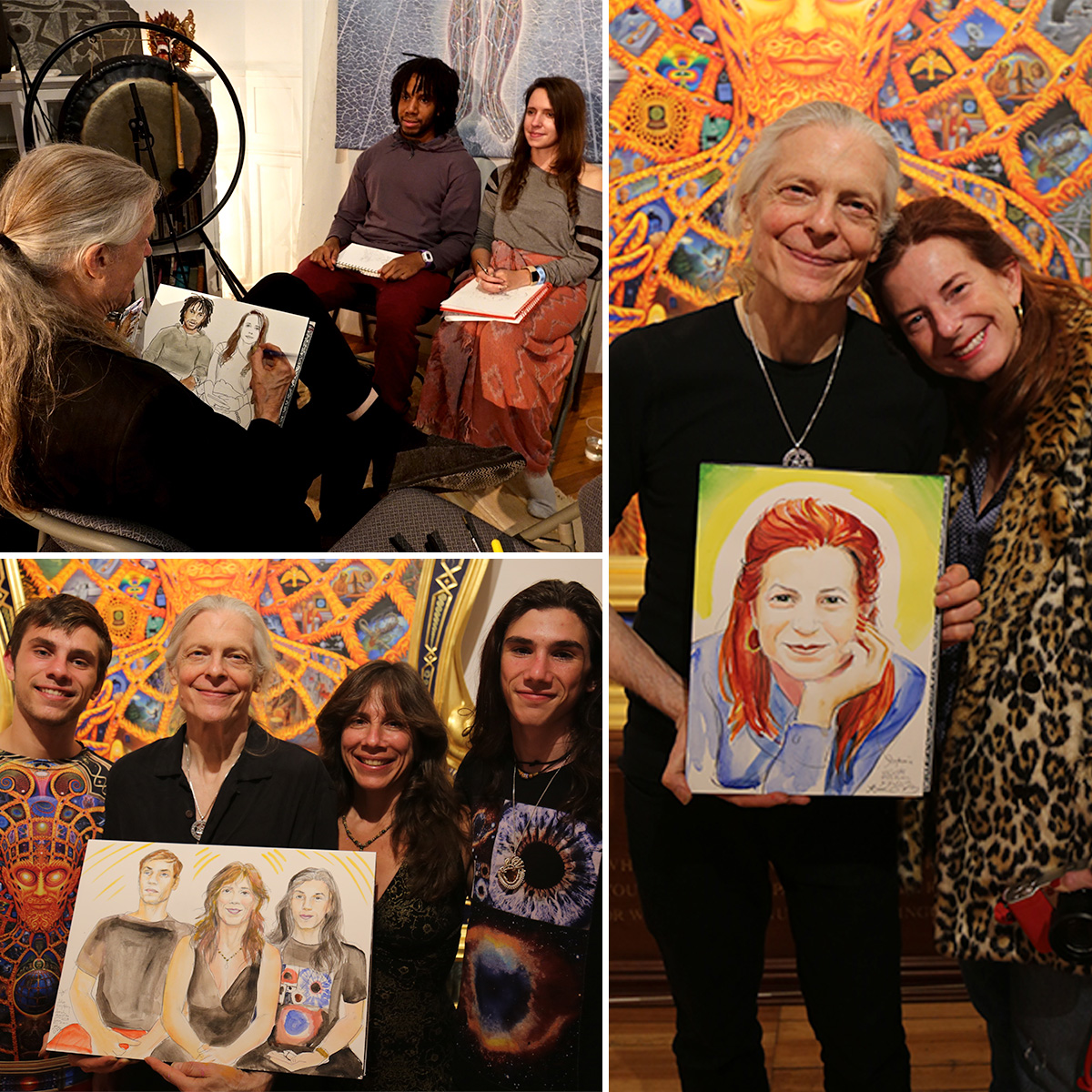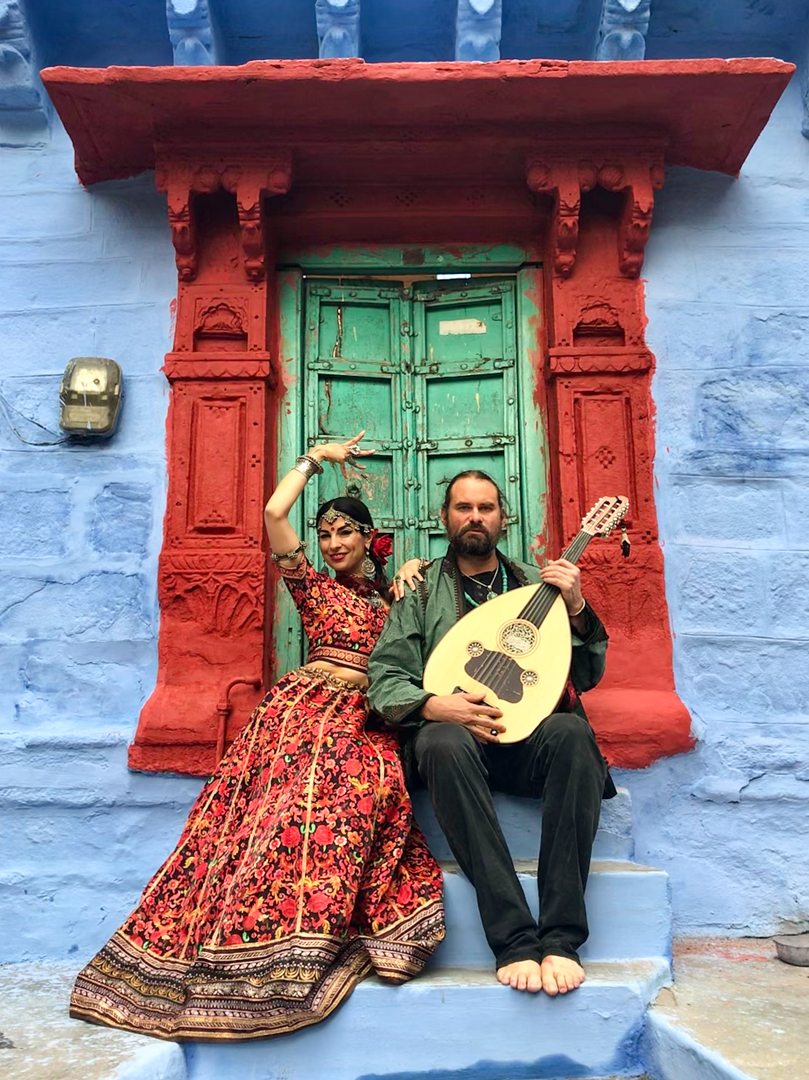 Silk Road (Middle Eastern to Indian) electro-acoustic evocative melodies meet electronic beats and lush synths with mesmerizing dance. Composer, multi-instrumentalist(Egyptian oud, Turkish saz), electronics and vocalist Narayan Sijan lived on the Silk Road from 1994-2006, learning and performing music with mystics, masters and locals on a shoestring budget. He creates an innovative alchemy of musical storytelling from original compositions and arranged traditional melodies. Choreographer Schirin Chams-Diba offers a visual feast of temple and classic dances of the Silk Road, invoking elegant movement traditions of her native Persian lands, the colorful gypsies of India, and the alluring power of belly dance. Electronic music is created by two-time GRAMMY nominee producer and programmer Carmen Rizzo, whose credits range from Seal, Paul Oakenfold, A.R. Rahman and co-founded the world/electronic act Niyaz.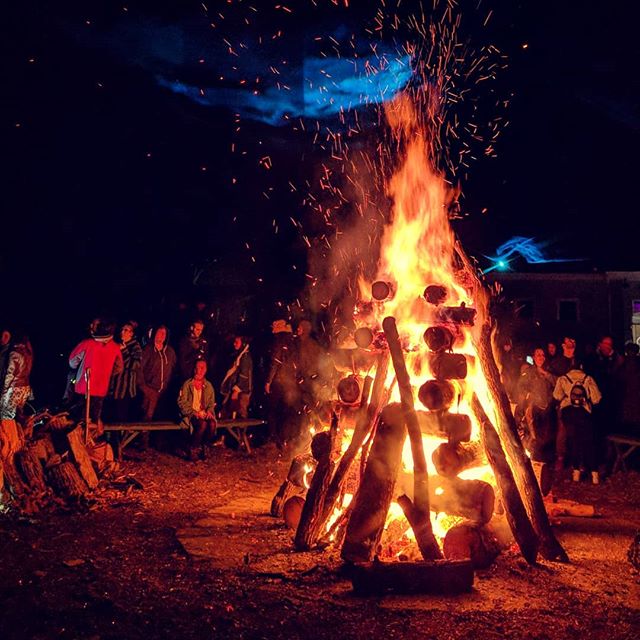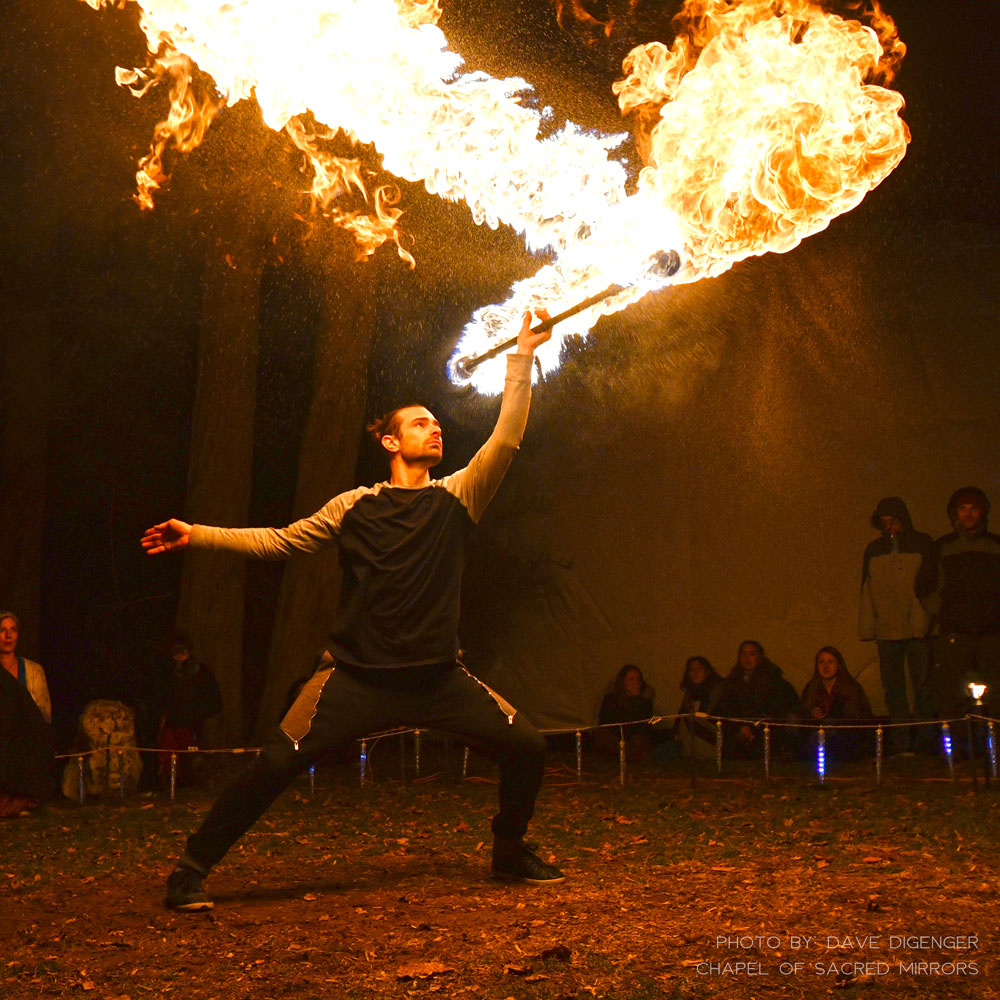 This is a family-friendly, drug and alcohol-free event.
No camping or pets.
All visitors must leave the grounds before 1am.
Tickets are a non-refundable donation to the Chapel of Sacred Mirrors.
1:00 pm – Art Church: Self & Godself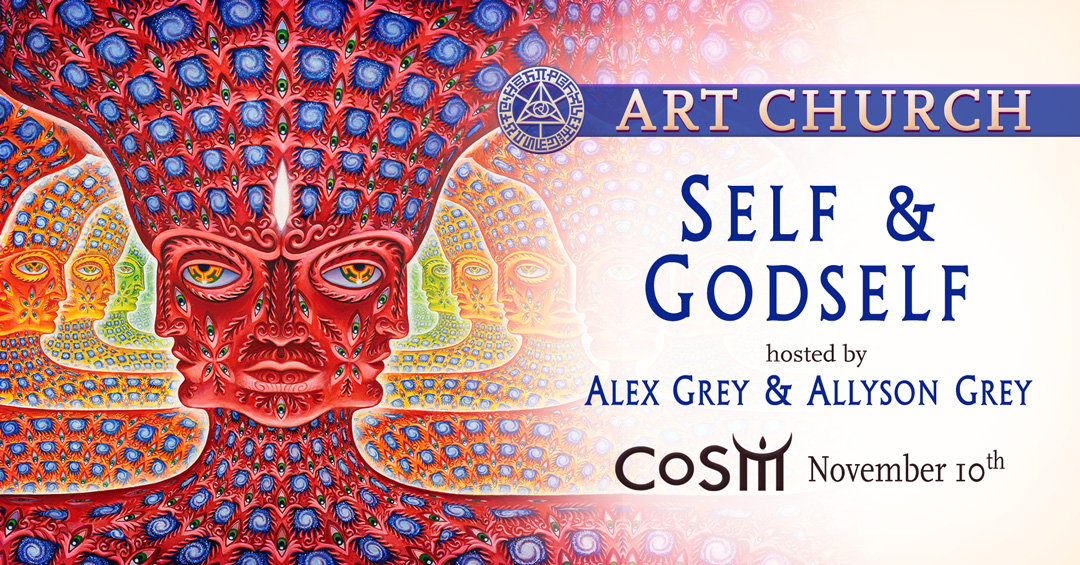 Rooms are available for rent in the Grey House, CoSM's fully renovated Visionary Victorian guest house.
Accommodations for this event must be booked directly through Hospitality. Accommodations may only be booked once event tickets have been purchased. Please call 845-297-2323 ext. 104 or email us at [email protected]
To plan a future stay, please view our Booking Calendar.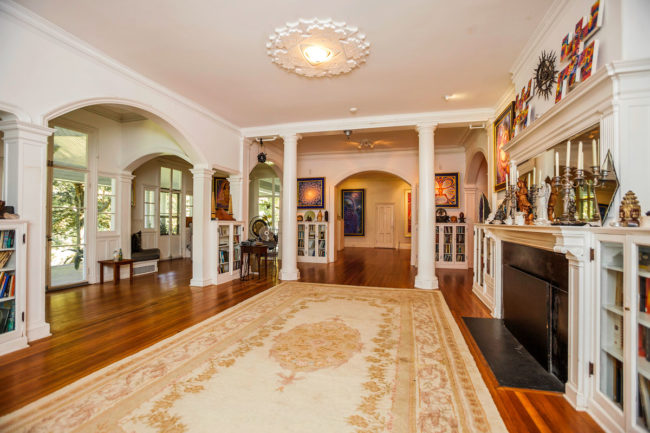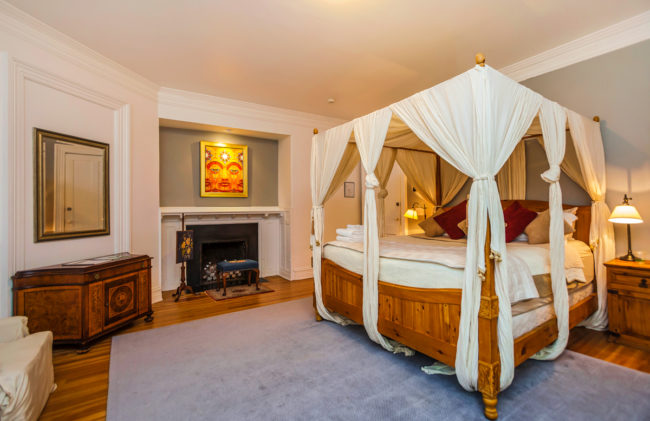 The artwork of Alex Grey & Allyson Grey plus many other visionary artists are on display in the guest house.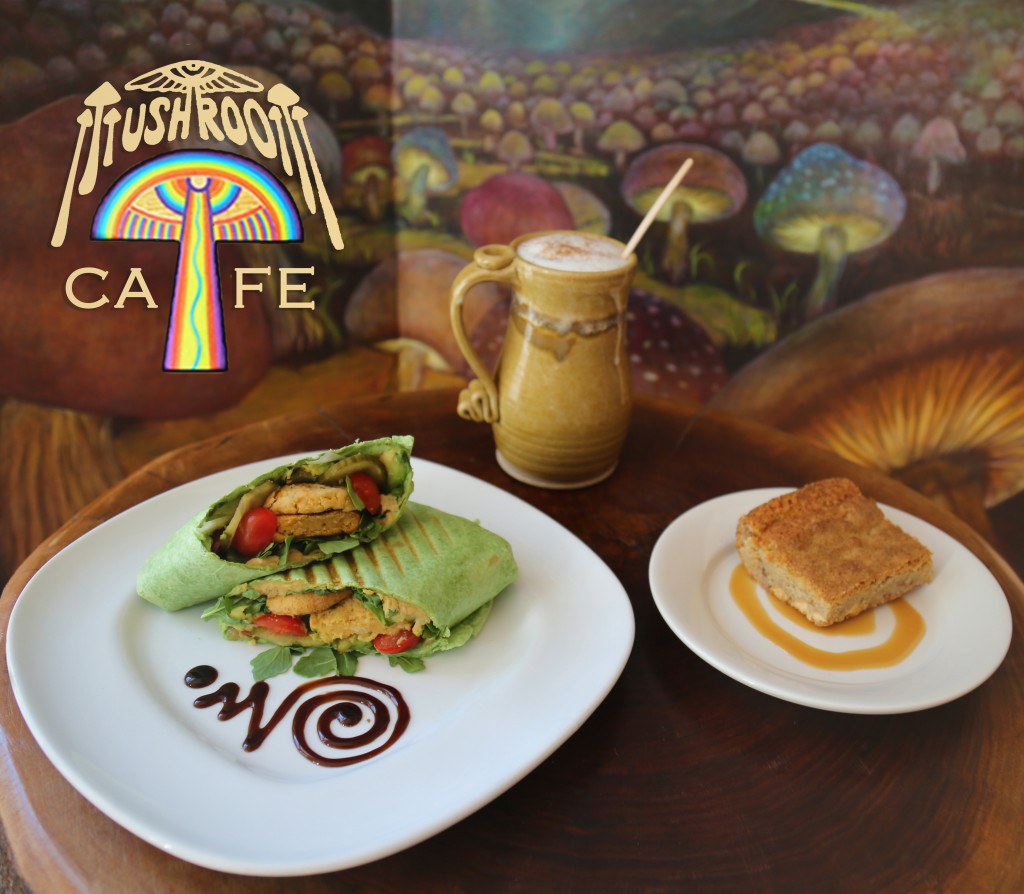 CoSM, Chapel of Sacred Mirrors, 46 Deer Hill Road, Wappinger, NY 12590.