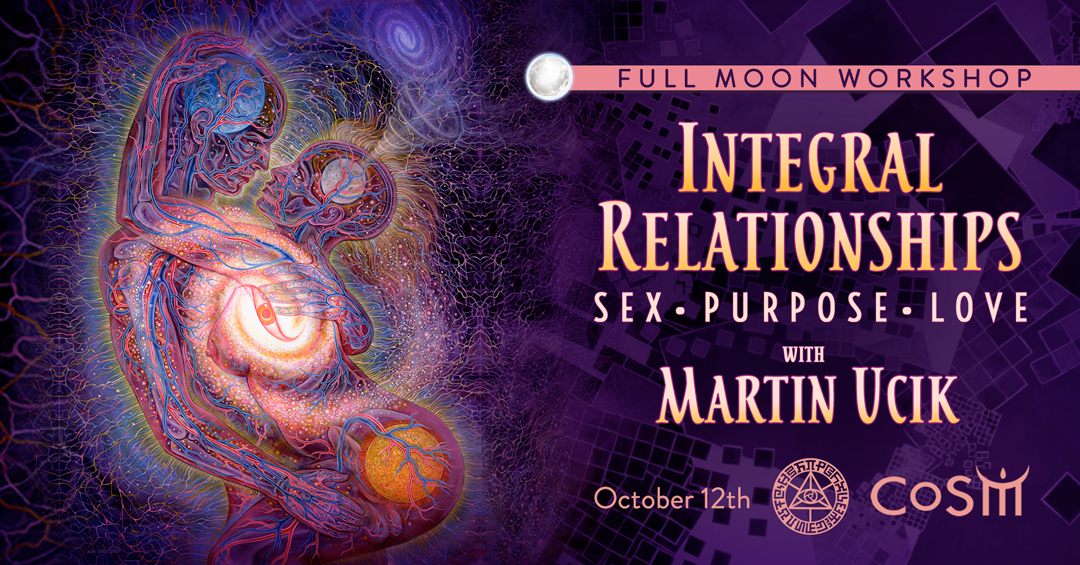 2019 October Full Moon Workshop: Integral Relationships with Martin Ucik
Full Moon Workshop:
Integral Relationships
Sex, Purpose, Love
with Martin Ucik
12 pm:
CoSM Open to the Public (Gallery, Grounds, Shop, Cafe open)
**Event Day Gallery Hours: 12 pm – 3 pm
3 pm:
Integral Relationships with Martin Ucik
6 pm:
Dinner
7:30 pm:
October Full Moon Ceremony
9:30 pm:
Full Moon Celebration
12 am:
CoSM Closed
Understand why Love is unconditional but relationships are not. Learn to better understand and meet the opposite sex by looking through an Integral lens of the four dimensions of our human being and how we create eight different forms of love through them; feminine-masculine polarities; eight levels  of consciousness development and how males and females evolve differently through them; spiritual, sexual, and anima-animus complex development; various personality types; and four attachment styles.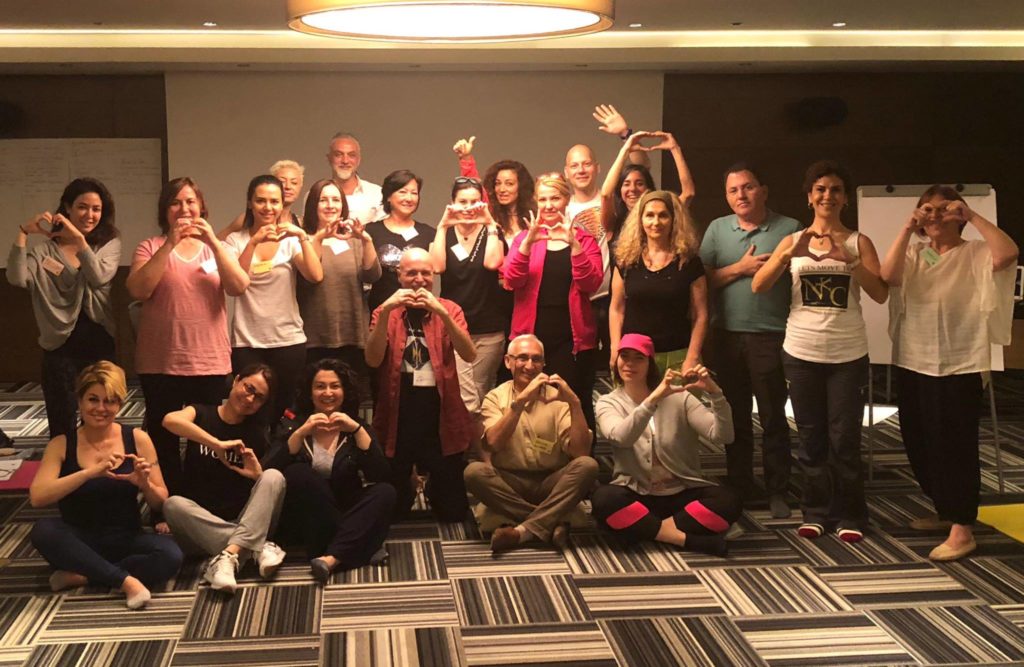 Engage in a group exercise that provides you with deeper insights into the psyche of males and females. Discover your biological and transcendental purpose and how to share it with an opposite and equal partner in a love relationship that provides the greatest good for the largest number of people. Design a map for co-creating a Transcendental love relationship in which you not only deeply love your partner at the level of all seven chakras, but even more so that which is uniquely co-created between the two of you.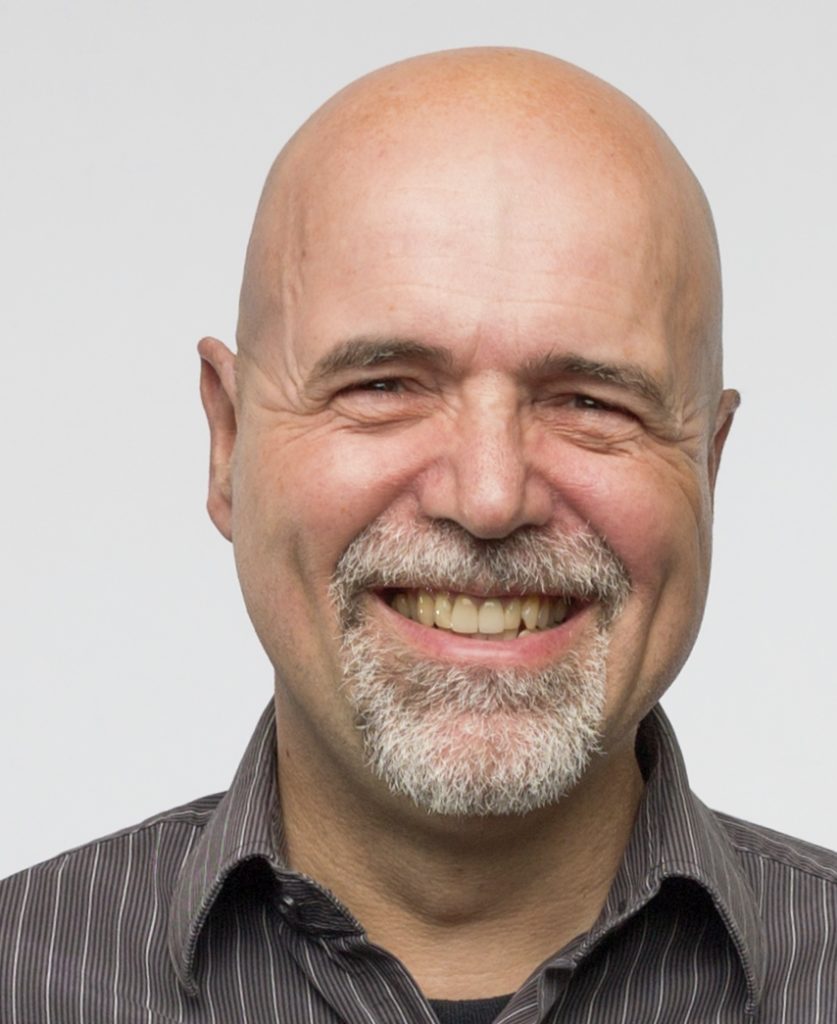 Martin Ucik
trained with Eckhart Tolle as a Power Of Now group facilitator and founded www.singles2couples.org, an Association for Healthy Relationships. His studies of Ken Wilber's Integral Model allowed him to integrate his various relationship experiences with the wisdom from over 200 relationship books into Integral Relationships: A Manual for Men which Ken Wilber calls "a terrific book!" His new book Sex Purpose Love: Couples in Integral Relationships Creating a Better World explores love relationships from highest potentials possible. He lives in Istanbul/Turkey and California.
Rooms are available for rent in the Grey House, CoSM's fully renovated Visionary Victorian guest house.
Accommodations for this event must be booked directly through Hospitality. Accommodations may only be booked once event tickets have been purchased. Please call 845-297-2323 ext. 104 or email us at [email protected]
To plan a future stay, please view our Booking Calendar.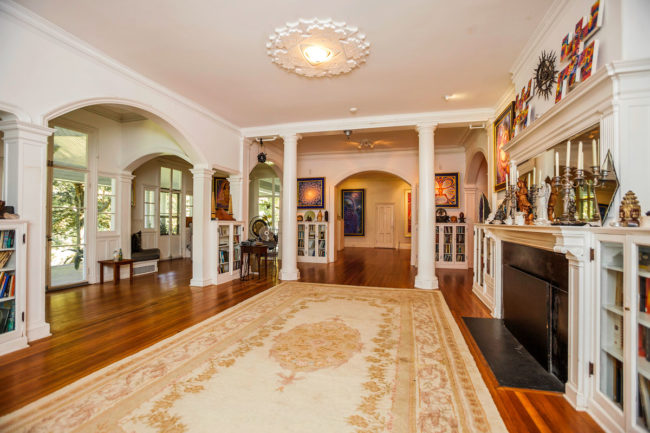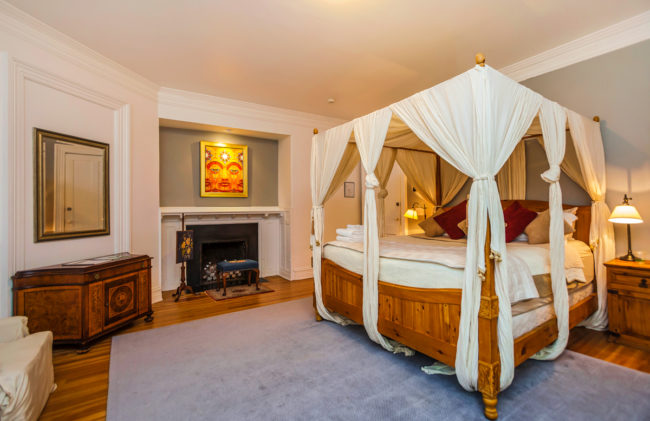 The artwork of Alex Grey & Allyson Grey plus many other visionary artists are on display in the guest house.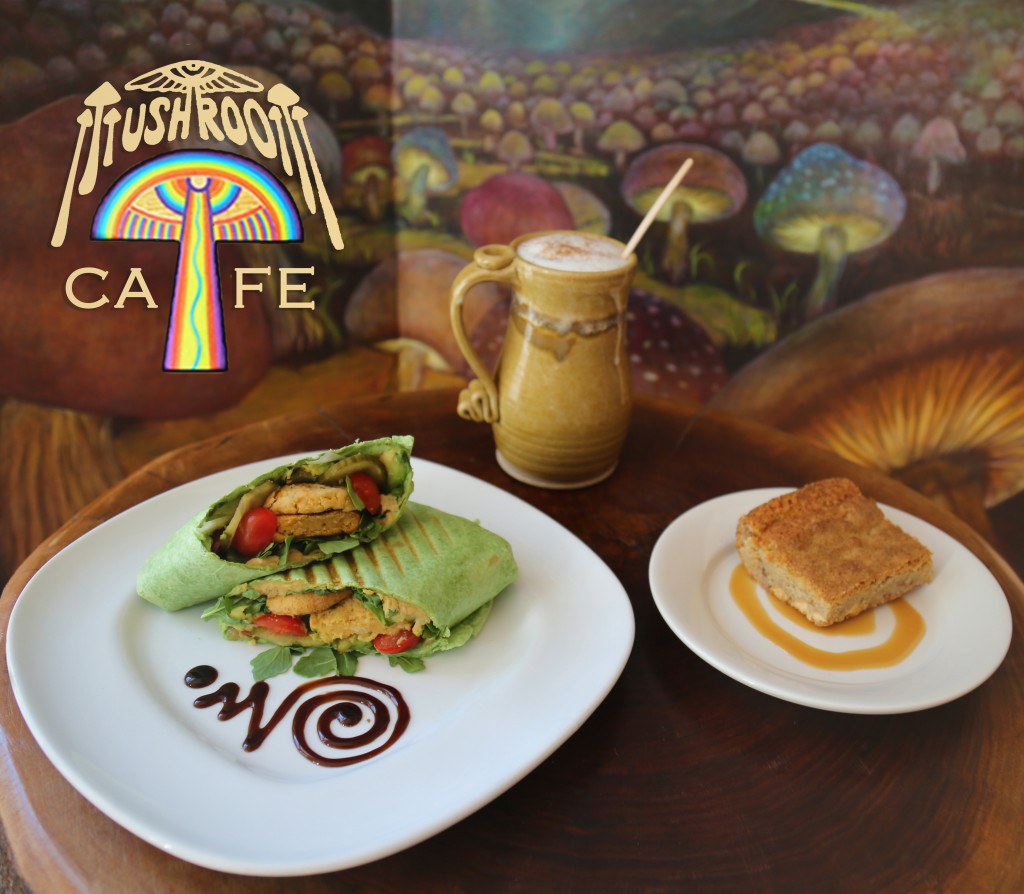 CoSM, Chapel of Sacred Mirrors, 46 Deer Hill Road, Wappinger, NY 12590.