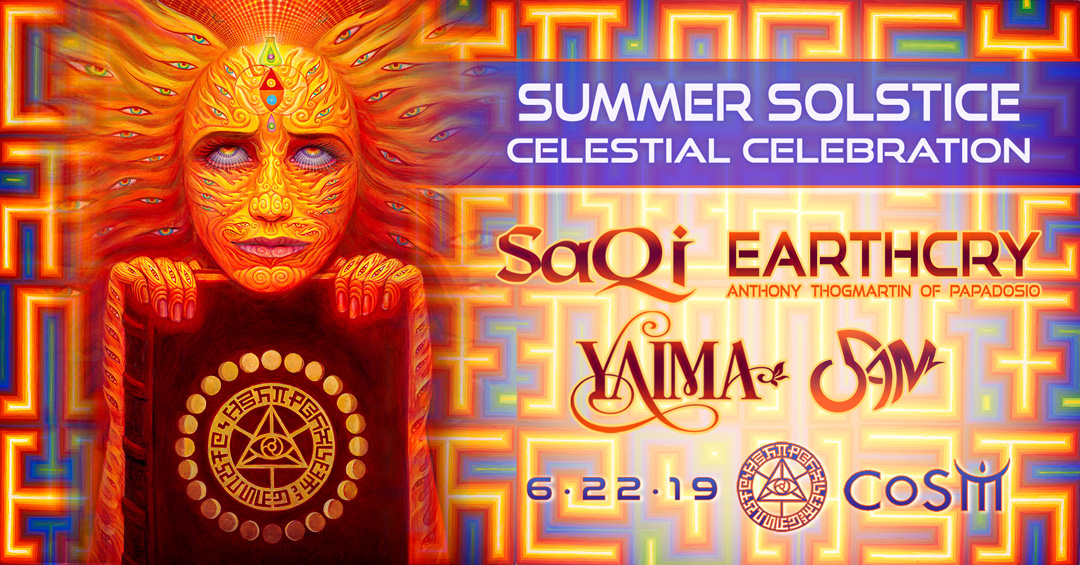 2019 Summer Solstice Celestial Celebration
12:00 pm  – CoSM Open Hours (Grounds, Gallery, Trails, Shop, and Cafe Open)
7:00 pm – Opening Ceremony with Alex & Allyson
8:30 pm – Ceremony Ends – Celebration begins
9:00 pm – Dance Music, Live Painters, Fire Performers, etc.
1:00 am – End of the 2019 Summer Solstice Celestial Celebration
With Your Hosts:
Alex Grey & Allyson Grey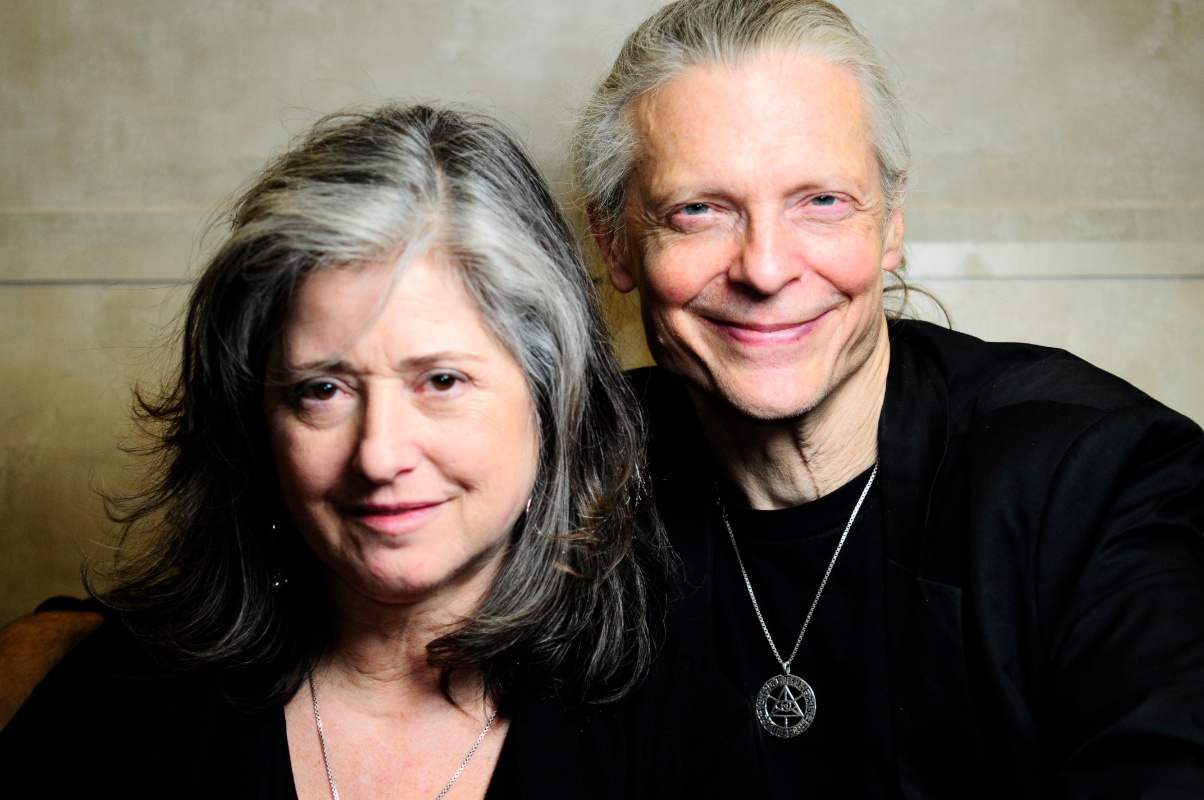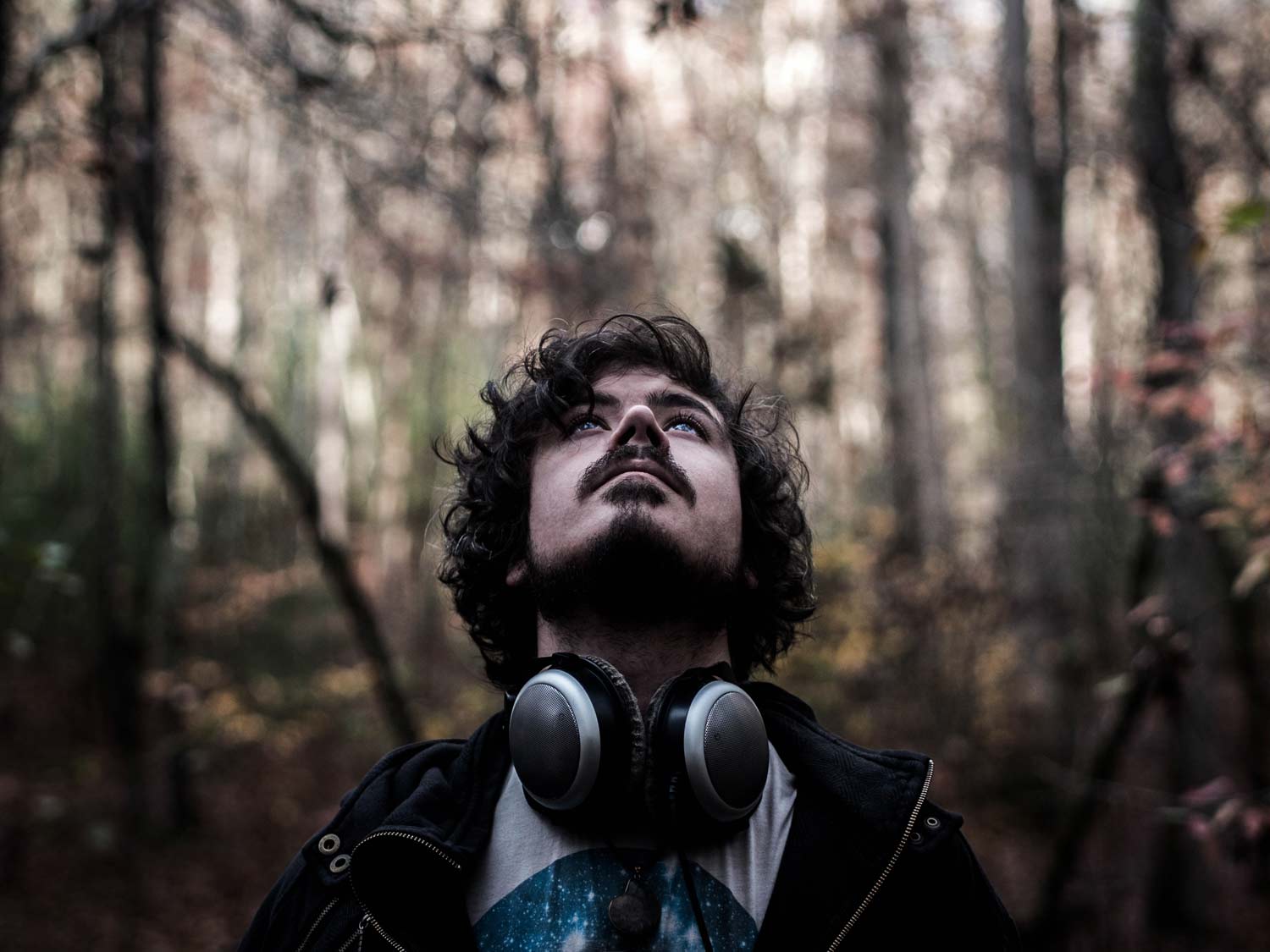 EarthCry is Anthony Thogmartin of Papadosio's solo musical project, serving as an outlet for his more eclectic and electronic musical ideas. It is also a launchpad for experimental genre mashing, modular synthesizer wiggling, frequency blending, and odd instrument combinations. Staying true to live roots, an EarthCry show can consist of any combination of live instruments, mixing, slicing, looping, and cutting over arrangements that come out differently every time. All the while, electronic controls are always facing the crowd to encourage a deeper experience of interaction.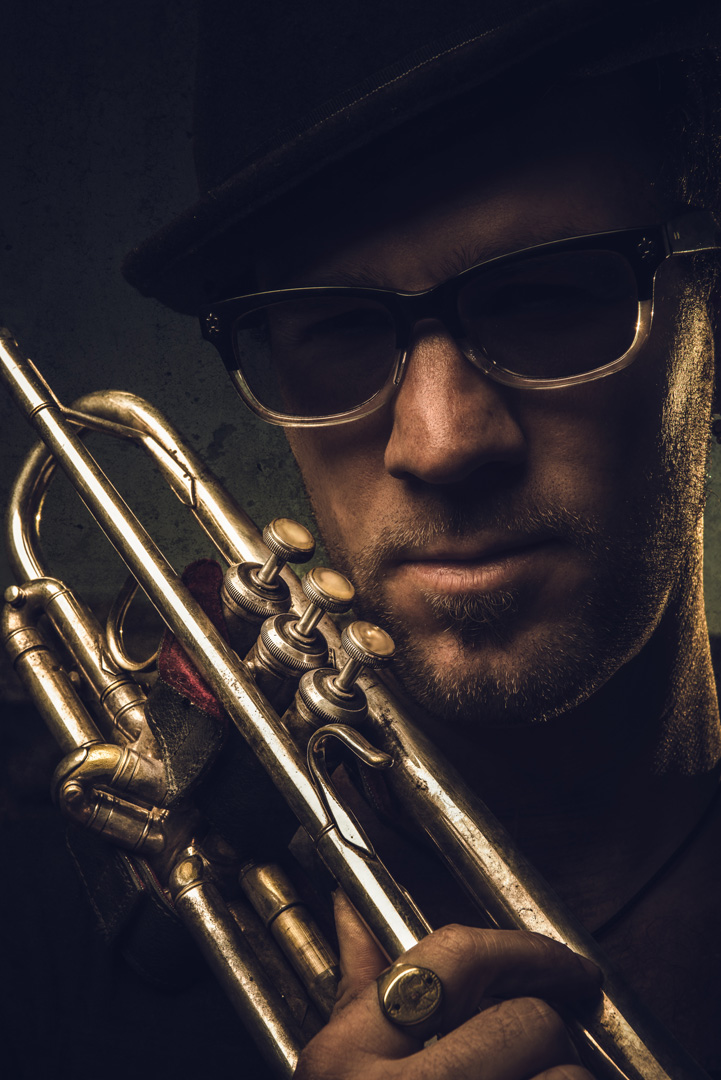 Drawing his name from the Sufi title for mystic muse, SaQi is a multi-instrumentalist, composer, producer, and educator. As an early pioneer of live-electronic music in the West Coast scene he has continued to innovate and explore new realms of sonic alchemy by fusing elements of American blues, hip-hop, latin, soul and world music with the refined minimalism of European dance genres. Over the years saQi has masterfully crafted his own sovereign sound that is never limited by tempo, genre or any other creative framework. Live sets journey seamlessly from low tempo bass to high energy dance music and everything in between. The show is presented in a multitude of configurations ranging from solo DJ sets to a full live ensemble including horn sections, guitar, vocalists, percussion, keys and strings.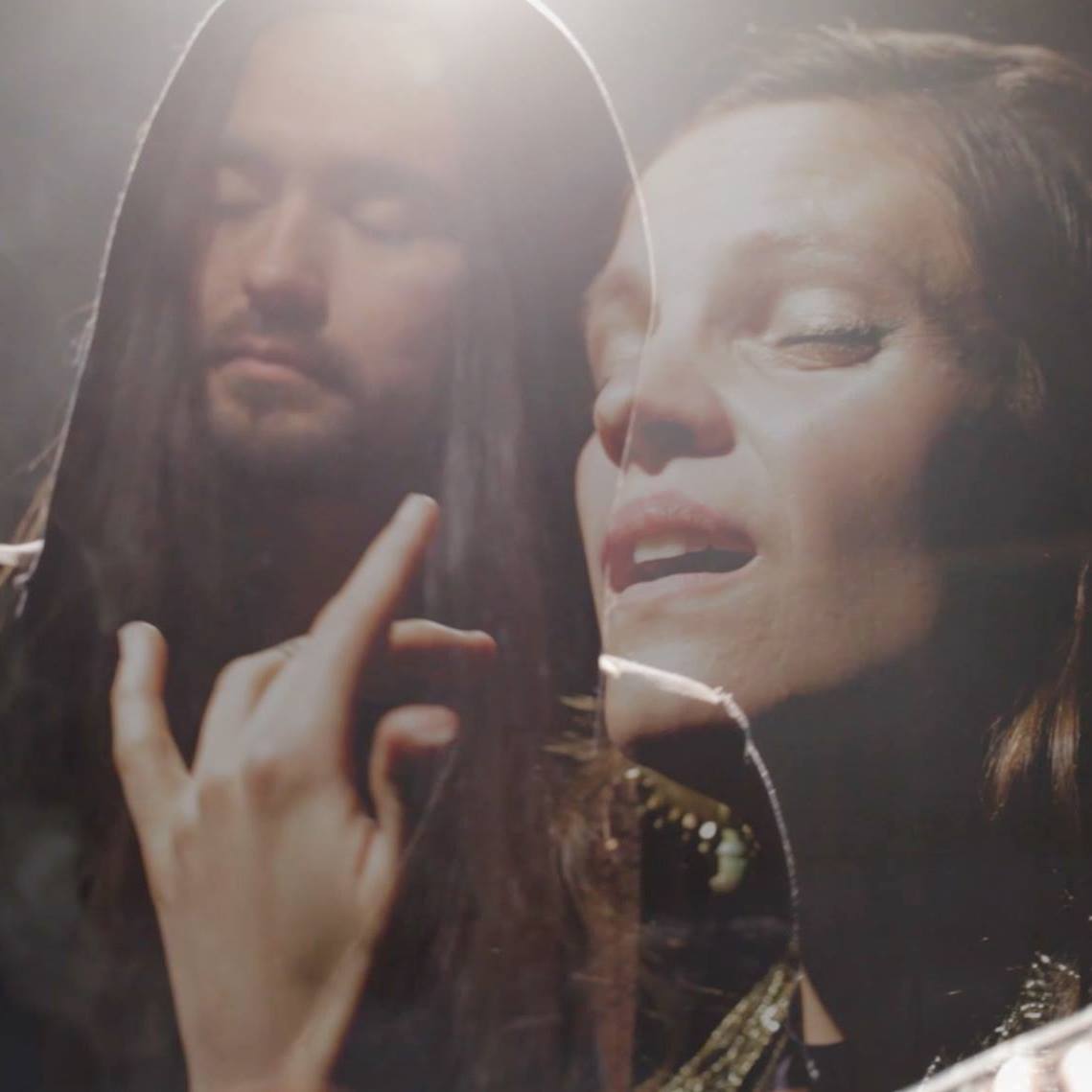 YAIMA is a Cascadian Folktronic Music Duo based in Seattle WA since 2014.
Creating a deeply captivating and finely tuned container for their audiences- YAIMA (Mas Higasa and Pepper Proud) allow the listener the opportunity to Journey through Sonic Soundscapes traversing sensually stimulating and heart centered compositions deeply inspiring each listener to return to their truth. 
YAIMA's music is interwoven with intention and acknowledgment for the elementals. As the earth transmutes through fire, the winds move the water, the water falls and replenishes the earth- the cycles of gratitude and reciprocity is what weaves these harmonies and deeply pulsing rhythms into a unique and balanced sensational journey.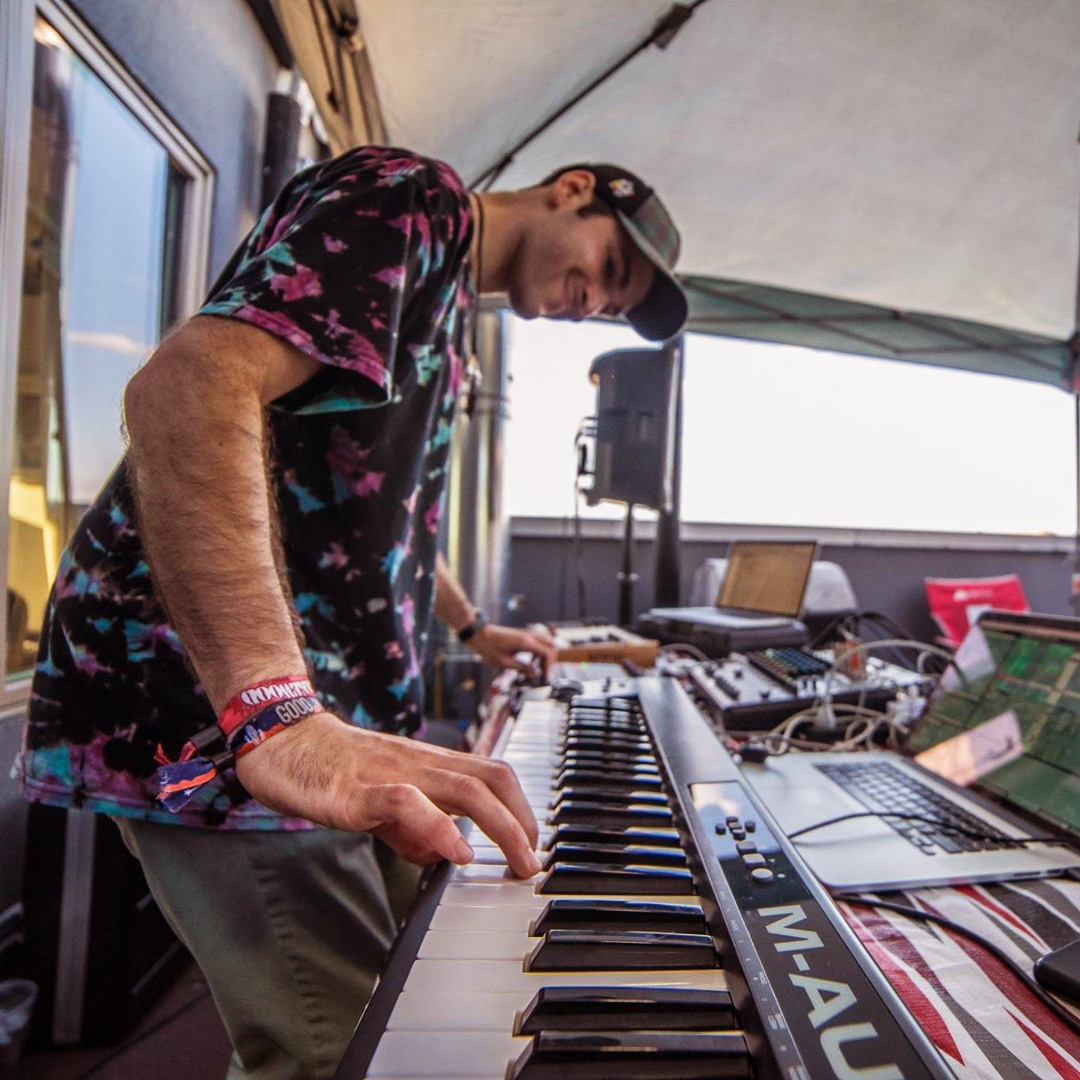 Based out of Philadelphia, PA, the eclectic producer 5AM (Sam Andrus) specializes in a style of bass music that opens portals between the mystical jazz fusion and soul of the past and the digital psychedelic pulse of the future.
He excels in crystal clear sound design, deep bass, and blissed-out melodies, living for those moments of transcendence when two musical ideas merge into something brand new. Those moments reach audiences through live sets using a custom Ableton DJ setup and live keys, taking the dance-floor on a one of a kind journey at every show.
5AM has stayed true to his nature as an explorer, and is now a seasoned performer who's shared the stage with Shpongle, Jade Cicada, kLL sMTH, Detox Unit, Bogtrotter, and more, and lived and built strong roots up and down the east and west coasts of the US.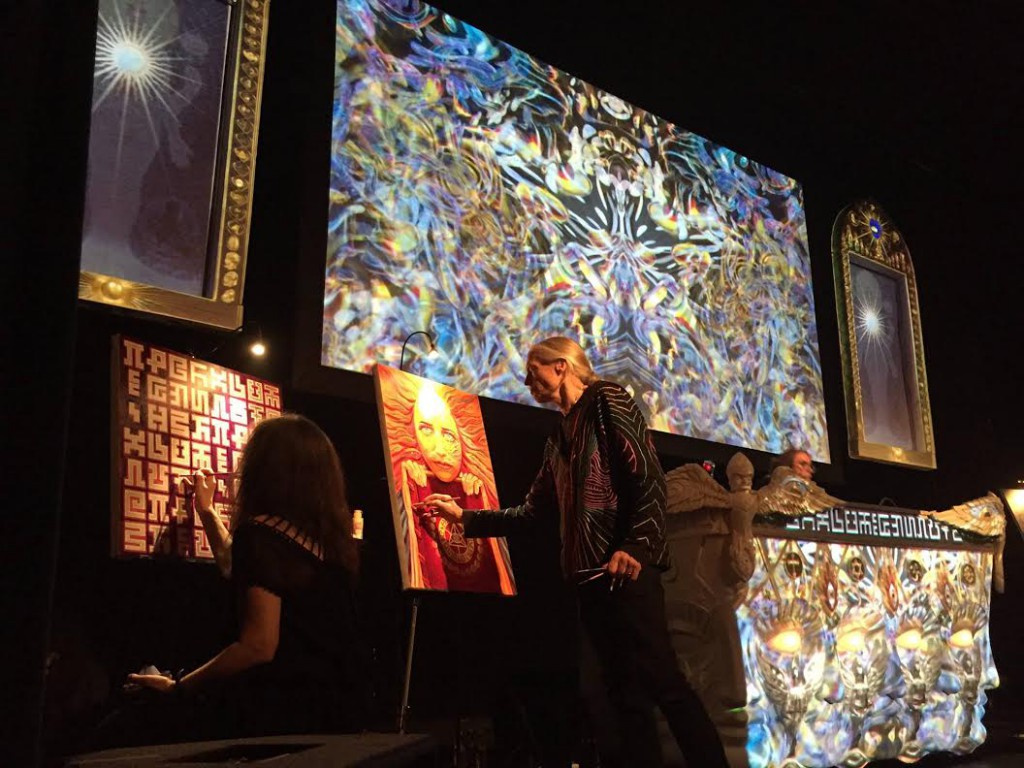 Photo by Daniel Leist Photography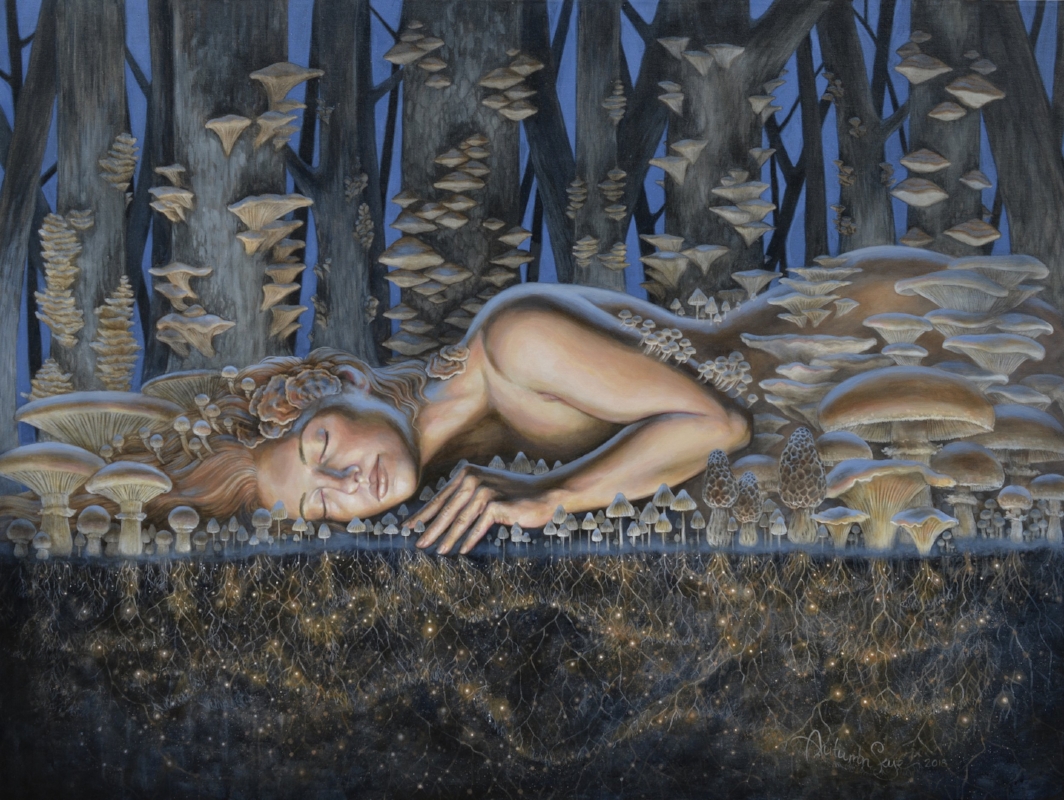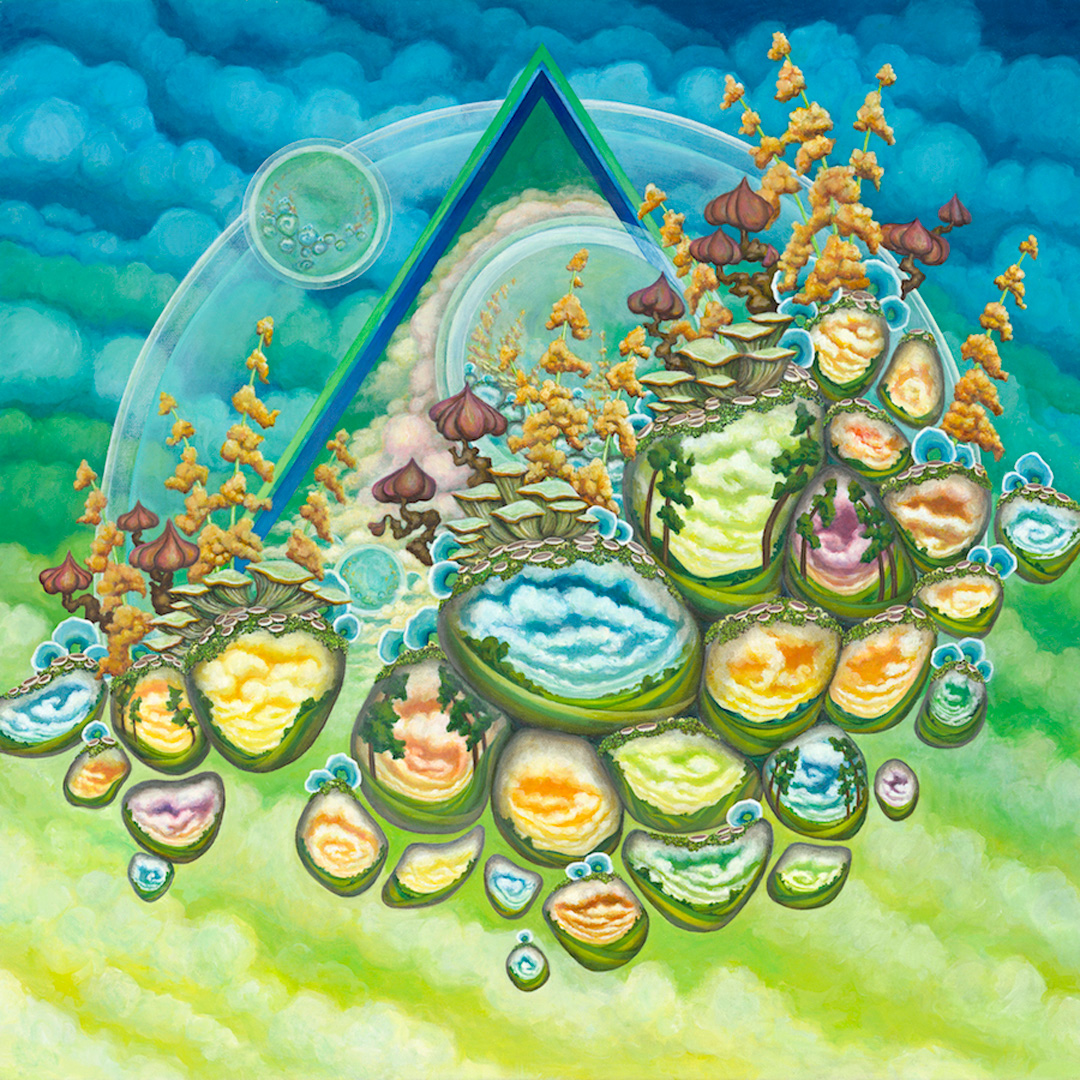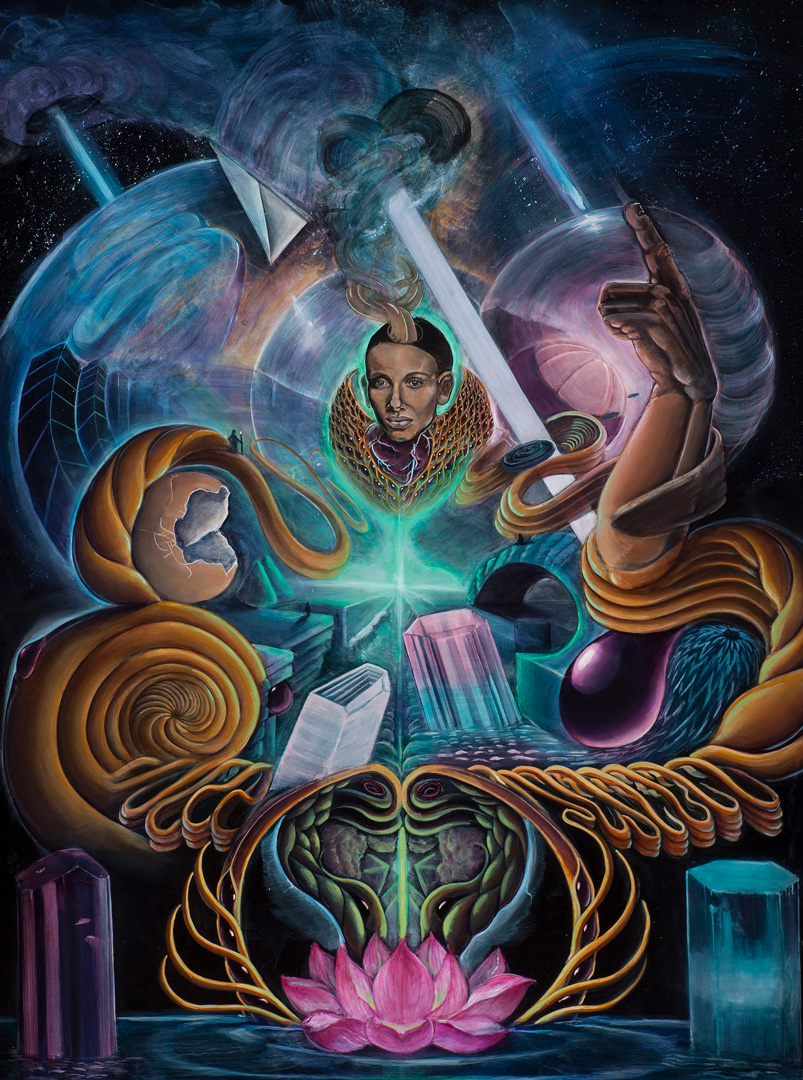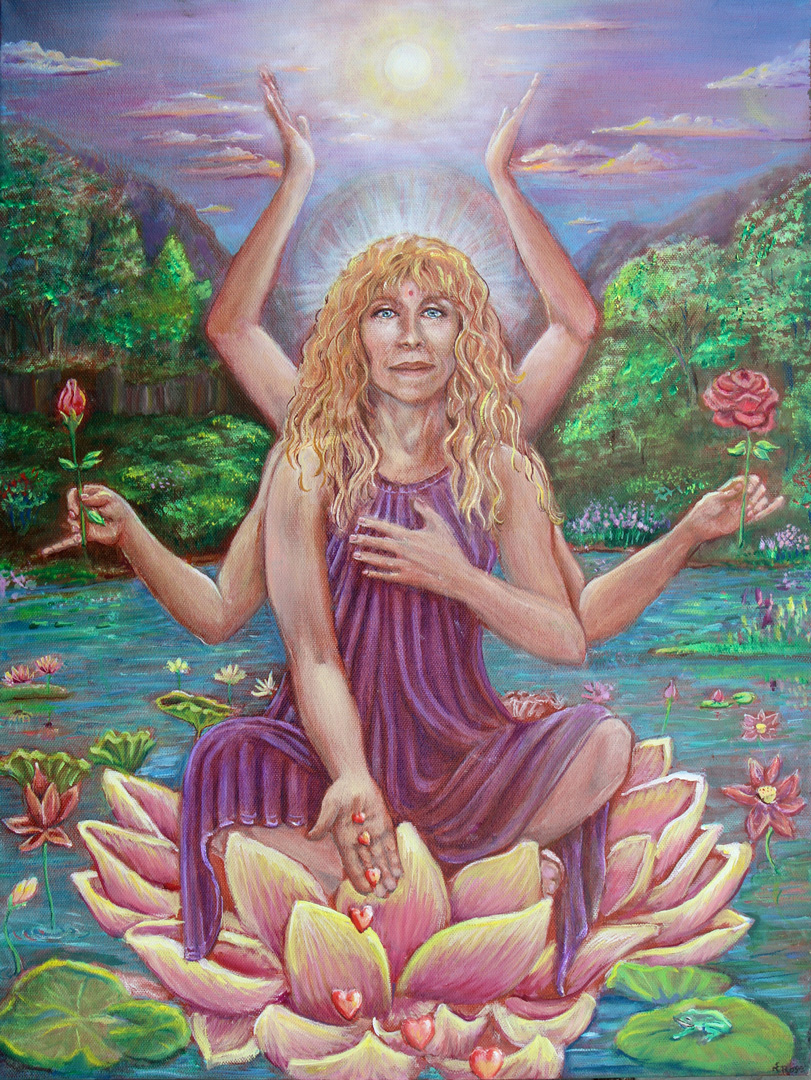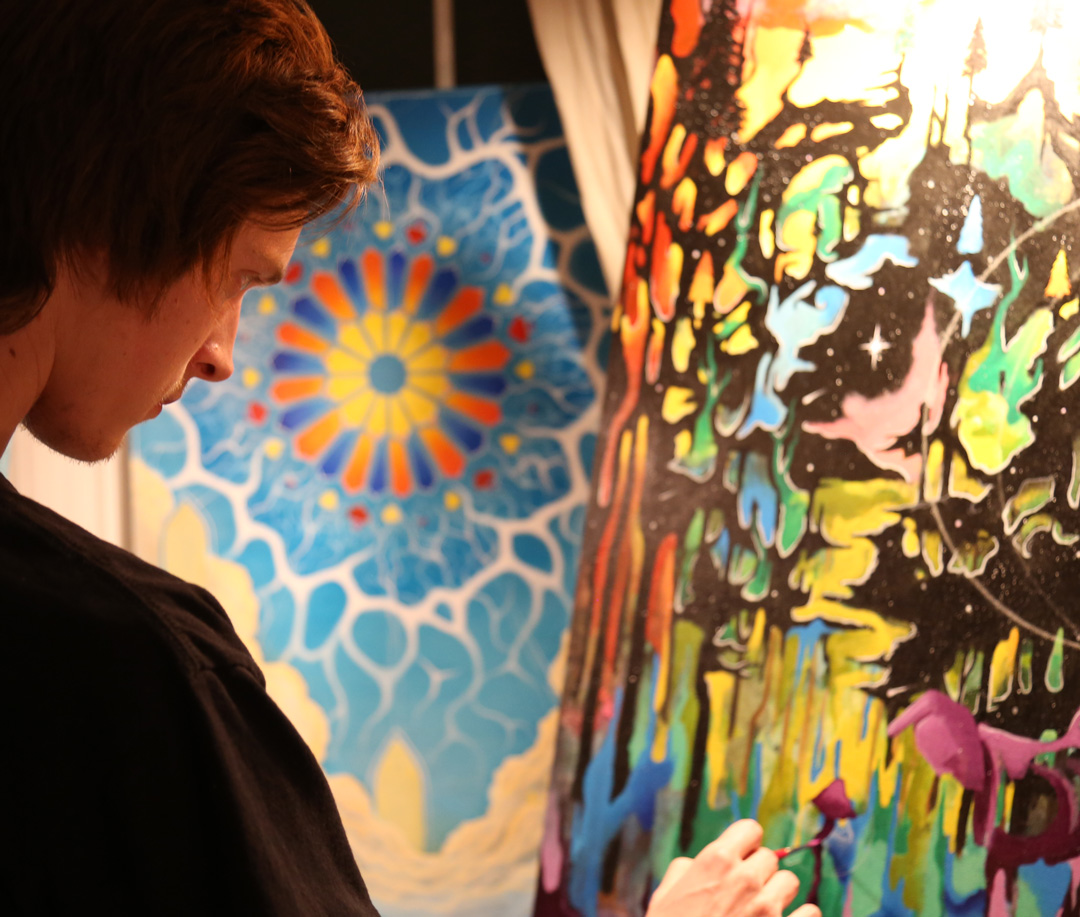 Body Paint & Sculpture with John Shook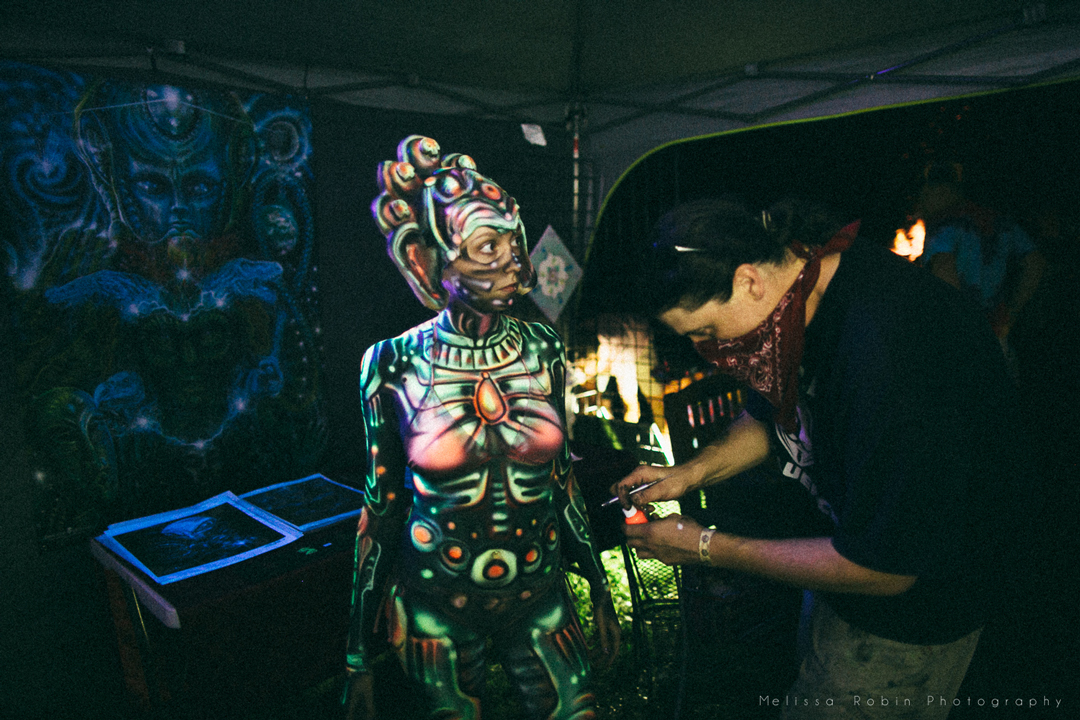 Because of the Lotus EEG Visuals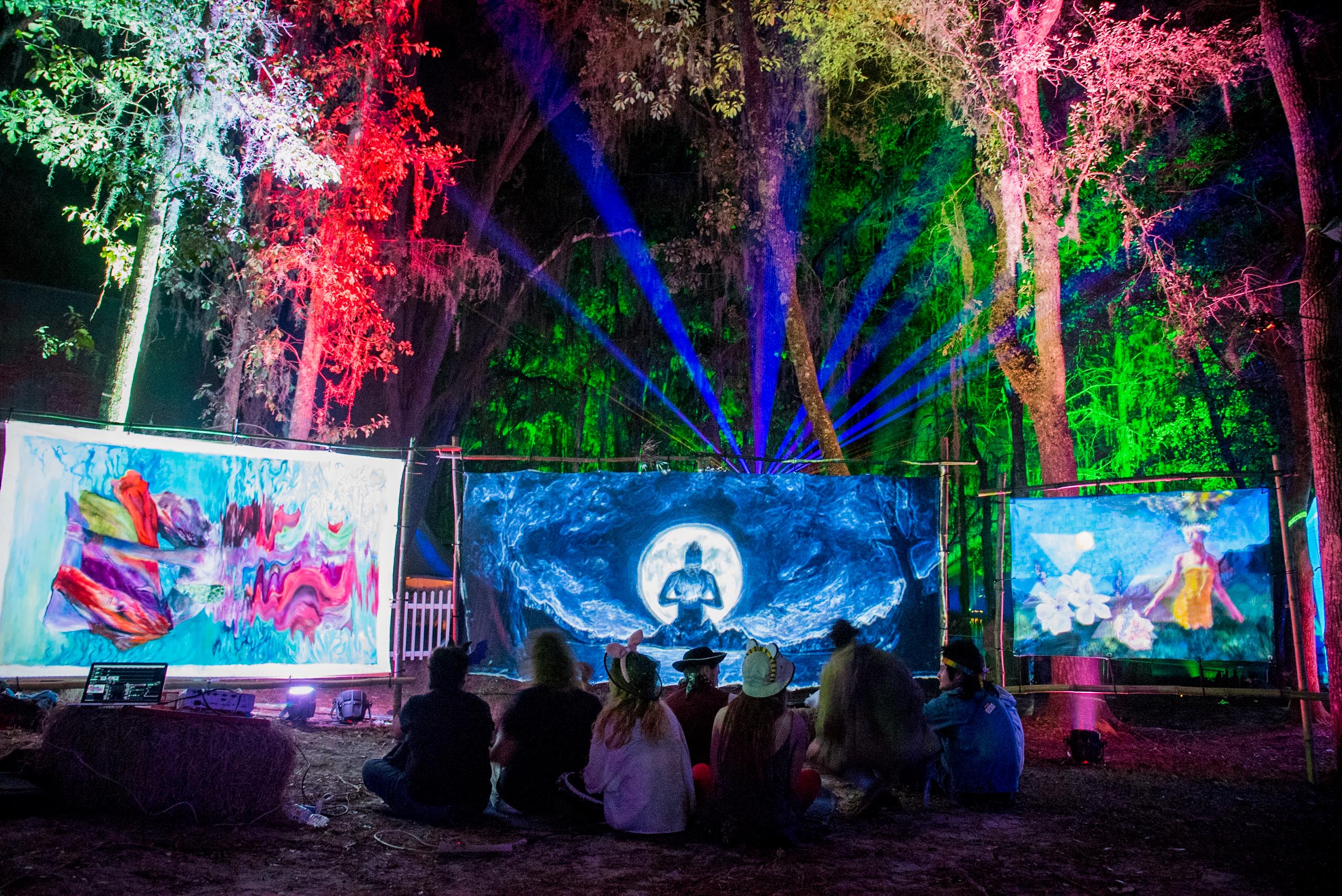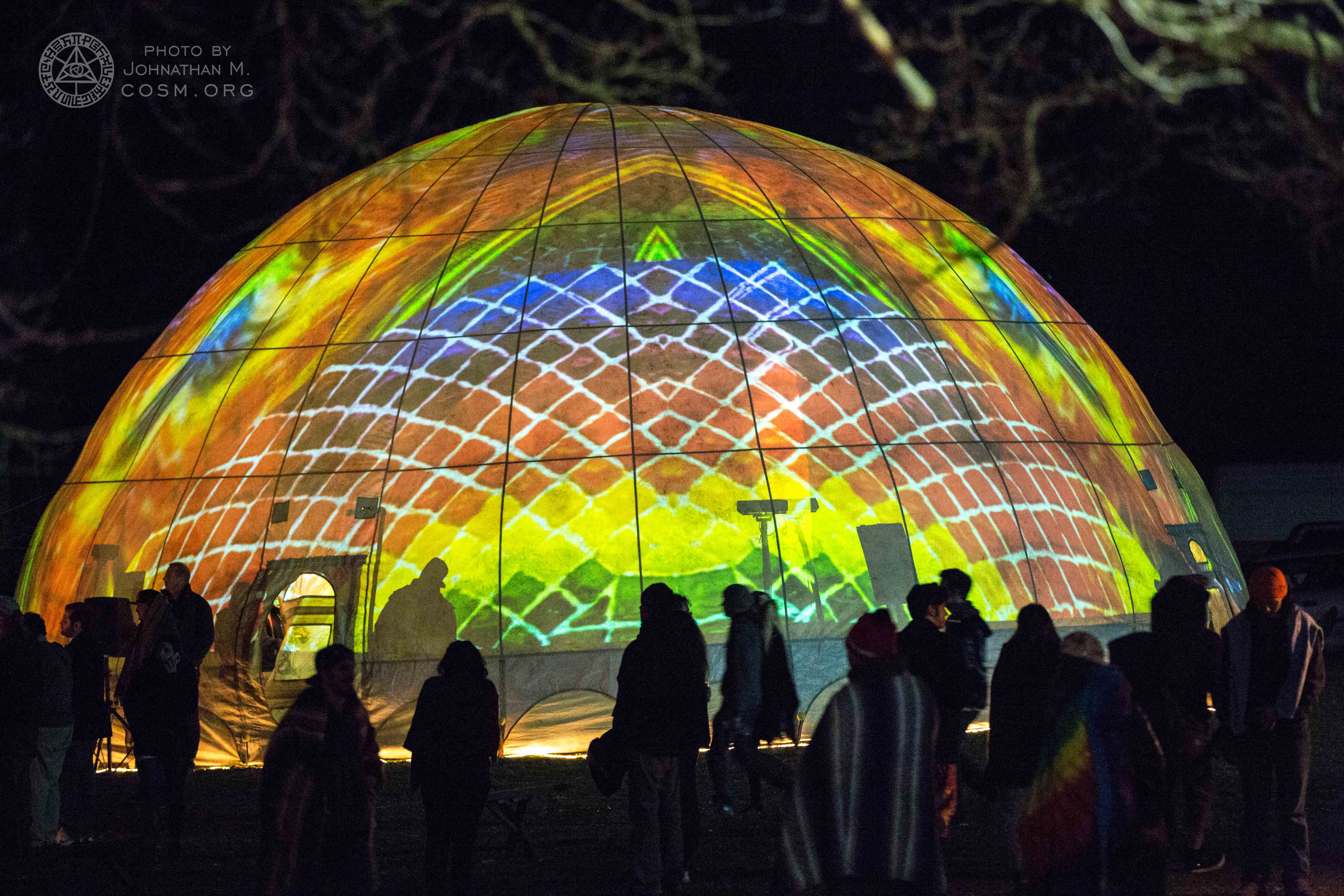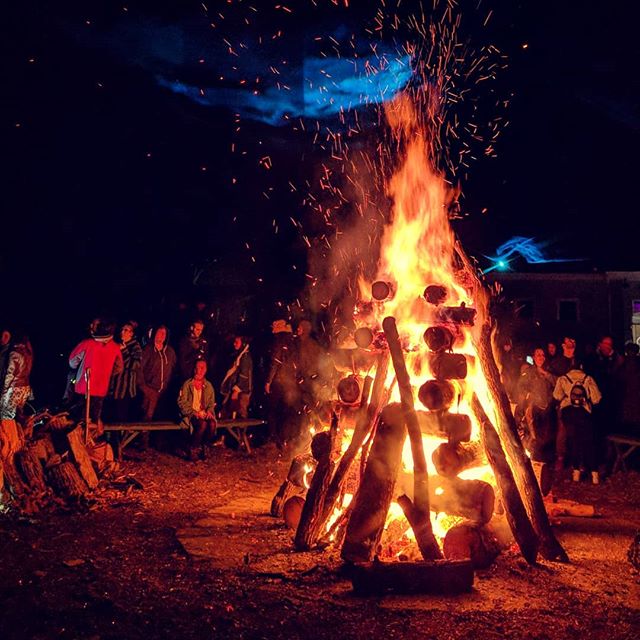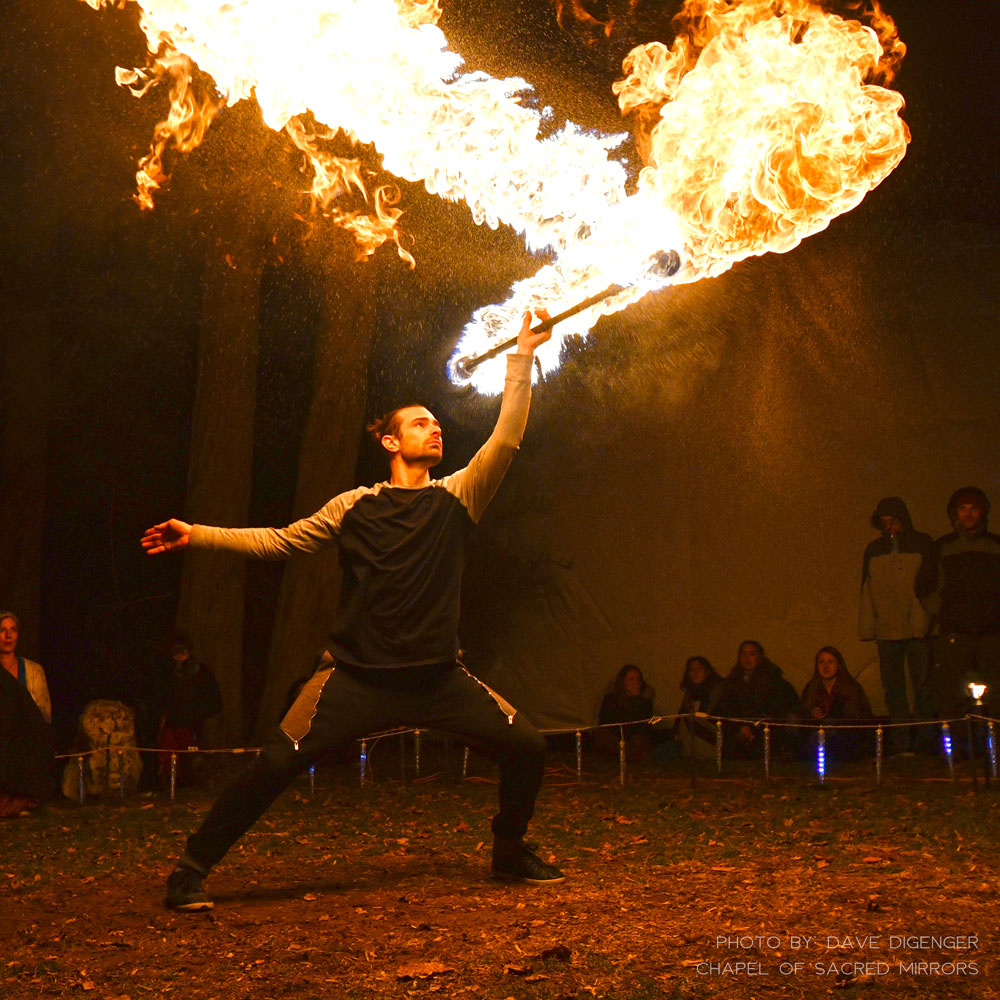 10 am  – Yoga with Shipra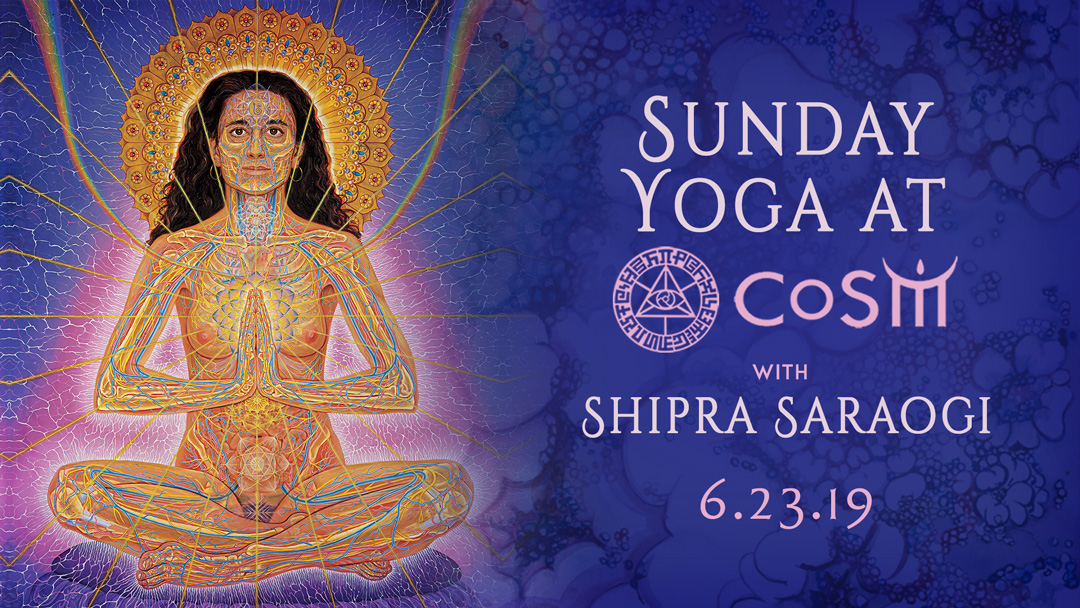 Rooms are available for rent in the Grey House, CoSM's fully renovated Visionary Victorian.
Accommodations for this event must be booked directly through Guest Services. Accommodations may only be booked once event tickets have been purchased. Please call 845-297-2323 ext. 104 or email us at [email protected]
To plan a future stay, please view our Booking Calendar.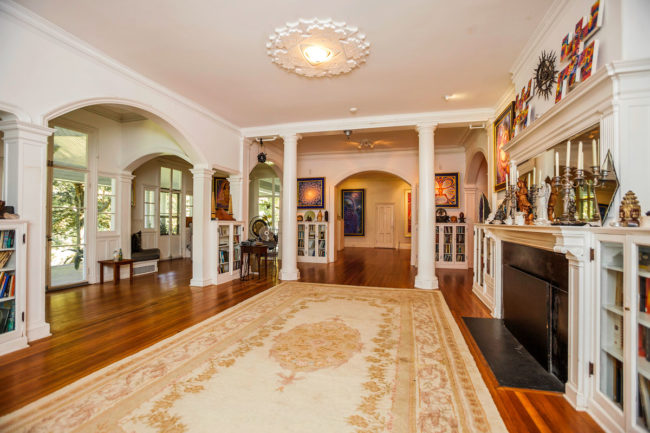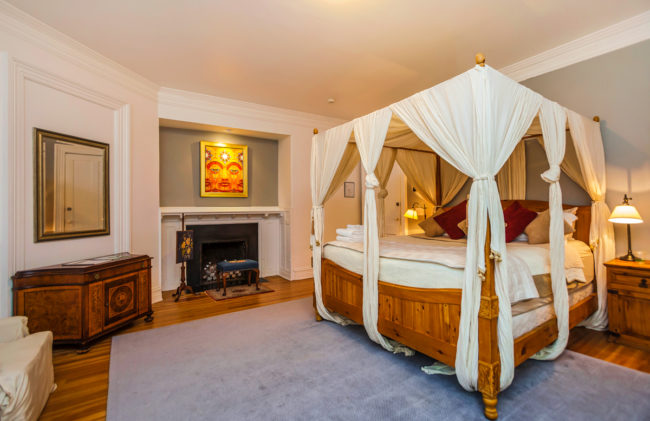 The artwork of Alex Grey & Allyson Grey plus many other visionary artists are on display in the guest house.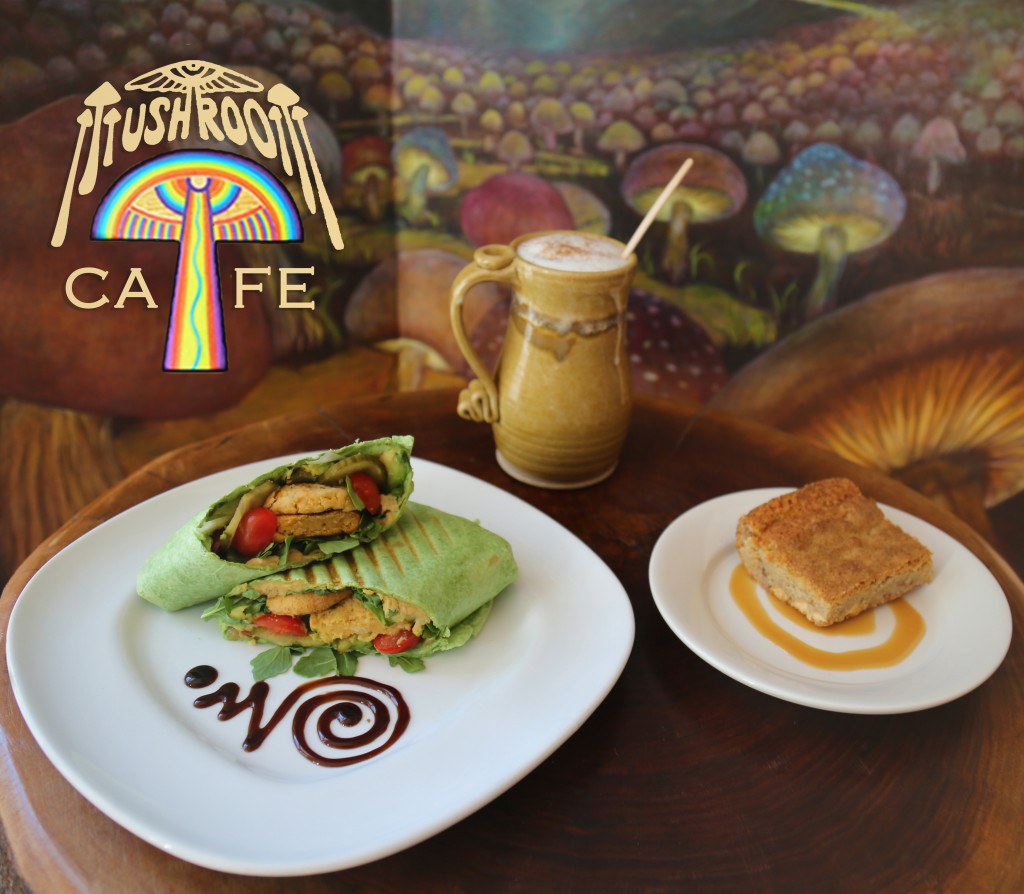 CoSM, Chapel of Sacred Mirrors, 46 Deer Hill Road, Wappinger, NY 12590.