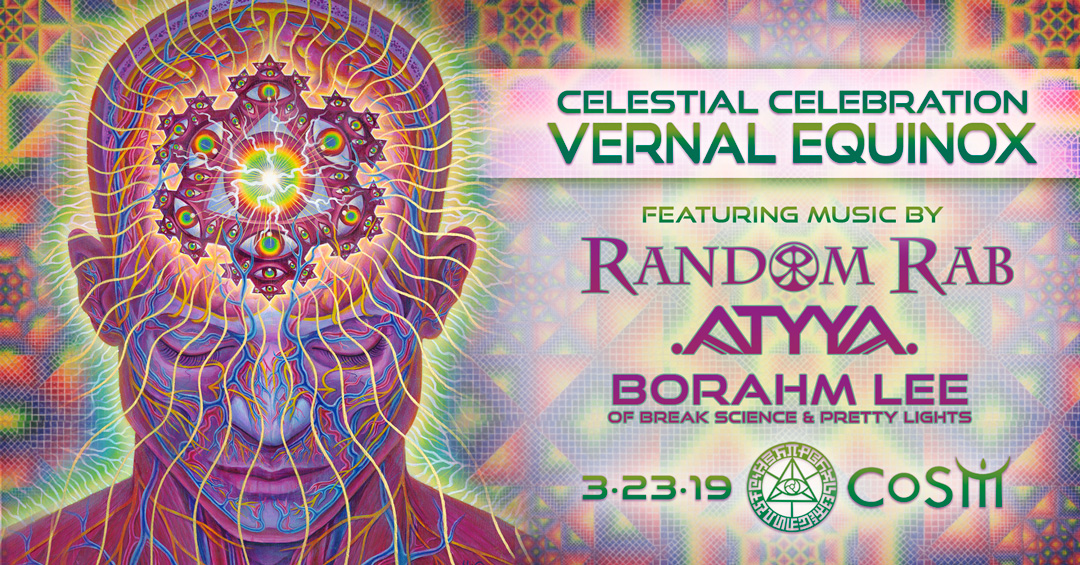 2019 Vernal Equinox Celestial Celebration
12:00 pm  – CoSM Open Hours (Grounds, Gallery, Trails, Shop, and Cafe Open)
7:00 pm – Opening Ceremony with Alex & Allyson
8:30 pm – Ceremony Ends – Celebration begins
9:00 pm – Dance Music, Live Painters, Fire Performers, etc.
1:00 am – End of the 2019 Vernal Equinox Celestial Celebration
With Your Hosts:
Alex Grey & Allyson Grey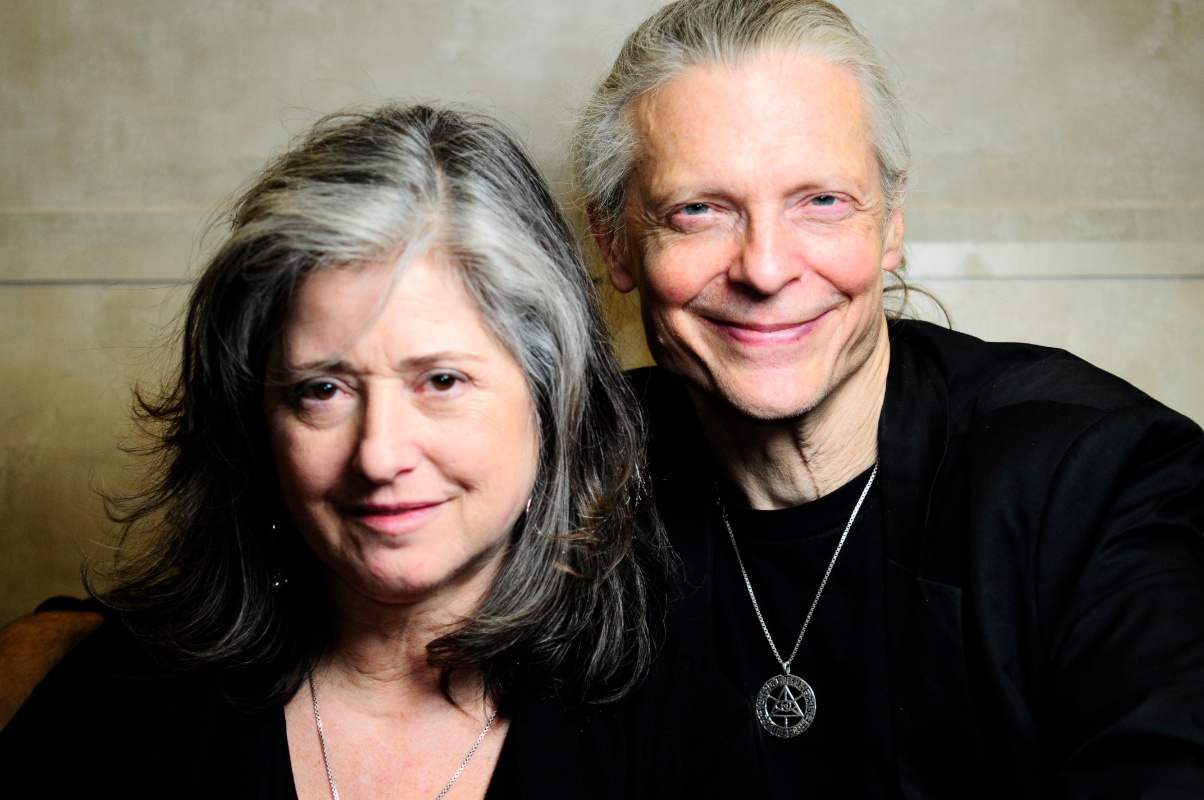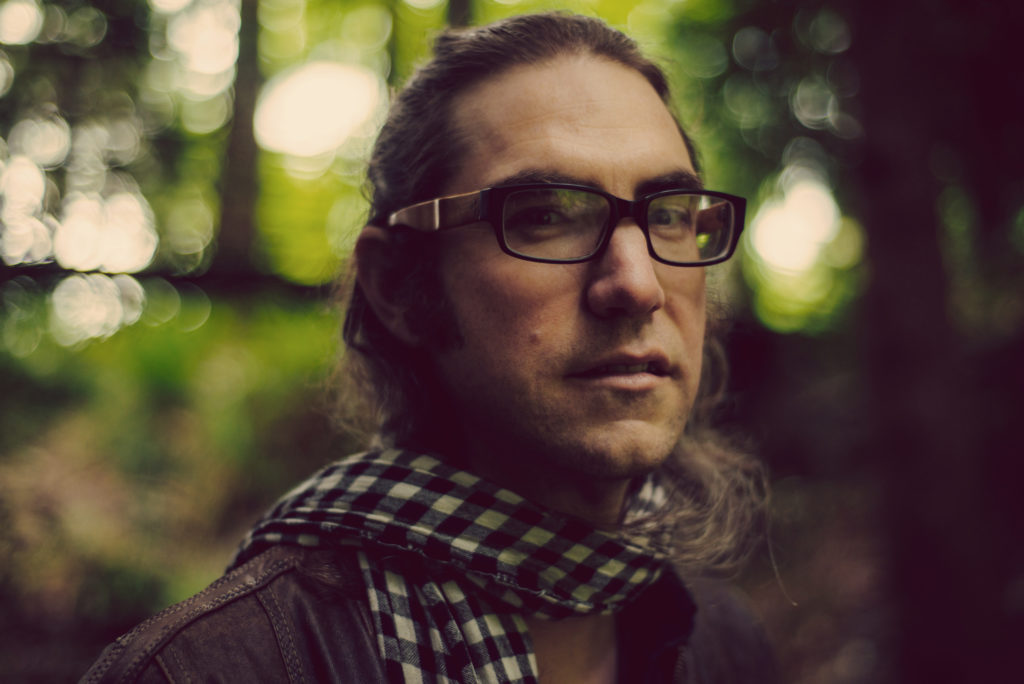 Emerging from his own distinct corner of the West Coast electronic music scene, Random Rab offers a powerful and unique contribution to sonic exploration. Often referred to as "The Master of Emotion" his music is patently beautiful and melodic. With diverse influences ranging from trip-hop, classical and Arabic to bass driven compositions, his songs are considered anthemic and timeless. As a multi-instrumentalist and singer, his tracks are organic, uplifting and stand on their own as a distinct genre. Listeners of all types of music can find something they can relate to in his sound. He has toured extensively across North America, including tours with Bassnectar, Shpongle, Emancipator, Beats Antique, and has headlined dozens festivals across the U.S. and internationally.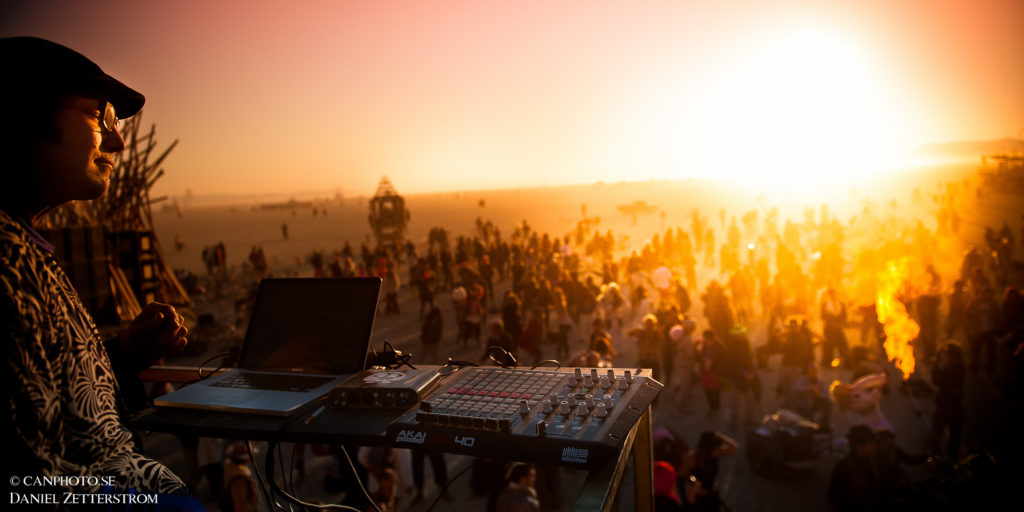 There is no doubt that Rab understands a multitude of musical styles. He has been the front man of a heavy metal band, toured as a classical trumpet player,played bass in a country music band, was a scratch DJ for a jazz fusion project, was the singer for a rock band in Mexico and has collaborated with countless musicians of all styles. From acoustic performances in the Himalayas to rocking packed clubs in New York, Random Rab has found a way to connect with people of all kinds. With a dedicated fanbase born from the San Francisco underground, Random Rab has become known world wide for his sunrise sets that have now become one of his most sought after performances. Having played before 3 solar eclipses and at the Pyramids of Giza, Random Rab has created a unique niche for his equally danceable, yet thought-provoking compositions. His current popularity can often be traced to his breakout album, The Elucidation of Sorrow and in particular his first hit, The Riddle and followed up by hits such as Release, Falling Tao, For My Corpse and Apparently. His critically acclaimed current and 10th album Formless Edge, catapulted him into the state of momentum that is now taking hold internationally.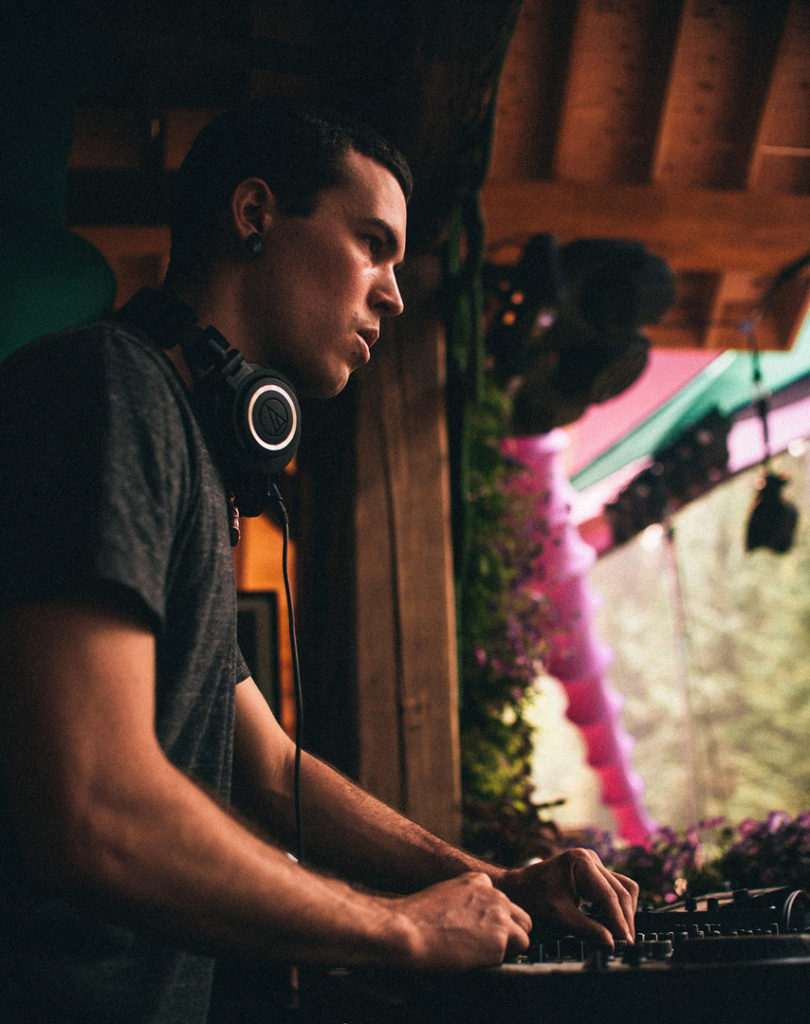 ATYYA – pronounced [ Ah-Tie-Ah ] is the musical project of Tyy Clark. Tyy combines his boundless passion for music with an array of multi-instrumentalism from Hip Hop, Jazz to World, with 13 years of electronic music production to formulate the illustrious sound of ATYYA. The music of ATYYA features deep alluring basslines, mesmerizing percussive grooves, heart touching melodies, vast ethereal atmospheres, & raw sounds from our earth, which are synergistically breathing & merging into endlessly unfolding sonic fractals. The Primary intention of the music of ATYYA is to connect the recipient to the feeling of profound happiness, boundless love, and ecstatic celebration for the gift of life we all share.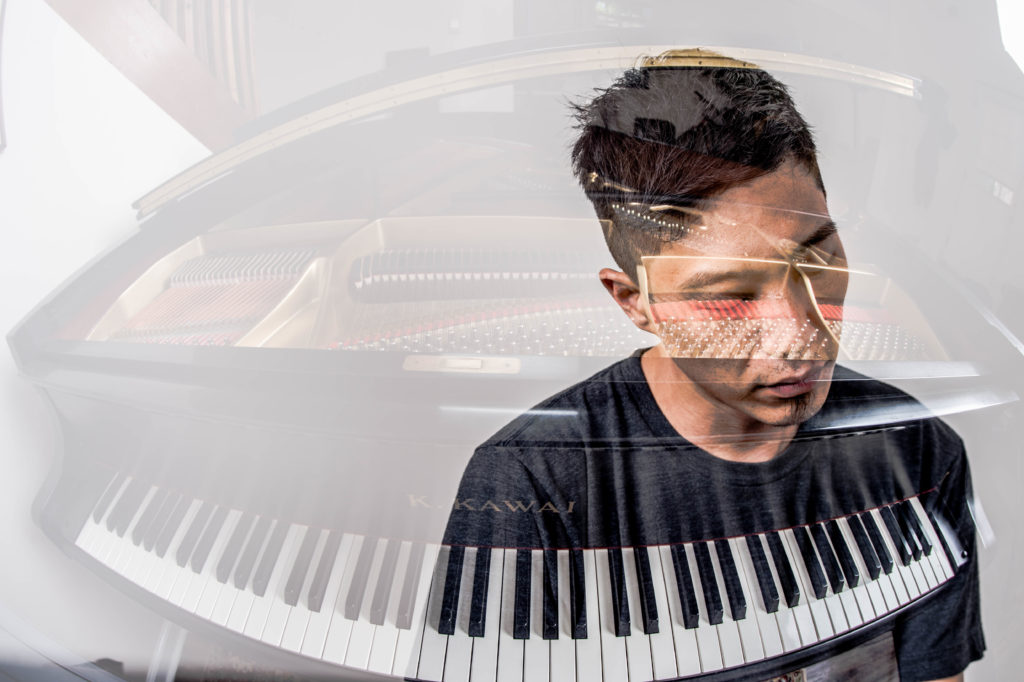 Keyboardist/producer Borahm Lee of Break Science and the Pretty Light Live Band is a musical genre crossing veteran, bridging the gap between analog/acoustic and electronic/digital realms. His one of a kind approach to creating sonic landscapes while keeping the music grooving is extremely individualistic and singular. With nearly 20 years of touring and recording experience working with iconic artists such as Lauryn Hill, Kanye West, and Lee "Scratch" Perry, Borahm eventually embarked on his own path, forming the electronic hip hop super duo Break Science with Adam Deitch which, along with Pretty Lights, pioneered a whole musical movement still going strong today. Borahm continues to blaze his own path and budding solo career while maintaining his collaborations with his artistic peers. His unique live show encompasses many styles of music expressed by live keyboards and lush atmospheres as only he can do.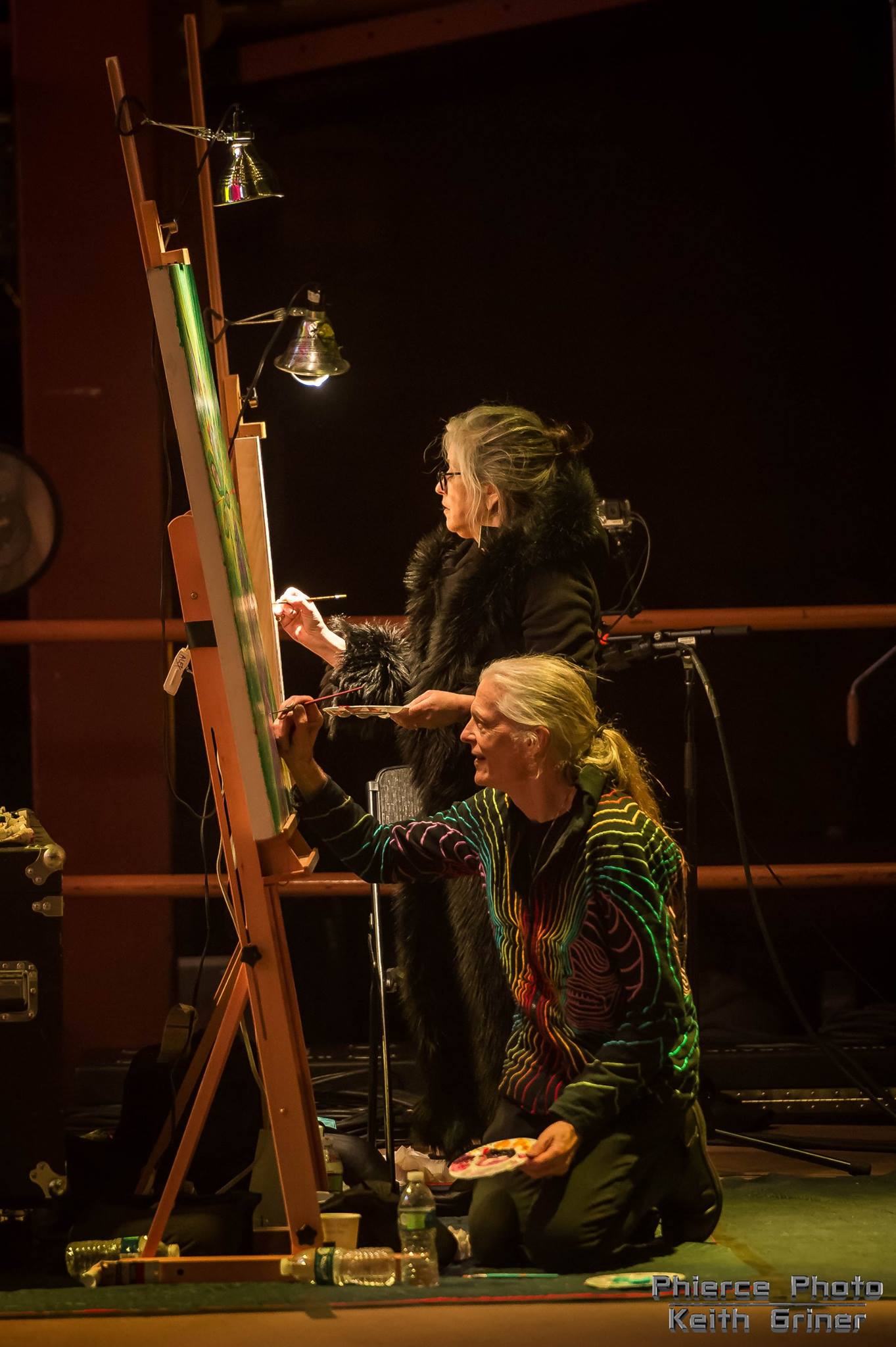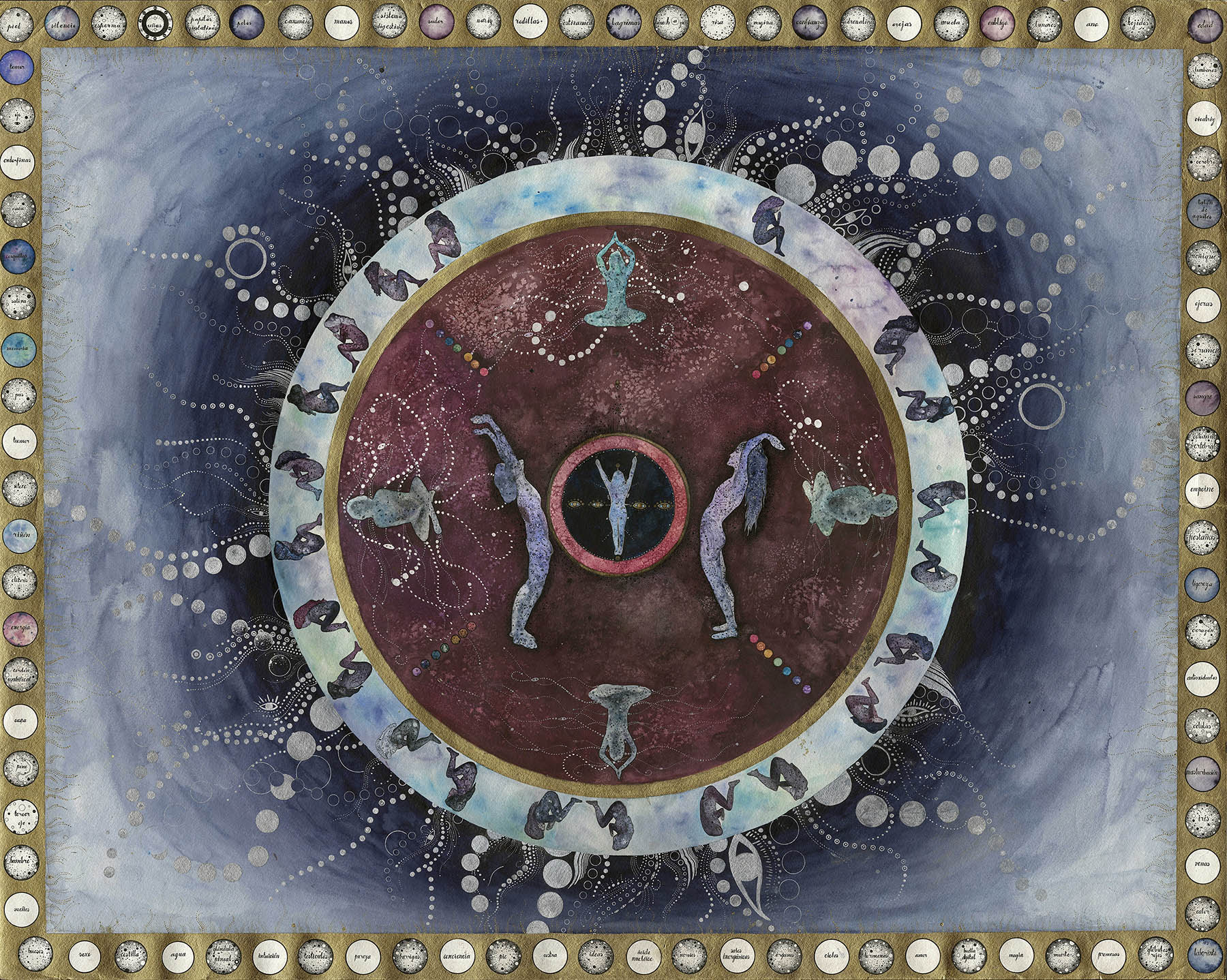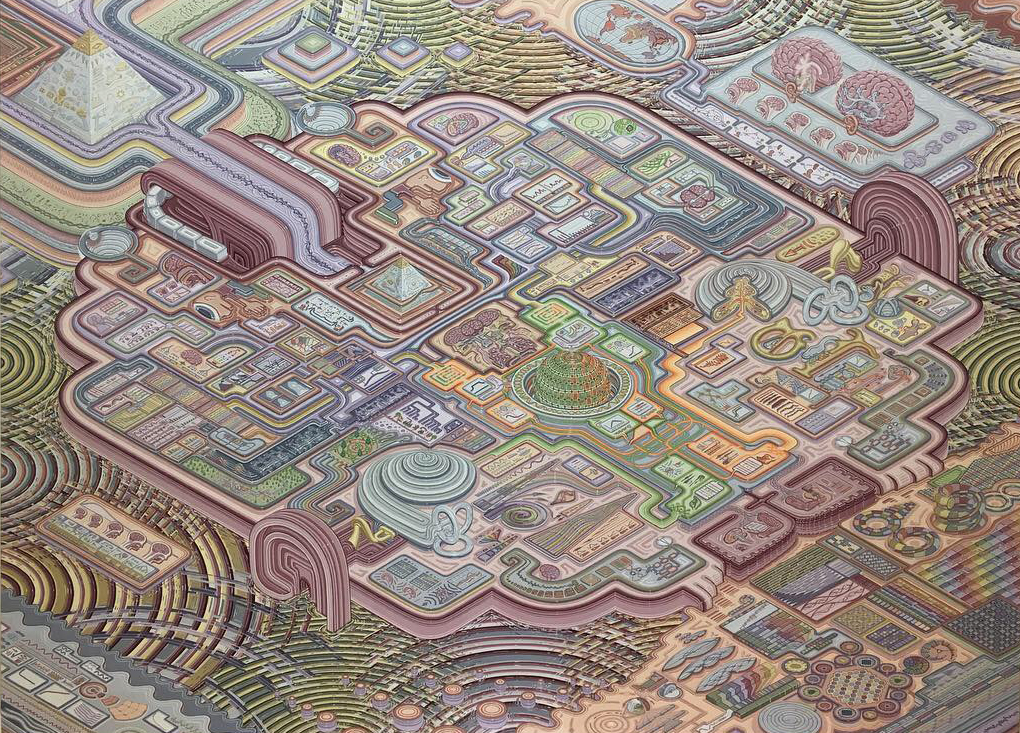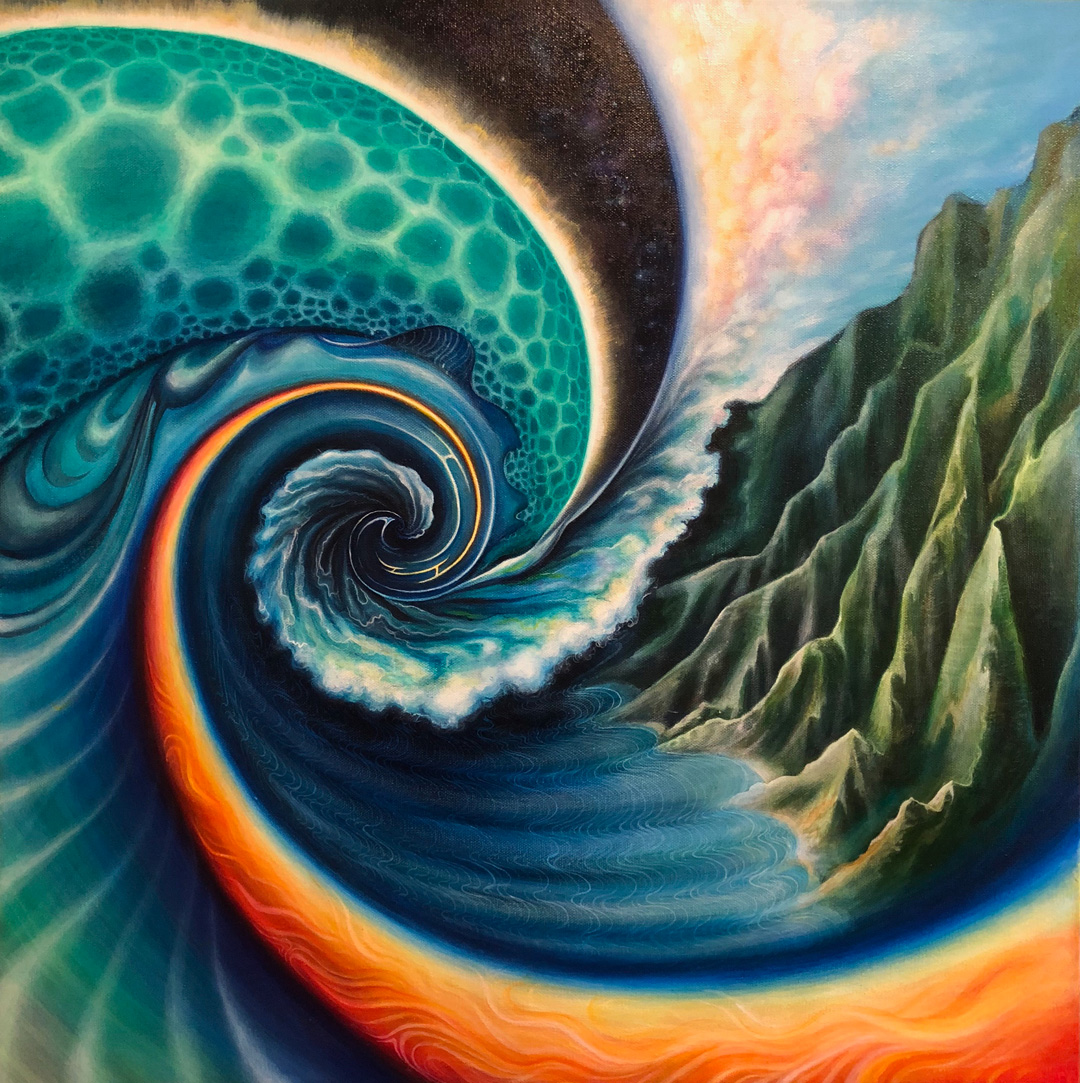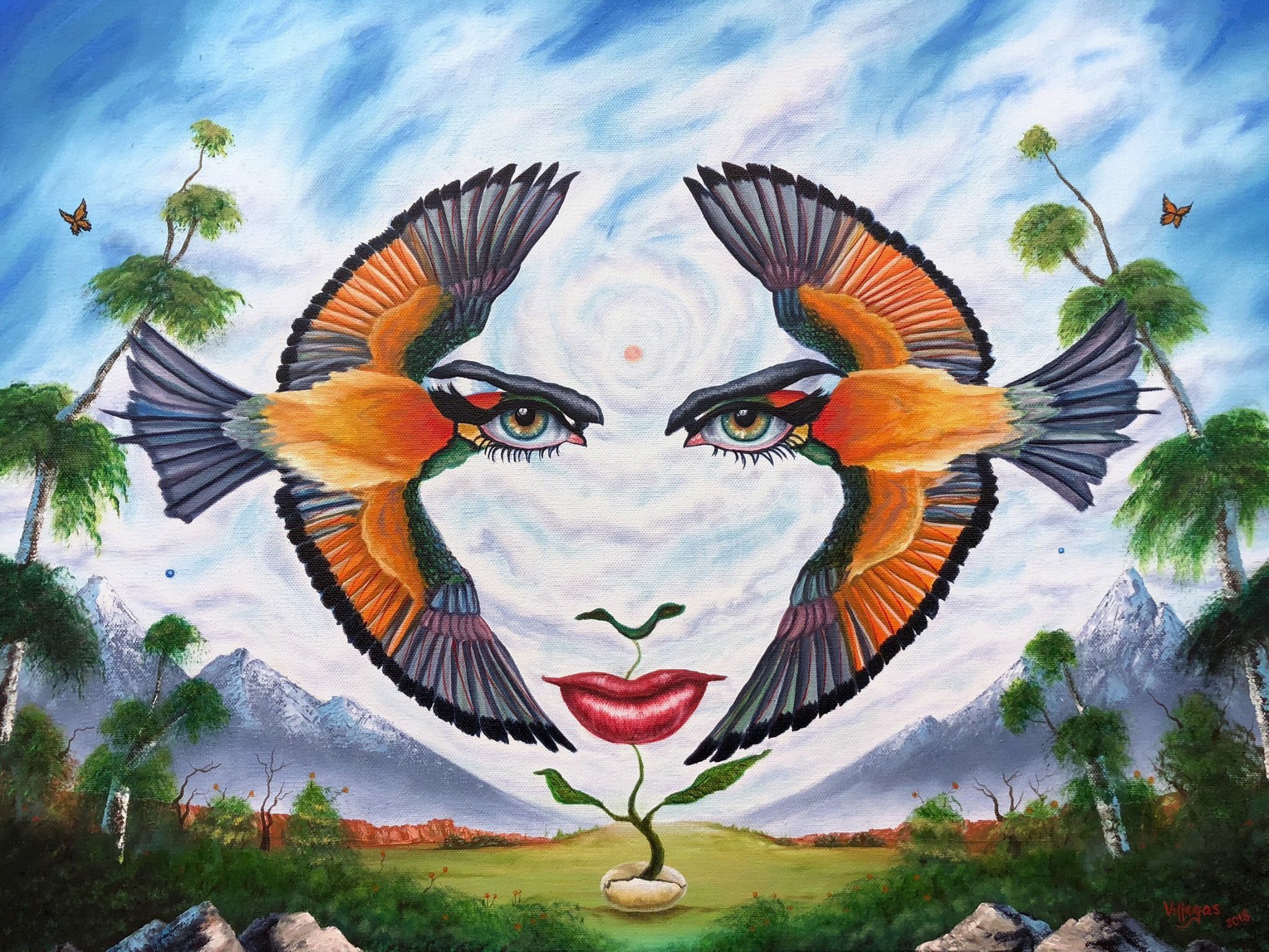 |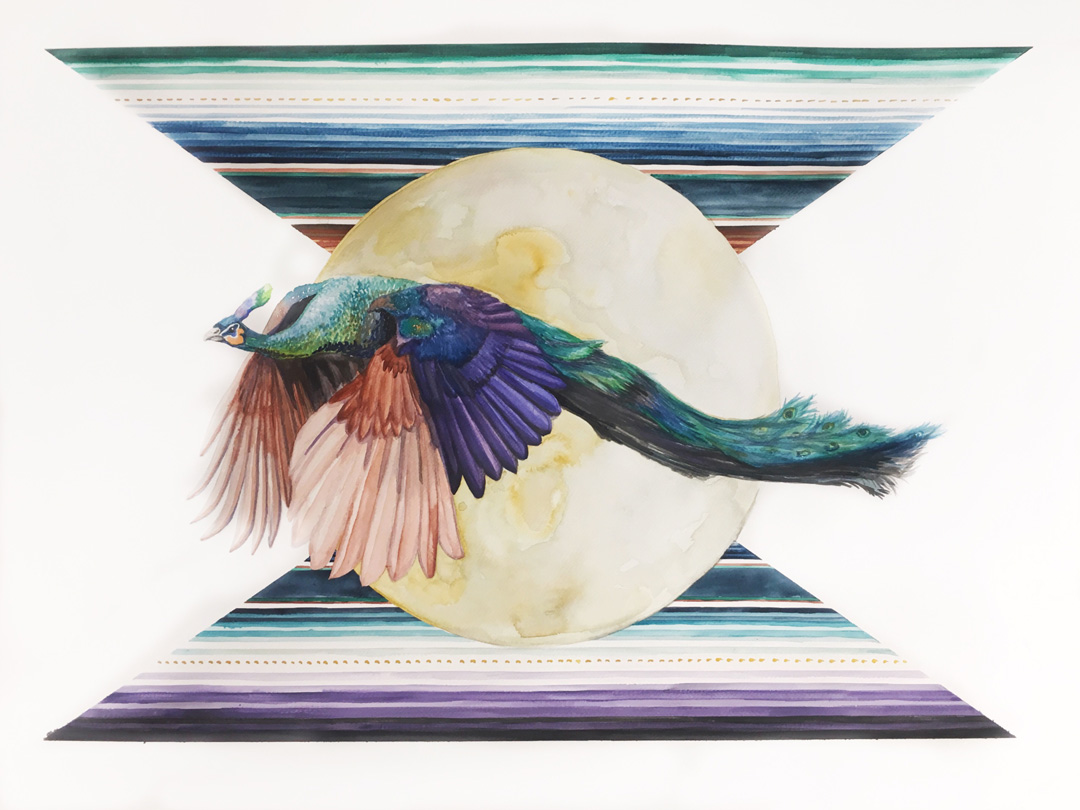 |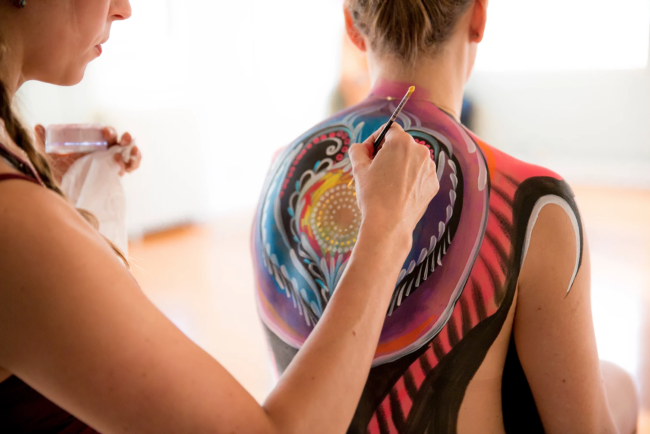 |
|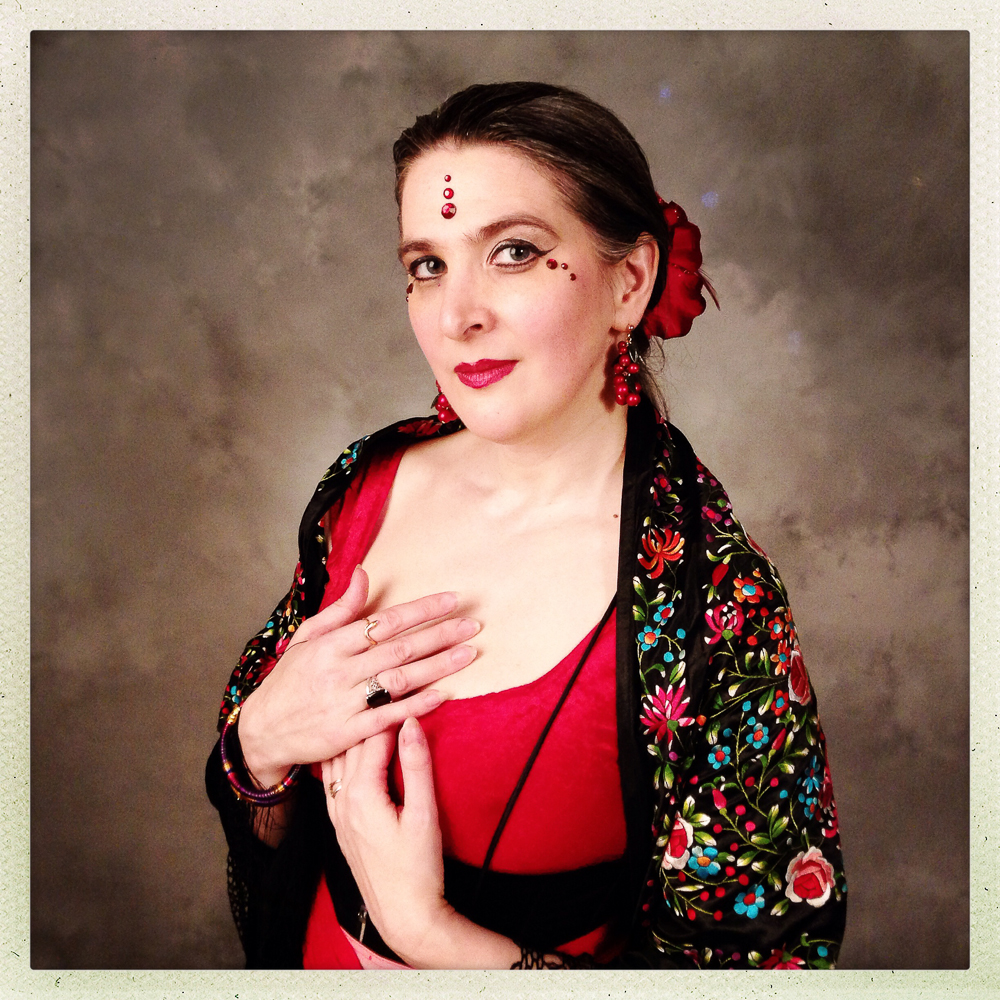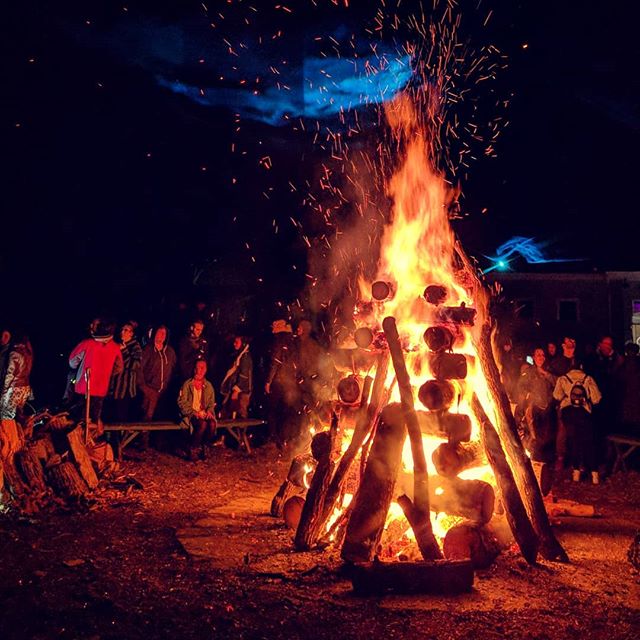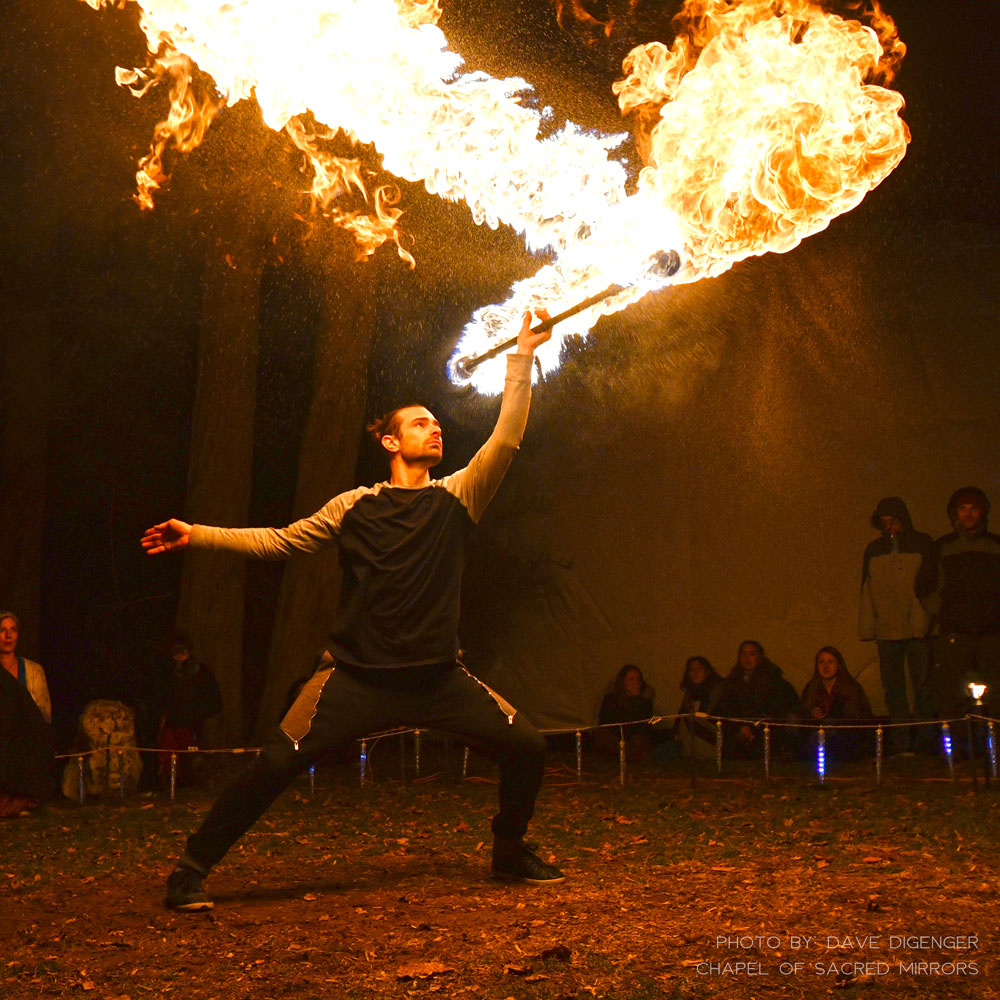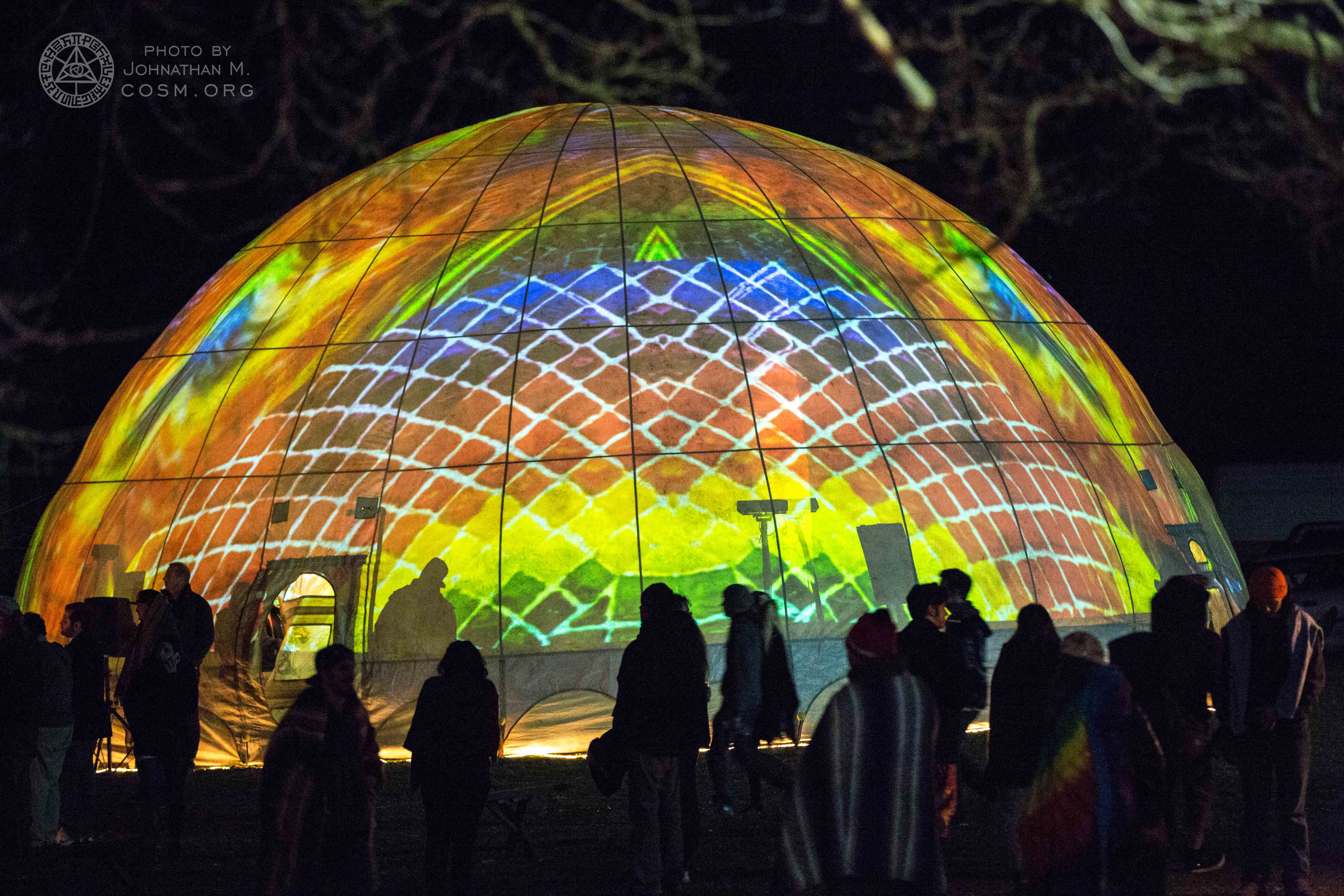 Rooms are available for rent in the Grey House, CoSM's fully renovated Visionary Victorian guest house.
Accommodations for this event must be booked directly through Hospitality. Accommodations may only be booked once event tickets have been purchased. Please call 845-297-2323 ext. 104 or email us at [email protected]
To plan a future stay, please view our Booking Calendar.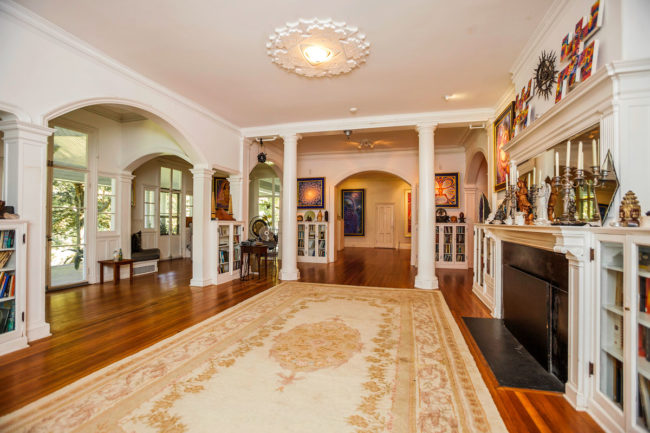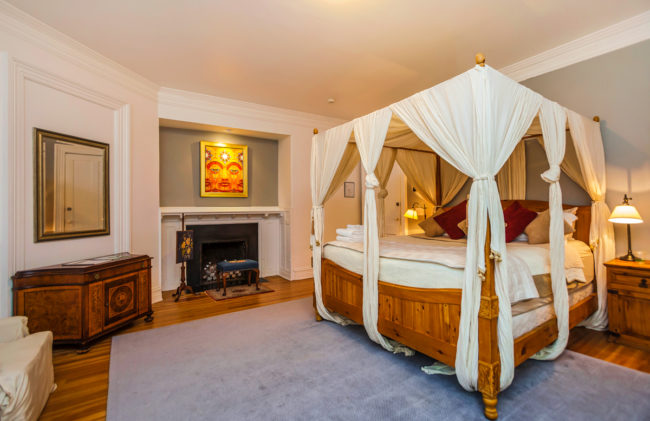 The artwork of Alex Grey & Allyson Grey plus many other visionary artists are on display in the guest house.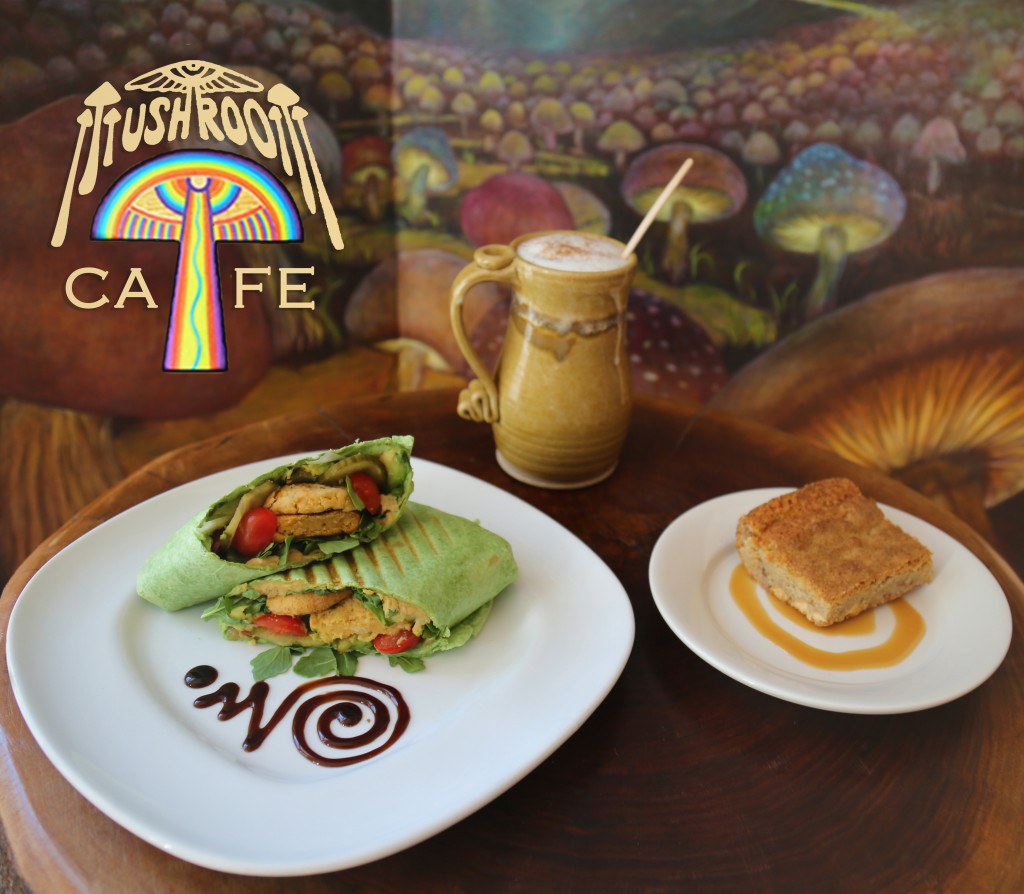 CoSM, Chapel of Sacred Mirrors, 46 Deer Hill Road, Wappinger, NY 12590.