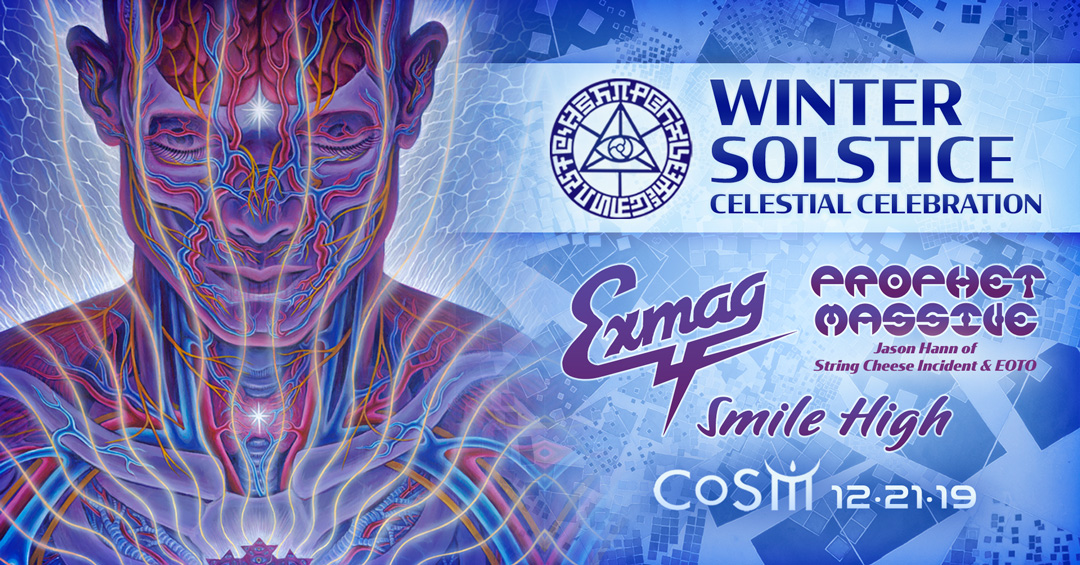 2019 Winter Solstice Celestial Celebration
12:00 pm  – CoSM Open Hours (Grounds, Gallery, Trails, Shop, and Cafe Open)
7:00 pm – Opening Ceremony with Alex & Allyson
8:30 pm – Ceremony Ends – Celebration begins
9:00 pm – Dance Music, Live Painters, Fire Performers, etc.
1:00 am – End of the 2019 Winter Solstice Celestial Celebration
With Your Hosts:
Alex Grey & Allyson Grey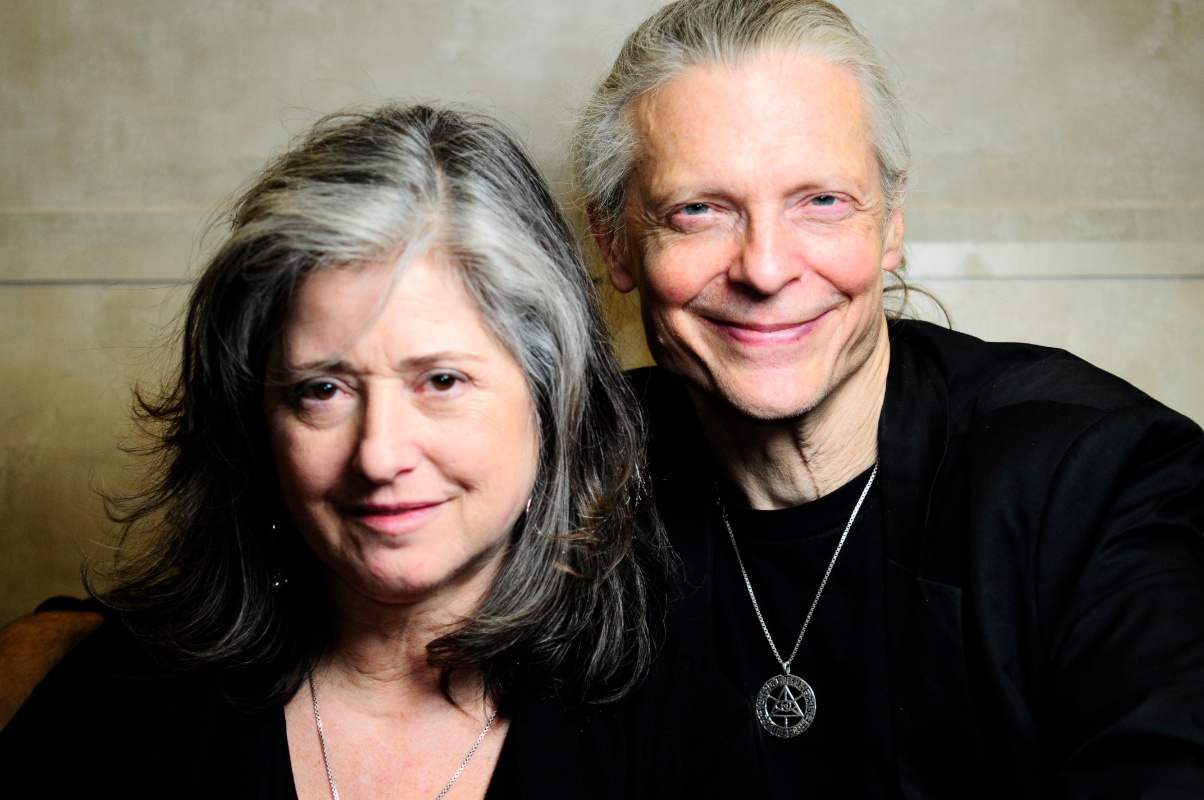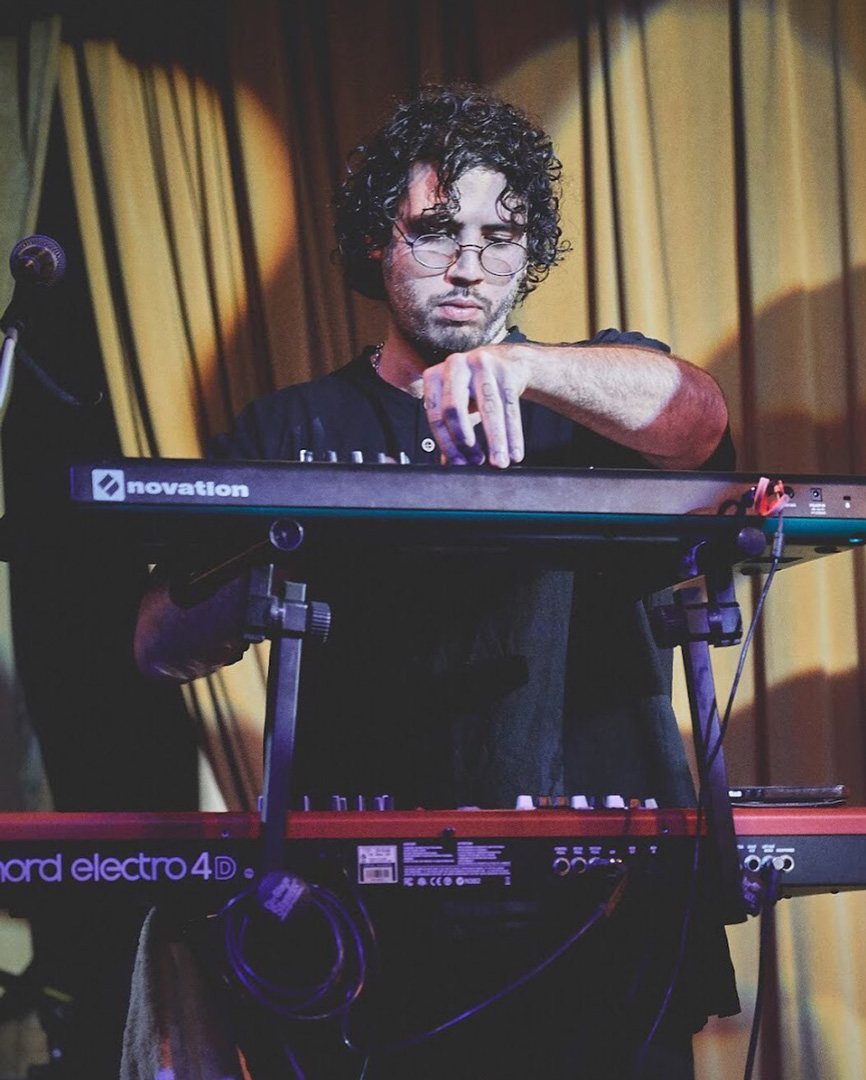 Where the new and the old are reconciled, where powerful and meek, beautiful and tragic are one, exists Exmag. These musicians take many forms and use their driving, soulful fusion to bring you a celebration of Extraordinary Magnitude. Celestial harmonies and ancient rhythms take you on a journey neither here nor there, to explore the space in between.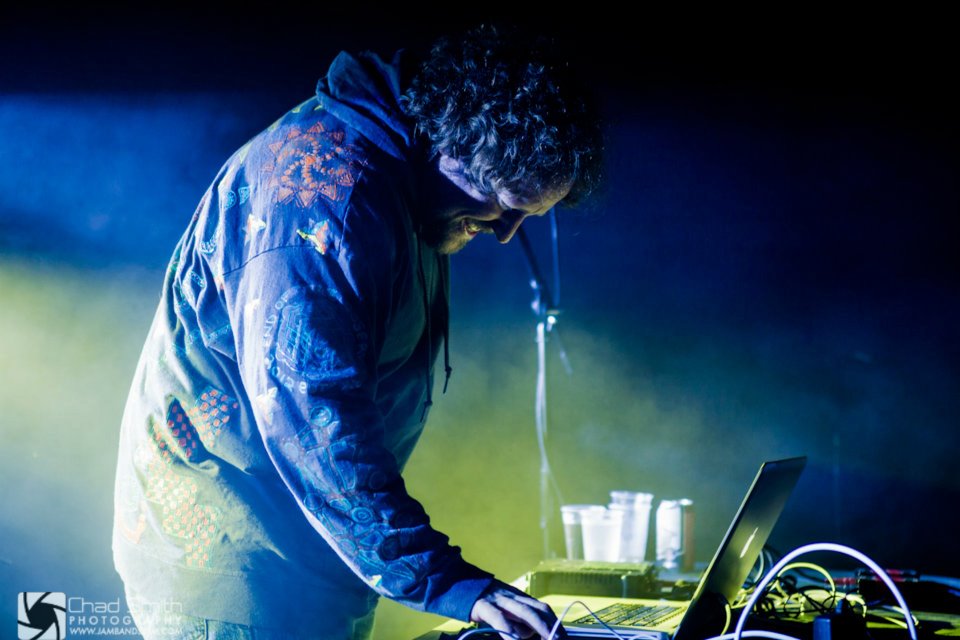 Prophet Massive is the DJ/producer project of Jason Hann. Playing professional music since he was 13, he's toured the world with artists as diverse as soul legend Isaac Hayes, celtic styled Loreena McKinnett, Vinx, and even played on the Dr Dre Chronic 2001 recording. His musical home for the past 15 years has been as percussionist with The String Cheese Incident and drummer/vocalist/live remixer with EOTO.
As Prophet Massive, Jason dives into the deep end of the bass spectrum, often times taking tracks and adding his own remix of percussion, synth, drum, and otherworldly sounds to them. It's about taking a journey as much as it is about moving the people. From mid tempo, to dub, to glitch, to jungle, Prophet Massive keeps to the underground on all inviting you to jump right in.
Smile High is the musical vision of Ben "Smiley" Silverstein, the keyboard player of the national touring funk rock band The Main Squeeze.  His solo set can best be described as a feel good musical gumbo with some soulful grooves,  funky basslines and spacey synths sprinkled in.  Smiley is a collaborator at heart so you can expect a few special guests throughout his second official solo performance at COSM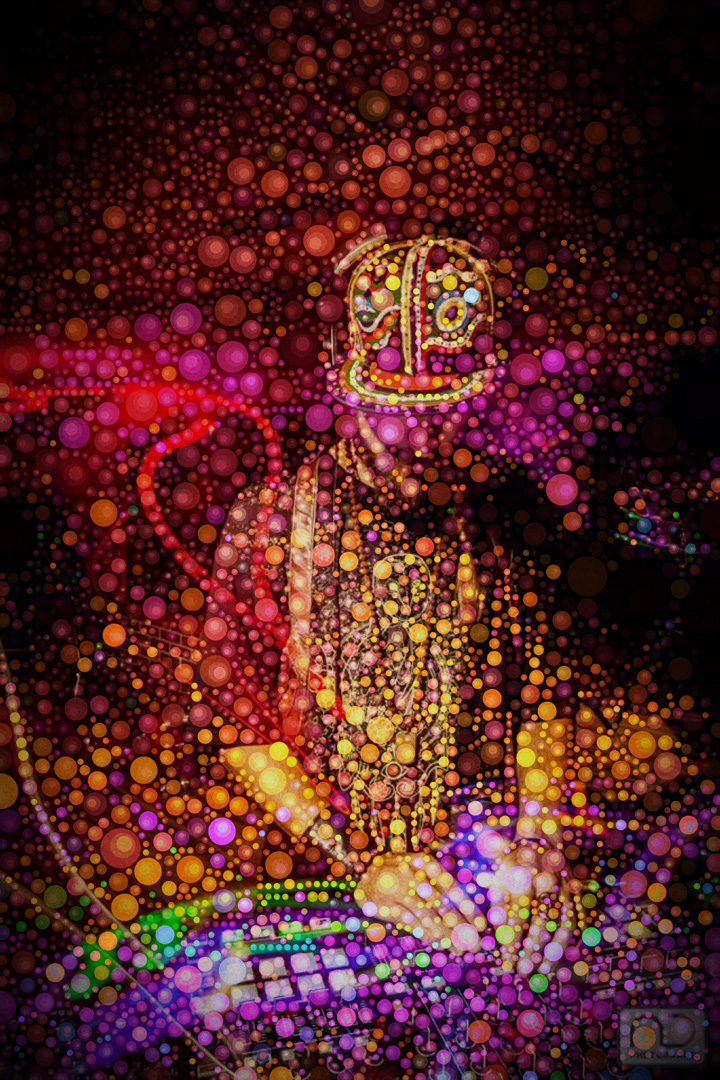 synapps (aka Snappy Homefry) is a self-proclaimed sound alchemist crafting musical elixirs for listeners seeking a therapeutic dose of sonic medicine with a global psychedelic bass flavour. Celebrating unity in diversity, synapps creates a playful and inclusive container for visceral connections through richly textured sound baths to nourish your soul, intrigue your mind and activate your heart.
His has spread his high vibes across North America at Beloved, Lucidity, Shambhala, Harvest Festival, Solstice, Future Forest, Valhalla, Praxis, Evolve Festival, sharing stages with Andreilien, The Human Experience, Adham Shaikh, Michael Red, Dubmatix and Soohan.
Like any serious alchemist, synapps aims for that perfect balance of elegance, precision, chaos and flare while he's weaving the soundscapes of your dance journey.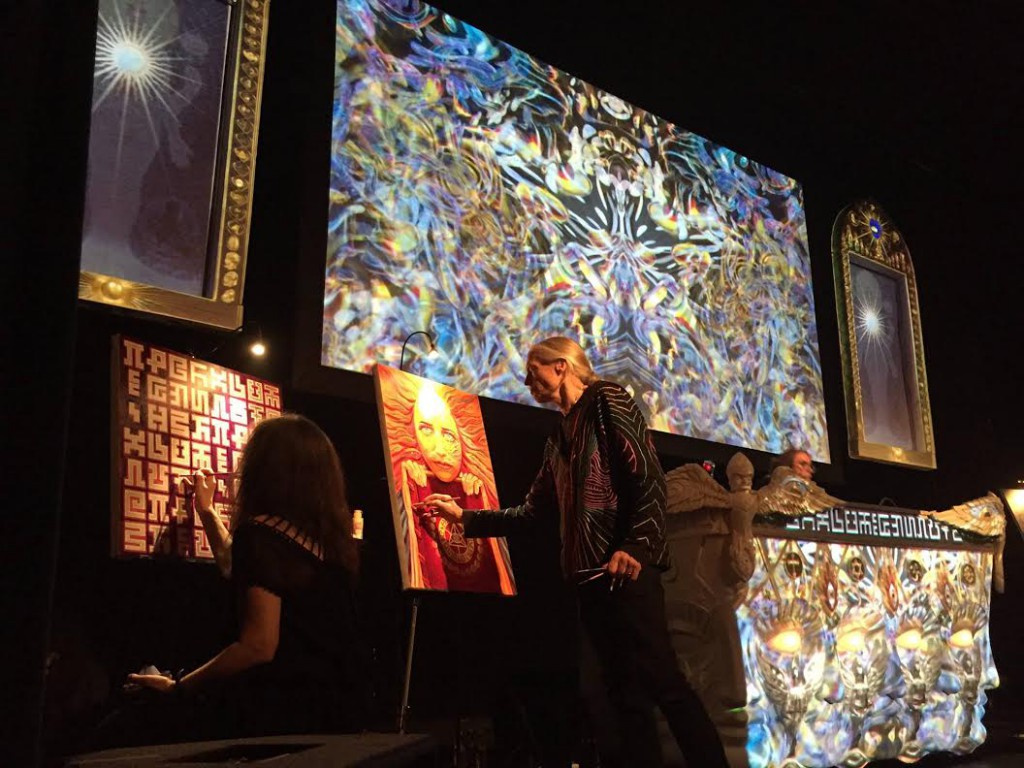 Photo by Daniel Leist Photography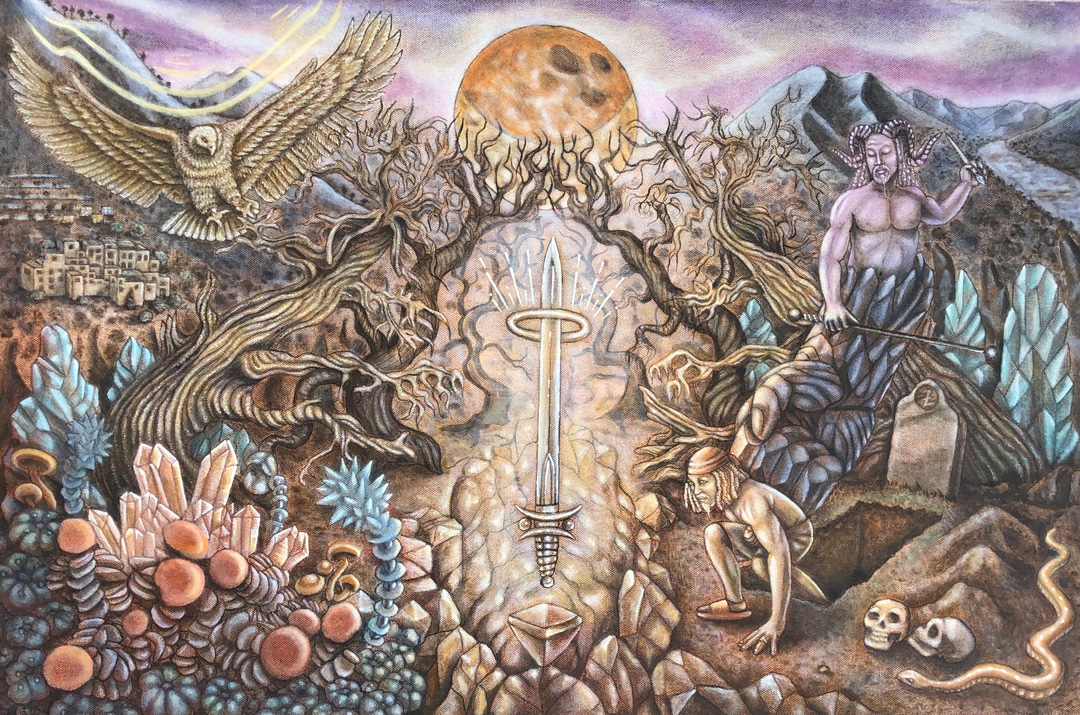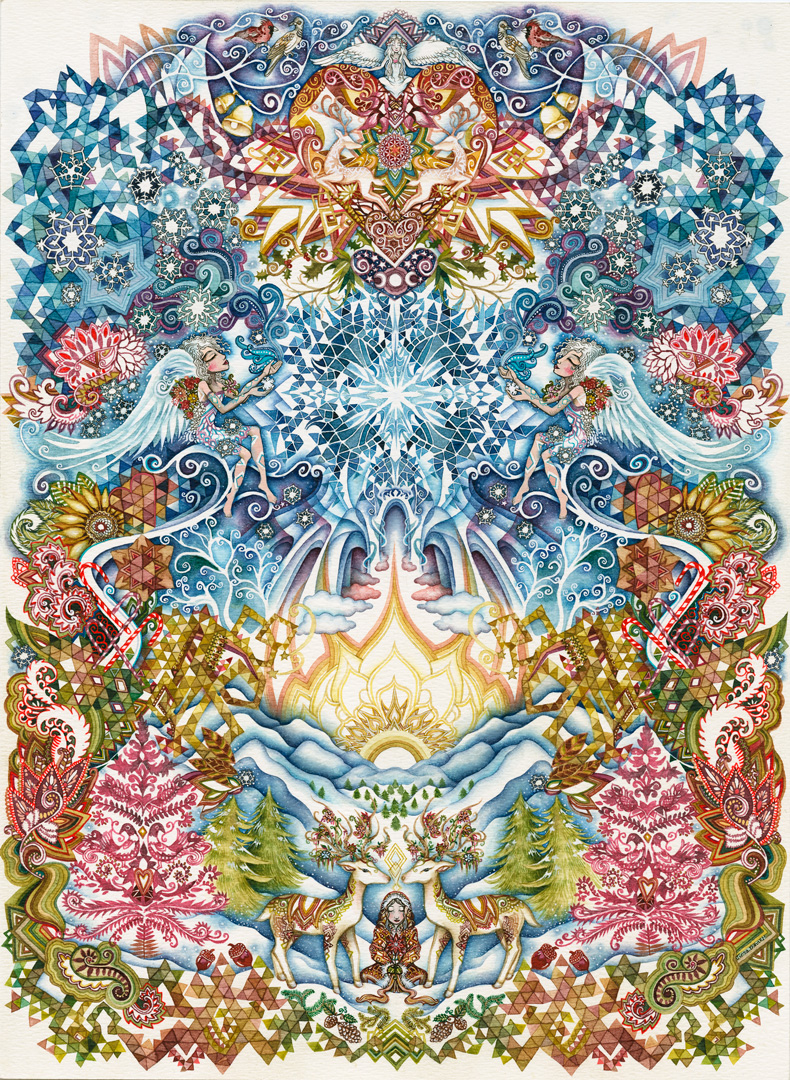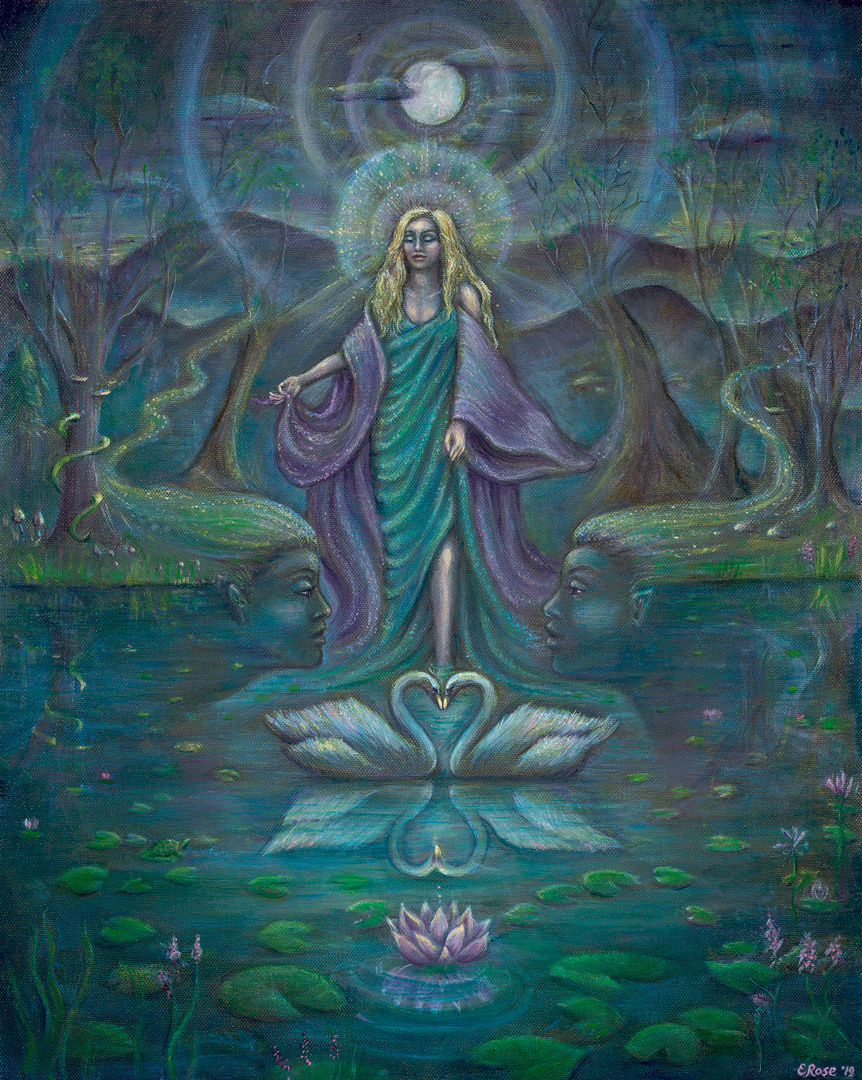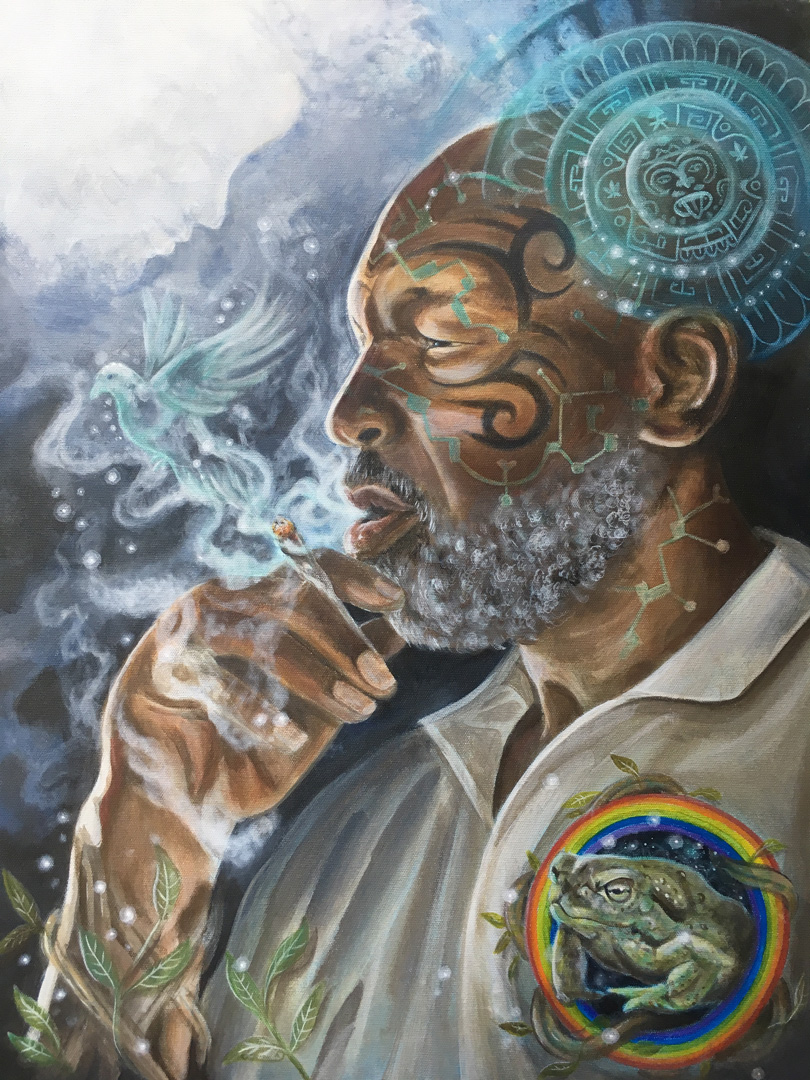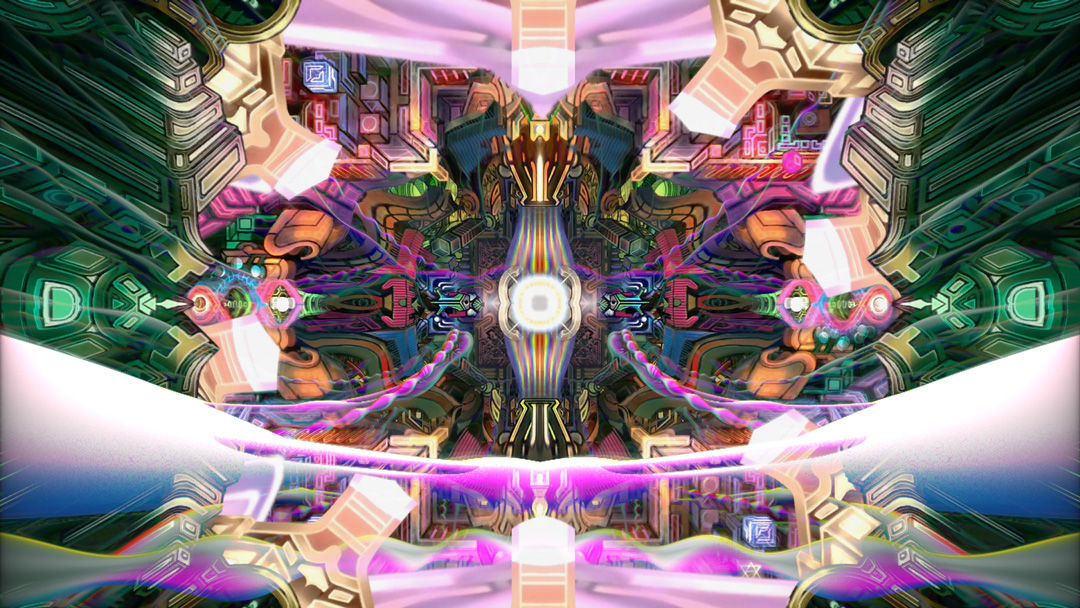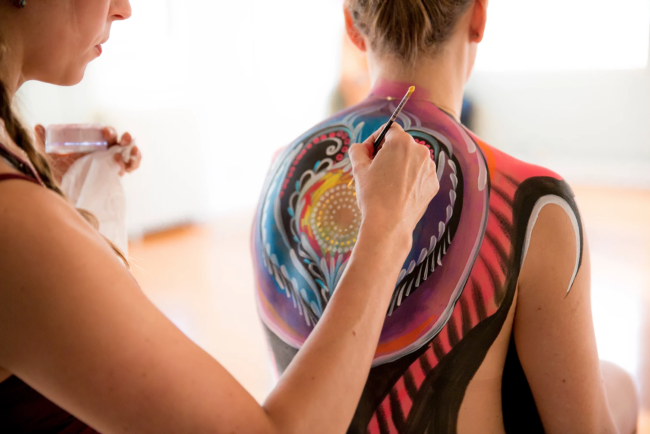 |
|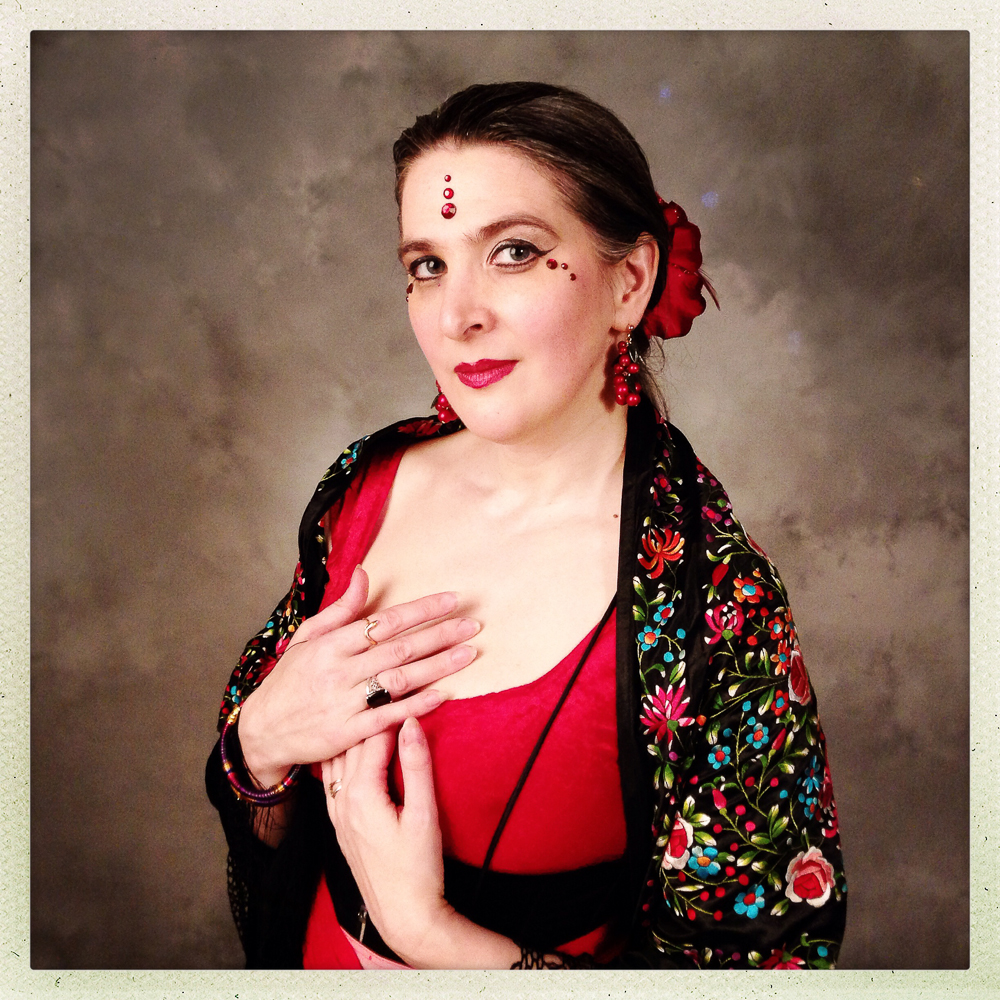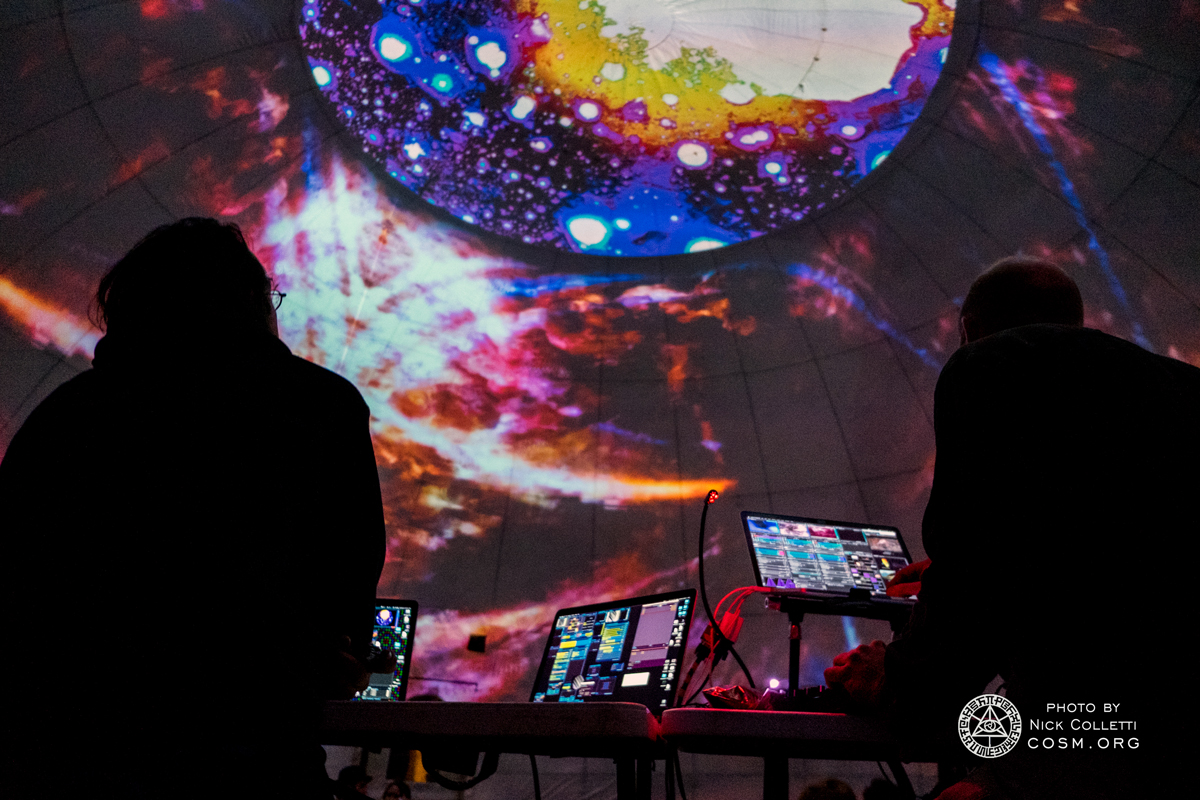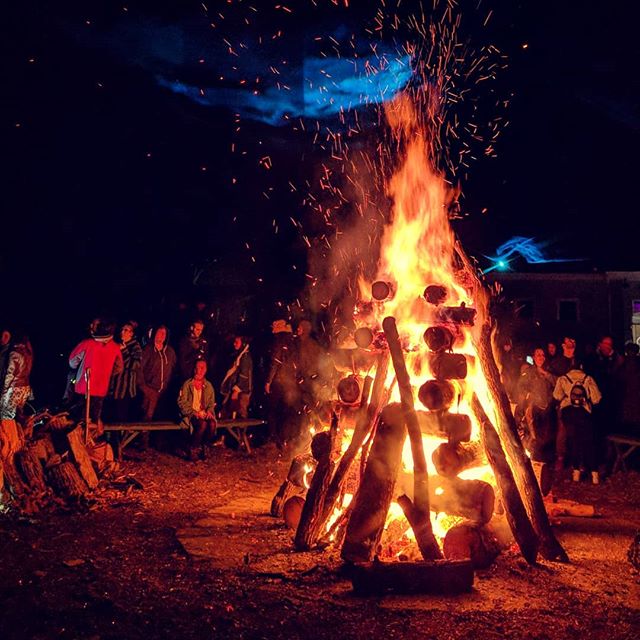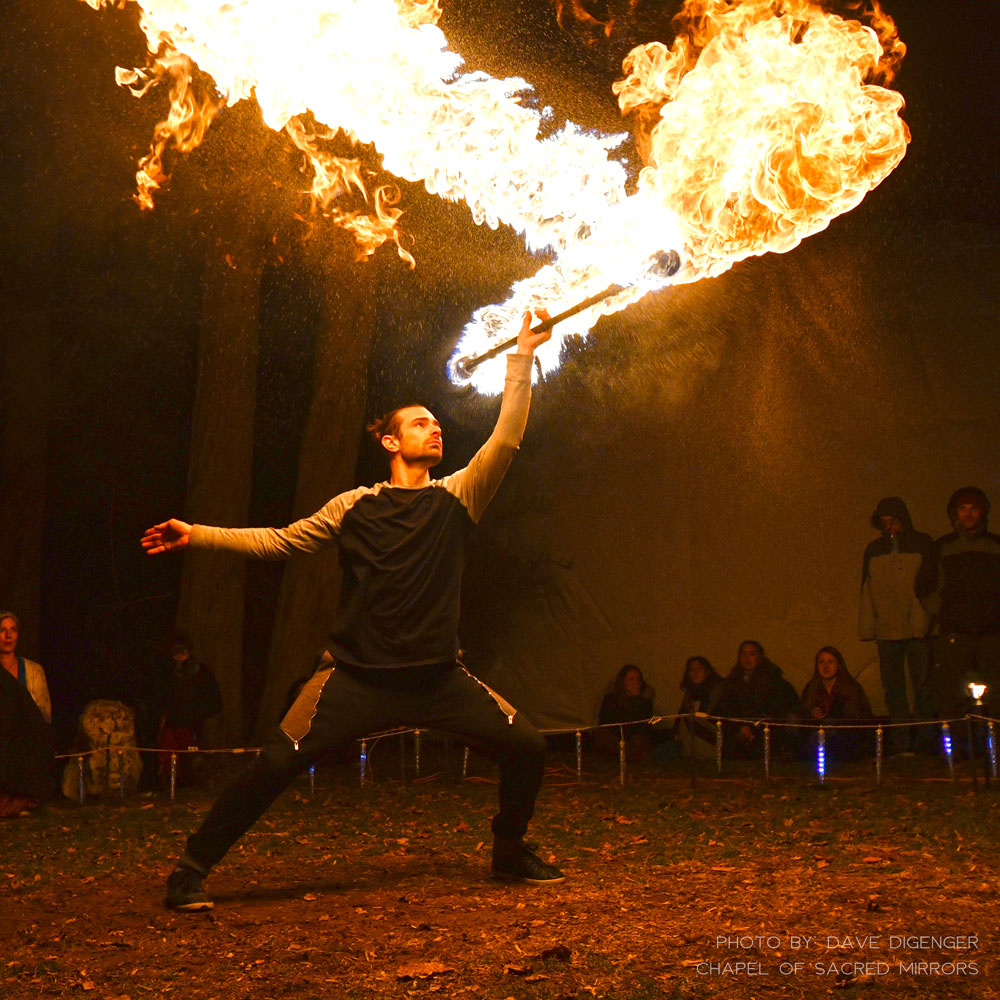 Rooms are available for rent in the Grey House, CoSM's fully renovated Visionary Victorian.
Accommodations for this event must be booked directly through Guest Services. Accommodations may only be booked once event tickets have been purchased. Please call 845-297-2323 ext. 104 or email us at [email protected]
To plan a future stay, please view our Booking Calendar.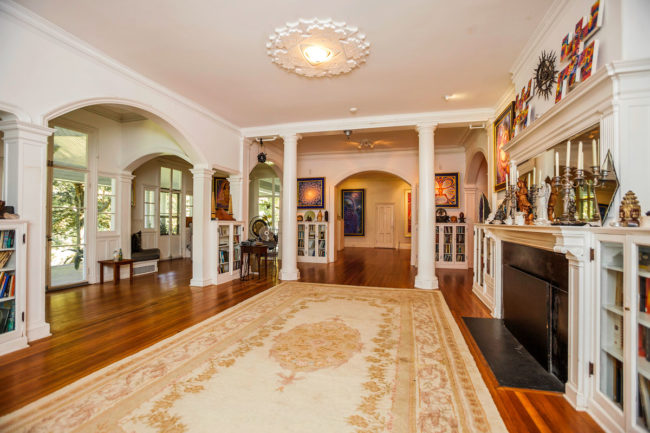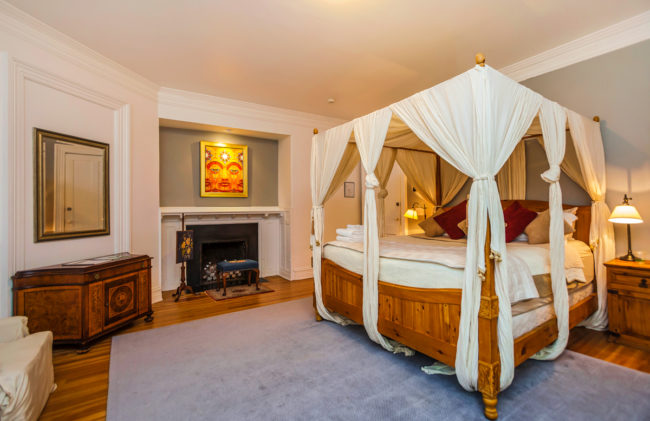 The artwork of Alex Grey & Allyson Grey plus many other visionary artists are on display in the guest house.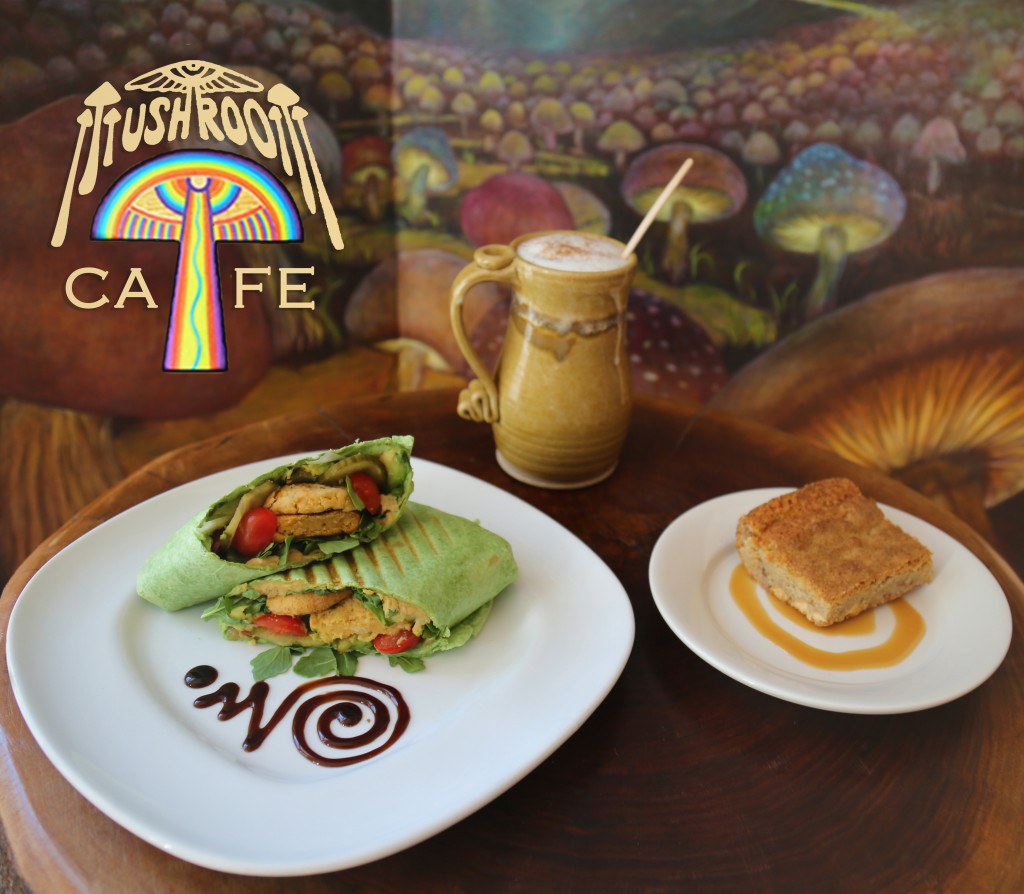 CoSM, Chapel of Sacred Mirrors, 46 Deer Hill Road, Wappinger, NY 12590.