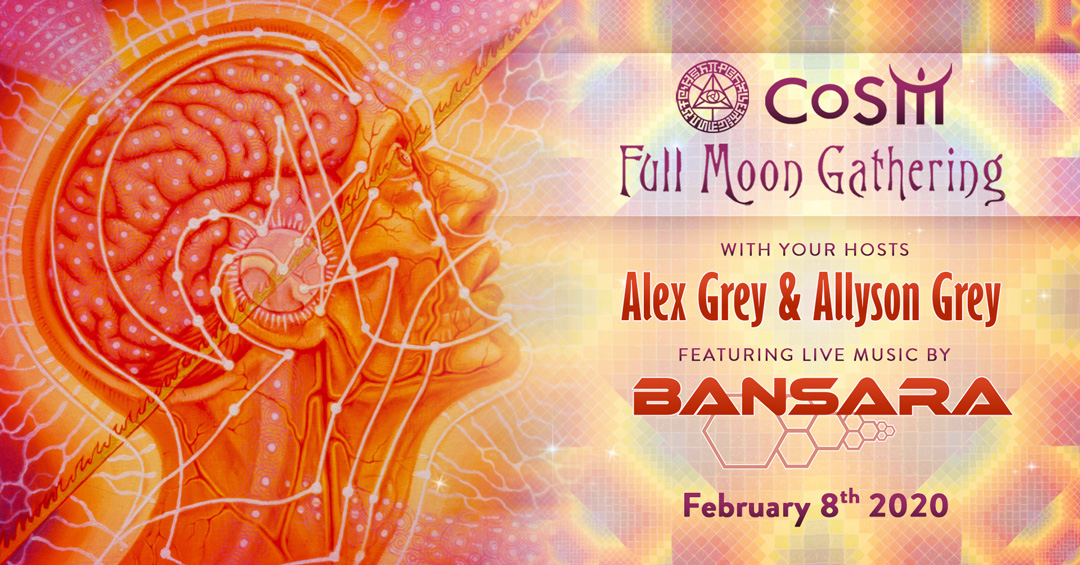 2020 February Full Moon Gathering
Full Moon Gathering: February 2020
2:30 pm – 5:30 pm – Healing Circle : Power & Sound Meditation with Artist Dream Family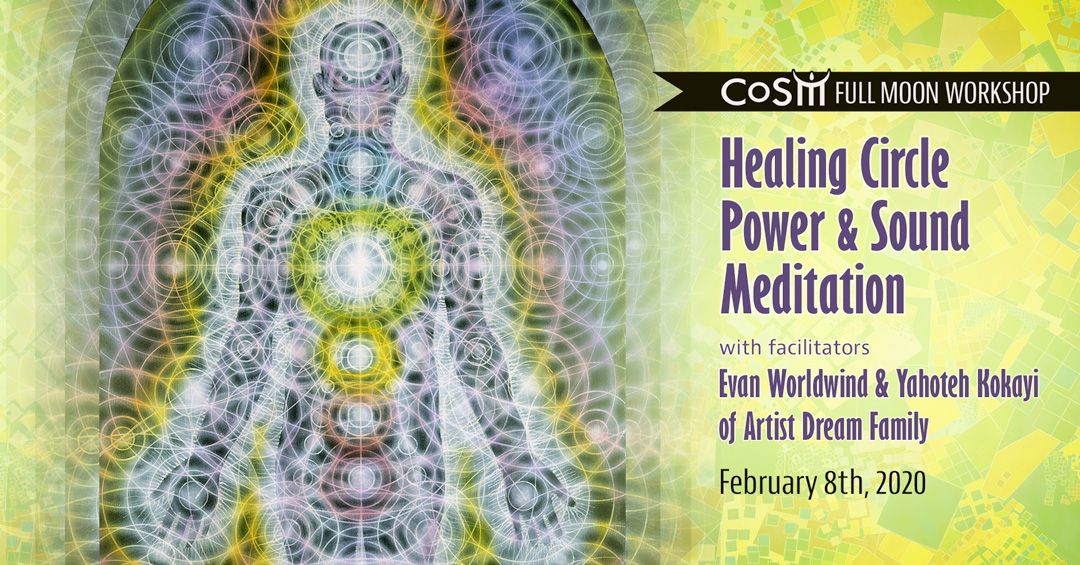 7:00 pm - Doors Open
7:30 pm - Full Moon Ceremony
9:00 pm - End of Ceremony
9:30 pm - Music, Live Painting, Tarot Readings, Tea Lounge, Supportraits & more.
12:00 am - CoSM Closes
With Your Hosts:
Alex Grey & Allyson Grey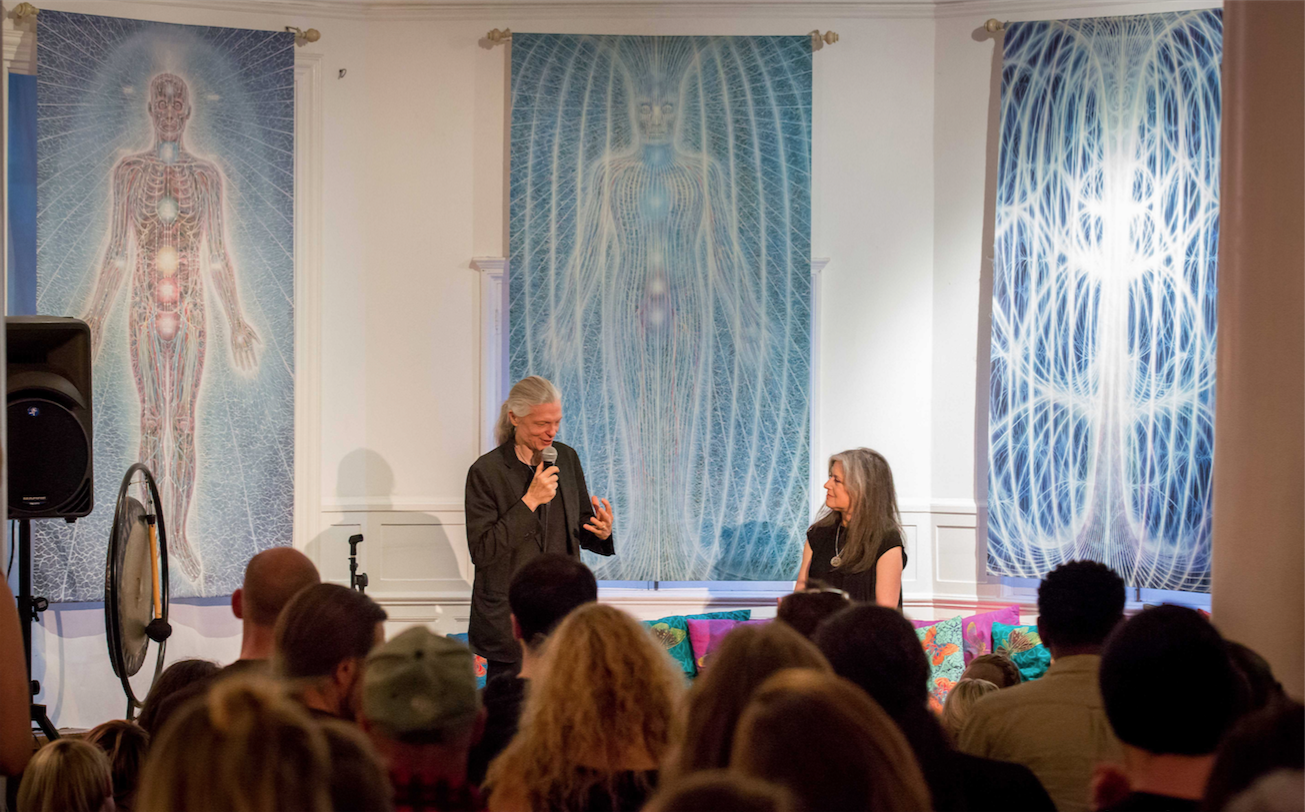 At the Chapel of Sacred Mirrors, Alex and Allyson Grey invite you to celebrate the Full Moon with an evening of wisdom and prayer from all faiths. In this inter-denominational ceremony, we embrace the richness of our diverse cultures in music, poetry and shared community.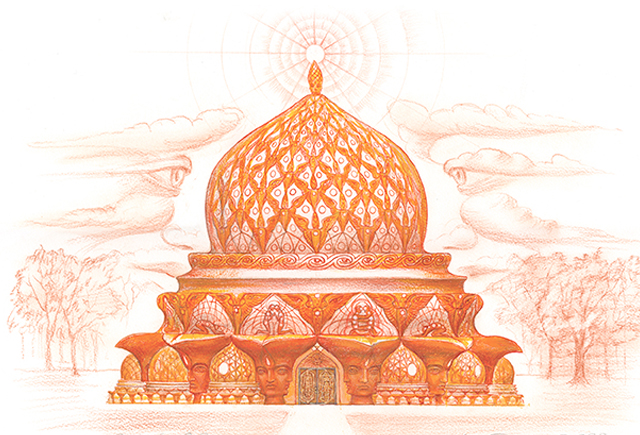 Come with an open mind and heart…expect lively dialogue and interactive experiences through art, music, meditation, prayer and rhythm. All are welcome.
One portrait by Alex Grey each Full Moon to fund Entheon. A Supportrait is a personal portrait of a community member or a couple attending the CoSM Full Moon Ceremony. Once each month, Alex commits an hour or more at the Full Moon, creating a portrait from life.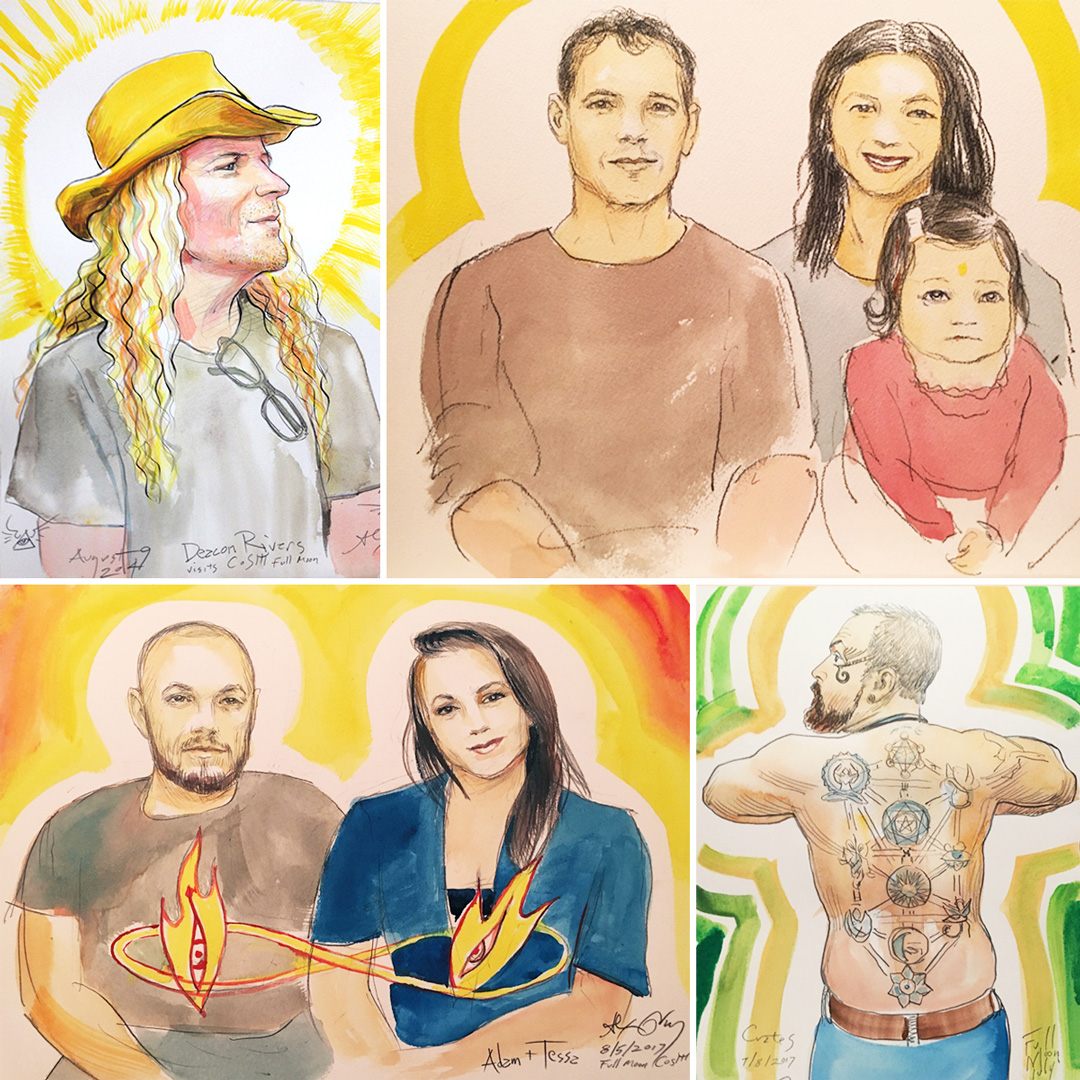 Reserve a Supportrait and make a donation to CoSM. 100% of this offering funds the building of Entheon, the Sanctuary of Visionary Art, now in construction at CoSM, Chapel of Sacred Mirrors. Help build a temple, a sacred legacy for the future, and receive and heirloom by one of the best-loved living artists today. Single: $850 | Couples: $1,250 To reserve your Supportrait, call Jerika at the CoSM Shop: 845-297-2323 x104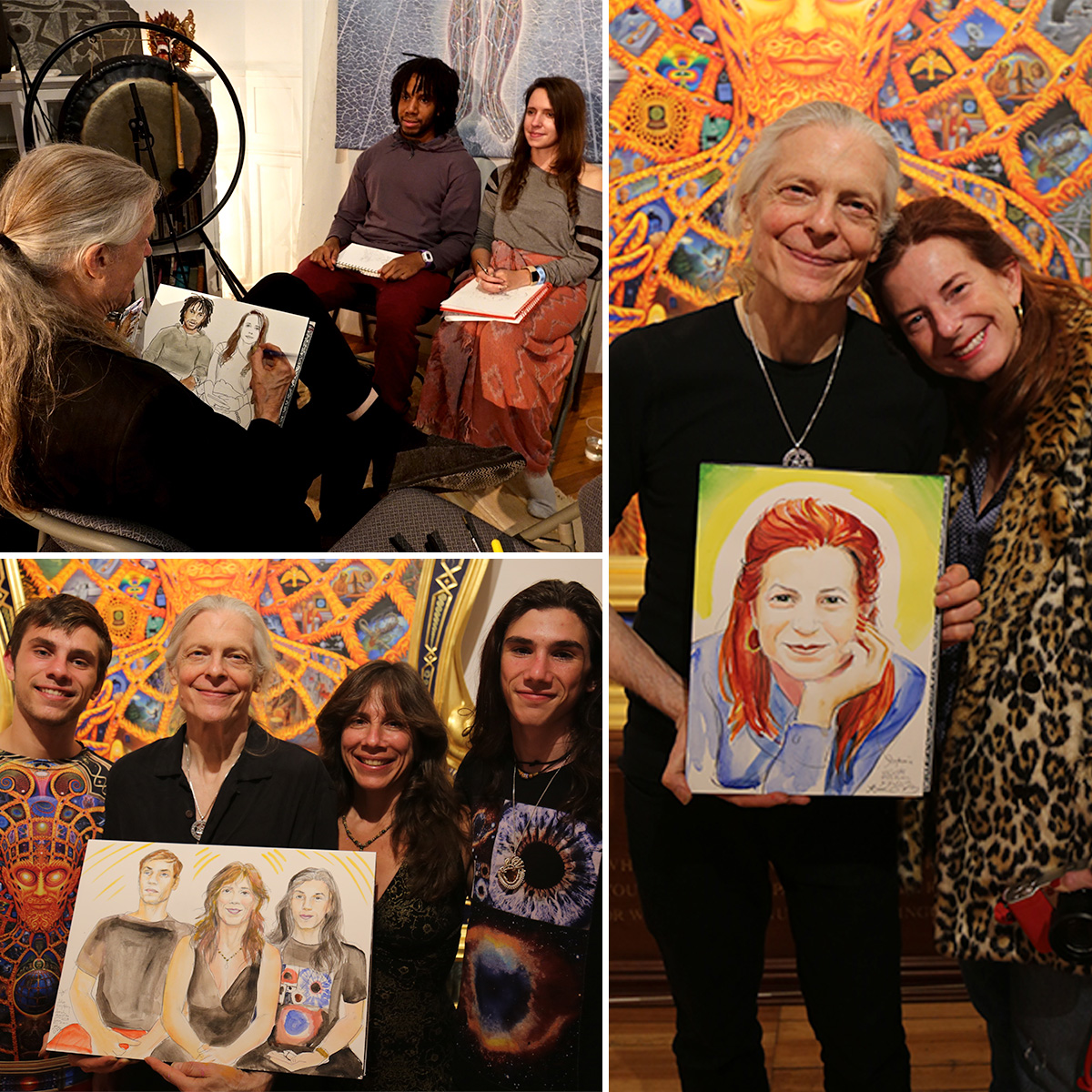 Luna Lounge Performance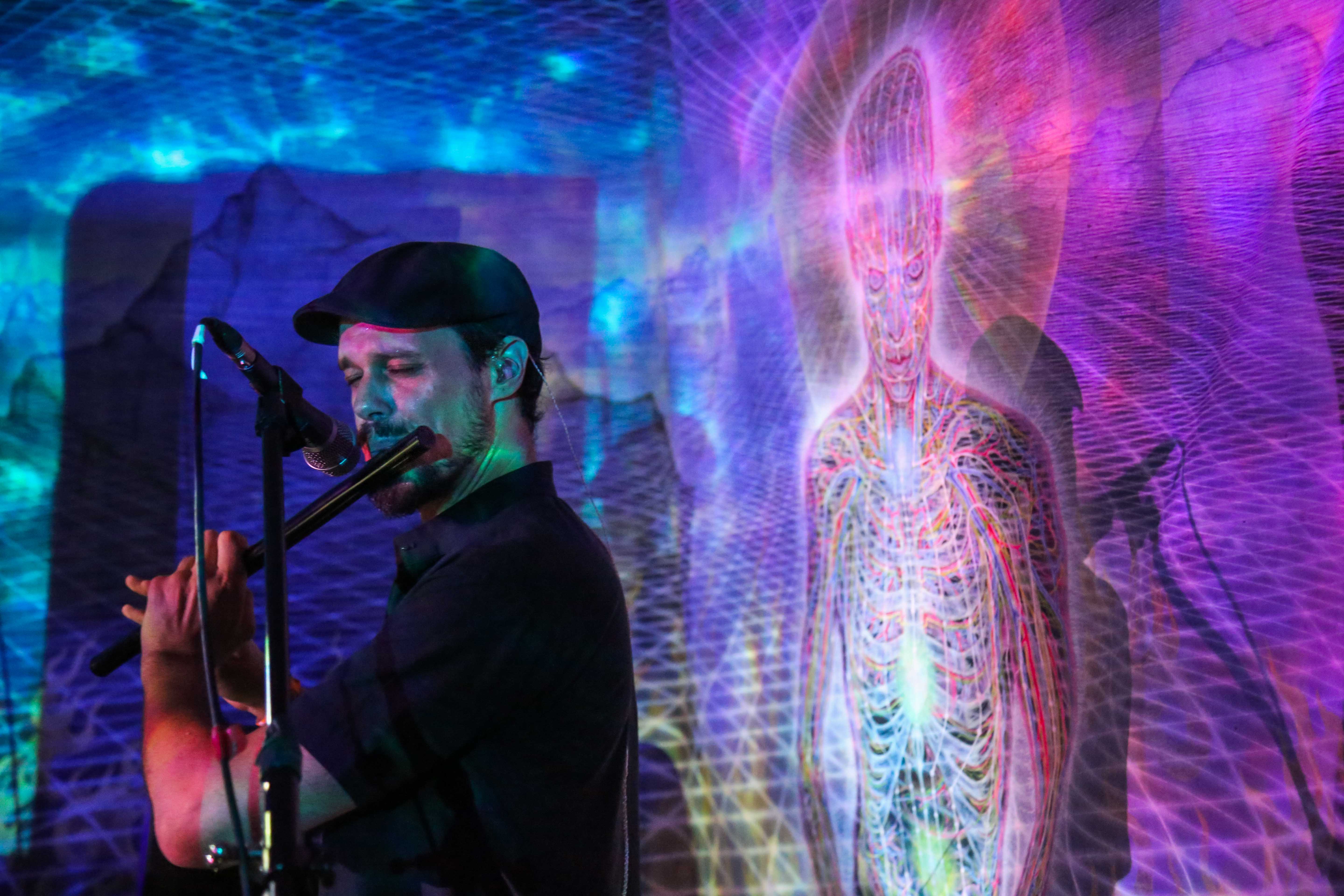 The music of Bansara ranges from global psychedelic downtempo beats to meditative ambient soundscapes. Featuring multi-instrumentalist Josh Geisler playing bansuri and Native American flutes, didgeridoo, guitar, percussion, and electronics, Bansara conveys a triune message of harmonizing ancient wisdom with modern technology, cross-cultural respect and collaboration, and the protection of nature.

Josh Geisler is a veteran performer based in Beacon, NY. He spent 9 years touring with Cirque du Soleil's "TOTEM", with whom he performed over 2650 shows around the globe. His story also includes extensive studies in India with Bansuri legend Pandit Raghunath Seth and Sarod Maestro Pandit Vikash Maharaj, years of freelance gigs with a wide variety of artists in Brooklyn, as well as a degree in Music Production and Engineering from Berklee College of Music.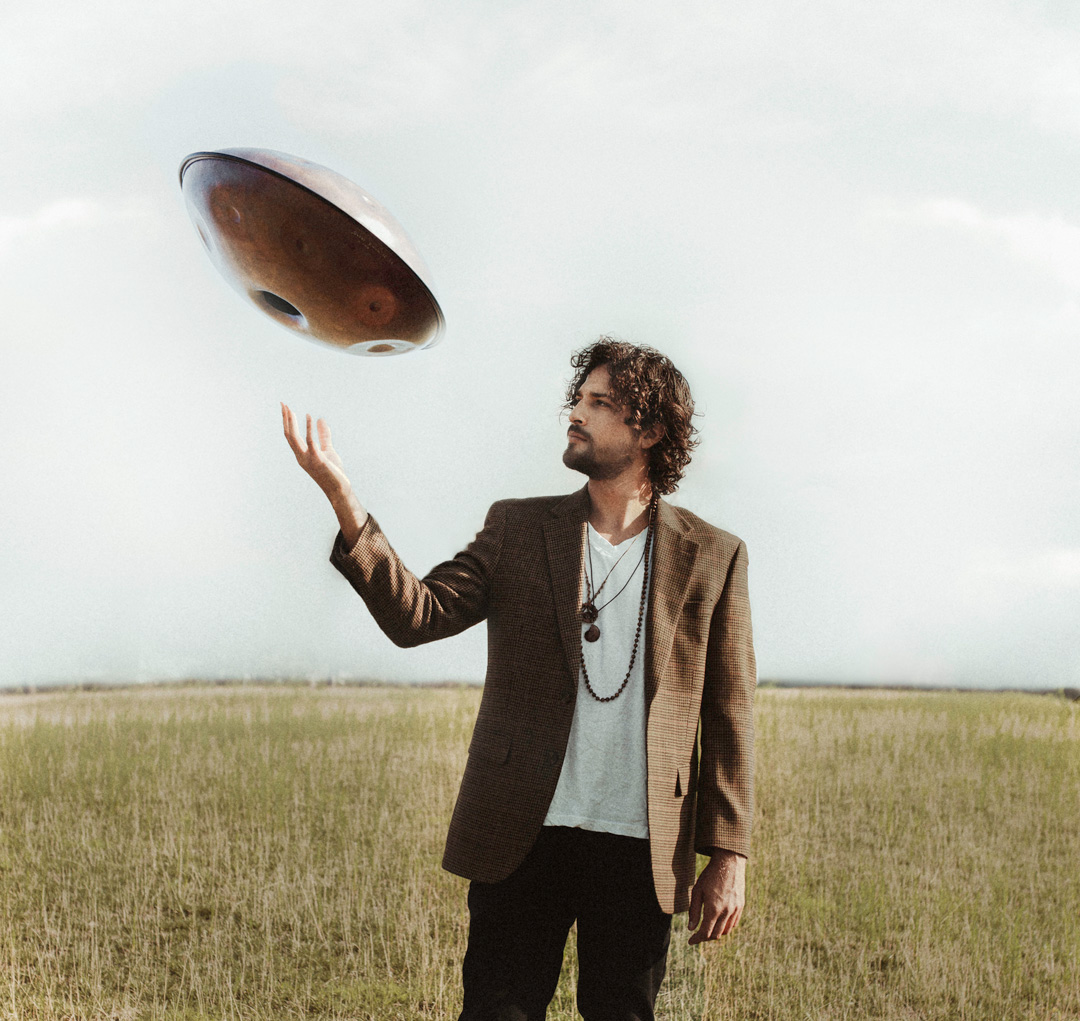 Adam Maalouf is a NYC-based multi-instrumentalist and composer. His cross-genre style of music forms a common thread between the cultures of the East and West. Maalouf's playing style represents the cross-pollination of diverse influences, including western classical, Jazz,  Arabic, and Indian classical music. Adam is currently performing music from his electronic album "Path of Time"
Adam Maalouf's 2019 record "Path of Time" is a musical exploration combining traditions of world music with modern electronics. Maalouf builds a foundation for the album with supporting instrumentals of pantam, cello, electric guitar, marimba, piano, world percussion, electronics, and synthesizers.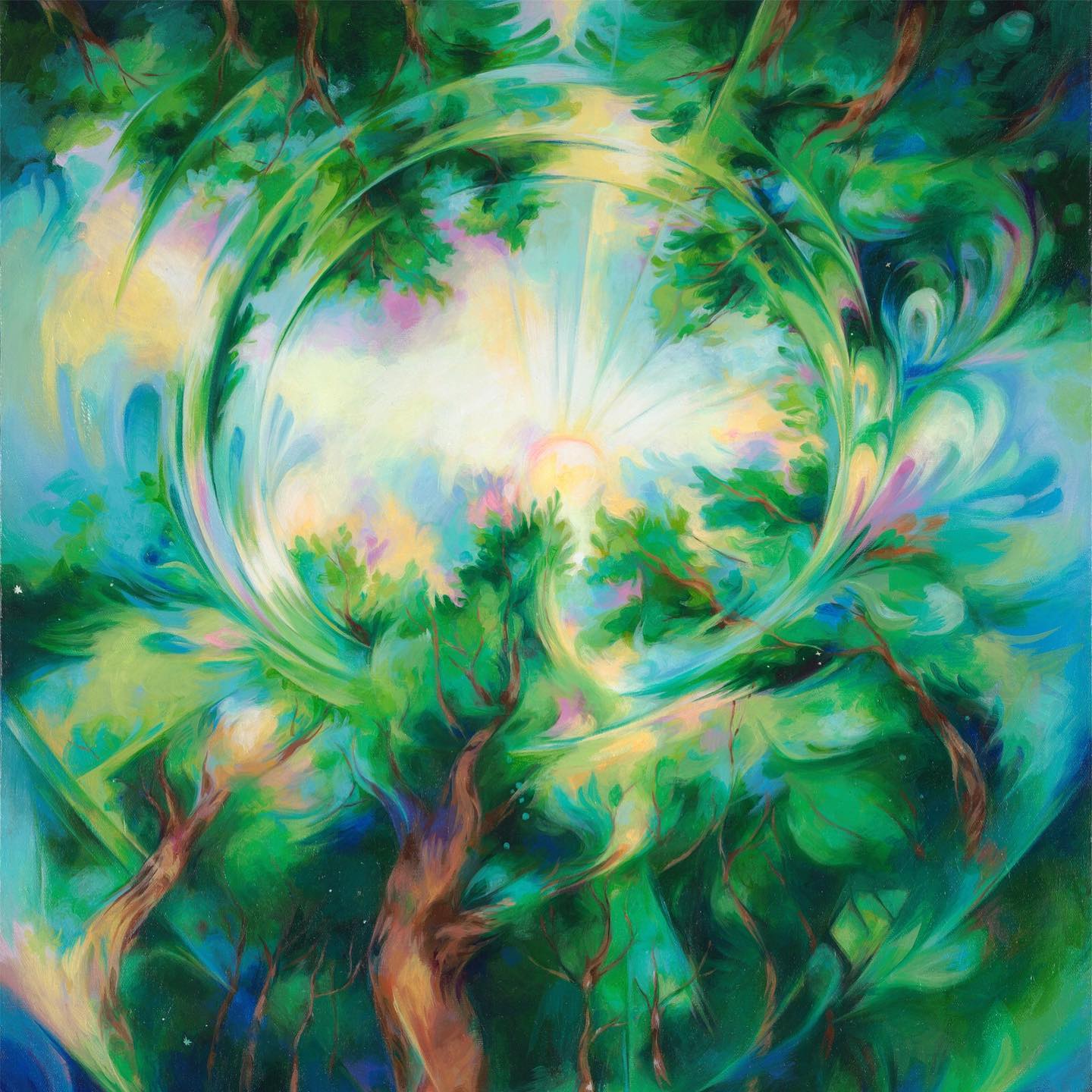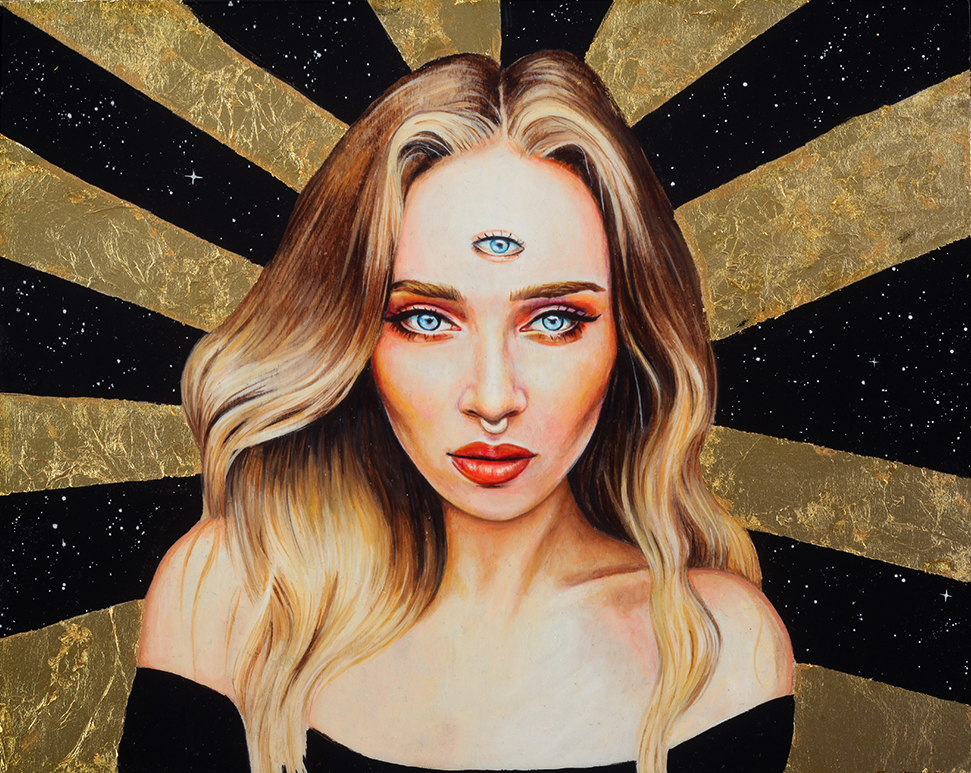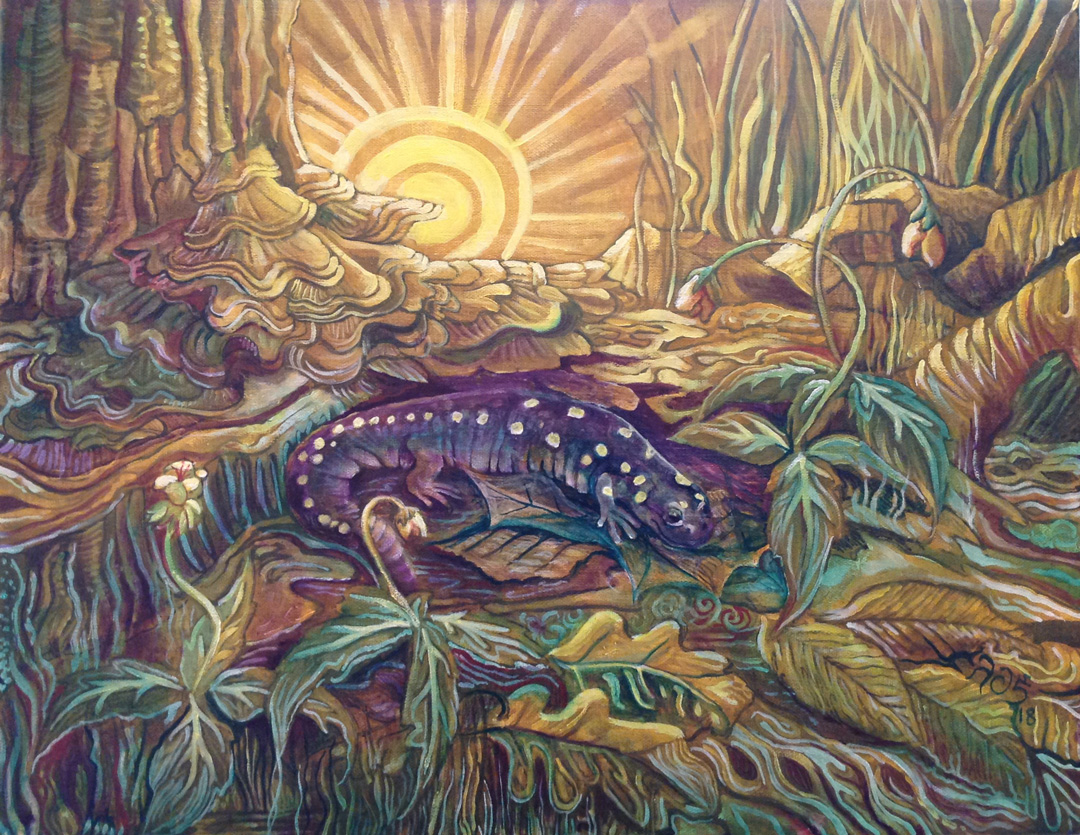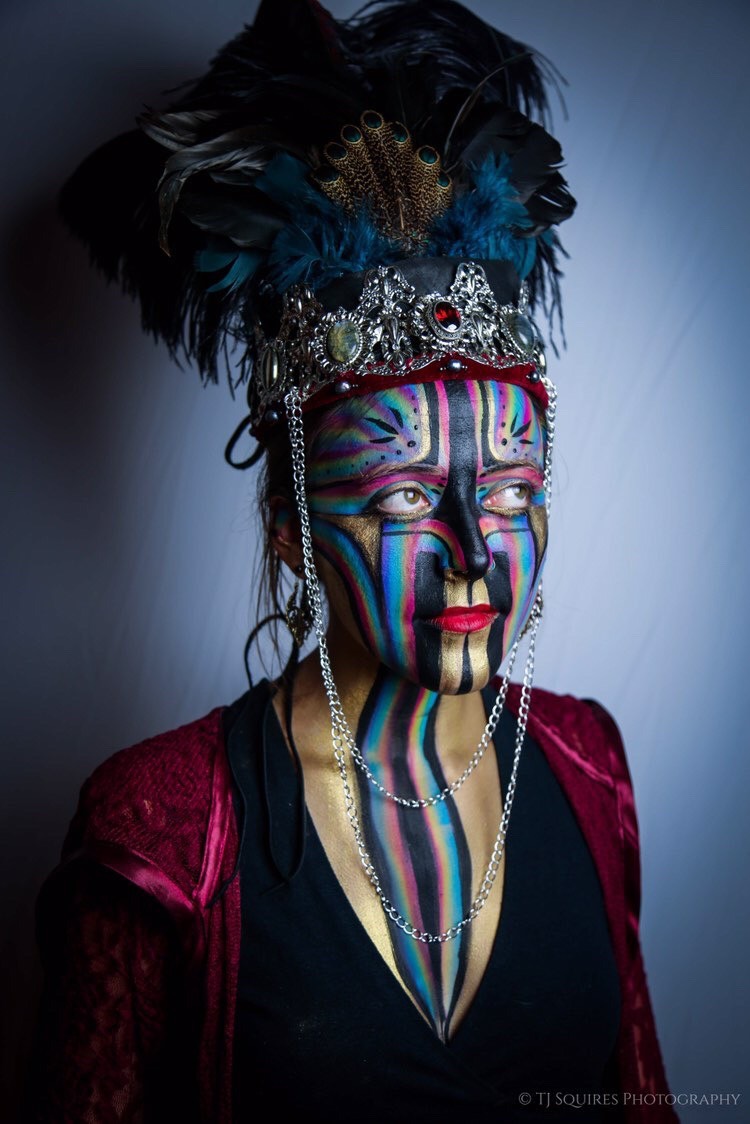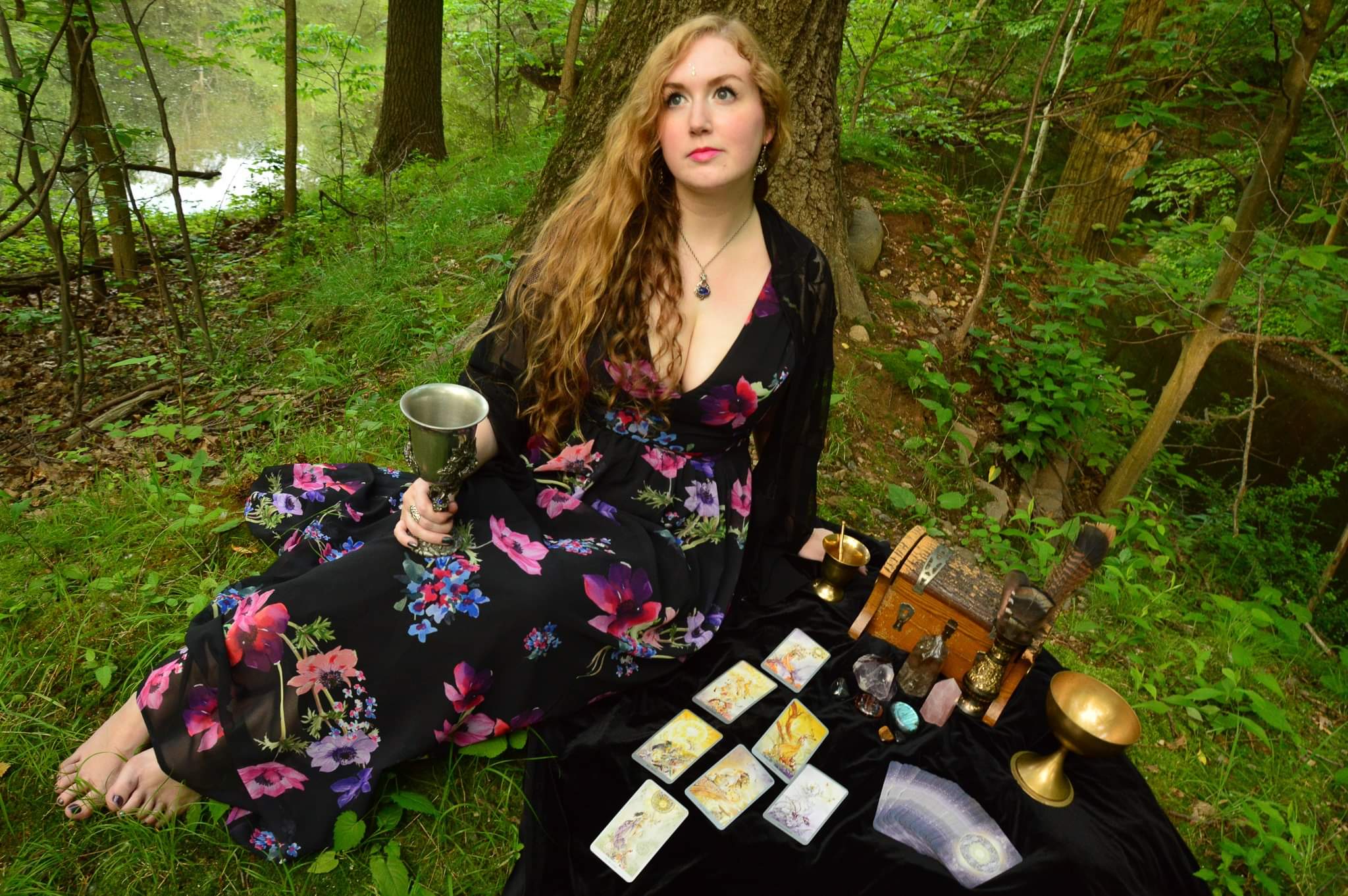 Visionary Permaculture Design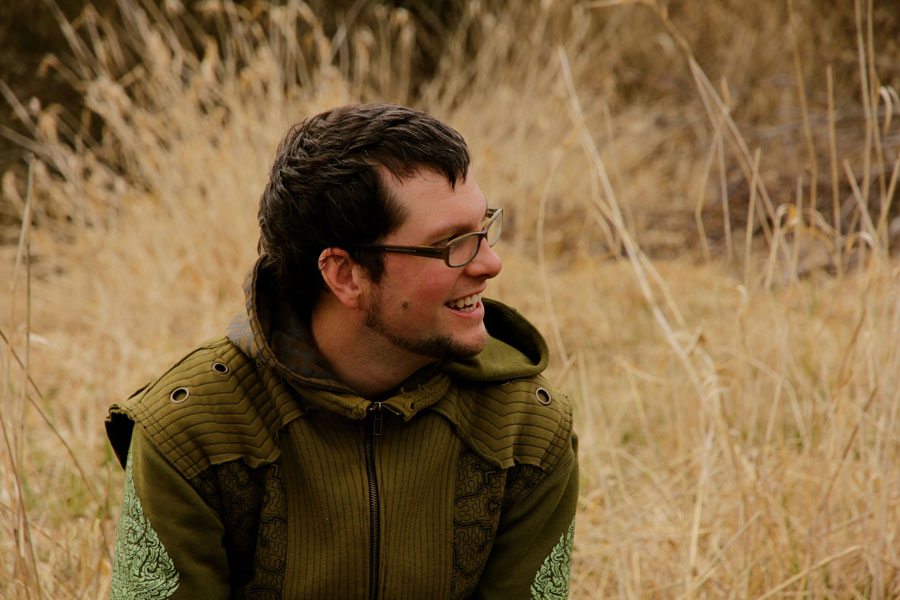 Delvin Solkinson will use nature's operating system to give advice, mentorship, consulting on a garden, home, project or business. His 15 years of graduate work in permaculture education includes a masters degree with Bill Mollison, two Diplomas and over 20 advanced courses with pioneers of permaculture across the world. He is an accredited teacher through the Permaculture Institute (USA), Permaculture Association (UK) and Permaculture Research Institute (AU). Find out more about workshops and the certification program at CoSM www.visionarypermaculture.com
Interactive Sand Mandala
with Eileen "Rosie" Rose & Dr. Mike
10:00 am – Yoga with Shipra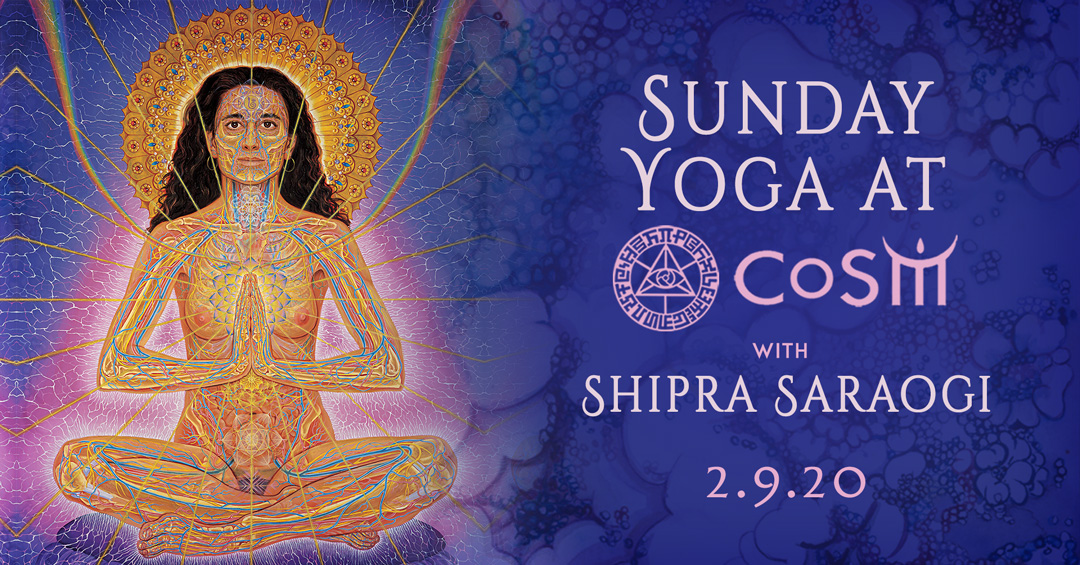 1:00 pm – Art Church: Sacred Relationships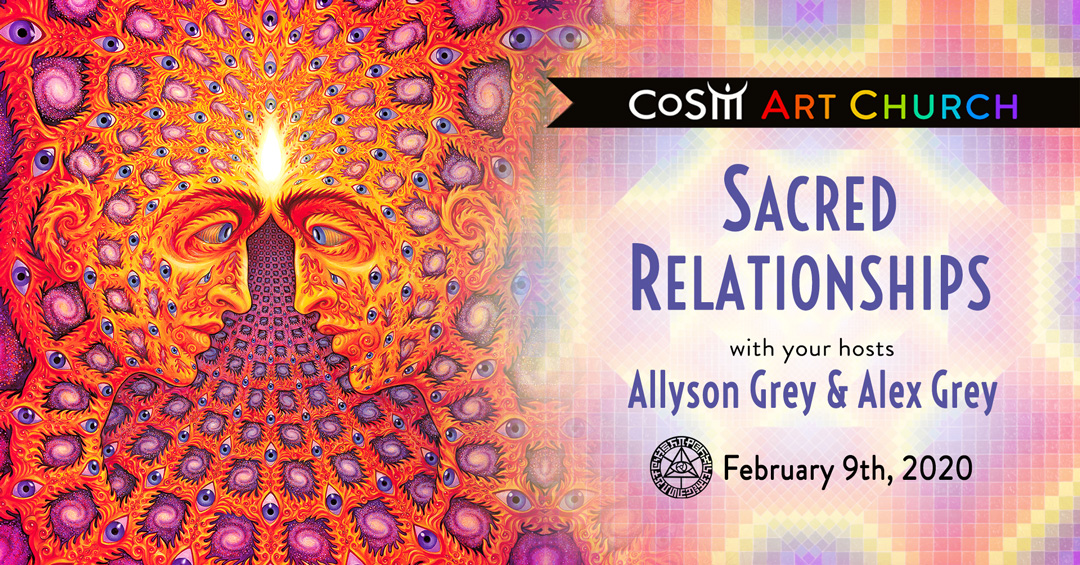 This is a family-friendly, drug and alcohol-free event.
No camping or pets.
All visitors must leave the grounds before 1am.
Tickets are a non-refundable donation to the Chapel of Sacred Mirrors.
Rooms are available for rent in the Grey House, CoSM's fully renovated Visionary Victorian guest house.
Accommodations for this event must be booked directly through Hospitality. Accommodations may only be booked once event tickets have been purchased. Please call 845-297-2323 ext. 104 or email us at [email protected]
To plan a future stay, please view our Booking Calendar.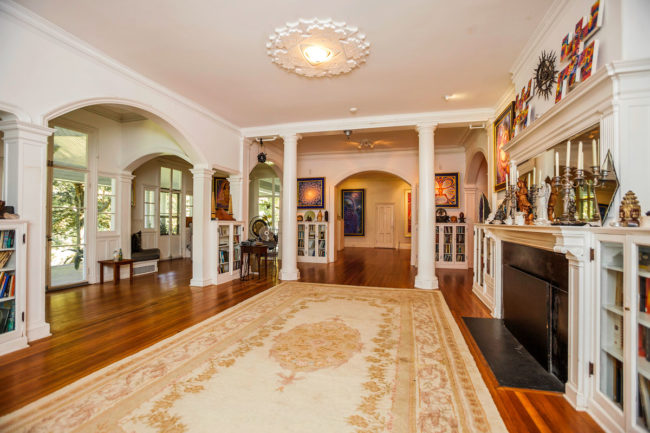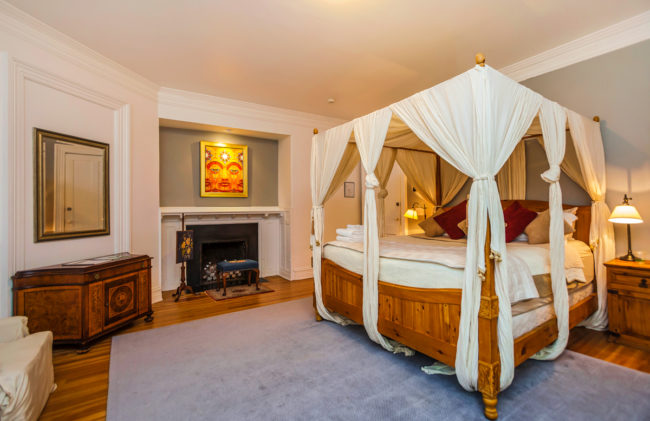 The artwork of Alex Grey & Allyson Grey plus many other visionary artists are on display in the guest house.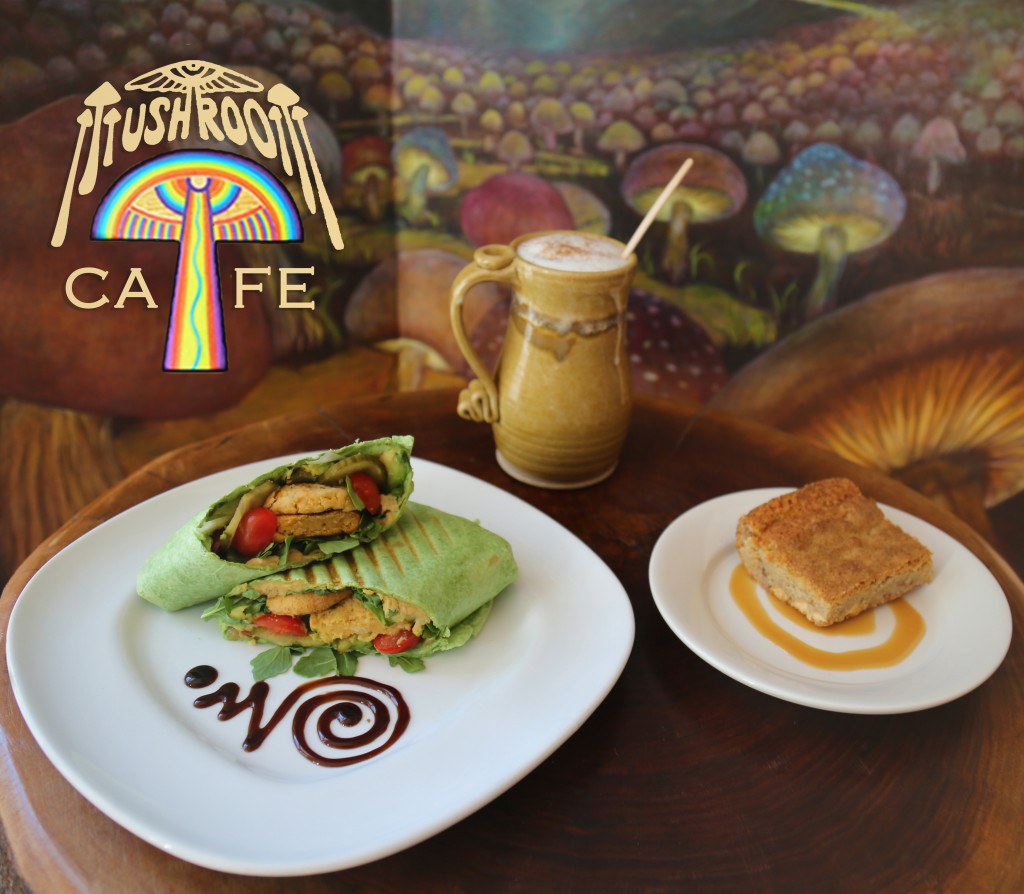 CoSM, Chapel of Sacred Mirrors, 46 Deer Hill Road, Wappinger, NY 12590.