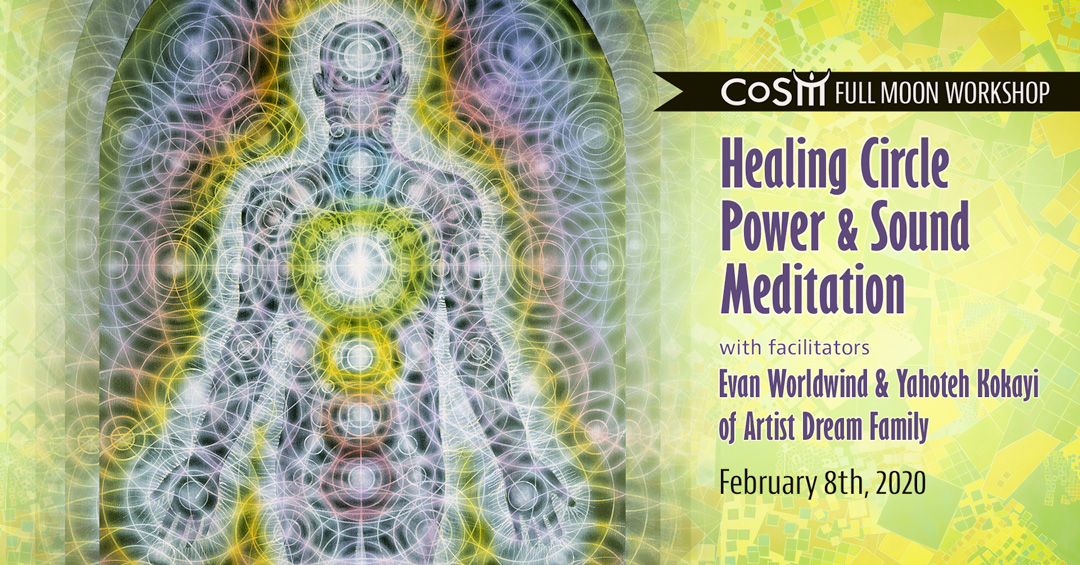 2020 February Full Moon Workshop : Healing Circle Power & Sound Meditation with Artist Dream Family
Full Moon Workshop: Healing Circle – Power & Sound Meditation
with Evan Worldwind & Yahoteh Kokayi of Artist Dream Family
12 pm:
CoSM Open to the Public (Gallery, Grounds, Shop, Cafe open)
**Event Day Gallery Hours: 12 pm – 2:30 pm
2:30-5:30 pm:
 Healing Circle & Sound Meditation with Evan & Yahoteh
5:30-6:30 pm:
Dinner
7 pm:
February Full Moon Ceremony
9:30 pm:
Full Moon Celebration
12 am:
CoSM Closed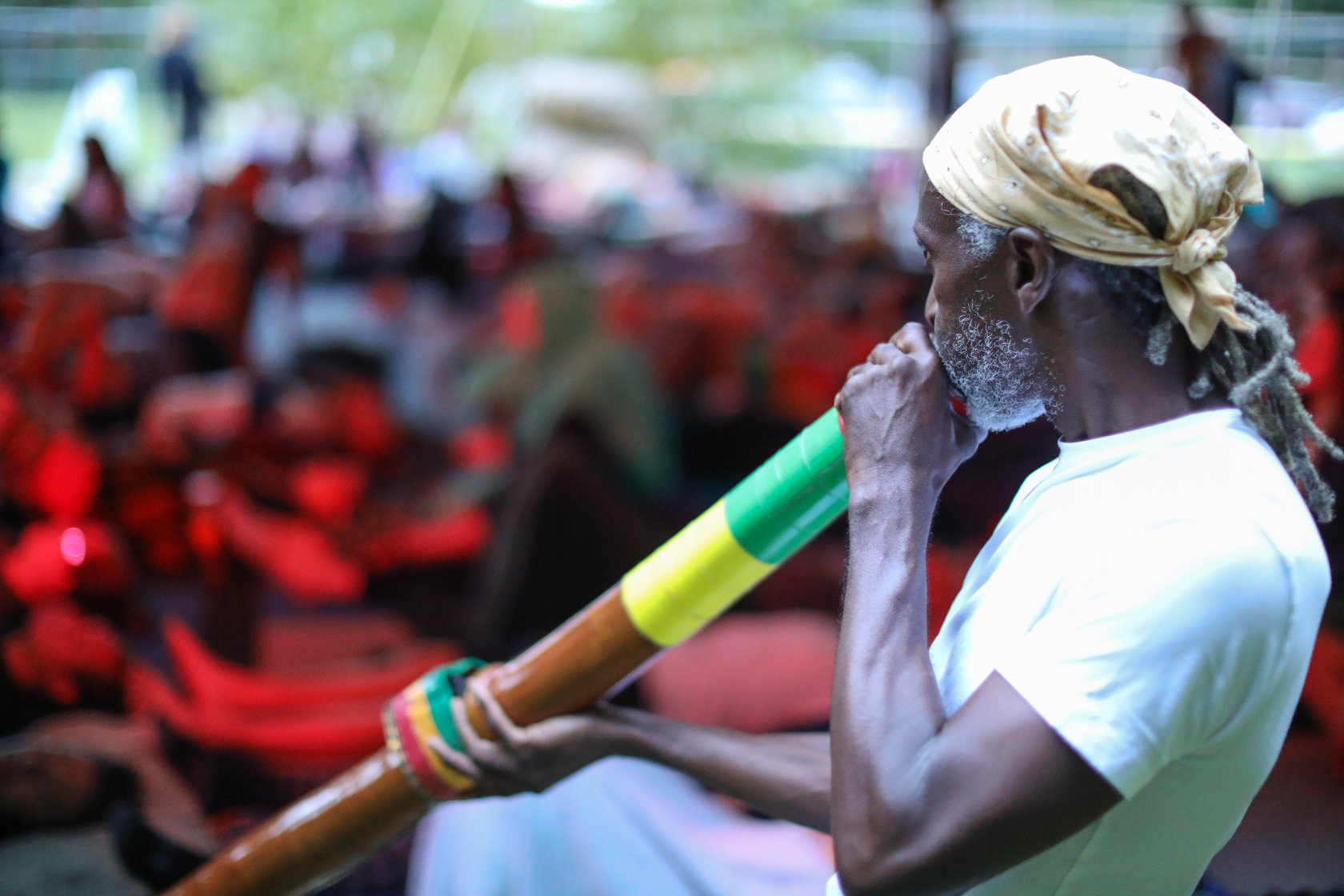 Truth Power is your Internal gift of Free Will known as Energy in Motion. 
Join us for an Insightful Meditation into this Magical Resource.
Brace yourself for a mind-blowing evenly of Temple Breathing & Movements with live Sound ( Aboriginal Ancestral journey) of the Didgeridoo, Congas, etc. 
This event is a lesson on how to invest in our own nature Internal Reservoir, and consciously direct it in our lives with Strength and Beauty.
You are invited to join with the Artist Dream Family at CoSM for an experience you will remember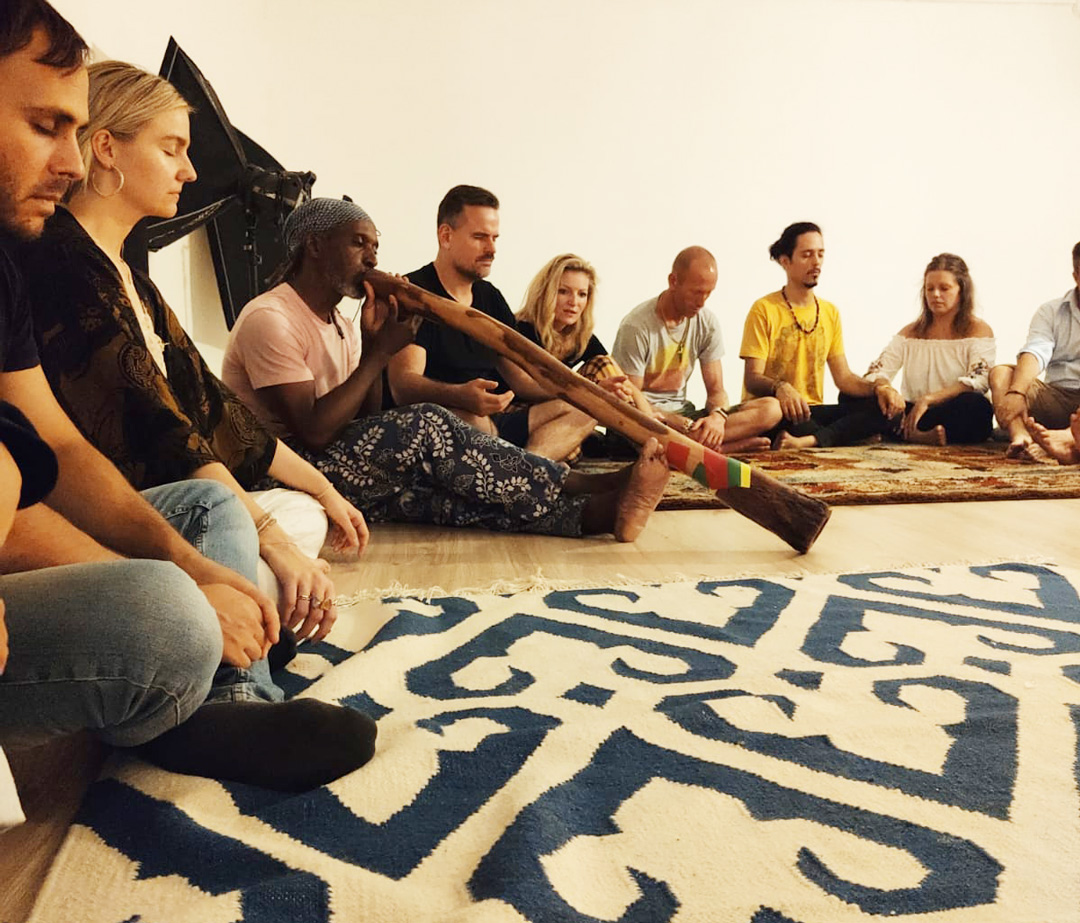 2:30-3:15pm Opening Presentation:
3:15-3:30pm : Embracing Self-Love and Inner Power presentation.
3:30-4pm : Introduction to Temple ~ breathing meditation, with simple and effective movements.
4-4:30pm : The Circle of Excellence Dream Building (where we will design a vortex for positive changes into the future now)
4:30-4:45 pm : Break & Space readjustment.
4:45-5:15pm : Live Musical Sound & Guided Journey Meditation.
5:15-5:30pm : Closing Gratitude Circle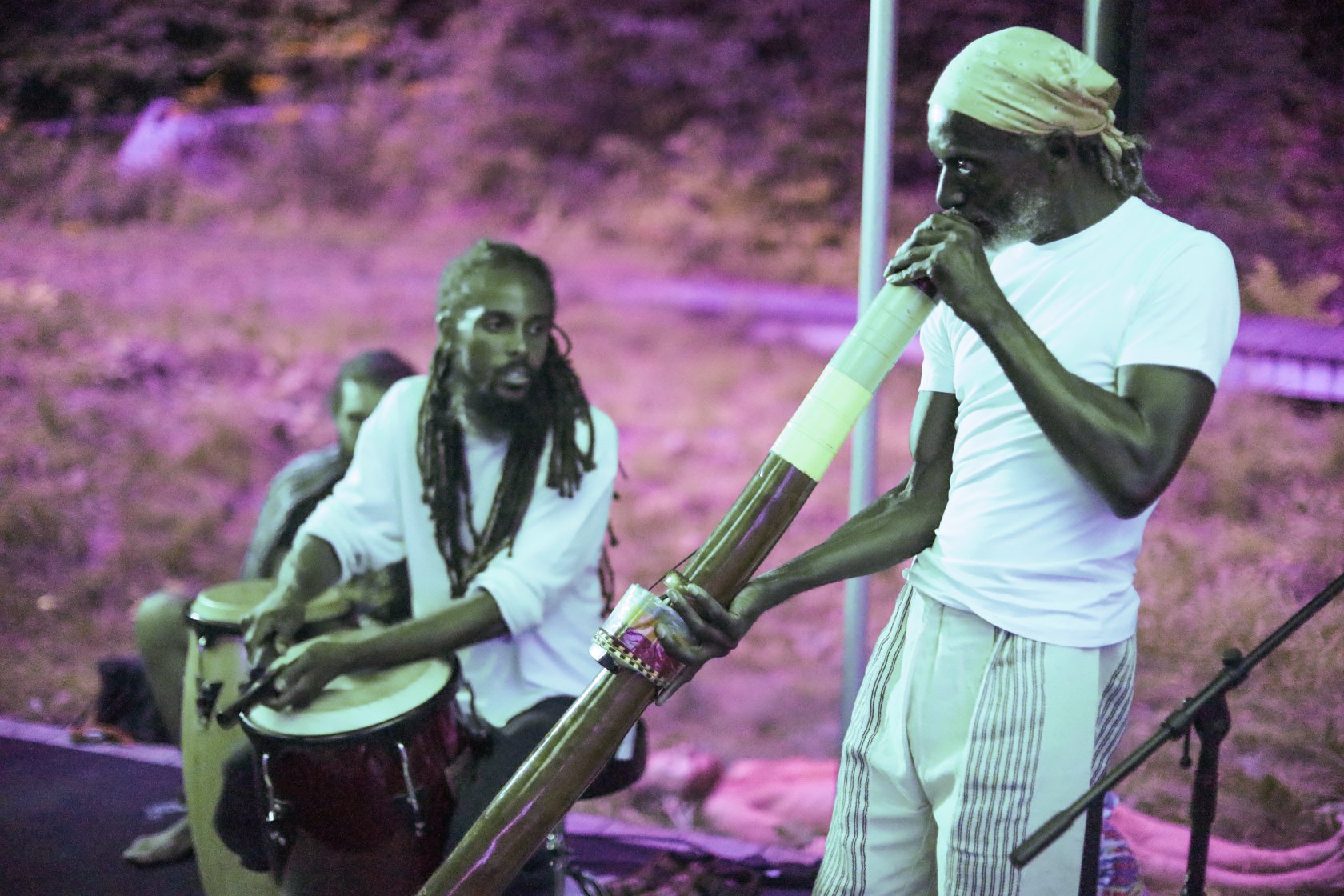 Testimony:
 "It was truly a magical experience to sit in meditation with Evan and his didgeridoo, as he creates a space of love and acceptance in the room. As a person who struggles to sit still in meditation, I effortlessly fell into a deep trance, activating a part of my imagination I had never seen before. Open your mind to the power of meditation, and you will find deeper aspects to yourself that you might not have ever known existed."  
-Heather MacDonald  (Attendee from the 2018 Artist Dream Family Sound Meditation at CoSM)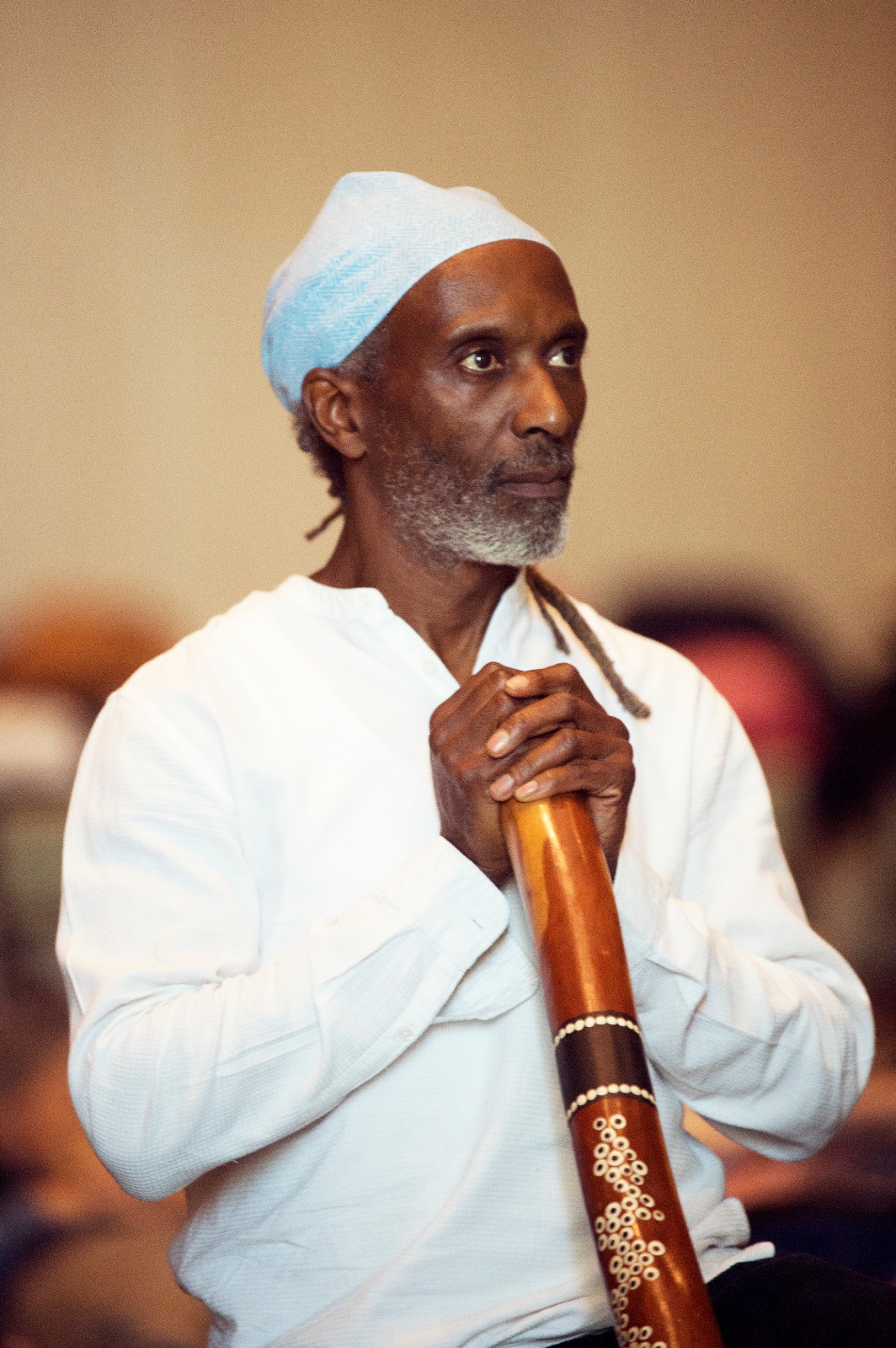 Evan Worldwind is a certified Neurolinguistic Design Engineer, a Life Coach, a Practitioner of the Classical Yang Style Family Tai Chi, a Musician, Performer, and Teacher of the Mystical Aboriginal  Didgeridoo. 
His journey into the healing arts began with his desire to heal himself naturally. These unique healing practices opened doors for him and gave him a voice on stage. 
He had presented at several known festivals such as Sirius Rising (Brushwood), the annual Woodstock Fruit Festival, and he also collaborates with other artists in the New England region and Barcelona Spain where he now resided.
Evan is the founder of Artist Dream Family and platform that embodied the totality of his experiences to help people design an effective way of life.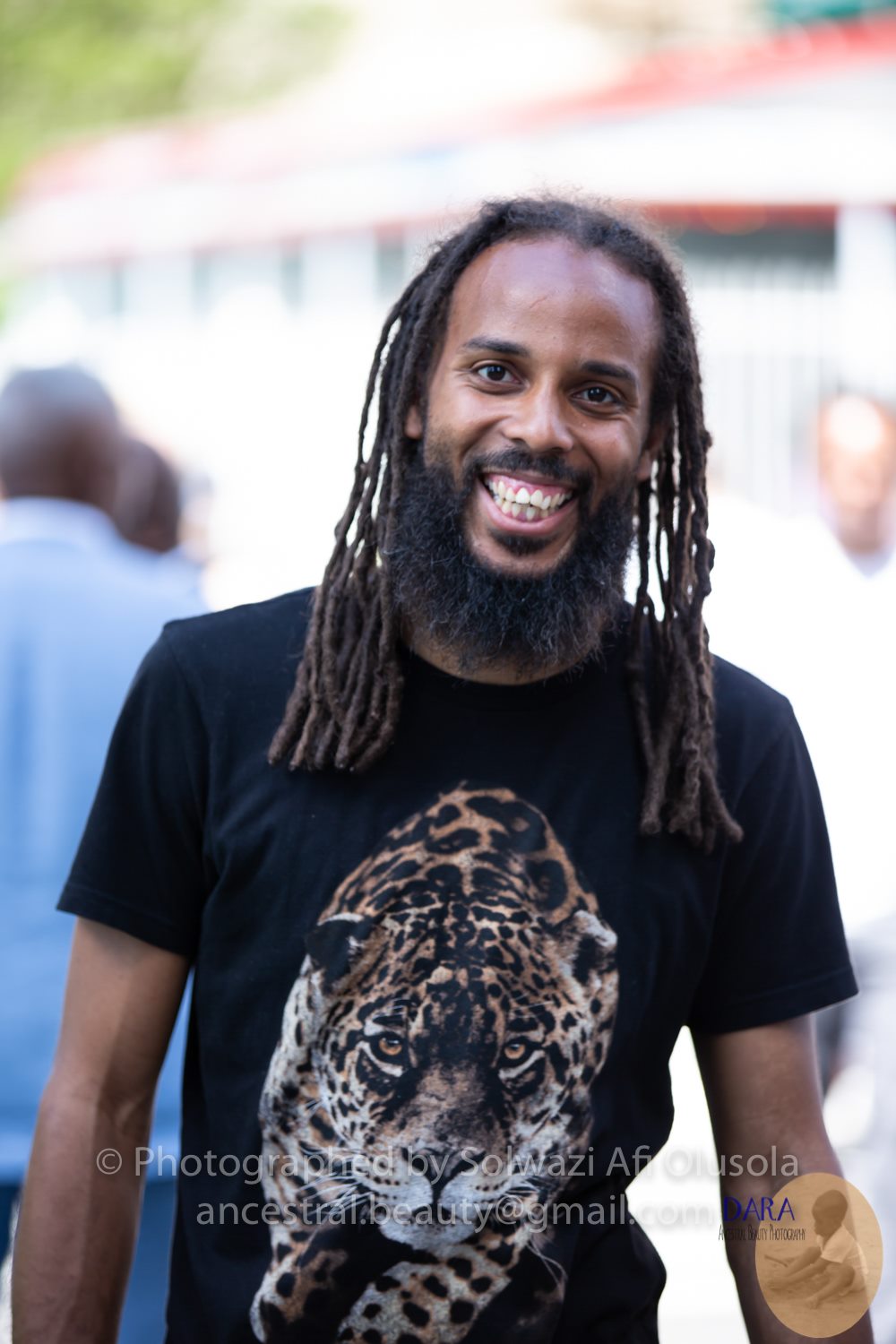 Yahoteh Kokayi is a percussionist and singer/songwriter, born and raised in Brooklyn, New York.
As a performer, Yahoteh has toured with Underground System AfroBeat, performed at Madison Square Garden, shared the stage with members of the Grammy Award Winning jazz ensemble, Snarky Puppy, lead his 9-piece original soul-jazz ensemble, as well as performed and recorded with countless artists throughout New York and the Tri-States Area.
Outside of performance, Yahoteh is a proficient music educator. He does his best to maintain Teaching Artist residencies, conduct Drumming Workshops, and facilitate music classes whenever possible.  He is also the co-founder of the Konjo Isizwe Academy – a Vegan, African-Centered, Accelerated Learning Academy in Brooklyn.
Rooms are available for rent in the Grey House, CoSM's fully renovated Visionary Victorian guest house.
Accommodations for this event must be booked directly through Hospitality. Accommodations may only be booked once event tickets have been purchased. Please call 845-297-2323 ext. 104 or email us at [email protected]
To plan a future stay, please view our Booking Calendar.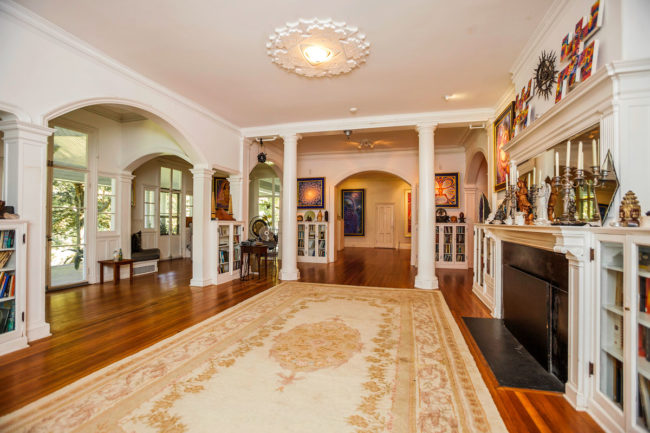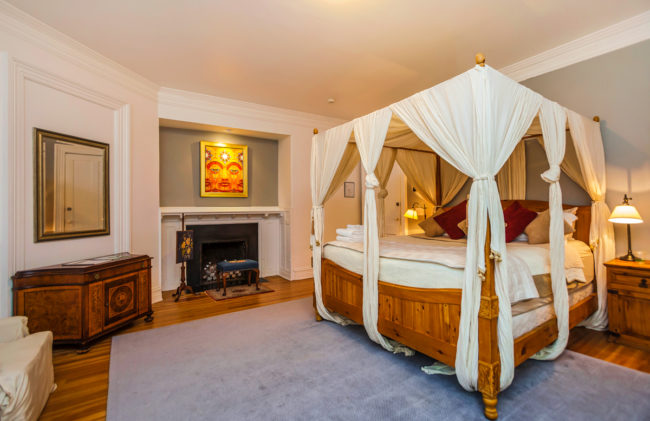 The artwork of Alex Grey & Allyson Grey plus many other visionary artists are on display in the guest house.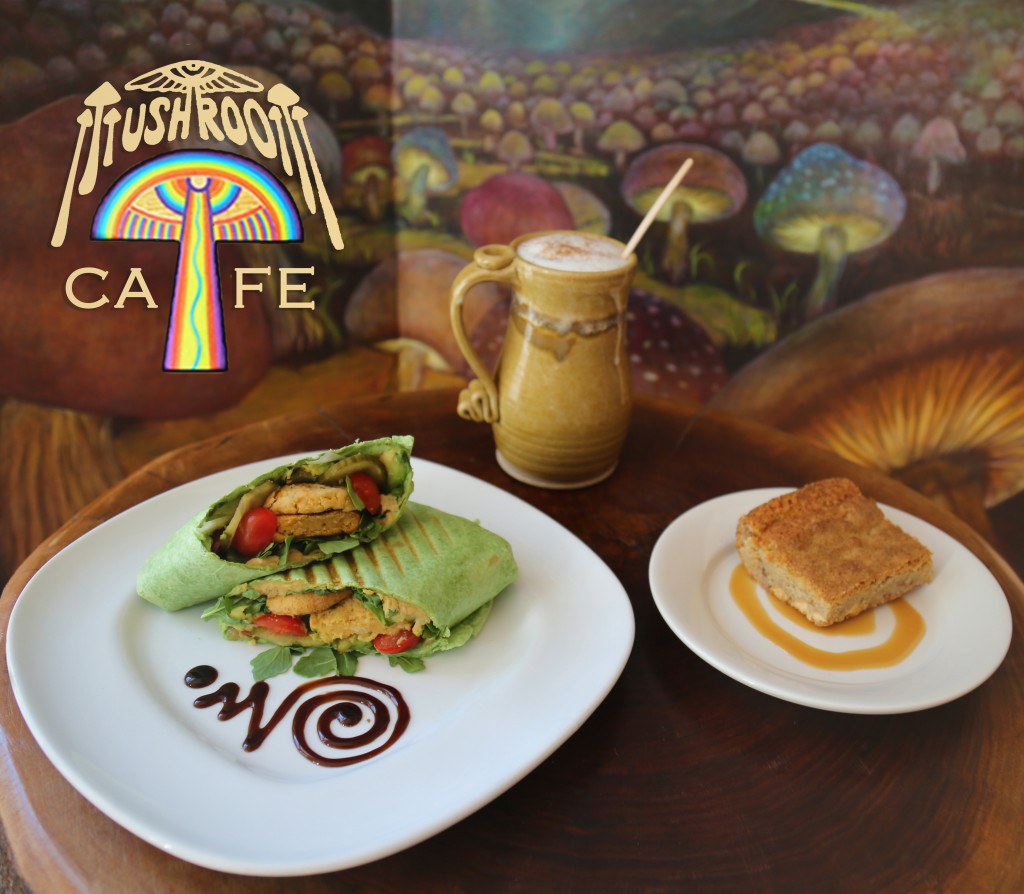 CoSM, Chapel of Sacred Mirrors, 46 Deer Hill Road, Wappinger, NY 12590.