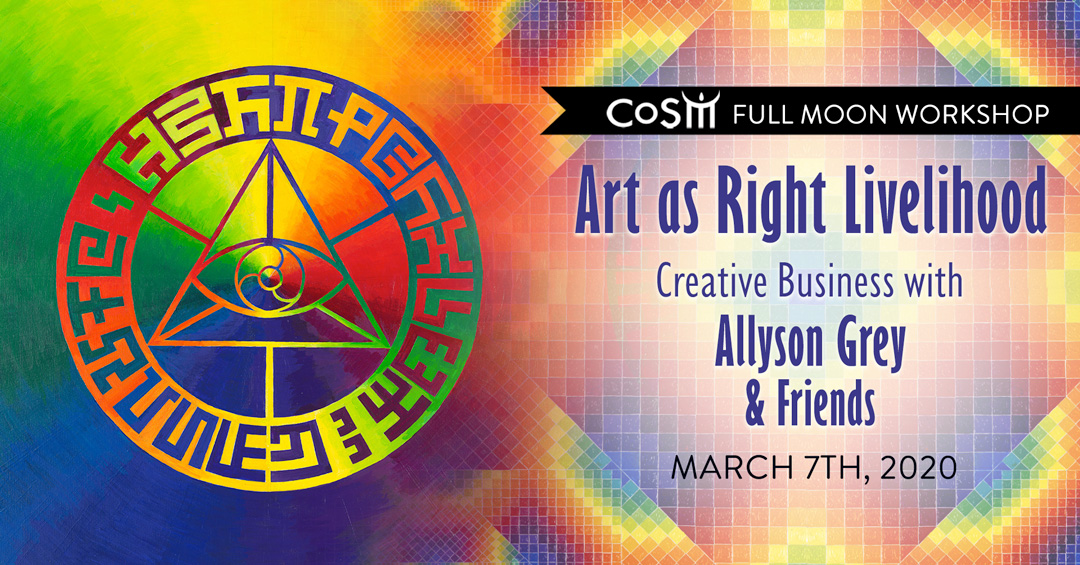 2020 March Full Moon Workshop : Art as Right Livelihood with Allyson Grey
Full Moon Workshop:
Art as Right Livelihood
Creative Business with
Allyson Grey
Right livelihood, 5th practice of the Buddhist Eight-fold Noble Path, refers to work that does no harm and serves the whole.
12 pm:
CoSM Open to the Public (Gallery, Grounds, Shop, Cafe open)
**Event Day Gallery Hours: 12 pm – 2:30 pm
2:30-5:30 pm:
 Art as Right Livelihood with Allyson Grey
5:30-6:30 pm:
Dinner
7 pm:
March Full Moon Ceremony
9:30 pm:
Full Moon Celebration
12 am:
CoSM Closed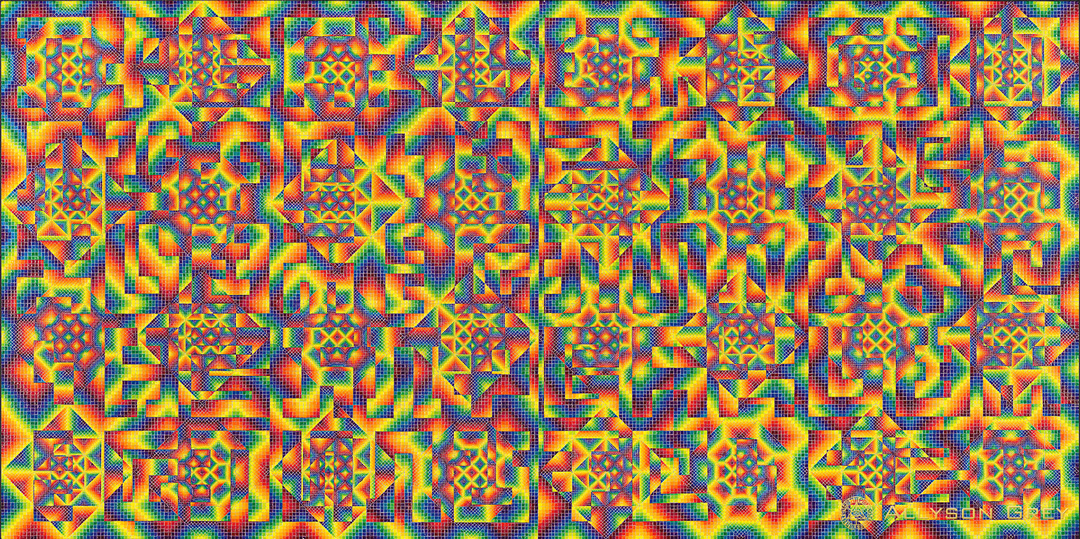 The Buddha encouraged his disciples to engage in compassionate activity and make a living in a way that causes no harm, work that is ethically positive and respects other people and the natural world. This is the Fourth Noble Truth of the Buddha, the fifth principle of the Eight-fold Noble Path.
Art making can be a spiritual path, for personal fulfillment and perhaps to share with friends. 
But, if we envision a future in which art is a livelihood, how do we get there? 
Is it possible to succeed and make a difference as an artist? 
What measurable steps can we take to improve our art practice so it may integrally and sustainably support our life?
In this workshop, we will discuss creative goals and strategize the steps toward realizing art as Right Livelihood.
Those attending are invited to share visions of their future "right livelihood" as an artist and receive feedback about that possibility.
Workshop topics will include:
—How to Be A Successful Artist
—Portfolio & Basic Web Preparation
—Online art business and social media
—Career Options for Artists
—Marketplace Options for Art
—Qualifications & Skill Building
—Copyright + Documentation + Framing
—Presenting Artwork to a Gallery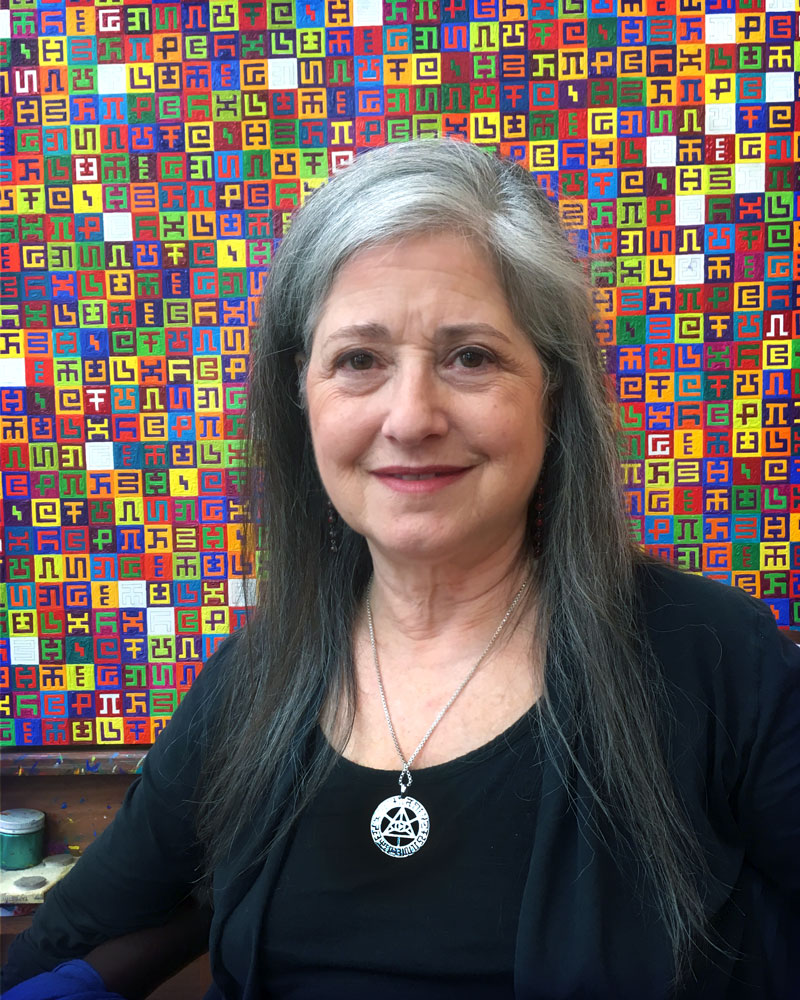 Allyson Grey is a lifelong painter and co-founder of CoSM. [cosm.org]. the term "Social sculpture" classifies Allyson's second body of work, art intended to transform social systems, like creating experiential events, communal rituals, raves, creating a context for community gatherings, building a sacred temple…  Since 1969, when Allyson chaired her psychedelic themed prom, Allyson has instigated and developed community art happenings. After receiving an MFA from Tufts University/Boston Museum School, Allyson began earning "right livelihood," producing art travel enrichment. She then produced a symposium and workbook entitled Are You Ready to Market Your Work, bringing together gallerists, successful artists and art writers. For five years, Allyson served as Executive Head of The Art Directors Club, a social/professional enrichment affiliation for graphic designers, illustrators and photographers. There, she produced over seventy events focused on artistic and business development, including the multi-media Design Shows that annually hosted thousands of creative professionals. Moving to New York, Allyson represented and promoted Alex's medical illustration practice for over a decade. Multiple galleries have managed Allyson's paintings, watercolors, oils and acrylics, which have been exhibited and collected widely.
Through the Grey's vision and with the help of many bright minds and dedicated souls, CoSM grew from a spiritual organization based in their Brooklyn home, to a 12,000 square foot loft in New York City's club & gallery district, to a vibrant and active spiritual community nested in nature. At CoSM, we practice creativity as a spiritual path. The mission of CoSM is to build an enduring sanctuary of Visionary Art to uplift a global community
An art advisor, teacher and muse to artists for decades, Allyson has been dubbed Goddess of Get-Your-Sh*t-Together.  She offers private Art & Life consultations and responds to inquiries on her blog, Ask Allyson About Art & Life. allysongrey.com
Guest speakers for this workshop will include John Harris, CoSM COO/IT and Alexa Spadafora, CoSM Media Manager, who will speak on topics of expertise. Alex Grey will join the workshop during the final hour of Q & A and sharing our highest visions  of manifesting Art as Right Livelihood.
Rooms are available for rent in the Grey House, CoSM's fully renovated Visionary Victorian.
Accommodations for this event must be booked directly through Guest Services. Accommodations may only be booked once event tickets have been purchased. Please call 845-297-2323 ext. 104 or email us at [email protected]
To plan a future stay, please view our Booking Calendar.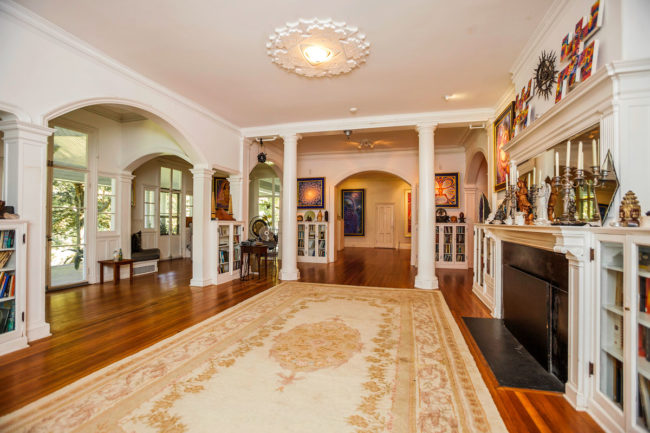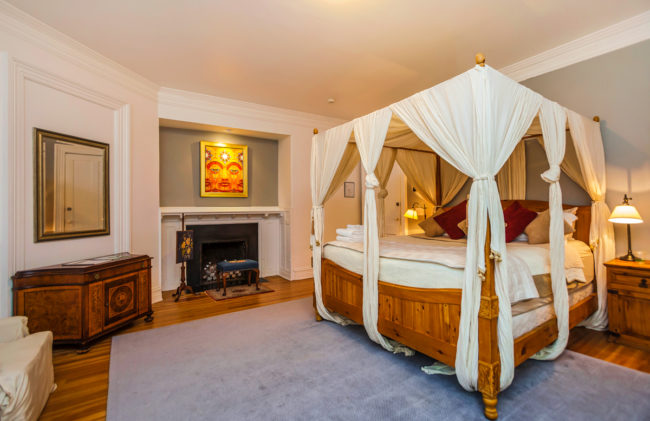 The artwork of Alex Grey & Allyson Grey plus many other visionary artists are on display in the guest house.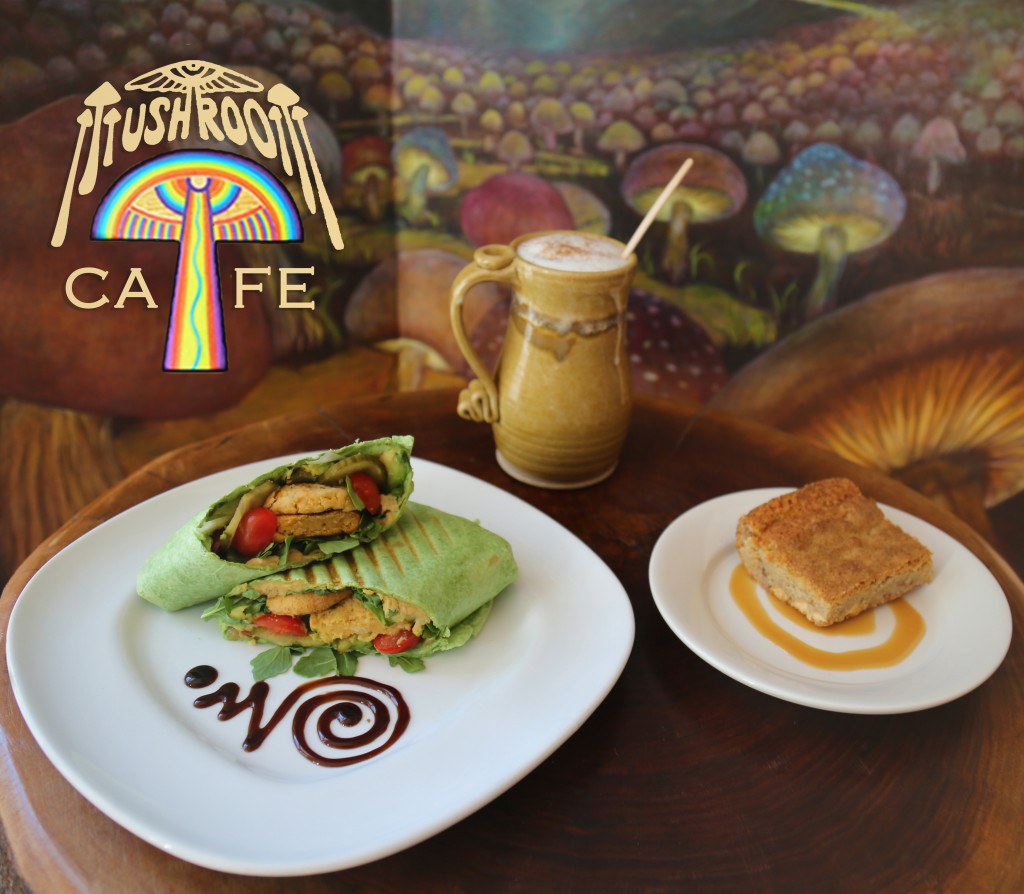 CoSM, Chapel of Sacred Mirrors, 46 Deer Hill Road, Wappinger, NY 12590.