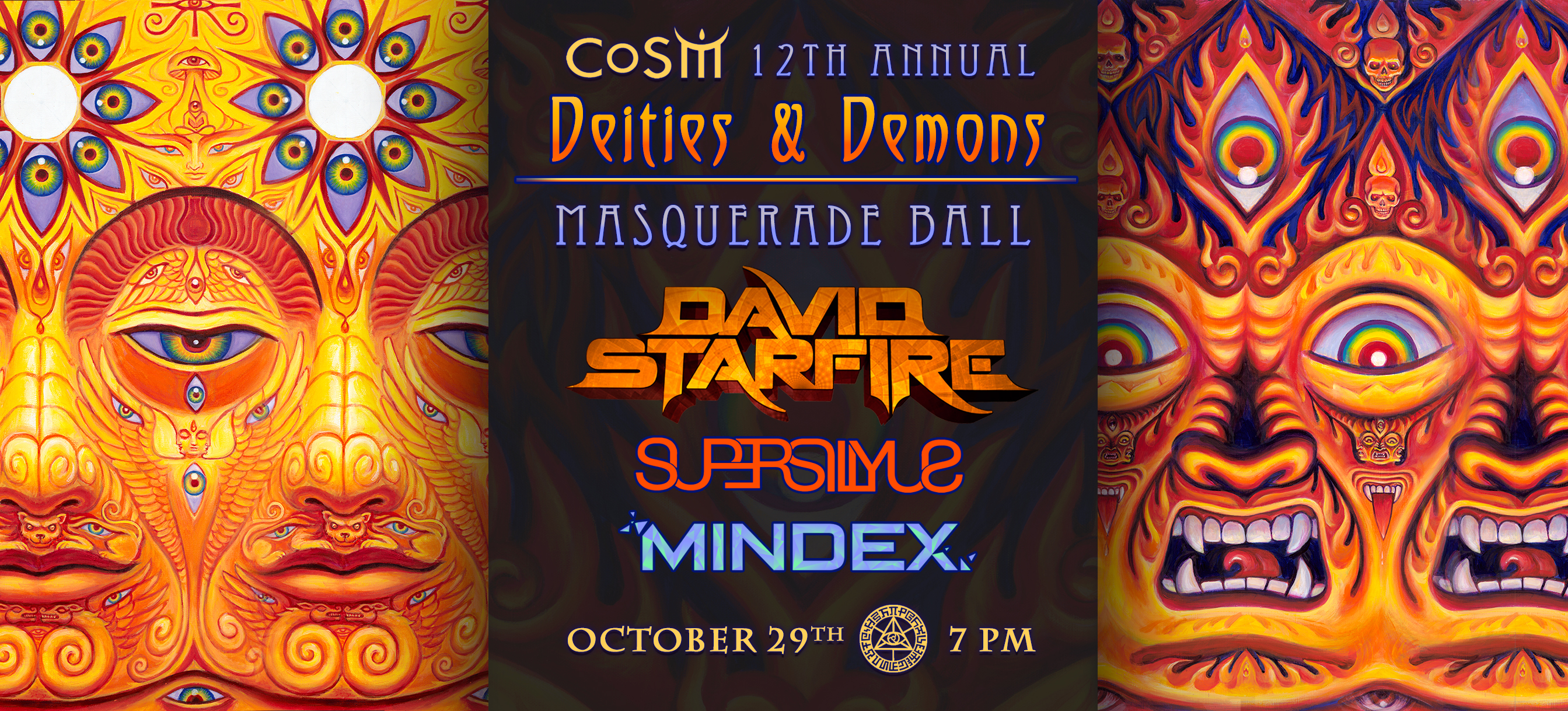 Deities and Demons Masquerade 2016
6:30
– Doors Open
7pm
– Opening Ceremony with Alex & Allyson
9pm
– Ceremony Ends – Celebration begins – Dance Music, Live Painters, Fire Performers, etc.

1am
  – End of Deities and Demons Masquerade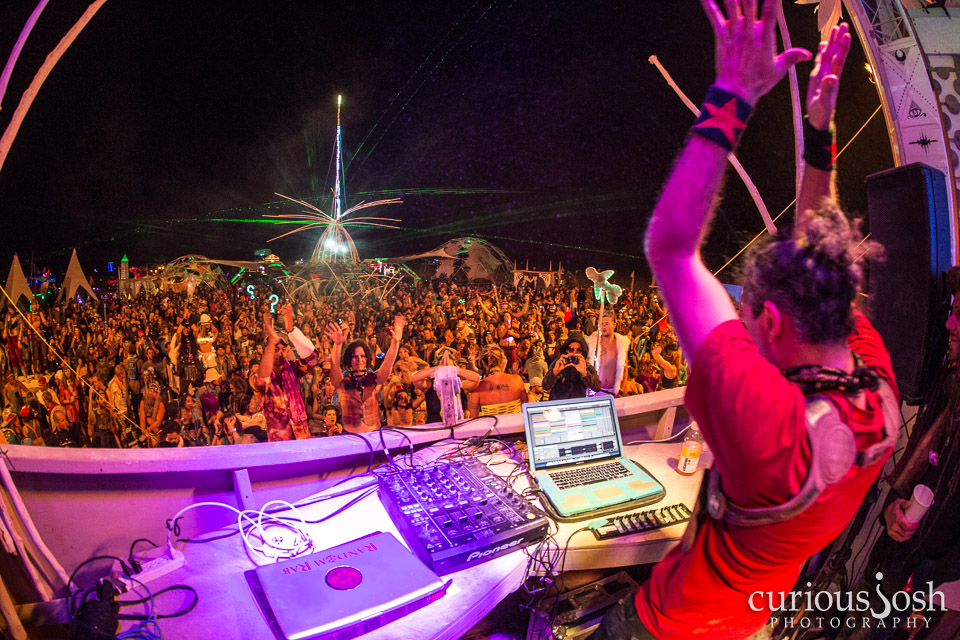 David Starfire is a world-renowned producer/multi-instrumentalist/DJ that is known for his signature "global-glitch-bass" sound. His niche is mixing world instruments and fusing them with modern beats. For his DJ sets, he often performs with percussion and various world instruments such as the phin (Thai lute) or the tumbi from India. His sound has brought him to perform at some of the most amazing places on earth, including the Pyramids of Giza, The Coliseum at Caesars Palace and Coachella.
David has performed at festivals and shows along with some of the biggest electronic artists including Skrillex, Bassnectar, Deadmau5, Daft Punk, David Guetta, Diplo and countless others. He's performed around the world in exotic places such as India, Thailand, Canada, Costa Rica, Mexico, Australia and most major cities in Europe. Festival highlights include Coachella, Winter Music Conference, Lightning in a Bottle, Symbiosis, Love Parade, Outside Lands, Electric Picnic (Ireland), Shambhala(Canada), Burning Man and Wakarusa.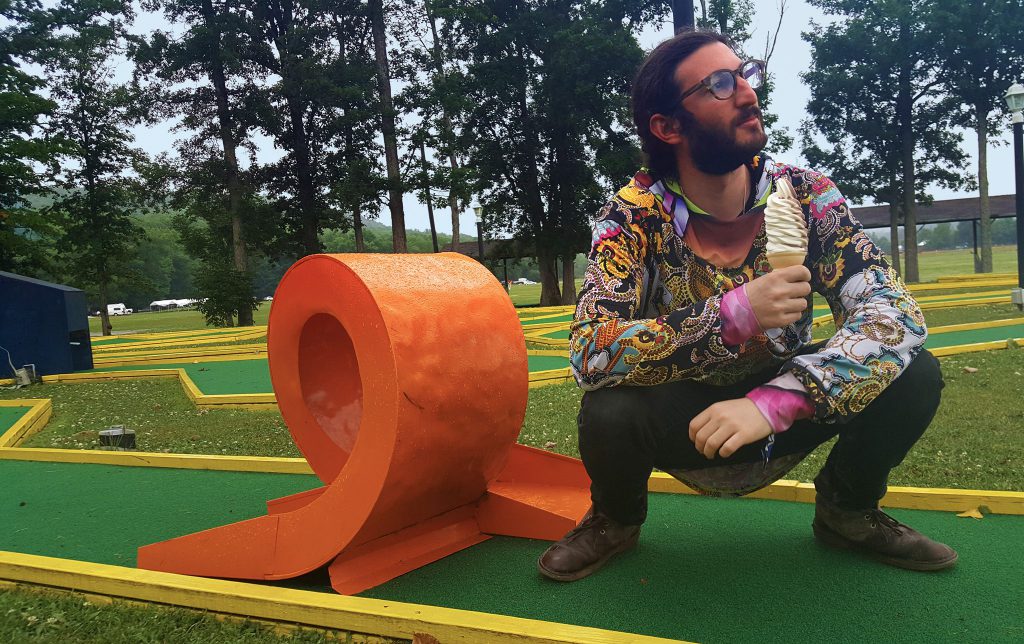 Supersillyus is a musician and producer based in Brooklyn, NY. He has been tickling minds with his brand of psychedelic electronic music since 2008. His extensively layered soundscapes feature instrumentation ranging from world percussion, swirling synths, to the occasional marimba solo.
His most recent album, Interabang, has been downloaded over 11,000 times in under a month, and featured on Ektoplazm, the premier source for psy-trance, techno, and down-tempo music. Supersillyus has shared the stage with luminaries like Tipper, Hallucinogen, and Ott and showcased at festivals across the US and Canada including The Big Up (Ghent, NY), Rootwire (OH), Gratifly (SC) and Open Mind (CA).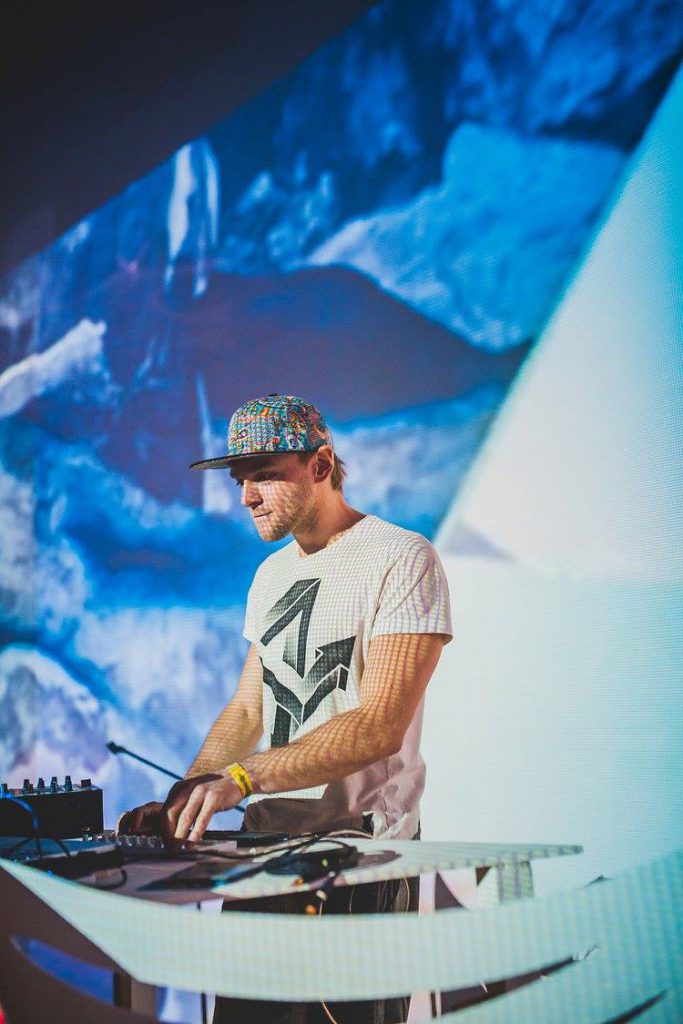 Mindex is an all original electronic composer whose singular bass productions combine elements of jazz, funk, classical music, middle eastern music, glitch-hop and dubstep. His polished production prowess allows him to draw every shape, color and movement with it's own unique character. The result being melodic patterns, textured layers, and extremely detailed automations of modern synthesizers and effects, creating a four dimensional topography for your mind to digest. In the last few years, that Mindex sound has proven to shake the dance floors with heavy bass and memorable melodies.
With each release, Mindex presents his listeners with musical innovations, always surprising them with his newest explorations in sound. His sonic canvases have been showcased on various labels around the world. His highly acclaimed 'Teleport EP' was released on Kalya Scintilla's Merkaba Music in 2013, followed by 'Intergalactic Kung Fusion' in 2015. He has also released on respected labels such as Gravitas Records, Deep Heads Records, Glitch Hop Community, Loodma Recordings and the label in which he founded, Time Resonance Music. Mindex has multiple tracks out in compilations with other labels as well, along side many modern day sonic alchemists.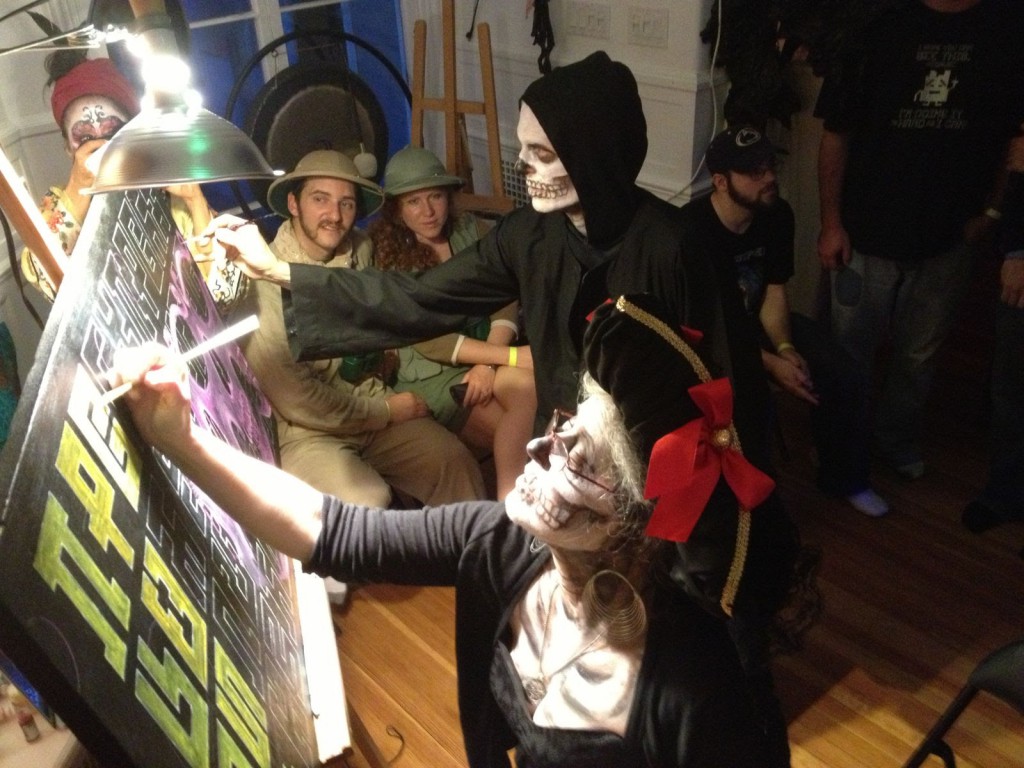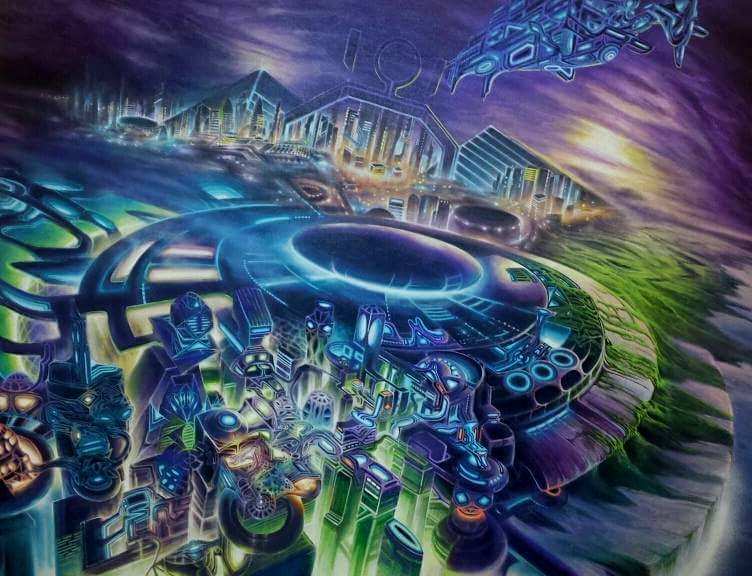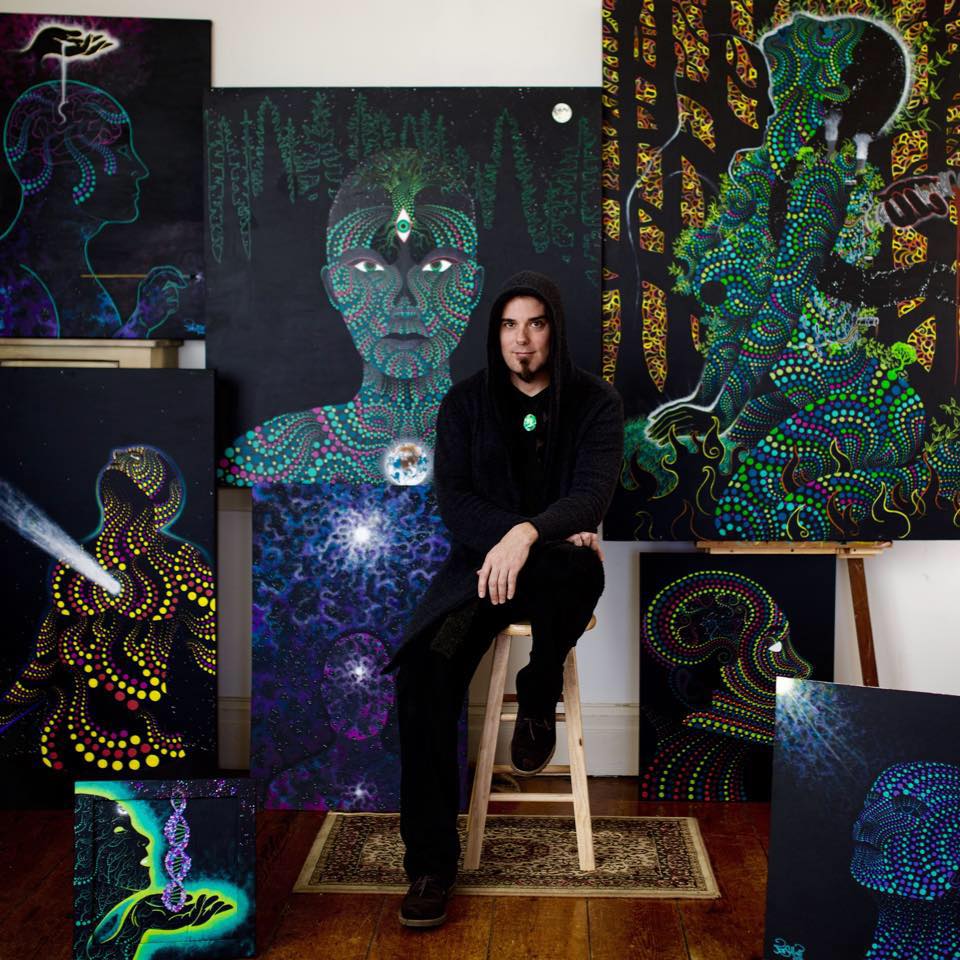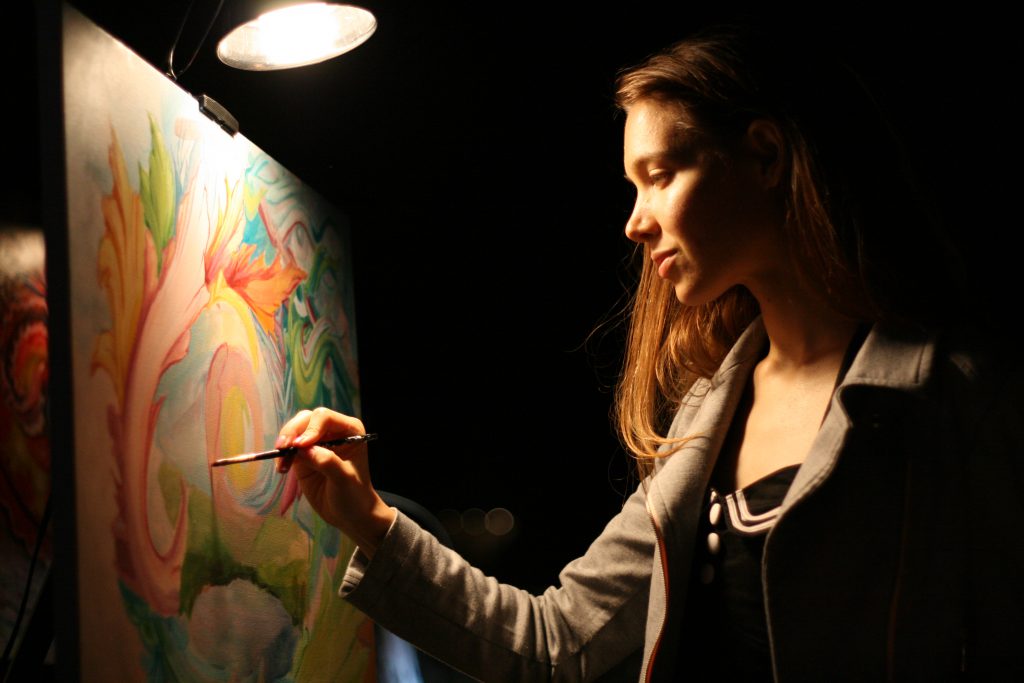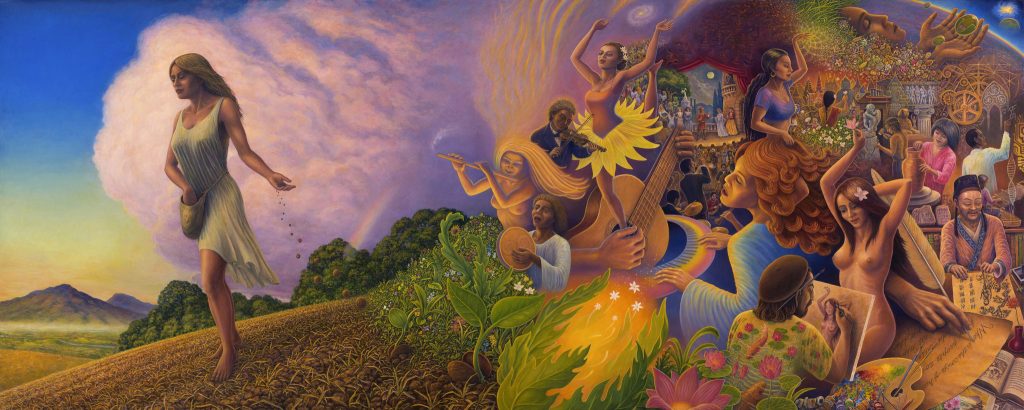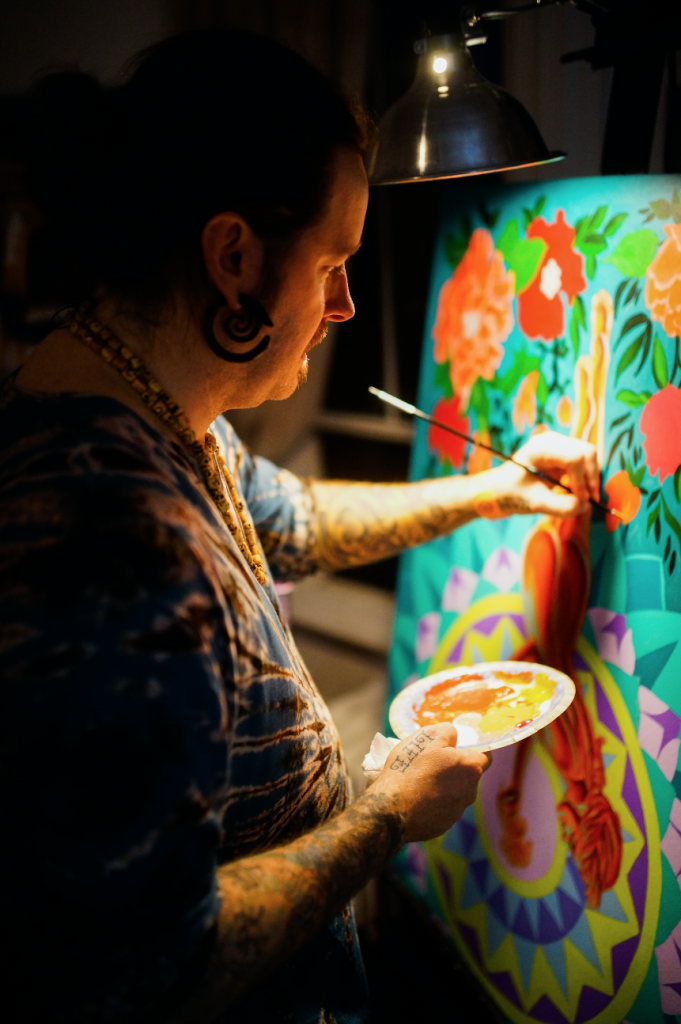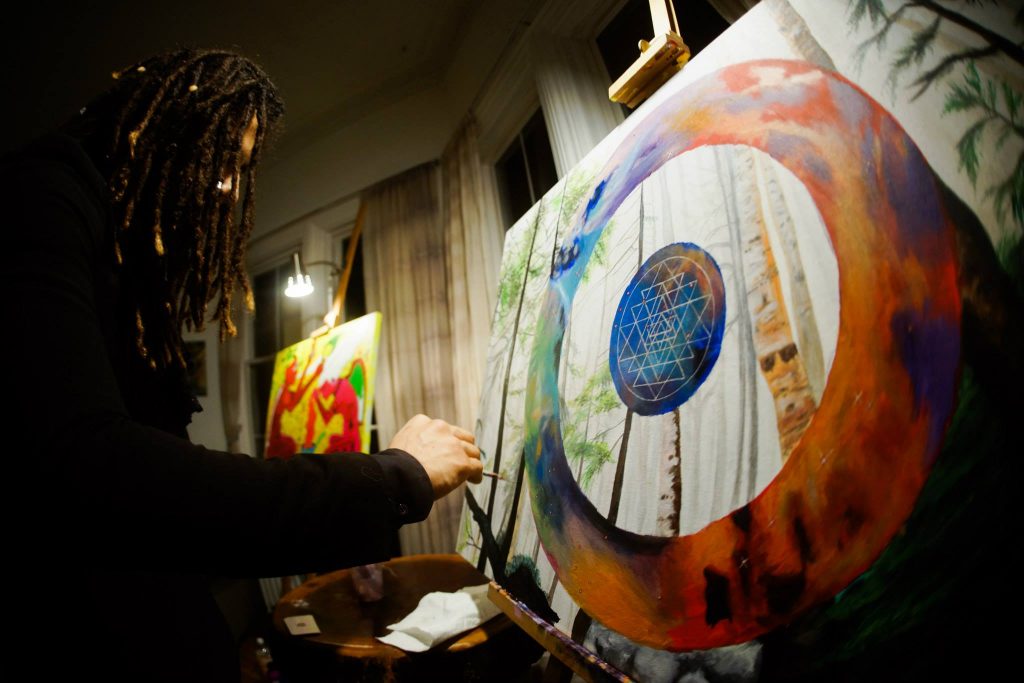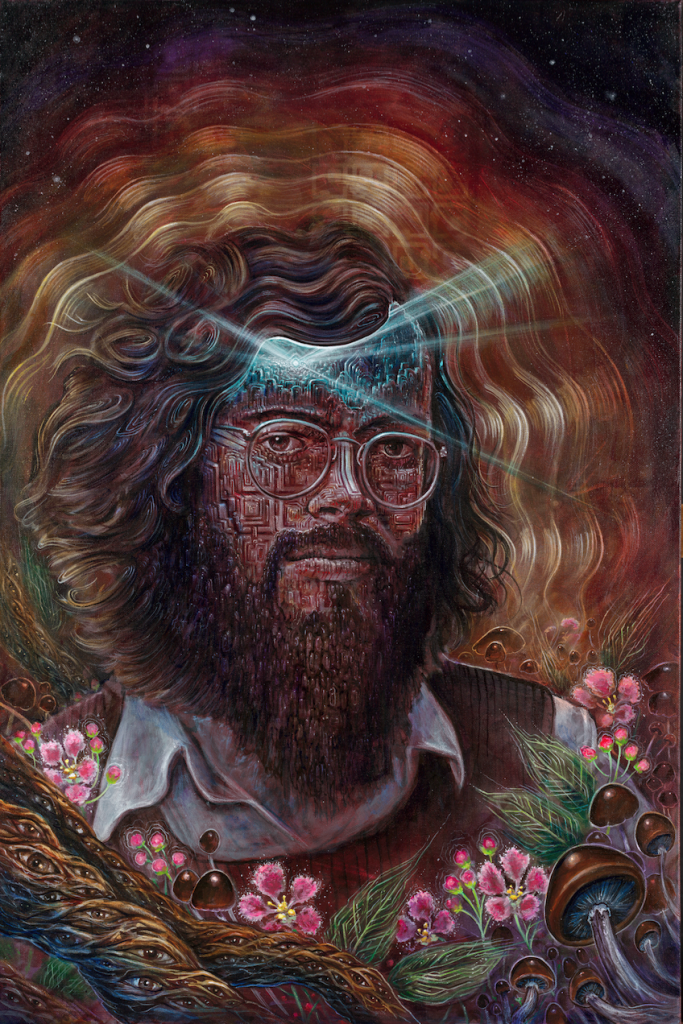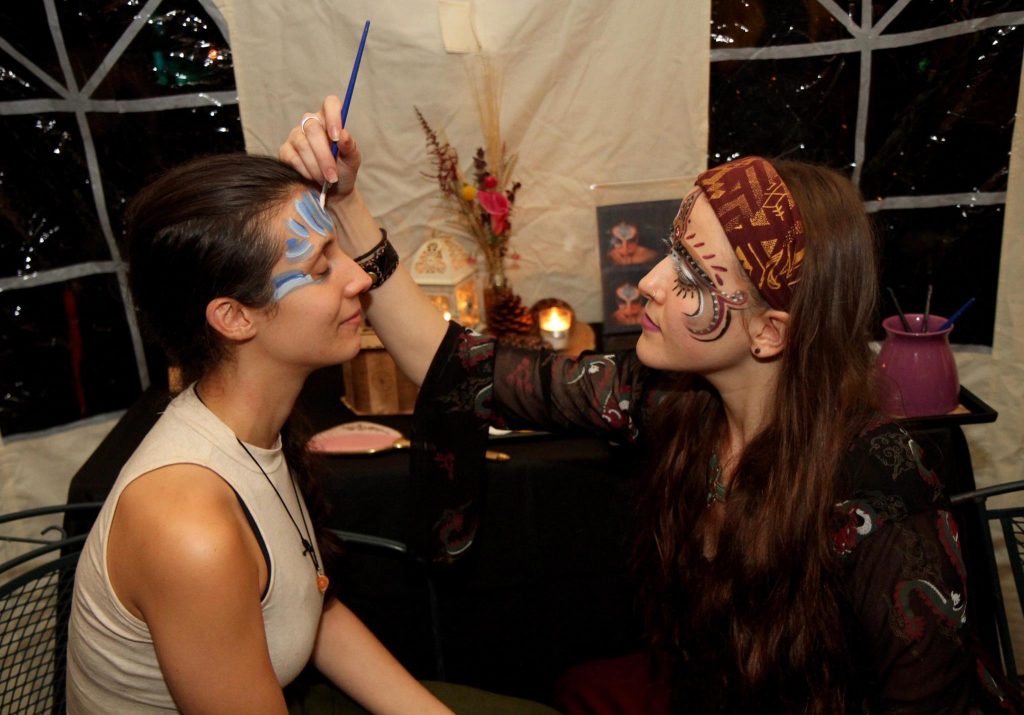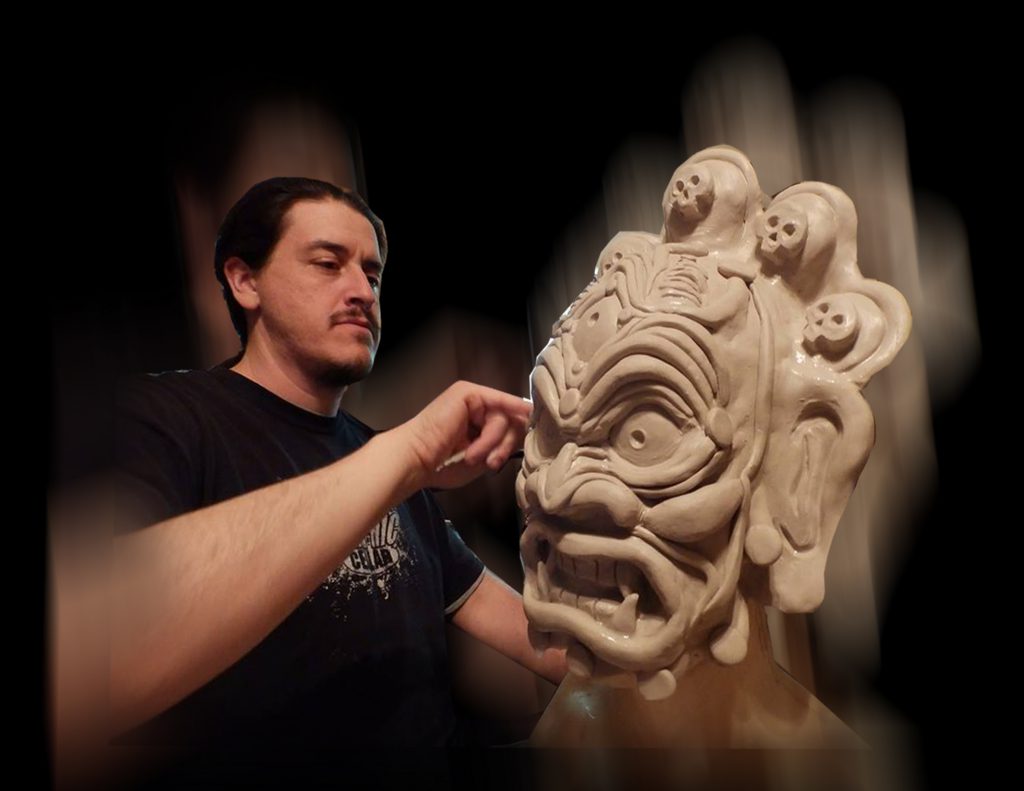 Michael Strauss D-Programmers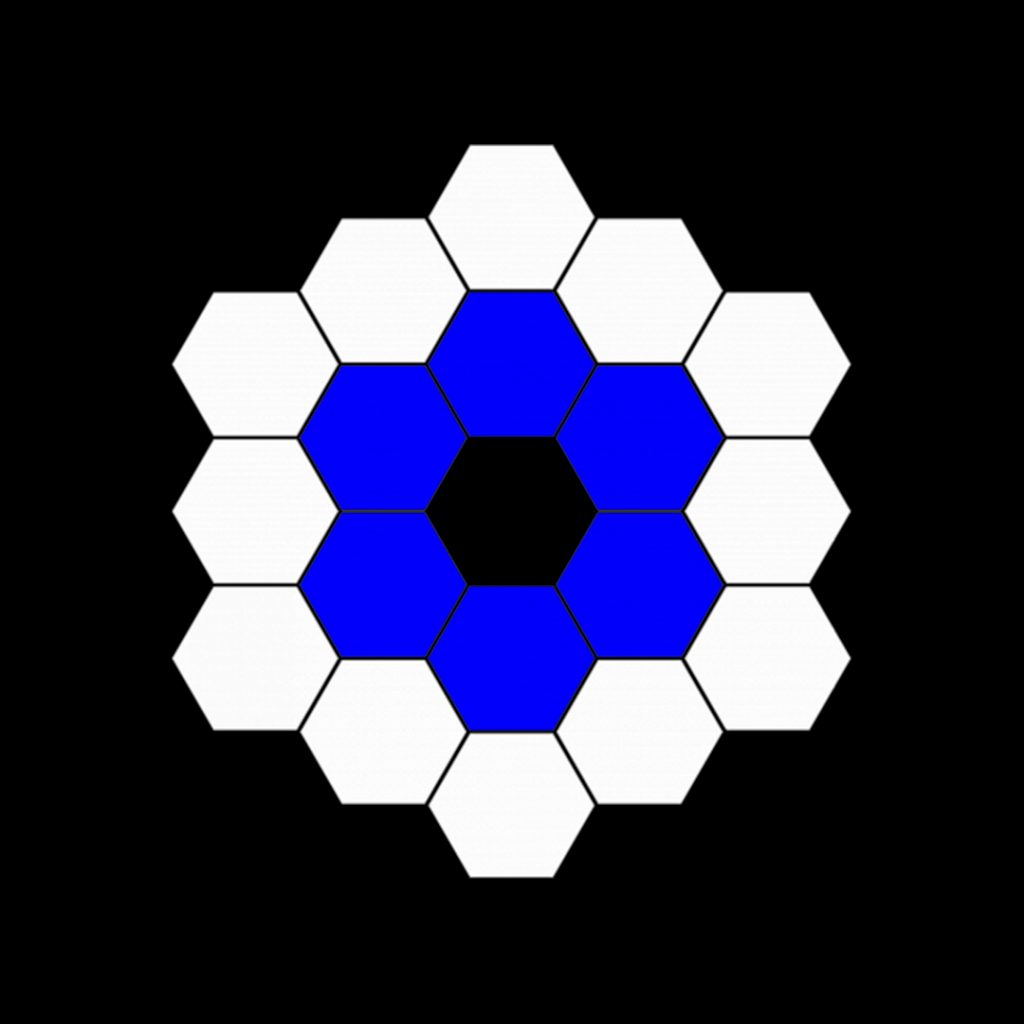 Michael Strauss is a psycho-active video artist and VJ based in Southern California. He has been crafting immersive environments and multi-dimensional visual projections for over 10 years.
*Costumes need not reflect decorative theme
Win prizes for wearing your most creative costume!
Favorite costumes from years past: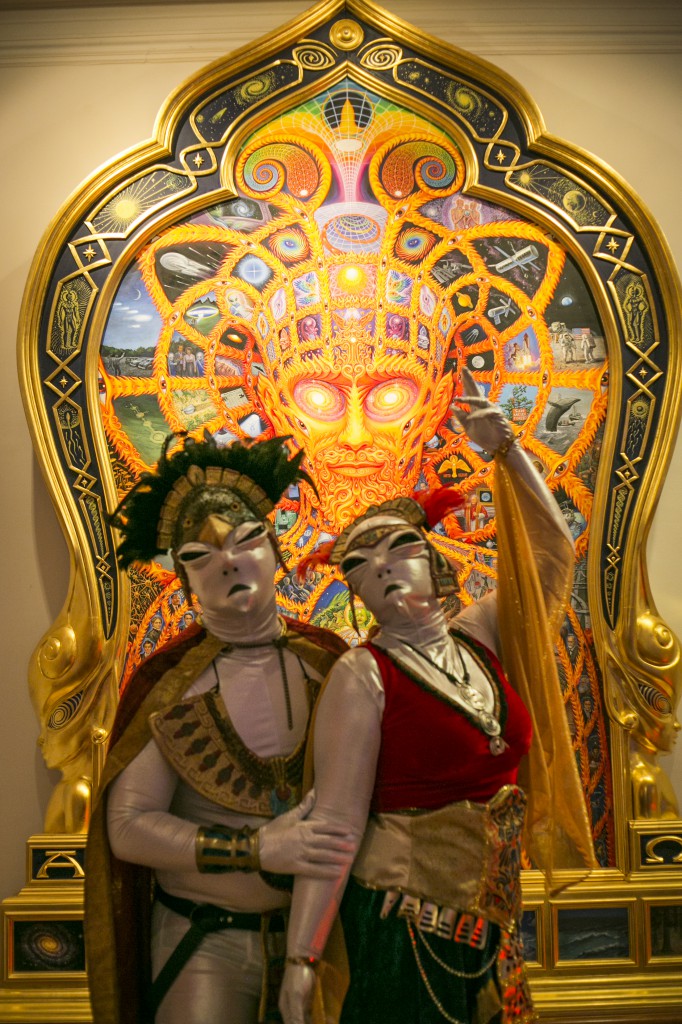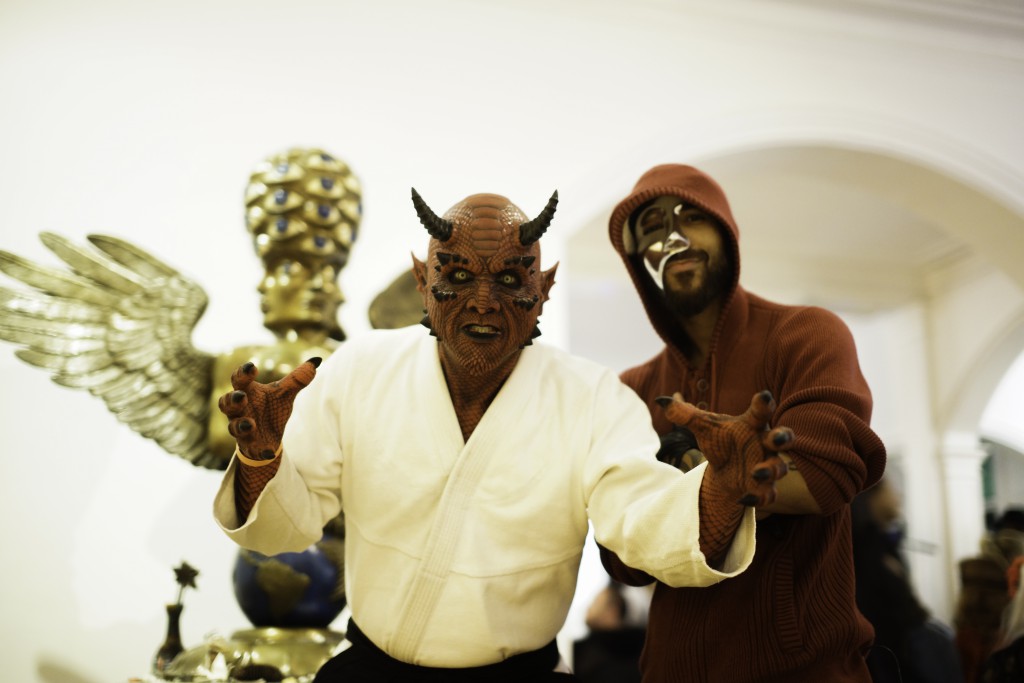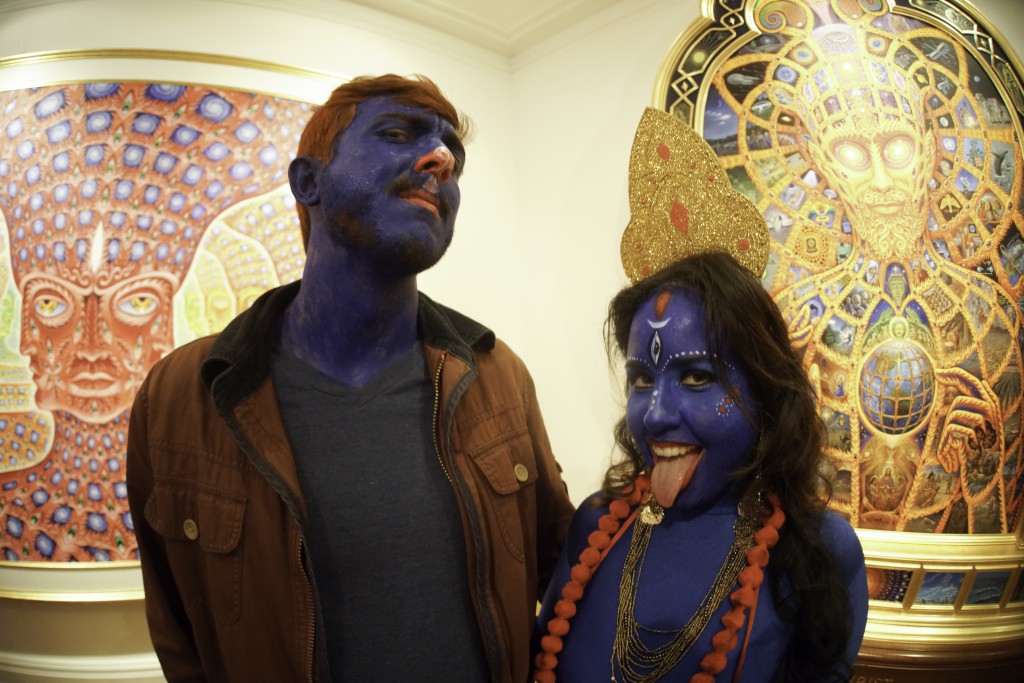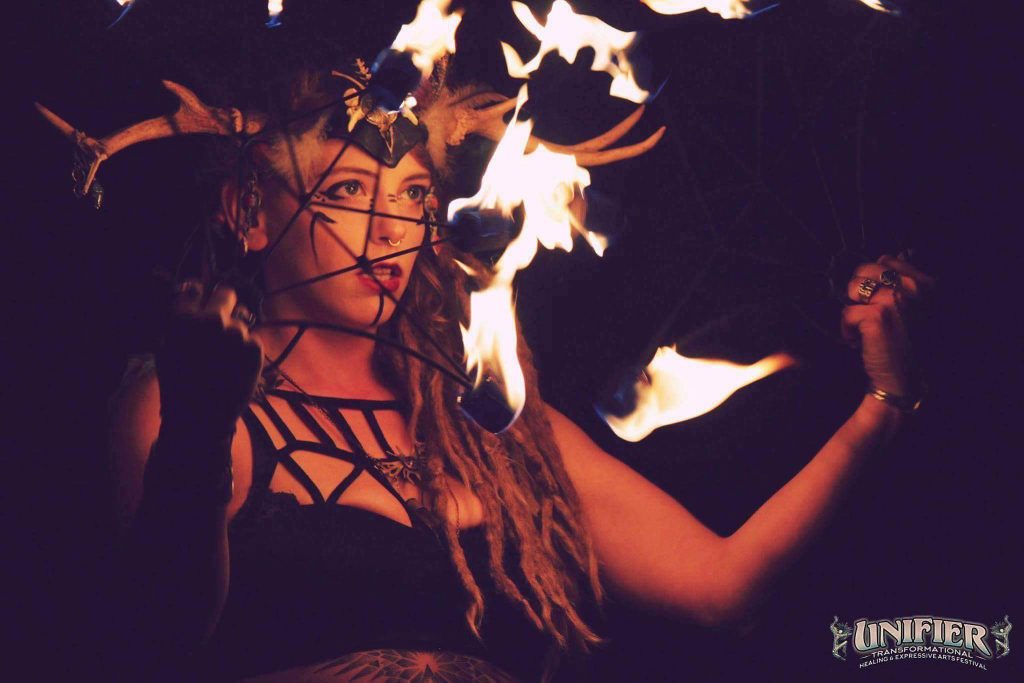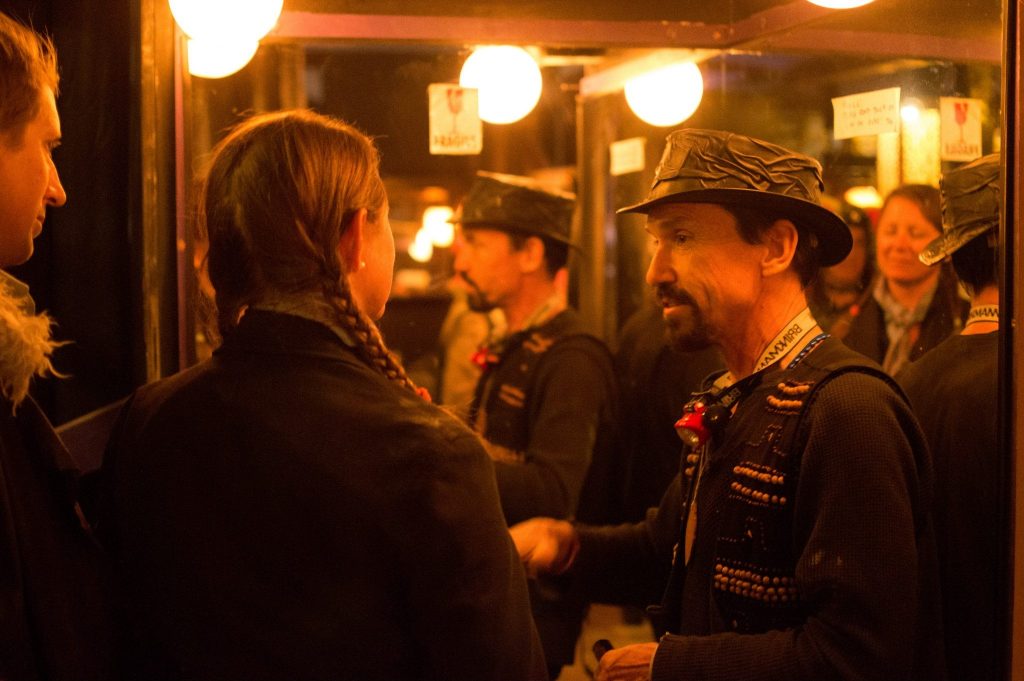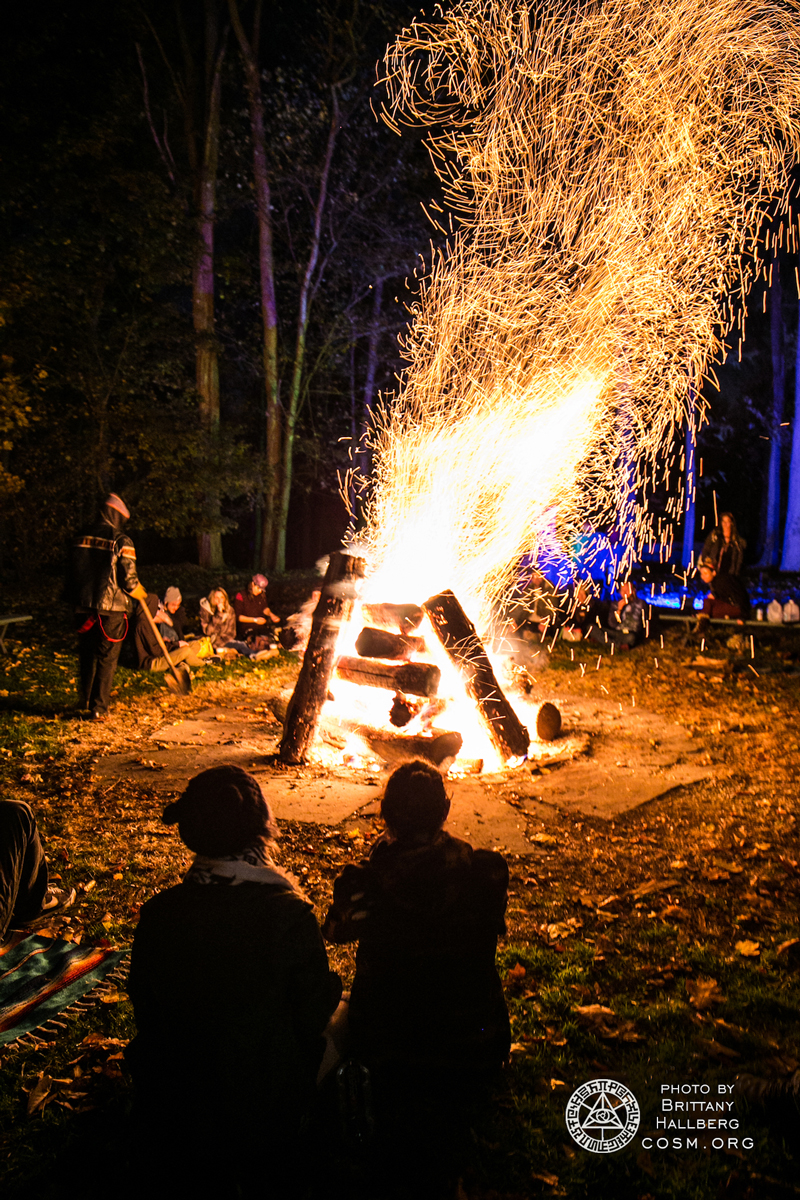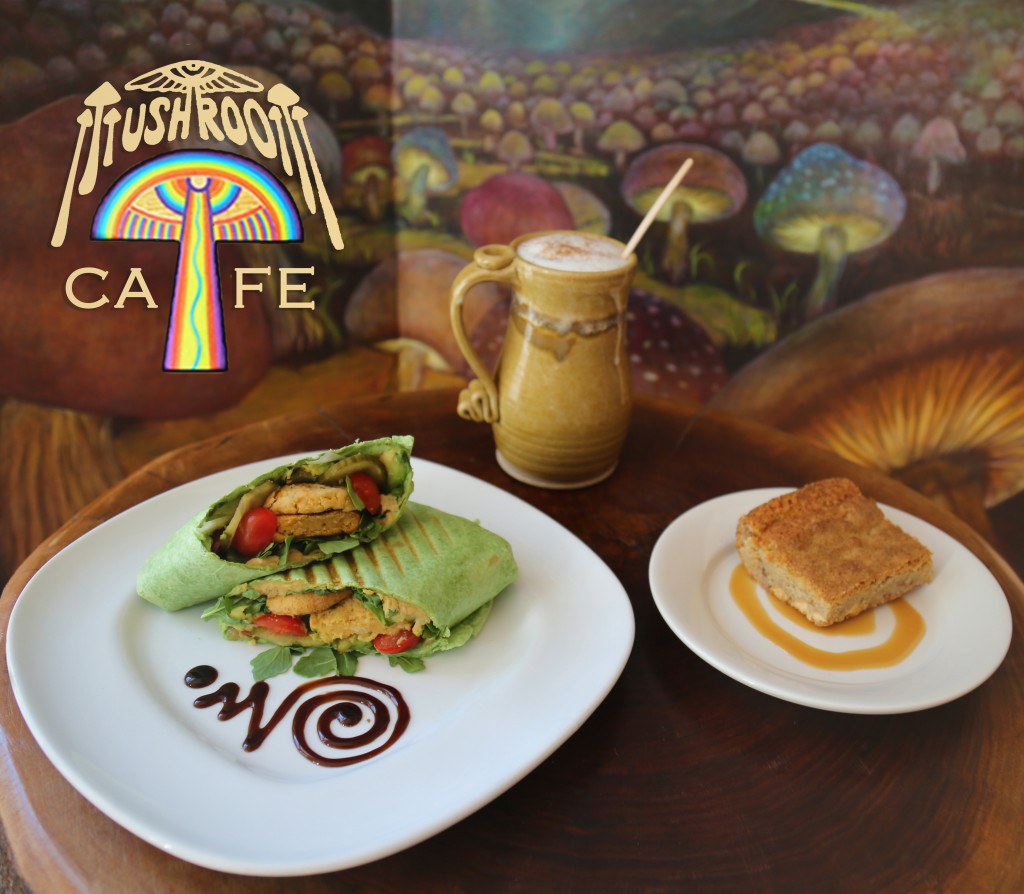 Rooms are available for rent in the Grey House, CoSM's fully renovated Visionary Victorian guest house.
For assistance in booking your stay, please call 845-297-2323 ext. 104 or email us at [email protected]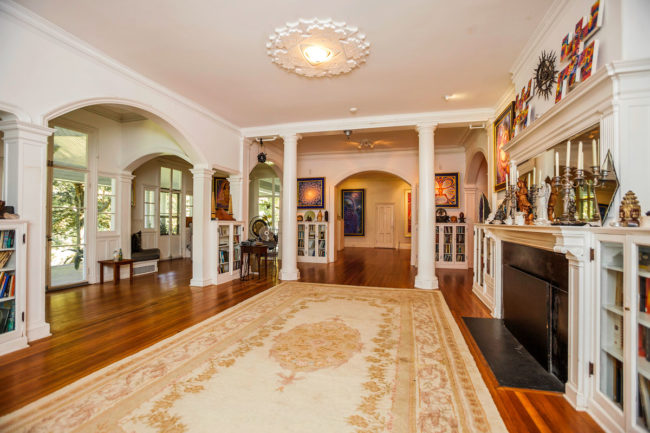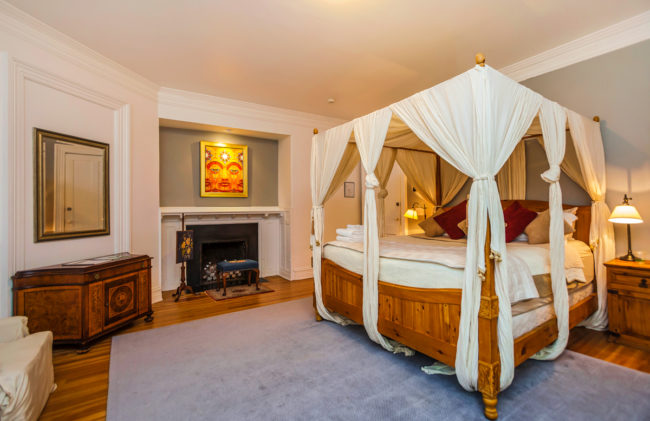 The artwork of Alex Grey & Allyson Grey plus many other visionary artists are on display in the guest house.
CoSM, Chapel of Sacred Mirrors, 46 Deer Hill Road, Wappingers Falls, NY 12590.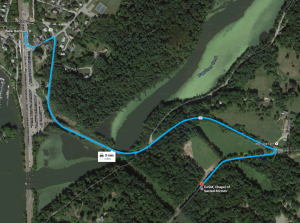 Save
Save
Save
Save
Save