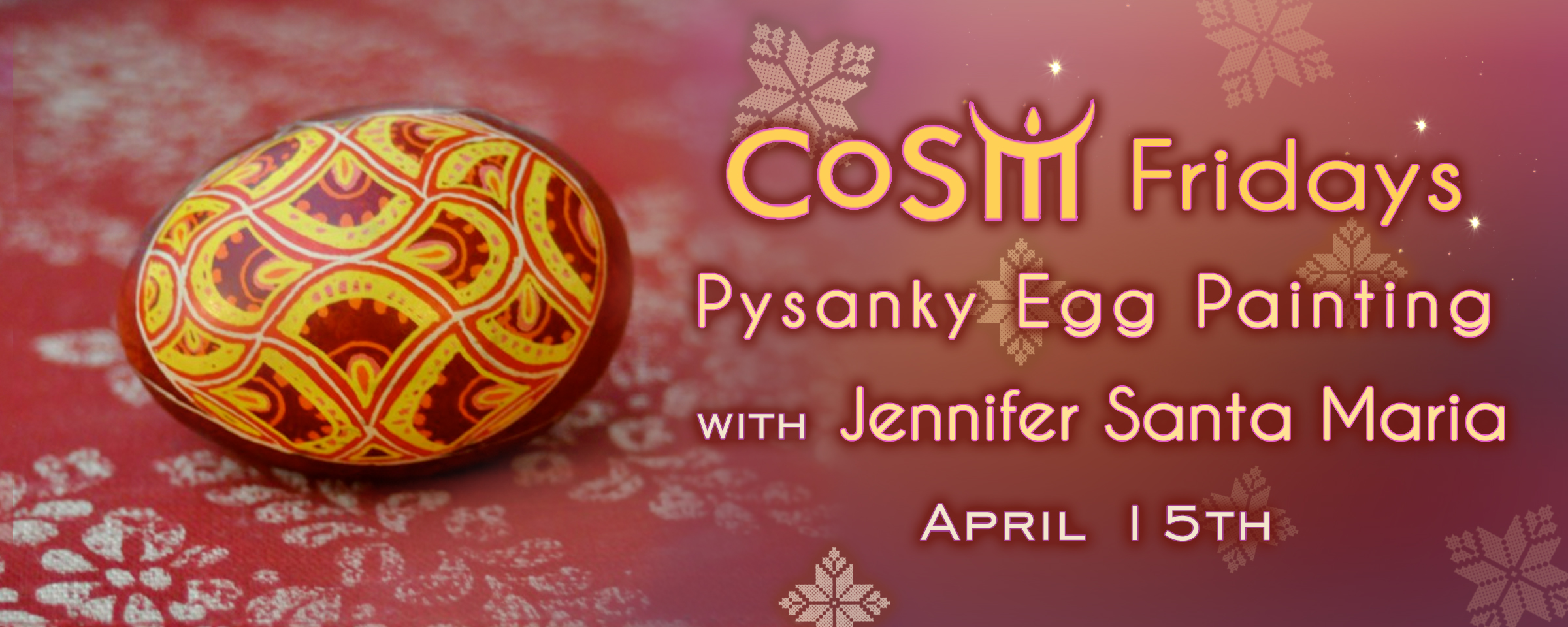 CoSM Fridays: Traditional Egg Painting
12pm – CoSM open to visitors
6pm – Dinner (Register Below)
7pm – Pysanky: Traditional Egg Painting workshop led by Jennifer Santa Maria
10pm – End of workshop
11pm – CoSM closes

CoSM's Grey House, Cafe, and Shop will be open for extended hours from 6-11 PM on April 15th.  This Friday features an interactive Traditional Egg Painting workshop led by Jennifer Santa Maria, from 7-10 PM. Enjoy our extensive library of books on mysticism and the arts, sip and snack in the parlor, and contemplate paintings and sculpture throughout the house and grounds. Bring a friend or two, and some art supplies for the most enjoyment.
Dinner at CoSM
Enjoy your Friday night dinner at CoSM; a delicious, healthy meal prepared by the house chef. Vegan and vegetarian options available. Ticket price includes entry to Friday Night event.
Pysanky: Traditional Egg Painting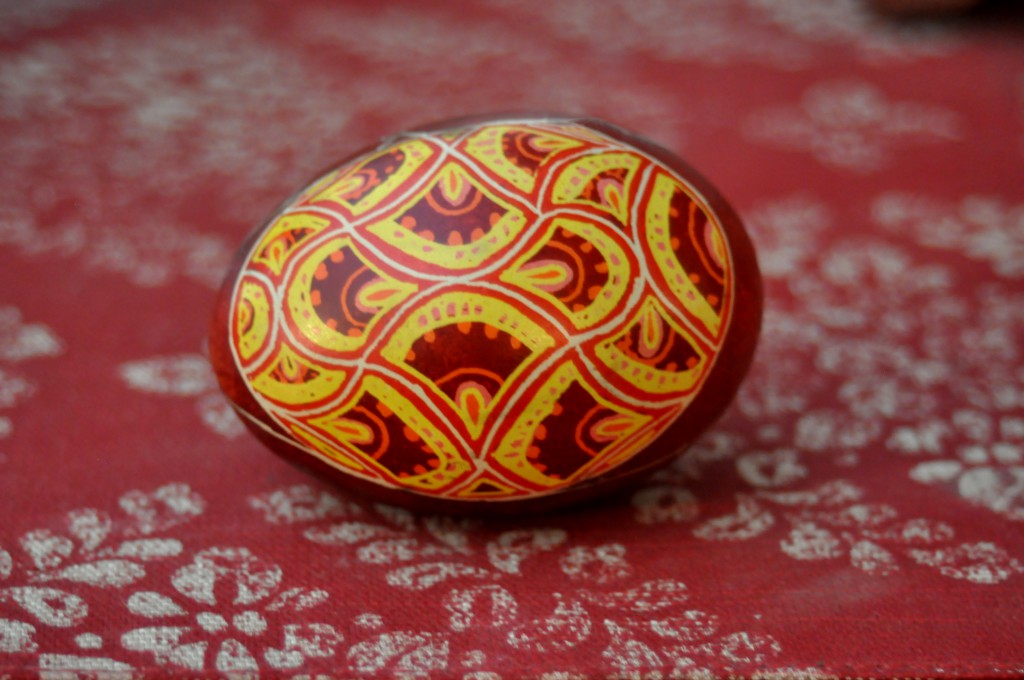 Pysanky is a folk tradition that is both art and prayer. The method is similar to batik – patterns are drawn on the egg with hot beeswax, which then protects the covered areas from the dye that is applied. By repeating this process with different colors of dye, a multi-colored pattern is built up. Finally, the wax is removed to reveal the colors that were covered up at each stage.
The finished product, with its intricate designs and symbols, does not suggest the meditative process involved. A great deal of patience and concentration is required to complete a single egg, but it is very rewarding to reveal your hard work when the wax is taken off. All skill levels and ages can create an original pysanka. You will leave with a beautiful egg at the end of the session.
This process of creating designs on eggs is an ancient art, typically made in Ukraine, Poland, and Russia and practiced as an Easter ritual. This tutorial will cover the history and traditions surrounding Pysanky, how to make your own egg, and an independent practice session. The instructor will provide a variety of eggs, many hard-to-find traditional and non- traditional colored dyes, and tools. Please bring a container or old egg carton.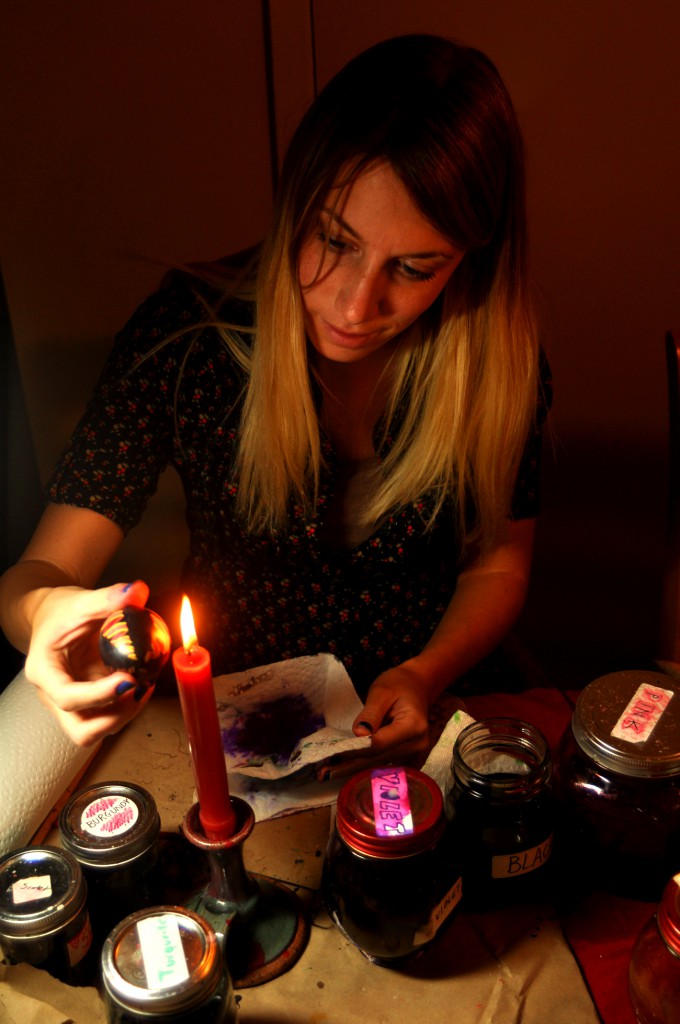 Class size is limited to 15 students. Must be over the age of 12. All skill levels welcome.
Jennifer Santa Maria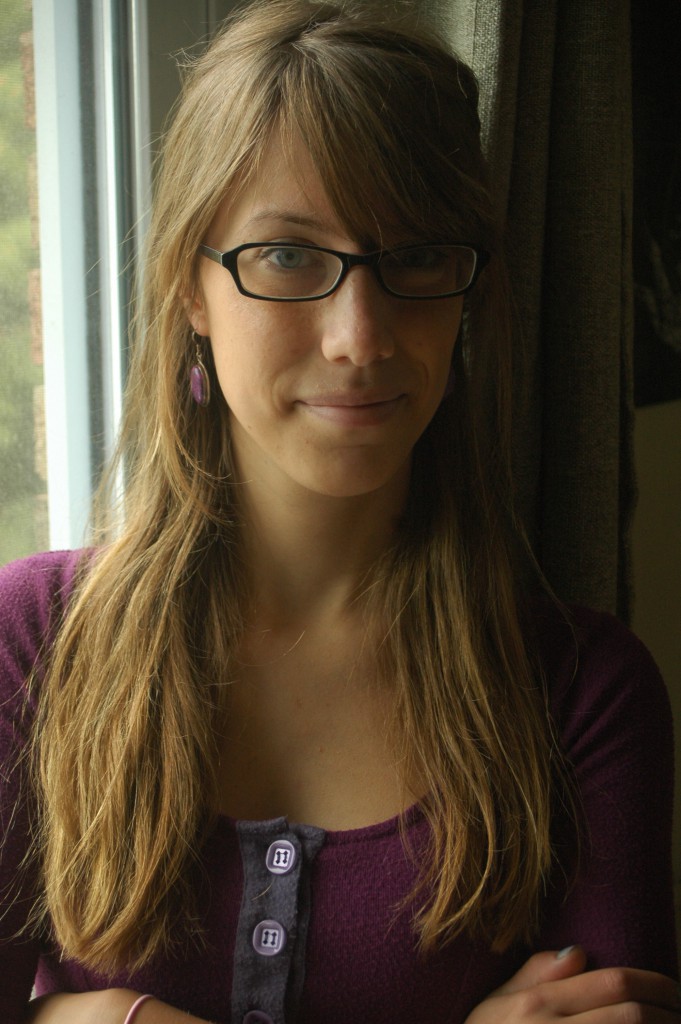 Jennifer Santa Maria is an egg artist who lives in Brick, New Jersey and teaches pysanky classes in the Tri-state area. Her approach to this medium is untraditional in that she explores and experiments with mathematical concepts (self similarity, tessellation, golden ratio, etc.) in her work and enjoys the therapeutic and soulful process of creating intricate designs on eggs.
With a Masters in Art Education from Montclair State University, she has been teaching pysanky in a variety of settings to many age groups for 4 years, offering public and private lessons. She has been exhibiting my work for 6 years.
Visit Jennifer Santa Maria online.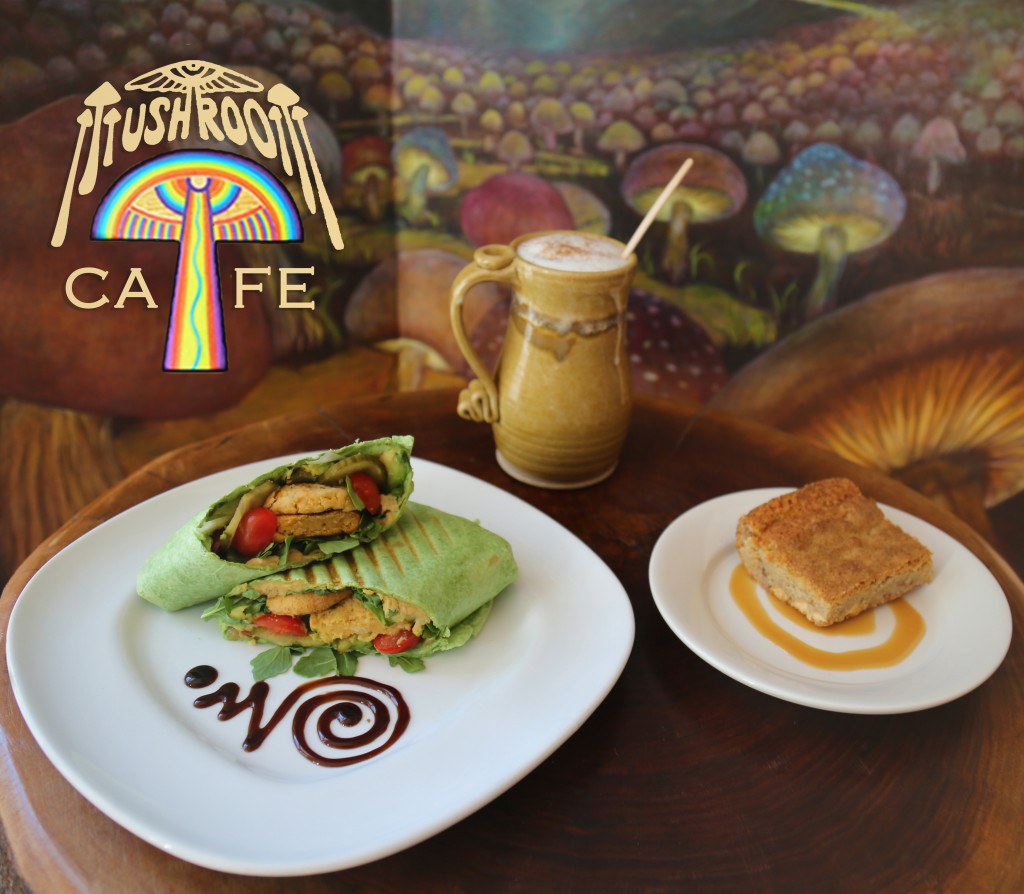 Rooms are available for rent in the Grey House, CoSM's fully renovated Visionary Victorian guest house.
For assistance in booking your stay, please call 845-297-2323 ext. 104 or email us at [email protected]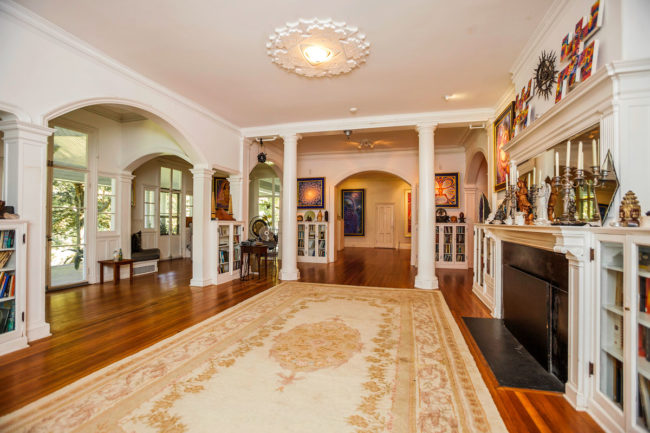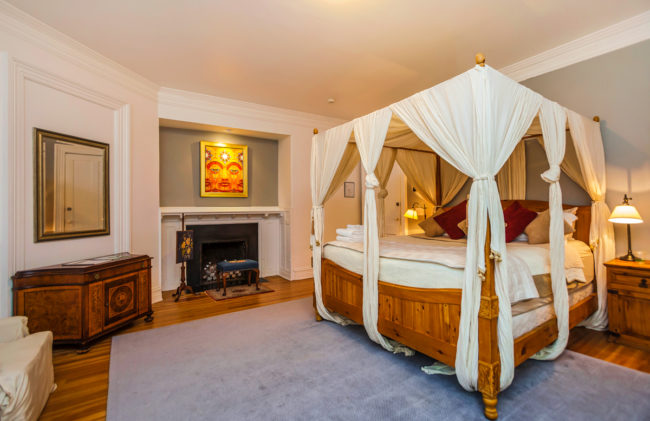 The artwork of Alex Grey & Allyson Grey plus many other visionary artists are on display in the guest house.
CoSM, Chapel of Sacred Mirrors, 46 Deer Hill Road, Wappingers Falls, NY 12590.