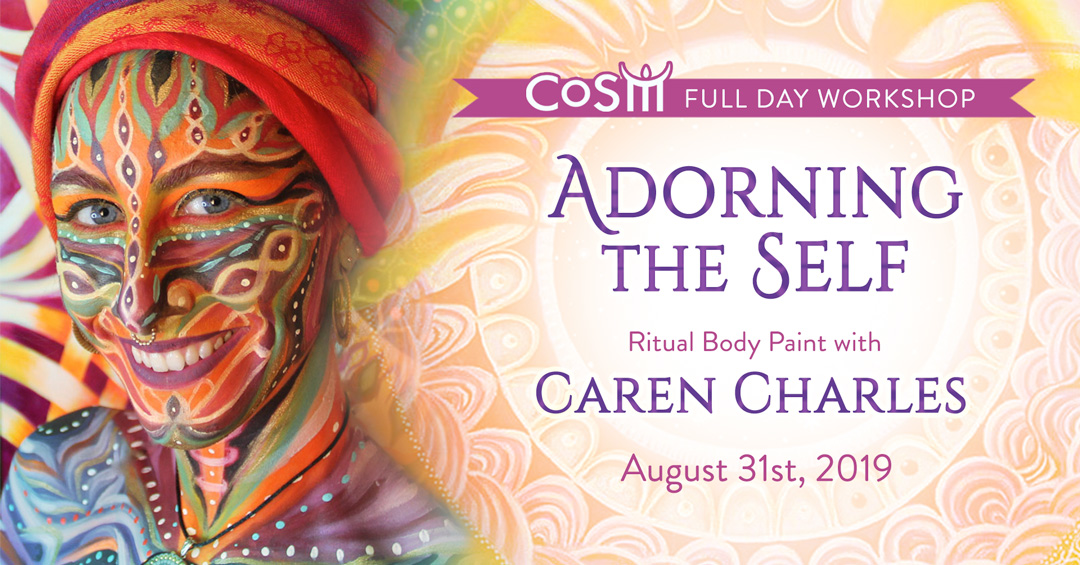 Adorning the Self with Caren Charles
Adorning the Self : Ritual Body Paint with Caren Charles
Body painting is one of the earliest, sacred art forms used by humans across the globe since ancient times. Amongst many other traditional uses, decorating the body with colored pigment is an outlet for creative personal expression & can serve as a powerful tool for transformation.  

You are invited to step into your personal power, express your soul, & celebrate your unique Being while embodying paint! Participants will be introduced to the various ways body paint has played a crucial role in history, while gaining first hand experience adorning the self with healing & heArtful intention.  Helpful tips & techniques will be shared during the painting process, & 'Soul Portraits' will be photographed at the end of the journey.
All skill levels are welcome! No prior experience required.
Schedule
9:30-10-30am : Registration
10:30-11:30am : Opening Circle & 'Intro to Body Paint' Presentation.
11:30-1pm : Guided Meditation, Tool Overview/Demo, Start Painting
1-2pm: Lunch
2-5pm : Adorning the Self  
5-6pm : Photos & Reflections
What to Bring ::
Brushes :: Selection of square and round paintbrushes (preferably white nylon)

At least 2-3 water-activated Body Paint 'cakes'  (Suggested brands ~ Mehron, Paradise, TAG, Fab)
>> Click to browse supply selection Here <<
Optional Supplies ::
Small Sponge
Small Kabuki Brush
Spray/Mist bottle for water
Any personal accessories & garments to wear that make you feel beautiful & your most empowered self (jewelry, headdresses, scarves, costumes, etc)
Get Creative & Have Fun!
*Some extra/limited supplies will be available
Email [email protected] if you have any questions
Caren Charles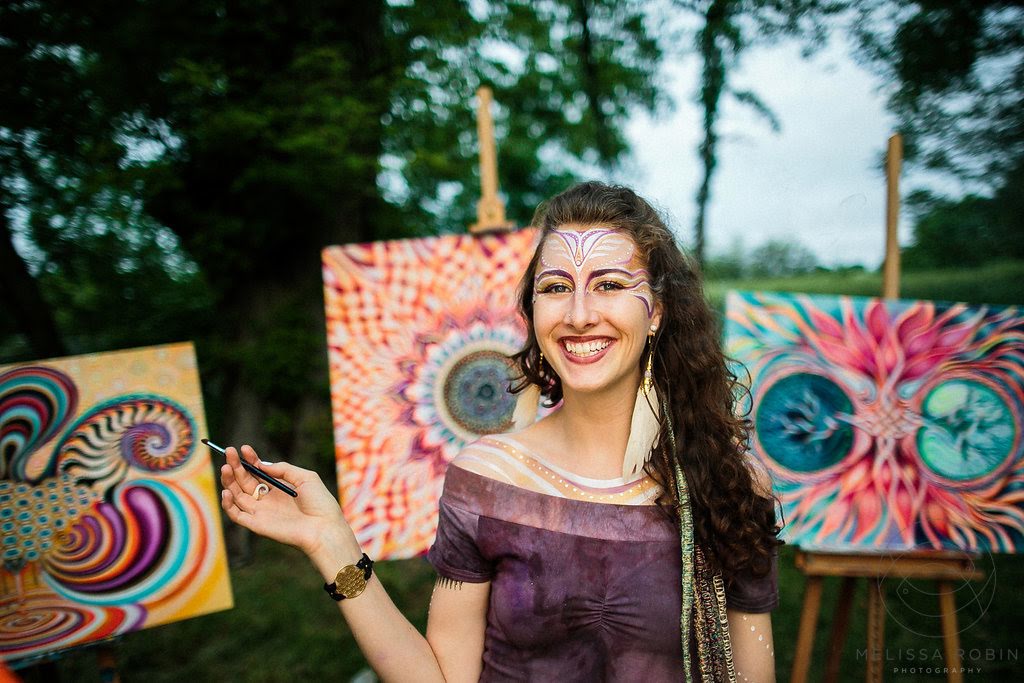 For the past decade, Caren has been exercising body & face paint on herself as the subject, while also offering it to others at creative gatherings, events & one-on-one sessions. After discovering the em-powerful healing properties of sharing body paint with others, this art form has been a primary interest & focus on her life path as an artist. Body paint is her favorite way to self-reflect & connect with others, while physically transforming into LIVING ART.
Caren Charles is an artist who uses her paintings as expressions, reflections & extensions of her creative life. Her muses stem from a fascination with nature, honoring the divine feminine, capturing fragments of transcendental states, and celebrating the source energy, that interweaves all beings of the life web. She aims to create works of art that scintillate with positive vibrations & an uplifting presence. She is currently based in Wappingers Falls, NY, and has been a CoSM resident artist & community member since 2013.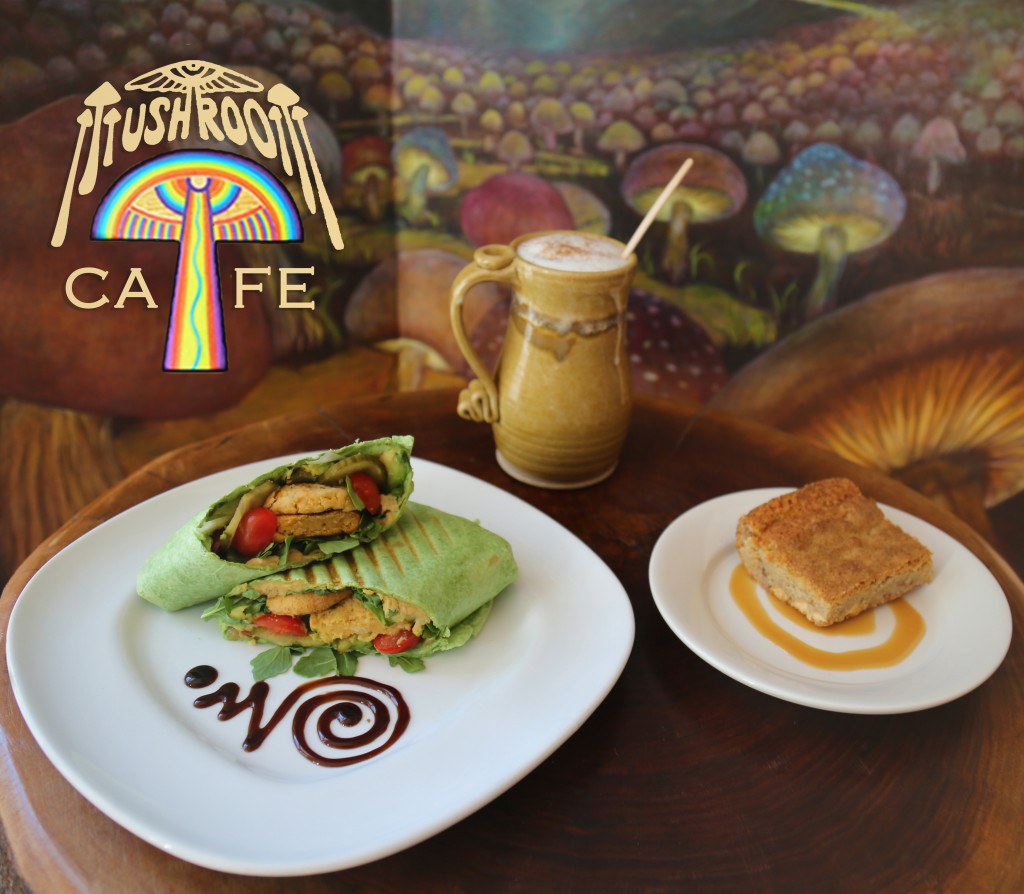 Rooms are available for rent in the Grey House, CoSM's fully renovated Visionary Victorian guest house.
For assistance in booking your stay, please call 845-297-2323 ext. 104 or email us at [email protected]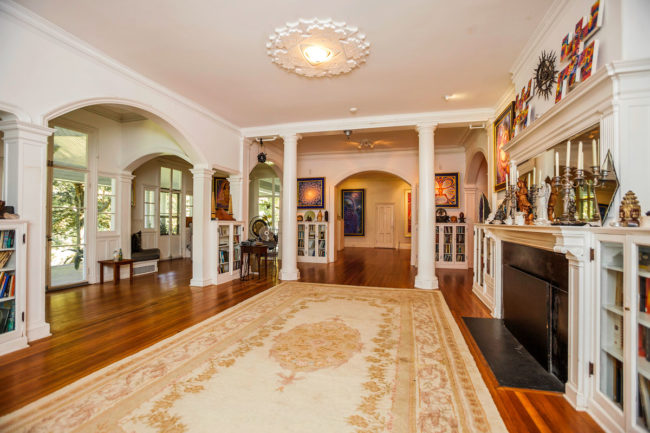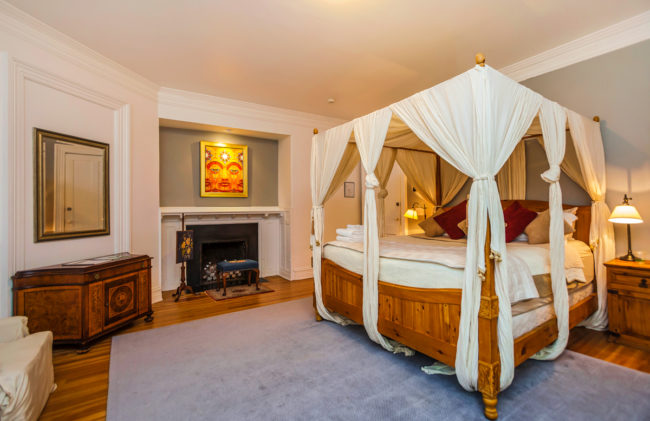 The artwork of Alex Grey & Allyson Grey plus many other visionary artists are on display in the guest house.
CoSM, Chapel of Sacred Mirrors, 46 Deer Hill Road, Wappinger, NY 12590.