Hosted by Alex & Allyson Grey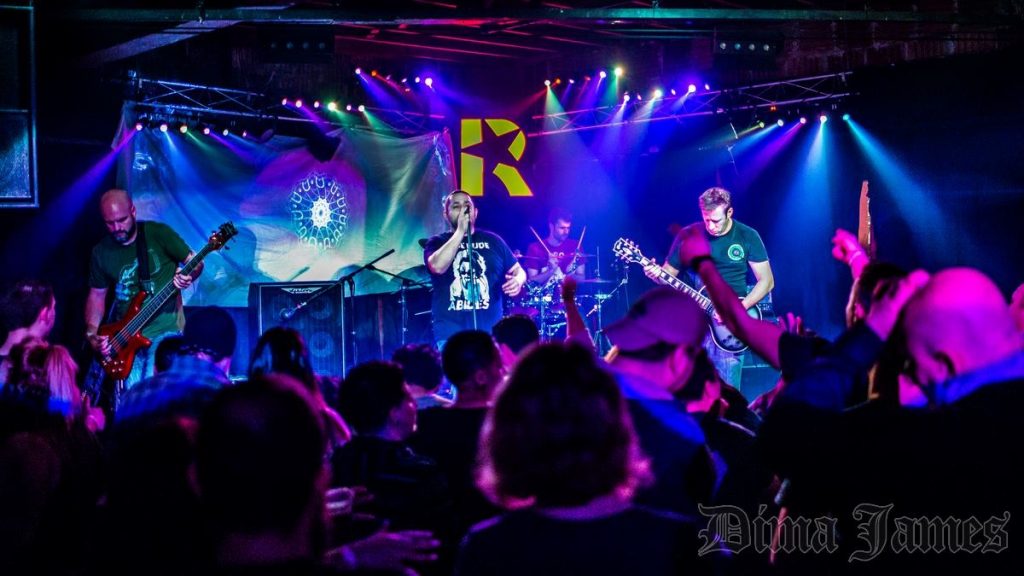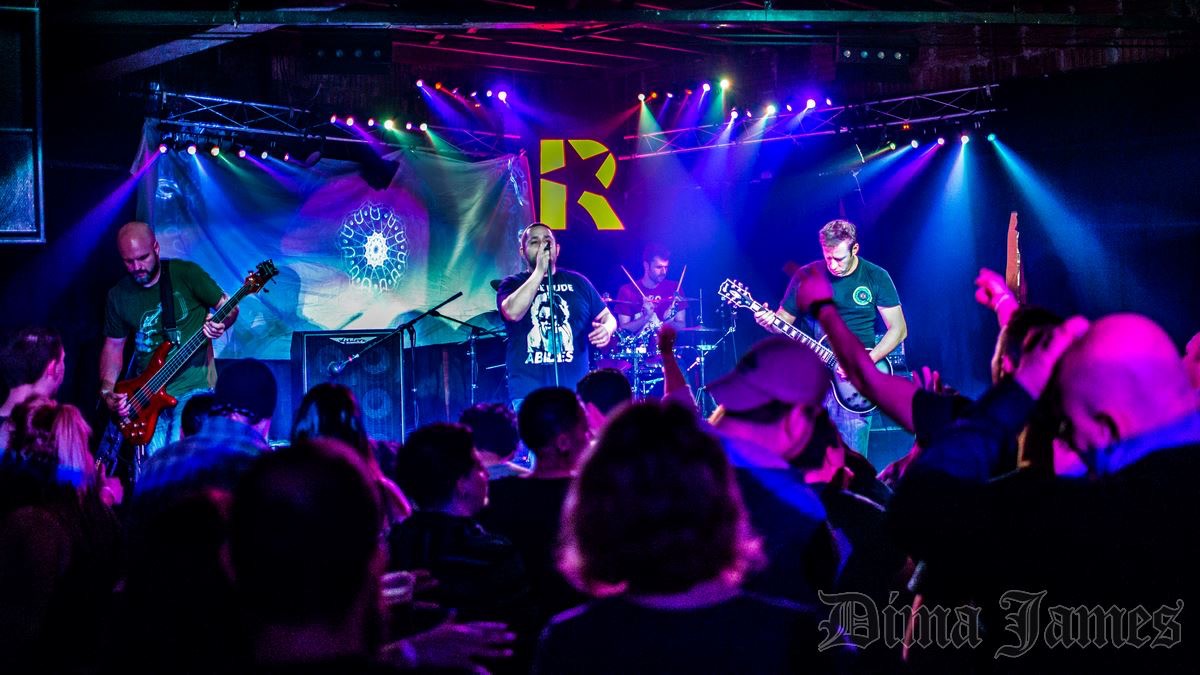 Not many cover or tribute bands out there ever attempt to engage in the raw talent, mysticism, and magic that is TOOL, but if you talk to four brave souls from New York City: Keith Williams on Guitar, Angelo  Rivera on Vocals, Sean Murray on Bass & Donald Pusateri on Drums, their love and passion for this music led them to form SCHISM. New York City's premier TOOL tribute band, the world's first and longest touring tribute to TOOL.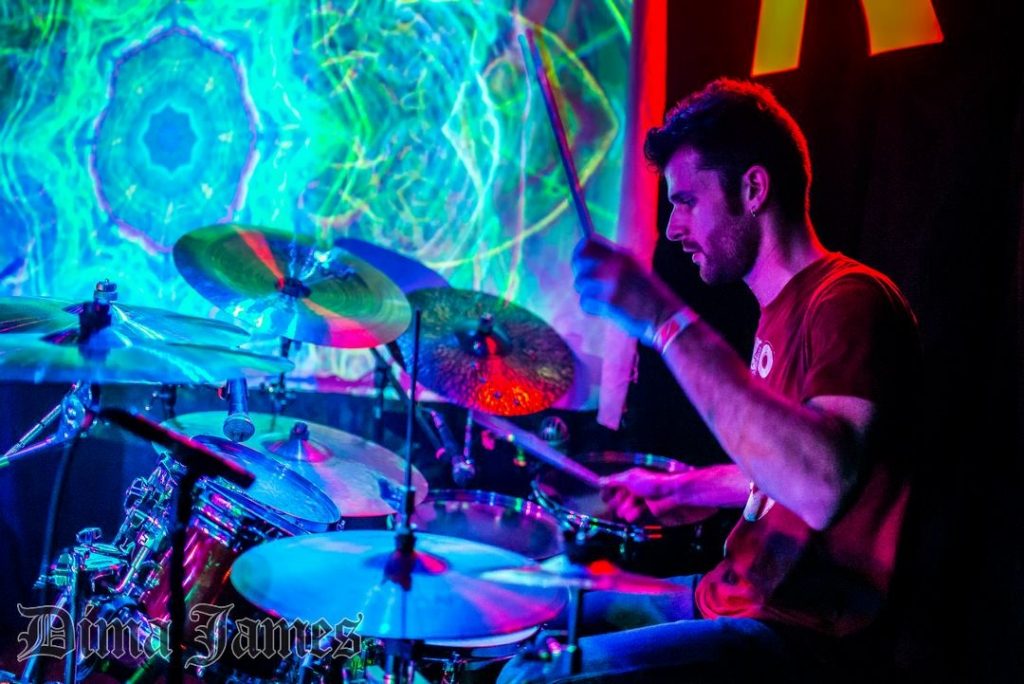 "We started this back in 2001, after seeing a TOOL show at Madison Square Garden. We simply loved the music and wanted to share it live with other TOOL minded fans" says SCHISM guitarist Keith Williams. "We've been a national touring act for over 16 years now. This isn't something you tap your foot to, this is more of an interactive experience for listener. These songs are compositional masterpieces which will be studied for years to come. Between the musicianship, artistry and visual connection, Schism serves you Tool at it's most intimate way possible".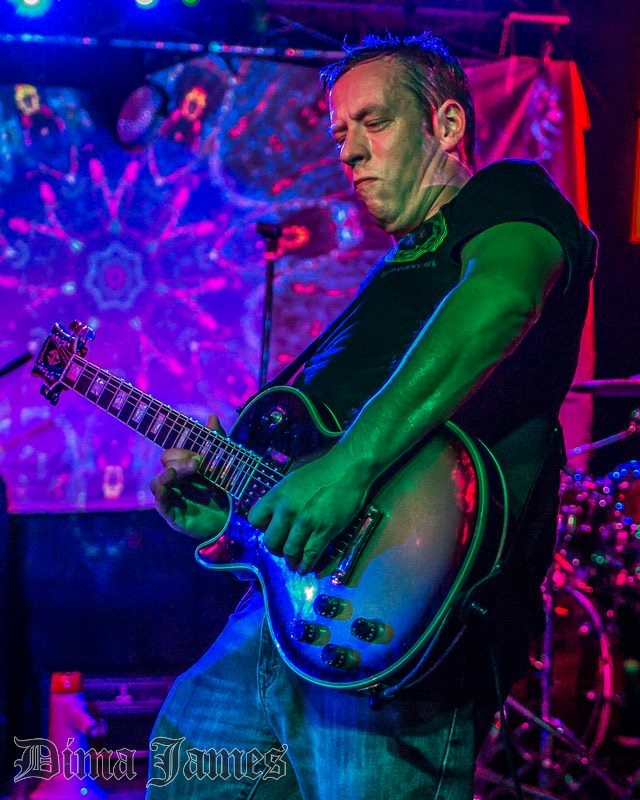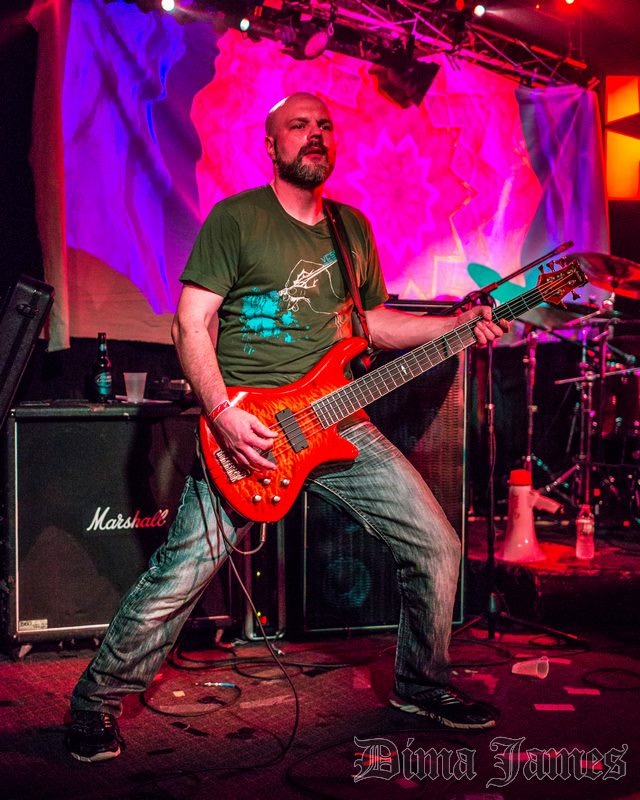 If you've never had the chance to see TOOL live, here's your local opportunity.
We invite you of the collective unconscious to share with us the experience of TOOL.
with your hosts: Alex Grey & Allyson Grey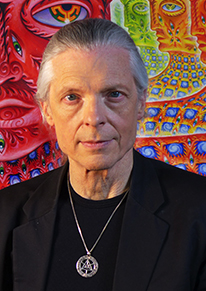 Alex Grey, world-renowned artist, poet, and author, is best loved for his paintings which portray multiple dimensions of reality, interweaving biological anatomy with psychic and spiritual energies. His books, Sacred Mirrors, The Mission of Art, Transfigurations, and Art Psalms, trace the development of his work and mystical experiences that shaped his spiritual artistic life. Alex's most recent monograph, Net of Being, addresses how his art is evolving the cultural body through icons of interconnectedness. www.alexgrey.com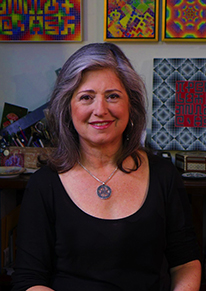 Allyson Grey
, artist, writer and social sculptor, has co-written and edited a dozen books and all seven volumes of CoSM Journal of Visionary Culture. Since 1975, Allyson has been artistic partner and studio mate of artist, Alex Grey. With a Master of Fine Arts from Tufts University, Allyson has been an educator and muse to artists for over 30 years.
 Alex and Allyson are the parents of actress, Zena Grey. allysongrey.com Together, the Grey co-founded the Chapel of Sacred Mirrors, CoSM, an interfaith church since 2008, celebrating creativity as a spiritual path.
7pm
– Doors Open
7:30pm
– Talk with Alex & Allyson Grey
9pm
– Performance by Tool tribute band Schism
12pm
– End of Event
Rooms are available for rent in the Grey House, CoSM's fully renovated Visionary Victorian guest house.
For assistance in booking your stay, please call 845-297-2323 ext. 104 or email us at [email protected]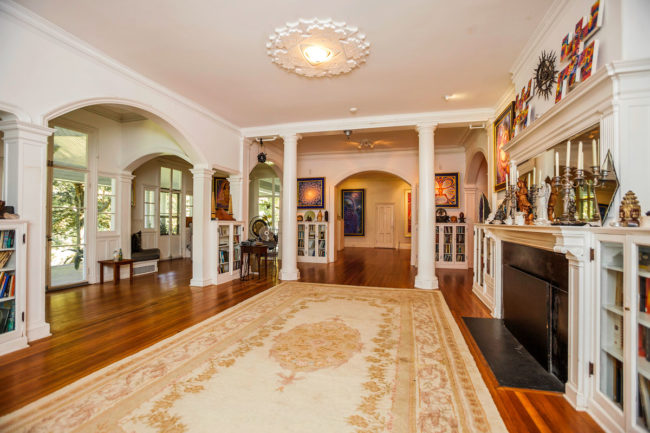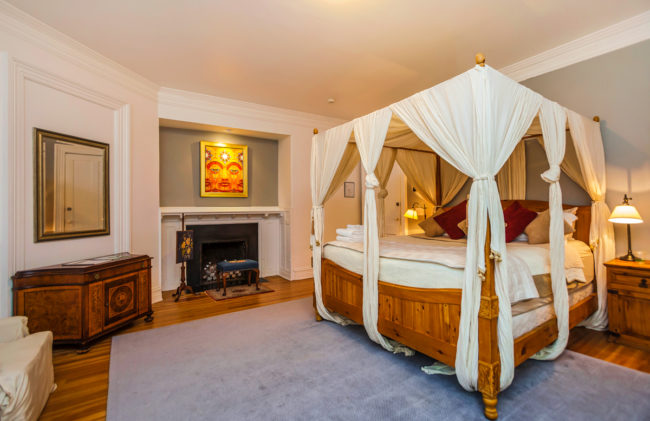 The artwork of Alex Grey & Allyson Grey plus many other visionary artists are on display in the guest house.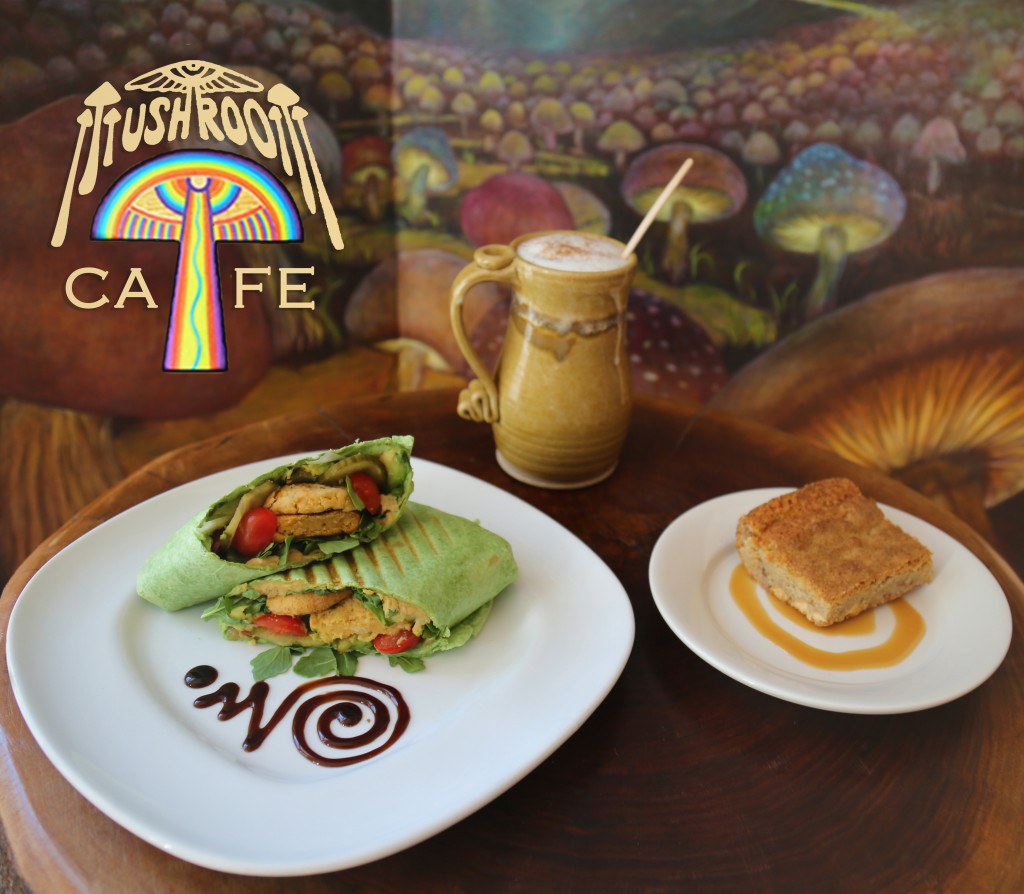 CoSM, Chapel of Sacred Mirrors, 46 Deer Hill Road, Wappingers Falls, NY 12590.