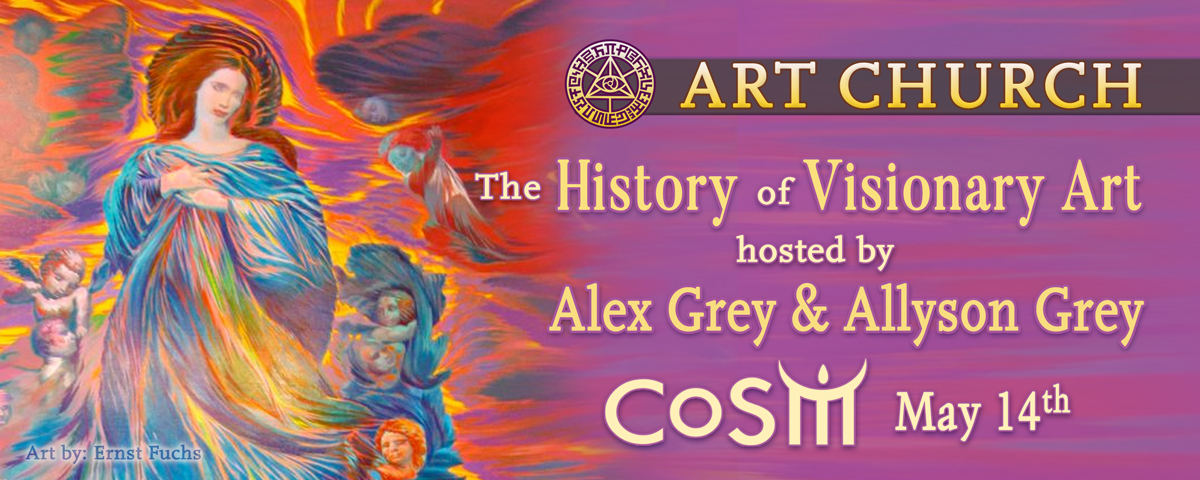 Art Church: The History of Visionary Art
The History of Visionary Art
An emerging worldwide Visionary Art Movement is sweeping the internet and festival culture, bringing forth contemporary sacred translations of Mystical Experiences. For many creative spiritual artists,  for seekers of the postmodern shamanic journey this growing genre is increasingly relevant. Visionary art encourages the development of our intuitive inner "eye of the soul." The visionary realm embraces the entire spectrum of imaginal spaces, from heaven to hell, from the infinitude of forms to formless voids. The visionary realm is the space we visit during dreams and altered or heightened states of consciousness. An artist's mission is to make the soul perceptible.
"Jacob's Ladder" by William Blake
Visionary mystical experiences are humanity's most direct contact with God and are the creative source of all sacred art and wisdom traditions. The best currently existing technology for sharing the mystic imaginal realms is a well-crafted artistic rendering by an eye witness. Since mystic visionary artists paint the transcendental realms from observation, their work offers a growing body of evidence substantiating the divine imaginal realms and by extension, Spirit itself.
By projecting forms which are crystallized visions of spiritual illumination, Mystic Visionary Art helps engineer higher mind states in the viewer. Relevant Sacred Art renews the subtle light body surrounding and interpenetrating our physical body. Our subtle body is purified, uplifted and healed by visualizing deities and ideal forms.  Presence of Ultimate Reality absorbed through Mystic Art helps magnetize the viewer toward their own spiritual template and Supreme Identity.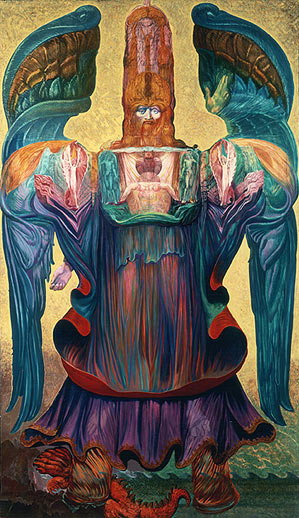 "The Angel of History" by Ernst Fuchs

For eons, artists have created images and temples born from their mystic visions. Traces have been left in sacred art the world over; prehistoric human animal hybrids on cave walls, throughout Egypt and Greece, in cathedrals throughout Europe, in Buddhist stupas and Hindu temples. Places of divine remembrance are endowed with imagery passed through a specific cultural lens. Unique in spiritual history, we now have access to a spectrum of wisdom traditions, connected in the shared truth of love and higher intelligence that founded the universe. Visionary art allows us to see the cosmos, ourselves and others as a reflection of the divine.
Kusuma Sarovara, Uttar Pradesh, India
Bring your own art supplies for the most enjoyment.
A sketch book and colored pencils, pens or a watercolor set is plenty.
Paper and markers are available.
With Your Hosts:
Alex Grey & Allyson Grey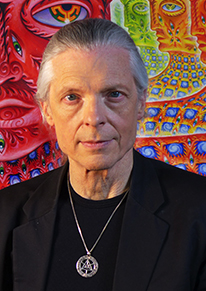 Alex Grey, world-renowned artist, poet, and author, is best loved for his paintings which portray multiple dimensions of reality, interweaving biological anatomy with psychic and spiritual energies. His books, Sacred Mirrors, The Mission of Art, Transfigurations, and Art Psalms, trace the development of his work and mystical experiences that shaped his spiritual artistic life. Alex's most recent monograph, Net of Being, addresses how his art is evolving the cultural body through icons of interconnectedness. www.alexgrey.com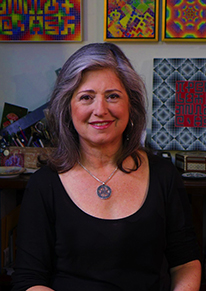 Allyson Grey
, artist, writer and social sculptor, has co-written and edited a dozen books and all seven volumes of CoSM Journal of Visionary Culture. Since 1975, Allyson has been artistic partner and studio mate of artist, Alex Grey. With a Master of Fine Arts from Tufts University, Allyson has been an educator and muse to artists for over 30 years.
 Alex and Allyson are the parents of actress, Zena Grey. allysongrey.com Together, the Grey co-founded the Chapel of Sacred Mirrors, CoSM, an interfaith church since 2008, celebrating creativity as a spiritual path.
Event Schedule
1pm
– Program Begins
• Art Meditation — music by Jon Ohia
• BRING DRAWING MATERIALS including colored pencils, pens or watercolor and a sketch book or pad.
• Journaling and poetic expression also encouraged.
• Meditation Ends with Closing Reflections
• Break — [store & cafe will be open]
• Presentation on The History of Visionary Art
• Discussion
• Drawing Meditation — music by DJ Jon Ohia
• Closing Ceremony
[rooms-available-off-peak]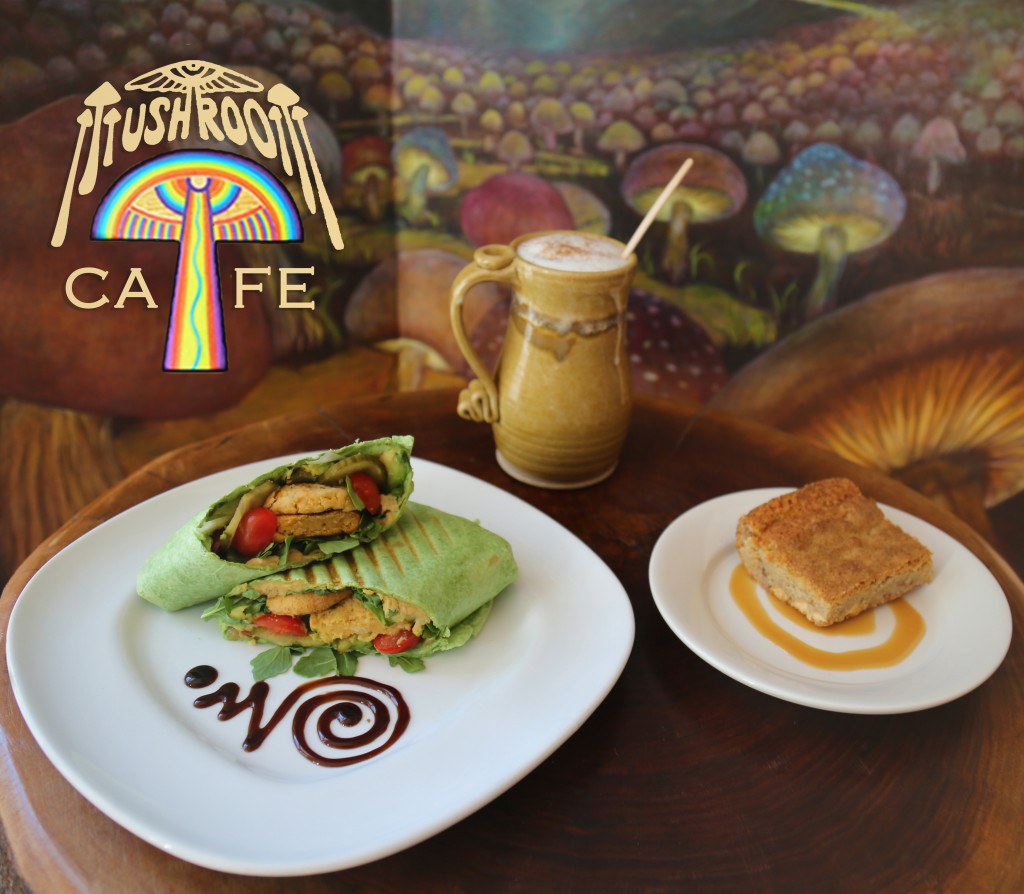 CoSM, Chapel of Sacred Mirrors, 46 Deer Hill Road, Wappingers Falls, NY 12590.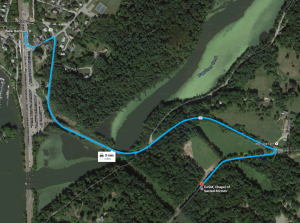 Save
Save