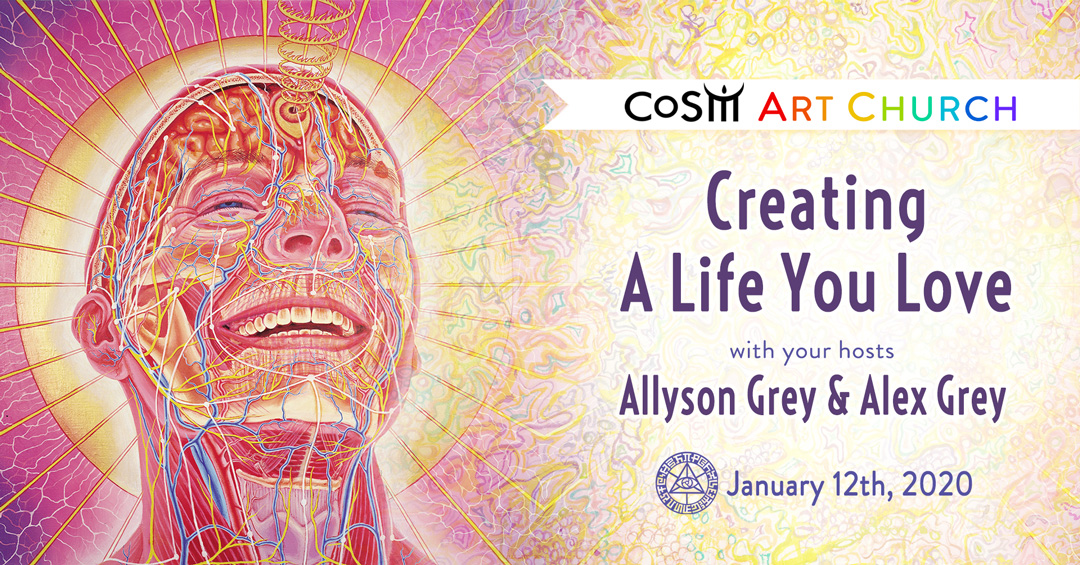 Art Church 2020: Creating a Life You Love
Creating the Life You Love
"To live a life you love, love the life you have and imagine a future worth drawing you forward." –Alex Grey
We are all artists of consciousness creating our "pictures" of reality. Every bit of what we experience is a figment of our imagination. Since co-creative authorship of the story of our lives is in our hands, how will we most positively, powerfully interpret the life we have and create this precious life? Through the filter of our own unique sequence of circumstances, we sculpt our life with the "chisel" of our world view.
Today at Art Church we will reflect on the beauty of our mental creations and recognize that we are the authors of the story of our life. Part of creating the life you love is taking time to see how you are manifesting your Soul's purpose thereby tapping the Soul's infinite joy. Looking at our mental creations as artworks, we see thoughts as psychotronic devices, windows on new realities, prayers, spells, hexes, charms, and protective Talismans. How can our lives fulfill the higher love we are called to manifest?
A life we love is filled with our appreciation of the world and we are also appreciated by others. We refine our connoisseurship of the beauty and blessings of life and develop visioning skills. Our thoughts are sculpted in the mental studio. To create beautiful thoughts and ideas, the Craftsman in the studio of our Being accepts mentorship and guidance from our Soul Angel.
Explore with us the skills and tools in the Art of Life. What is the "anatomy" of your "Love-able Life"? If money and circumstances opened your life to unlimited possibilities, what passions would you pursue and what would be different? Come to Art Church ready to write and draw from the wellspring of your imagination and consider the life you love.
With Your Hosts:
Alex Grey & Allyson Grey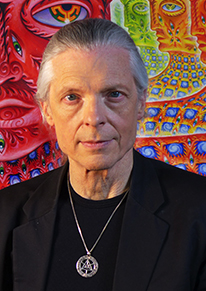 Alex Grey, world-renowned artist, poet, and author, is best loved for his paintings which portray multiple dimensions of reality, interweaving biological anatomy with psychic and spiritual energies. His books, Sacred Mirrors, The Mission of Art, Transfigurations, and Art Psalms, trace the development of his work and mystical experiences that shaped his spiritual artistic life. Alex's most recent monograph, Net of Being, addresses how his art is evolving the cultural body through icons of interconnectedness. www.alexgrey.com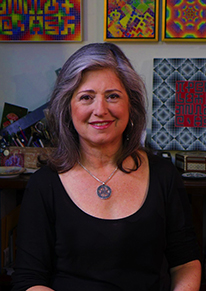 Allyson Grey
, artist, writer and social sculptor, has co-written and edited a dozen books and all seven volumes of CoSM Journal of Visionary Culture. Since 1975, Allyson has been artistic partner and studio mate of artist, Alex Grey. With a Master of Fine Arts from Tufts University, Allyson has been an educator and muse to artists for over 30 years.
 Alex and Allyson are the parents of actress, Zena Grey. allysongrey.com Together, the Grey co-founded the Chapel of Sacred Mirrors, CoSM, an interfaith church since 2008, celebrating creativity as a spiritual path.
Event Schedule
1pm
– Program Begins
• Art Meditation with music
• BRING DRAWING MATERIALS including colored pencils, pens or watercolor and a sketch book or pad.
• Journaling and poetic expression also encouraged.
• Meditation Ends with Closing Reflections
• Break — [store & cafe will be open]
• Presentation — Creating a Life You Love
• Discussion
• Drawing Meditation with music
• Closing Ceremony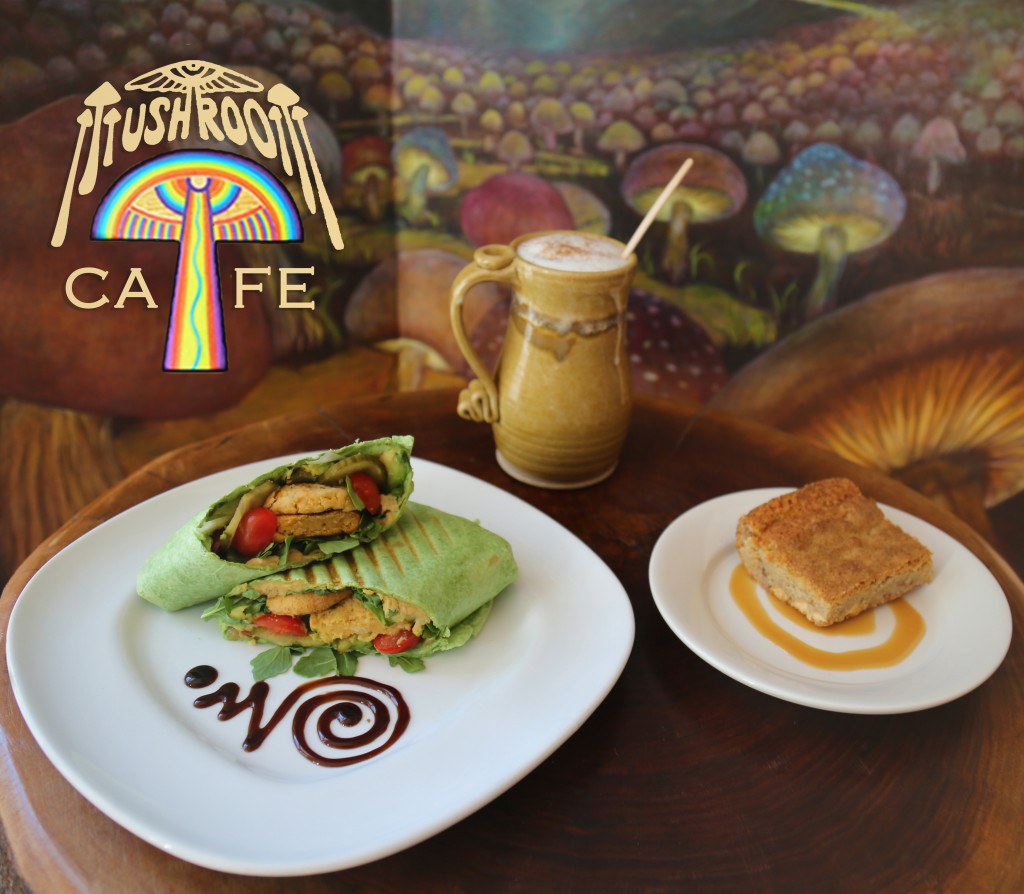 Rooms are available for rent in the Grey House, CoSM's fully renovated Visionary Victorian.
For assistance in booking your stay, please call 845-297-2323 ext. 104 or email us at [email protected]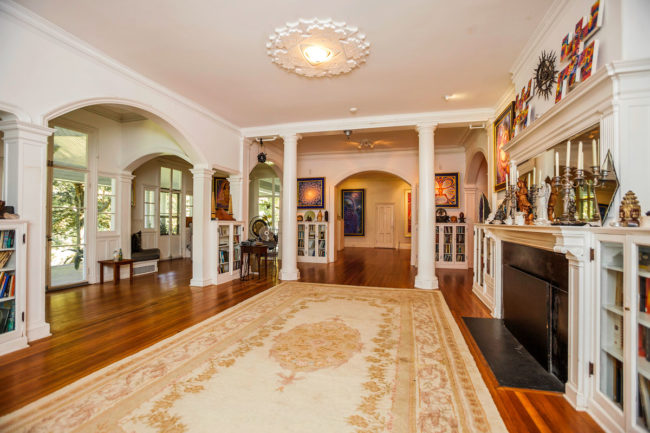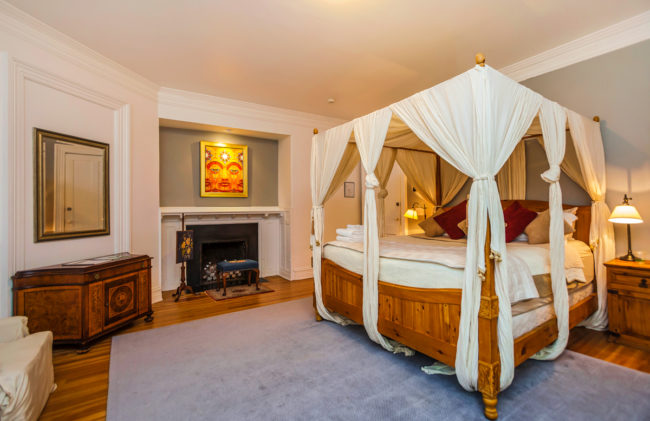 The artwork of Alex Grey & Allyson Grey plus many other visionary artists are on display in the guest house.
CoSM, Chapel of Sacred Mirrors, 46 Deer Hill Road, Wappinger, NY 12590.