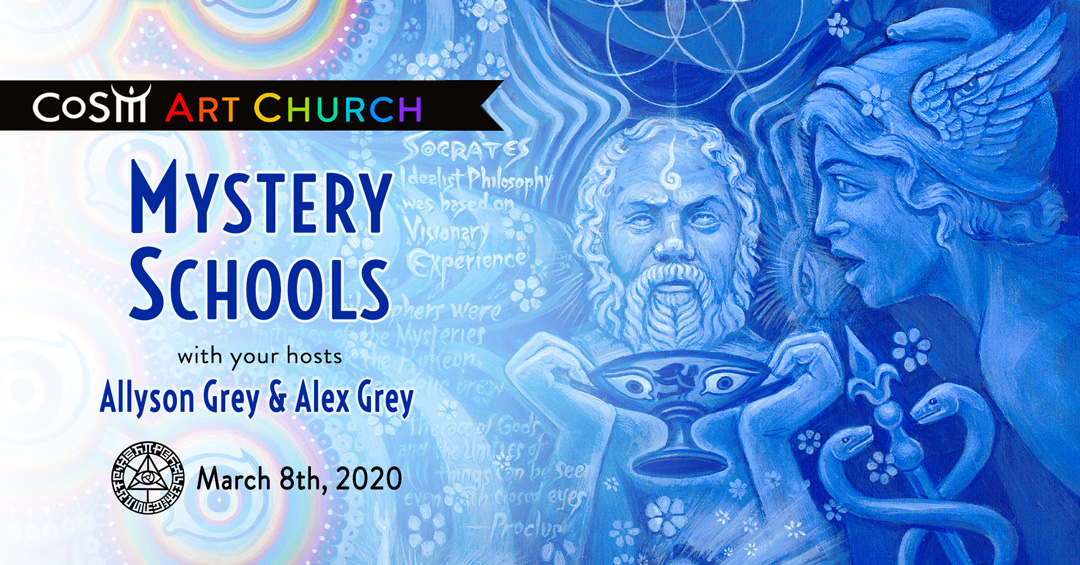 Art Church 2020: Rituals & Mystery Schools
Art Church: Mystery Schools
A mystery school could be called "a university of the soul." To a seeker pursuing mastery, a curriculum that includes rituals, practices, exercises and initiations can reveal mysteries of the inner nature of humanity and its surroundings. Awareness of this inner nature is key to an intimate relationship with divinity. Through self-discipline and devotion, the mystery school student merges with a higher consciousness, even a realization of God. An esoteric school can empower the seeker to recognize their inherent wisdom and self-guidance system. For those aspiring toward greater clarity and personal awareness, a mystery school can be a committed spiritual training.
Wise spiritual leaders through the ages have brought ancient mysteries into contemporary focus for transmission to the upcoming collective. In the Middle Ages and Renaissance secretive artist guilds proliferated, guarding the newly invented techniques of the Enlightened Age. with and saw the birth of the Masonic tradition, the first lodge opening in London in 1717. The Hermetic Order of the Golden Dawn, an organization of the late 19th century, was devoted to the study and practice of the occult, metaphysics, and paranormal activities. Rosicrucianism, a magical European spiritual/cultural movement of the early 17th century, combines occultism, Hermeticism, Kabbalah (Jewish mysticism), and Christian Gnosticism. The central feature of Rosicrucianism is the belief that its members possess secret wisdom handed down from ancient times. Modern day consciousness researchers and leaders such as Jean Houston, and Jim Garrison of Wisdom University have resurrected the ancient modality of Mystery Schools as a context for a path toward higher consciousness and ultimate liberation.
The function of a mystery school is anamnesis, a term coined by Socrates, meaning the remembering of our timeless divine nature which we have forgotten. Socrates spoke of the soul as immortal, repeatedly incarnating, maintaining the knowledge of dwelling within the spirit since eternity which is always forgotten during the shock of birth. Rituals of the Eleusinian Mysteries, whose members were strictly forbidden to betray its secrets on penalty of death, were said to elicit visions of the afterlife. Socrates, as a member of this secret Mystery School, likely imbibed the Kykeon, a psychedelic inebriant possibly derived from rye ergot or fungus.
Initiates of a Mystery School evolve their era by embracing life's higher purpose, by reaching Mastery as a positive agent of change and spiritually uplifting the collective. Rituals performed in a Mystery School could be associated with any activity, mundane or glorified, and could be enacted passionately to recall or realize the already awakened God-self.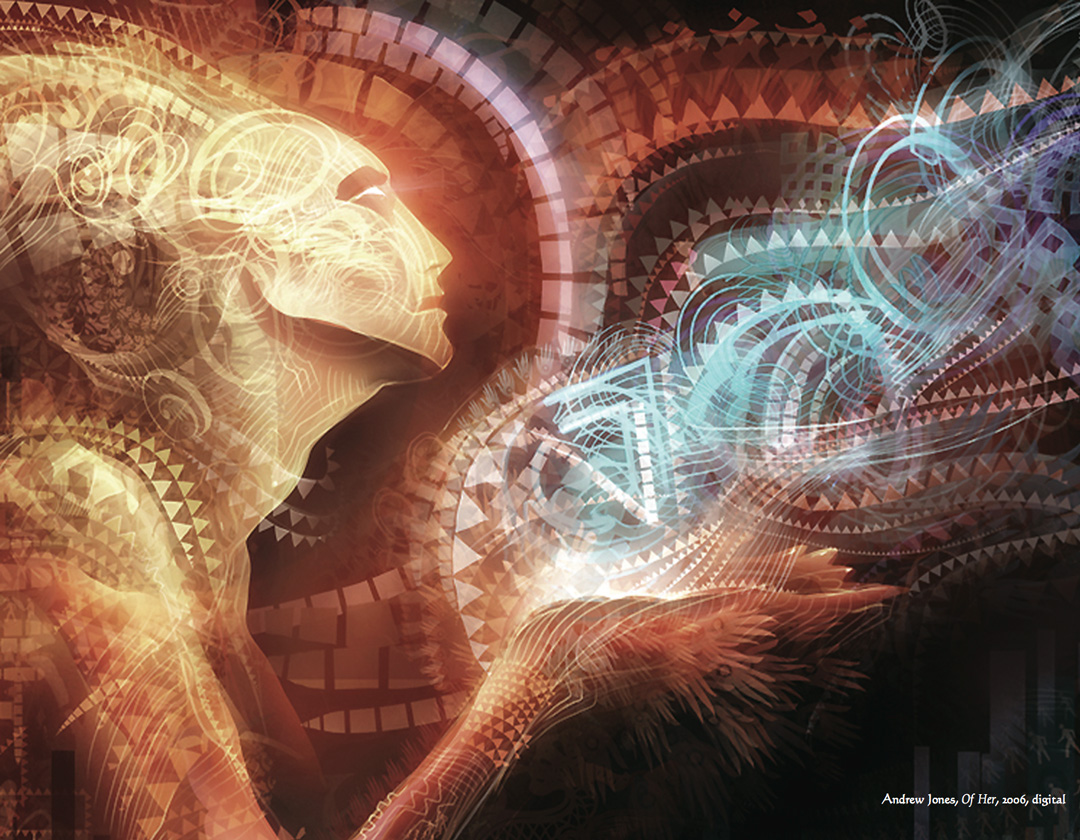 What is Art Church at CoSM?
Each of us carry a spark of the Almighty Force of the Universe that seeks expression through our lives and works. We gather as community to activate our creativity as spiritual practice. The Universal Creative Force is the Divine Artist and Cosmos is the evolving masterwork of Creation. When we make art together, a new way of seeing may emerge. As Sacred Mirrors, we reflect and re-inforce the redemptive transformative power of art in each of our lives.
At CoSM, Chapel of Sacred Mirrors, Art Church is a Sunday afternoon event led by Alex & Allyson in the Grey House, where we draw our visions to music and discuss the topic of the month. Bring basic drawing materials, your favorite transportable art supplies — a sketchbook, pens & pencils. You can also bring a journal for noting thoughts or writing poetry. Paper, pencils and pens are also available at the door. Alex & Allyson open the session with welcoming thoughts and reflections on the topic that might stimulate a vision. Inspiring spoken word poetry opens the silent drawing meditation accompanied by inspiring music. The meditation is followed by sharing the experience of creative silence together and the art or writing that resulted from the session. A break is next, to meet community members, visit The Mushroom Cafe and CoSM Shop. After the break, the topical presentation and discussion begins in the Library.
With Your Hosts:
Alex Grey & Allyson Grey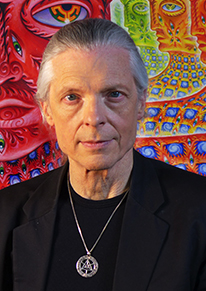 Alex Grey, world-renowned artist, poet, and author, is best loved for his paintings which portray multiple dimensions of reality, interweaving biological anatomy with psychic and spiritual energies. His books, Sacred Mirrors, The Mission of Art, Transfigurations, and Art Psalms, trace the development of his work and mystical experiences that shaped his spiritual artistic life. Alex's most recent monograph, Net of Being, addresses how his art is evolving the cultural body through icons of interconnectedness. www.alexgrey.com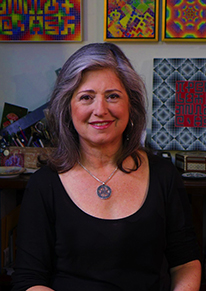 Allyson Grey
, artist, writer and social sculptor, has co-written and edited a dozen books and all seven volumes of CoSM Journal of Visionary Culture. Since 1975, Allyson has been artistic partner and studio mate of artist, Alex Grey. With a Master of Fine Arts from Tufts University, Allyson has been an educator and muse to artists for over 30 years.
 Alex and Allyson are the parents of actress, Zena Grey. allysongrey.com Together, the Grey co-founded the Chapel of Sacred Mirrors, CoSM, an interfaith church since 2008, celebrating creativity as a spiritual path.
Event Schedule
1pm
– Program Begins
• Art Meditation with music
• BRING DRAWING MATERIALS including colored pencils, pens or watercolor and a sketch book or pad.
• Journaling and poetic expression also encouraged.
• Meditation Ends with Closing Reflections
• Break — [store & cafe will be open]
• Presentation on Mystery Schools
• Discussion
• Drawing Meditation with music
• Closing Ceremony
Rooms are available for rent in the Grey House, CoSM's fully renovated Visionary Victorian.
For assistance in booking your stay, please call 845-297-2323 ext. 104 or email us at [email protected]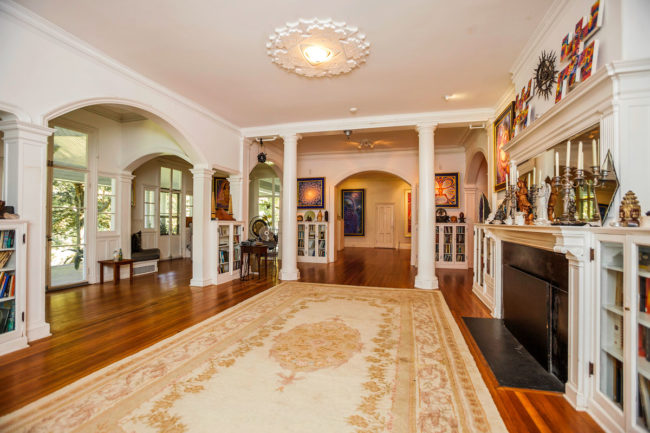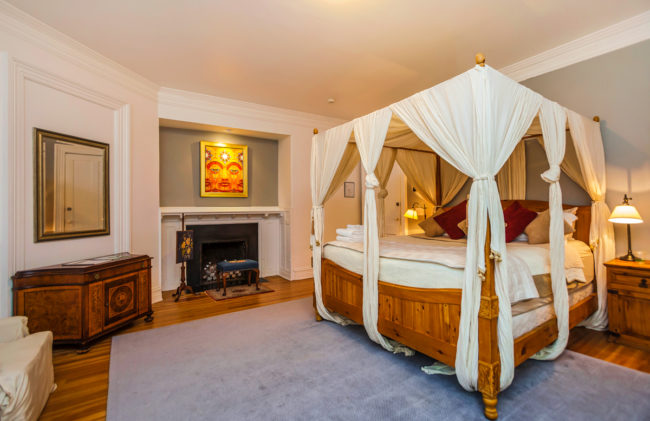 The artwork of Alex Grey & Allyson Grey plus many other visionary artists are on display in the guest house.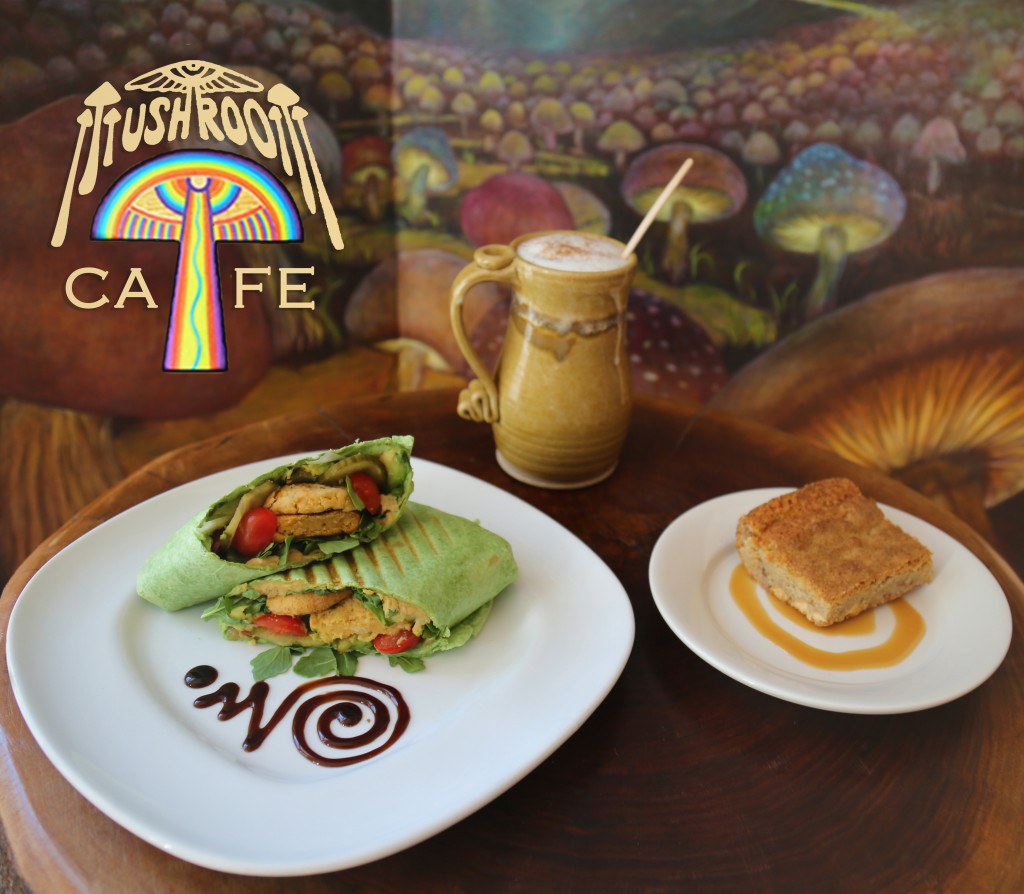 CoSM, Chapel of Sacred Mirrors, 46 Deer Hill Road, Wappinger, NY 12590.