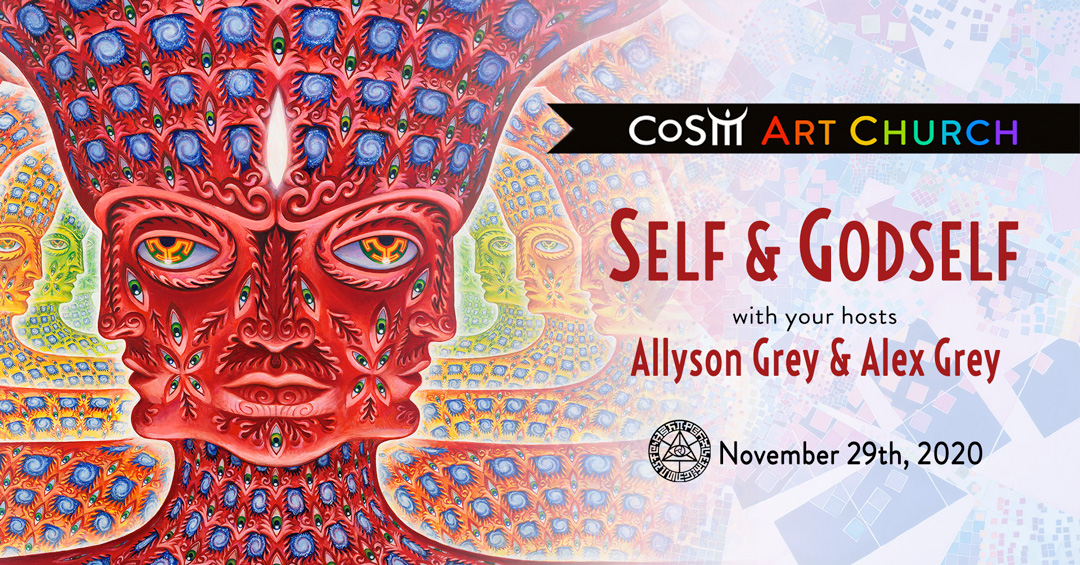 Art Church 2020: Self & Godself
Art Church 2020: Self & Godself
Esteemed architect, Christopher Alexander, said that the greatest art is a reflection of the "Eternal Self." Our sense of self conditions how we shape our reality and is a central organizing element in our worldview. The perennial philosophy, as put forward by Aldous Huxley, states that humanity has two aspects of self — a contracted egoic smaller self, which is protective of its boundaries and defensive in order to survive, and the eternal self, the self with a higher or transcendental aspect, the Godself.  The Mighty I AM presence that holds the thought, vision and relationship with Divine Presence within and above us; an image of the idealized Self.
Depicting the physical self through art can reveal the eternal self, sometimes masterfully, as in the work of Van Gogh, Rembrandt, Frida Kahlo. Arthur Schopenhauer stated, "A person's face as a rule says more, and more interesting things, than their mouth, for it is a compendium of everything their mouth will ever say, in that it is the monogram of all their thoughts and aspirations."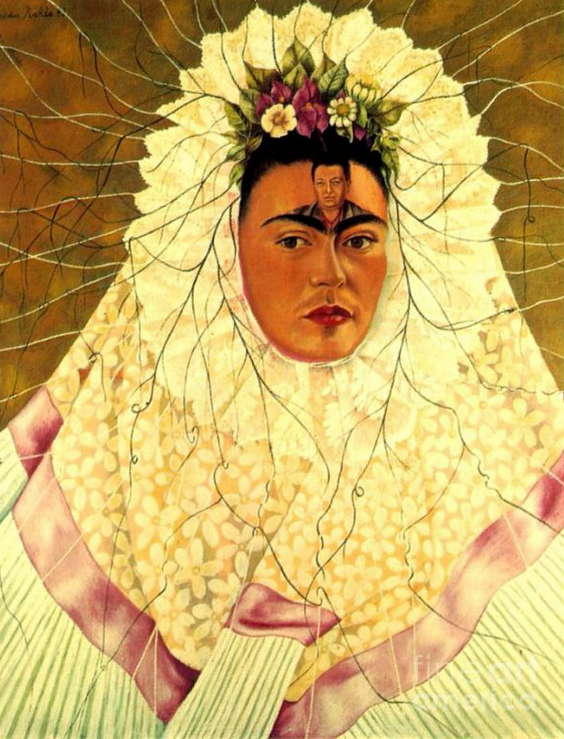 The process of looking into a mirror and drawing or painting a portrait allows for an authentic reflective encounter with our true nature, our Godself. Participants in the upcoming Art Church, "Self & Godself" can look forward to drawing and painting their physical and emotional appearance as well as their shadow and higher possibility.  We will look at the masters of artistic self-revelation and discuss our higher self. Spend a beautiful fall Art Church in discovery and revelation at CoSM.
With Your Hosts:
Alex Grey & Allyson Grey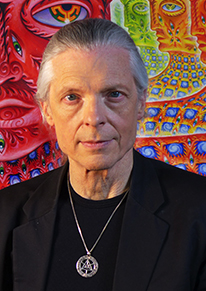 Alex Grey, world-renowned artist, poet, and author, is best loved for his paintings which portray multiple dimensions of reality, interweaving biological anatomy with psychic and spiritual energies. His books, Sacred Mirrors, The Mission of Art, Transfigurations, and Art Psalms, trace the development of his work and mystical experiences that shaped his spiritual artistic life. Alex's most recent monograph, Net of Being, addresses how his art is evolving the cultural body through icons of interconnectedness. www.alexgrey.com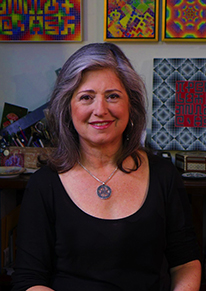 Allyson Grey
, artist, writer and social sculptor, has co-written and edited a dozen books and all seven volumes of CoSM Journal of Visionary Culture. Since 1975, Allyson has been artistic partner and studio mate of artist, Alex Grey. With a Master of Fine Arts from Tufts University, Allyson has been an educator and muse to artists for over 30 years.
 Alex and Allyson are the parents of actress, Zena Grey. allysongrey.com Together, the Grey co-founded the Chapel of Sacred Mirrors, CoSM, an interfaith church since 2008, celebrating creativity as a spiritual path.
12pm – 6pm – CoSM Open Hours (Grounds, Trails, Shop, and Cafe Open)
*Event Day Gallery Hours: 12 – 1pm
1pm – Program Begins
• Art Meditation
• BRING DRAWING MATERIALS including colored pencils, pens or watercolor and a sketch book or pad.
• Journaling and poetic expression also encouraged.
• Meditation Ends with Closing Reflections
• Break — [store & cafe will be open]
• Presentation on Self and Godself
• Discussion
• Drawing Meditation
• Closing Ceremony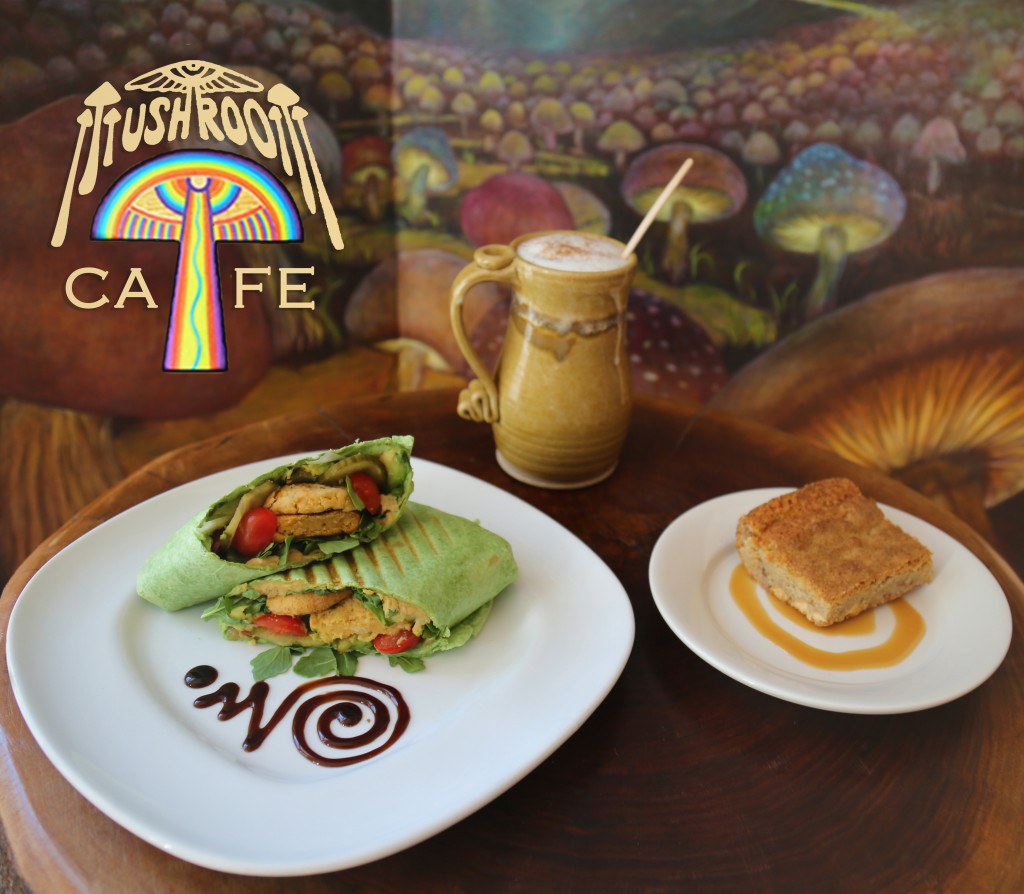 Rooms are available for rent in the Grey House, CoSM's fully renovated Visionary Victorian.
For assistance in booking your stay, please call 845-297-2323 ext. 104 or email us at [email protected]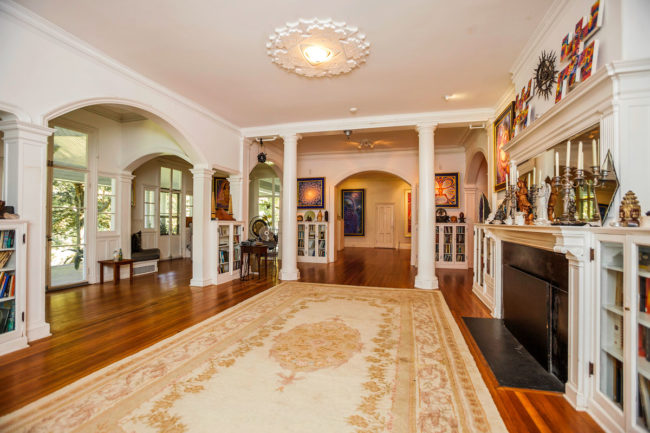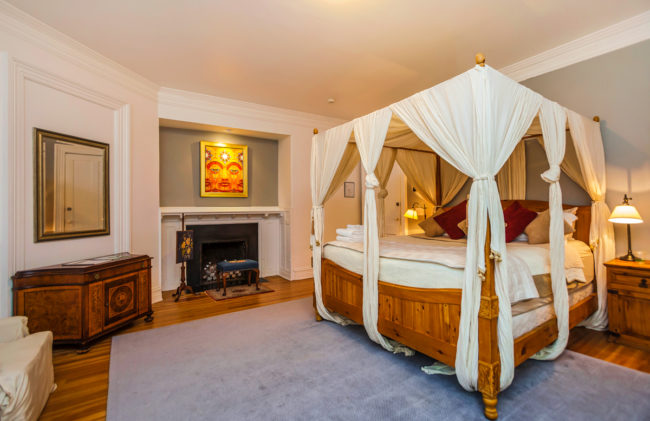 The artwork of Alex Grey & Allyson Grey plus many other visionary artists are on display in the guest house.
CoSM, Chapel of Sacred Mirrors, 46 Deer Hill Road, Wappinger, NY 12590.