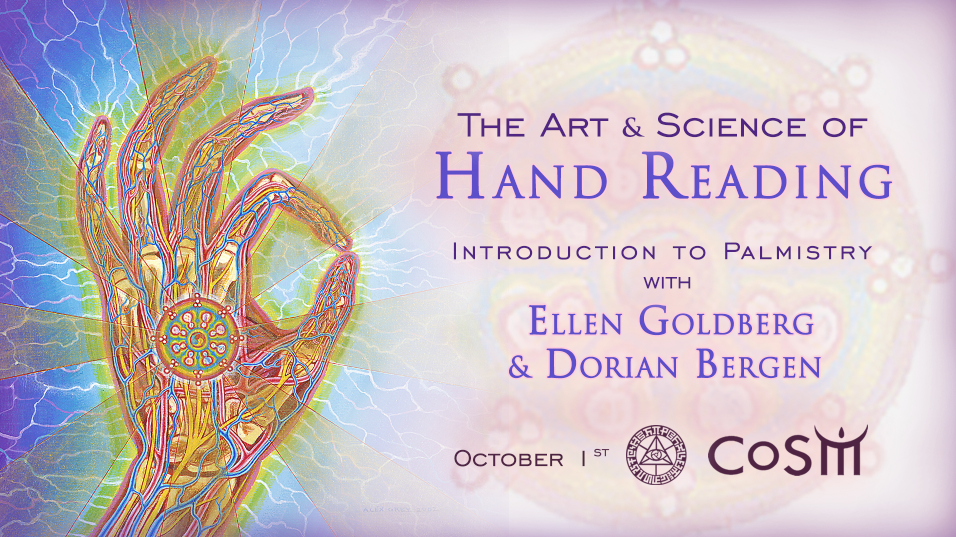 The Art & Science of Hand Reading with Ellen Goldberg & Dorian Bergen
The Art & Science of Hand Reading
Introduction to Palmistry
with Ellen Goldberg & Dorian Bergen
The hand has been called God's Road Map.   A spiritual gift, the hand is at once intensely personal, a science, and a universal language. Palmistry is based on principles that anyone with an interest in human nature can understand.  
The story the hand tells is about your strengths, talents, relationships, health and the best choices for your happiness in career and life-style.
The hand also shows the traits you need to develop, and where you may need support. It revels the best periods for easy advancement, and when you must put in strenuous effort. Remarkably, the hand changes as you change, always reflecting the progress you have made.
This afternoon, join Ellen Goldberg and Dorian Bergen, co-creators of the book: The Art and Science of Hand Reading, for a fun filled, experiential workshop that will give you practical knowledge about the hand and insights you can instantly apply to yourself and others.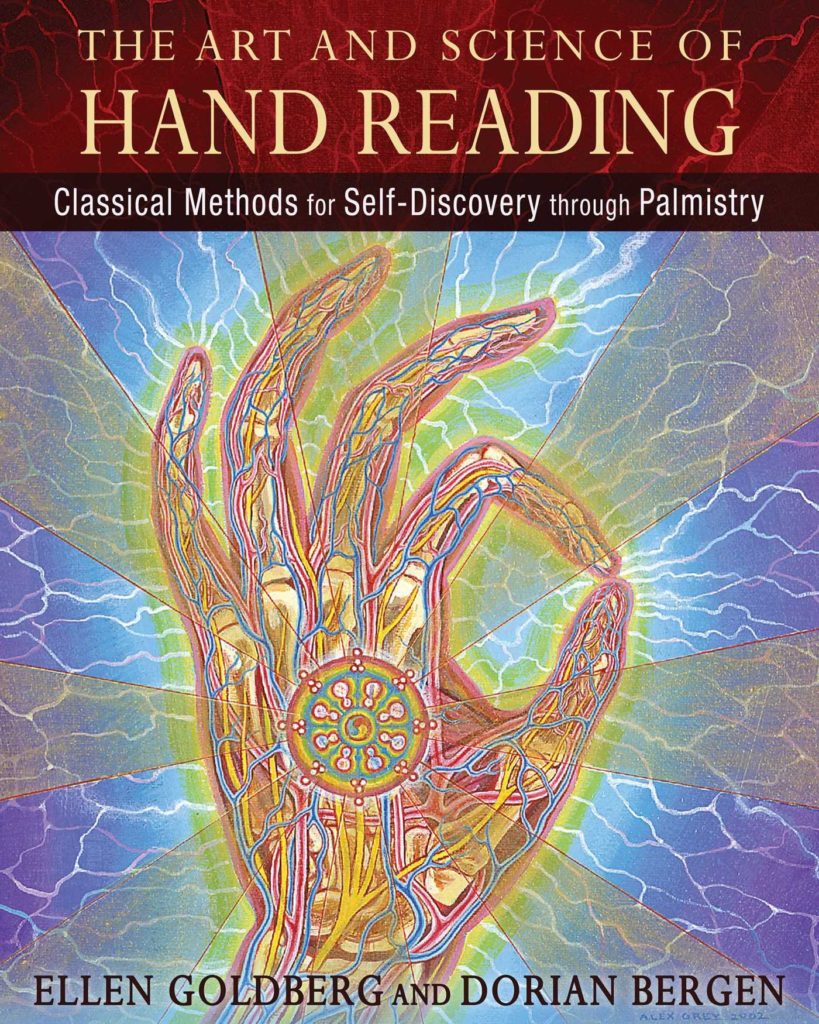 Schedule
12:00 pm –
CoSM Opens
2:00 pm –
Palmistry Workshop Begins
5:00 pm –
End of workshop
6:00 pm –
CoSM Closed
Ellen Goldberg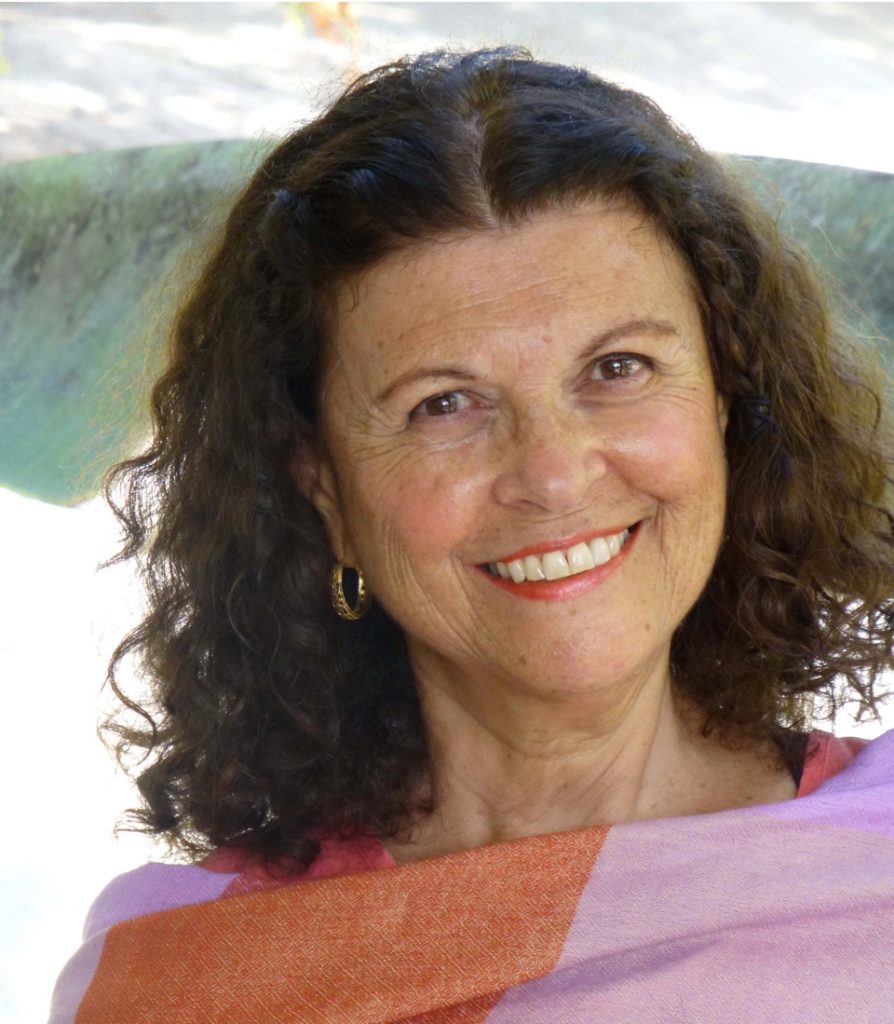 Ellen Goldberg is an internationally renowned teacher of tarot and palmistry. She is the founder and director of the School of Oracles and has been on the faculty of the New York Open Center since 1986, teaching tarot and the western mystery tradition.  The Art and Science of Hand Reading is based on her 40 years of experience teaching palmistry. She is also a psychotherapist and has maintained a private practice in New York City for more than 30 years. You can learn more about her work at: www.schooloforacles.com Ellen is available for readings and consultations and can be contacted at: [email protected]
Dorian Bergen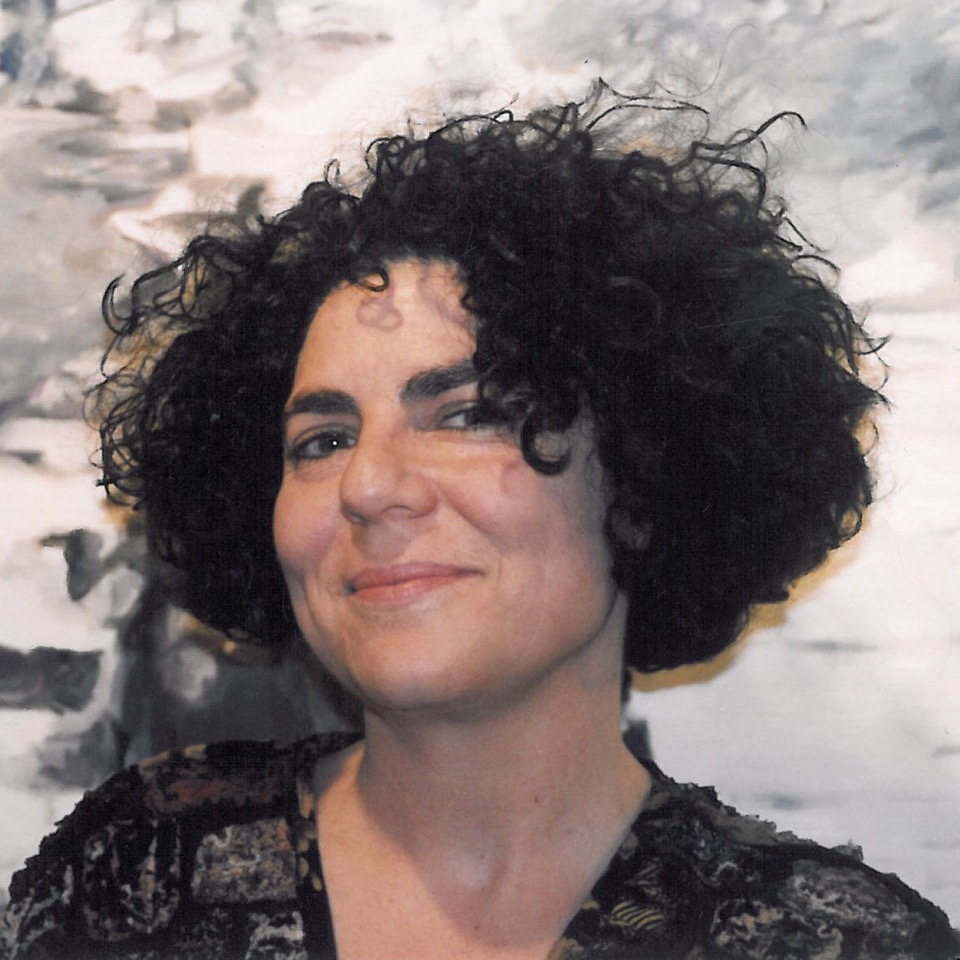 Dorian Bergen is the co-owner of ACA Galleries in New York City. A student and practitioner of palmistry for more than 25 years, and advisor to the chairman of the board of the NY Open Center, she is a long time student of metaphysics.  Dorian has a special interest in documenting how children's hands change over time.  She is currently engaged in creating an art exhibit, A Show of Hands, to celebrate the publication of their book.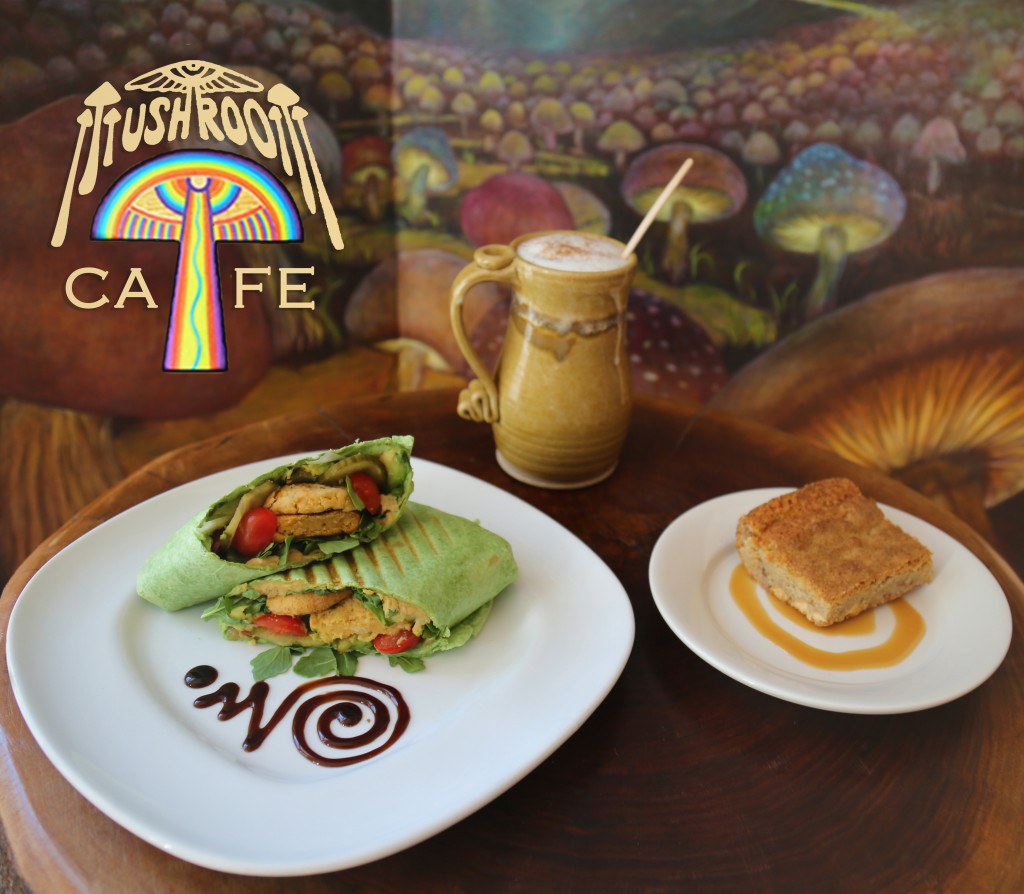 Rooms are available for rent in the Grey House, CoSM's fully renovated Visionary Victorian guest house.
For assistance in booking your stay, please call 845-297-2323 ext. 104 or email us at [email protected]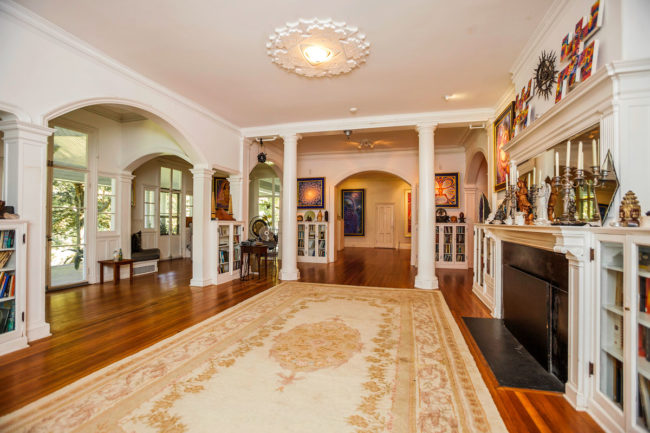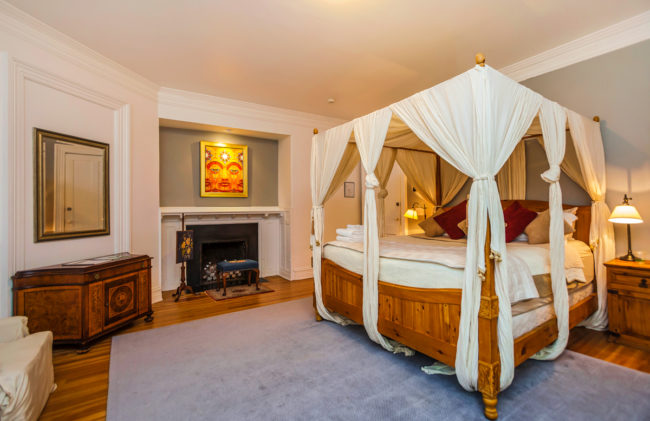 The artwork of Alex Grey & Allyson Grey plus many other visionary artists are on display in the guest house.
CoSM, Chapel of Sacred Mirrors, 46 Deer Hill Road, Wappingers Falls, NY 12590.