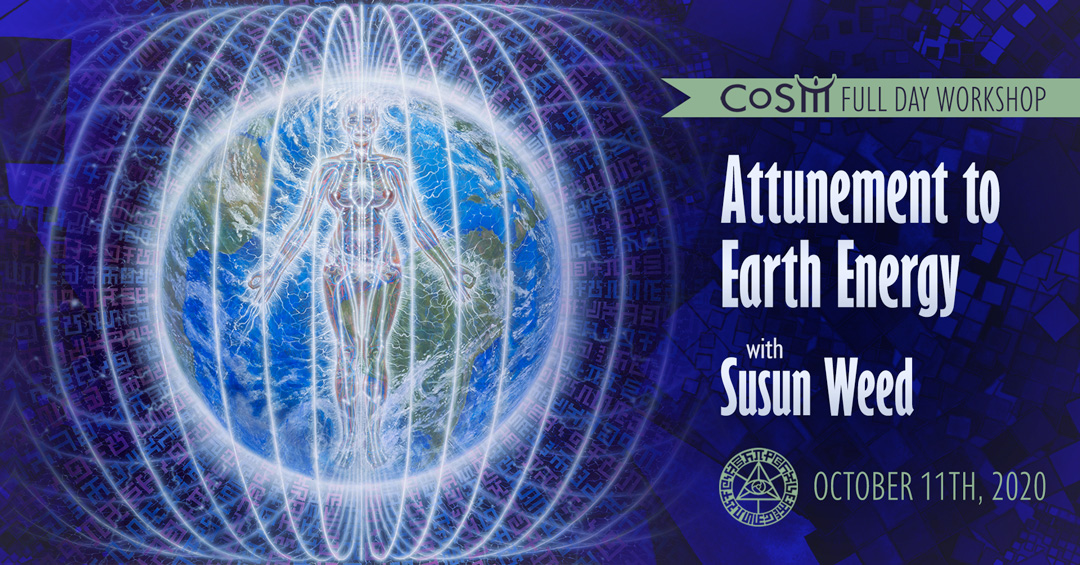 Attunement to Earth Energy with Susun Weed
Attunement to Earth Energy
with Susun Weed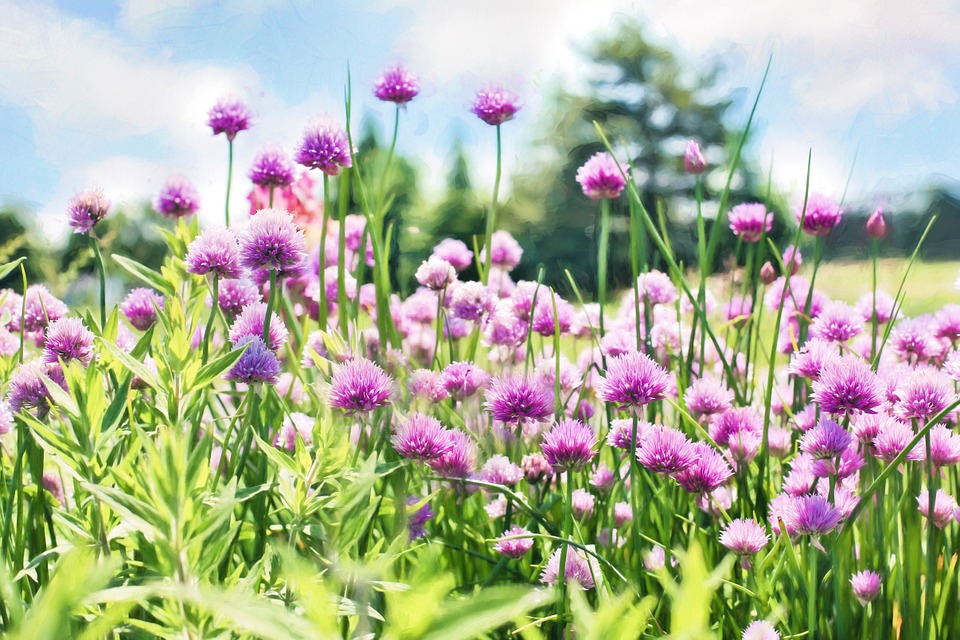 Expand into oneness with the Earth, with Nature, with Green Blessings and Susun Weed. Get ready to open yourself to the inhabitants – visible and invisible – of the CoSM forest. The tree devas welcome us. Flower fairies giggle at us. And the plants themselves seek us out.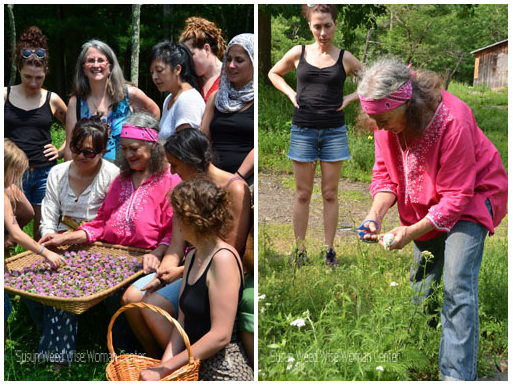 You'll have an extraordinary time spending the day learning about forest walking and the myriad practical, medicinal, edible, and spiritual uses of trees and forest ephemerals. An opening talking stick ceremony allows you to help guide the class so it meets your individual needs, and offers you an opportunity to share your health concerns.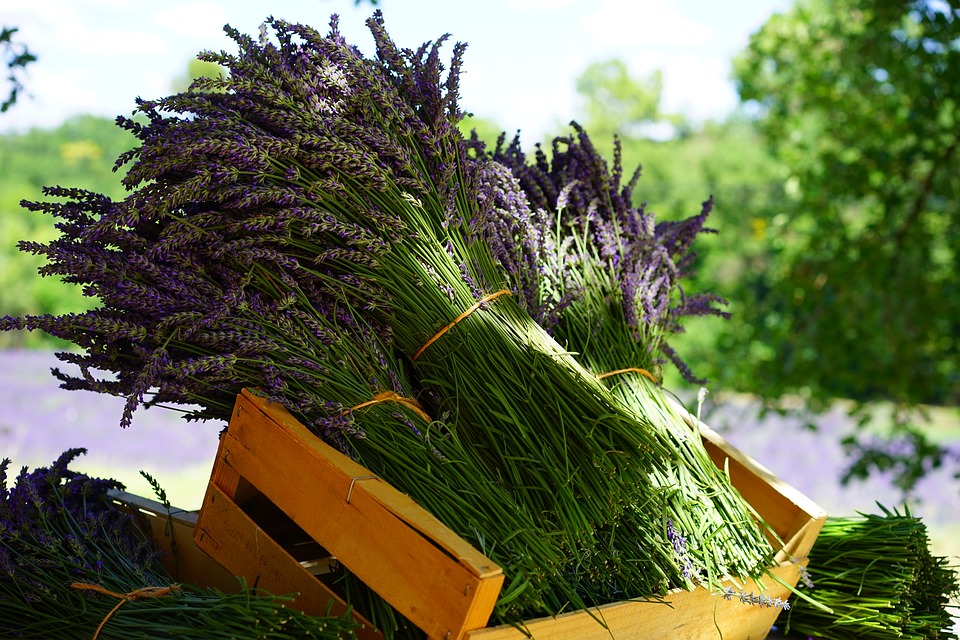 The last part of the workshop finds us picking a wild salad and enjoying it with herbal vinegars and oils (and perhaps an herbal wine) during our dinner time. With song and story, with humor and imagery, Susun wants to open your heart and your mind to green magic and green medicine.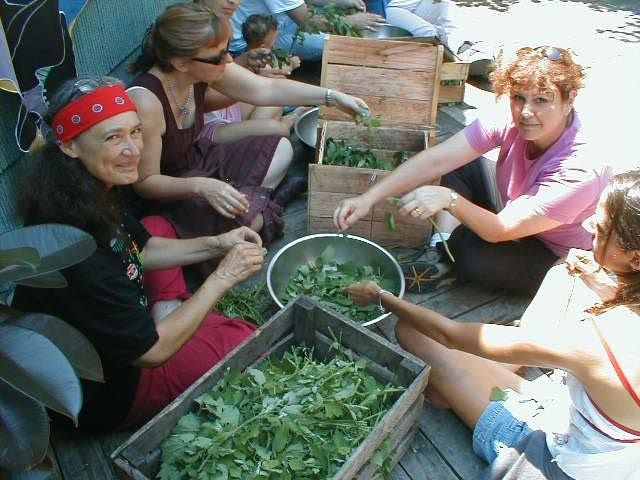 Susun Weed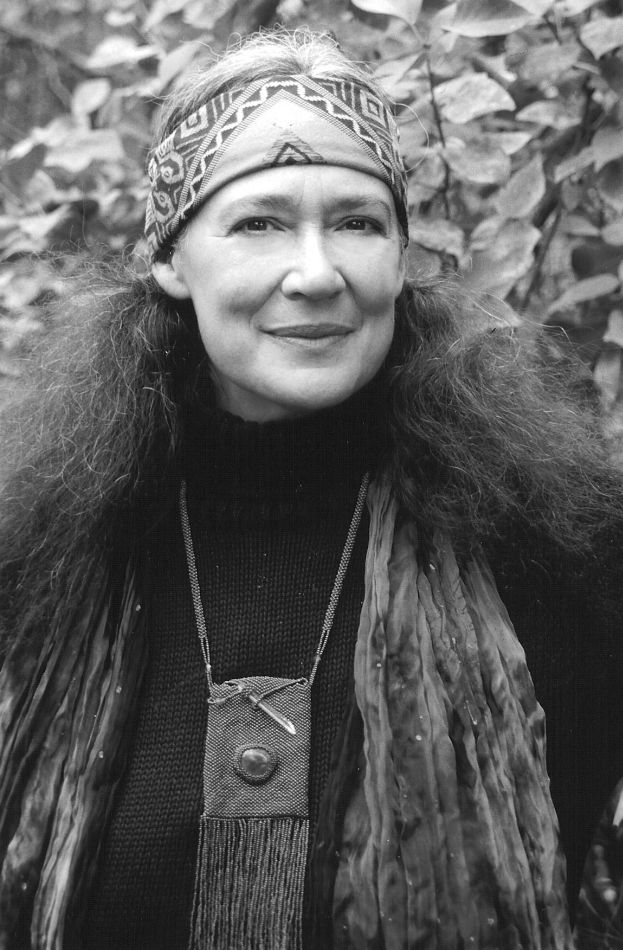 Susun Weed's
 encyclopedic knowledge of herbs and health is infused with story and song and 30,000 years of women's wisdom. Her five books – 
Wise Woman Herbal for the Childbearing Year, Healing Wise, New Menopausal Years the Wise Woman Way, Breast Cancer? Breast Health! the Wise Woman Way, and Down There, for Men and Women, the Wise Woman Way
 – have been translated into six languages, and chosen as the 
Best Health Book of the Year
.
Ms. Weed teaches internationally, trains shamanic apprentices at her home in the Catskills, and oversees the work of more than two thousand correspondence students. Her YouTube channel offers over 200 herbal how-to videos; her award-winning website spans 5000 pages.
Susun's areas of specialty are ethnobotany, eco-herbalism, philosophy and psychology of healing, andwomen's health/spirituality. She is especially interested altered states of consciousness as they pertain to learning, healing, birthing, and dying, and in the plants that aid these states. www.susunweed.com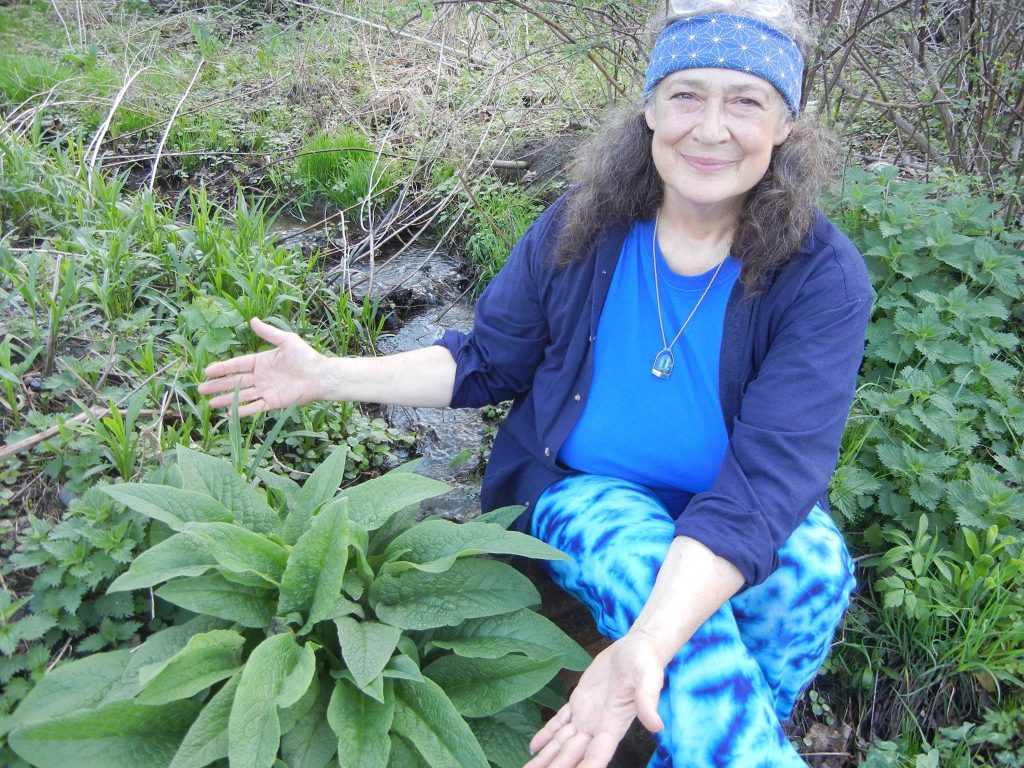 Schedule
1pm  Welcoming & Introductions
1:15   Talking Stick, Weed Walk and Talk, Pick Wild Salad
5pm  Dinner; Blessing Song and Seneca Grace before meal
6pm  End of program

Testimonials
Your wonderful guidance and inner wisdom has enriched my life over the years. Thank you for being such an amazing human being insightful wise caring and strong and loving. – Jo
Your wisdom and clarity as a healer served me so very well, in grace and gratitude – JaiKaur
Rooms are available for rent in the Grey House, CoSM's fully renovated Visionary Victorian.
Accommodations for this event must be booked directly through Guest Services. Accommodations may only be booked once event tickets have been purchased. Please call 845-297-2323 ext. 104 or email us at [email protected]
To plan a future stay, please view our Booking Calendar.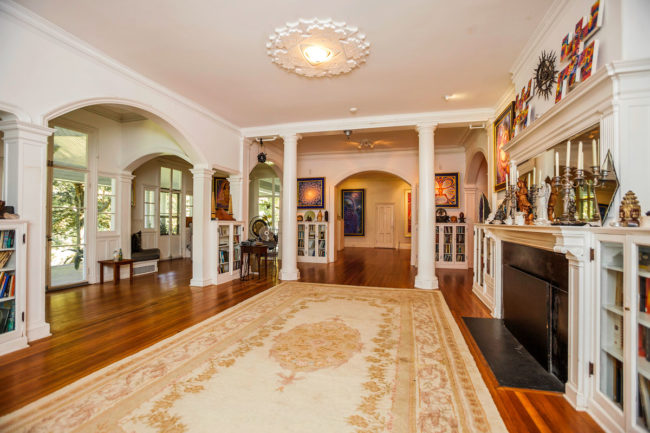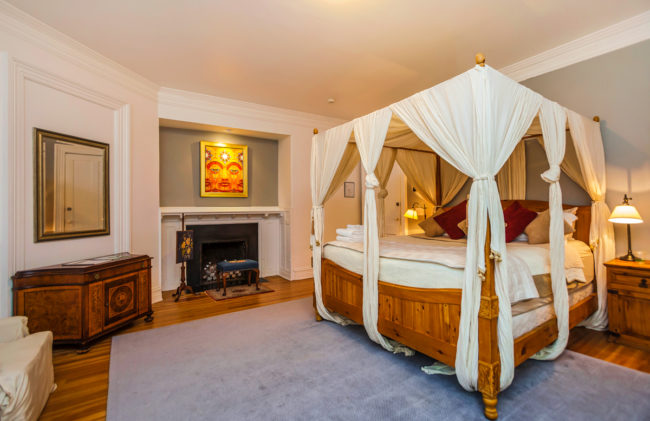 The artwork of Alex Grey & Allyson Grey plus many other visionary artists are on display in the guest house.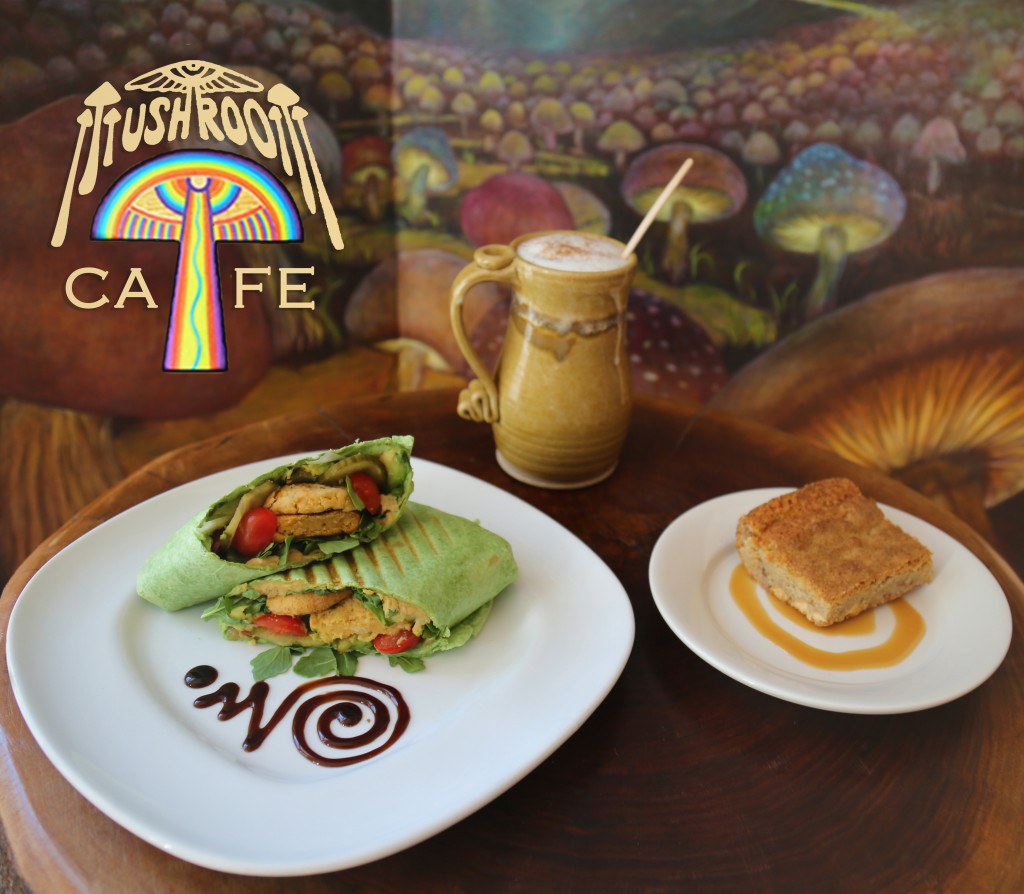 CoSM, Chapel of Sacred Mirrors, 46 Deer Hill Road, Wappinger, NY 12590.