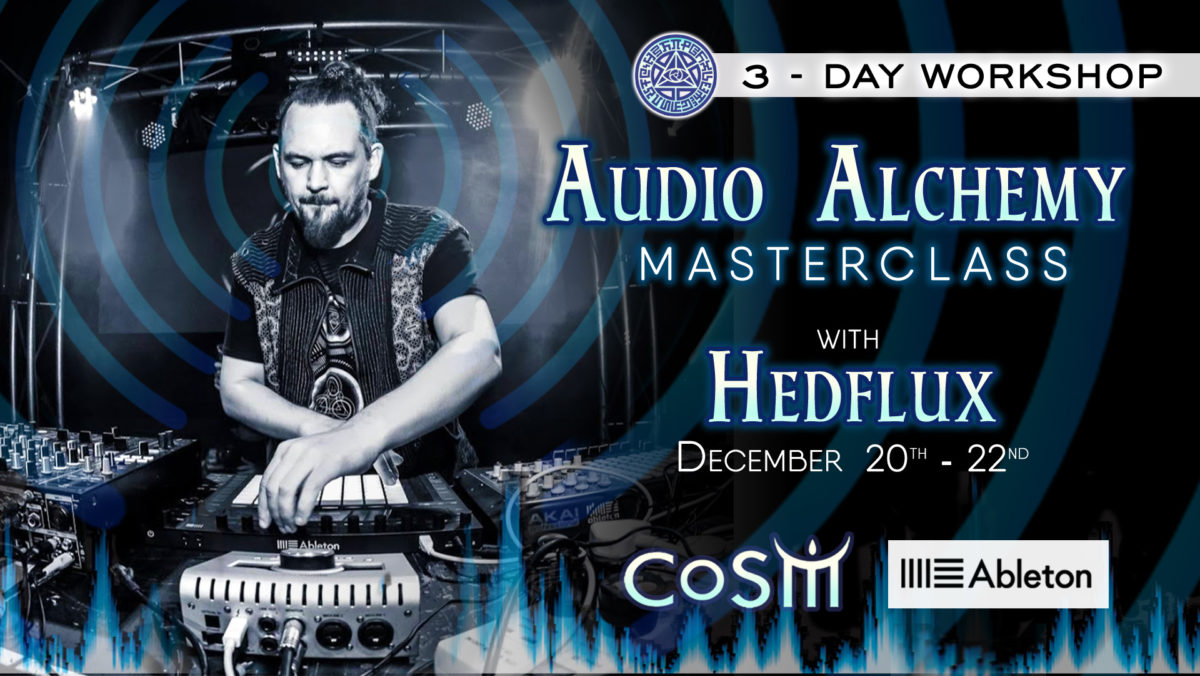 Audio Alchemy Masterclass with Hedflux
Audio Alchemy Masterclass
3-Day Workshop using Abelton Live
with Hedflux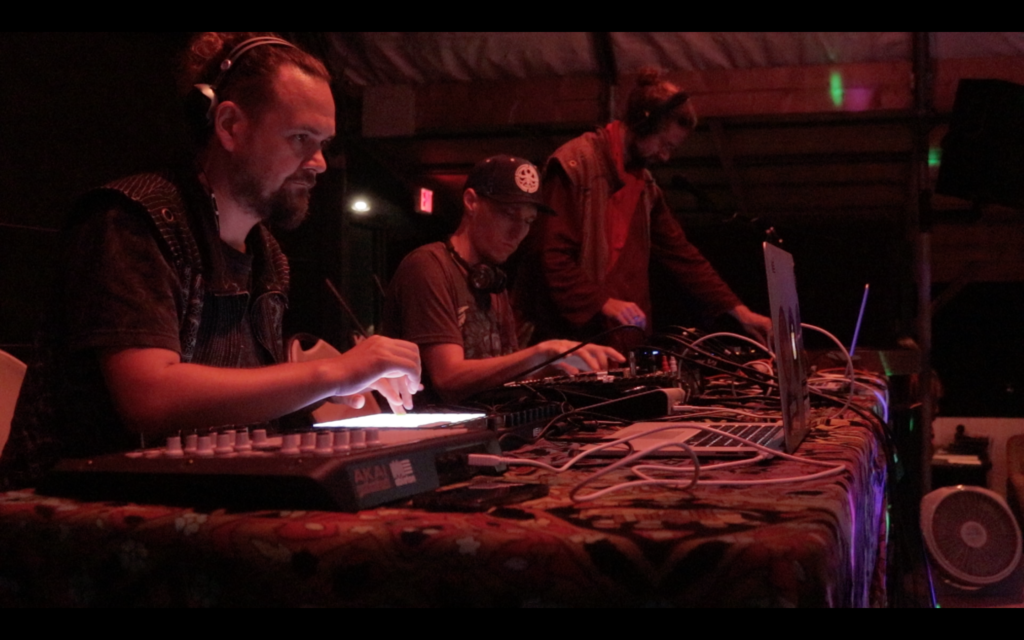 Audio Alchemy is the practice of self-transformation through music production. It is best summed up by the phrase "let music be thy medicine". The Audio Alchemy Retreat was started in 2016 by Steve Young (Hedflux) and Andy Freist (Opulence), and is a unique 10-day music production intensive on Hawaii's Big Island.
In this exclusive masterclass at CoSM, you will receive an alchemical fusion of inspirational talks and hands on experience guaranteed to turbo-charge your creative process, and serve your artistic development for years to come.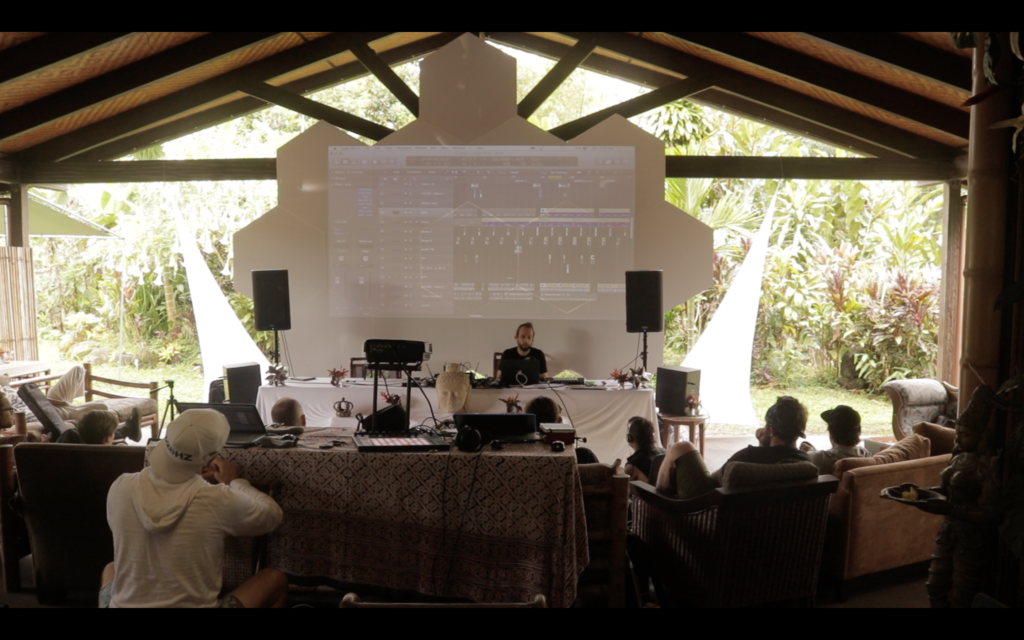 You can expect to take home:
•    A powerful workflow for the creation of electronic music in any style
•    Techniques to customise your plugins for greater playability and self-expression
•    Techniques to maximise your creative flow while minimising hassle and churn
•    Tools for generating complex, ever-changing musical patterns and phrases
•    New skills for live-jamming and collaborating
•    Freebie samples, patches, tools, FX and resources
•    Knowledge of how to apply the ancient science of Alchemy to your art, life and career
And much, much more!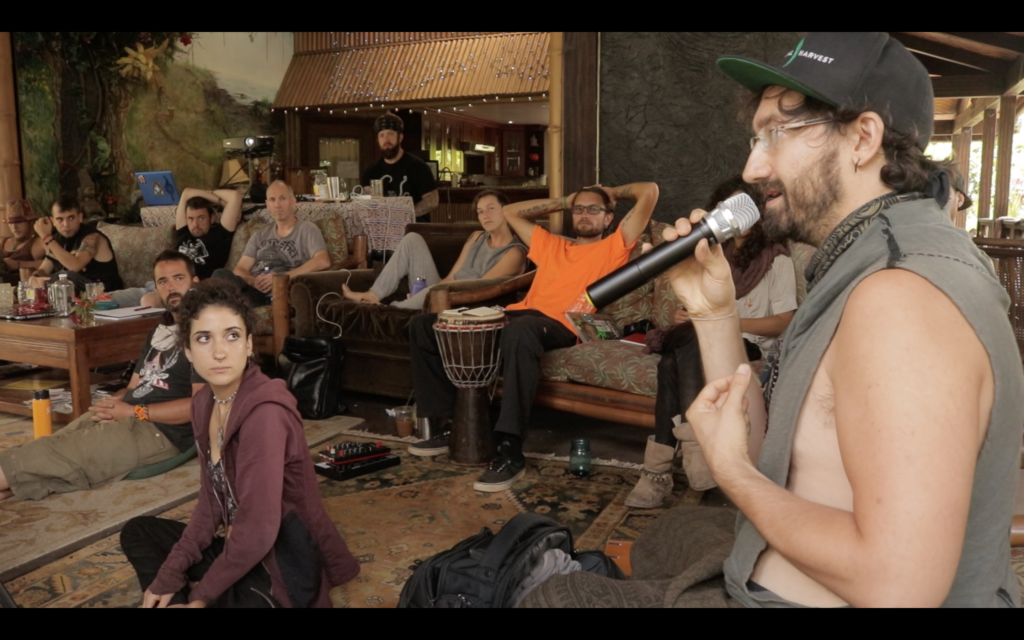 The workshop demonstrations will be conducted in Ableton Live, using the Push 2 controller and some common 3rd party plugins. While it is recommended that students have some knowledge of Ableton Live, it is not essential. The practice of Audio Alchemy is applicable to any DAW, or any set of noise-making tools – a basic understanding of music, synthesis and sequencing is sufficient.
Class size limited to 25 students.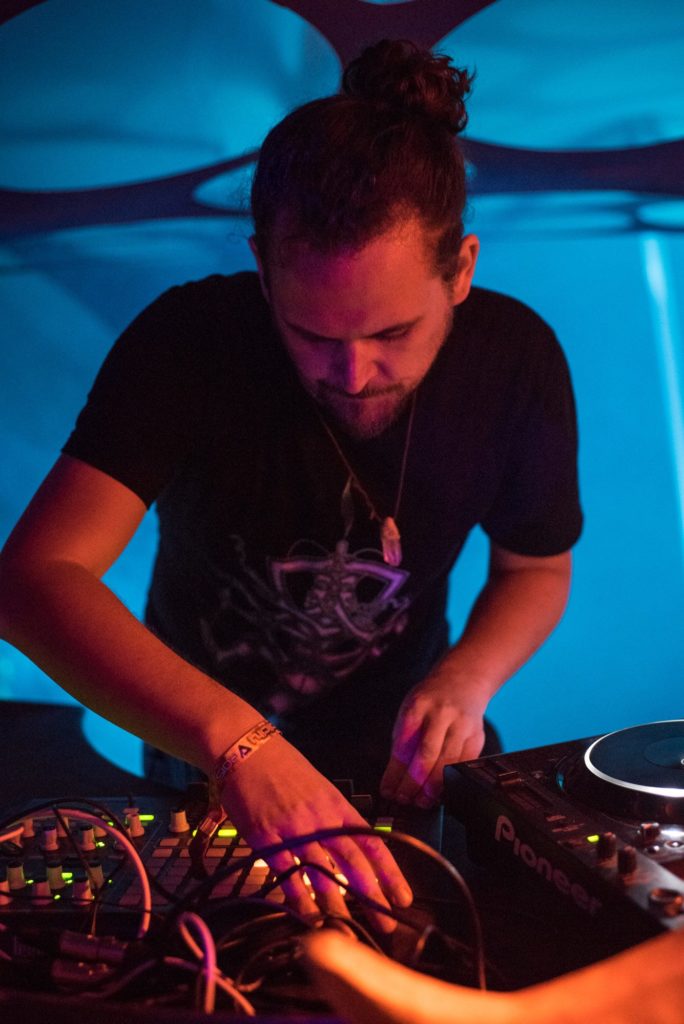 Steve Young (Hedflux) is a unique combination of artist, scientist and philosopher. Imbued with a passion for music since birth, and inspired by mathematics and physics throughout his school years, he went on to obtain a PhD in Theoretical Physics in 2004. The same year "Hedflux" was born.
Musical practice and scientific research have been the twin pillars of his professional life for more than 25 years, leading him ultimately to the development of Audio Alchemy; a system of knowledge for positive self-transformation through music production.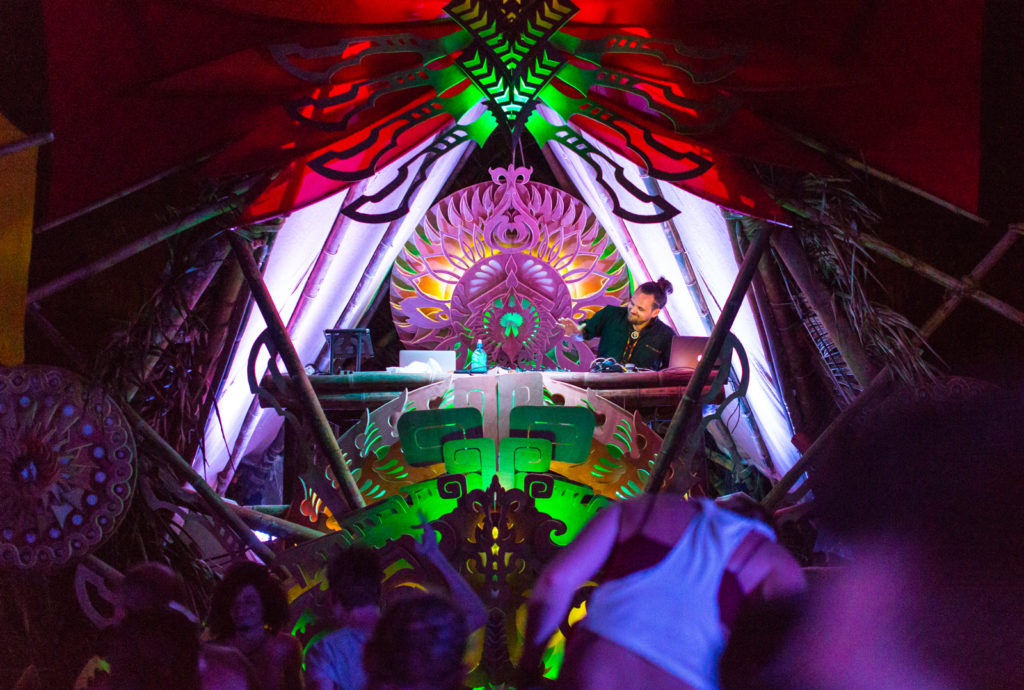 Schedule
Day 1:
2-5pm
 – Guests arrive by 5pm
6pm
 – Dinner
7:30pm
– Session 1 – The Art of Audio Alchemy
10pm
 – Session ends
Day 2
10am 
– Session 2 – Sound & Instrument Design
1pm
 – lunch
3pm
 – Session 3 – Maximizing Creative Flow
6pm 
– Dinner
7:30pm
 – Session 4 – Composition and Arrangement
10pm
 – Session ends
Day 3
10am
 – Session 5 – Mixing, Finishing, and Live Performance
1pm
 – Lunch
2pm
 – Workshop ends
Rooms are available for rent in the Grey House, CoSM's fully renovated Visionary Victorian guest house.
For assistance in booking your stay, please call 845-297-2323 ext. 104 or email us at [email protected]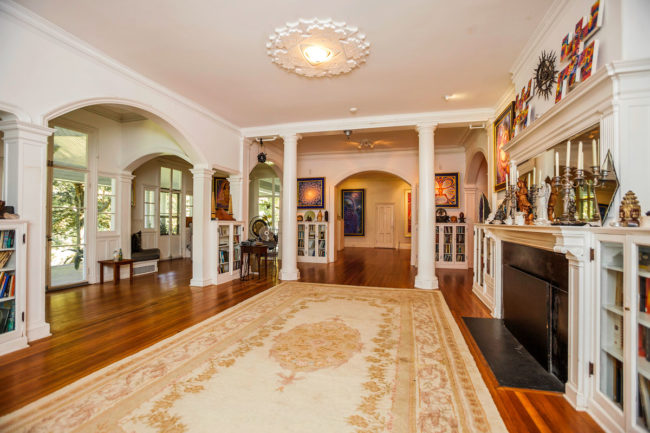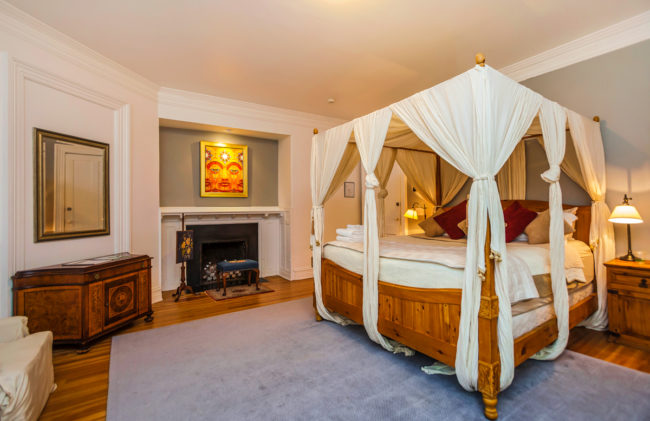 The artwork of Alex Grey & Allyson Grey plus many other visionary artists are on display in the guest house.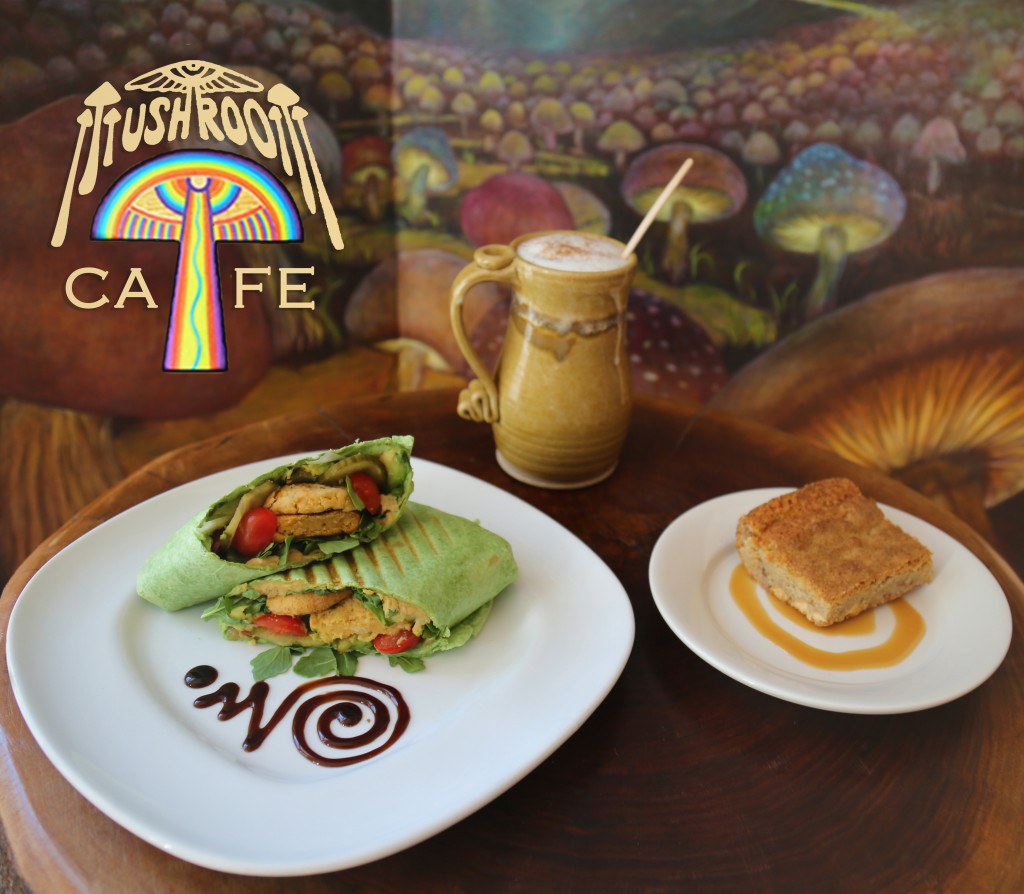 CoSM, Chapel of Sacred Mirrors, 46 Deer Hill Road, Wappingers Falls, NY 12590.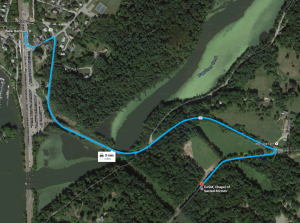 Save
Save
Save
Save
Save
Save
Save
Save
Save
Save