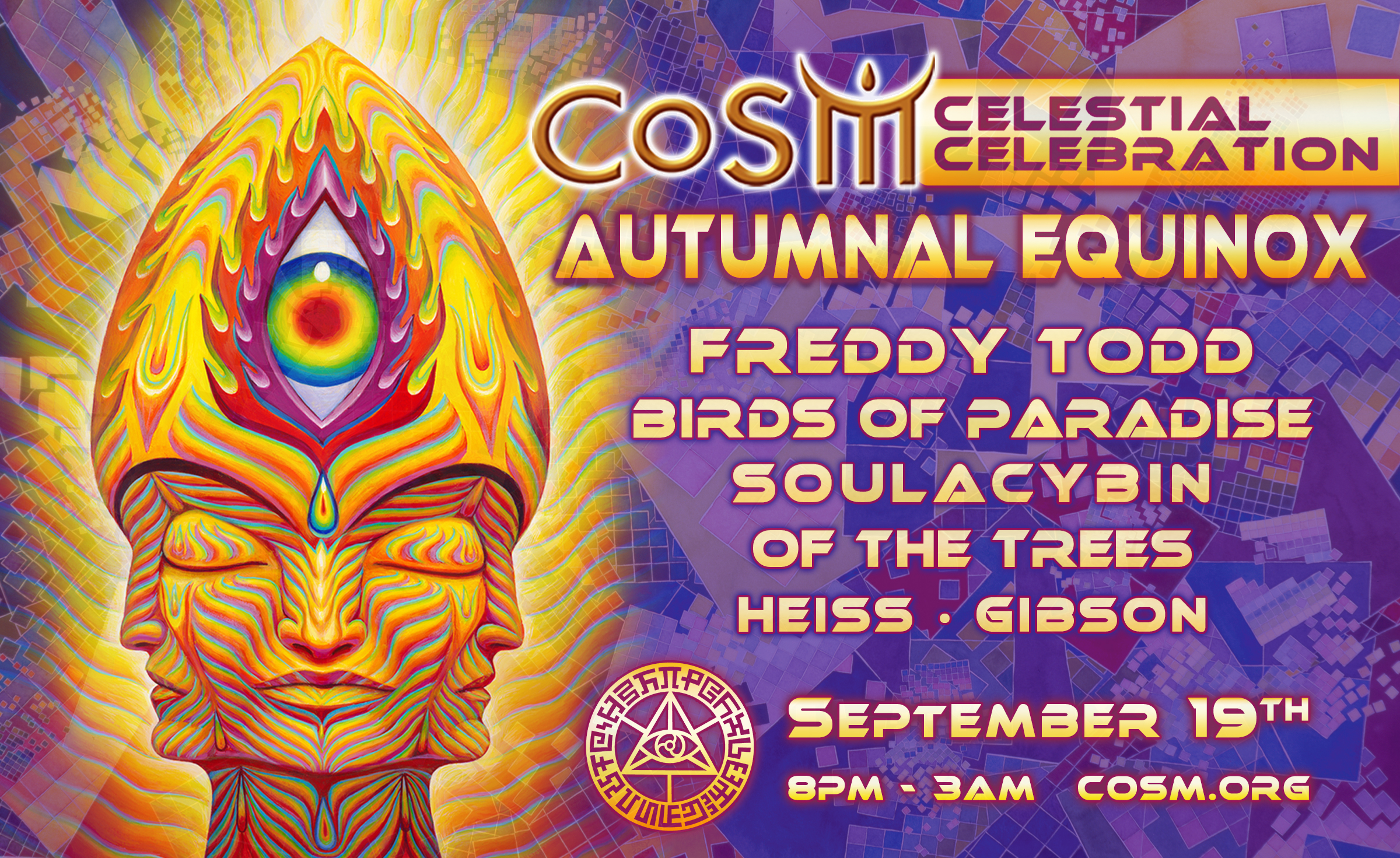 Autumnal Equinox Celestial Celebration 2015
7:30pm
– Doors Open
8pm
– Opening Ceremony with Alex & Allyson
9:30pm
– Ceremony Ends – Celebration begins
10pm
– Dance Music, Live Painters, Fire Performers, etc.
3am
– End of the 2015  Autumnal Equinox Celebration
With Your Hosts:
Alex Grey & Allyson Grey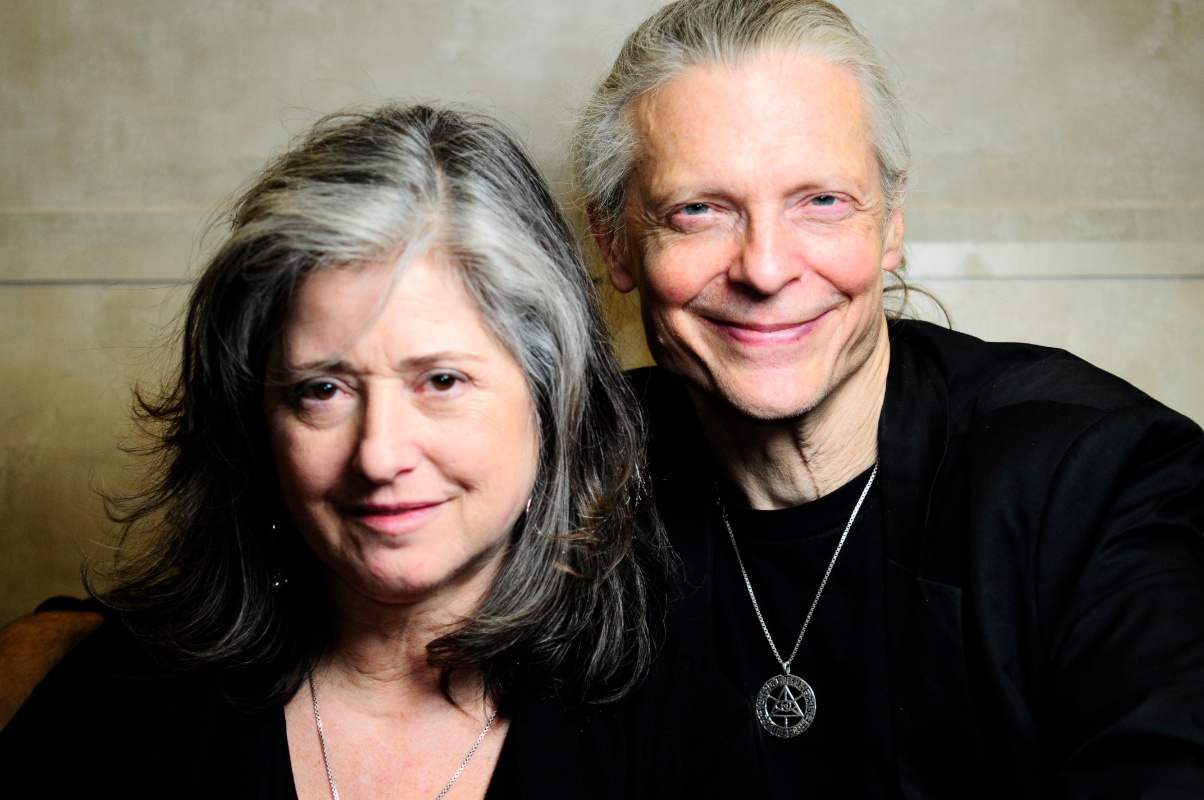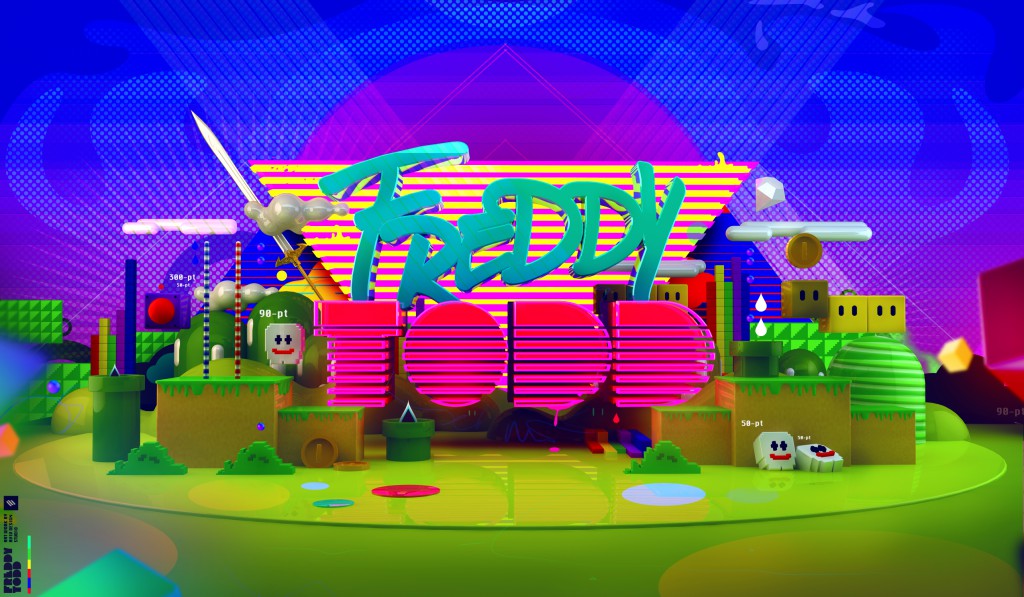 Words will inevitably fail to properly describe Freddy Todd. Genre-busting could be an understatement. You can't pin him down with lexicon like lazer-bass and glitch-funk; these phrases fall way short of capturing the expressiveness, fearlessness, and space-traveling qualities of his music. Hearing his music is akin to being abducted by an extra-terrestrial cruise liner where everyone is tripping on space acid. And if you are lucky enough to witness him produce, you'll see that he fittingly looks just like the captain of said space cruiser, both hands intently gripping his electronics like the instrument panel on the flight deck.
Born outside of Detroit in Southfield, MI, and currently residing in Oakland, CA, Freddy Todd is truly a master of his craft not only in the studio but on stages across the globe. Without any pre-recorded sets, Freddy has the skills and the audacity to perform on the fly mixes of 100% original material tailored to his specific audience, mood, and venue each night, be it a theater in northern California, a club in the back alleys of Detroit, or an outdoor festival in the bush off the eastern coast of Australia (occasionally on special nights with his live drummer). His earth shattering, meticulously programmed beats and rhythms, his lazer crunk, funky psychedelic bass and sound design, and his brain tingling, intelligently soul-soaked synths, melodies, and field-recorded samples are sure to shake your consciousness as they blast through airwaves out of top notch sound systems across the universe while Freddy serenades you with 100% improvised live get-your-booty-on-the-floor synthesizers, keytar, loop triggering, and occasional drums & percussive elements.
Birds of Paradise / Gibson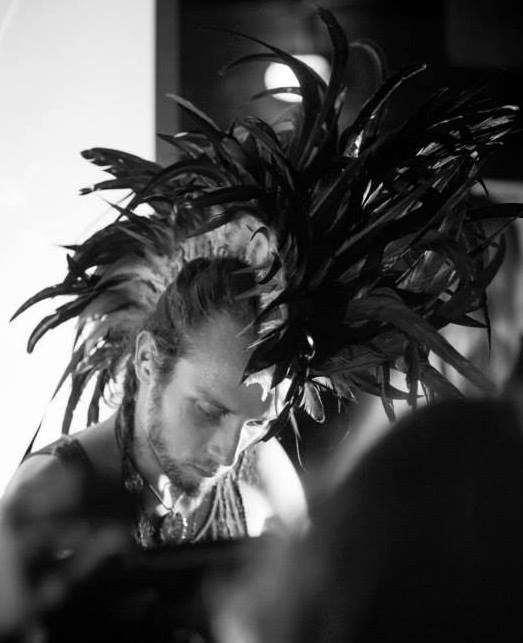 Tyler (Gibson) is popularly known for being one half of the futuristic world-electronic duo, 'Birds of Paradise'. With over a decade of producing, his creations are masterful in quality and vision. His music is capable of enhancing and creating psychedelic states and effortlessly guiding the mind and soul through space and time.
His music features dynamic voyages that spin us through the cosmos. Experimental, and pulling ideas and techniques from many genres, the production quality of the individual sounds is something special, drawing listeners in with compellingly beautiful and mysterious tones. Wizard music for the 21st Century, it conjures images of ancient rites and dire space battles. Added narrative and ambitious melodies will carry these atmospheric beats to new levels.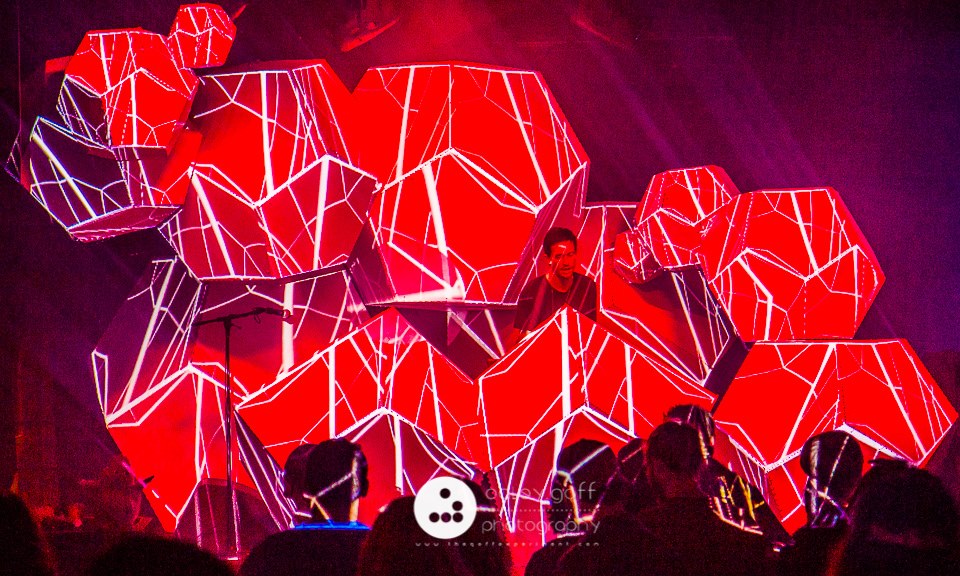 Soulacybin is the product of an insatiable appetite for music and the need to create and share it with the World. Jamaican Dub aesthetics and electronic soundscapes meld into heart-felt music crafted with care and love. Live guitar and melodic synths combined with mid-tempo beats and throbbing basslines transport listeners to a place of pure emotive sound, stimulating the Body, Mind, and Heart.
All original music influenced by traditional Dub aesthetics with a focus on modern midtempo sensibilities, equally suited for the live club dancefloor or an introspective auditory journey. Music for the Heart, from the Heart.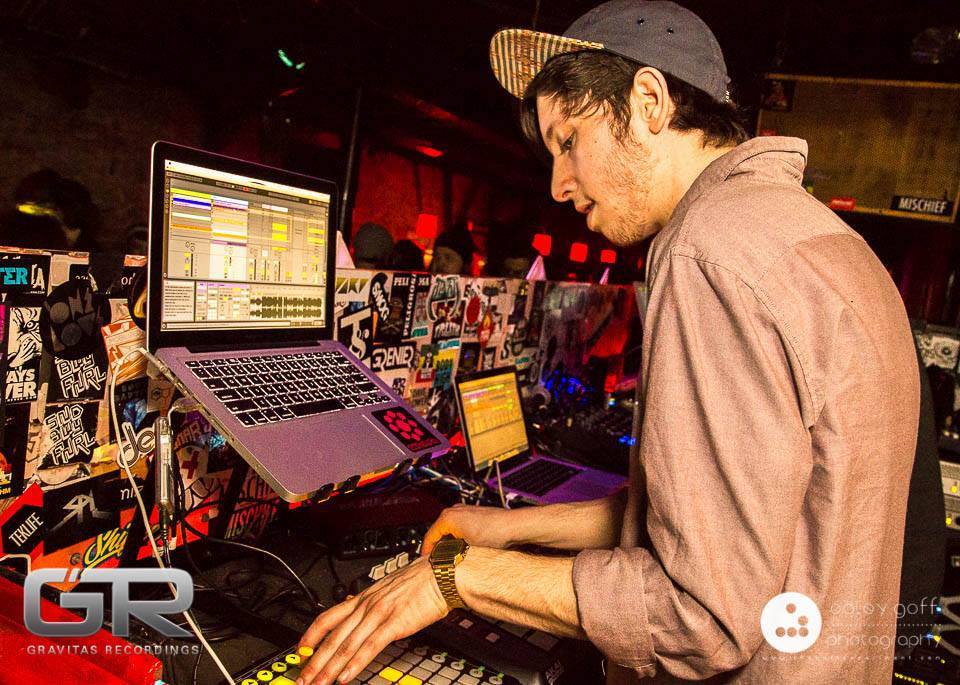 "Of the Trees" is Tyler Coombs; electronic music producer hailing from Portland, Maine. Melding strong influences from hip hop, downtempo, and EDM – Of the Trees has crafted his own special blend of bass-heavy beats that keep the listening (and live) experience full of surprising twists and turns. At just 22 years old and in his second year of performing live, Of the Trees has made a significant impact on the East Coast bass music scene and isn't slowing down any time soon. He has shared stages with the likes of DJ Shadow, Kill the Noise, Opiuo, RJD2, Paper Diamond, Phutureprimitive, Minnesota, and many more widely renowned artists. His sophomore EP titled "Vacationland" was released on October 8th, 2013 to some great reviews. Gaining attention from established artists, blogs, and more. Earning himself a spot in Vibe.com's "13 EDM Essentials for your Rotation" as well has the #1 track for the month of October on glitchhop.net for "Absolution".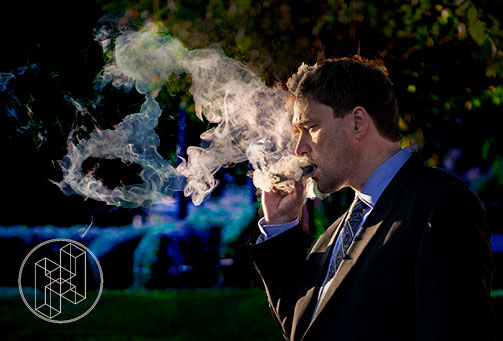 Frank HEISS is a Boston based producer who creates music as a process of Spiritual growth, his primary objective being to share Joy and Kosmic Awakening with those who listen. Divinely inspired and genre agnostic, his sound is made up of driving electronic beats and psychedelic soundscapes. Some tracks contain beautiful melodic lines and lush harmonies while others explode with force providing complementary polarities which are exemplary of the Integral philosophy behind his work.
Photo by Eli Morgan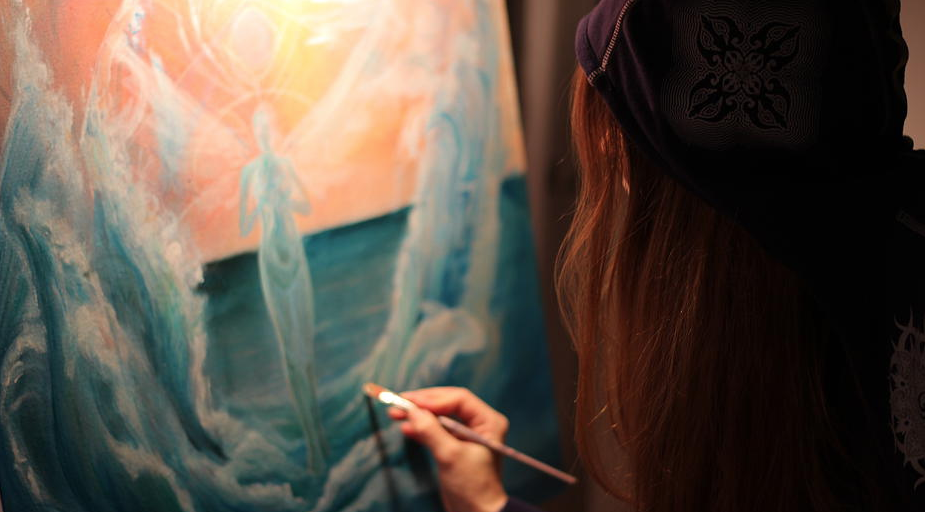 SilentStream aka Benjamin Cooke flows from roots in the Carolina Blue Ridge to Mid-Coast Maine with offerings of his instinctively multidimensional & intensely elegant style of innovative 3D animations and psychedelic projections. Blending a variety of original creations from his early liquid light experimentation and nature photography, into his current visionary pantheon often featuring flowers, rivers, streams and waterfalls coursing to a chromatic cascade of synesthetic experiences! Presently preforming at concerts, nightclubs and music festivals internationally, SilentStream ultimately aims towards capturing the fragility and beauty right outside our windows. #silentstream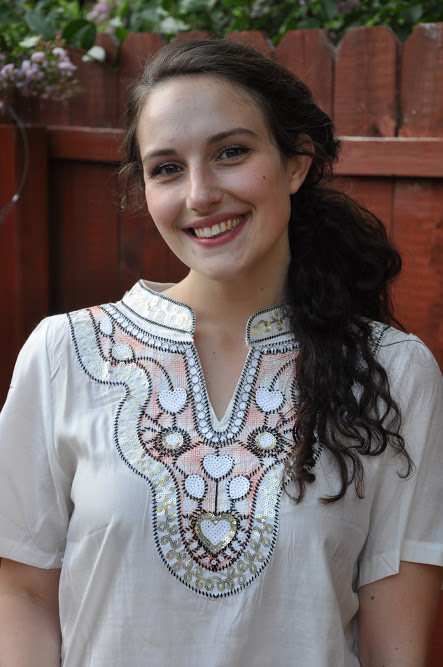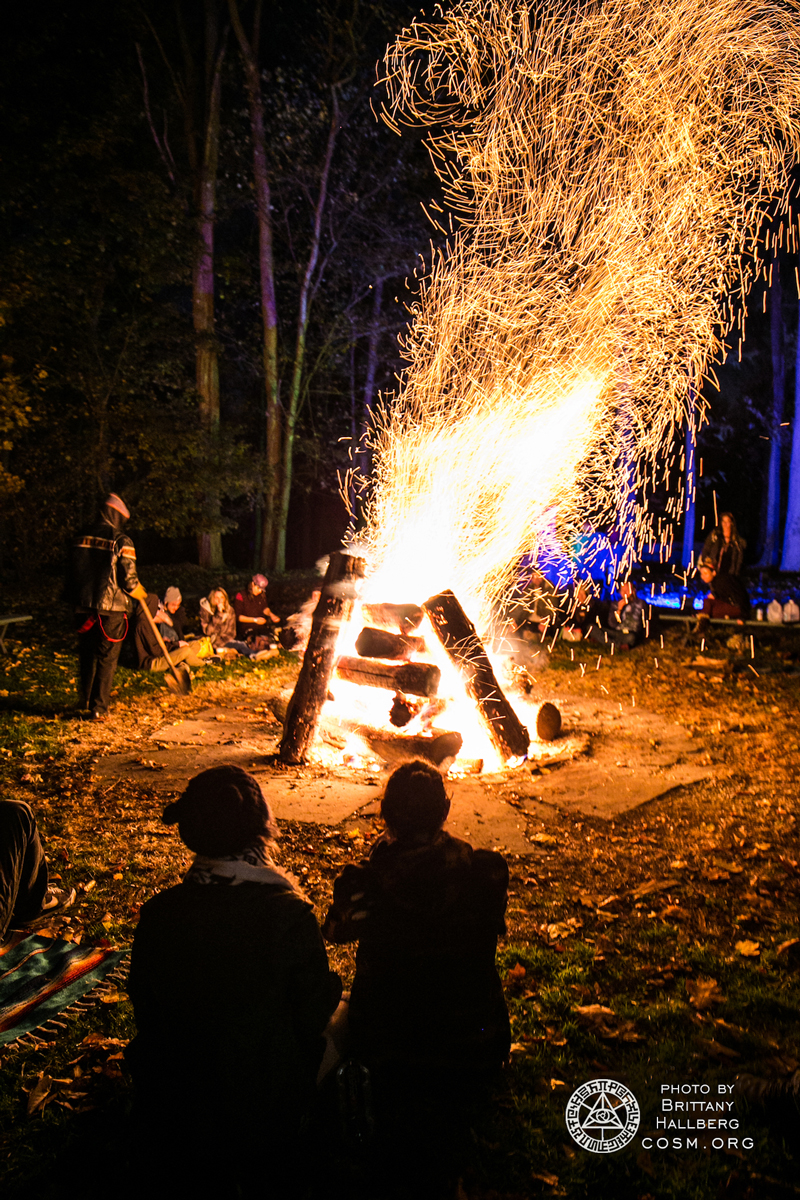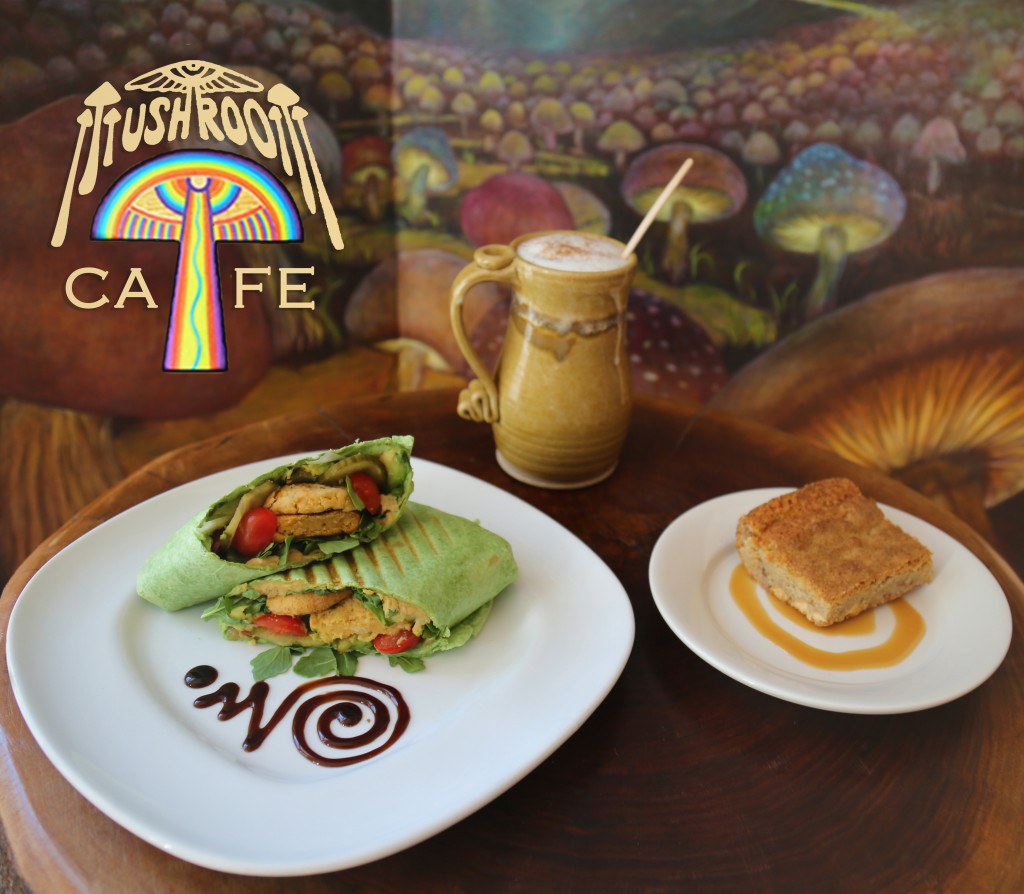 Rooms are available for rent in the Grey House, CoSM's fully renovated Visionary Victorian guest house.
For assistance in booking your stay, please call 845-297-2323 ext. 104 or email us at [email protected]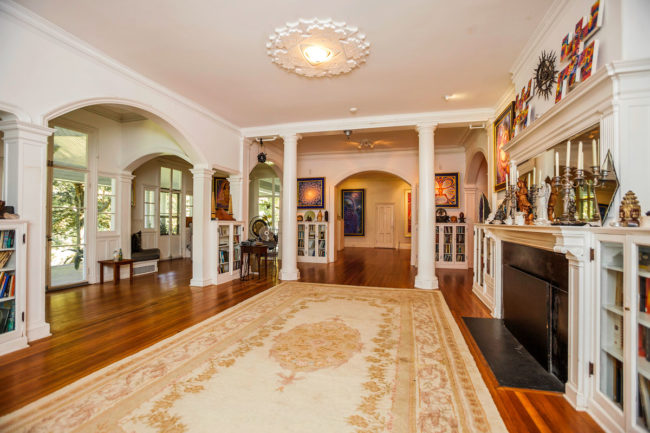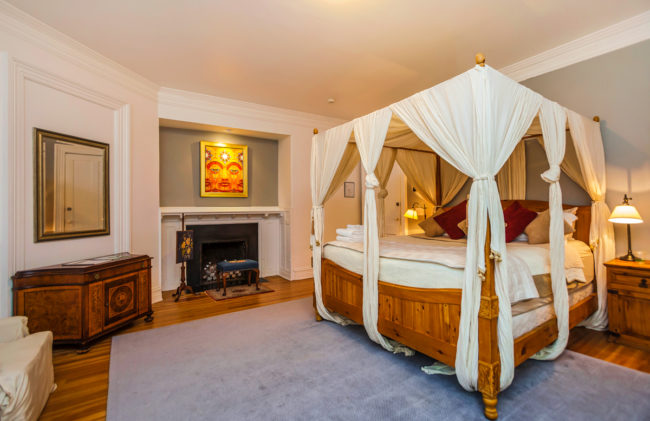 The artwork of Alex Grey & Allyson Grey plus many other visionary artists are on display in the guest house.
CoSM, Chapel of Sacred Mirrors, 46 Deer Hill Road, Wappingers Falls, NY 12590.