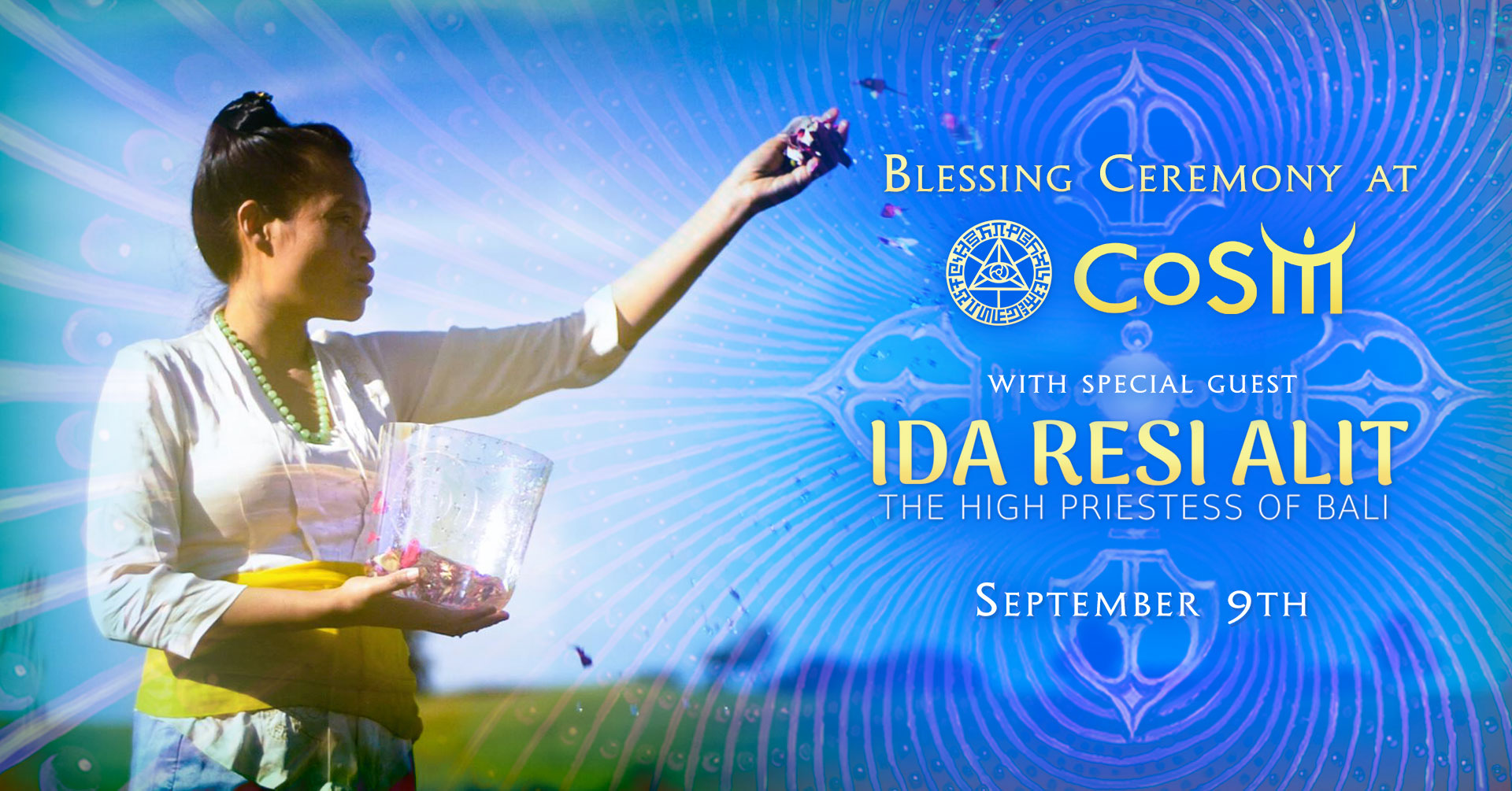 Blessing Ceremony at CoSM with Ida Resi Alit: High Priestess of Bali
Blessing Ceremony at CoSM
with Special Guest
Ida Resi Alit
High Priestess of Bali, Indonesia
Ida Resi Alit North America Tour

Ida Resi Alit is coming to your city! To find out more about Ida, her work, and to see her upcoming events, please click on the "learn more" button. To book Ida, please send us a message on her FB page!

Posted by Ida Resi Alit on Tuesday, May 15, 2018
Join us for a special blessing ceremony at CoSM with Ida Resi Alit, High Priestess of Bali, Indonesia. Learn how Ida Resi Alit became the youngest person to ever be ordained High Priestess, and why she's traveling the world.
A ritual ceremony will follow, with a deep guided meditation, chants in ancient languages, crystal bowl and bell vibrations, and a water blessing ceremony meant to cleanse your spirit. It will be unlike anything you've ever experienced.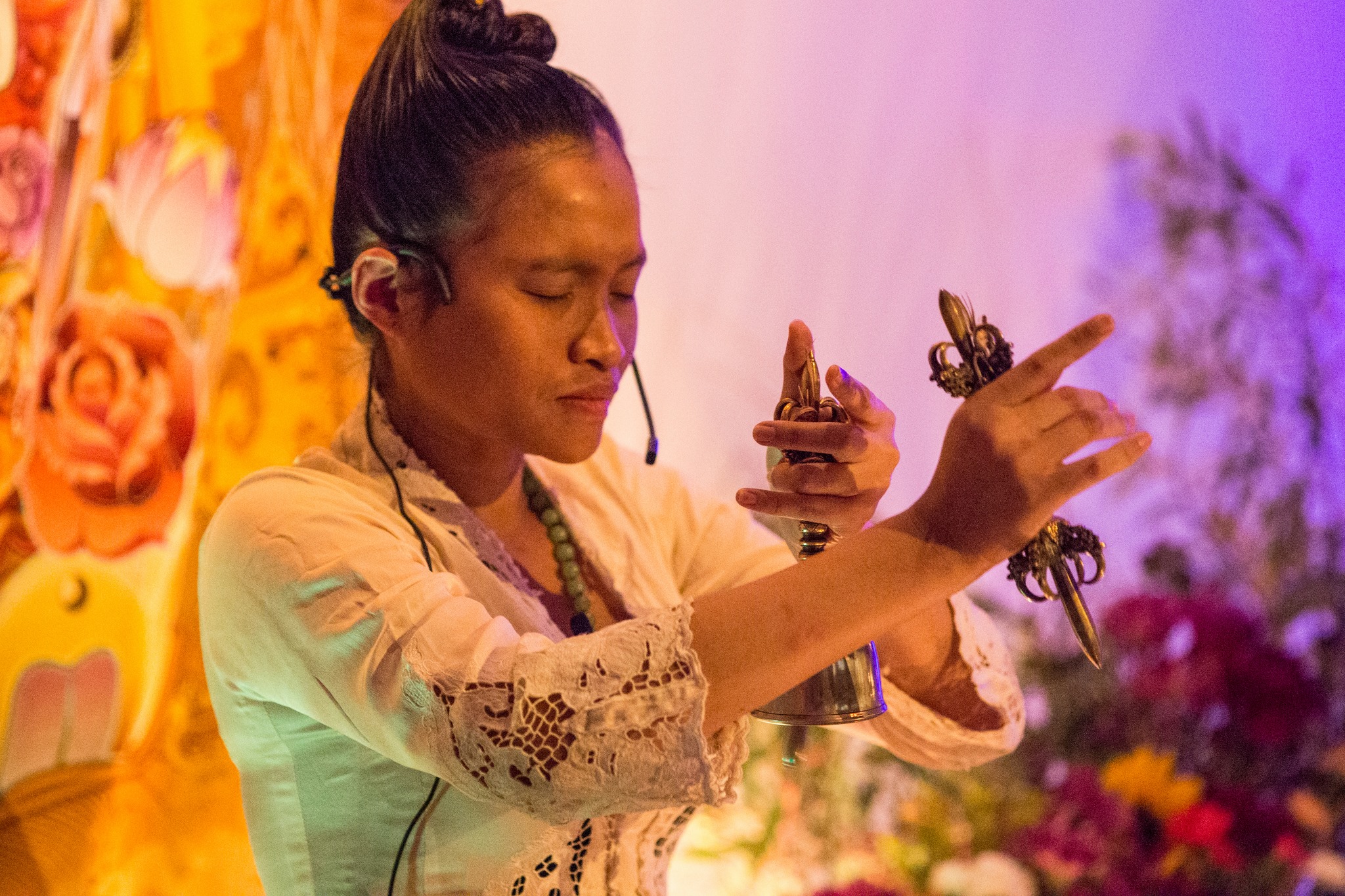 Schedule
12 pm —
 CoSM Open to the Public (grounds, shop, cafe, gallery open)
*Event Gallery Hours: 12 pm – 3 pm
3 pm —
Blessing Ceremony

5 pm —
End of Ceremony

6 pm — 
CoSM Closed
Ida Resi Alit — High Priestess of Bali
In 2007, Ida Resi Alit was ordained "High Priestess" by the Council of Hindu Dharma and became the youngest person to ever receive this title (a position normally only given to men). Six months before her ordination, Ida had an immensely powerful experience during meditation earning her distinction as a "revenant" or "rebirth" (one who has come back from the dead). From that moment forward, she suddenly displayed exceptional skills and an ability to speak ancient languages. In 3 short months she passed trials and tests to become high priest (these tests typically occur over 5+ years and require decades of training). At 20 years old the historic and monumental decision was made to ordain her High Priestess.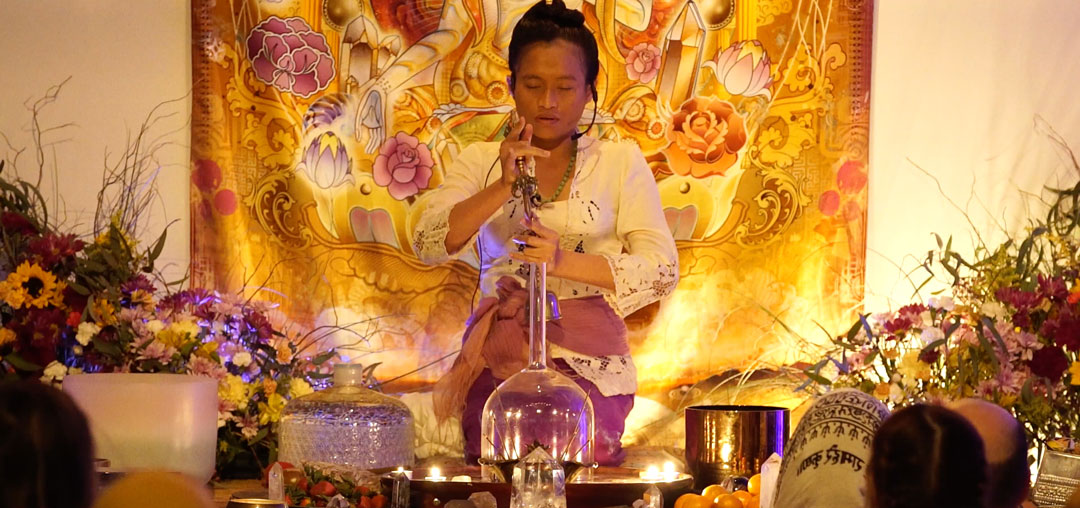 She is now responsible for the well being of over 300,000 community members in Bangli, Bali. She works closely with political leaders to conduct large ceremonies of up to 10,000 people at a time. Her incredible story and ability to heal have encouraged thousands of people from all over the world to visit her ashram Gryia Agung Budha Salahin and receive her blessings.
After 10 years of profound servitude and devotion as High Priestess of Bali, Ida Resi Alit is now visiting the US to spread divine light and the spirit of global oneness. She describes her mission as being to create harmony between people, the environment, and spirit
Rooms are available for rent in the Grey House, CoSM's fully renovated Visionary Victorian guest house.
For assistance in booking your stay, please call 845-297-2323 ext. 104 or email us at [email protected]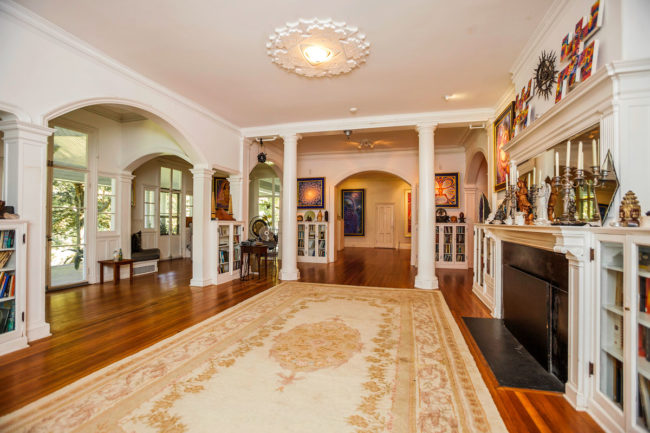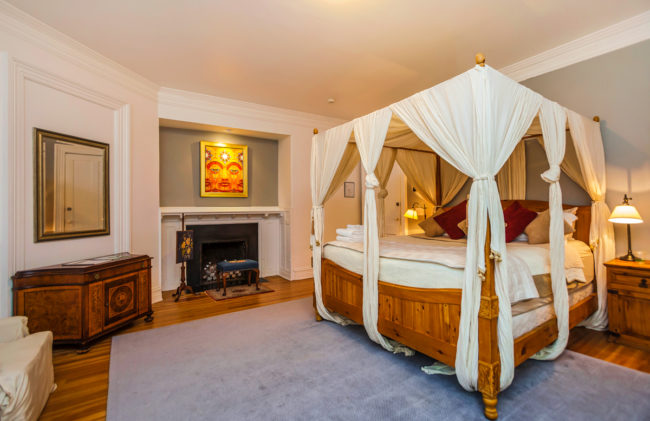 The artwork of Alex Grey & Allyson Grey plus many other visionary artists are on display in the guest house.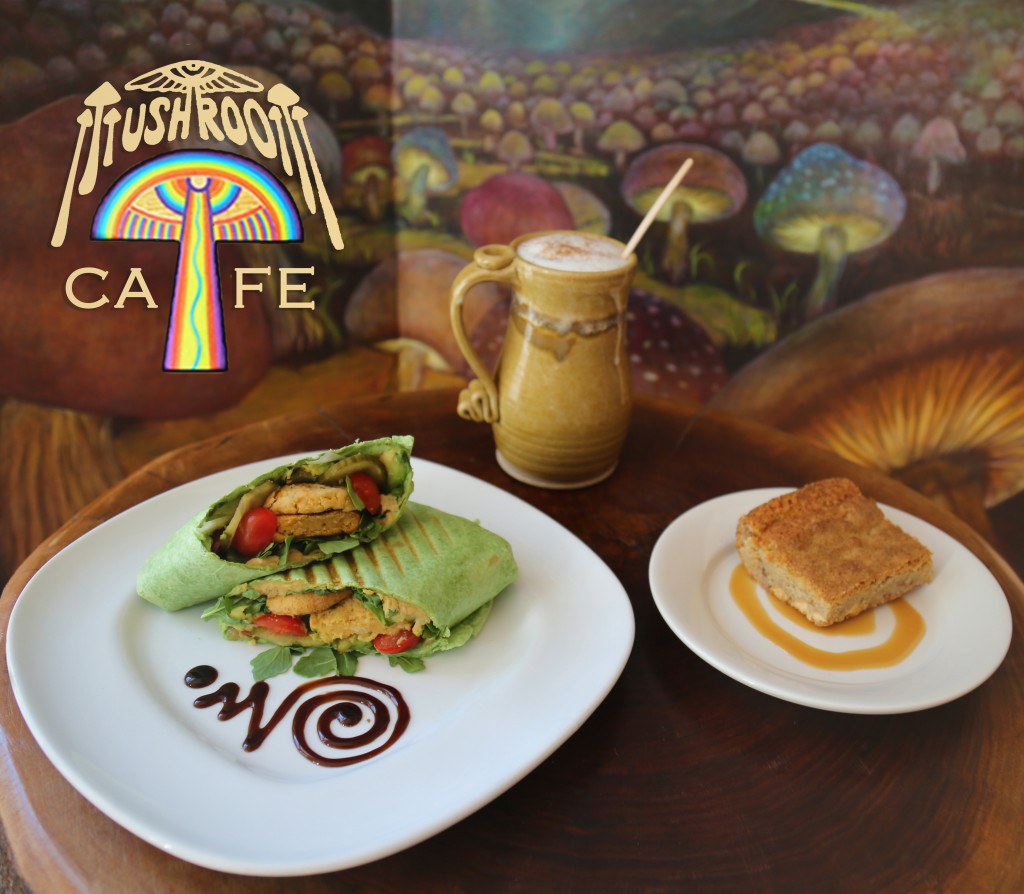 CoSM, Chapel of Sacred Mirrors, 46 Deer Hill Road, Wappingers Falls, NY 12590.