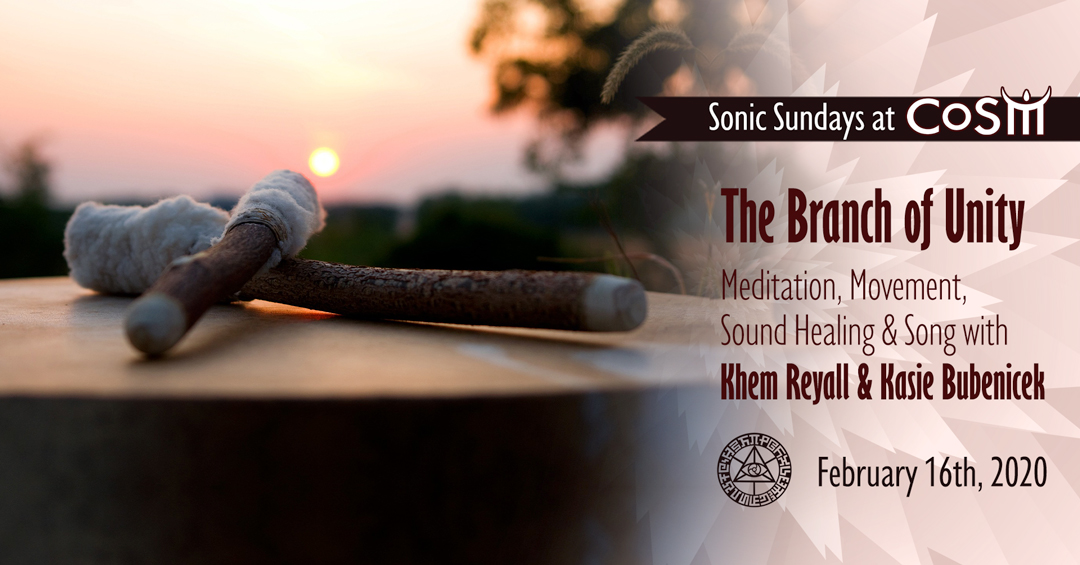 The Branch of Unity: Meditation, Movement, & Sound Healing
The Branch of Unity
Meditation, Movement, Sound Healing & Song
with Khem Reyall & Kasie Bubenicek
$25 online / $30 at the door
12pm – CoSM open to the public
3 pm – 5 pm — Branch of Unity Healing Session
6pm – CoSM Closed
Experience the art of yoga, sound healing, energy healing, and a chakra awakening. This ceremony will begin by welcoming in the elementals and creating sacred space by inviting in our loving spirit guides. We will then be guided through a gentle Yoga flow (led by Kasie) that will help us open our energy centers. Once our flow is finished we will be led into a guided meditation and Sound Bath journey (led by Khem) while receiving Reiki Energy.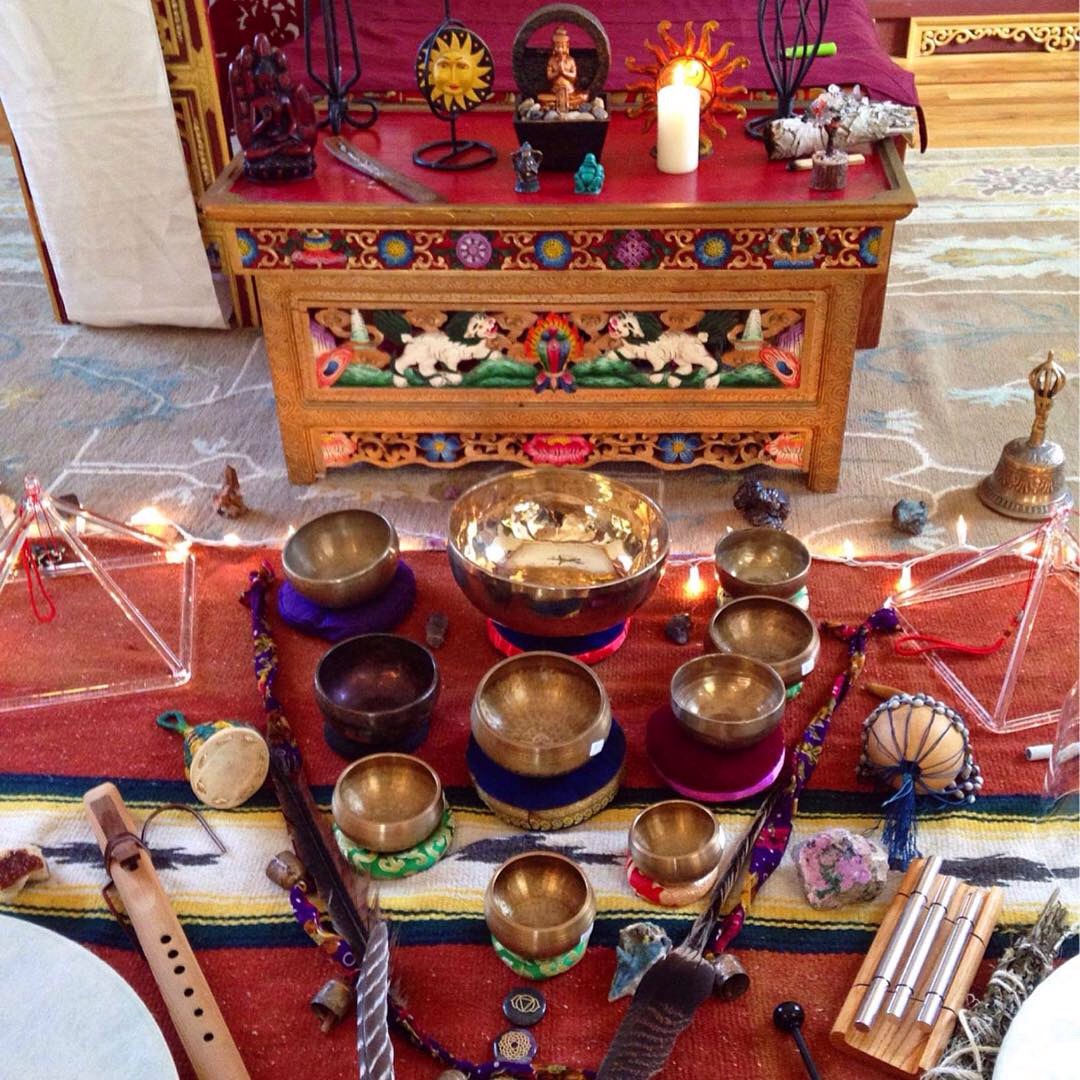 Experience grounding, meditation, movement, chanting, singing and sound healing all by coming together and creating community.
"Klarity Tree wishes to inspire people to open their hearts and connect as pure love while moving past the blurry illusions of the world and remembering to exist from the clarity of the soul."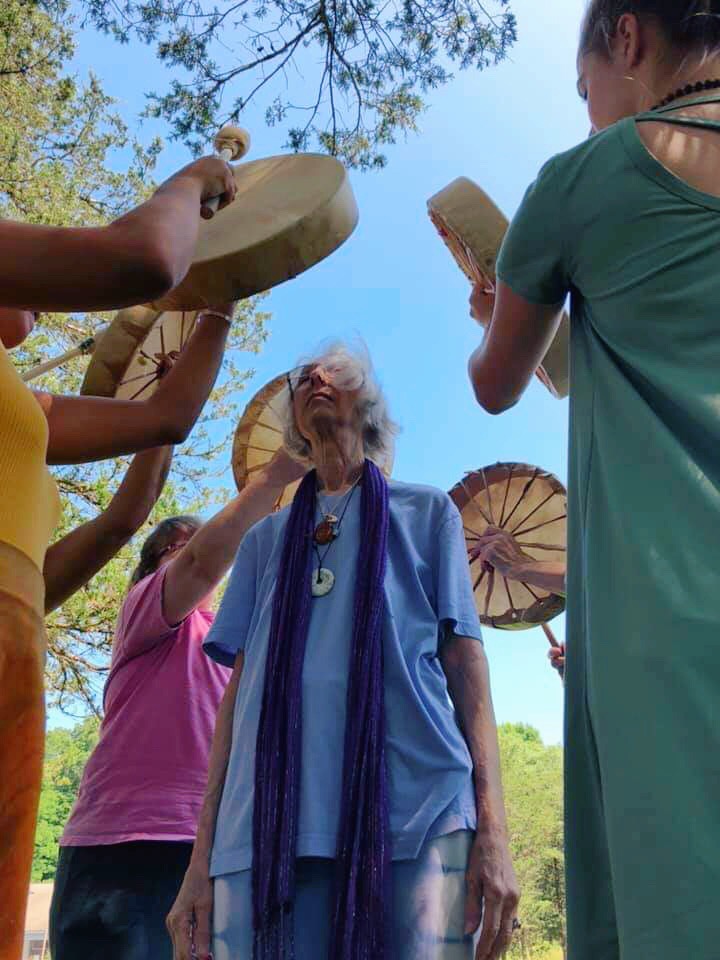 3pm -3:30pm  – Opening Ceremony/ Introductions
3:30 – 4:30pm – Yoga Flow
4:30 – 5:00pm – Soundbath with Reiki 
5:00 – 5:30-45pm – Closing ceremony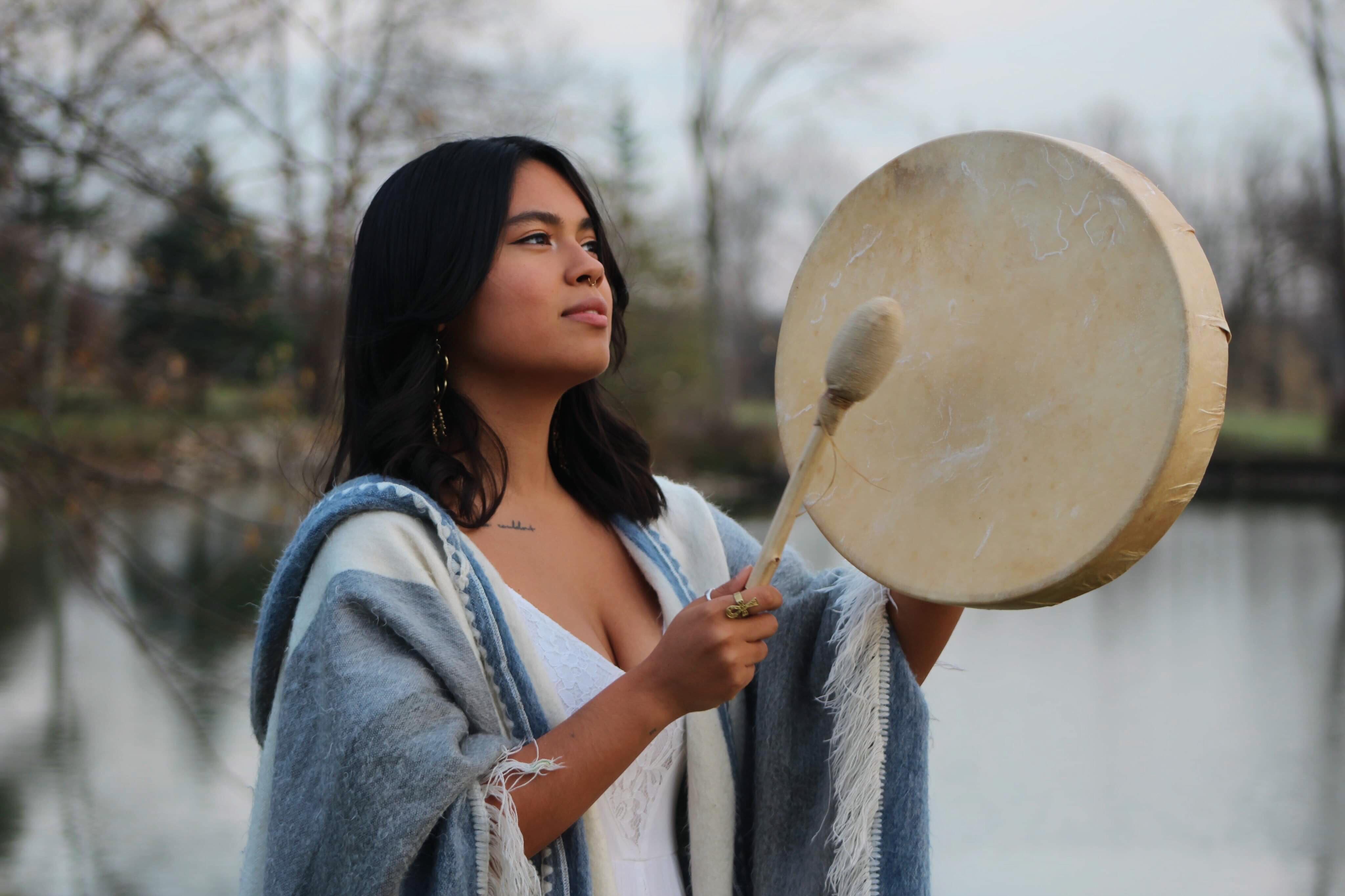 Khem Reyall is a Sekhem Sound Healer, Songstress, and Artist from Danbury, CT. In her personal awakening was the encouragement of her Spirit Guides calling to her to use her voice and creative gifts to spread love and light. To specify her background, she embarked upon her healing path by enrolling as a student at Sage Academy of Sound Energy in Woodstock, New York. Khem later received credentials under Diane Ruth Shewmaker who was taught by Patrick Ziegler, founder of the organization for All Love Sekhem Healing & Teaching in our modern age. Khem's practice includes tuning the energy field with healing frequencies of the human voice, Ancient Egyptian Healings of Sekhem, as well as instruments such as the Tuning Forks, Indian Shruti Box, Crystal Singing Bowls and much more. Sekhem Sound Healing creates a beautiful balance and harmony in a person's body, spirit, and mind.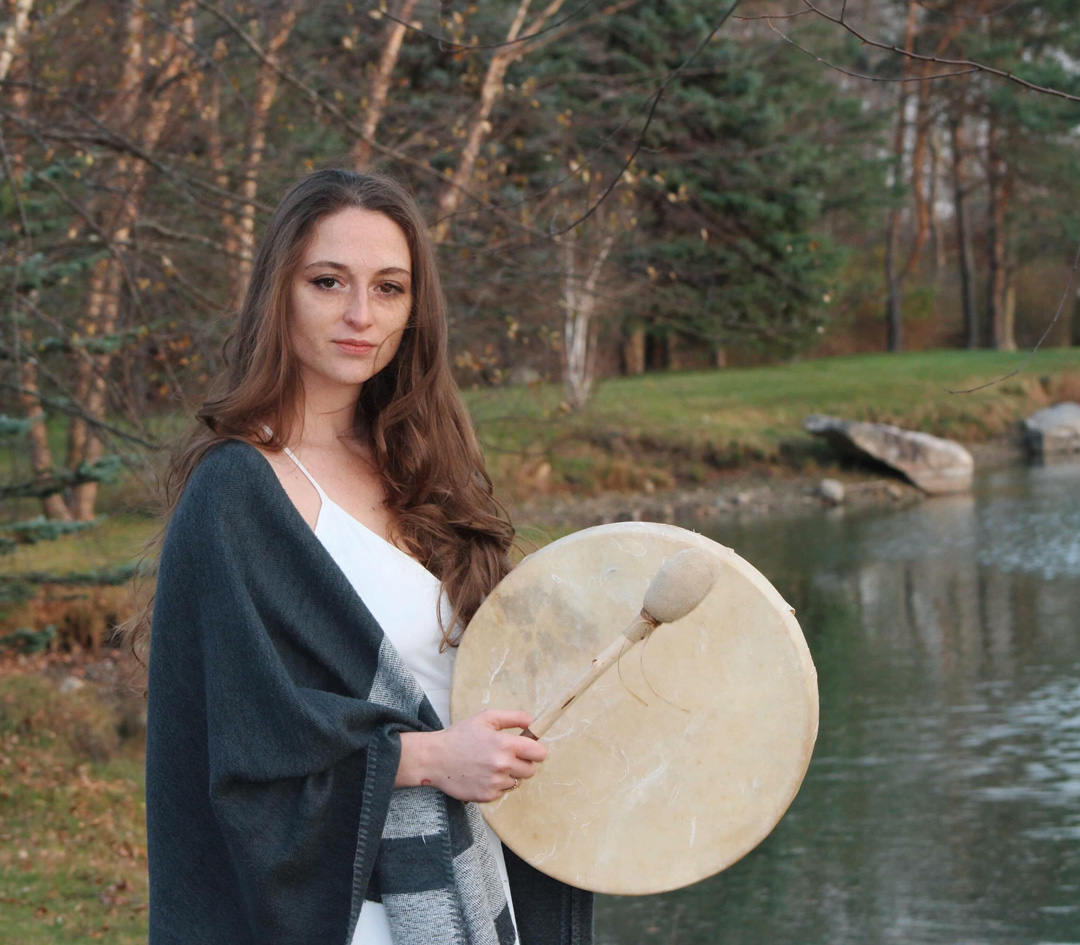 Kasie Bubenicek is a Yoga Instructor, Reiki Healer and the owner of The Art of Healing. Kasie is honored to offer a uniquely sacred experience by awakening healing in all those who wish to connect with their Higher Self.
Kasie is very connected to her intuitive body and receives guidance from her ancestors and spirit guides. This gift allows her to deeply connect to all the beautiful souls that surround her. She works with her spirit guides during her yoga classes as well. Kasie completed her 200-hours of yoga teacher training in Costa Rica. She is very passionate about helping others find wholeness and bringing oneness into the community. Kasie challenges her students to push beyond their comfort zone and supports them both spiritually and physically.
Rooms are available for rent in the Grey House, CoSM's fully renovated Visionary Victorian guest house.
For assistance in booking your stay, please call 845-297-2323 ext. 104 or email us at [email protected]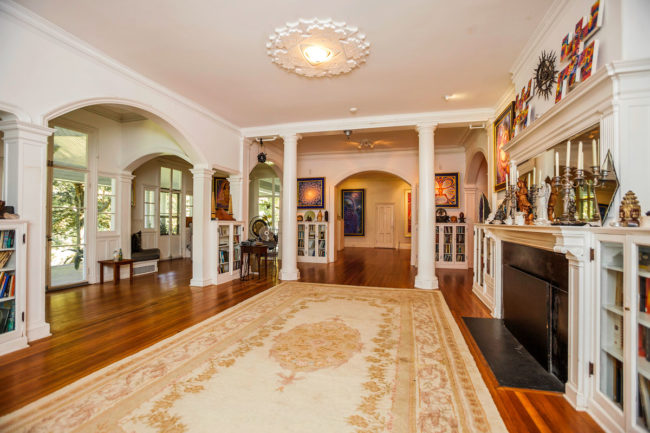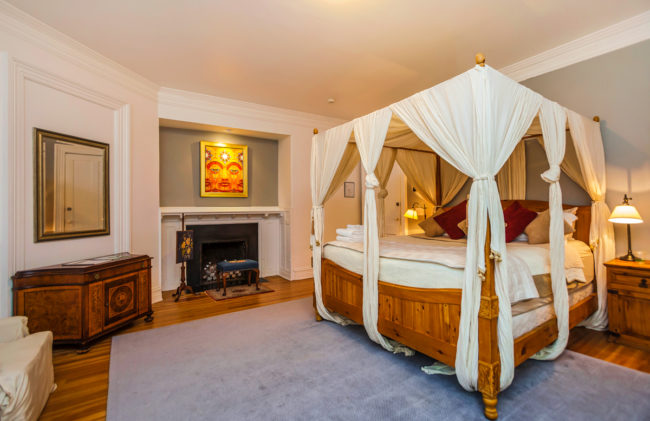 The artwork of Alex Grey & Allyson Grey plus many other visionary artists are on display in the guest house.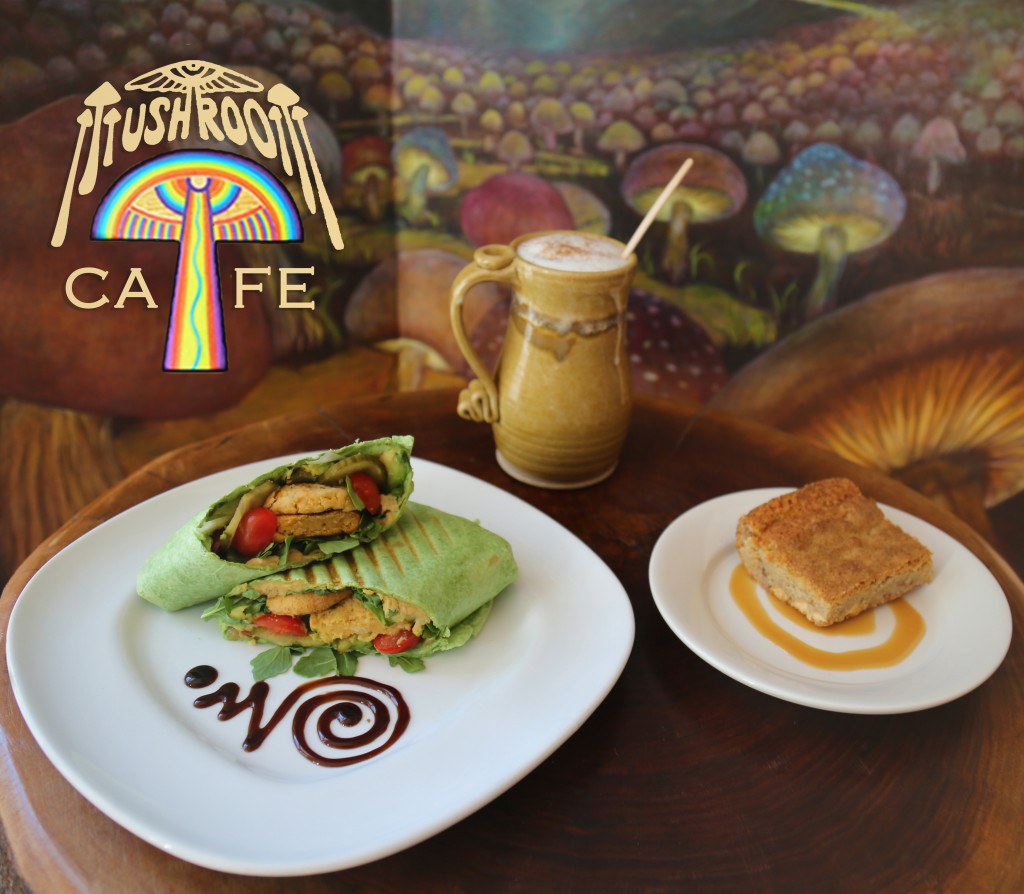 CoSM, Chapel of Sacred Mirrors, 46 Deer Hill Road, Wappinger, NY 12590.